The Appalachian Restaurant is a new upscale dining experience in the Great Smoky Mountains. Widely known for its delicious food as well as down-home hospitality, the Great Smoky Mountains is home to amazing artisans and amazing chefs. From traditional comfort food to artistic, foodie creations, the Smokies are a delight for food-lovers. Now, the Smoky Mountains will be an even bigger delight to foodies everywhere thanks to The Appalachian Restaurant, a new upscale dining establishment opening its doors in historic downtown Sevierville.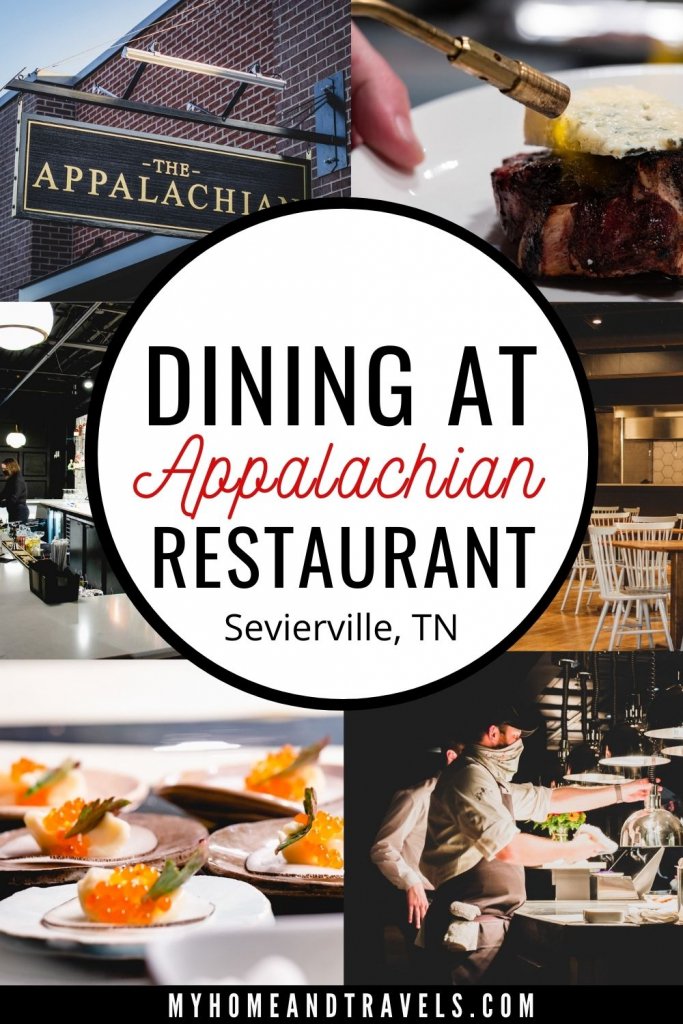 The Appalachian Restaurant Coming to the Smokies
The Appalachian Restaurant, founded by developers and entrepreneurs, Austin and Katie Williams, and co-owners, David and Cara Rule, and led by former Blackberry Farm Artisan and Chef, David Rule, this restaurant has a single mission – to bring innovative dishes using traditional Appalachian ingredients. Executive chef, Dave Rule will bring a modern approach to traditional Smoky Mountain ingredients and dishes with an emphasis on smoky flavors using the large wood-burning hearth in the heart of the kitchen.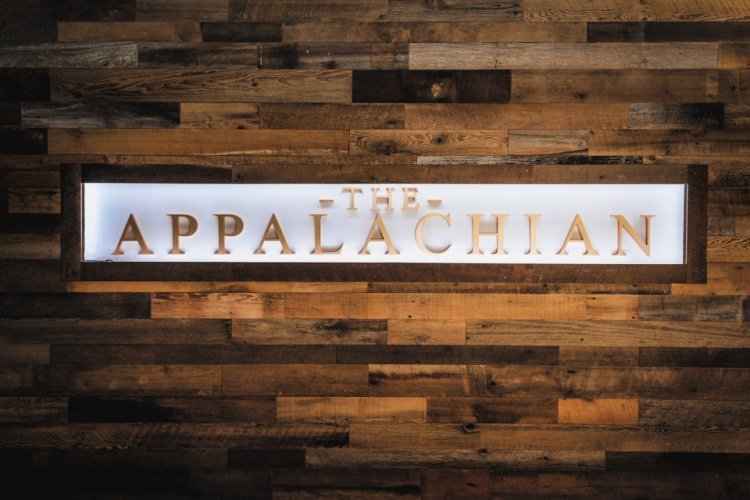 Paying homage to the region and his experiences in kitchens all across Tennessee and the greater Southeastern region, Rule's vision for the food offered by this new restaurant is both modern and traditional. While he'll bring a modern sensibility to classic dishes, he'll also be working closely with over 20 small Southeastern farms to ensure that the flavors on the menu are traditional, local, and as fresh as possible.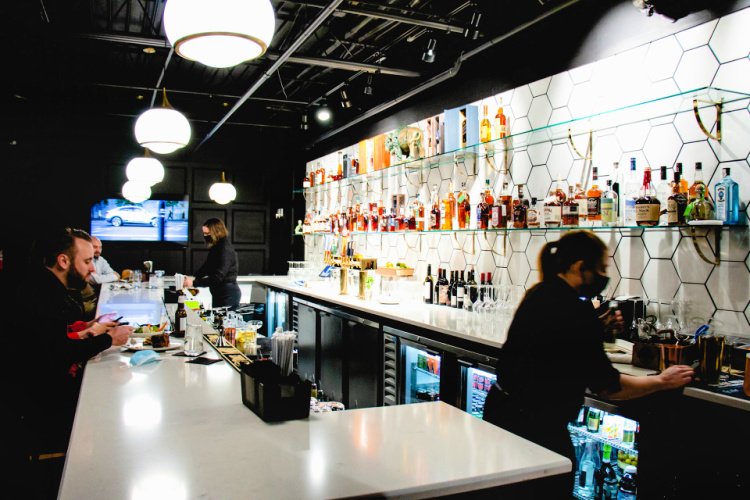 Working with locals and bringing his experience from Blackberry Farm in Walland, Dancing Bear Lodge in Townsend, and Walnut Kitchen in Maryville, Rule will ensure that both flair and tradition meld together into one exceptional experience.
"We are bringing a contemporary Southern Appalachian culinary farm-to-table experience in Sevierville," said Rule. "To preserve and honor the flavors of this amazing region, we have partnered with so many talented purveyors across the Southeast. It is an honor to work with these artisans to bring their special products to life each day."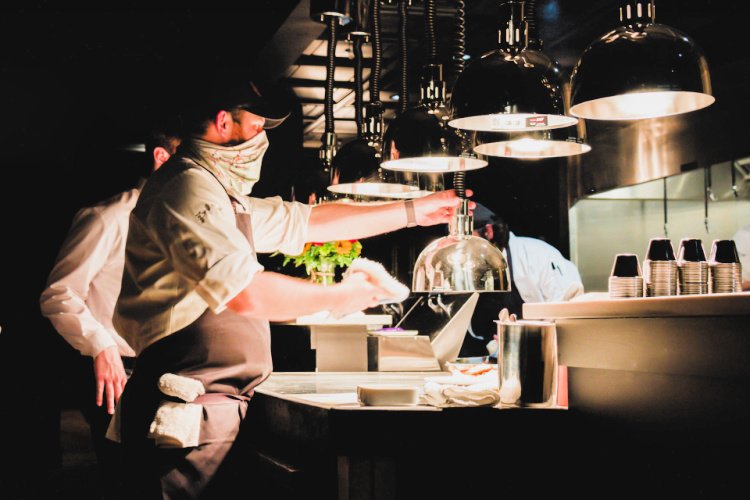 Experience Modern Appalachian Flair for Yourself
Featuring a wide selection of Appalachian-inspired seasonal dishes like blue crab spoon fritters and beer-battered okra to glazed duck, rainbow trout, and an impressive selection of dry-aged steaks, The Appalachian Restaurant is sure to satisfy even the most discerning pallets.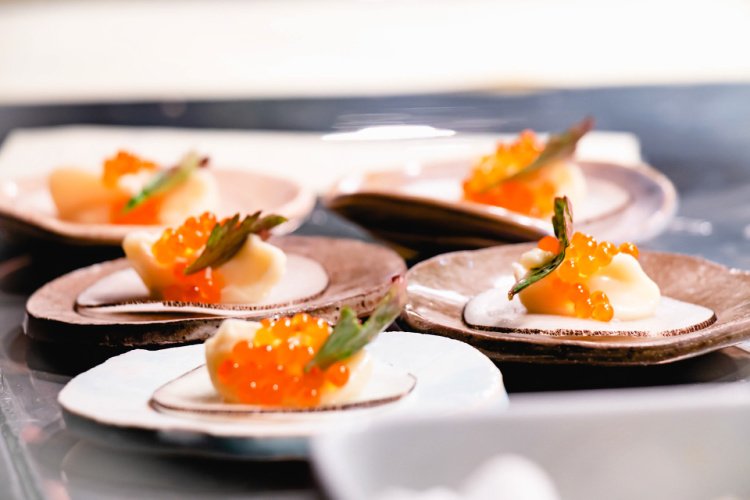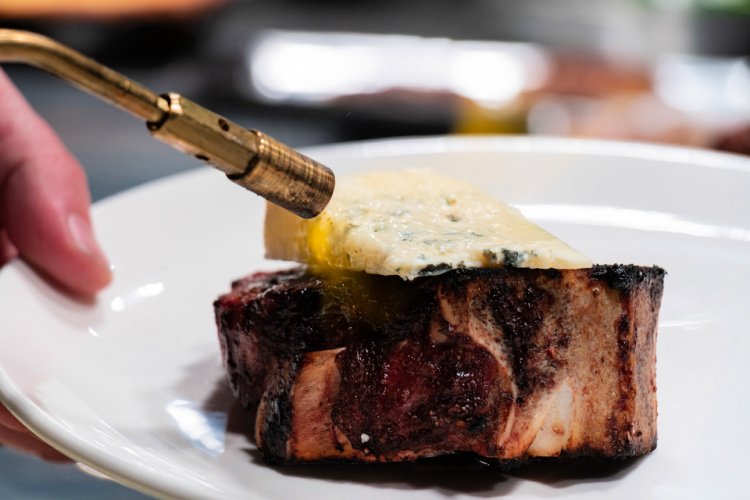 With an interior design featuring darker tones and touches of brass, stone, and wood, the atmosphere will be just as amazing as the food.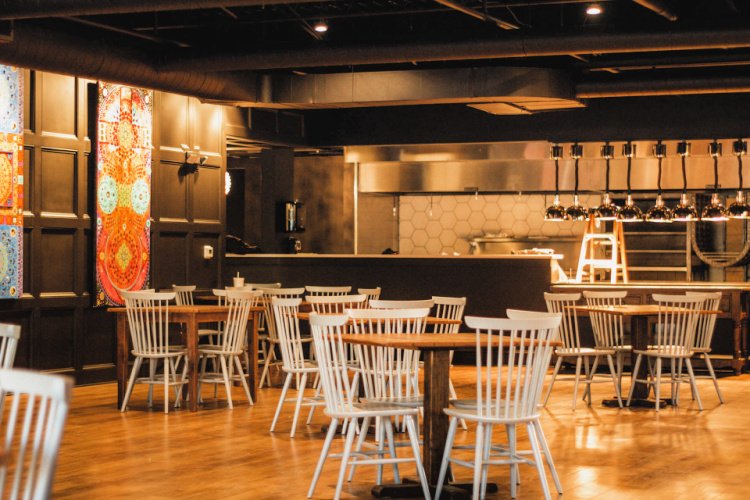 The Appalachian Restaurant is open Tuesday through Saturday, with the bar opening at 4 PM and dining reservations beginning at 5 PM. I highly encourage you to experience this soon-to-be Smoky Mountain hotspot for yourself.
Other reasons to visit the area – or stay.