Best Crockpot Recipes
Oh, Crockpot Recipes.
I got my first Crockpot in 1975, about the time they first came out. Here's one of my favorites now.
Boy have they come a long way. The concept is still the same – pretty much. Throw your ingredients in, set it, and forget it. Come back later and it's done.
I have started using these liners more for easy clean up. My husband does the dishes so he loves them too.
Utilizing your Crockpot for any meal of the day, even dessert, will just make you happy. Even if you are just beginning your cooking journey, or don't enjoy cooking, you will love having a dish hot and ready to eat with little effort.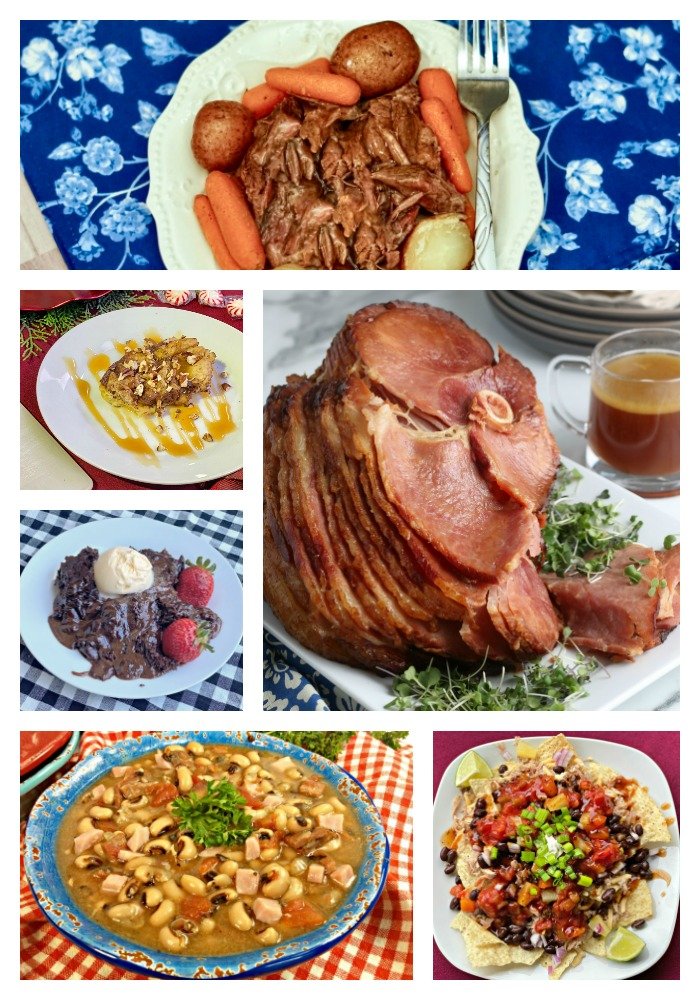 Holiday Recipes
Crockpot Breakfast Ideas
Think about using your Crockpot to begin your day. Yes, breakfast and brunch are great times to bring out the Crockpot.
Not only can you prepare great crockpot breakfast recipes, but it's the perfect way to be able to serve your meal warm.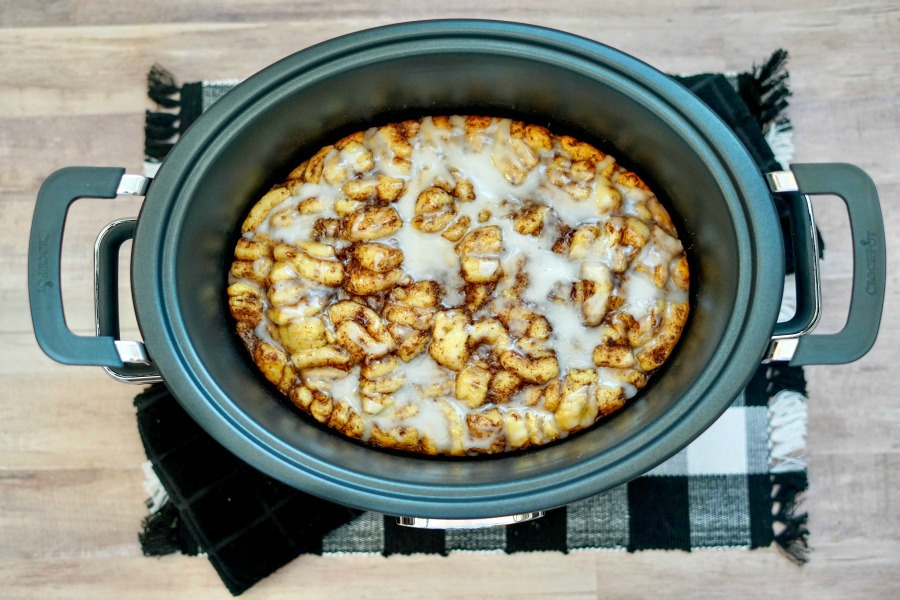 Crock Pot Soup and Lunch Ideas
Lunch is often the bigger meal of the day when everyone is home, and especially on Sundays.
Utilize your Crockpot to make your preparations easier. And with these crockpot lunch and soup ideas, there are leftovers for dinner or lunch the next day.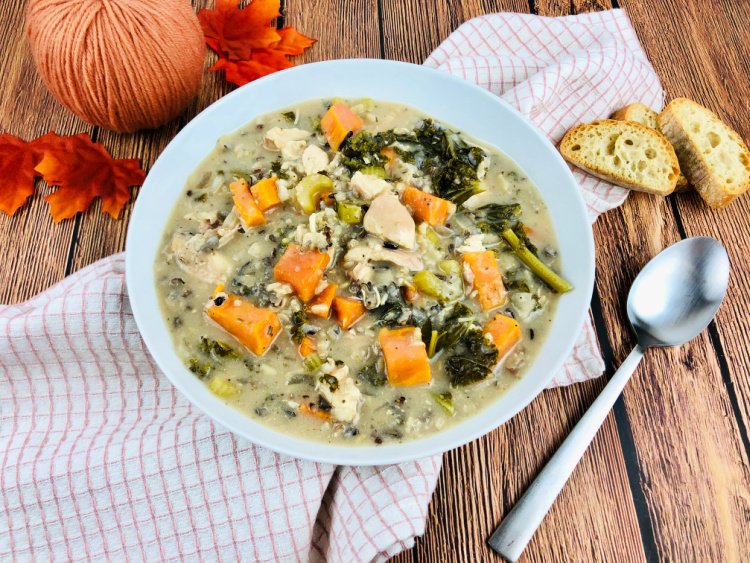 Crockpot Side Dish Ideas
With holidays coming up, when you can prepare part of your meal in the Crockpot, it will free up room on your cooktop or oven.
Are you contributing to a family dinner? Taking your Crockpot side dish is ready to serve when you get there.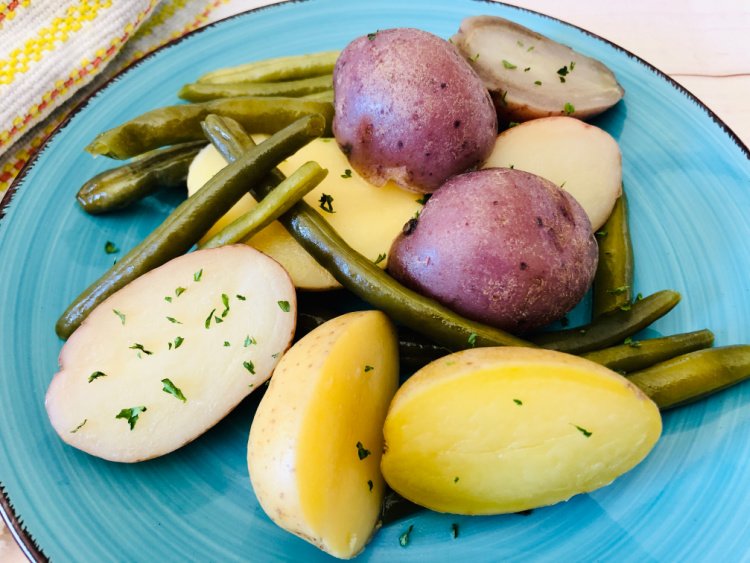 Crockpot Dinner Ideas
Who doesn't love coming home and opening the door and the aroma of dinner hits you? Me!
Usually, just a little prep before you leave in the morning, or maybe the night before, will help you have a Crockpot dinner ready when you get home.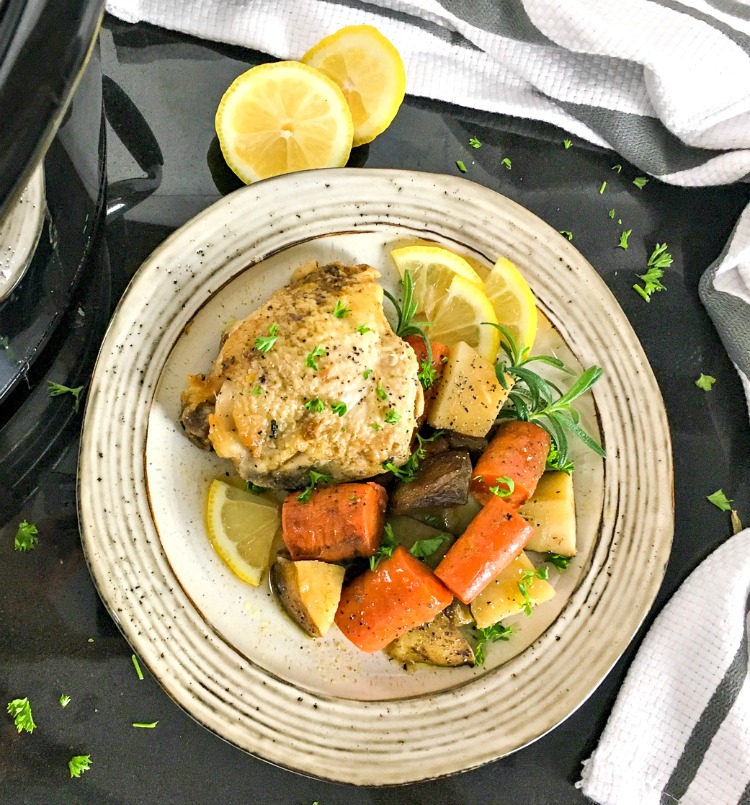 Desserts and other Recipes