Here's a few of my gift ideas I put together for you. Maybe it's last minute and you don't have time to make anything, but consider buying the supplies, or take Mom shoppin for them and make at a later date.
Classic Silhouette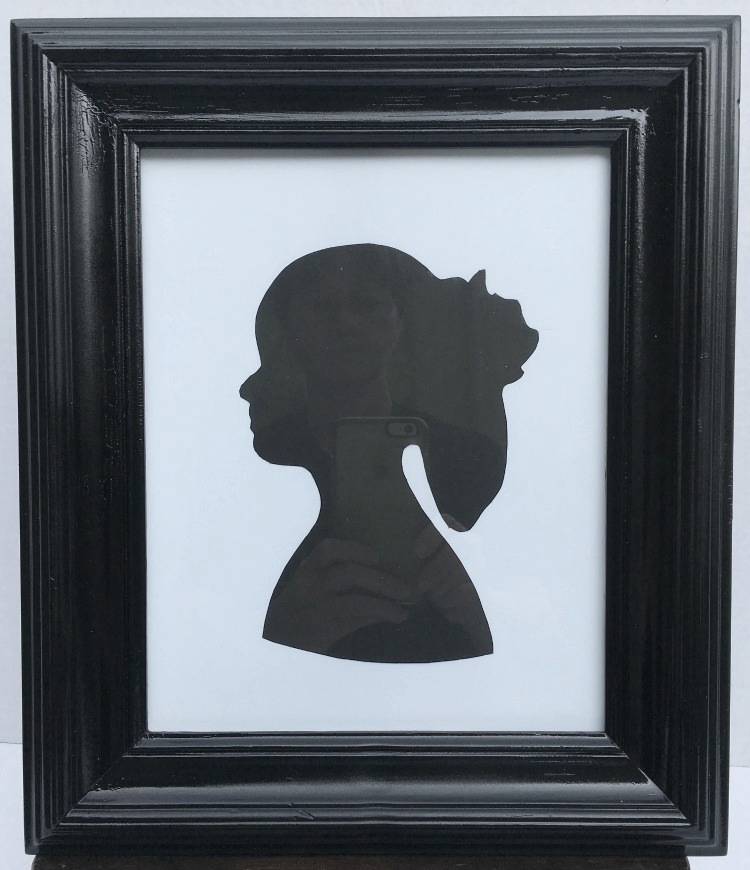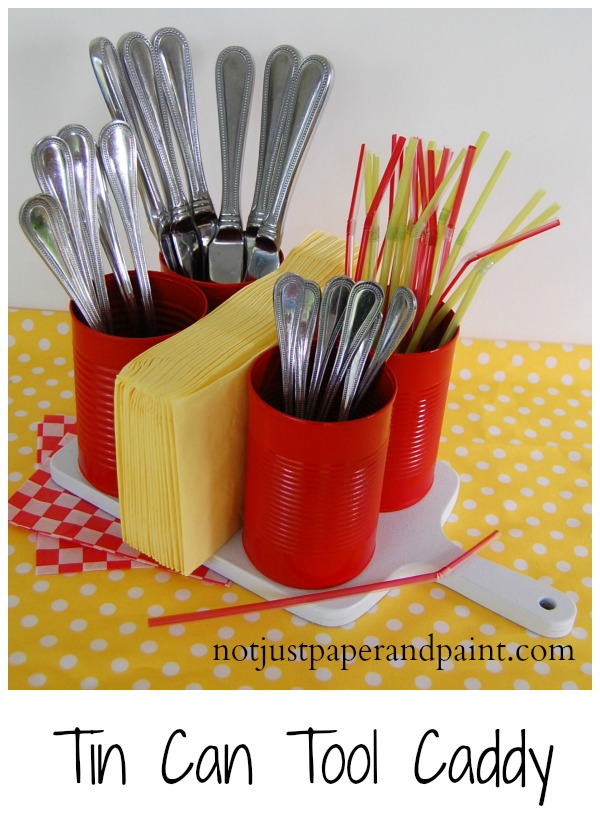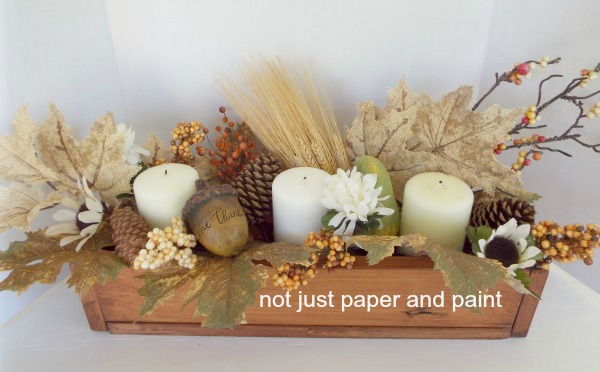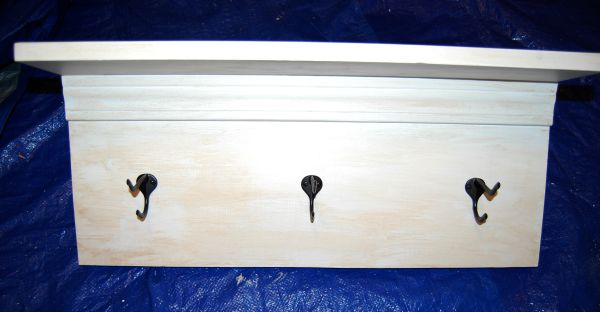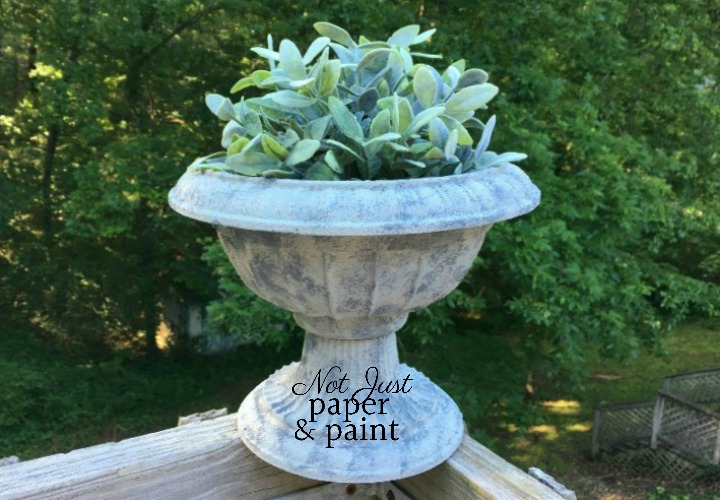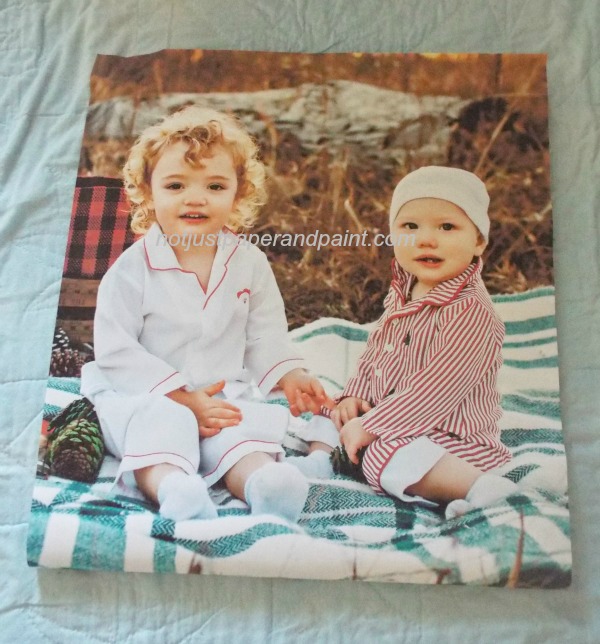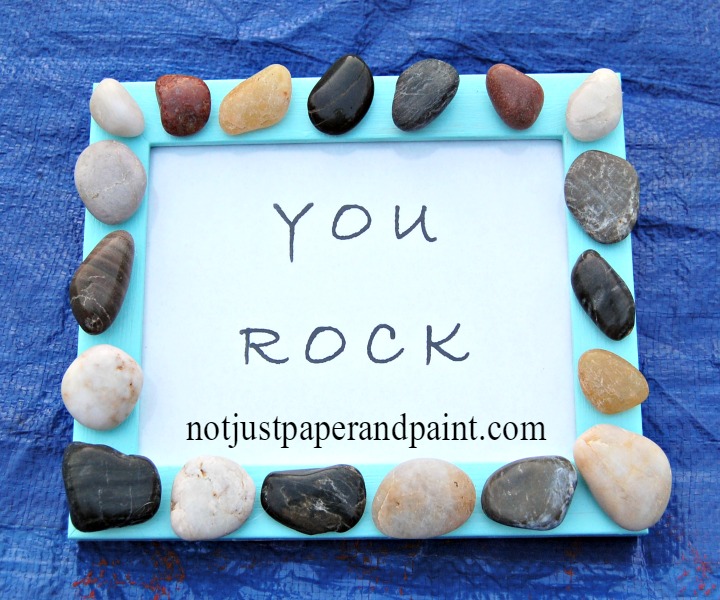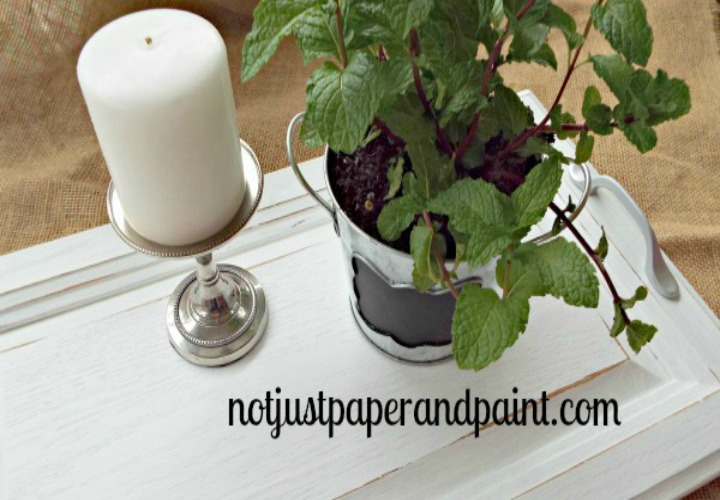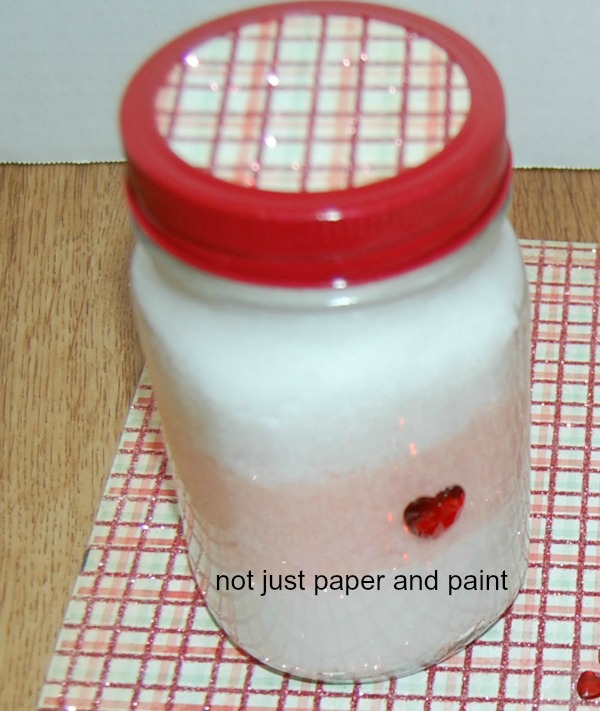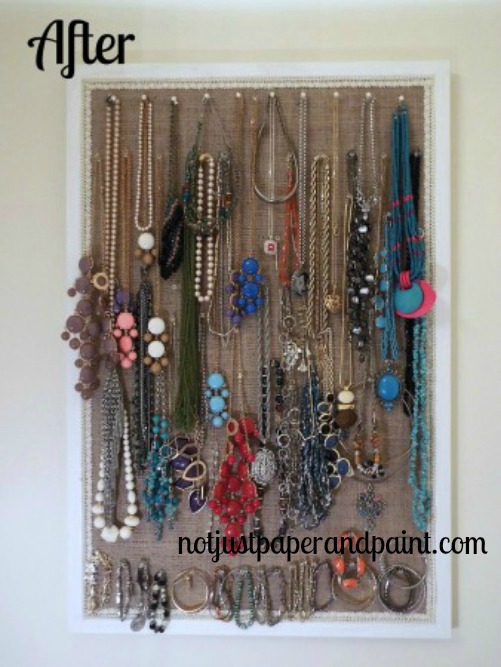 For your foodie Mom or if you are cooking for her.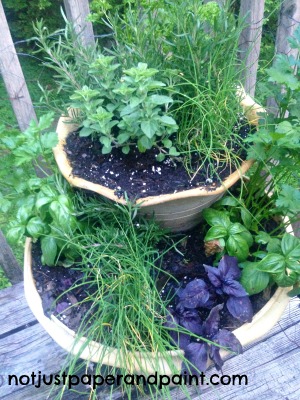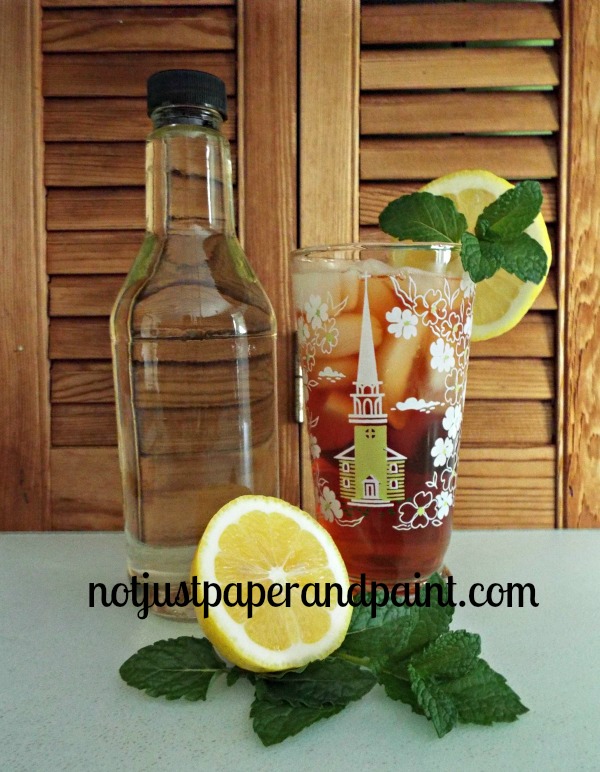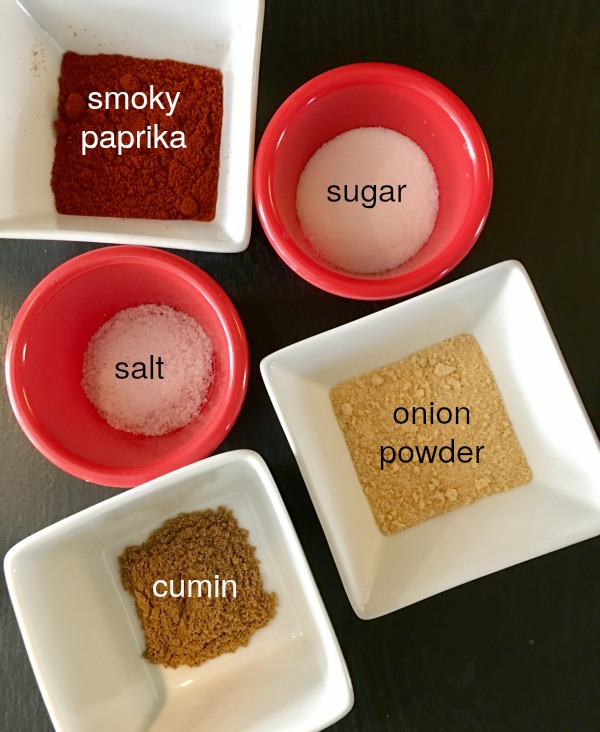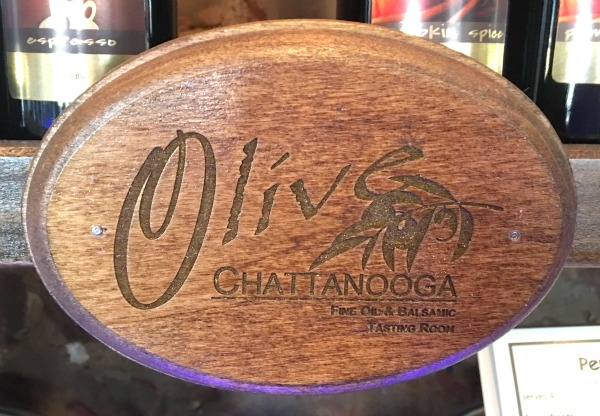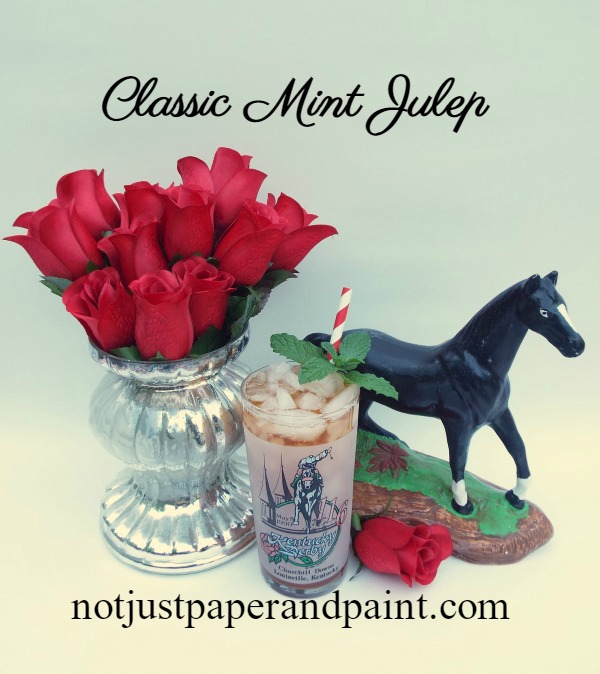 Remember though, most Moms will appreciate the time you spend with her. It's not about the stuff.
Love and appreciate your Mom while you can. I wish I could.
What is some of your favorite Mother's Day memories?