Share A Snowy Gift With The Neighbors
Share A Snowy Gift With The Neighbors as many are seeing snow in a very unusual way. As many of us are having winter weather, some so much worse than others, here's a quick little project you can do for your neighbors. This was originally posted a few years ago in our former home.
Our former home. I miss my porch.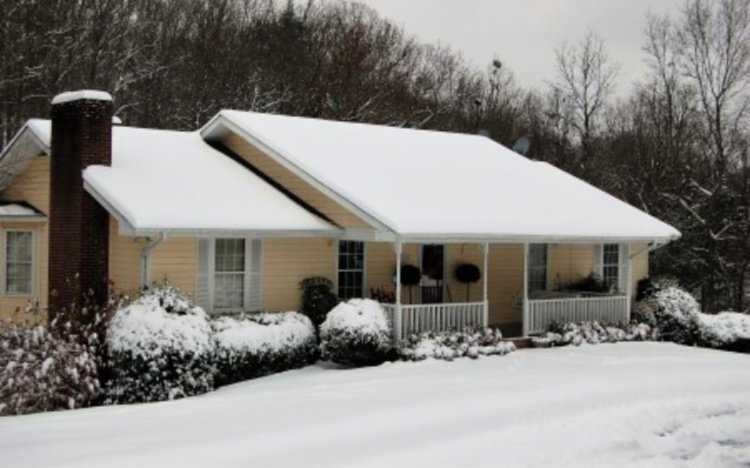 Walk around your neighborhood and take pictures of different homes. Then Share A Snowy Gift With The Neighbors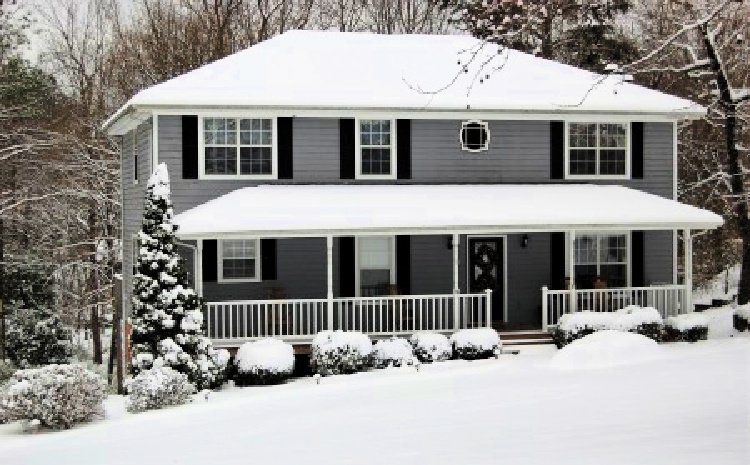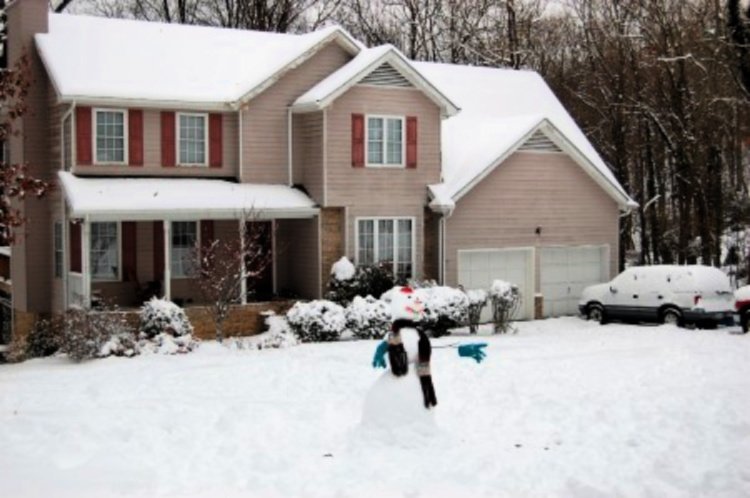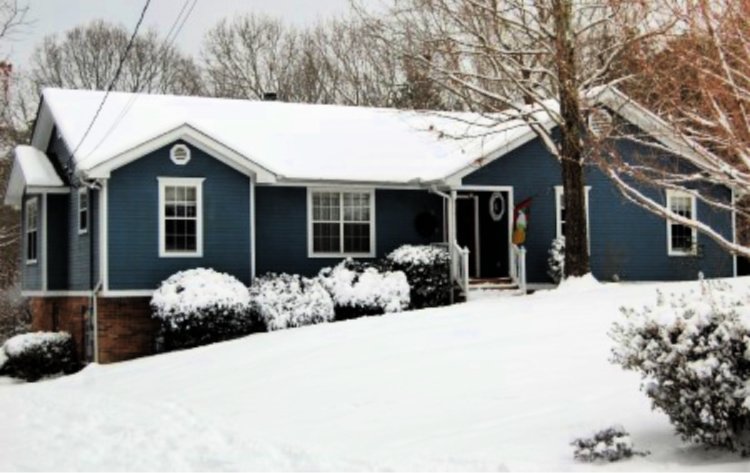 Interesting mailboxes and bird feeders. Even caught a red bird – lucky me.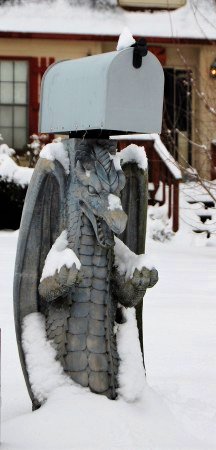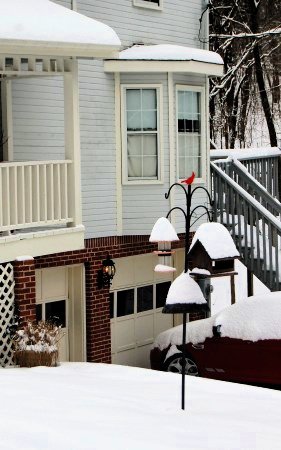 Do houses at different angles.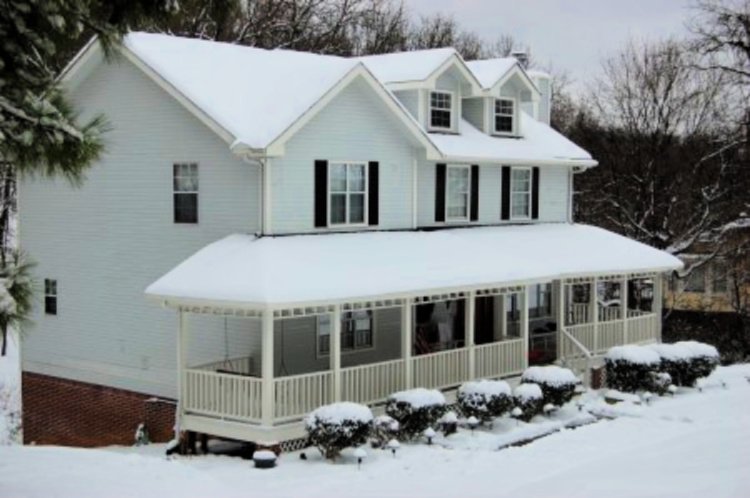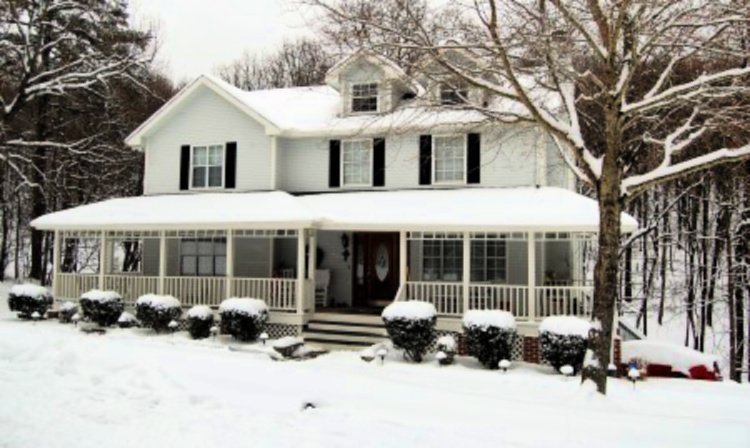 We lived on one of the good hills in the neighborhood so this is seen too.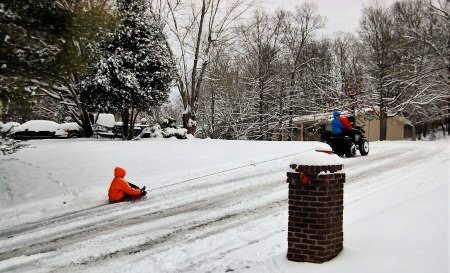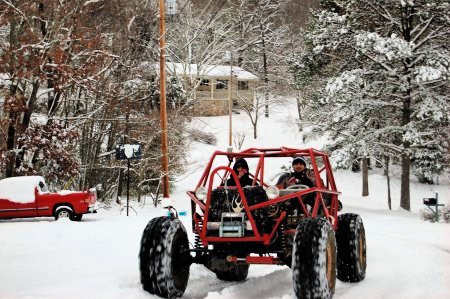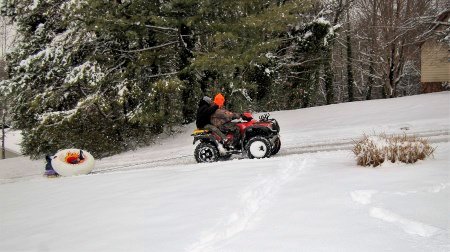 Love landscape pictures too.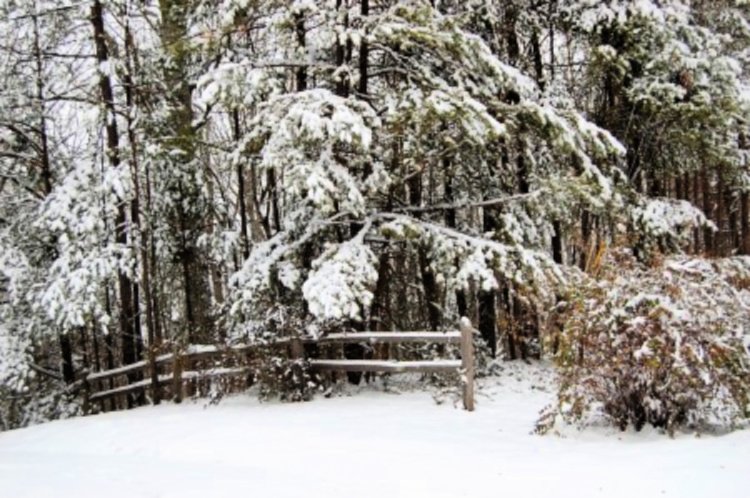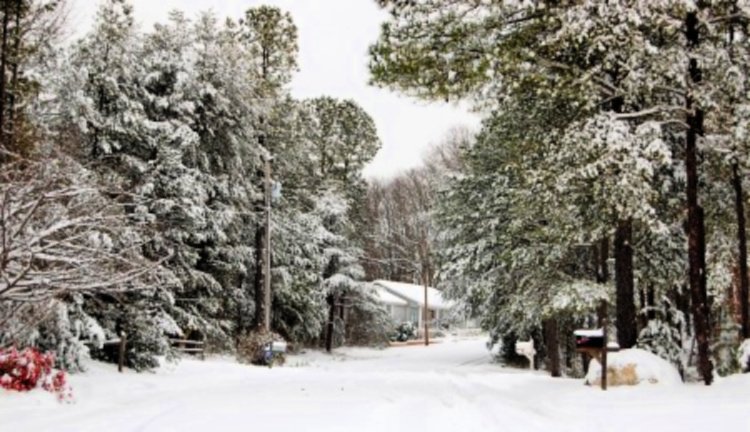 Then don't forget about your favorite guys.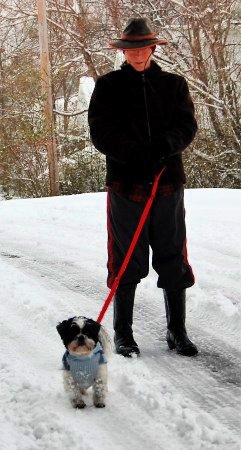 What's your favorite activities during snow? Do you like to get wet and cold? Build a snowman? A snowball fight?
What about making snow cream? My son's favorite – sorry no recipe.
Or like me, stay inside where it's warm?
After you print these off, just drop off to the neighbors (not supposed to put in mailbox). It's surprising how many don't have pictures of their own homes in the snow.
Some neighborhoods even have their own website – post them there also.
Now the next time you have some snow or ice, go out carefully and snap some pictures. I'm sure your neighbors will appreciate it.
Maybe while you are inside, you want to use your crockpot so check out these recipes. Or lots of hot chocolate.
I've included affiliate links to Amazon for you to find some products easier. I may receive a small commission, but the price is the same for you. It just helps my blog out.
Happy Travels,
Rosemary