So we are already into the second month of the year and maybe still working on some of those resolutions you made. Here's an idea to help out with the organizing one you might have made. Even with all the technology and gadgets out there, I'm still old school and love a calendar so I can see my week or month at a glance.
Some may ask why a dry erase instead of a chalk board. This is strictly personal preference. I love chalkboards and the look it can create, but for a calendar in my studio I find the dry erase works better for me. No chalk dust, easier to clean, and I like the shiny glass as opposed to the flat chalkboard finish. This could easily be done with chalkboard paint if that's your preference.
This window calendar hangs in my studio as a weekly reminder of important events for that week. It's an old window turned into a dry erase board. Since writing on plain glass, any chalk marker or dry erase marker will work. These can be picked up at a craft or office supply store in a multitude of colors.
Old windows can be found for about $10 so this isn't an expensive project to do, especially if you use supplies on hand.
Decide on the color of the frame and your "marker" side which will coordinate with the wall you are hanging it on. Starting with an old 9-pane window, you need to make sure all surfaces, on both sides, are clean and ready to paint. My frame would be General Finishes Milk Paint Patina Green, a favorite paint of mine.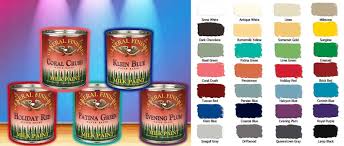 The "board" side would be black to resemble a chalkboard. I used Kensington and Clark from Ace in Ebony, which was leftover from a previous project.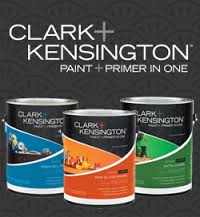 CHALKBOARD – Remember, this is being done on reverse side of window. Any good glass cleaner, such as Fish Foam, will get the glass clean and not leave any residue or streaks.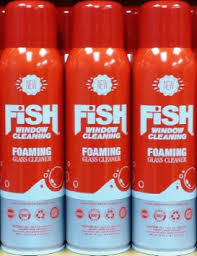 Depending on the type of paint you use and thickness of coats, can lengthen the drying time between coats. Using a latex paint and thinner coats, I can usually put my 2nd coat on after about 2 hours. See my brush recommendation below.
Since I was painting in very thin coats, it did require 3 coats of paint for good coverage. Another hint for achieving good coverage is to paint each coat in an opposite direction. Paint around the frame of it as well to have a good seal of your paint on the glass. The darker the color the paint, the more coats it might take to get that finish you want.
Latex paint isn't usually recommended for glass as it will scrape off easily, but since this is hanging on the wall, it isn't an issue for this project. Of course, any scrapes could be touched up. Again, this is a great way to use up paint you have on hand.
FRAME – Clean with a good wood cleaner, wipe with damp cloth, and allow to dry for an hour.
Using a small, angled artist brush, I cut in all of my edges on the inside of the frame. I find doing it this way is easier and less time consuming than taping off all of the edges. After drying, you can remove any paint which got on the glass with a single edge razor blade.
Finish painting all sides and edges. One of my favorite brushes for small projects like this is a 1 ½" angled sash brush. Prop your window up on all four corners so you can get the edges covered well. Keep the lids from old spray paint cans as these make great props.
I used 2 coats of Patina Green, allowing to dry between each, then overnight before completing my calendar.
Here's where some of your own creativity can come into making this your own. Basic scrapbooking stickers which were purchased at the craft store were used for my Monday – Sunday dates. These come in a variety of sizes, fonts, and colors so choose a style to make it your own. You can write out your own or even cut them with a die cut machine such as a Cricut.
The other 2 frames are great for birthdays, a short quote, or notes for next week. You can also attach a post-it note to the glass for quick reminder.
I used 3M Picture Hanging Strips to hang this.

Check the package for weight limits. I tend to err on the side of caution and add a few extra strips for safety. If you hang this with other types of hangers and nails and put it into dry wall, an anchor probably will be needed to insure it is hung safely. Use precaution as if you were hanging a mirror or large piece of art.
Now you are one step closer to being a bit more organized.