Delicious Rosemary Bread Made In A Crockpot
Enjoy Homemade Bread in The Crockpot
This recipe combines so many of my favorite things – cooking in a Crockpot , smelling homemade bread, and using my favorite herb, Rosemary. Hum, wonder why?? This delicious Rosemary bread made in a Crockpot recipe is one to try to maybe add to a favorite Spring or Easter Meal.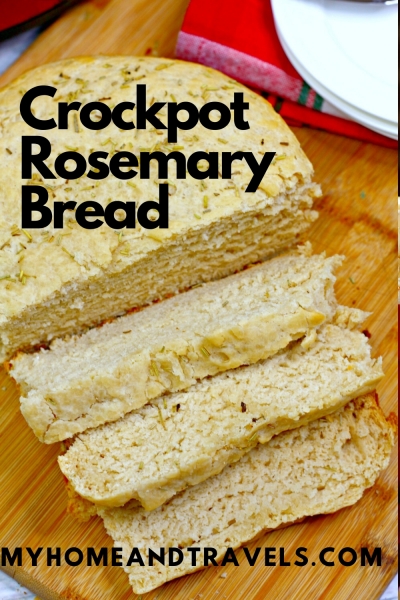 Don't you love the smell of homemade bread?
Baking homemade bread has almost become a lost art since it's so easy to pick up a loaf of "Artisanal bread" at so many grocery stores, farmer markets, or specialty bakeries. But nothing beats that aroma of a freshly baked loaf.
Who doesn't like walking into your house when the crockpot is going and that smell hitting you? Just a feeling of home.
It's really just a few steps.
Mix all the ingredients together and let rise.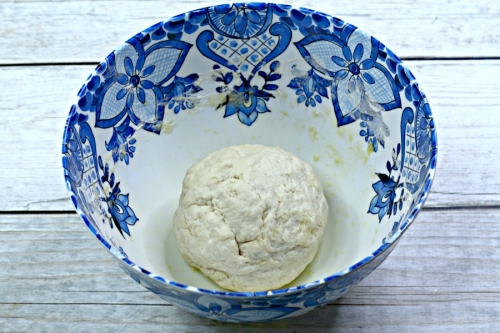 Bake in your Crockpot with parchment paper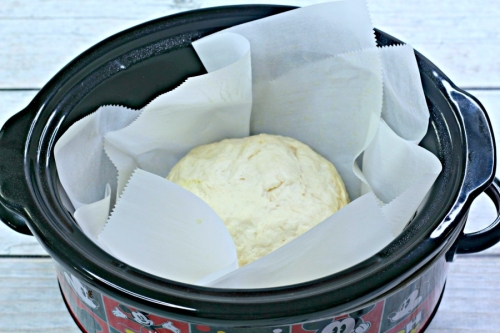 Remove from Crockpot and place under broiler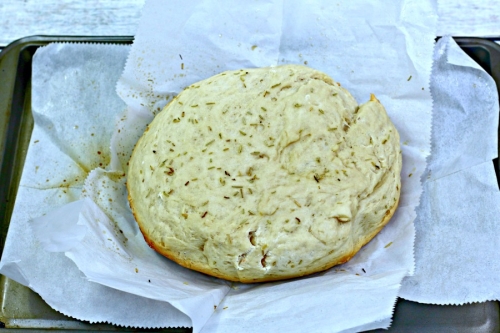 Slice and serve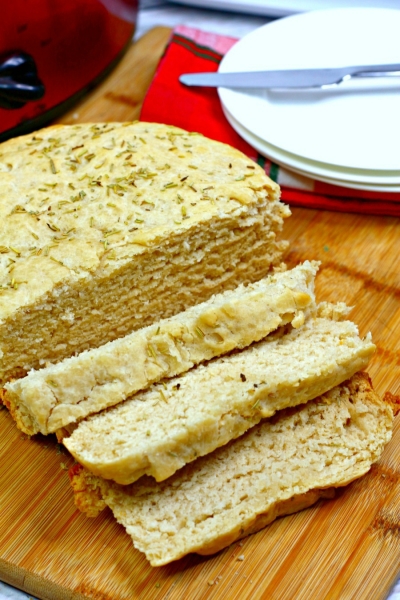 Try to grow a few herbs
Rosemary is a favorite herb to use in cooking. It's one of the few things I seem to grow well especially since no green thumb is to be found. The aroma is just fabulous. And soothing. Have you ever grown your own? I have found by growing my own herbs, to also include Thyme, Parsley, and Cilantro, I use it more in cooking.
Delicious Rosemary Bread In A Crockpot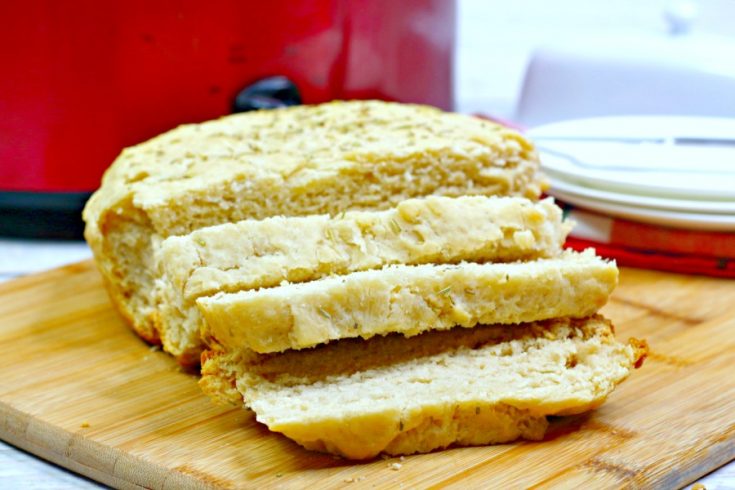 A delicious bread made in the Crockpot perfect for any of your Spring or Easter Meals.
Ingredients
3 Cups All-purpose flour
1 Tbsp dry active yeast
1/2 Cup sugar
1 Cup warm water, approx 105 - 110 F
2 Tbsp dried Rosemary**see note below if using fresh
3 Tbsp vegetable, Olive or Canola oil
1 1/2 tsp salt, Kosher or sea is preferred
1 Tbsp Olive oil
Additional Rosemary for topping
Instructions
In a large bowl, mix together the water, yeast, and sugar
Let sit for 15 minutes in a warm location
The mixture should become foamy
Add salt and stir until dissolved
Add oil and stir to combine
Add all of the flour
Use a wooden spoon, mix lightly to just combine
Using your hands, mix until all is combined then knead for 5 minutes.
Coat another large bowl with olive oil
Place the dough in this bowl and cover with plastic wrap
Let it rest/rise in a warm area for 45 minutes
The dough should double in size.
Line the Crockpot with 2 sheets of parchment paper
Turn the Crockpot on high.
Spray the parchment paper with non-stick baking spray.
Place the dough into the Crockpot and lightly top the dough with olive oil
Sprinkle Rosemary on top
Cook on high for approximately 2 hours 15 minutes
Lift the bread by parchment paper and place on baking sheet
Brush on 1 Tbsp olive oil and sprinkle on additional Rosemary
Broil on high for 2 minutes for a golden brown and crusty top
Remove to wire cooling rack
Notes
Fresh vs dried herbs
Dried are a little more potent in flavor so use about a 3 - 1 ratio.
1 Tbsp fresh = 1 tsp dried
A standard 5 - 6 quart oval Crockpot usually works best
Different types and sizes can cook a bit differently

Teach your family to cook
This would be a great recipe during this time of everyone being at home more. Maybe consider it a mini home-ec class with your kids.
A few more delicious recipes (and easy) to try could be these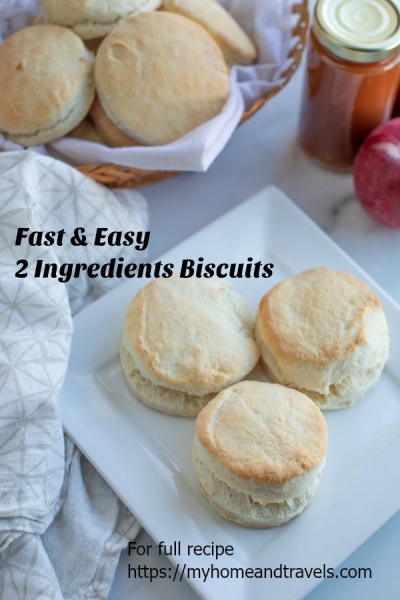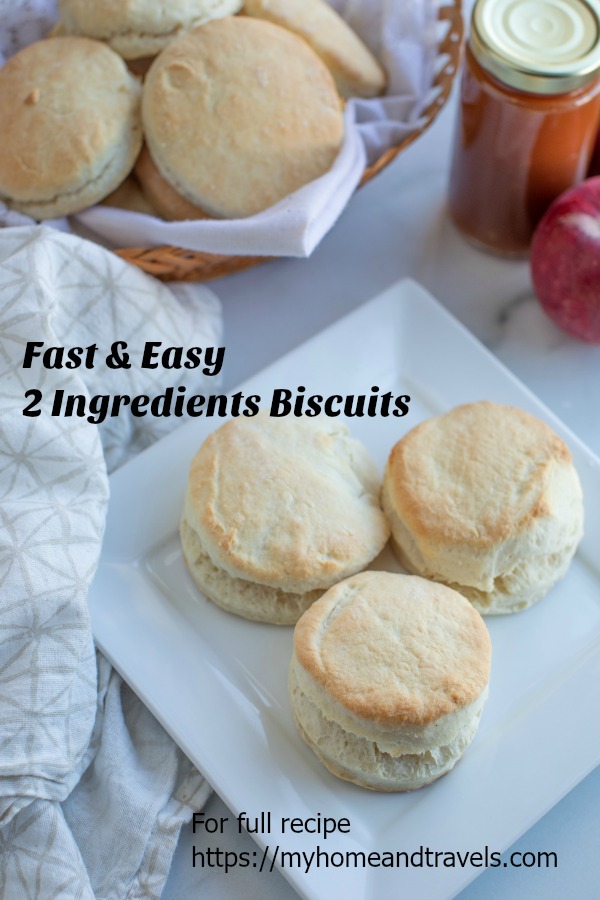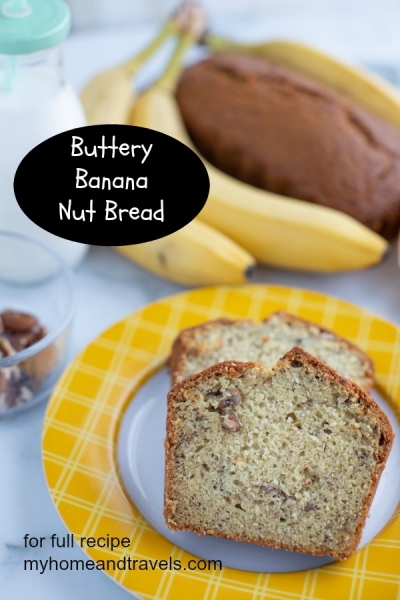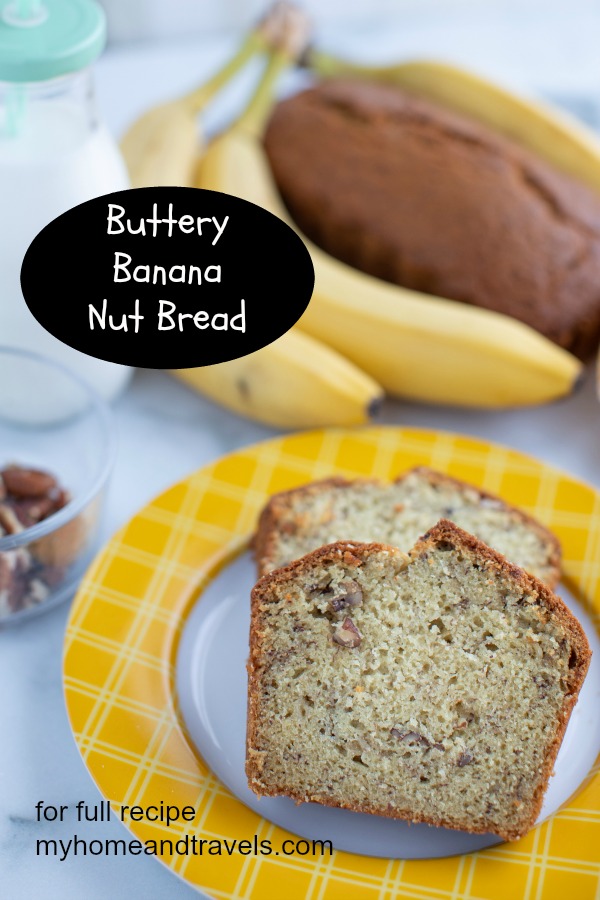 I've included affiliate links to Amazon for you to find some products easier. I may receive a small commission, but the price is the same for you. It just helps my blog out.
Happy Travels,
Rosemary