Women's Basketball – Exploring the Past, Present, and Future at WBHOF
You will be exploring the past, present, and future of Women's Basketball when you visit the Hall of Fame in Knoxville, Tennessee. Located at 700 Hall of Fame Drive, you know you have arrived when you see the world's largest basketball. It measures 30' tall and weighs 10 tons. Parking is free at the WBHOF.
Opening in June of 1999, the Women's Basketball Hall of Fame is unique as being the only museum or Hall of Fame honoring women's basketball and its history.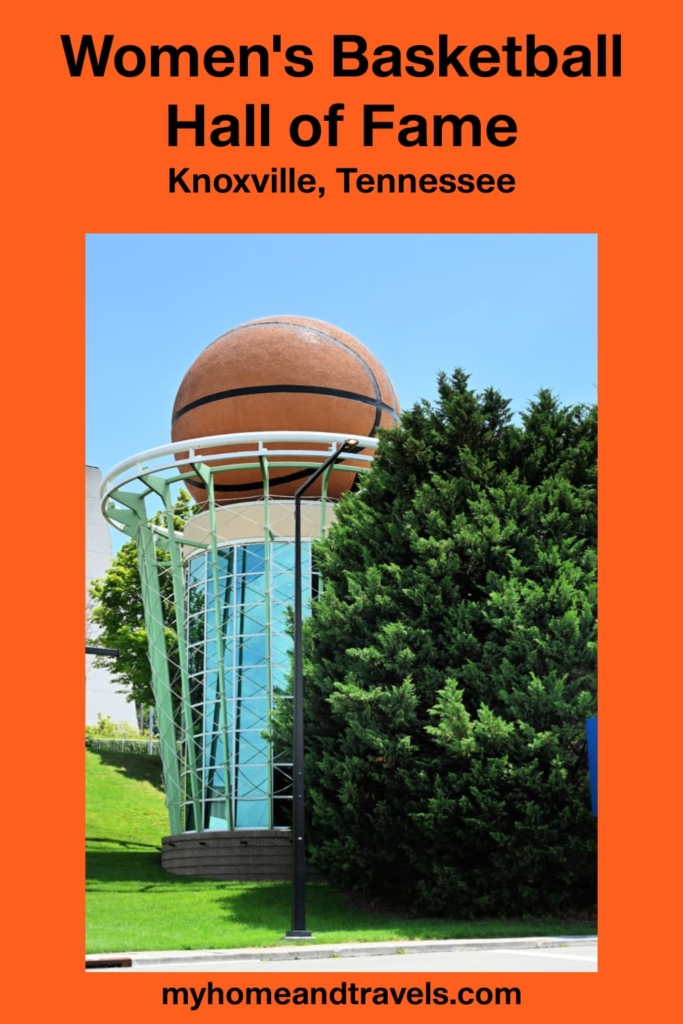 The Women's Basketball Hall of Fame Statue
As you enter the Pat Summitt Rotunda at the Women's Basketball Hall of Fame you immediately see a 17-foot bronze statue with their mission statement – "honor the past, celebrate the present, and promote the future" of women's basketball.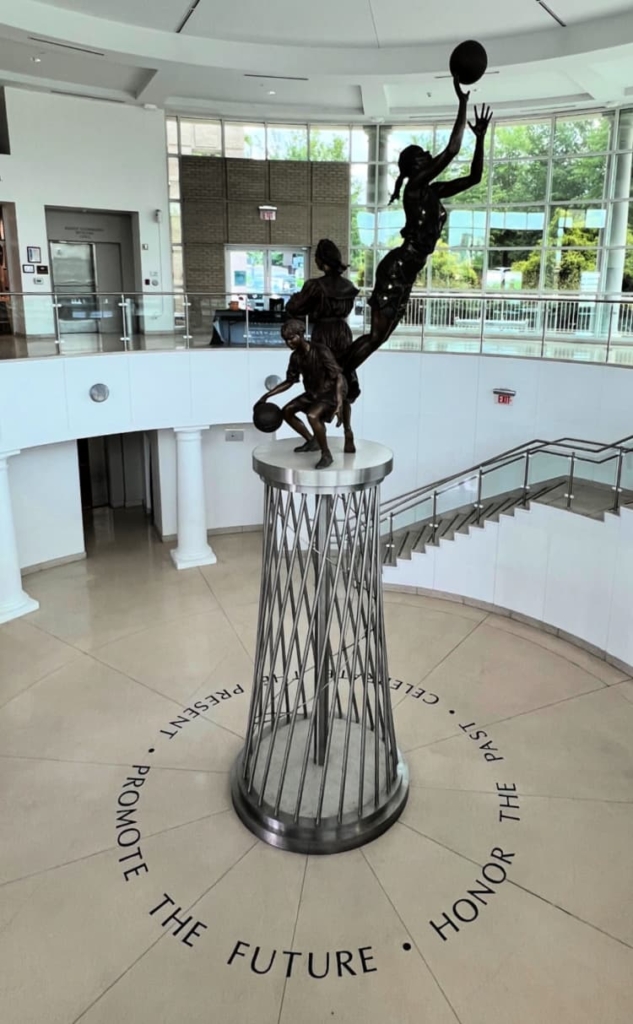 A replica of this statue, known as The Berenson, is presented to each new member during their induction into the Hall of Fame.
Honor the Past – Senda Berenson, known as the Mother of Women's Basketball
Present – Teresa Edwards, a graduate of The University of Georgia. She also earned 4 Gold Medals in the Olympics
Future – not named. She is the daughter of sculptor Elizabeth MacQueen from the Birmingham, AL area
The WBHOF is always closed on Sundays. Other days and hours can vary. Always check their WEBSITE, FACEBOOK PAGE, or call for hours before making your trip.
Pat Summitt
You cannot visit Knoxville, the University of Tennessee Campus, or think abought college basketball, men or women, without thinking of Pat Summitt.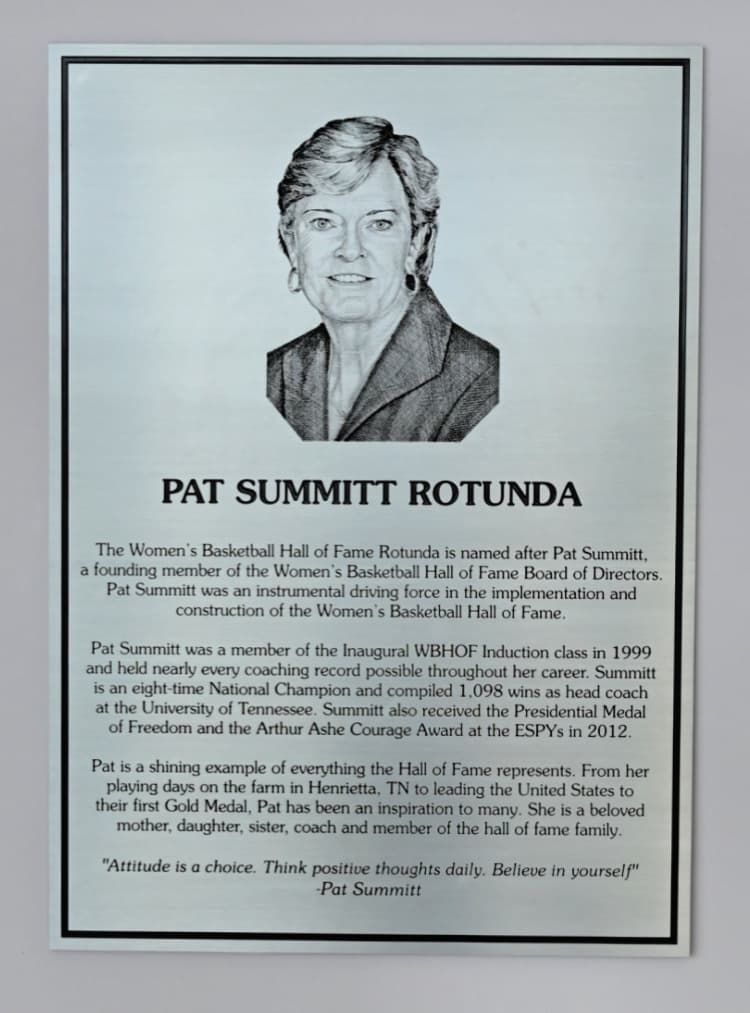 Maybe I'm a bit biased living in Tennessee, but I don't think there's a person who did more for Women's Basketball than she did. From getting better locker rooms and gym facilities to games being broadcast on national tv, it would be hard to say how Women's Basketball would be these days without her.
You can watch videos of her in the locker room.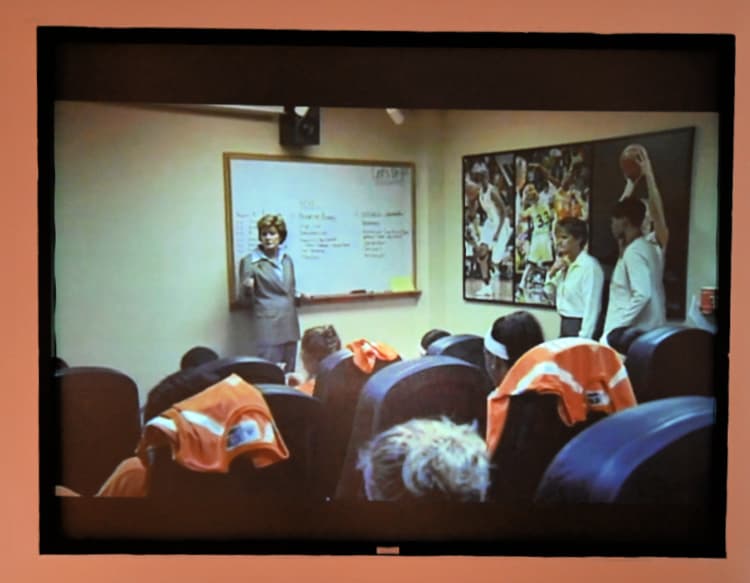 This Women's Basketball Hall of Fame probably wouldn't exist either without her support and the continued support of her fans and past players.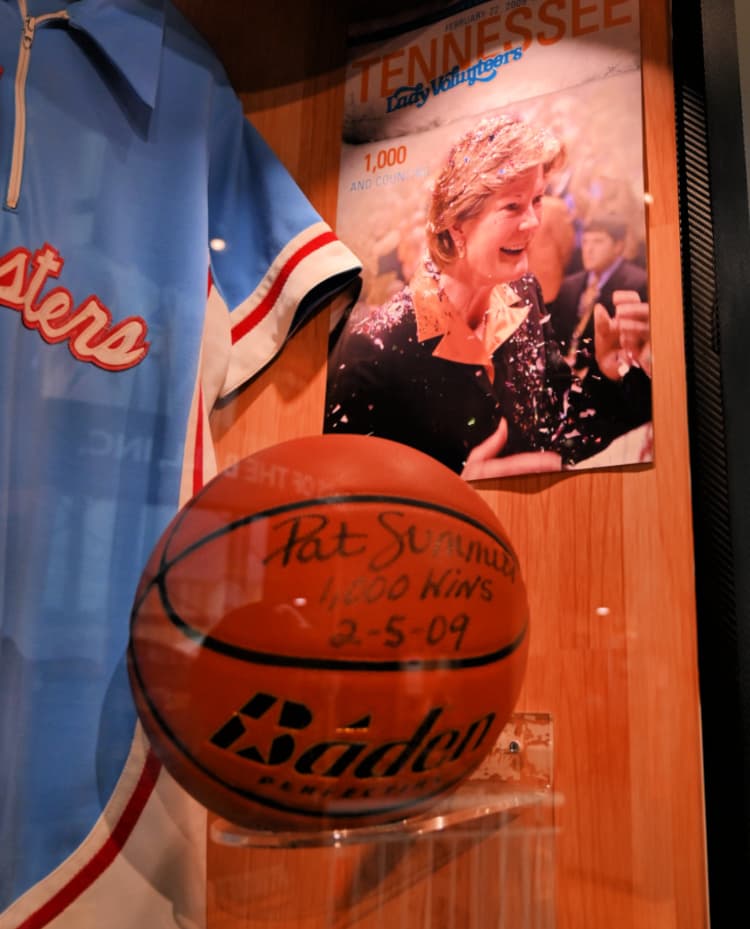 Everyone will remember that stare she would give you.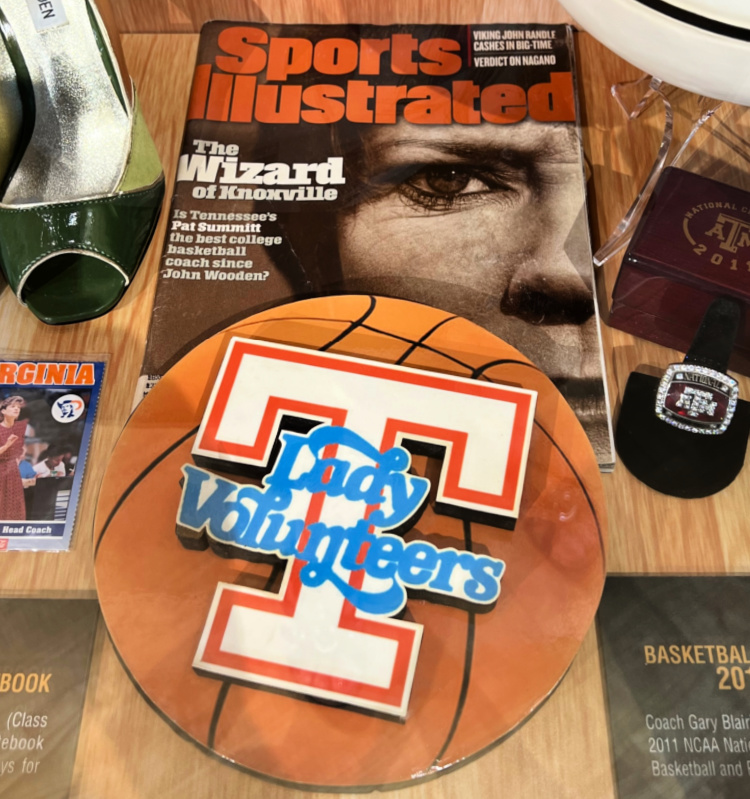 Taken too soon by a horrendous disease, her legacy lives on.
The court at Thompson–Boling Arena at Food City Center was named for her in 2003 after her 800th win.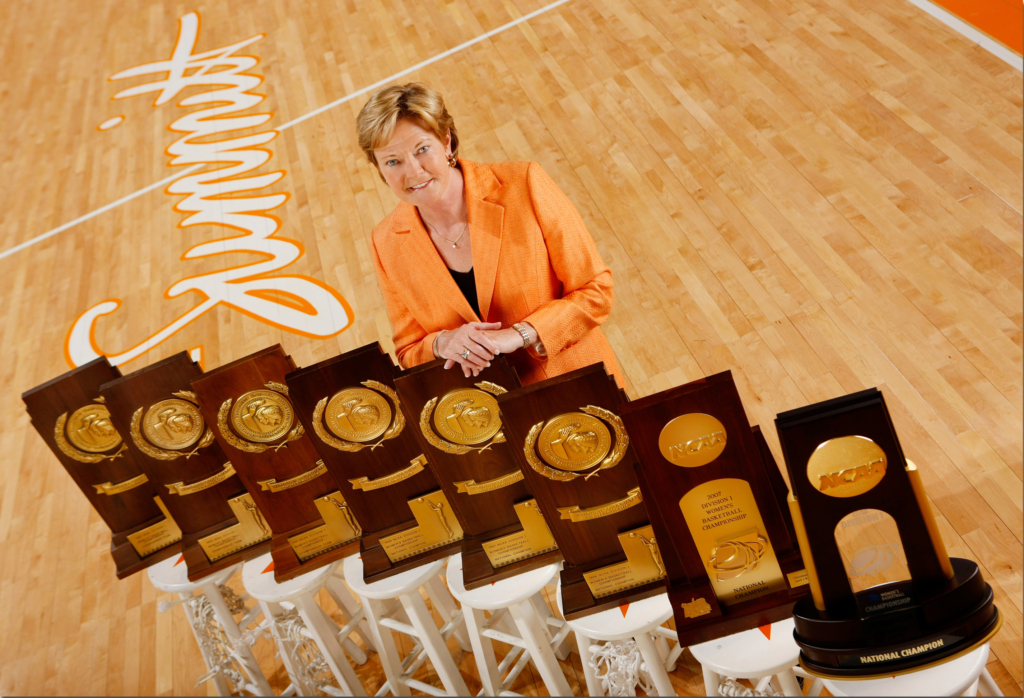 A Few Other Notes:
Did you ever the All American Redheads play? I remember them back in the 70s and even knew someone who played for them.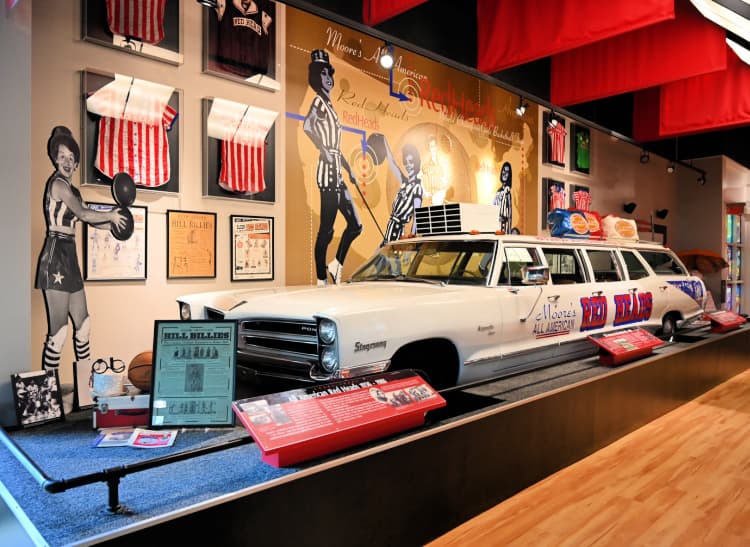 Facility is available for various rental such as weddings, birthday parties, and other private events. Find information HERE.
You can test your own skills at the Women's Basketball Hall of Fame with a timed dribbling course.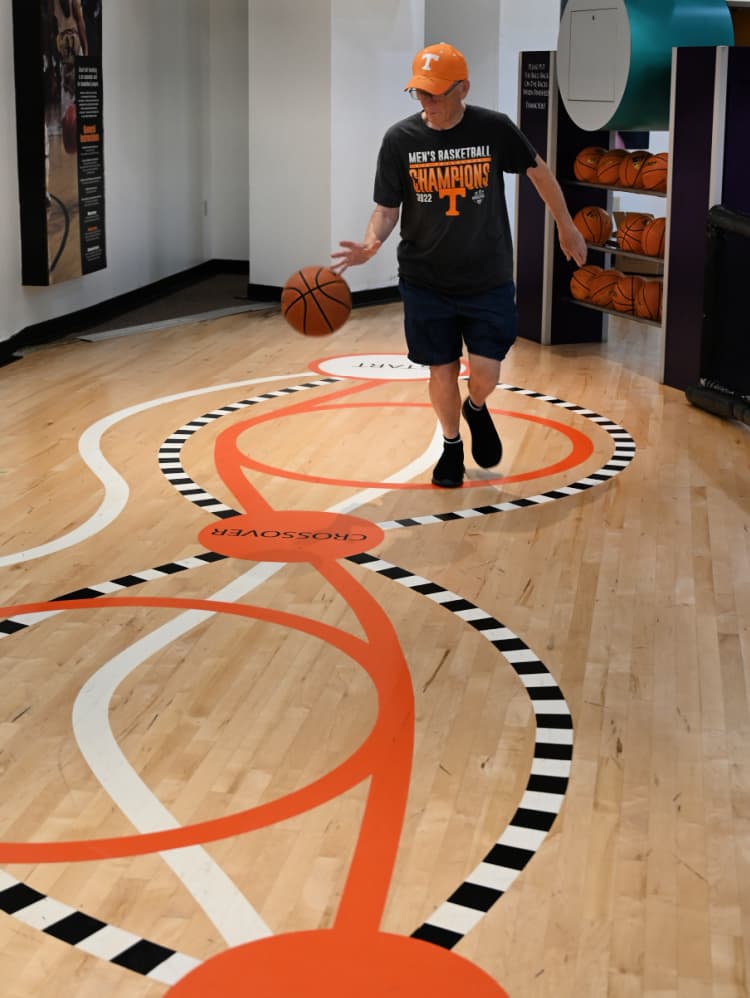 Not only is the history of players shown throughout the Hall of Fame, but you learn about the history of the sport and how it's changed.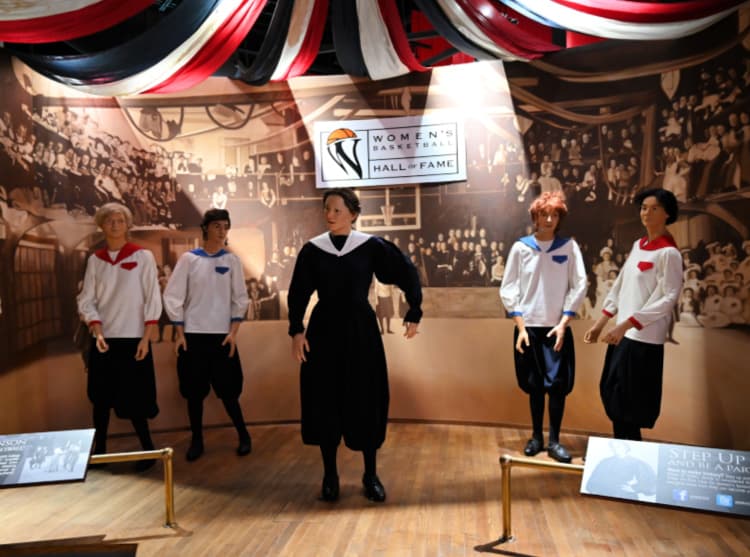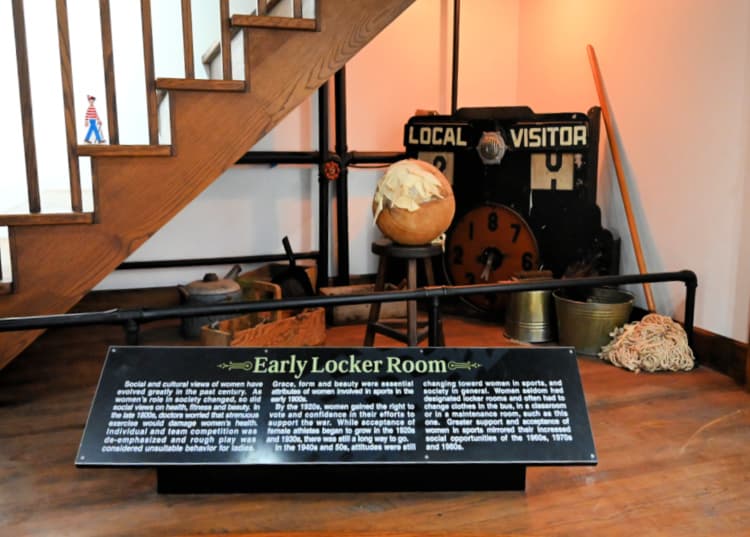 Even the officials are featured.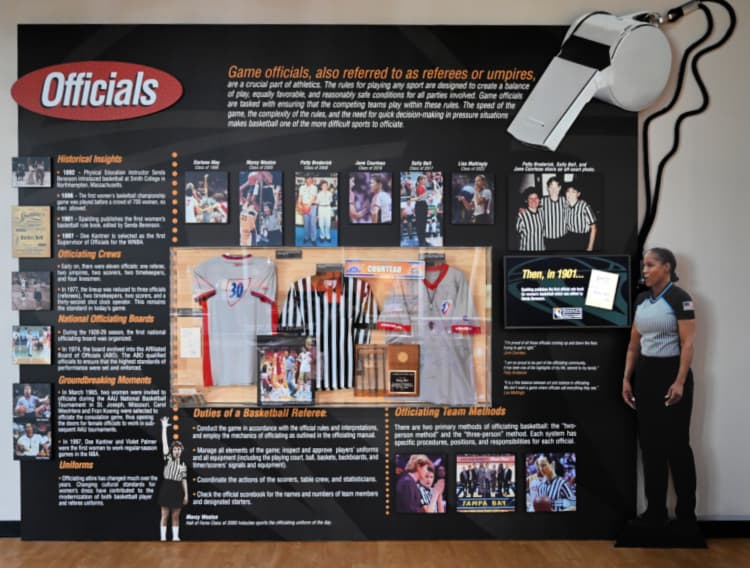 You can find your state champions each year.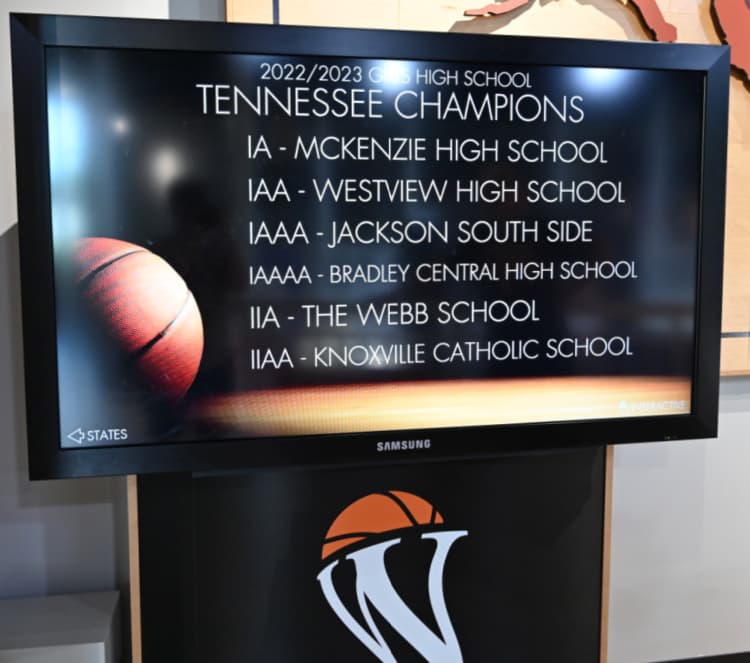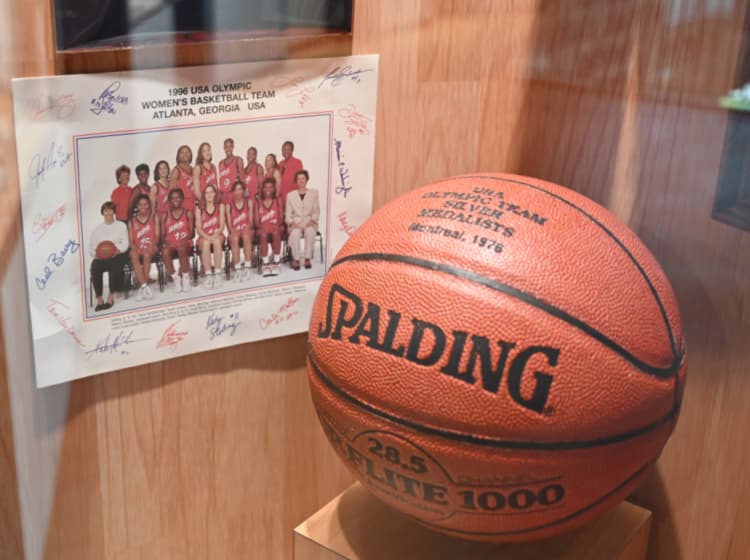 National Champions & Final Four Teams
Final Four teams including the most recent champions LSU Tigers in 2023.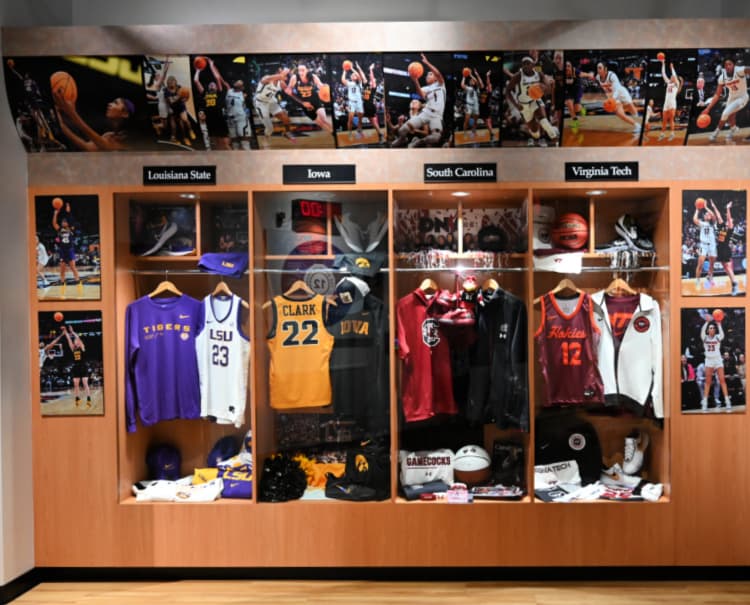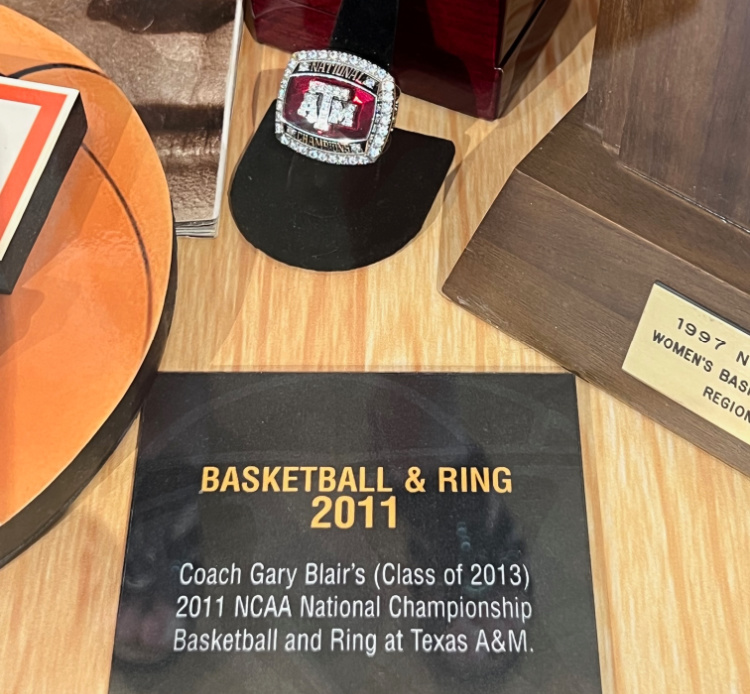 Hall of Fame Inductees
Wondering if your favorite player or coach is a member of the Hall of Fame?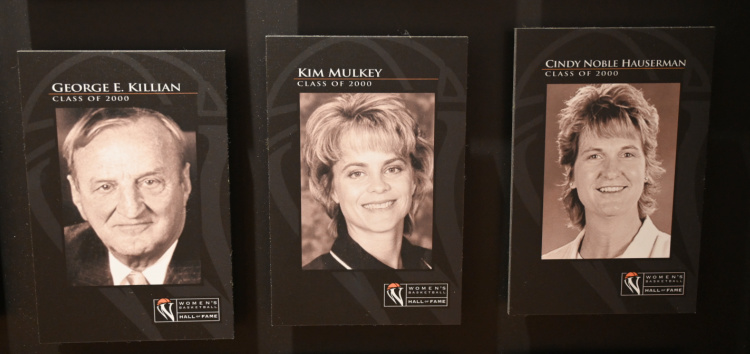 Find out if your favorite coach, player, or others associated with women's basketball is a member HERE.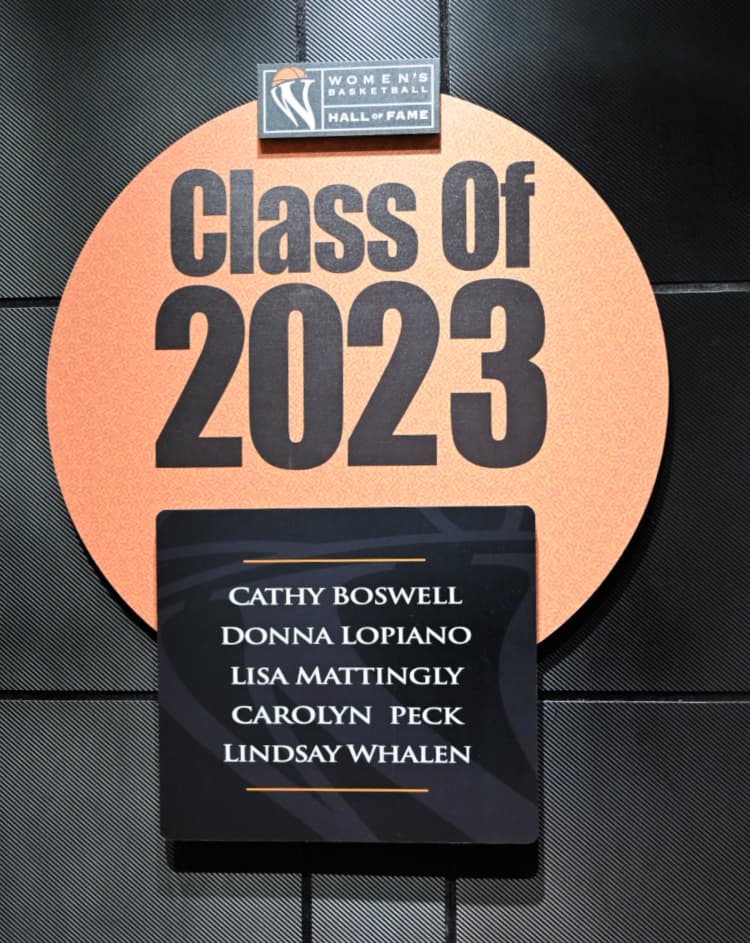 An Interesting Visit for Everyone
This is a great place to remember teams and players from the past, so everyone will love walking through this venue. Make sure to stop when in the Knoxville area.
Other Hall of Fames to Visit
COUNTRY MUSIC in Nashville
COLLEGE FOOTBALL in Atlanta
BIRTHPLACE OF COUNTRY MUSIC in Bristol
I've included affiliate links to Amazon for you to find some products easier. I may receive a small commission, but the price is the same for you. It just helps my blog out.
Happy Travels,
Rosemary