Bristol – The Birthplace of Country Music
Any country music fans out there? If you love country music and its history, then you are really going to love learning about Bristol, Tennessee the birthplace of country music. Nashville is the capital of country music, but not the birthplace, which seems to be a little-known fact. Let's learn more about this interesting place, together!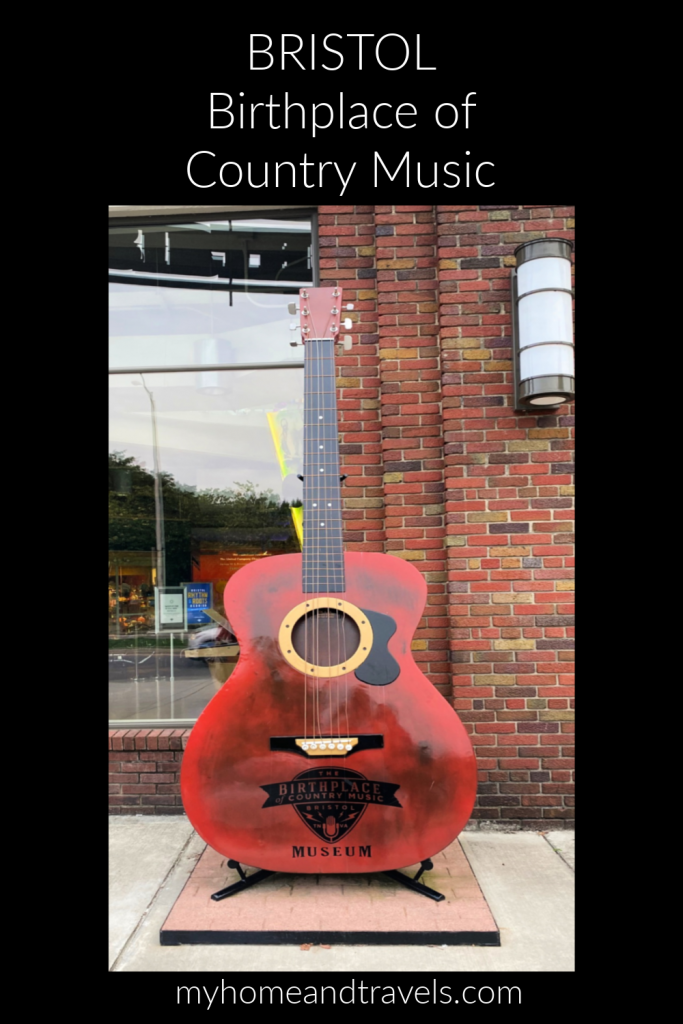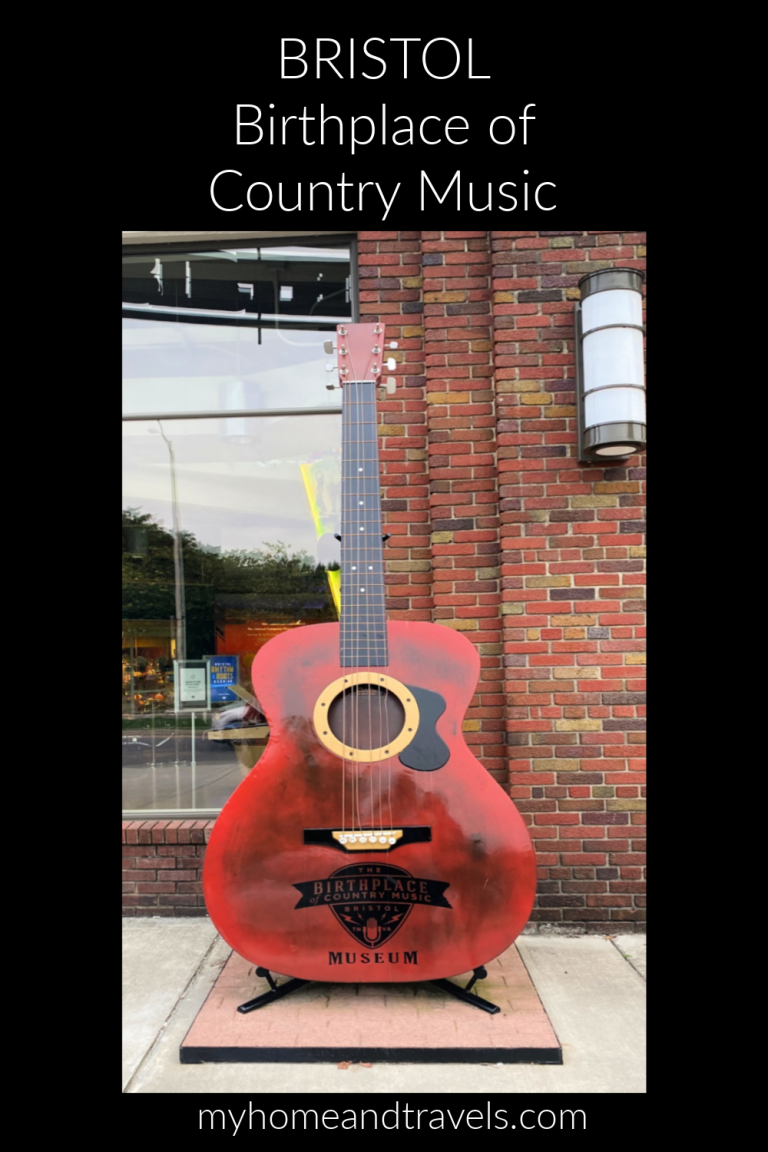 Birthplace of Country Music Museum
You can't visit the Bristol area and not head to the Birthplace of Country Music Museum, which is actually in Virginia.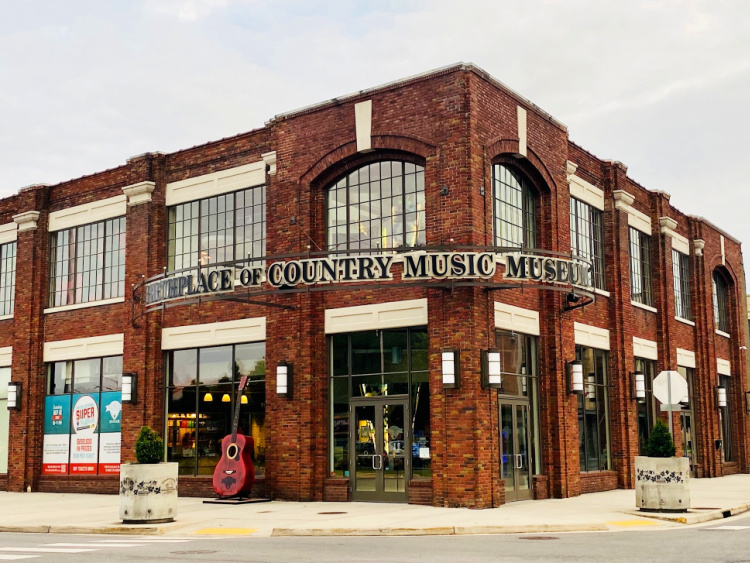 This museum tells the important story of the legendary 1927 Bristol Sessions. These sessions were important in helping country music come to life! As you head through the museum, you'll encounter artifacts, text, musical performances, and the story of how country music came to be!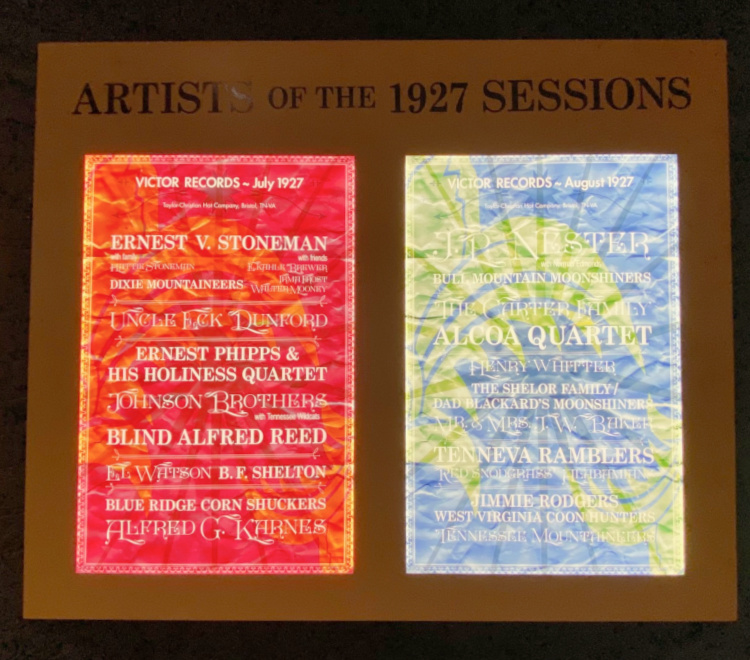 Another interesting fact – did you know you could step across the street and be in Bristol Tennessee or Bristol Virginia?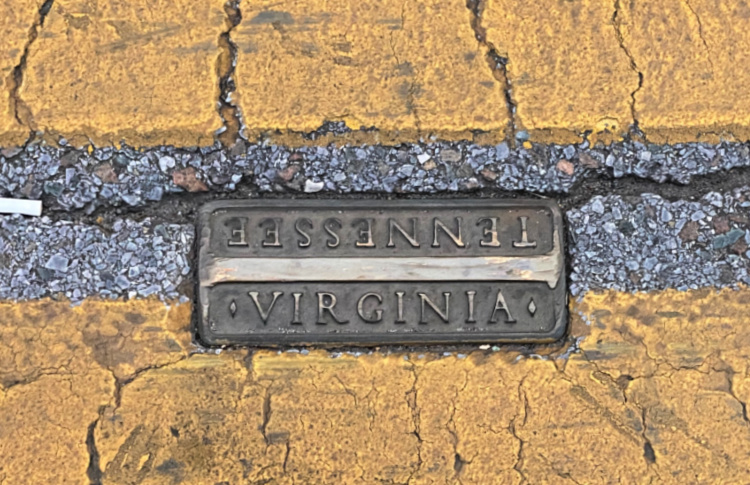 Jimmy Rodgers and Country Music
Now that you know about the birthplace of country music, you may want to know a little about the "Father of Country Music". Jimmy Rodgers was the very first person inducted into what is called the Country Music Hall of Fame. The 1927 Bristol Sessions helped to get Jimmy Rodgers' career going. The songs played during these sessions really influenced Country Music today! Rodgers and The Carter Family, with "Mother" Maybelle Carter were the first recordings of the 1927 Bristol Sessions.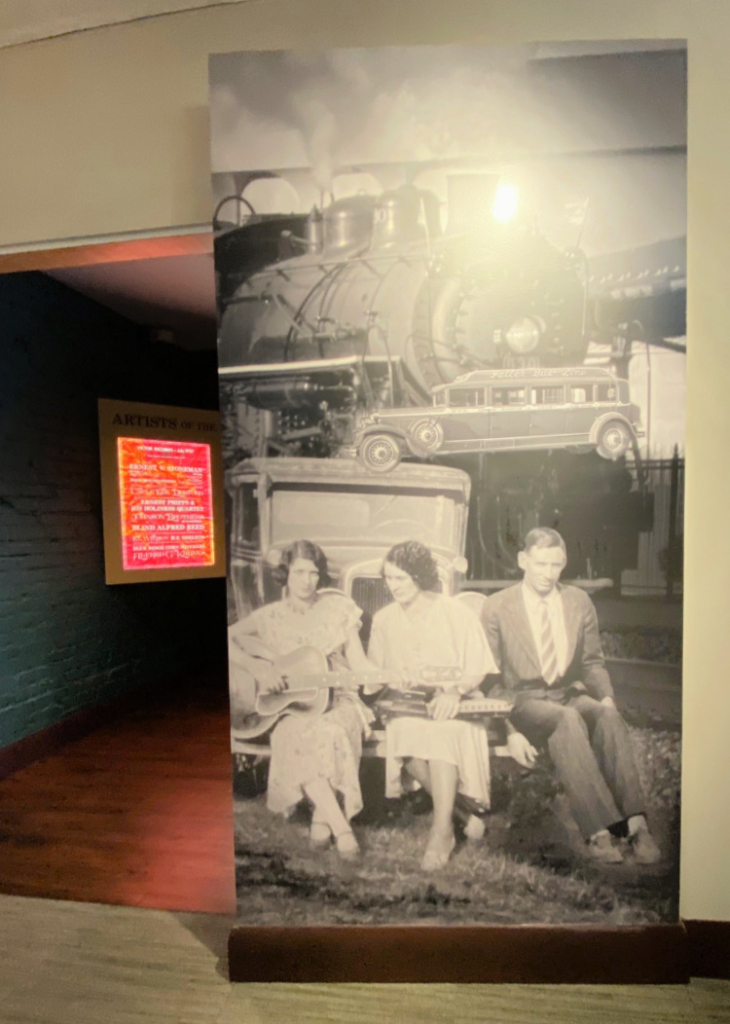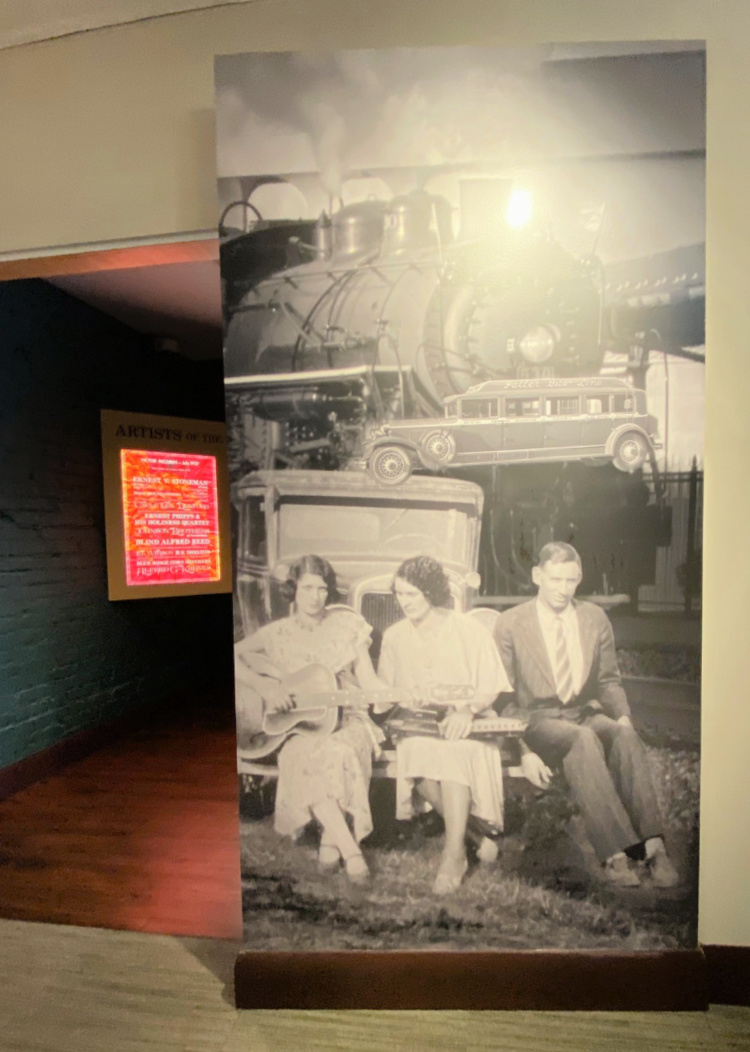 Those sessions are known as the "Big Bang" of modern country music and were called by Johnny Cash "The most important event in the history of country music."
Walking through the museum you will find many displays and memorabilia through the years. From walking into the museum…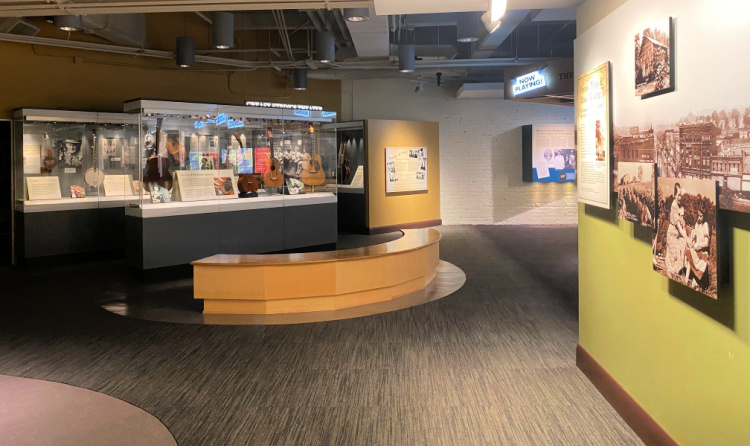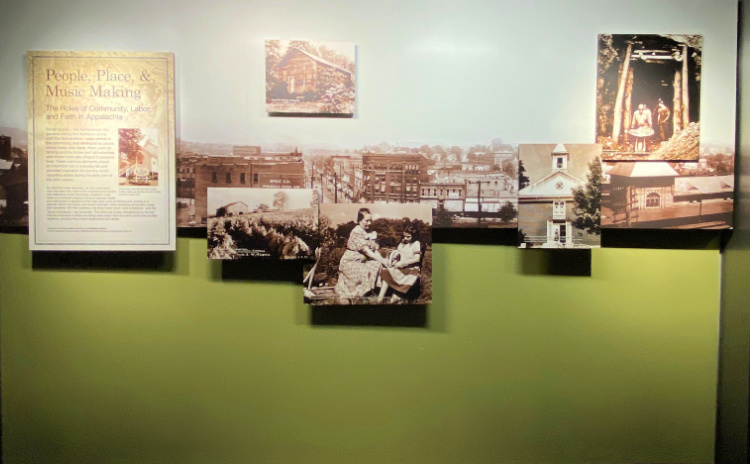 Bristol's Favorite Son – Tennessee Ernie Ford…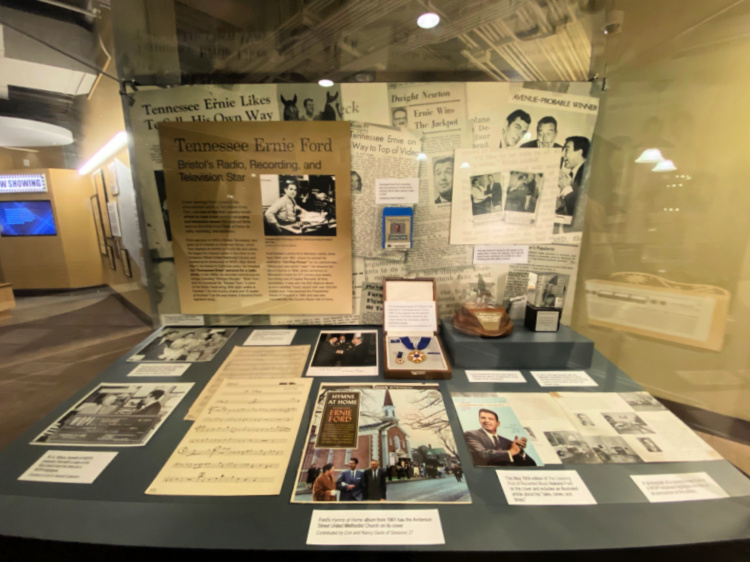 A Sears Catalog with guitars…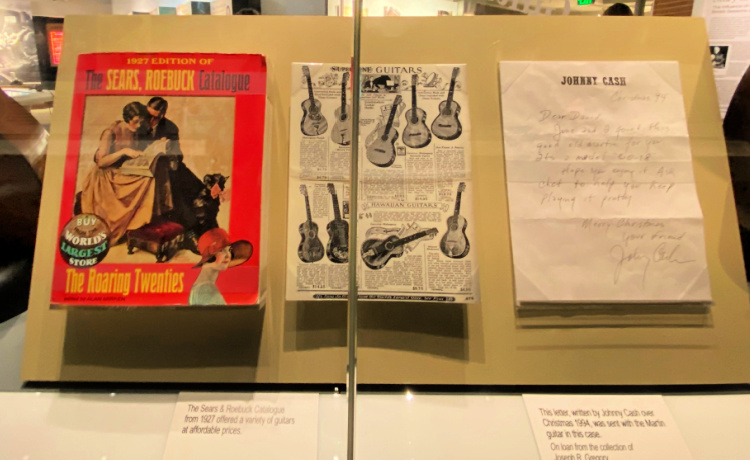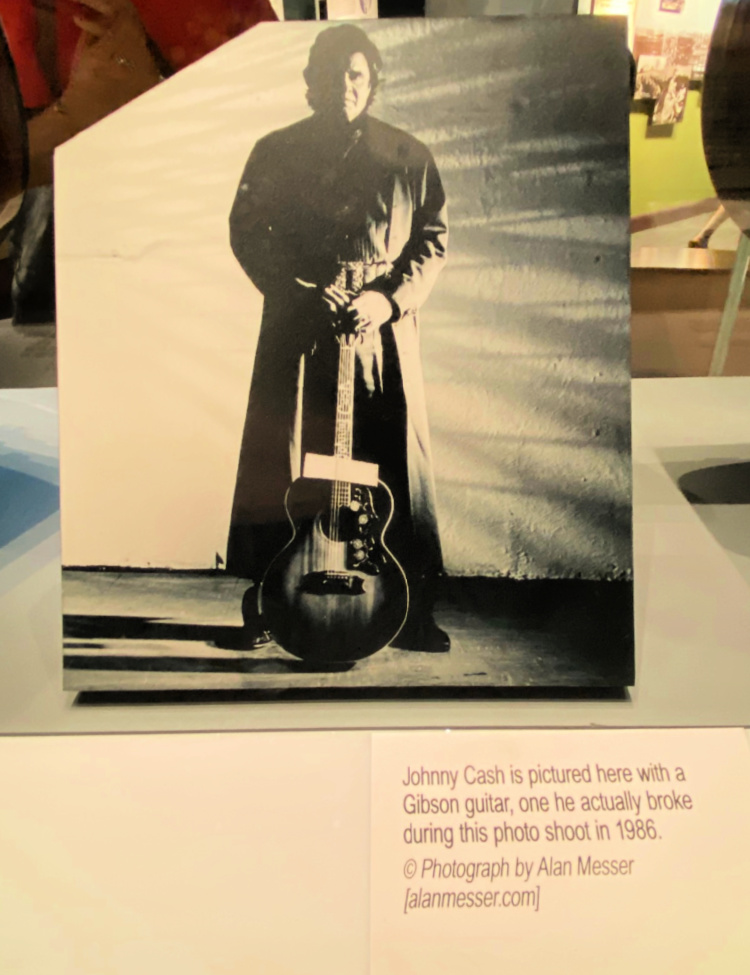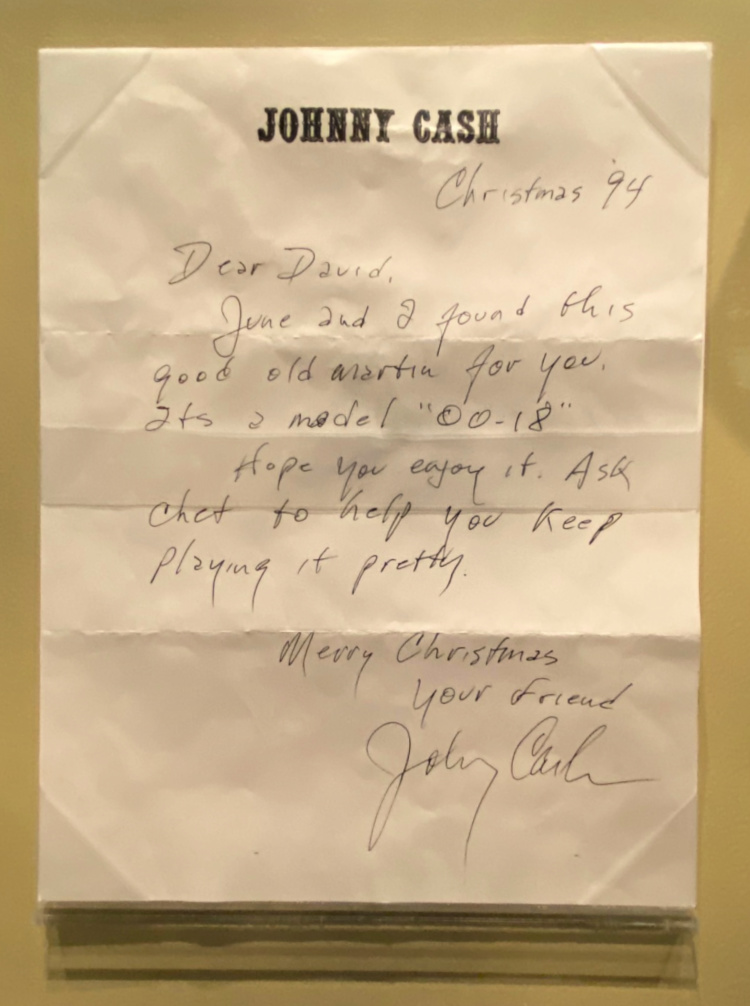 This phonograph caught my eye as my husband has one almost like it.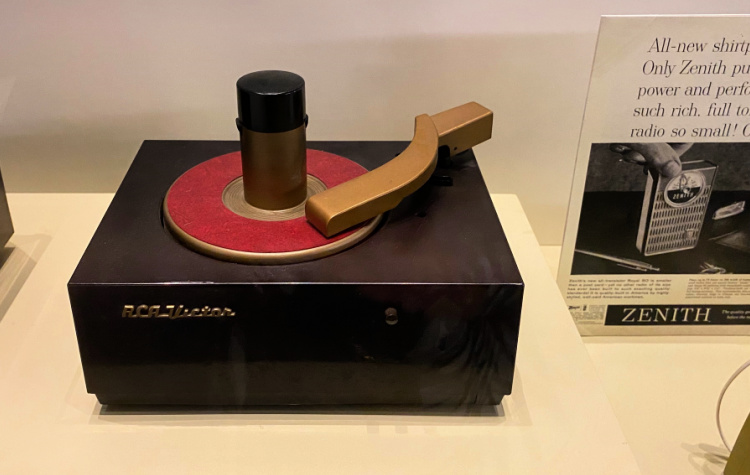 More photos for your enjoyment.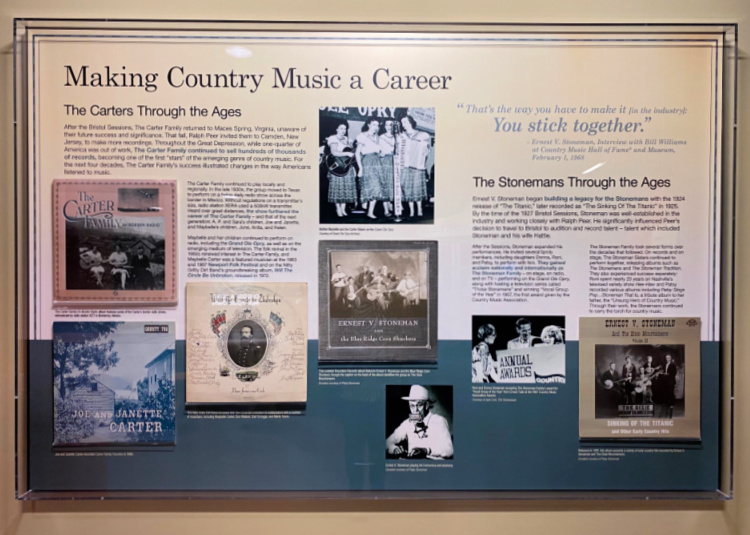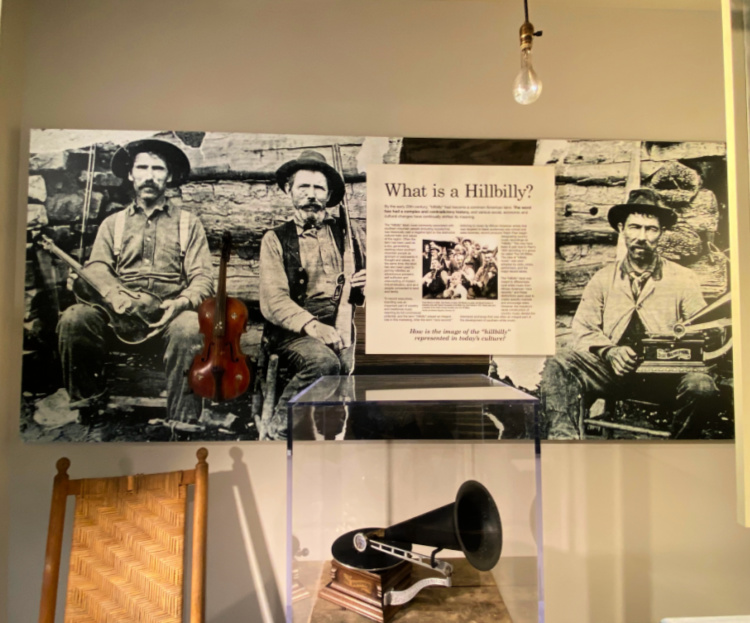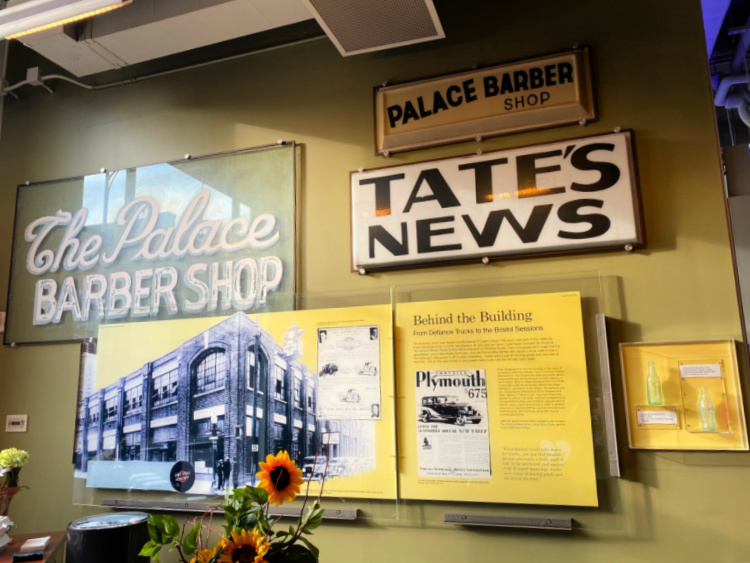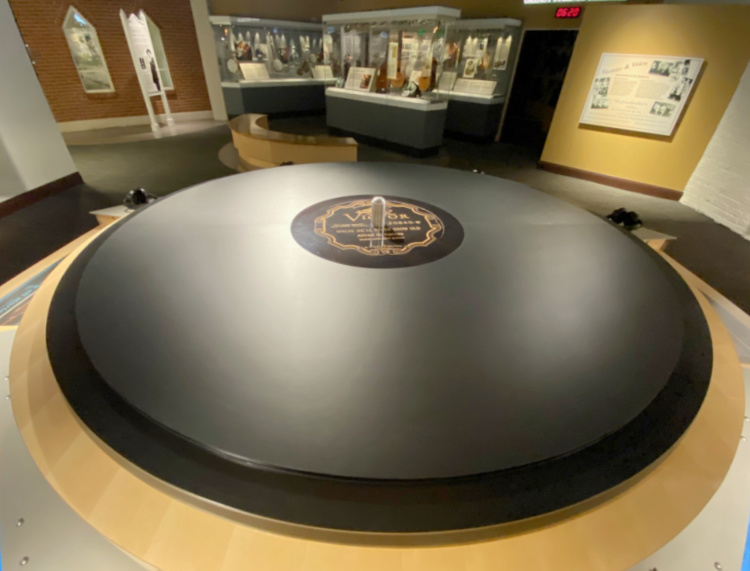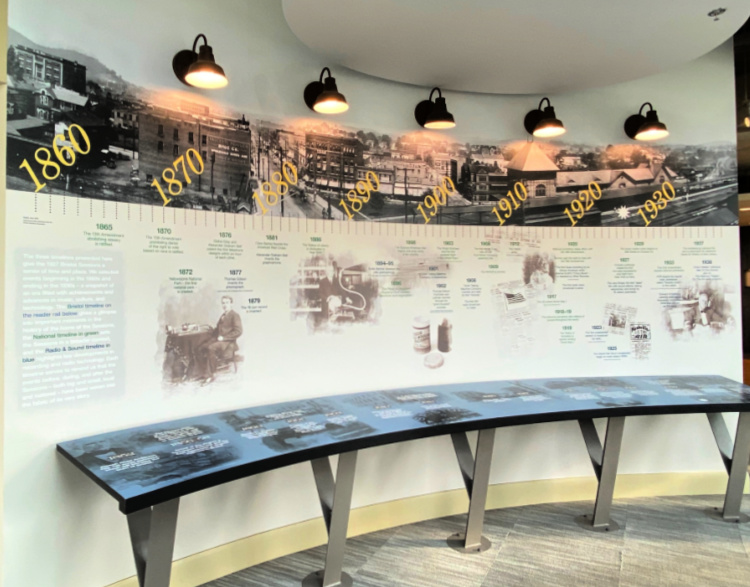 Bristol Rhythm and Roots Reunion
You can't be the birthplace of country music and not celebrate those exciting roots. Every September, you can find the Bristol Rhythm and Roots Reunion happening in downtown Bristol Tennessee/Virginia. Each year, you can head to the festival to experience pure country bliss. There are over 100 bands that fill 13 stages. You could literally walk around for hours and hear nothing but country music filling the air!
Radio Bristol
The birthplace of country music didn't stop because now you can tune into Radio Bristol. This is a radio station that runs 24/7 and it broadcasts right from the Birthplace of Country Music Museum. The music that is played is from vintage to modern country music.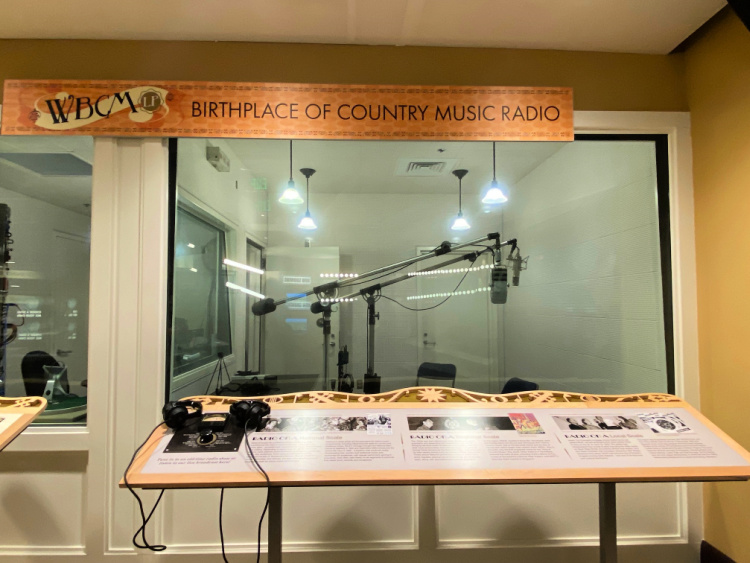 Designated the Birthplace of Country Music
Bristol, Tennessee has played a huge role in Country Music, and in 1998 the United States Congress finally recognized designated Bristol TN/VA as the "Birthplace of Country Music." So now every time you visit Bristol TN/VA you can know that you are stepping into a very important piece of history.
Even with all the history, this had to be one of my favorite displays in the museum.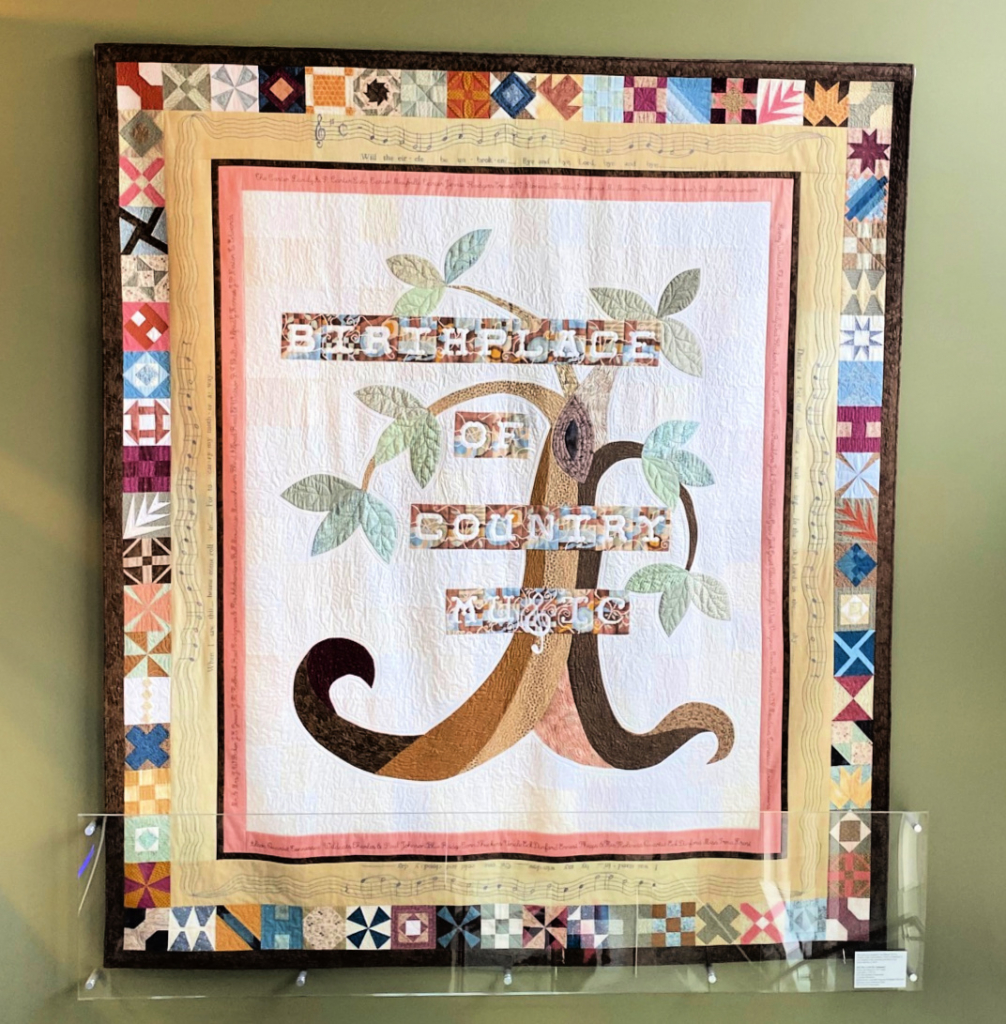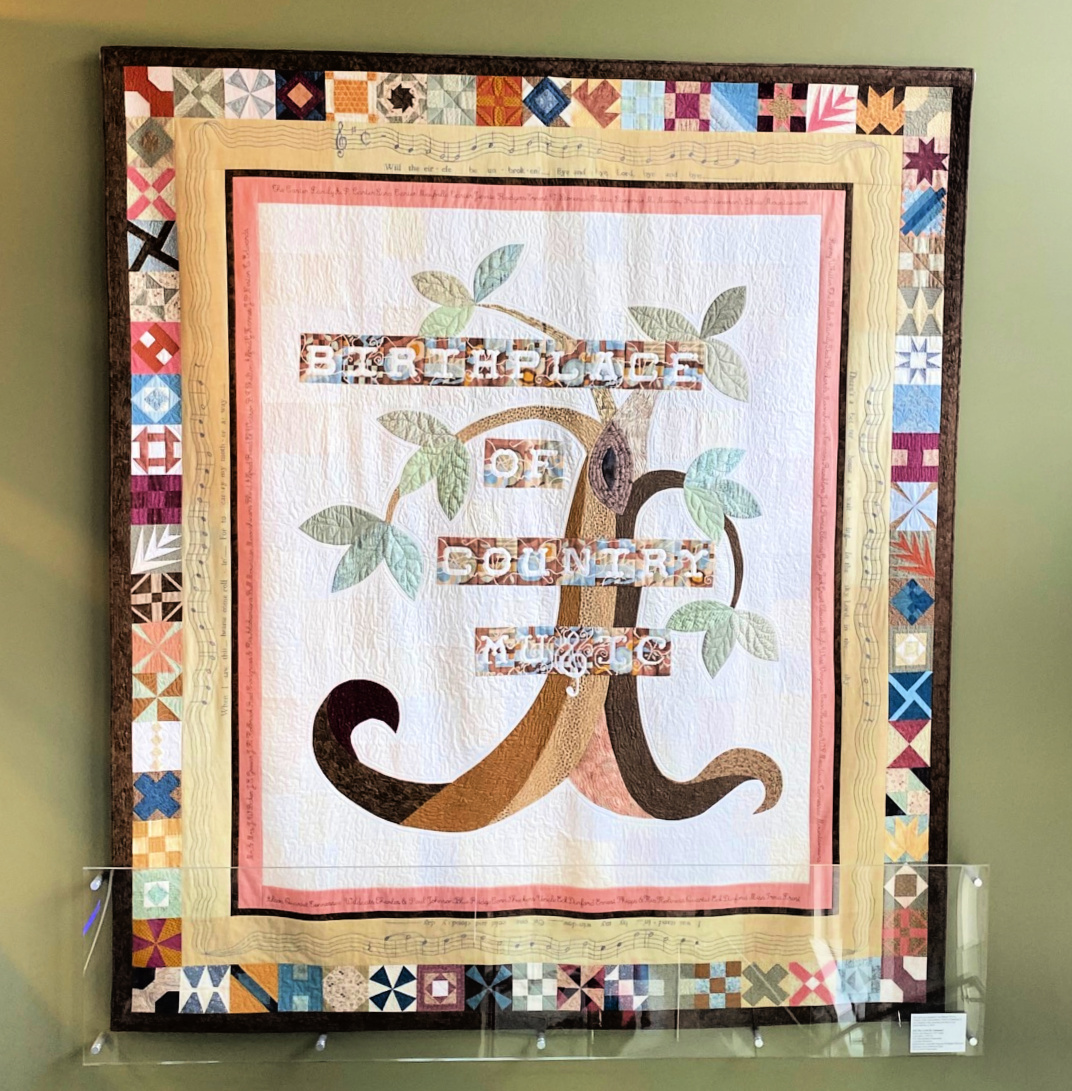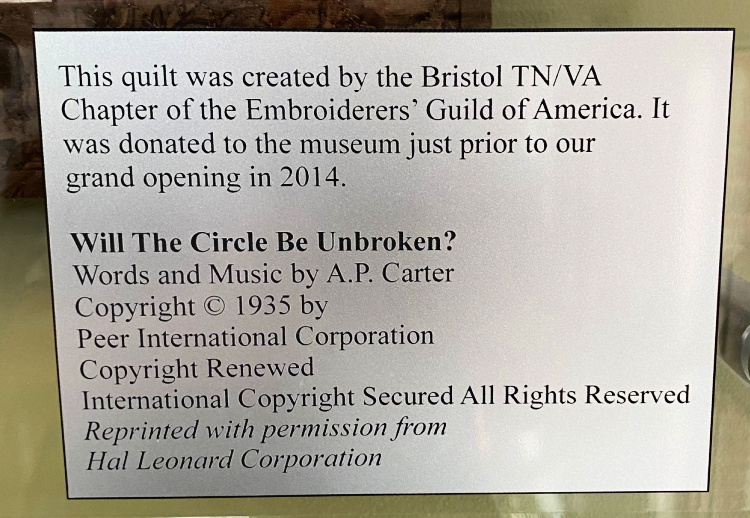 Are you planning a trip to Bristol TN/VA?
If you are planning a trip here, there are a few things you should check out to make your trip worth it.
So, the next time you are down for an adventure, make sure you head to Bristol – The Birthplace of Country Music. There is so much to do and explore!
Walk just down the street to the The Bristol Hotel and Lumac Rooftop Bar.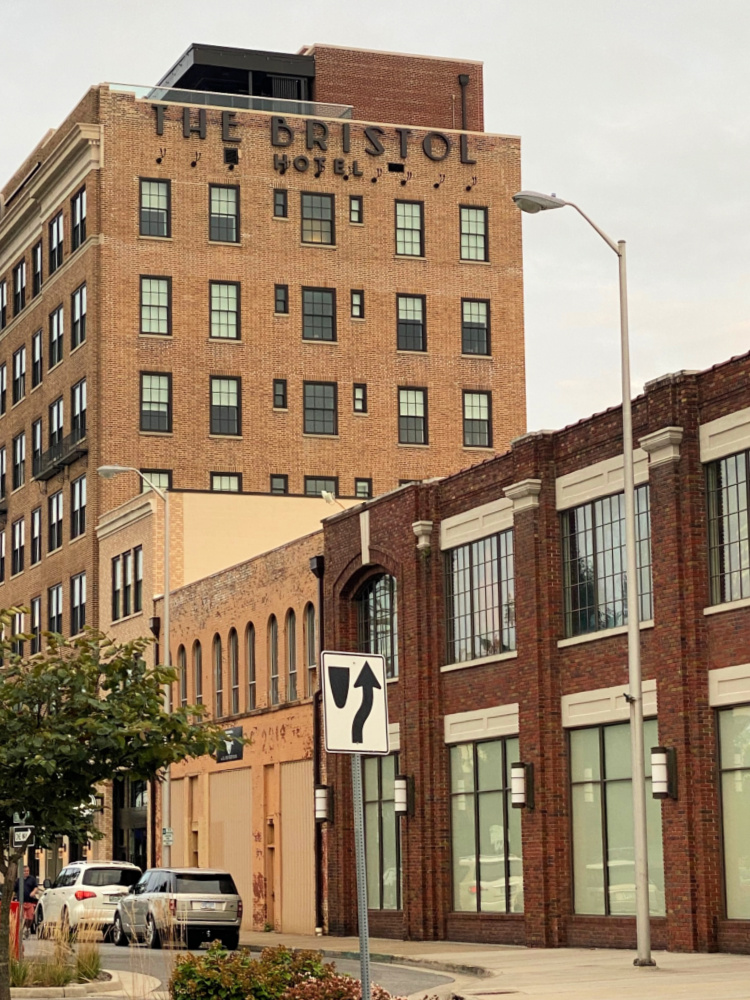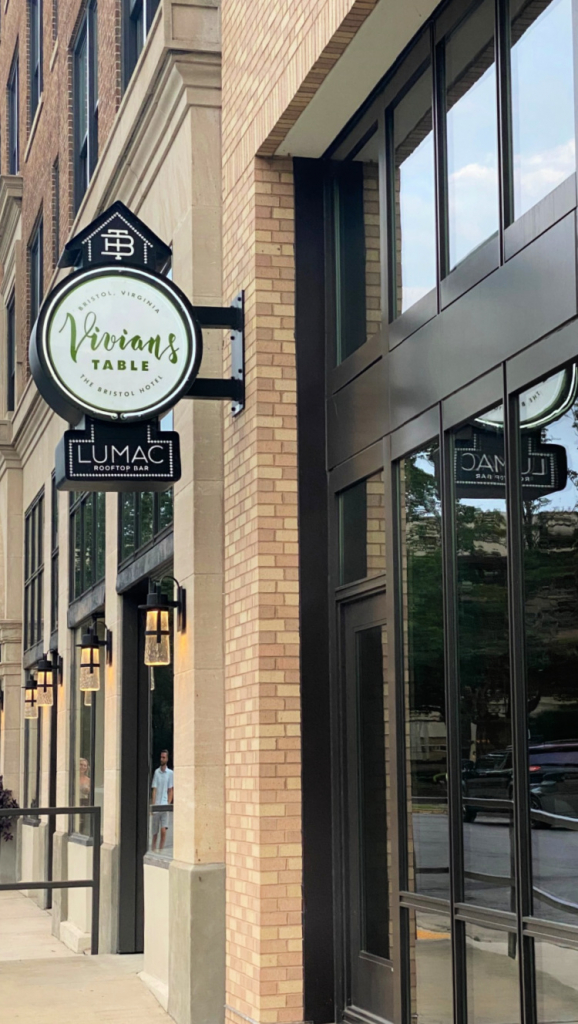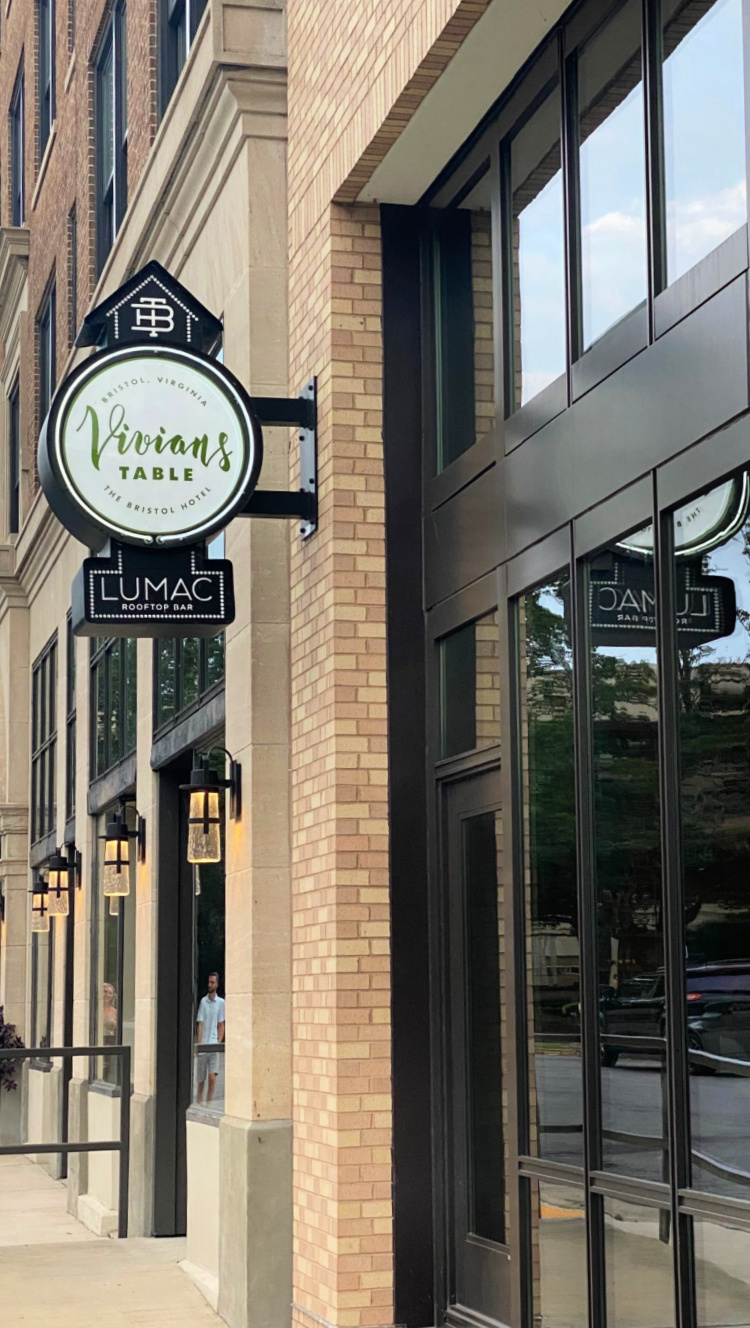 Get a few great views from the rooftop including the iconic Bristol TN – VA sign.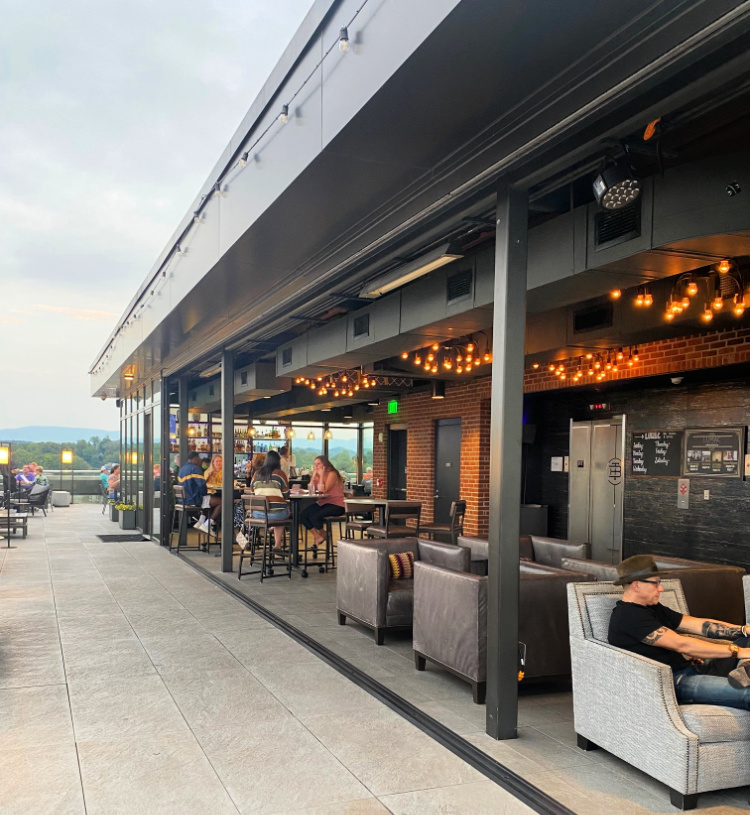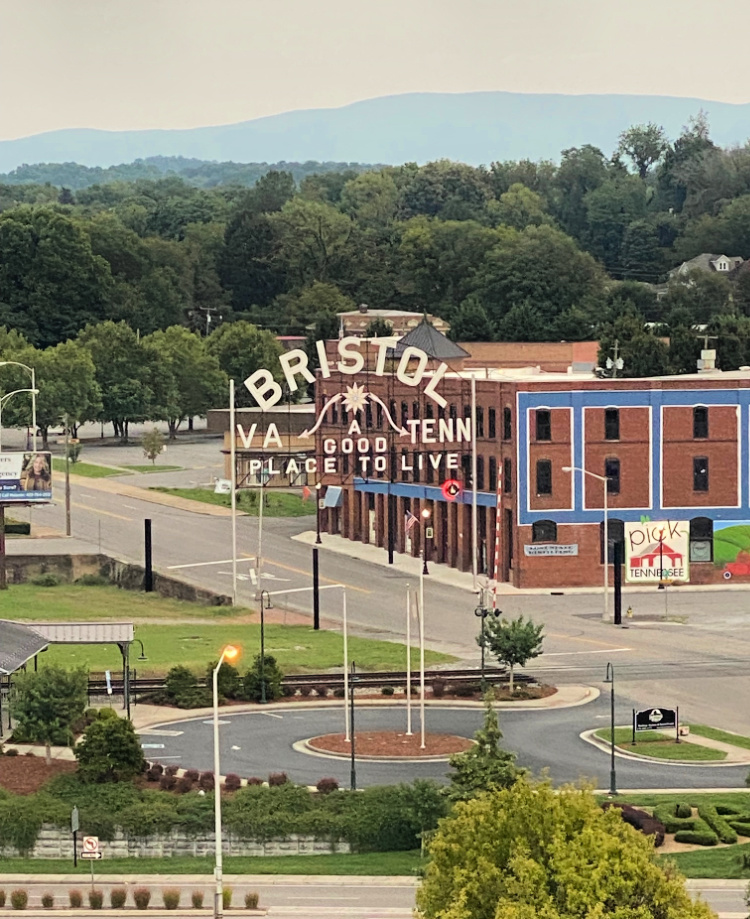 A new brewery in town. Michael Waltrip Brewing – you may recognize that name.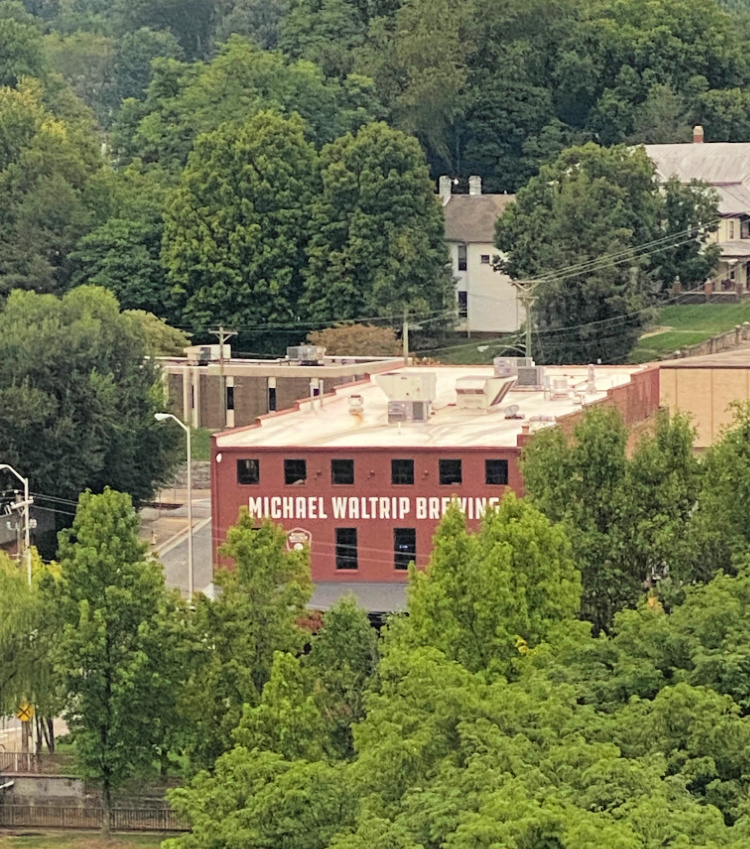 Walking along the streets, you find several murals which are Instagram worthy.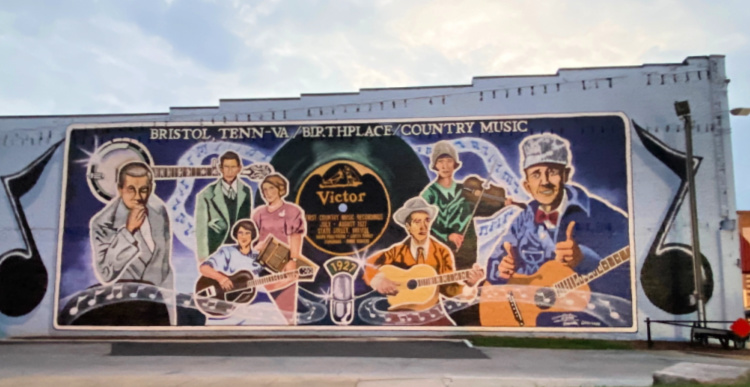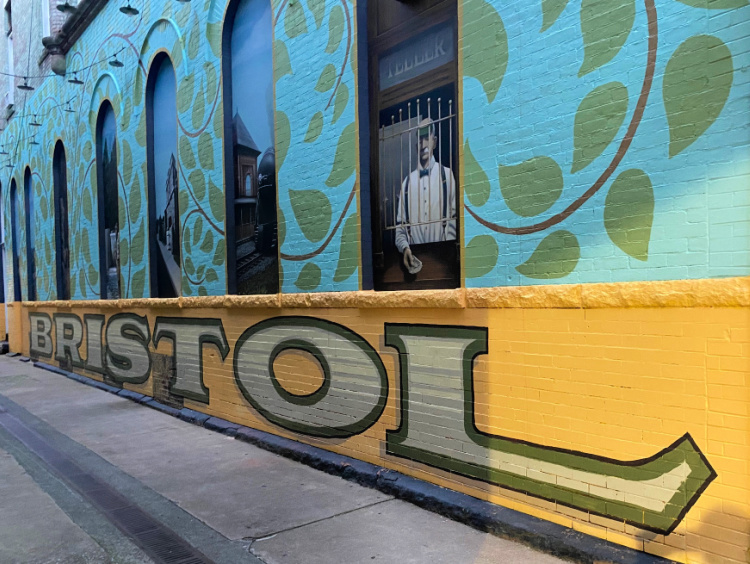 And you can't make a visit to the area without a stop at Bristol Motor Speedway.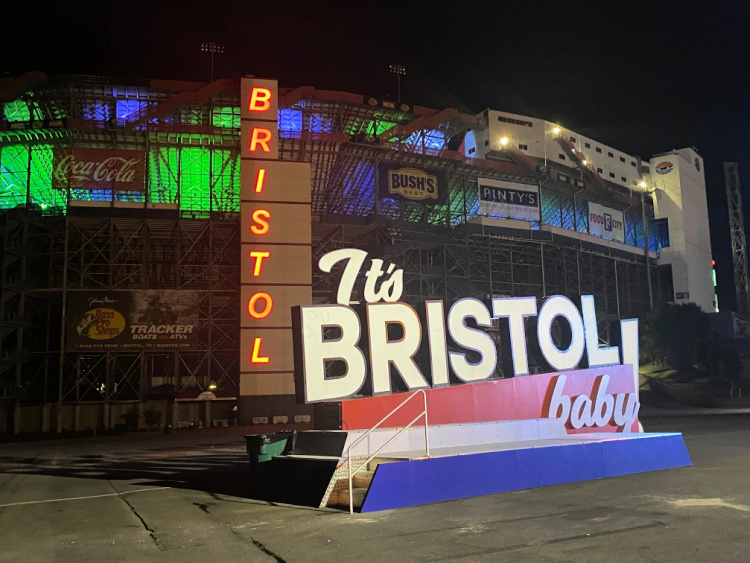 This is a great are of Northeast Tennessee – Southern Virginia to visit.
I've included affiliate links to Amazon for you to find some products easier. I may receive a small commission, but the price is the same for you. It just helps my blog out.
Happy Travels,
Rosemary