Dining Out In Chattanooga For Thanksgiving
When most people think of Thanksgiving Dinner – it's usually the Norman Rockwell picture of a huge family sitting around the table with Dad getting ready to carve the big bird. For many that just isn't the case. If that isn't your family, or you just don't want the mess, you may want to consider Dining out in Chattanooga for Thanksgiving.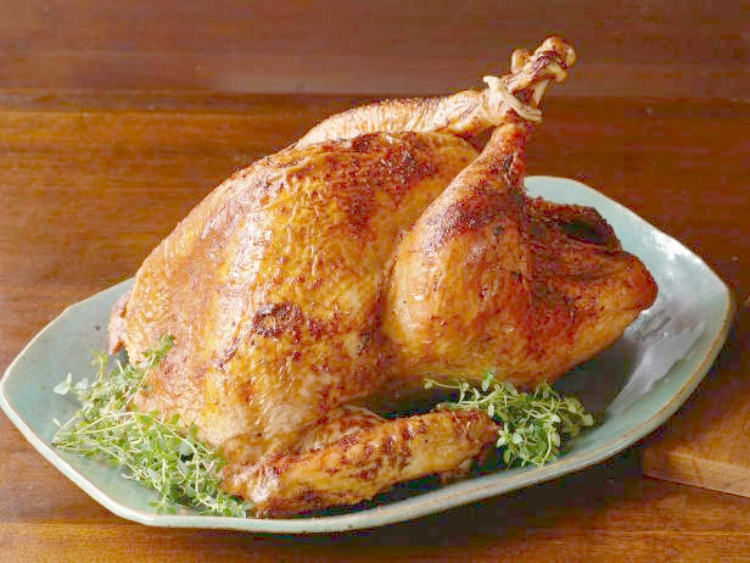 You will find more restaurants open in larger cities due to travelers and tourists but there are several local places offering you a turkey day meal.
This is just a few of the options I have found so far. Always check with the location as prices can vary, there might be a special menu for Thanksgiving Day only, and reservations might be required to cut down on wait time. There may also be special hours.
A couple of options if you want to enjoy a wonderful dinner at home, but not cook, is Cracker Barrel and Pucketts.
Both offer meals to go but these need to be ordered ahead of time. Check each website for more details as to the size of meals offered, prices, and pick up options. I would also suggest giving them a call if you have further questions.
Although the website says 24 hour notice is needed, one year we tried ordering a few days ahead of time and found out they only take so many orders. You may want to check ASAP on this.
Puckett's – order by Nov. 19
Looks like they are offering a lot more than just turkey too.
Now if you want someone else to cook – and clean up the mess, check these websites for more details.
Broad Street Grille at Chattanoogan Hotel
I highly recommend reservations. We haven't done Thanksgiving here, but have done other holidays and Sundays. Food is fabulous and there's a wide variety of traditional dishes, along with a large choice of salads, sides, and of course desserts. Make sure you are hungry when you go – and take your time.
If you want a view with your dinner, making a short drive out of Chattanooga to the winery will be for you. A buffet of traditional Thanksgiving foods will be offered. Wine can be added for an additional cost. Reservations are required.
A two hour cruise offers entertainment and a buffet of traditional Thanksgiving food will be an enjoyable afternoon.
With three locations around Chattanooga, they are open 24/7 and will be having a special Thanksgiving menu along with all of their regular selections. I hope to hear back details from them, then will update this site. I would suggest you call the location you are interested in.
You will also find several typical fast food places open, maybe on limited hours. If you have a favorite restaurant, just check with them as they may be open and offering a special menu.
If you know of other places, let me know and I'll be glad to update this.
For me, I will be home hosting some family and friends with all of the family favorites.
Are you hosting, going to family, or eating out?
I've included affiliate links to Amazon for you to find some products easier. I may receive a small commission, but the price is the same for you. It just helps my blog out.
Happy Travels,
Rosemary