Chattanooga Library – More than Books
Have you been to the Chattanooga Library lately? I recently had a tour of the downtown location and was amazed at how much more than books it was. I did know a lot went on but seeing it in person and having a tour brought so much to life for me. And to find out so much of it is free or very budget friendly, was even better.
There are more locations around the Chattanooga area, but you will find the downtown location offers many more experiences and opportunities. Locations include Eastgate, Northgate, South Chattanooga, and Avondale. Hours and Locations.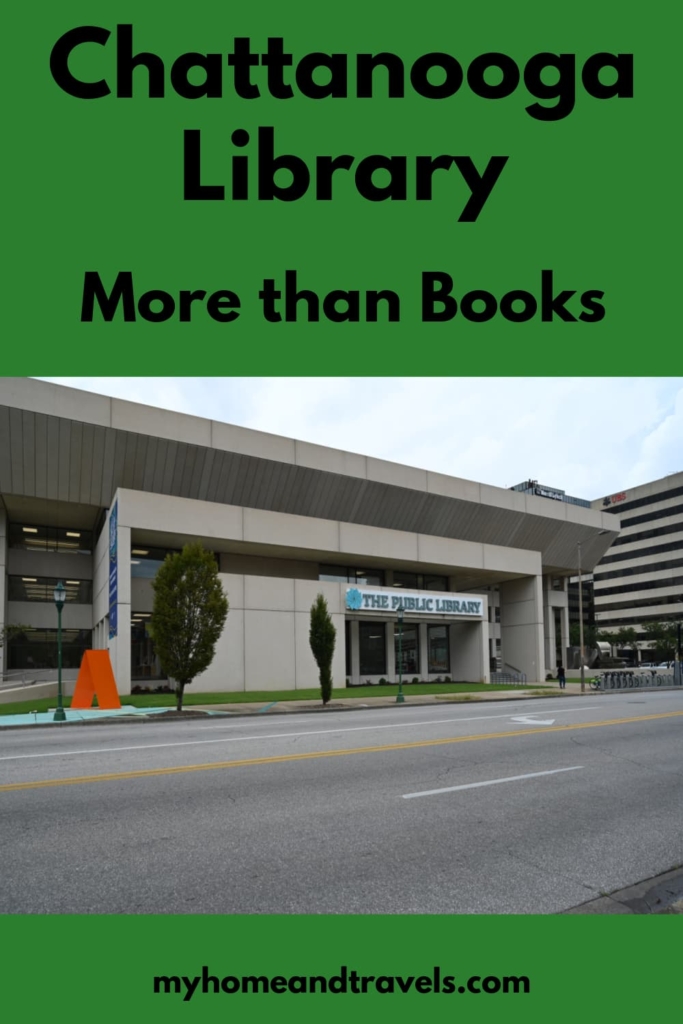 The Chattanooga Library is More Than Books
After reading this post or making a trip to the Chattanooga Library, especially the downtown location, you will see it's so much more than books. It can be a fun and educational experience for all ages.
My Favorite Exhibit – History Funhouse
The History Funhouse are 3-D puppets which were originally created by Wayne White for his Wayne-O-Rama display here in Chattanooga in 2016.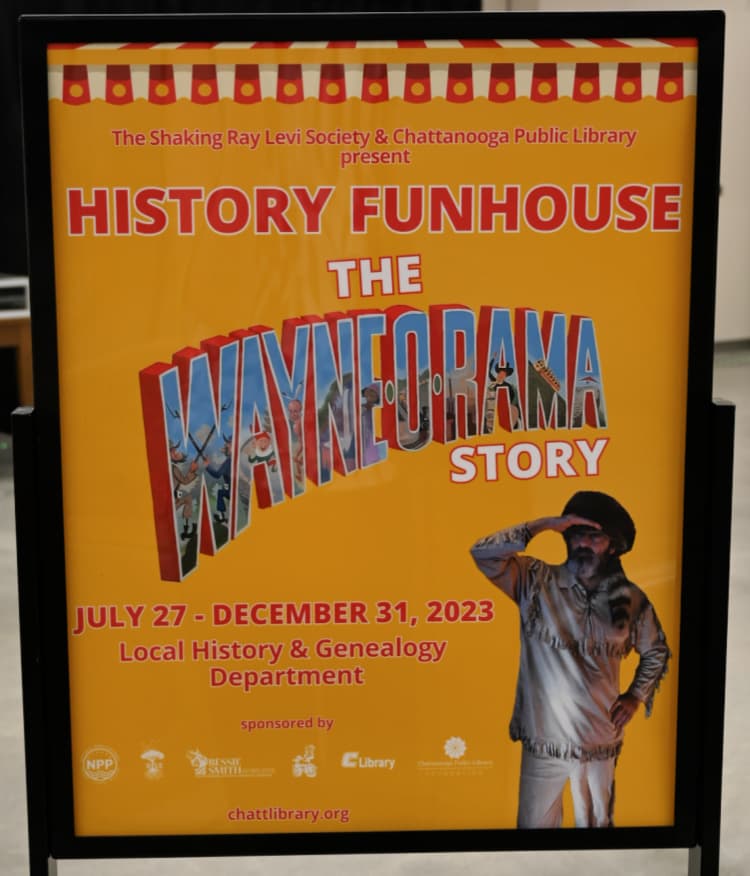 You will find many puppets of historical and favorite Chattanooga figures.
Luther Masingill
This had to be my favorite as I had the wonderful opportunity to work with Luther at WDEF Radio for a few years. He's like Elvis, Oprah, or Adele, he only needed one name – Luther. He was a Rock Star around Chattanooga.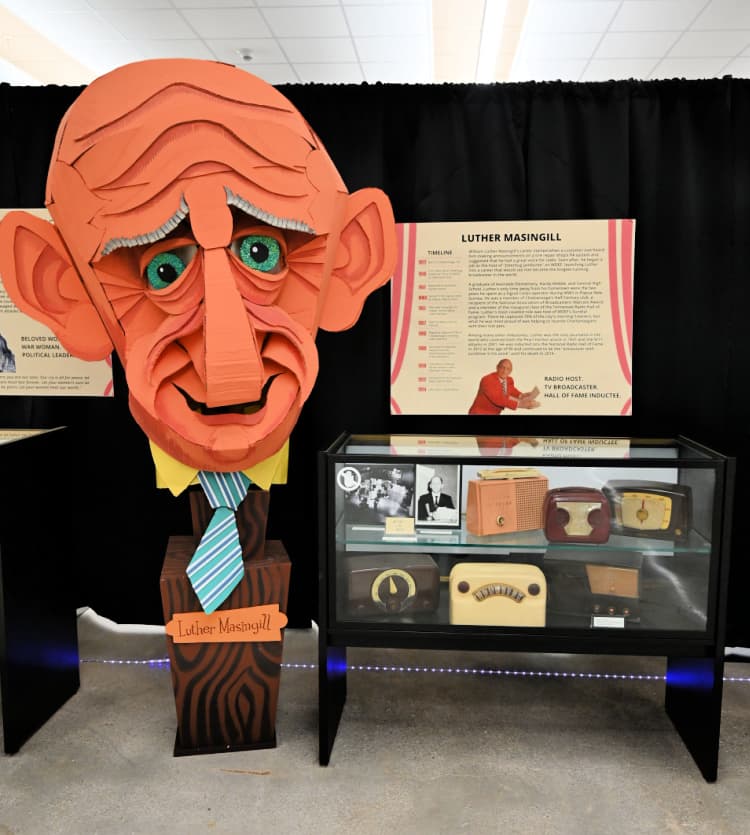 A few facts:
He was the only journalist to cover the attack on Pearl Harbor and the attack on 9/11
He ran for mayor – as a joke in 1951 – never on the ballot.
Inducted into the National Radio Hall of Fame in 2012
Did you have a lost pet? He helped you find it.
Did you need to know if school was closed for snow? He would let you know every morning.
Part of Broad Street is known as Luther Masingill Parkway.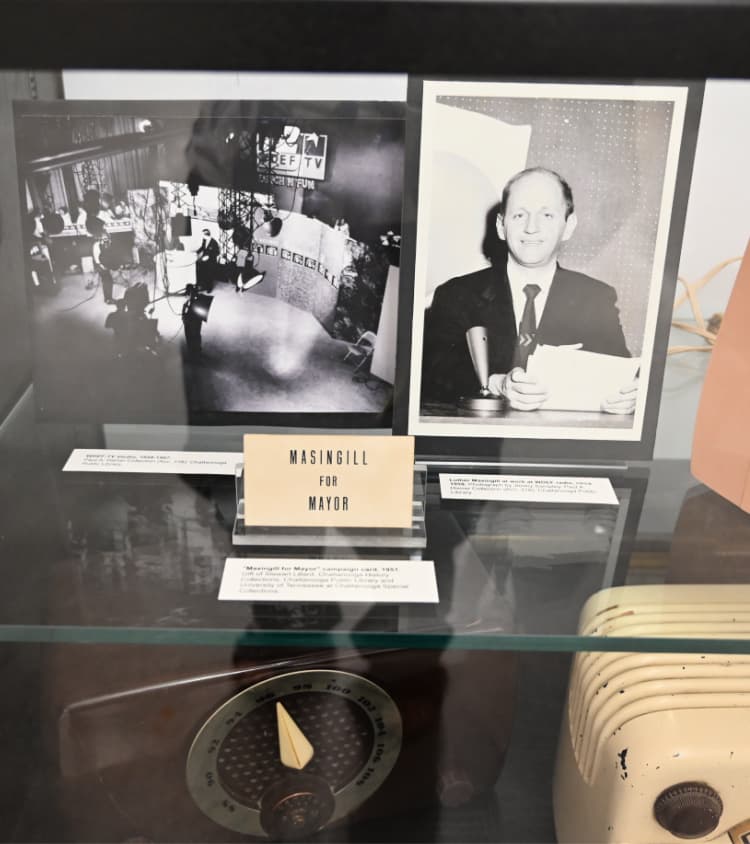 Bessie Smith
The brightest display as it reminded me of a Mardi Gras parade. A jazz and blues vocalist born in Chattanooga in 1894. In the 1930s, she was the most popular blues singer and known as the "Empress of the Blues".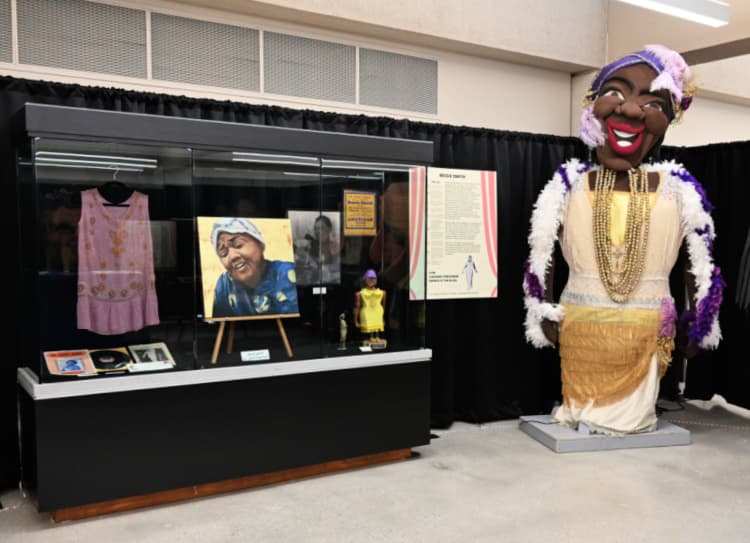 Olan Mills
If you grew up around Chattanooga, you probably had your photo taken at one of his studios. I took my son for many photos back in the day.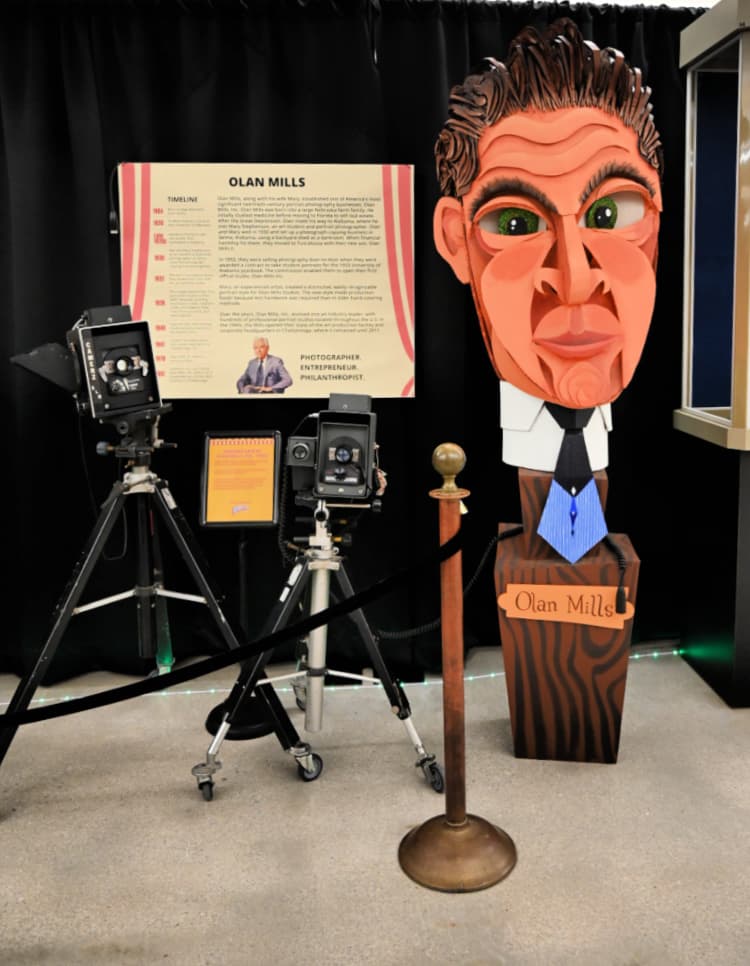 They even had traveling studios which sat up in various locations. I had photos taken of my niece in Arkansas around 1980.
Many say digital technology hurt this family-owned business. It was sold in 2011 and all was eventually closed in 2019.
Mary Edwards Walker
Do you recognize this name? I knew of her from touring the National Medal of Honor Heritage Center.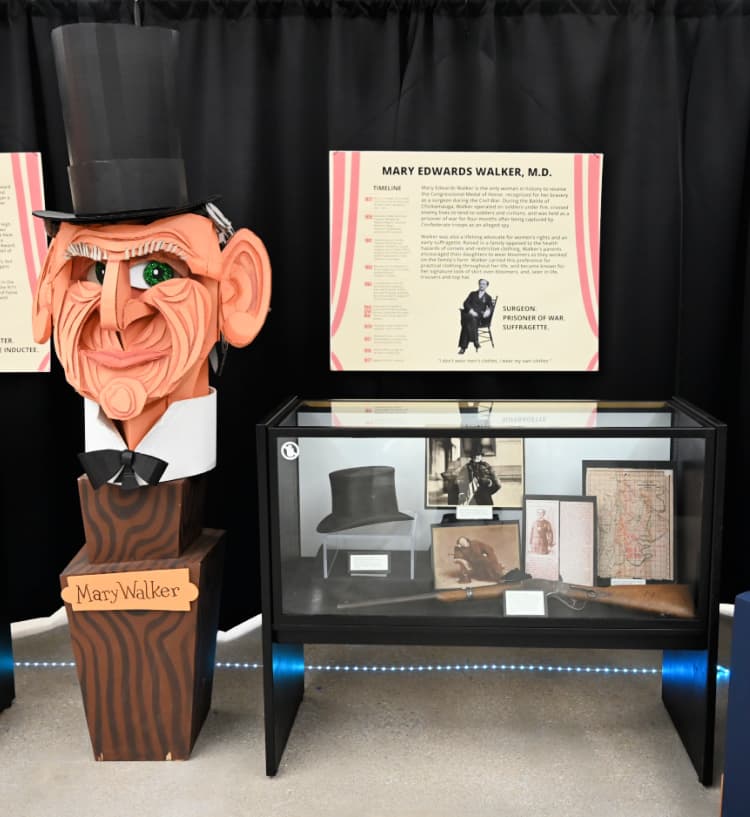 She is the ONLY female Medal of Honor recipient. It was actually rescinded but she refused to give it up and wore it every day until her death. It was later added back to the list of recipients in 1977. She treated wounded soldiers in the Civil War at a church turned hospital here in Chattanooga .
And more – General William Sherman, Nancy Ward, Emma Wheeler, Adolph Ochs, Sequoyah, Freida Carter, and John Ros
A fun fact about Wayne White – he got his big break from designing the set of Pee Wee Herman's Playhouse.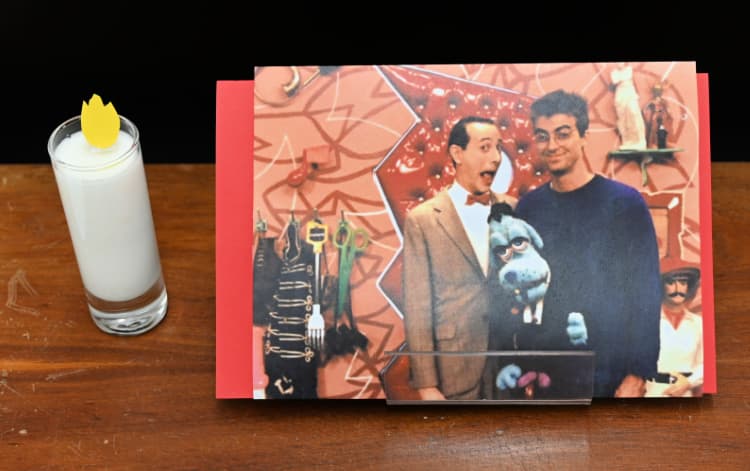 Did you know this about the Chattanooga Library???
There are rooms available for private functions. Great for small businesses or organizations.
A nurse is available most Mondays for quick consultations and vaccines.
You can borrow tools such as saws, rakes, or ladders?
Learn about your ancestry. Sign in on a library computer and Ancestry.com is free.
You can take sewing lessons and even borrow a sewing machine.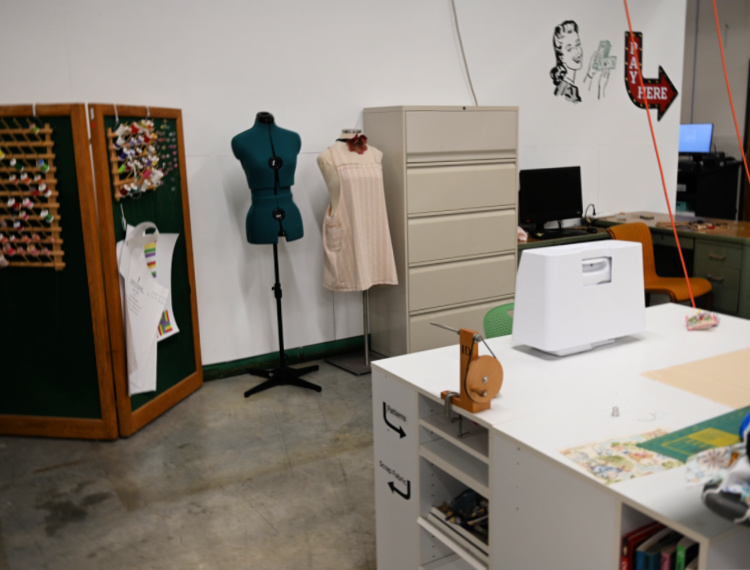 You can get a passport or renew your current passport.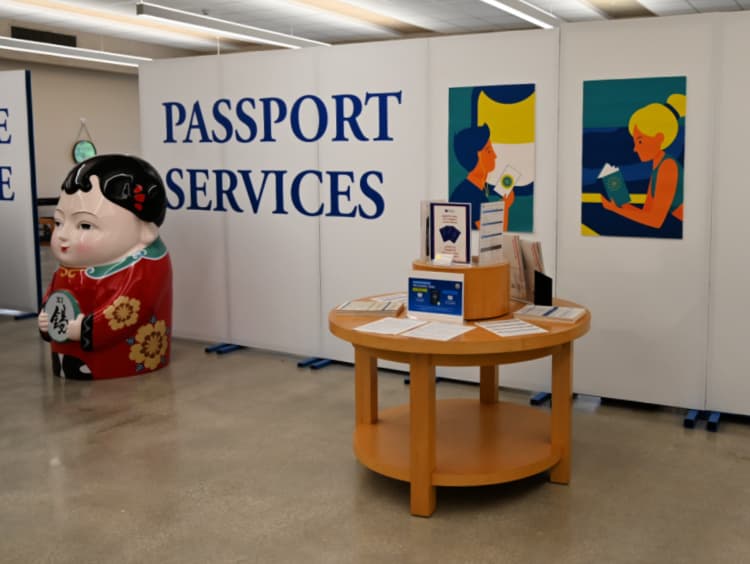 Get help on services offered in the community.
Get free seeds for your garden.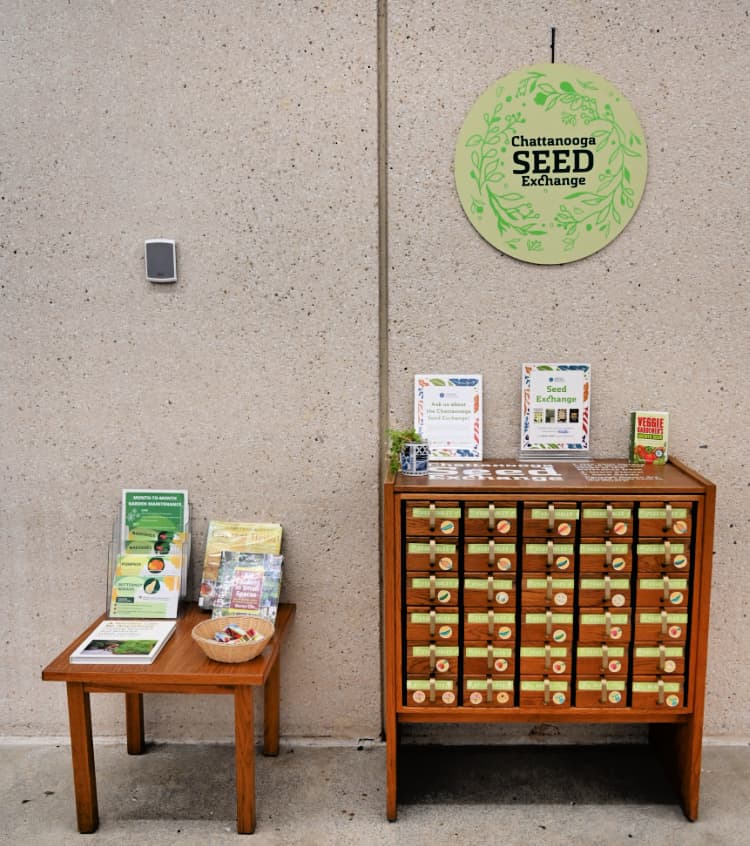 Do woodworking.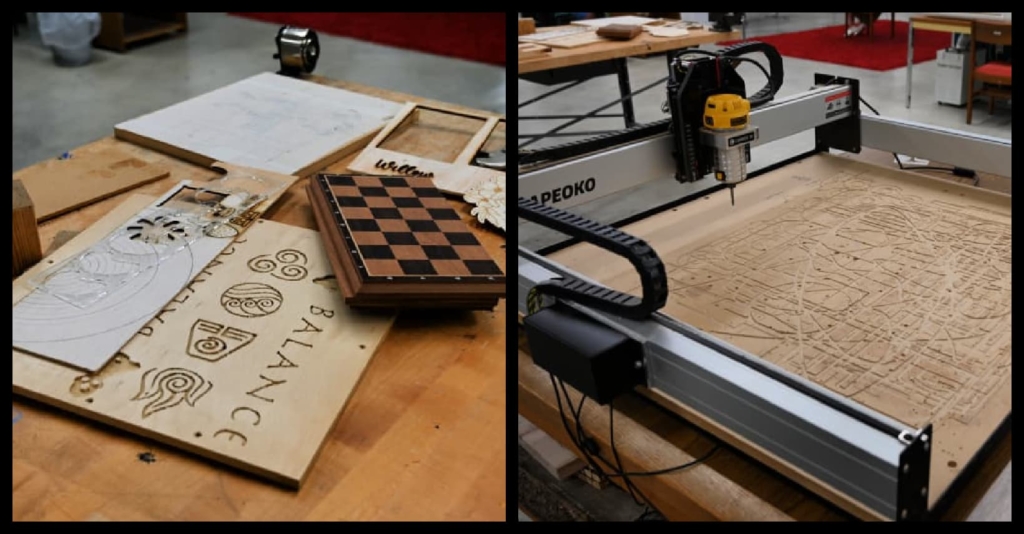 There's a photo studio.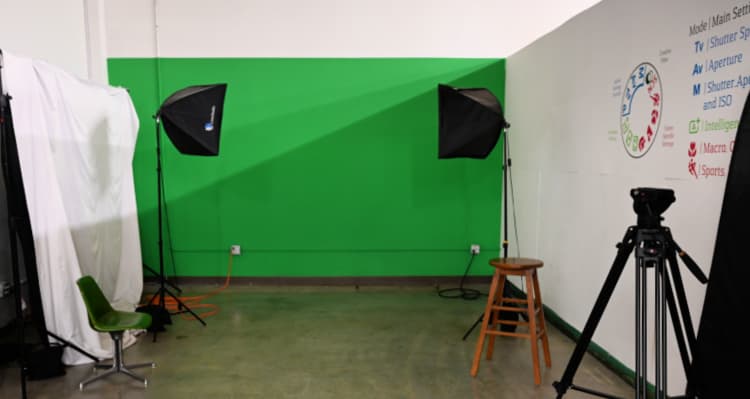 There's a sound studio. Record your own songs or podcasts.
There's all kinds of printers.
You can design and print in 3D.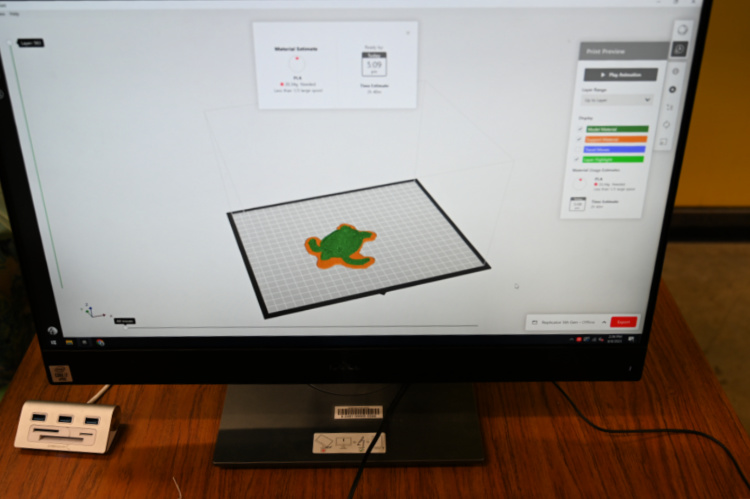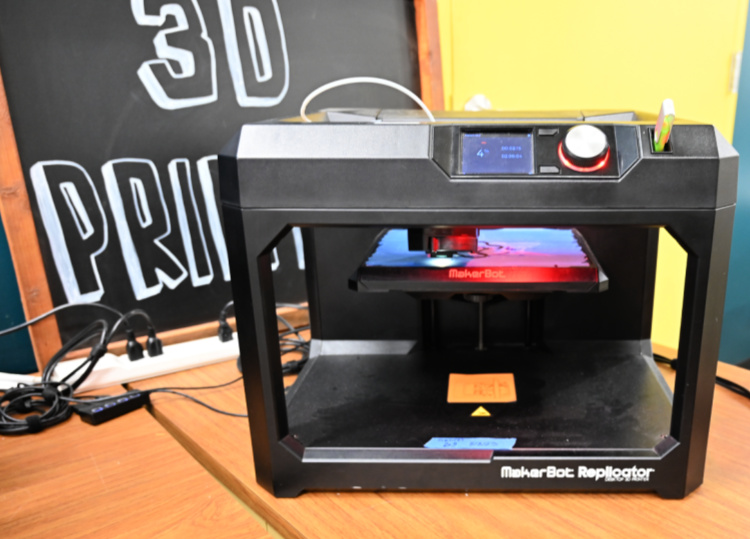 Vinyl for wall art.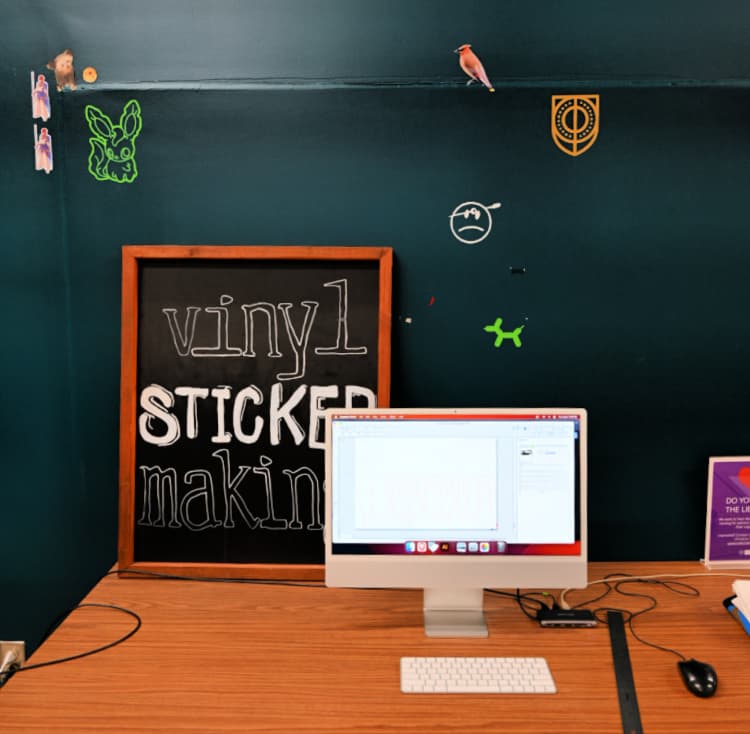 Design your own T-Shirt.
Print photos – even up to 24″ x 36″
There is a very minimal charge for most of these. Important to make an appointment so you can have the time you need, and a library assistant.
Always call for more information on these and if appointments are needed. Age limits or parents are required to be in attendance for some events and projects. There are library assistants to help you with all the projects.
So Much for the Young Folks
From toddlers to high school students, there's something for all ages.
Borrowing musical instruments – and parents beware – amps too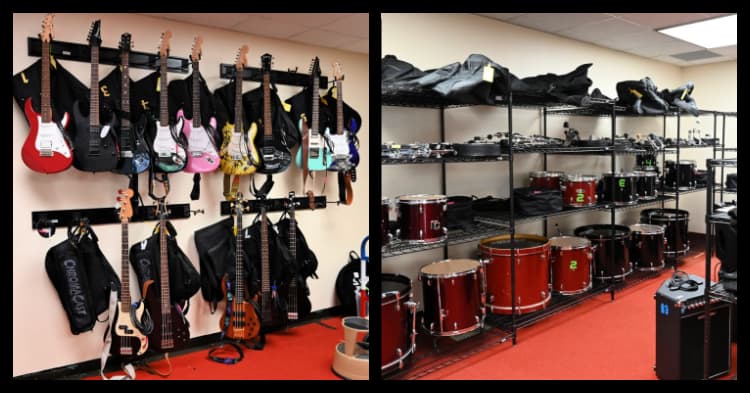 Story Times with a lot of play areas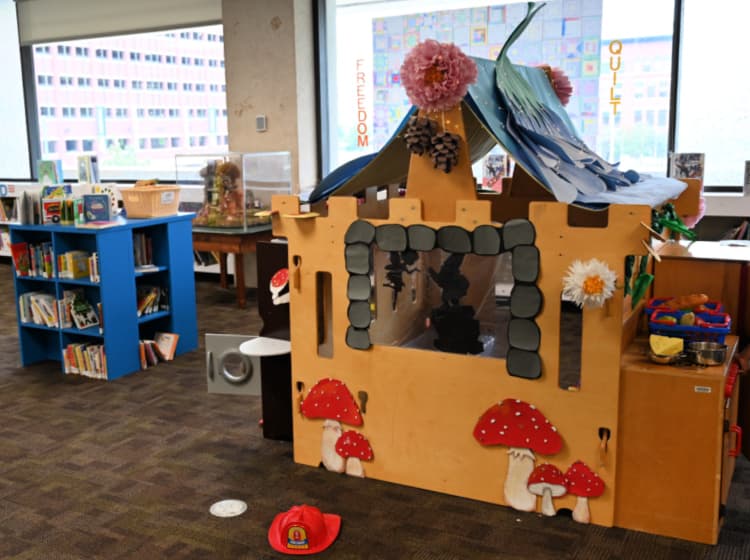 Use of computers and internet for all ages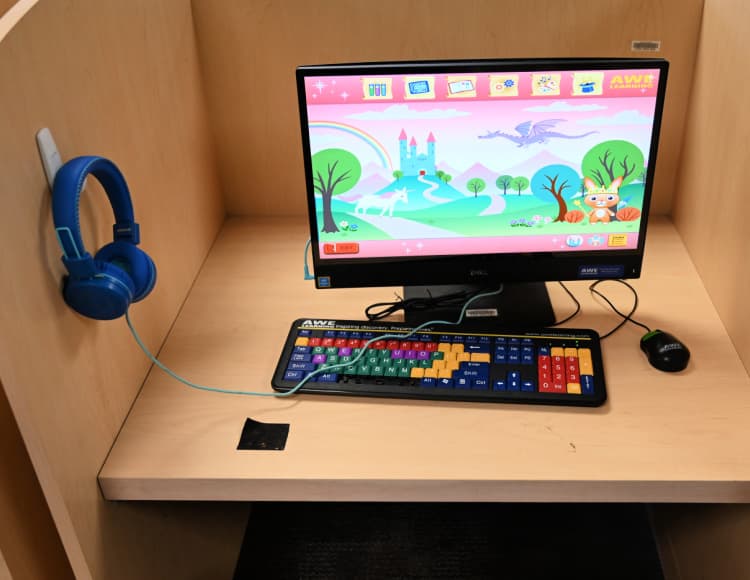 Craft and cooking times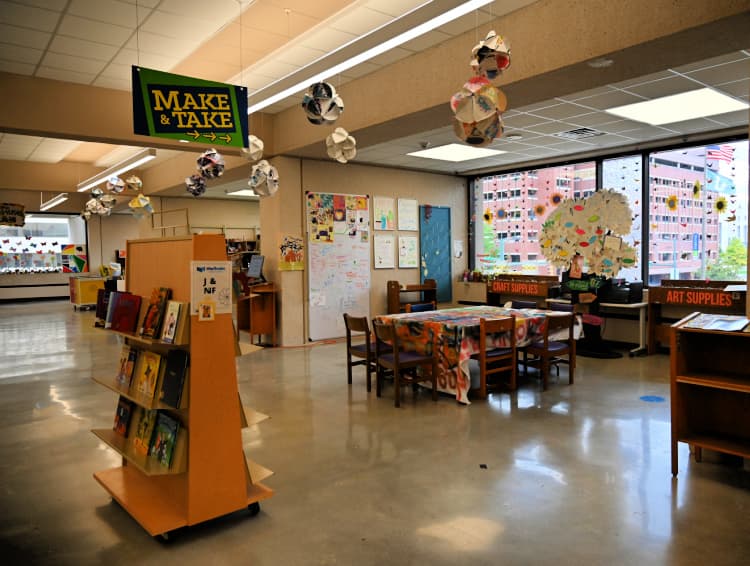 Steam Projects (STEM) and adding art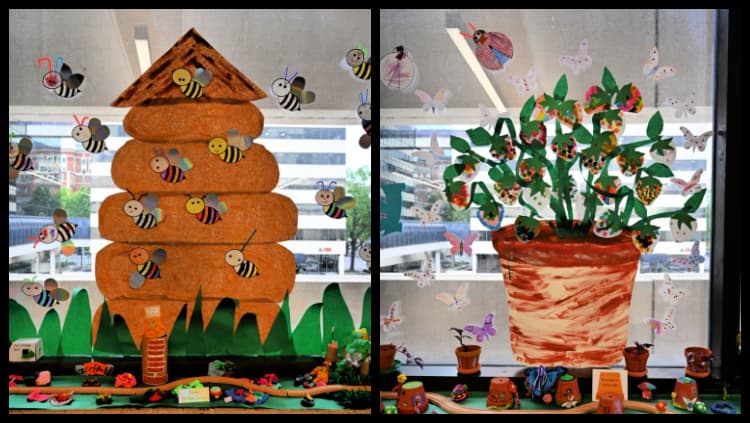 So Much More Than Books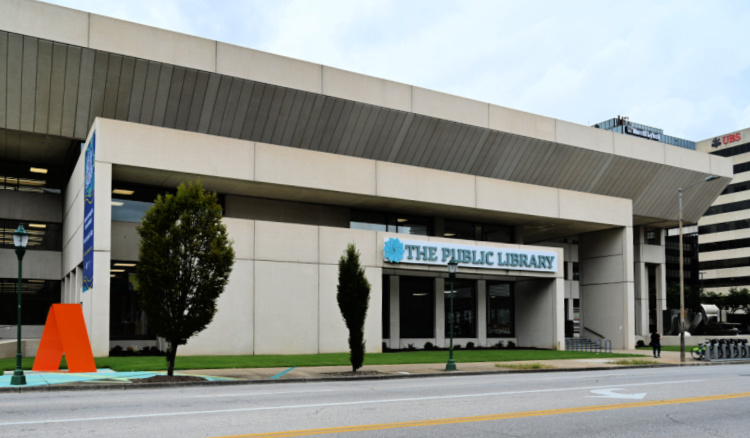 I can't begin to tell you about all the great things offered at any of the Chattanooga Libraries so you just need to check out their WEBSITE or VISIT a location.
Follow them on FACEBOOK to keep with the latest events – even some for adults – in local businesses.
I've included affiliate links to Amazon for you to find some products easier. I may receive a small commission, but the price is the same for you. It just helps my blog out.
Happy Travels,
Rosemary