Visiting Richmond Virginia
Visiting Richmond Virginia is a wonderful experience for anyone who loves history and the arts. The capital of Virginia, Richmond is one of the oldest major cities in America, and its rich history is reflected throughout the city.
On our trip, we explored several historic spots, as well as some wonderful locations devoted to the arts. Visiting Richmond Virginia was a thoroughly satisfying experience, and I want to share it with you.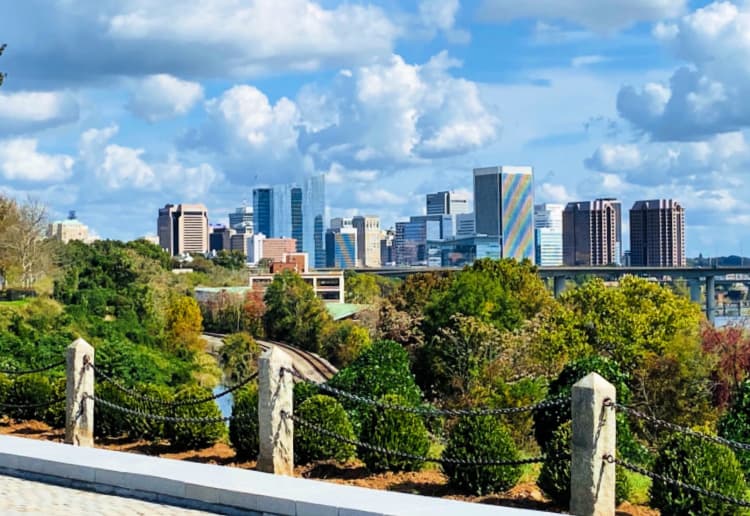 If you don't have Pinterest Boards for your travel ideas, it's a great way to save ideas.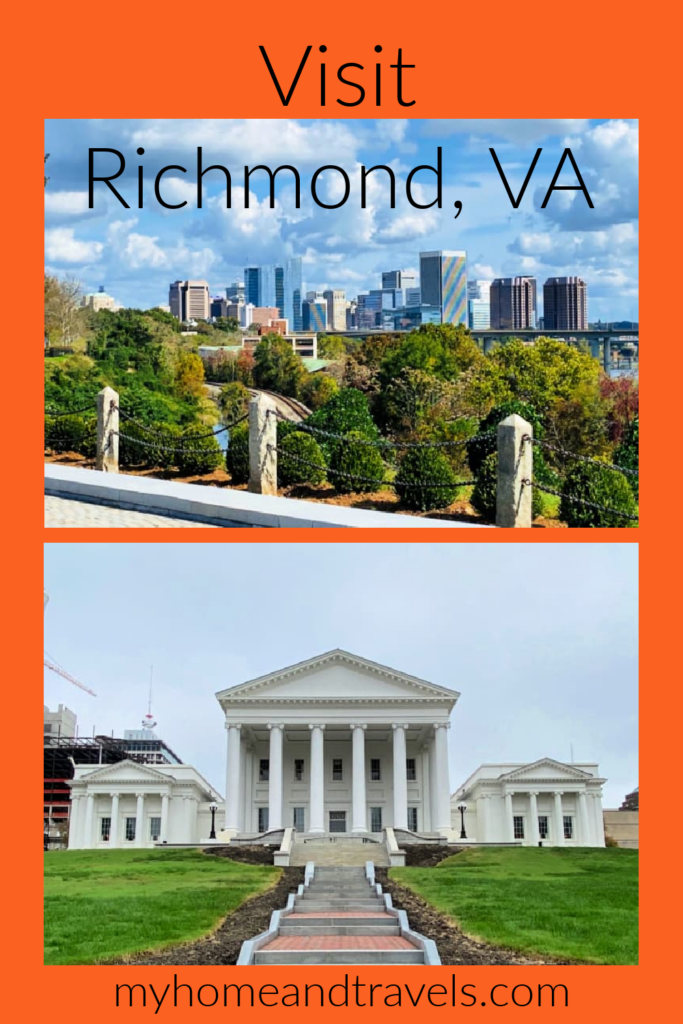 Visiting Richmond Virginia Historical Sites
While we were in Richmond, we made sure to stop at some of the most iconic historical sites in the city. These spots highlighted the history of both Richmond and the state of Virginia itself. In addition, we saw a lovely cemetery that is a historical spot itself.
Capitol Building
Designed in 1785 by Thomas Jefferson and Charles-Louis Clerisseau, the Virginia Capitol Building is one of the most iconic sites in the city. It's the first American State Capitol designed after the Revolutionary War and the first public building in the New World to be modeled after a classical Roman temple.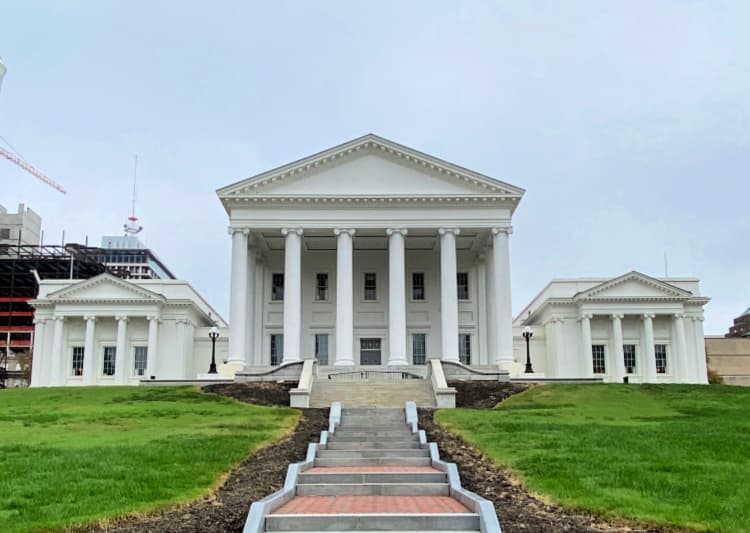 The Senate and House of Delegates wings were opened in 1906 and remain in use to this day. The Capitol Building is rich in history, and you can explore it all with both guided and self-guided tours. No tours were available the day we were there.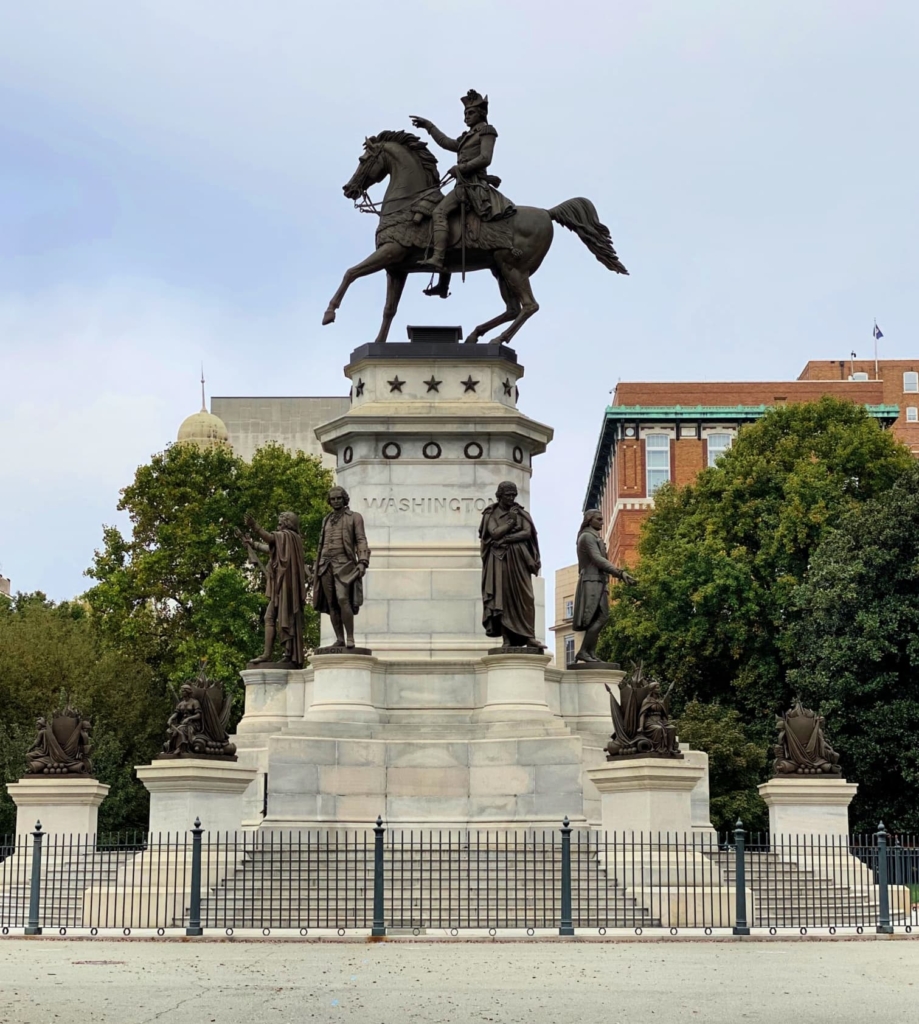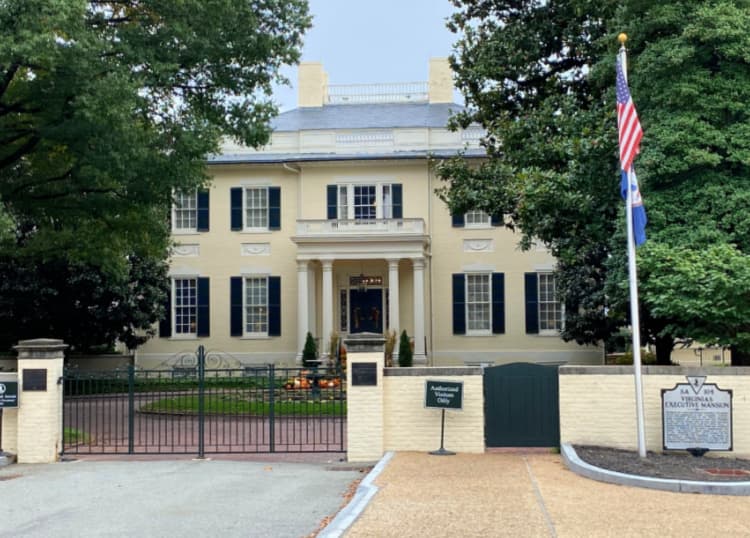 Many historical and beautiful buildings surround the grounds of the building.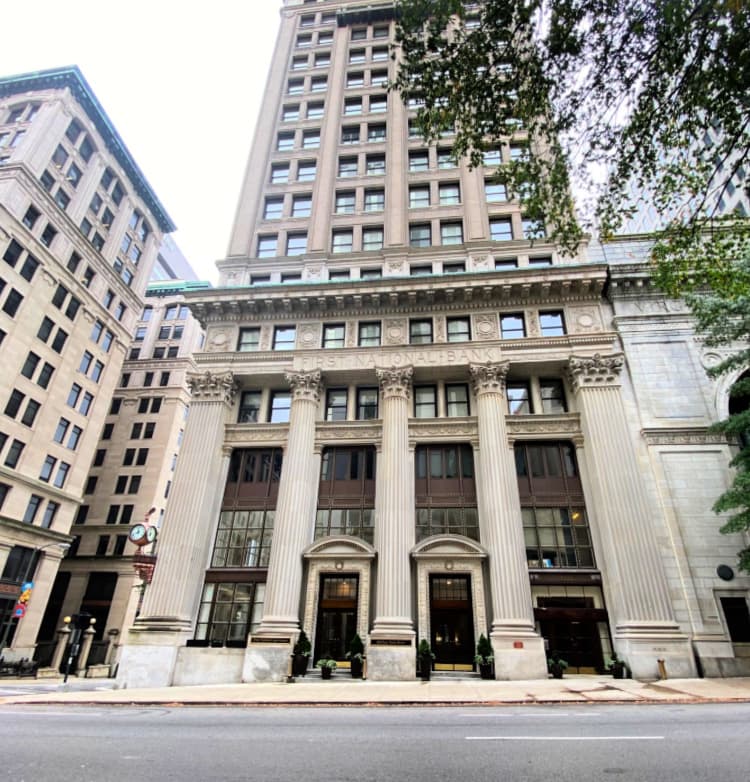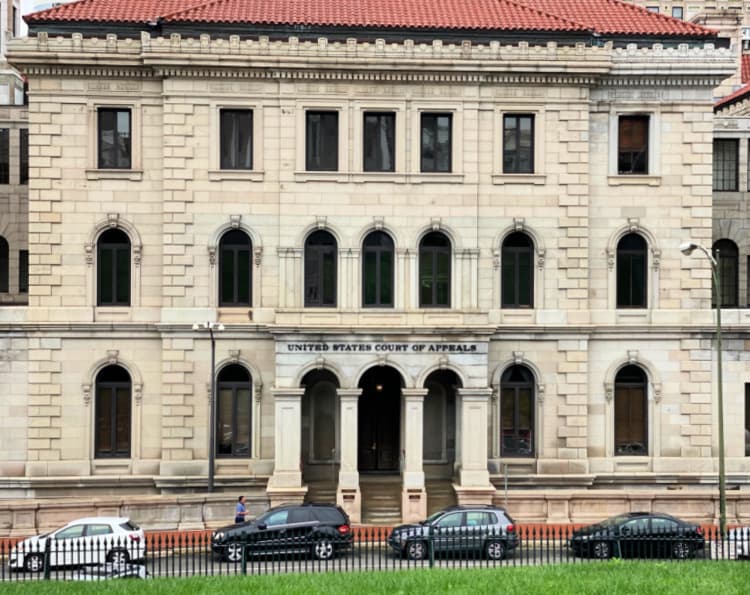 Virginia Museum of History & Culture
The Virginia Museum of History & Culture highlights the history and culture of the state through a variety of exhibitions, collections, and educational events.
Exhibits include The Story of Virginia, Landscape of Virginia, All In Together, and others that highlight Virginia's history. Explore collections like the Virginia History Explorer, Unknown No Longer: A Database of Virginia Slave Names, The Garden Club of Virginia, all of which are aimed at telling the stories of Virginia's past, present, and future.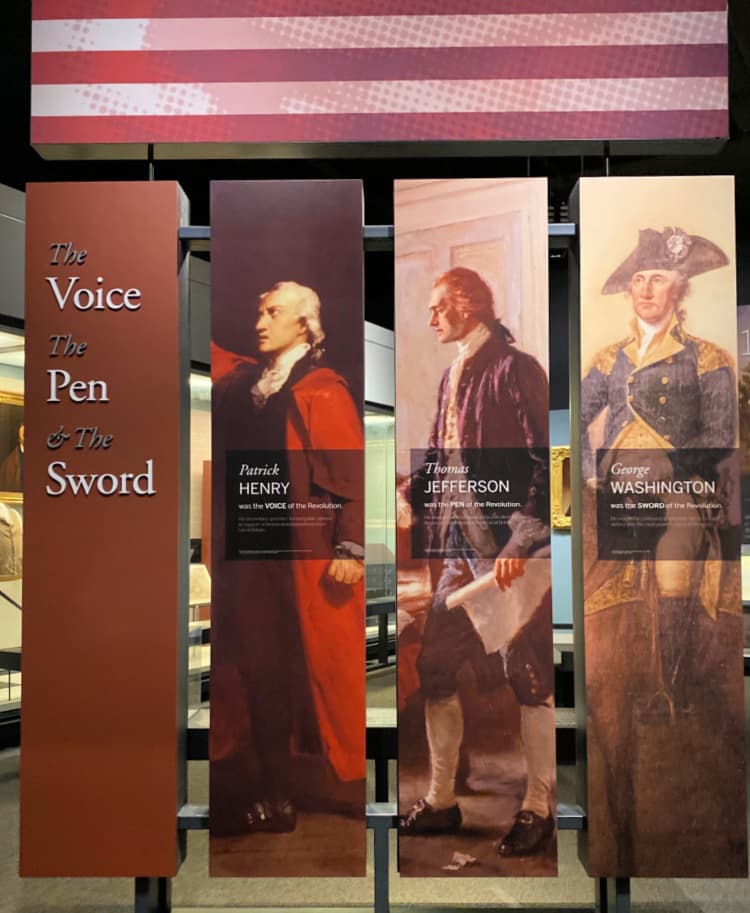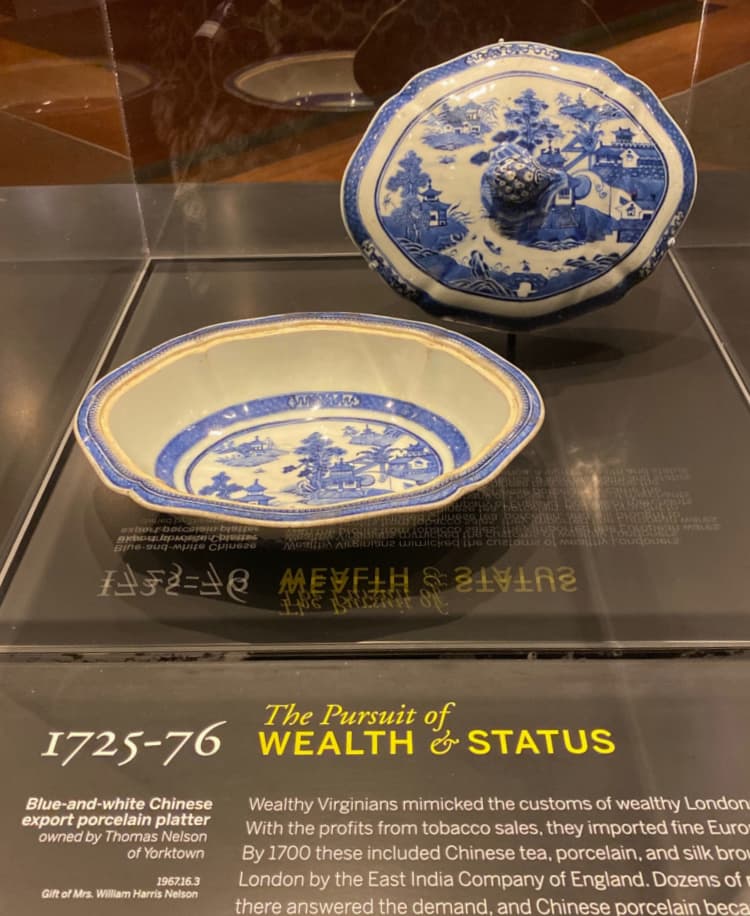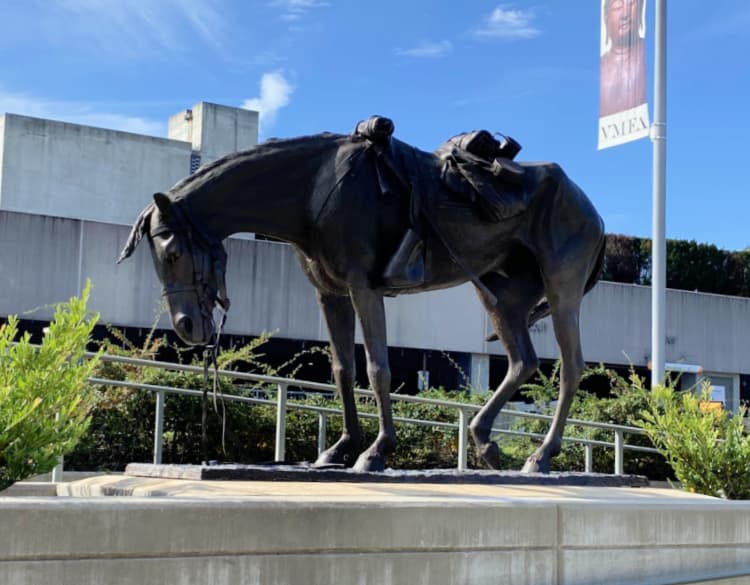 One of the more modern-day residents of Richmond included Arthur Ashe.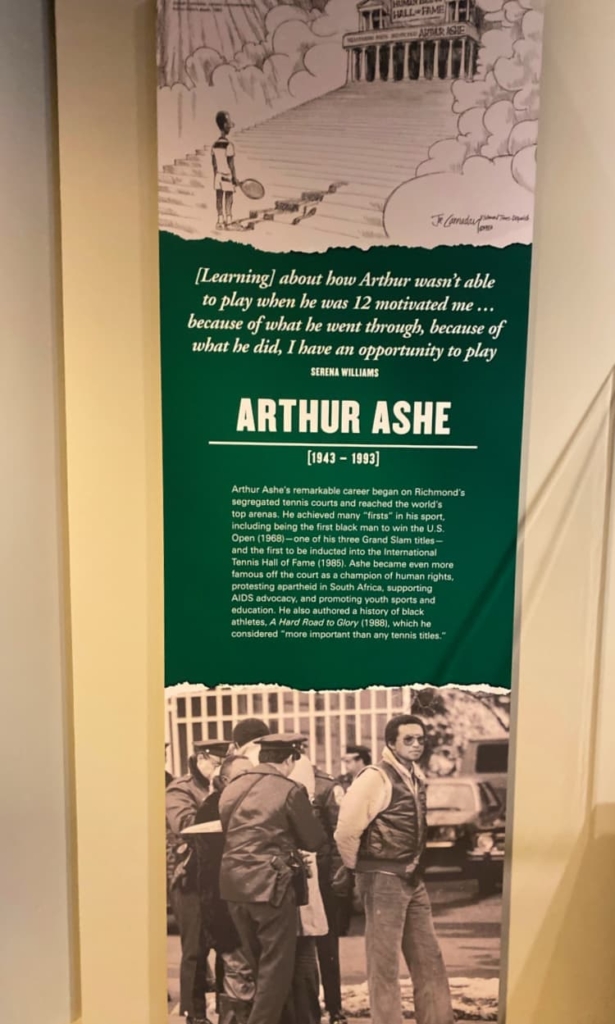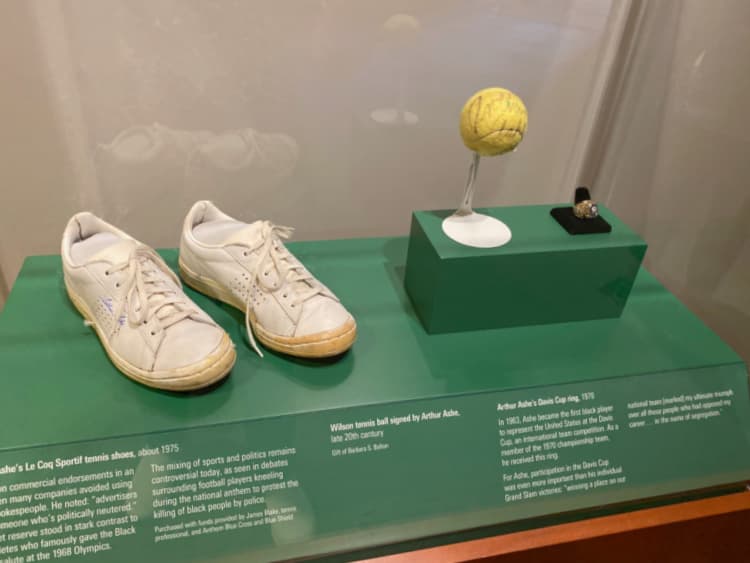 Hollywood Cemetery
Hollywood Cemetery is a historical landmark still in use today.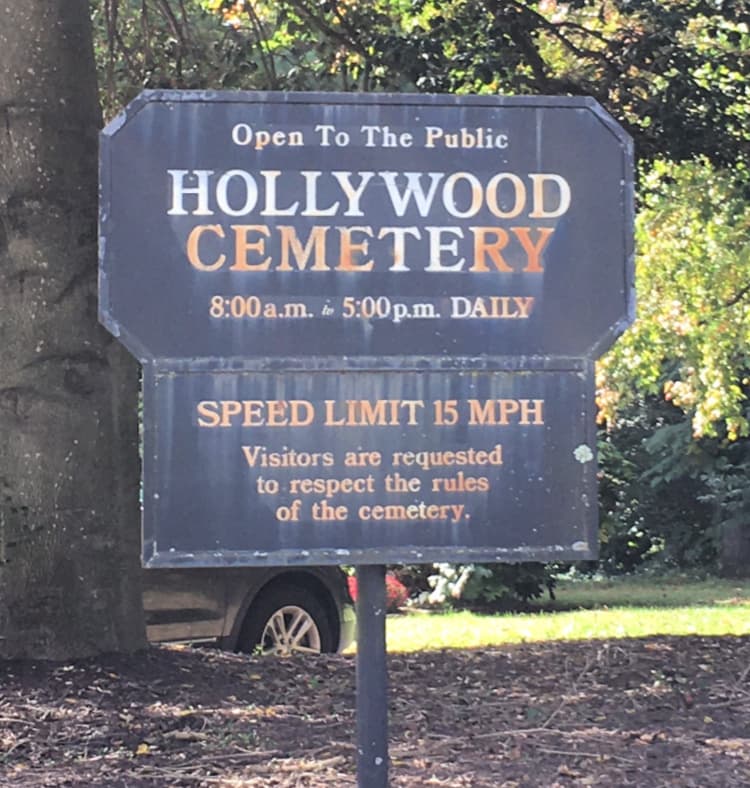 This cemetery features lovely landscaping, large trees, beautiful headstones, and more. Visitors can enjoy a variety of tour options including guided walking tours, Segway tours, trolley tours, or online virtual tours. They even have group tours available. We were in awe of the beauty of this historic cemetery.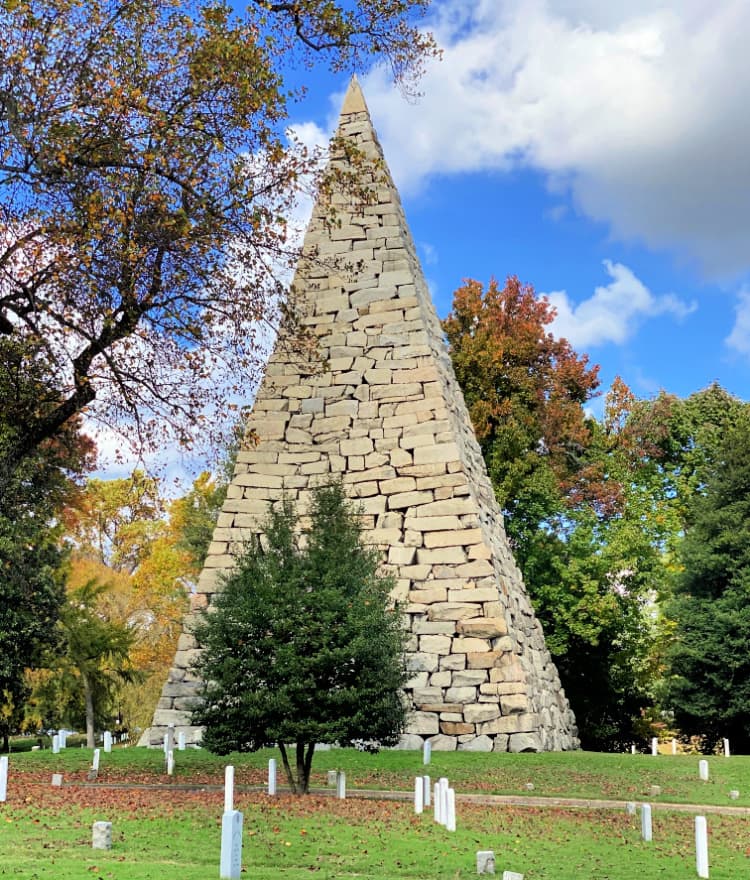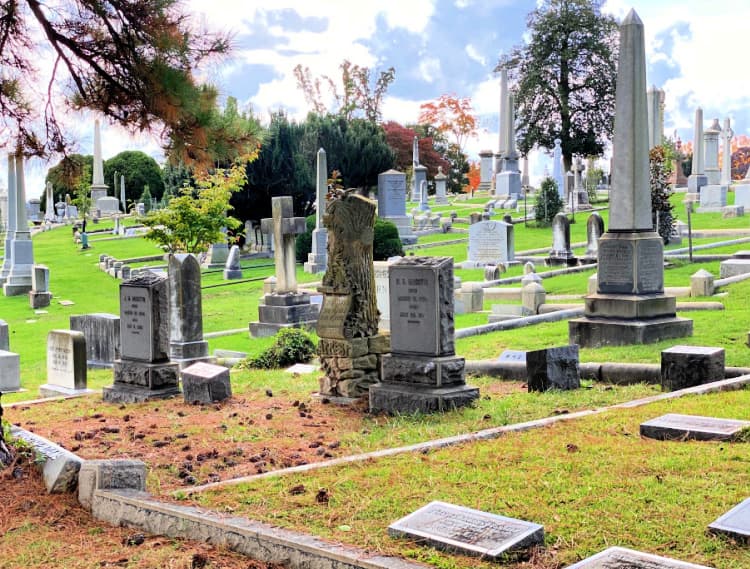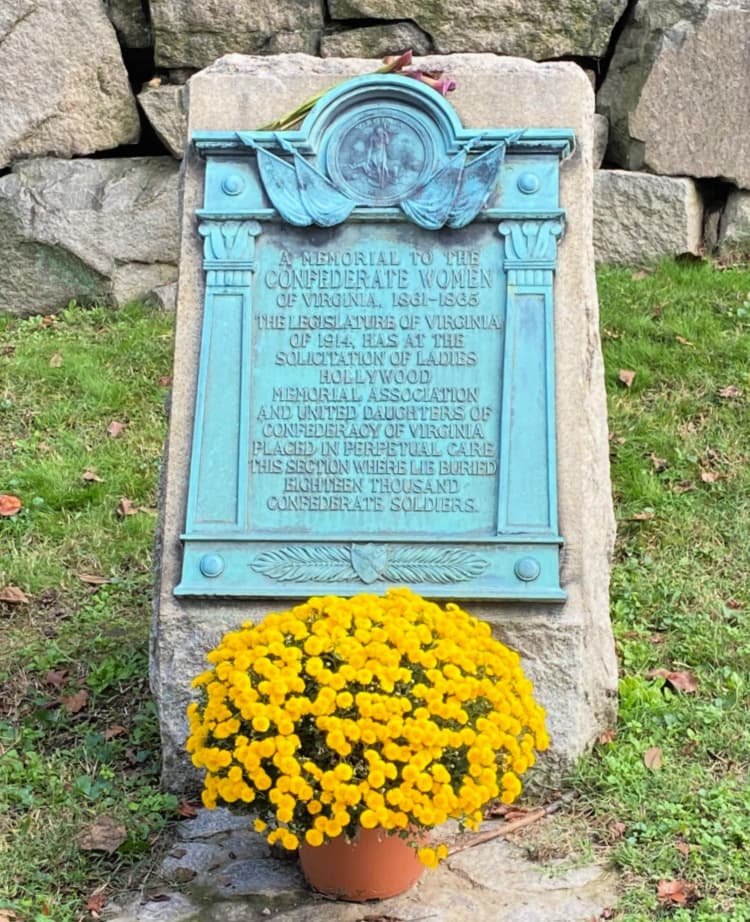 With this being in Virginia, you will find many historical figures buried here and memorials to the military.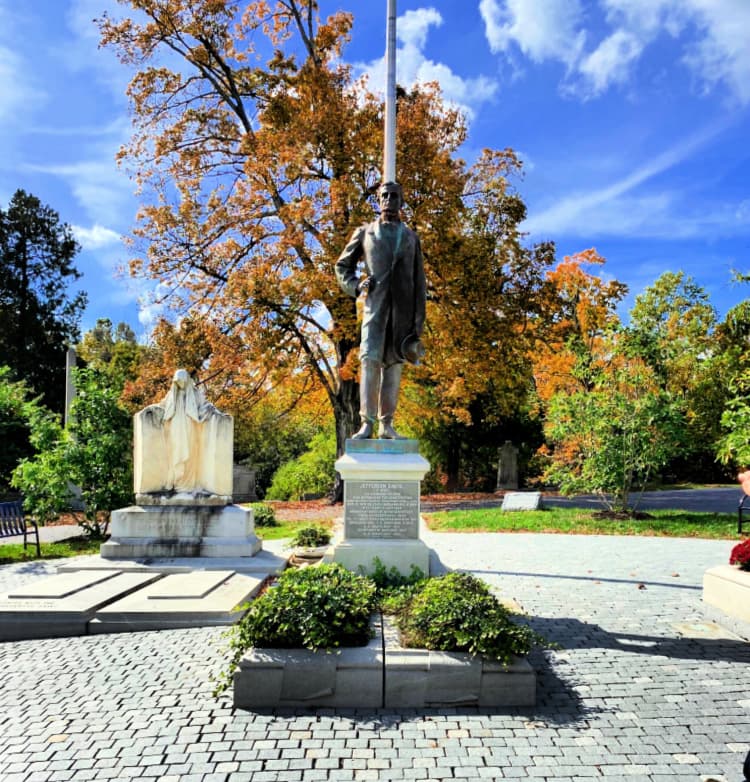 Why is it called Hollywood? A rural garden setting, it was once covered with holly trees.
The Poe Museum
The Poe Museum, also called the Edgar Allan Poe Museum, is located in the Shockoe Bottom neighborhood of Richmond and is dedicated to this renowned author. Although Poe never lived there, this museum is devoted to the author's story. It is the oldest house in Richmond.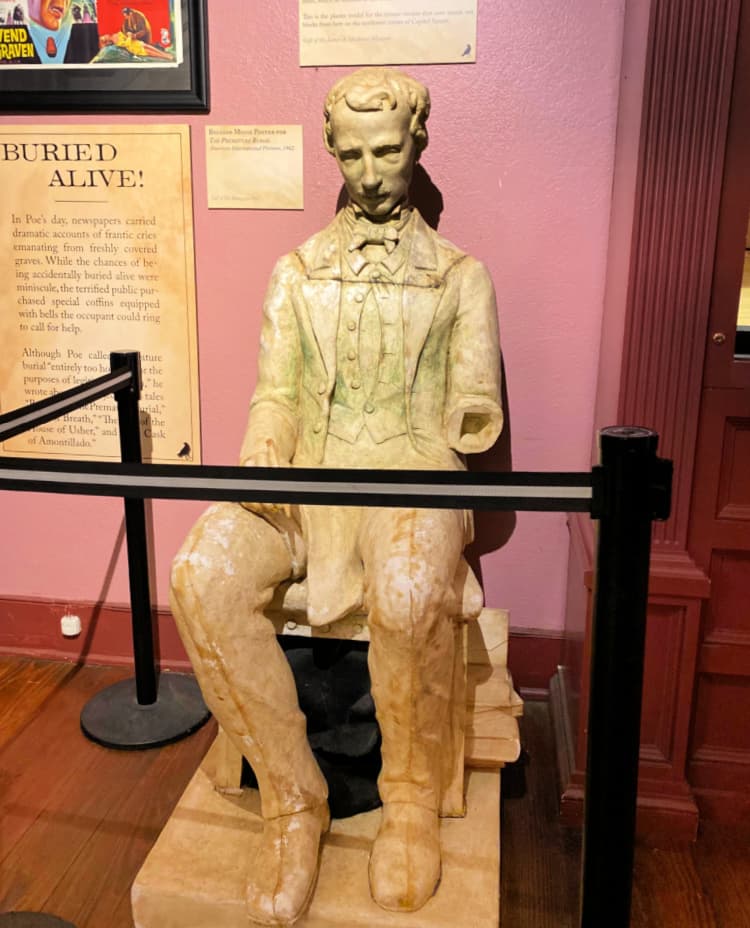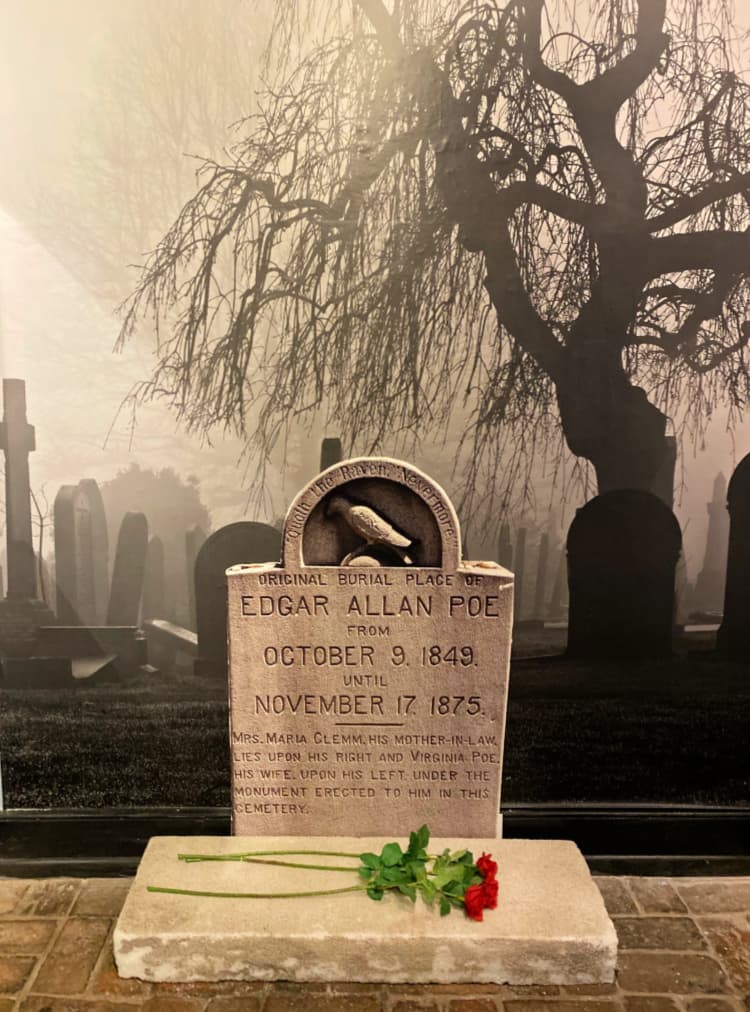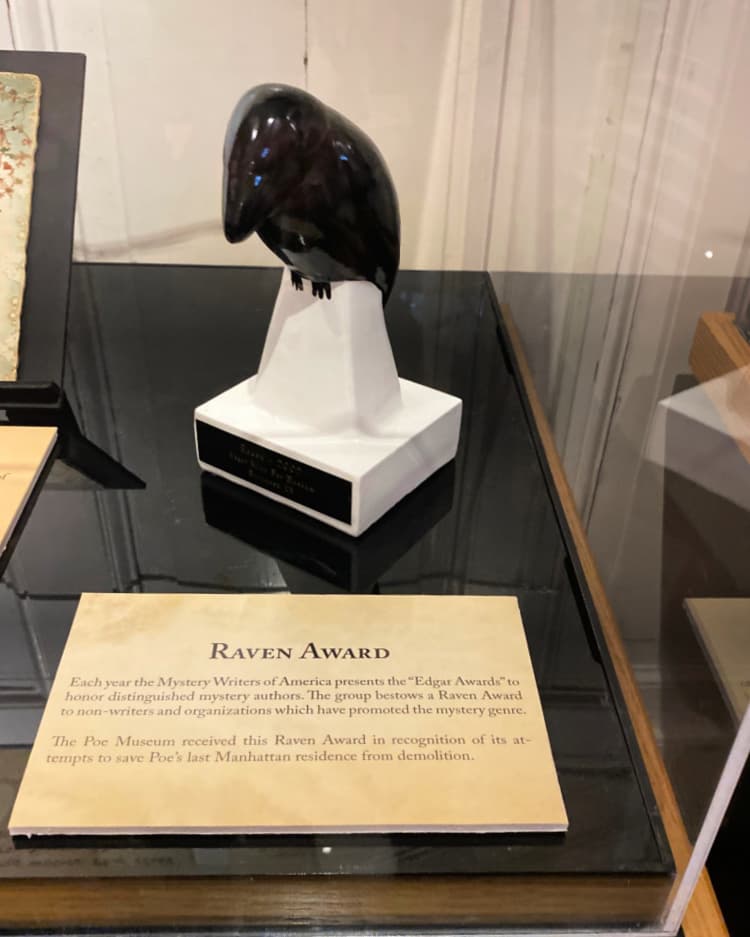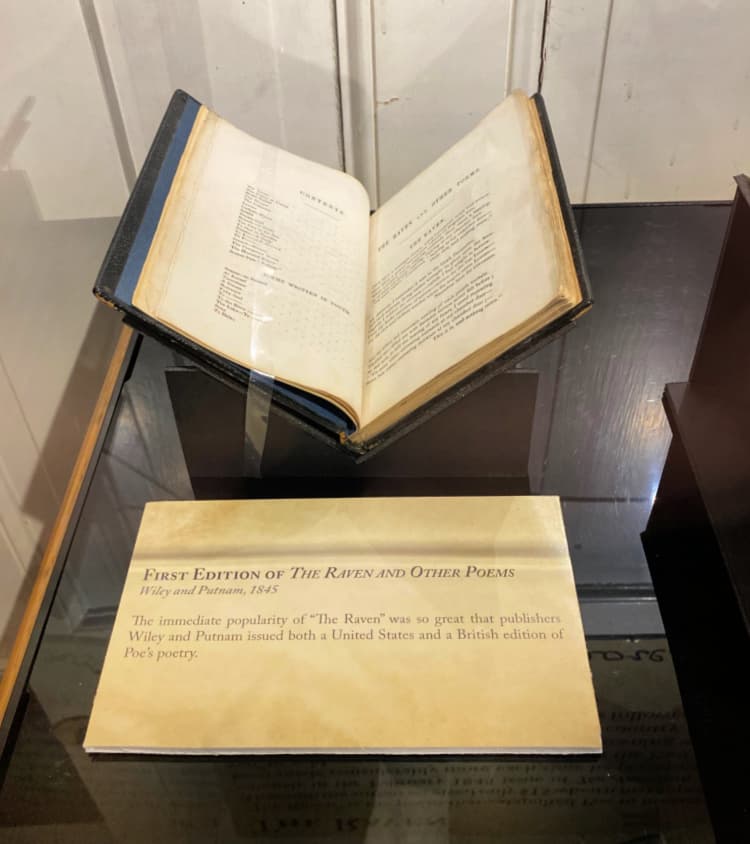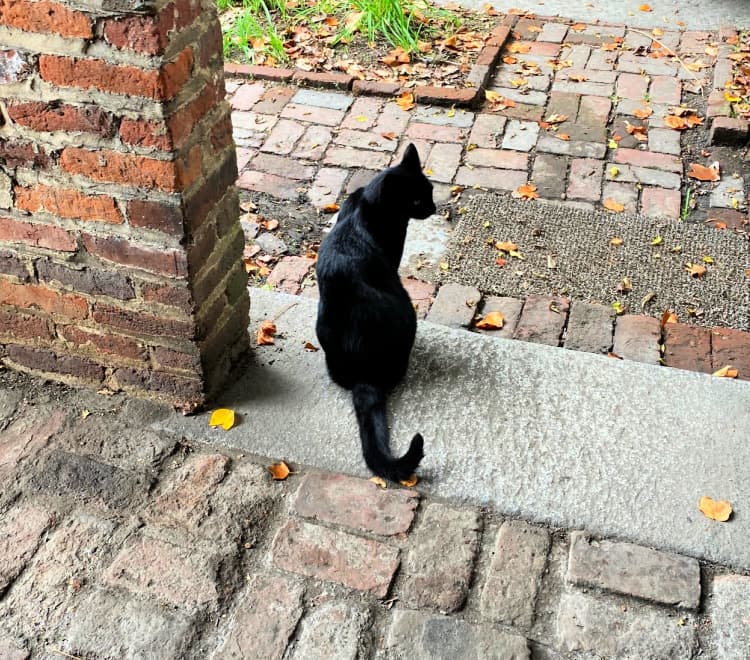 Explore the largest collection of Poe memorabilia in the world, as well as the beautiful garden area.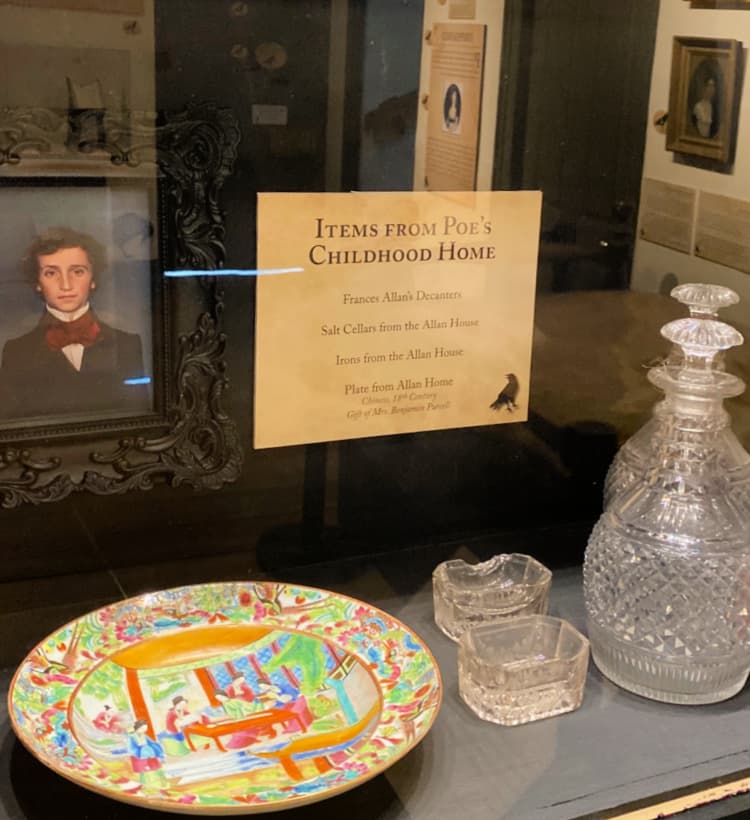 Exploring the Arts in Richmond Virginia
Richmond is as rich in the arts as it is in history, and we made sure to stop by a couple of its most famous artistic spots while on our trip. Visiting Richmond Virginia isn't complete without heading to the Virginia Museum of Fine Arts and the Lewis Ginter Botanical Garden.
Virginia Museum of Fine Arts
The Virginia Museum of Fine Arts houses an impressive variety of collections, exhibitions, and programs that visitors can enjoy. One of its major draws is Treasures of Ancient Egypt: Sunken Cities, which takes visitors to one of the most amazing underwater discoveries of all time. You can see treasures uncovered from two ancient Egyptian cities that sank into the Mediterranean over 1,000 years ago. While there, take in a variety of paintings, lithographs, sculptures, and historical artifacts. The museum also offers educational programs and tours.
Some of my favorites included the Faberge Egg Collection, collection of English Silver, a Frank Lloyd Wright chair, and other amazing furniture designs.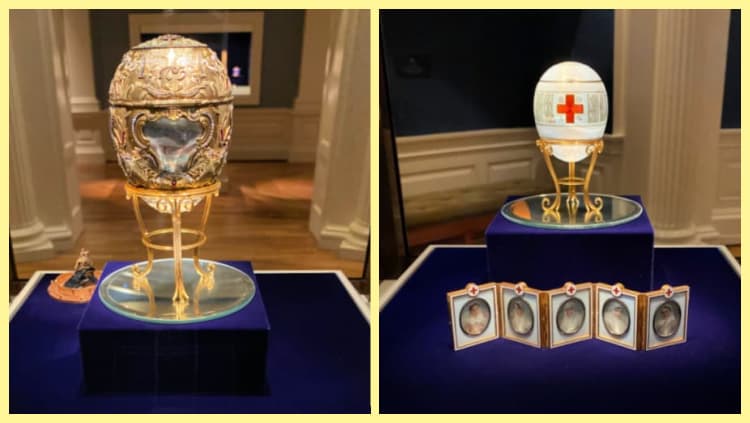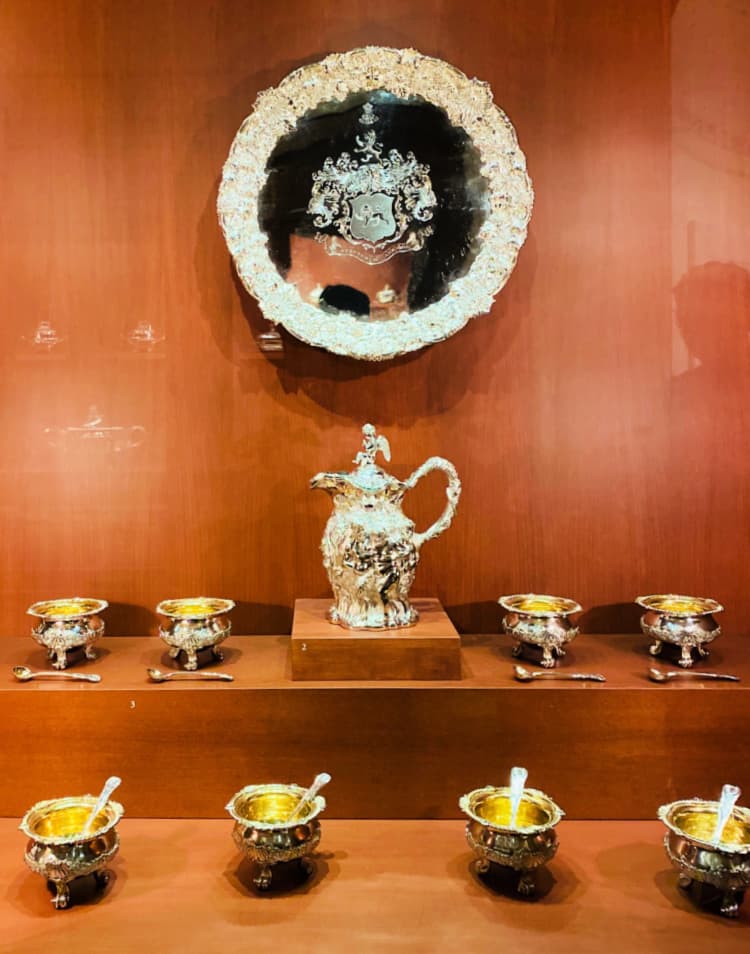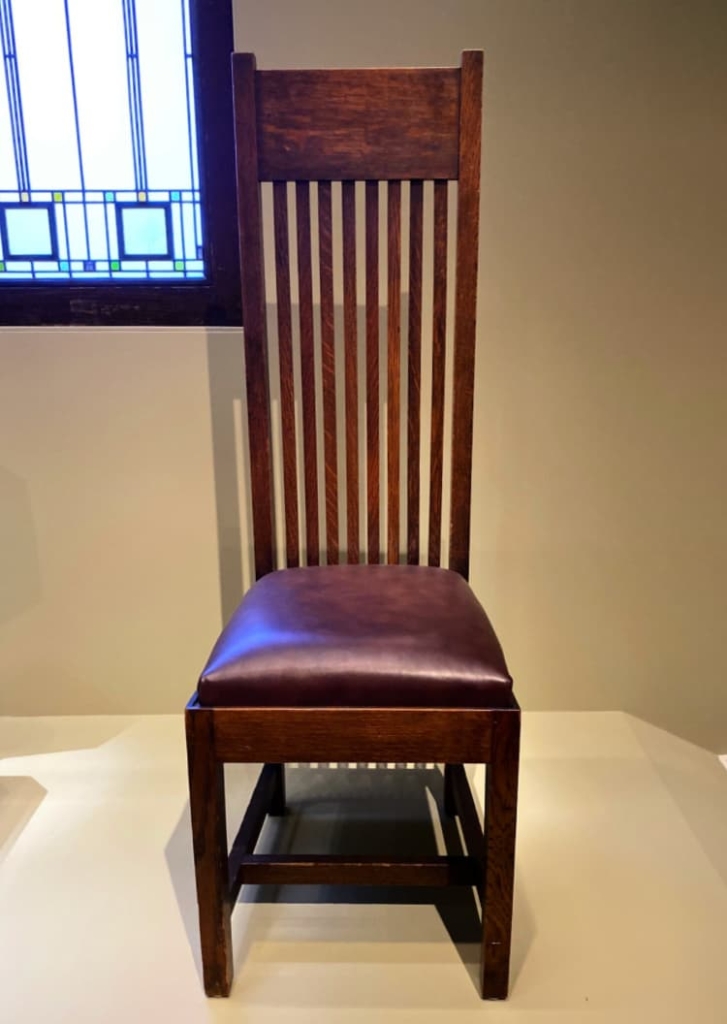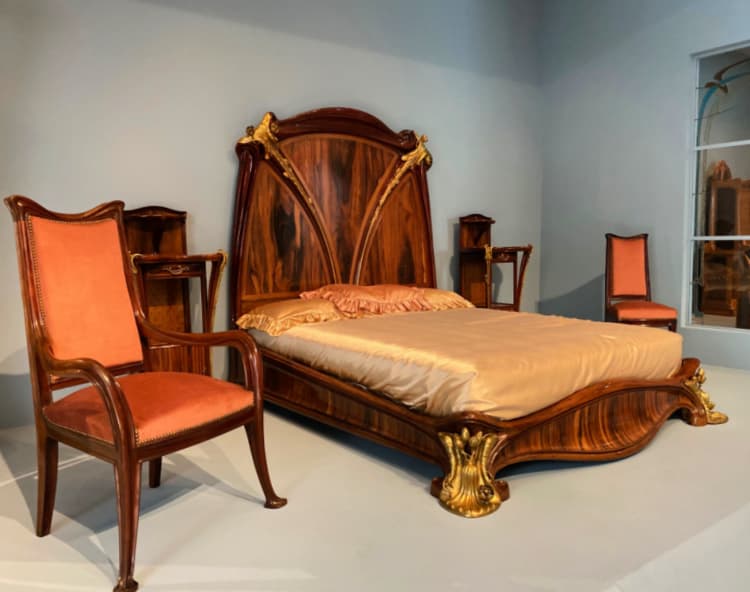 Of course, Elvis, is always a perk.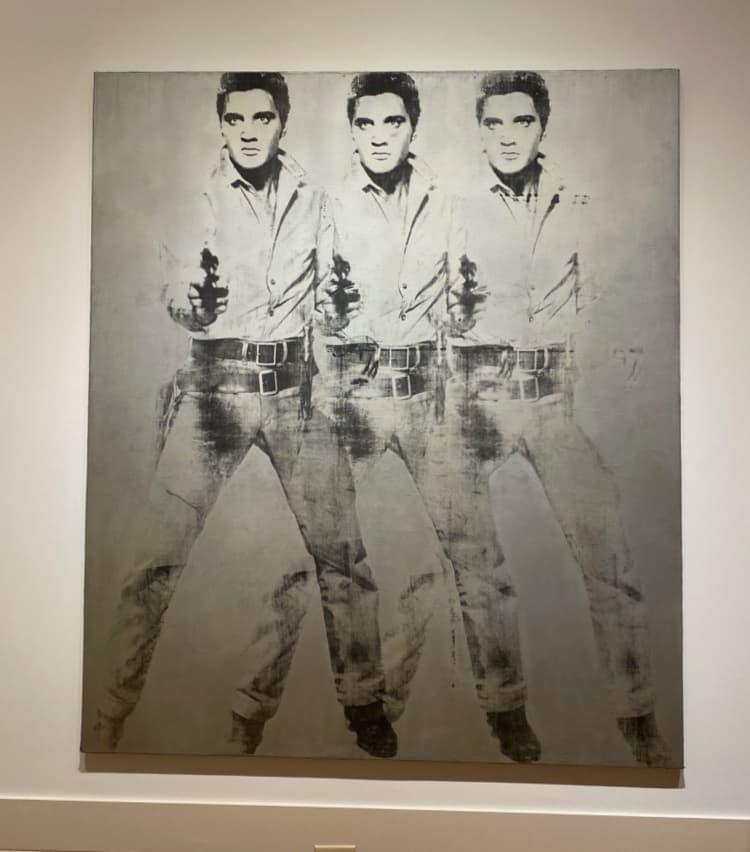 You will also find a Confederate Memorial Chapel on the grounds.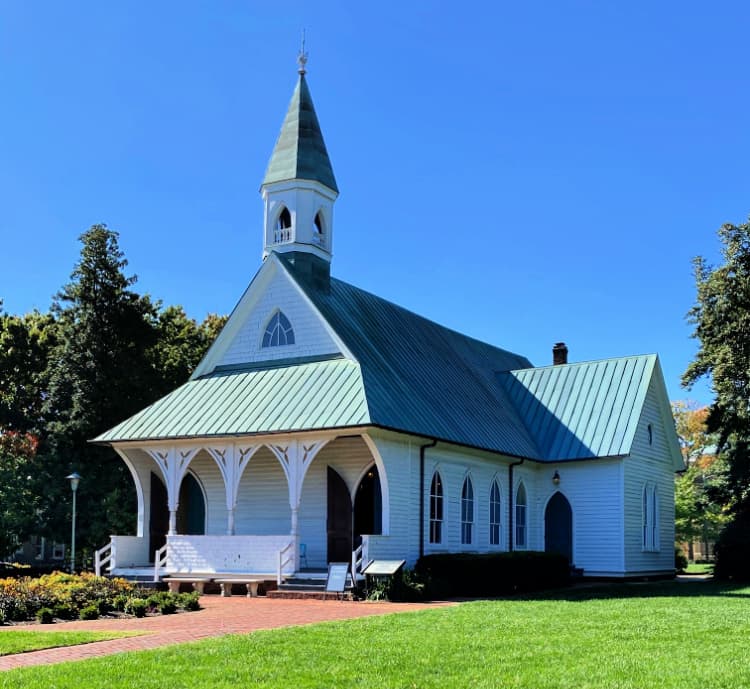 Lewis Ginter Botanical Garden
Lewis Ginter Botanical Garden is a 50-acre wonderland of nature. Featuring a conservatory, library cafe, and tea house restaurant, visitors can make an entire day of visiting the Garden. While there, explore a wide variety of plants and landscapes including ponds, blooms both exotic and local, majestic trees, and more.
I loved all of the structures and green houses open on the grounds.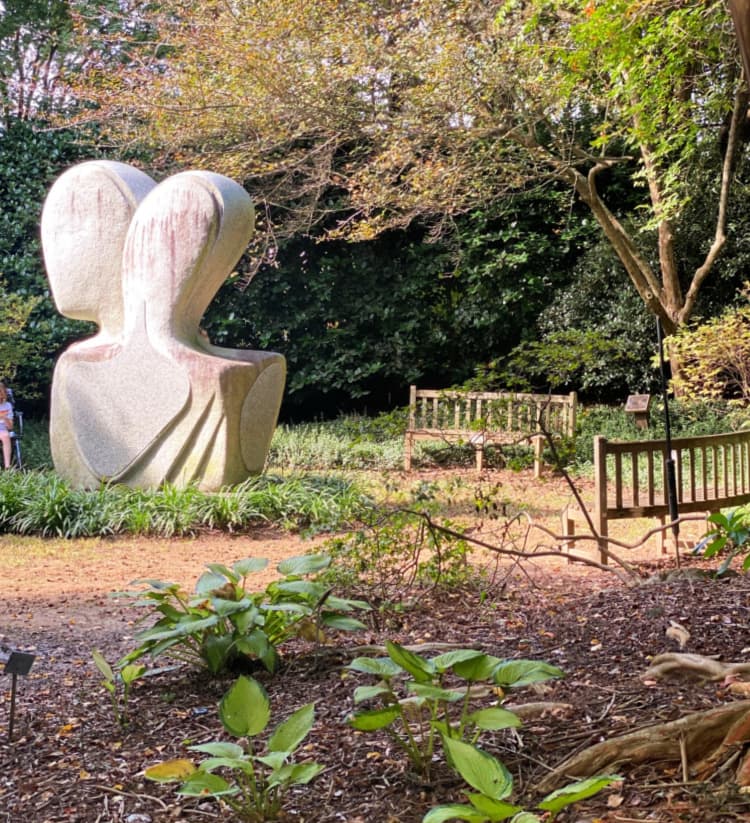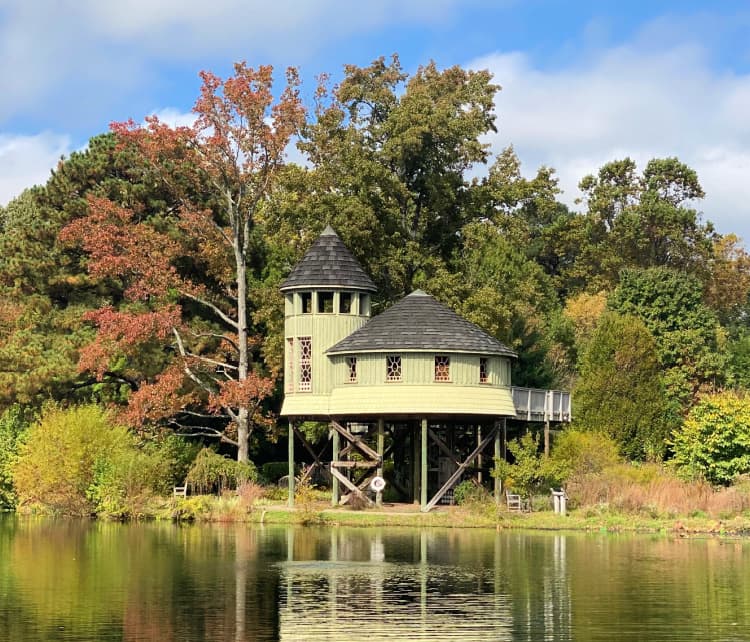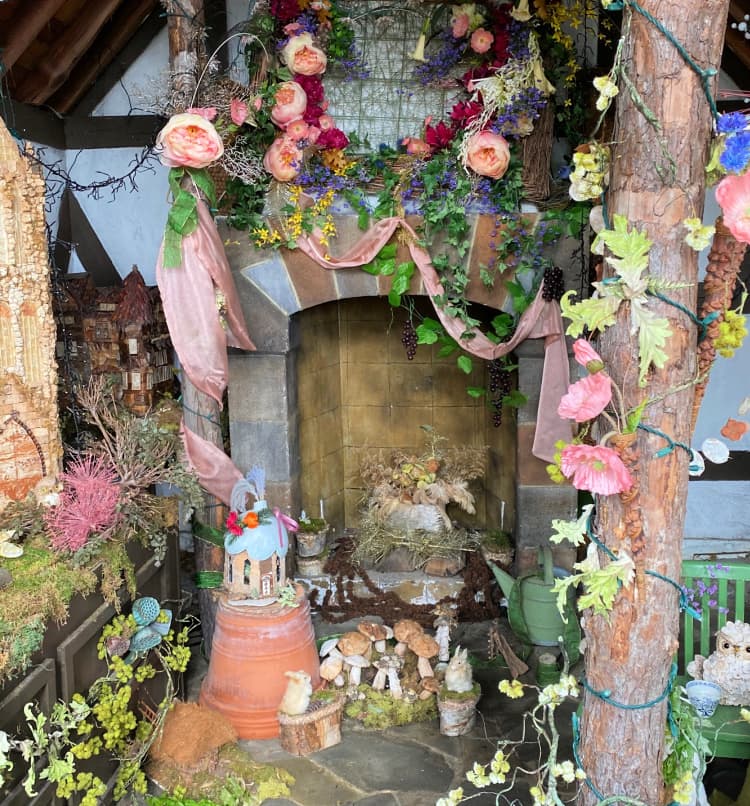 Visiting Richmond Virginia Should be on Everyone's Travel List
Visiting Richmond Virginia is a joy for those who love history and the arts. If you love trips that enrich your mind and feed your soul, then I highly recommend visiting Richmond Virginia. This beautiful city has so much to offer.
A couple more places Richmond is known for:
VCU – Virginia Commonwealth University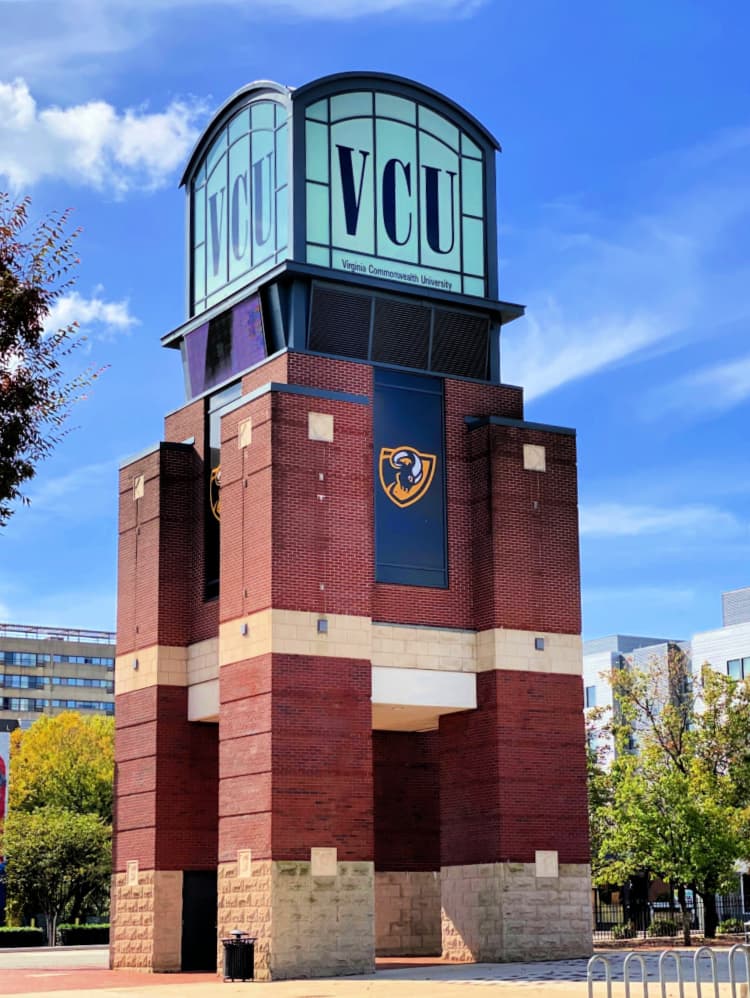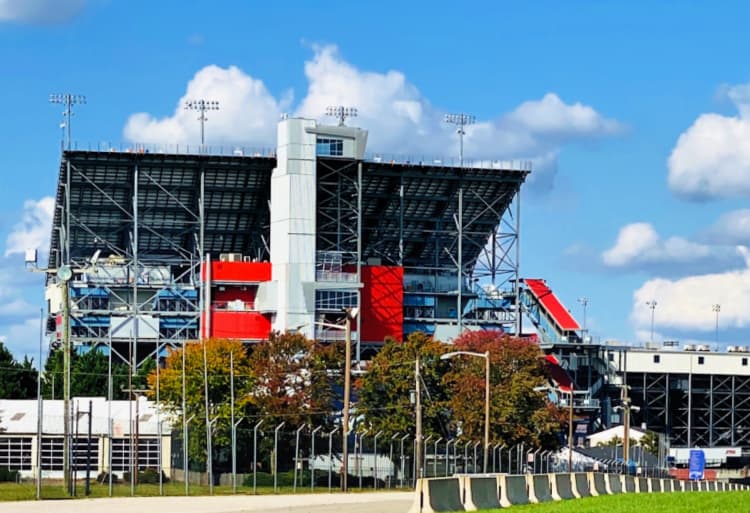 Need more ideas for Virginia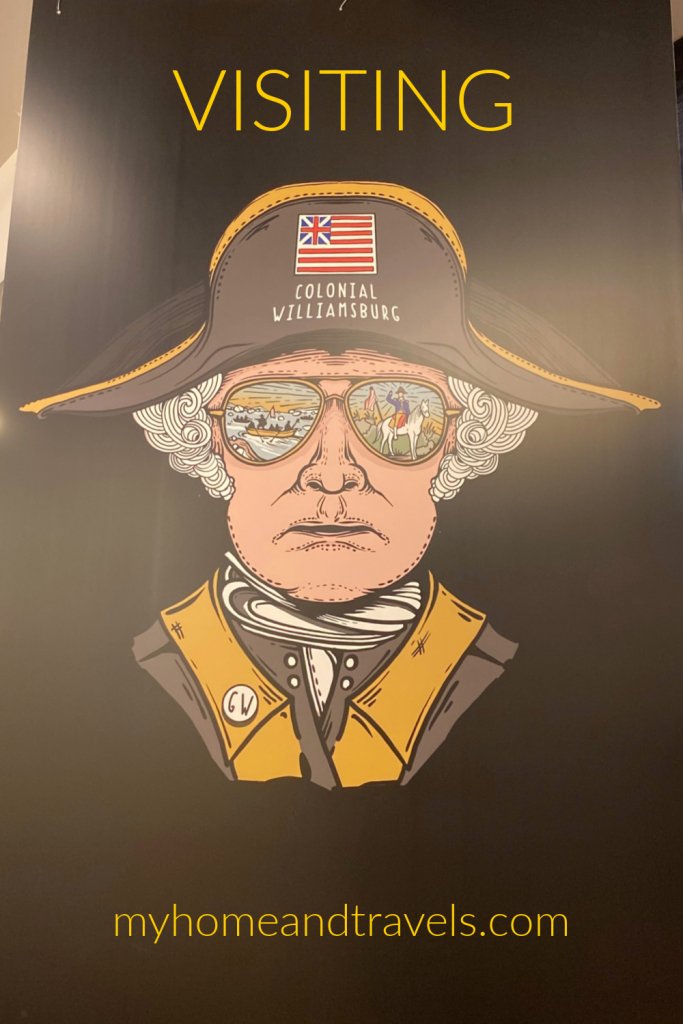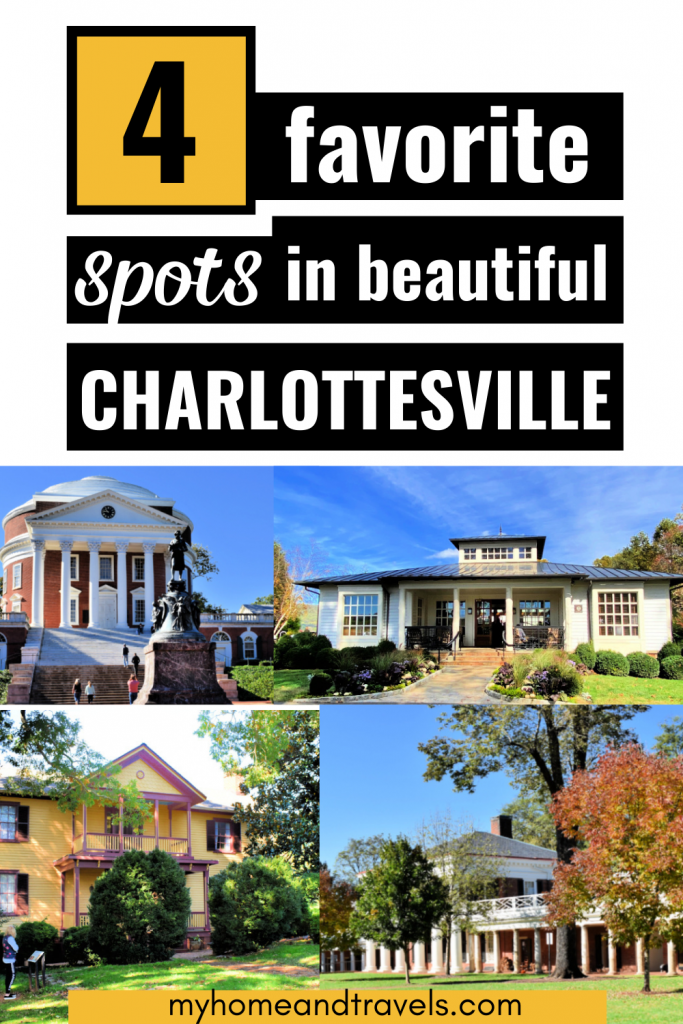 I've included affiliate links to Amazon for you to find some products easier. I may receive a small commission, but the price is the same for you. It just helps my blog out.
Happy Travels,
Rosemary