Exploring Country Music at the Country Music Hall of Fame
Exploring country music is something everyone should do when they visit Nashville. This huge, bustling urban hub in the Southeast is home to a rich history of country music. It's the mecca for aspiring country music artists. If you dream of being a country music superstar, Nashville is the place to come.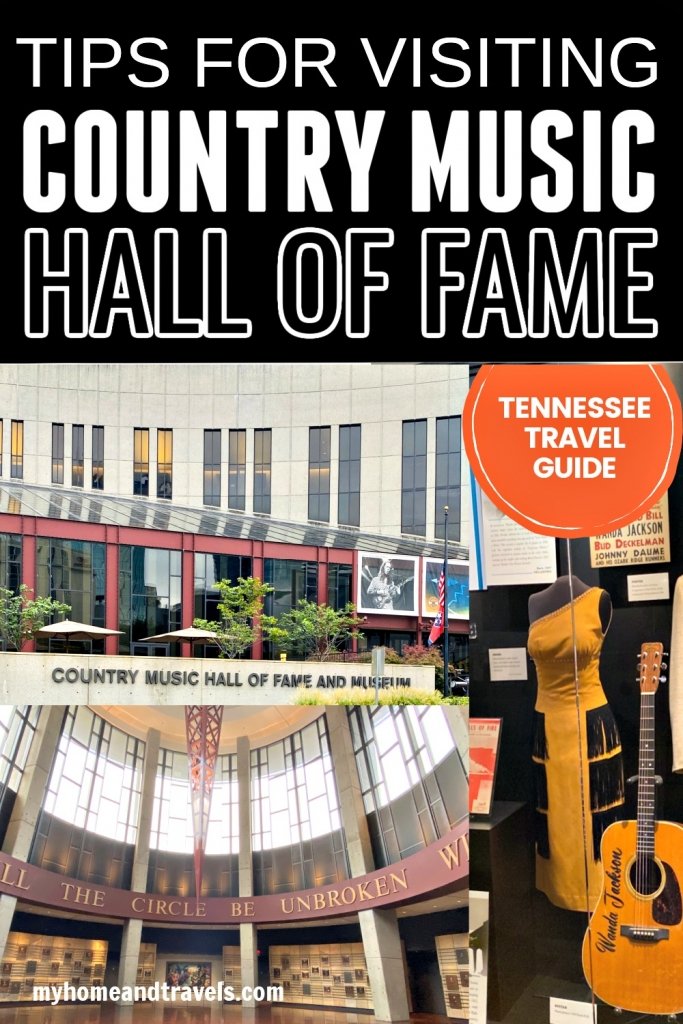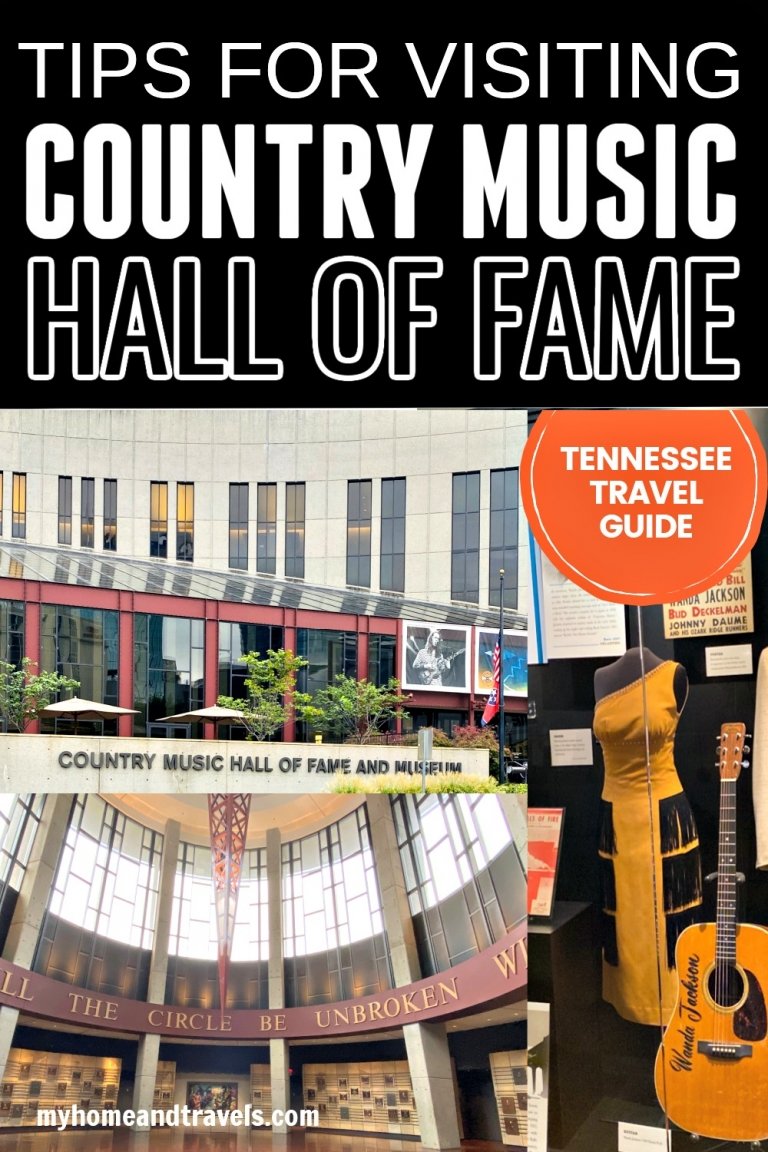 On a recent trip to Nashville, I made exploring country music a big part of my trip by visiting the Country Music Hall of Fame. This iconic institution of Nashville's music scene is overflowing with the rich history of this musical genre, and it's a must-see for anyone who visits Nashville.
I visited the old Hall of Fame in a much smaller building as a teen, so that's been awhile.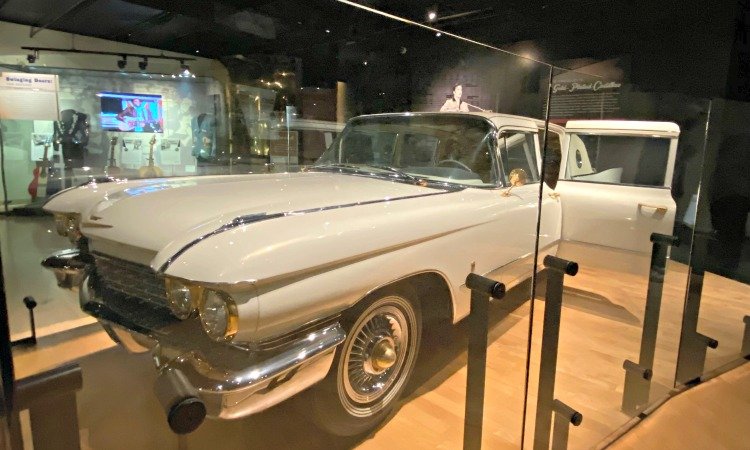 A little fact too – they wanted the old and new buildings to be connected so part of the floor from the old location is now in the new one.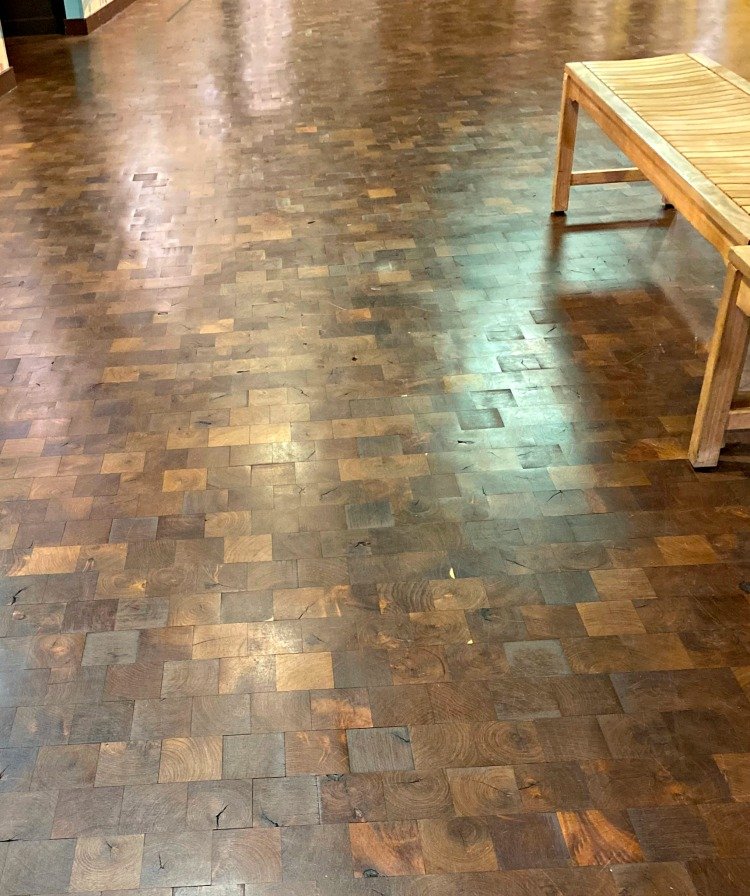 Exploring Country Music Through Exhibits, Education, and More
The Country Music Hall of Fame's mission is to keep the magic of country music alive by preserving its history and traditions through exhibits, education, and audio-visual experiences.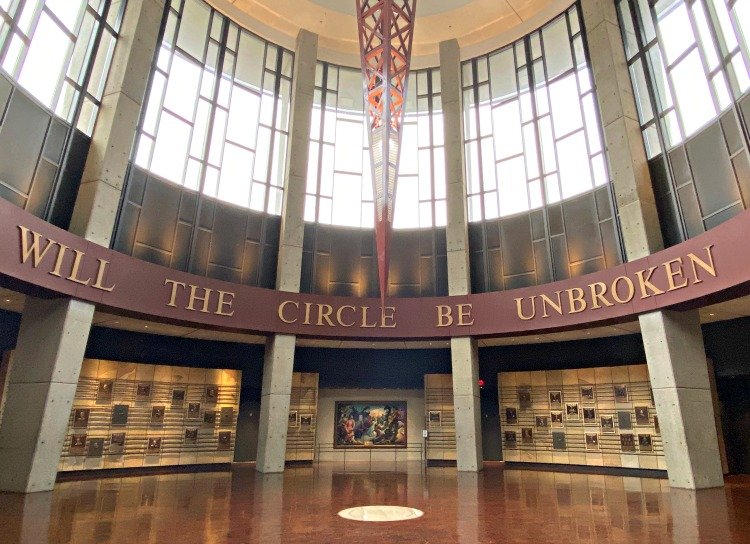 Founded in 1967 on Nashville's Music Row, the museum opened its current downtown location in 2001. In 2014, it unveiled a $100 million expansion that doubled its size. Today, its 350,000 square-feet house dynamic galleries, archival storage, an event space, retail stores, classrooms in the Education Center, and performance space in the CMA Theater and Ford Theater, both of which routinely host nationally recognized music and cultural events. **
Through all of these platforms, the museum aims to chronicle both country music's past and its continually evolving future. In addition to focusing on the past, the Country Music Hall of Fame also offers a continuing schedule of educational programs, workshops, and creative classes and engages schools, students, and families from across Tennessee and beyond, reaching over 100,000 participants annually with a variety of interactive educational music experiences.
Exploring Country Music Through Must-See Collections
There are so many amazing collections devoted to so many different aspects of country music that it really is a complete picture of one of the country's most beloved genres.
Hank Williams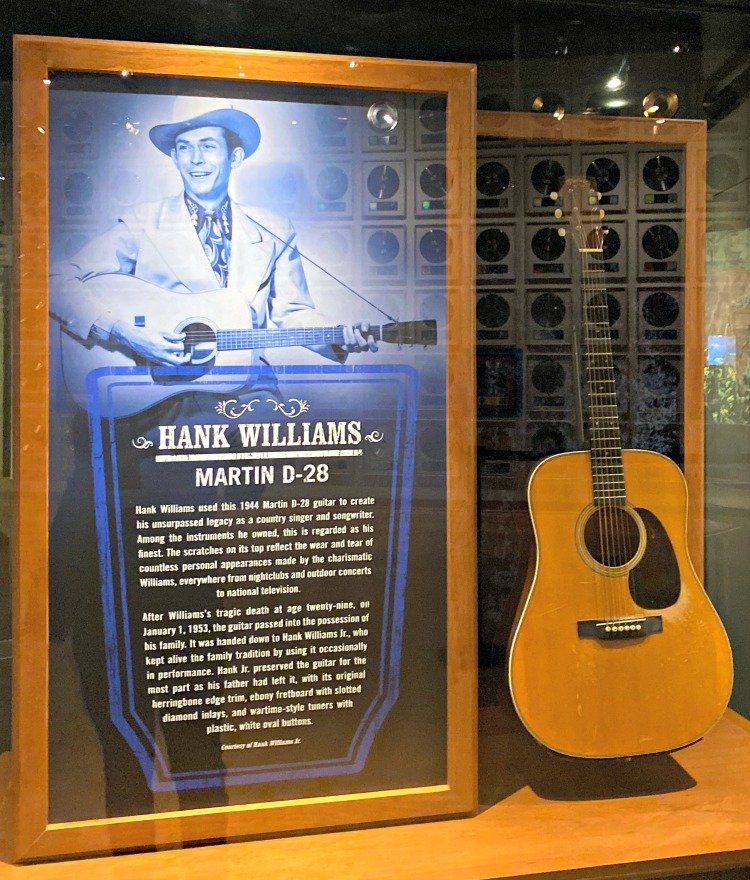 Elvis Presley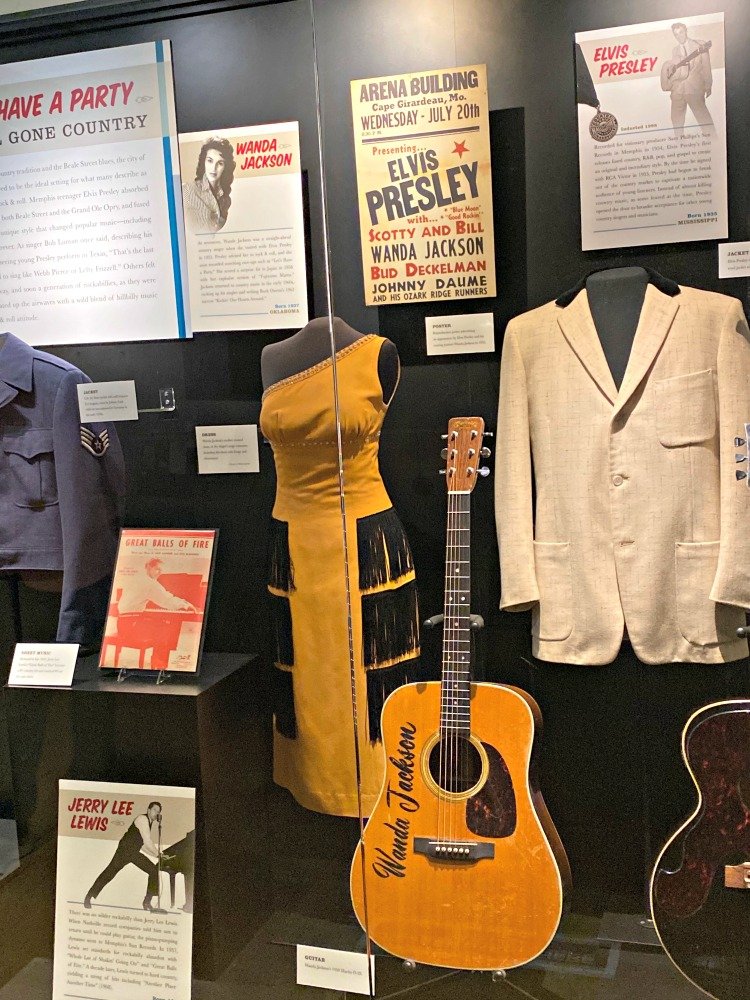 Digital Archive
The museum's Digital Archive holds a plethora of photographs, moving images, sound recordings, printed materials, and objects devoted to the history of country and American folk music.
Objects Collection
The Country Music Hall of Fame houses an impressive collection of memorabilia including almost 500 musical instruments, over 1,900 stage wear items, personal clothing, and accessories, and thousands of other objects from microphones to automobiles.
It's interesting to see how the outfits worn by performers have changed over the years.
Minnie Pearl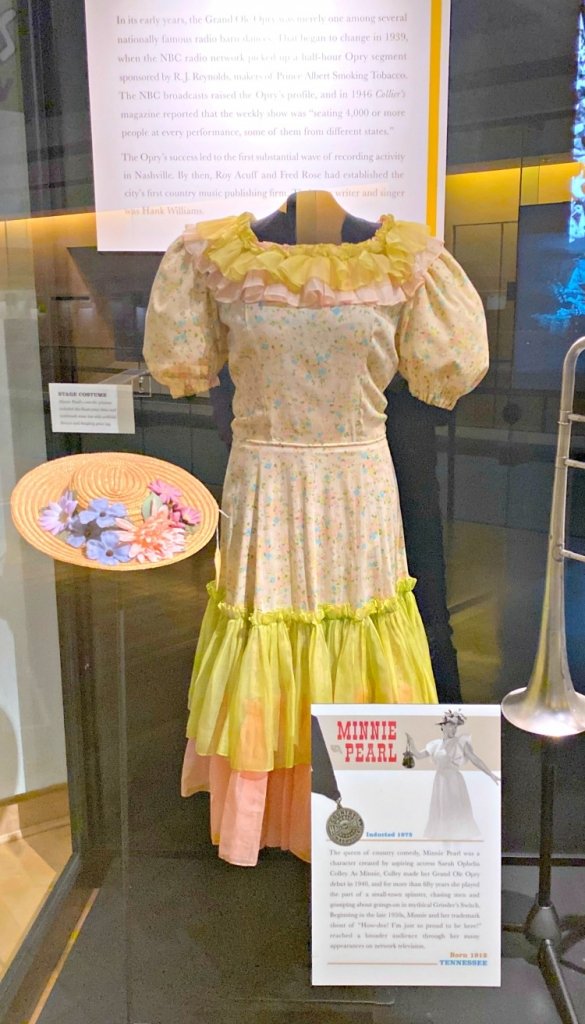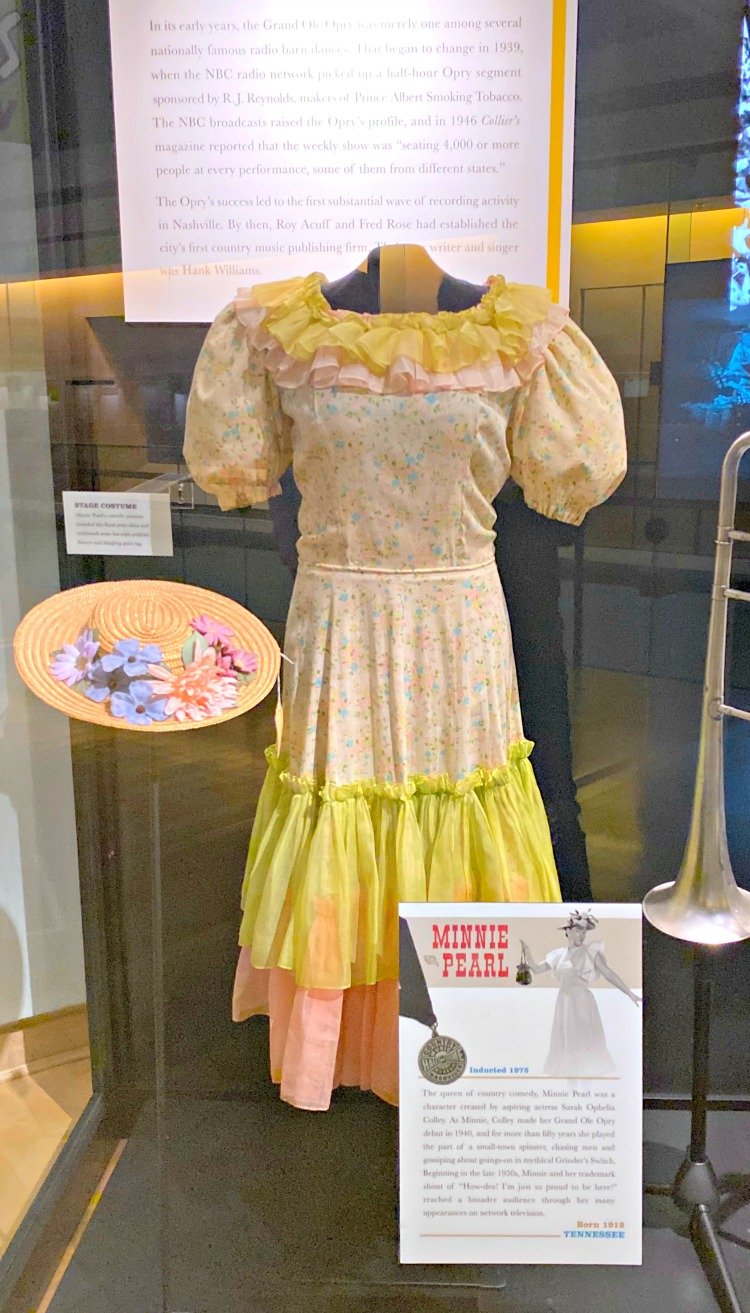 Dolly Parton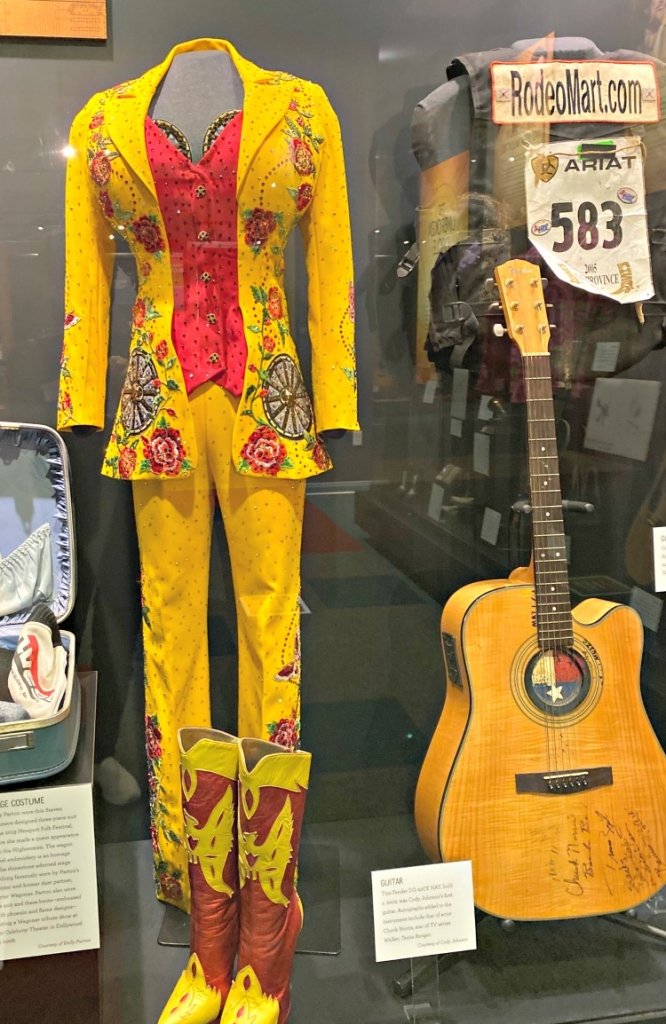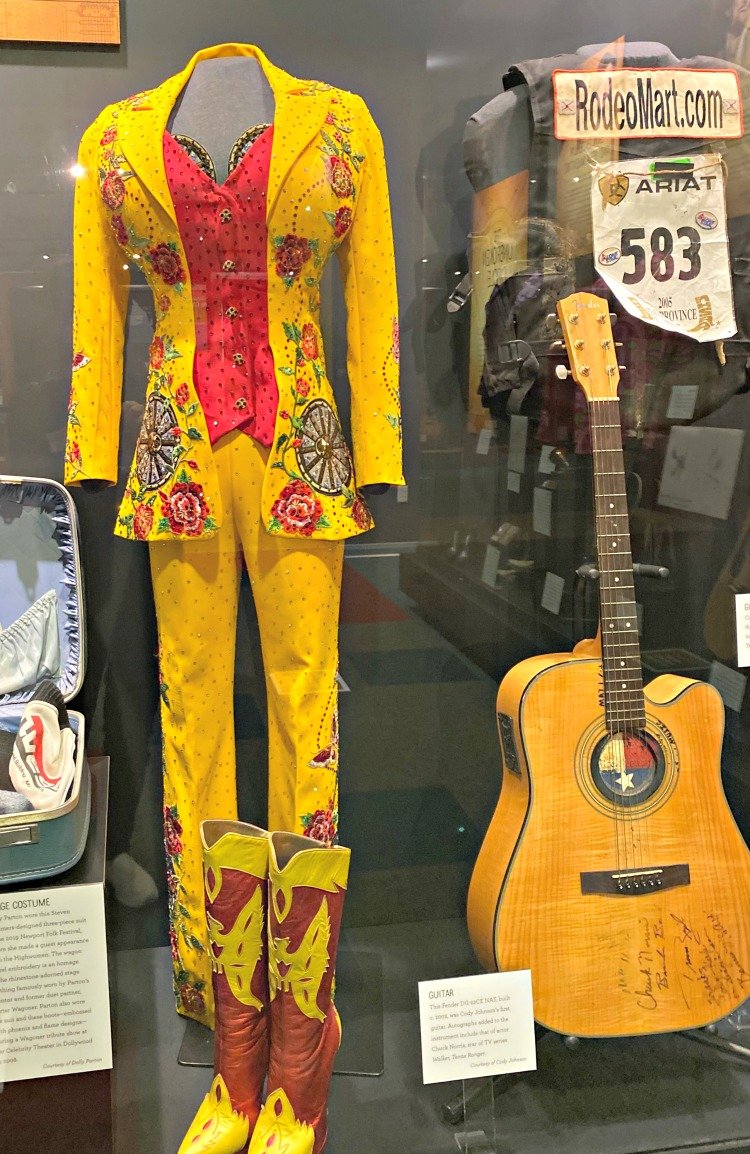 Carrie Underwood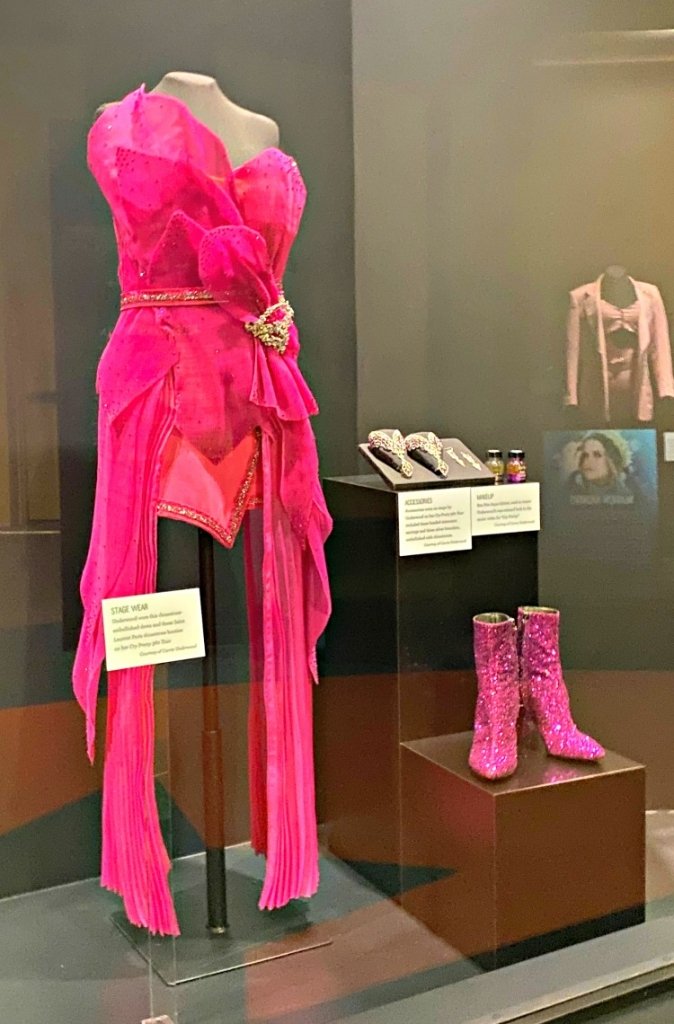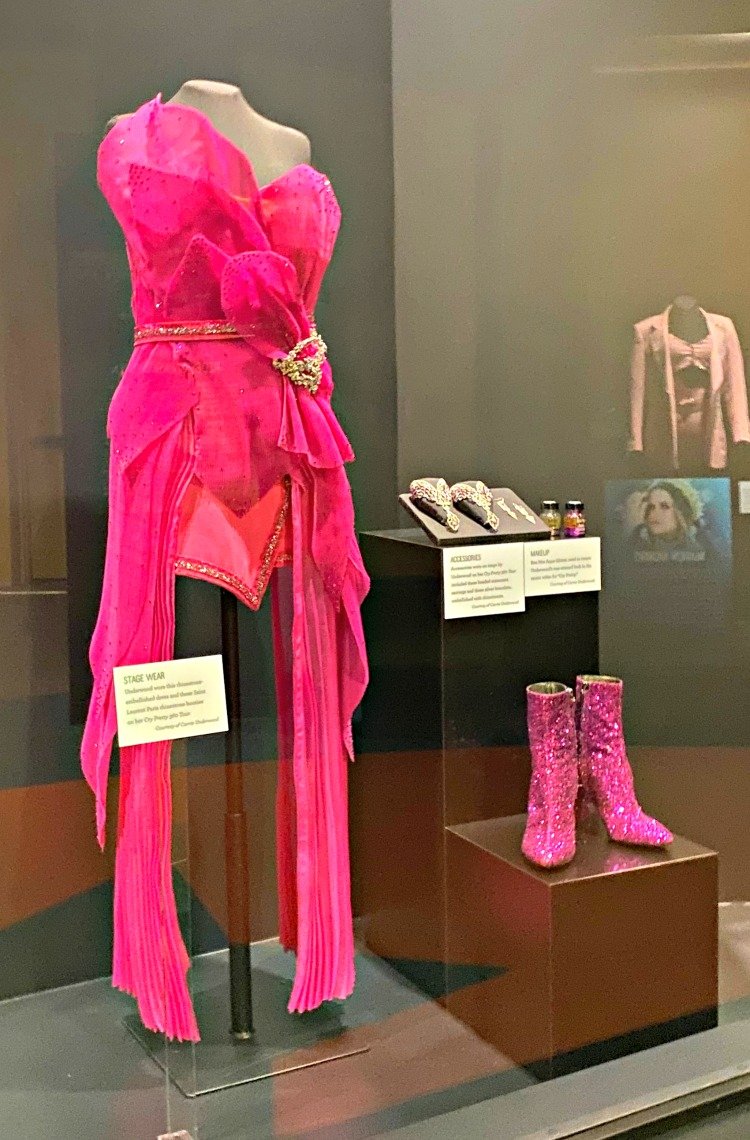 George Strait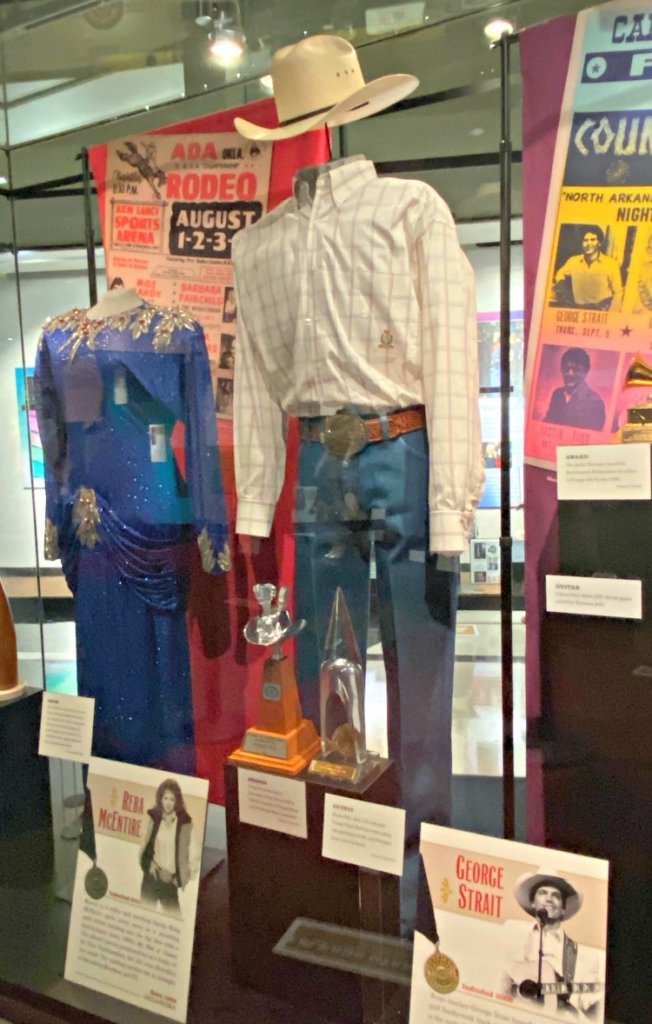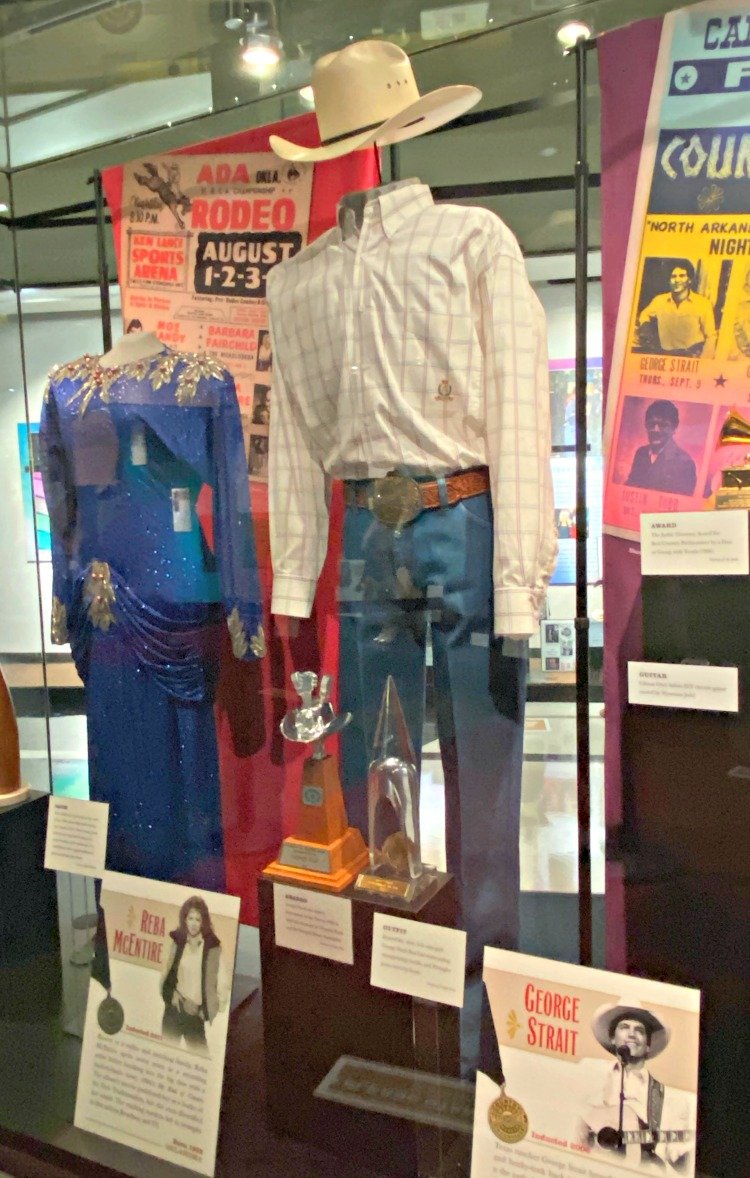 Moving Image Collection
Explore over 40,000 moving images on film, video, and digital formats that offer a unique visual history of country music from the 1920s to present day.
A couple of displays I enjoyed from popular movies included a TransAm from Smokey and The Bandit and a movie poster from Coal Miner's Daughter.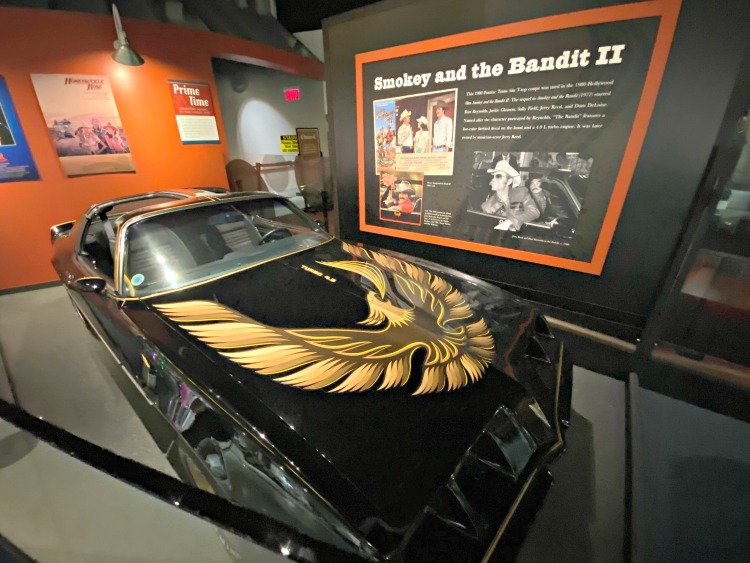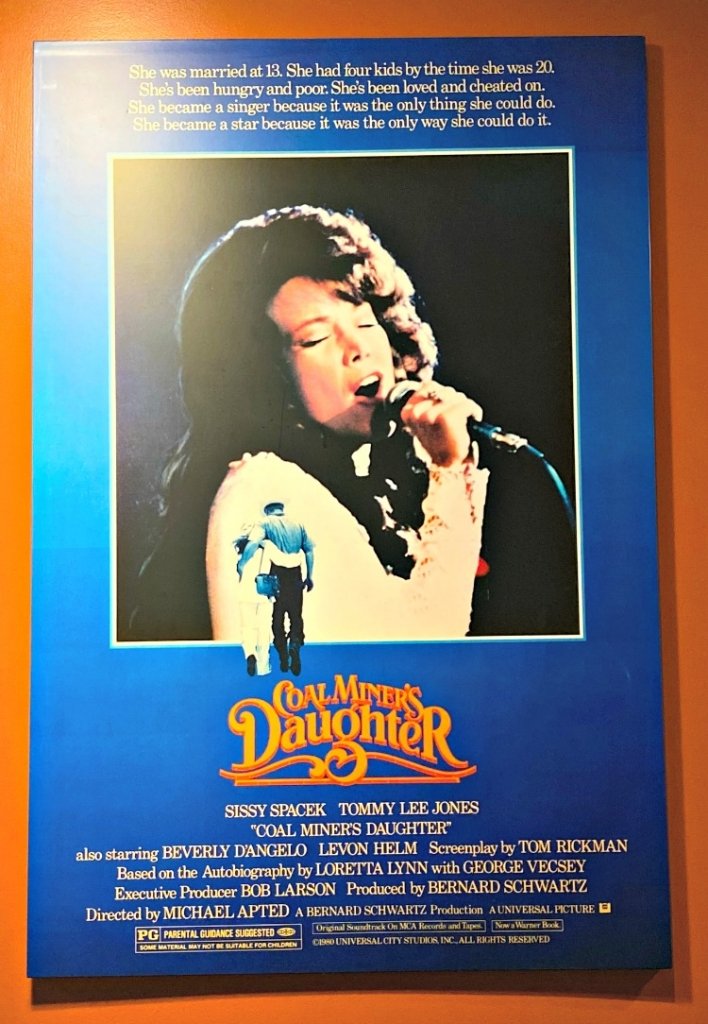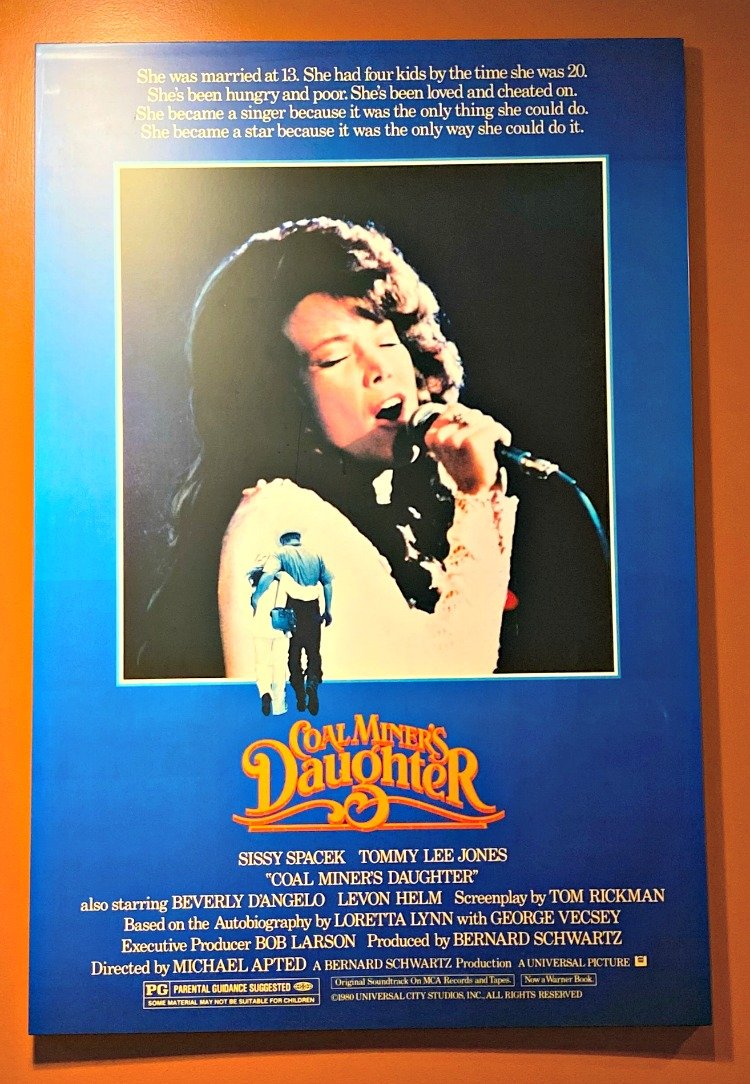 Printed Materials Collection
This collection includes over one million printed items including clippings, press releases, sheet music, periodicals, books, fan club newsletters, and pamphlets dating back to the 1800s.
One of the most touching lyrics is from Alan Jackson.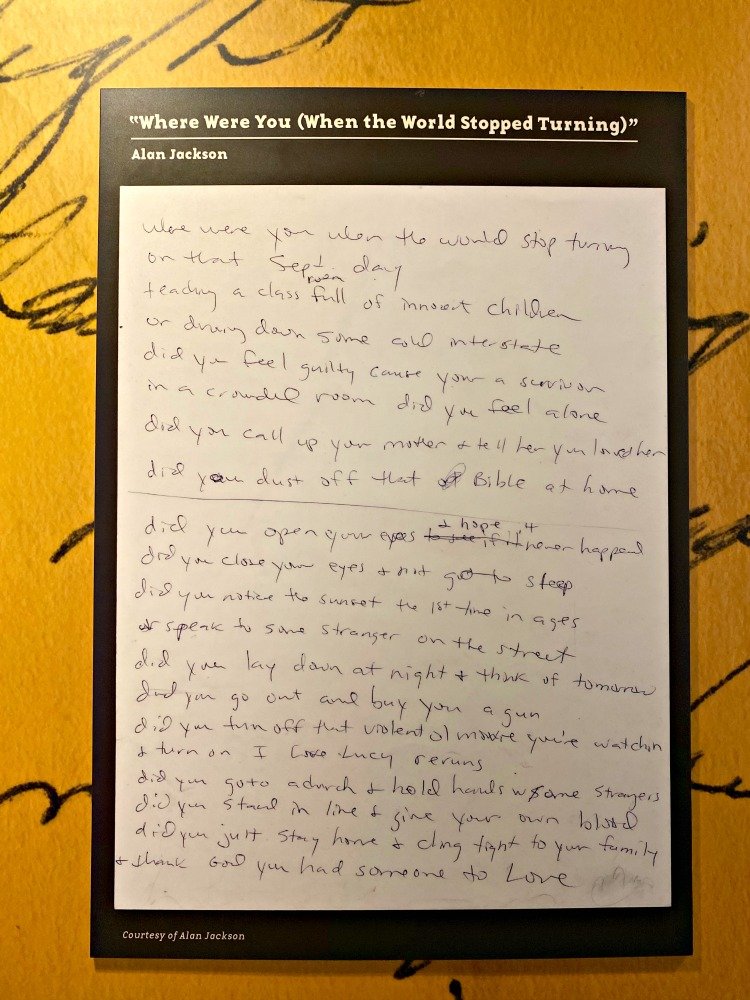 Oral History Collection
Launched in 1974, the Oral History Project collects interviews with performers, recording artists, songwriters, and more.
Bob Pinson Recorded Sound Collection
This collection contains almost 250,000 recordings including live performances, radio broadcasts, interviews, and 98% of all pre-World War II county music recordings ever commercially released.
Born Digital Collection
Launched in 2018, the Born Digital Collection ensures that the future of country music remains as preserved as the past. This collection includes social media posts and programs, blogs, podcasts, and other resources not preserved on physical media.
Exploring Country Music Through Sight, Sound, and More
Exploring country music is a feast for all the senses at the Country Music Hall of Fame. This wonderful space is committed to the preservation and continual chronicling of country music, and that commitment shows. With so many exhibits, audio collections, video footage, and more, exploring country music at the Country Music Hall of Fame is an experience you'll never forget.
Are you looking for a great hotel in Nashville? MARGARITAVILLE HOTEL is a top choice.
Another idea – visit CHEEKWOOD GARDENS like we did. Christmas Lights will be on soon.
**As we have found in many travels recently, some exhibits are closed or limited.
I've included affiliate links to Amazon for you to find some products easier. I may receive a small commission, but the price is the same for you. It just helps my blog out.
Happy Travels,
Rosemary