Do you have a thing for tools and gadgets? I sure do. It's like Christmas morning when happy mail arrives with these, especially new tools you've never tried before such as this Wagner Paint Sprayer. Using my Wagner Home Decor Paint Sprayer has been a game changer for any of my DIY & painting.
Thanks to Wagner for supplying these products for my review. All opinions are my own. I will be doing lots of projects with this.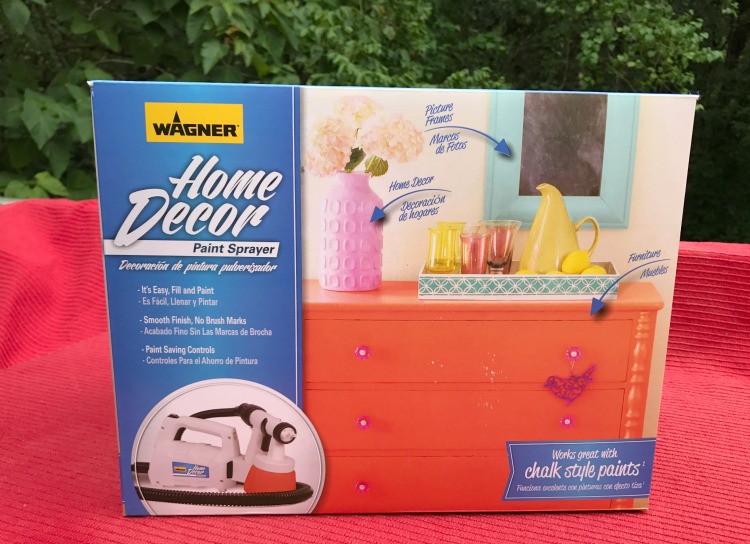 This Wagner Home Decor Paint Sprayer is just that. It's designed for all of DIYers having a compact and easy paint sprayer for home projects.
Never used a paint sprayer? Neither had I before I used this one. You may think about those large paint sprayers attached to an air compressor with lots of power. The Wagner Home Decor Paint Sprayer has plenty of power, it's lightweight, can use most types of paints or stains, and really easy to use. And better yet, easy to clean up.
This is a vintage set purchased at an estate sale and was in pretty good shape, except for the chair bottoms. I knew a good cleaning and painting it white, would make a huge difference. There will be a post later on how to make the chair bottoms.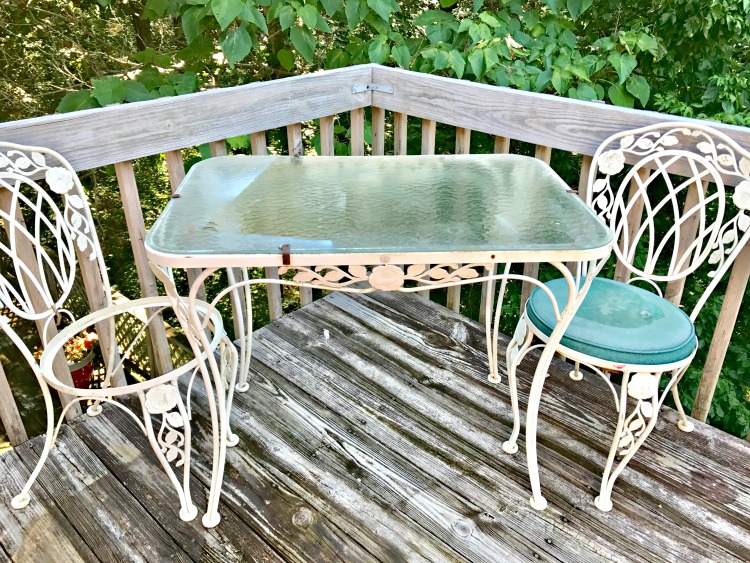 A light sanding was done for a few rough spots, but the paint was mostly in great shape. A little rusting was showing so I used an outdoor paint which would keep the rust from coming through, and prevent any further rusting.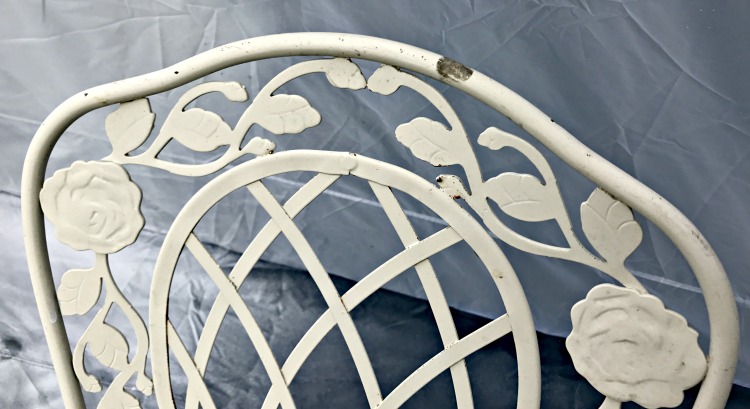 After cleaning with TSP, it was ready to paint.
My husband and I sat up the Wagner Studio Spray Tent to use.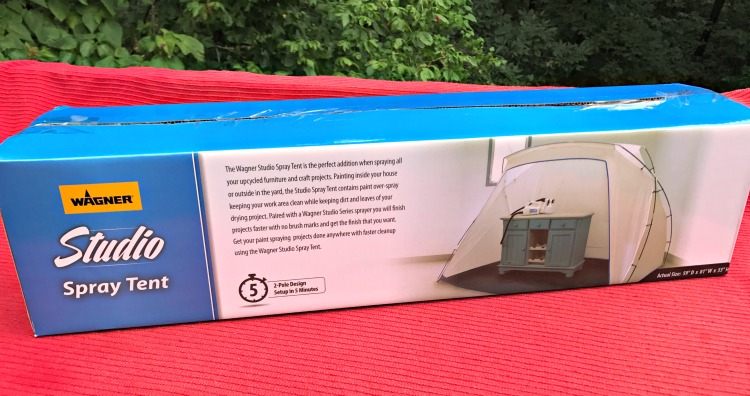 The five minute set up advertised, did take a bit longer (just a few more) since was the first time, but after that, five minutes is all you need. You can find it HERE.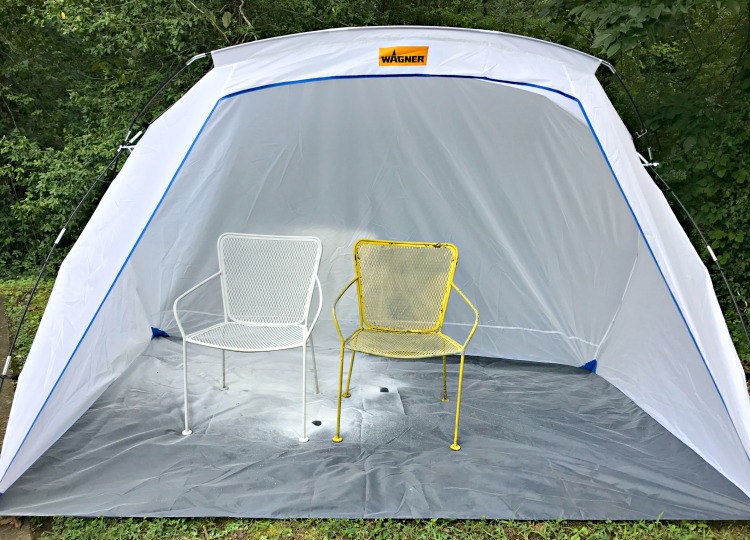 Assembly of the sprayer – not too many parts so it was really easy to do. Always read your manual first.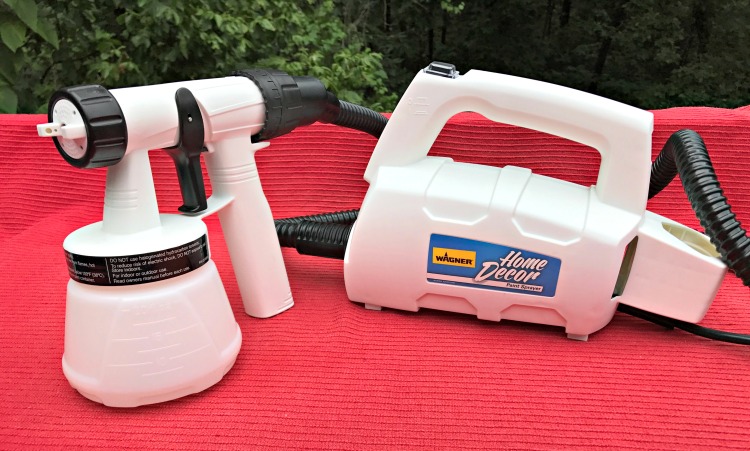 Now to paint.
The paint cup was filled to 450 ml (there's a line – I'm not up on ml measurements) using an old ladle. Remember how I said I like gadgets, I have many from my kitchen and they do come in handy.
As per instructions for the paint sprayer, most paints are going to require a slight thinning. For my paint, it wasn't as thick as some I've used so as it was my first time using my Wagner Home Decor Paint Sprayer, I tried it without any thinning, but I wasn't producing a smooth finish.
It comes with a practice sheet to try the paint on. Or I found an old piece of cardboard worked well too.
I thinned it with just about a fourth of a cup of water to my 450 ml paint and it worked great. Most instructions say 10% – 20% thinning, so start off with less to try it.
Just that little bit of water gave me a smooth finish like I wanted.
To paint, pulling the trigger, I started off the edge of my chair then go at a slow, steady, I went across the back, off the edge, then back again about 3″ – 6″ from the surface.
I continued this until I came to the seat of a chair as it was a good stopping place.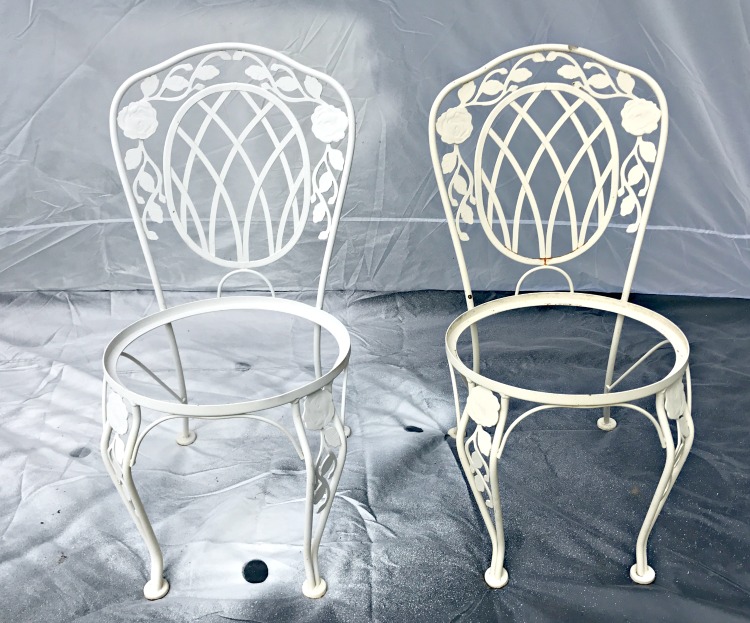 Don't hold the sprayer too close, go too slow, or stop in the middle as you can cause your paint to run.
Two coats of paint and they are ready for a new bottom – coming soon.
This other metal chair were painted in pretty much the same way. One exception was there was a lot of peeling paint on them so I used my Ryobi Pressure Washer to remove most of it, but then did take a wire brush to finish it off. This is a great small power washer, very user friendly.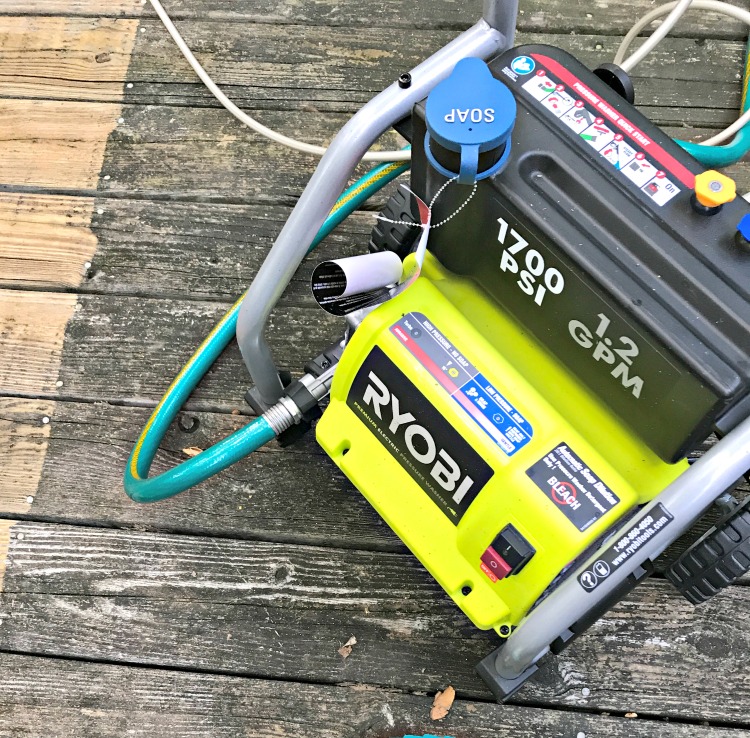 Using my Wagner Home Decor Paint Sprayer on this mesh set was totally the best way to paint it. It took several cans to paint it the first time, and it was time consuming.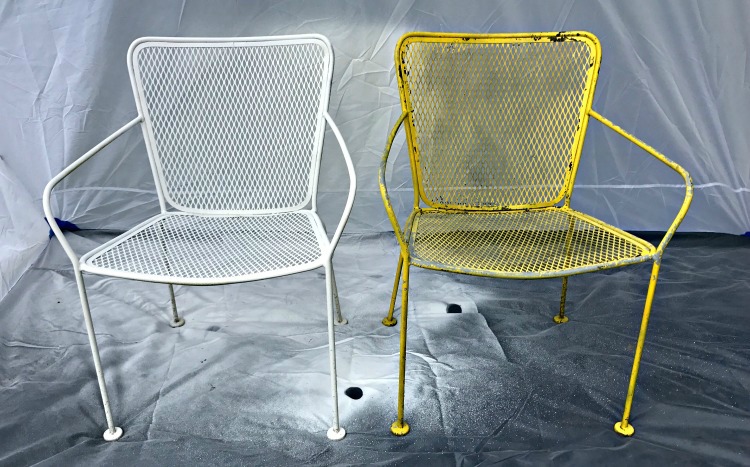 A brush wouldn't have worked well as it's hard to paint something like this without having the paint puddle in the mesh.
Final thoughts – I highly recommend this Wagner Home Decor Paint Sprayer for any of your home decor. As with anything new, practice first and try out your paint before starting your project.
Have some old rags on hand to wipe off the nozzle if it seems to have any paint collecting around it.
Watch for drips.
Use a paint brush to brush away and drips if you do get them. Makes it easier to do it then as having to sand and repaint later.
The Wagner Studio Tent is also a great addition to your tools. I have painted my grass many times with at least some overspray. During the winter outside spray painting can be hit or miss, set the tent up in your garage. Of course, still watch for any overspray and cover or move items. Like your car.
I am so happy with the outcome of the vintage patio chair. And can't wait to get the whole set complete.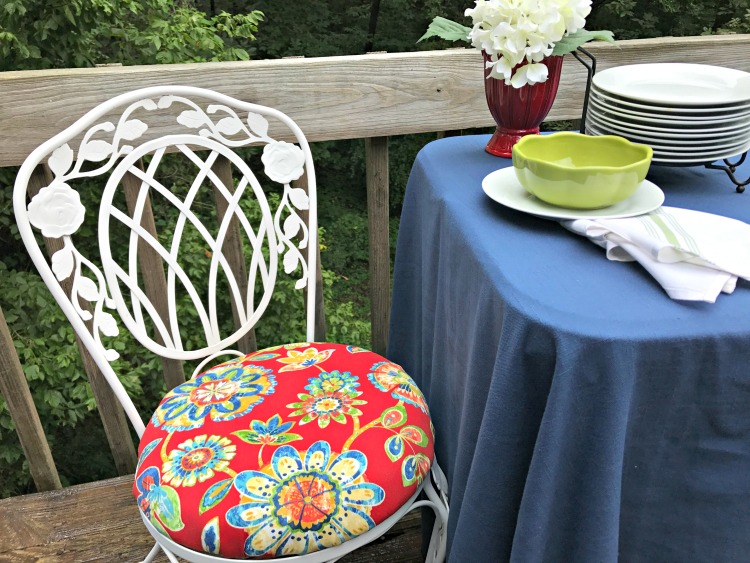 Coming soon:
How to make and recover a chair bottom
I will be using the Wagner Studio Home Paint Sprayer (if the rain would stay away, my deck railings will be painted).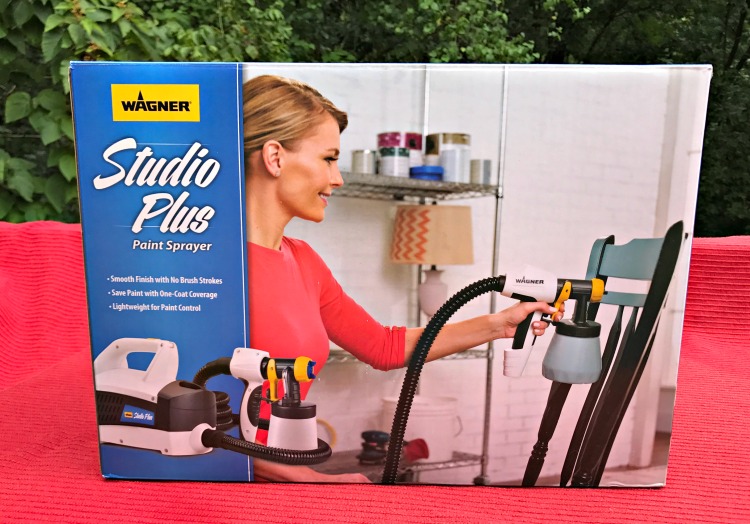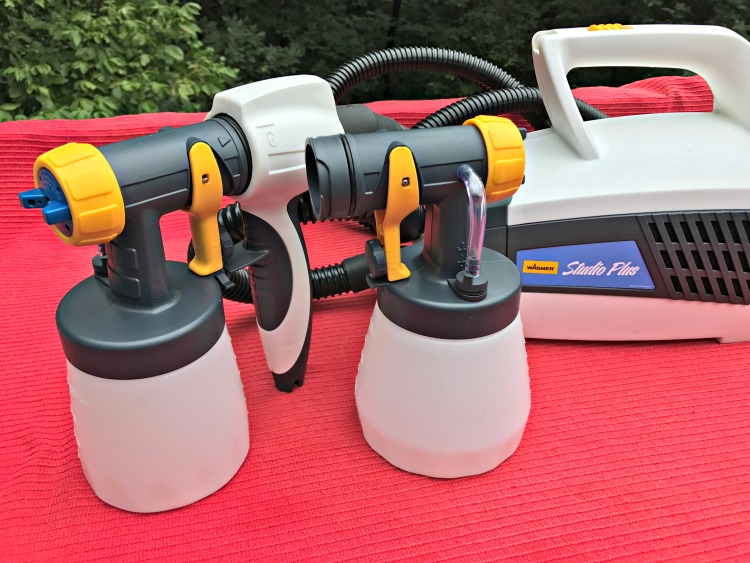 Now off to complete these two patio sets and to find anything else which could use an easy paint job. I have a set of bar stools which I can see will be so much easier with a paint sprayer than a brush.