Welcome to Saturday Snapshots. Sitting here on a warm Saturday morning with much to look forward to. It's time to Spring ahead, losing that hour of sleep really isn't that bad to enjoy more sunshine each afternoon.
A little note of history – 28 years ago Chattanooga woke up to about 23″ – 26″ of snow – lucky for us it was gone within a few days.
The promise of Spring is all around – flowers and trees blooming by adding a hint color to some of the dullness of the landscape.
This picture can give you an idea of a few changes going on around my home. Loving the Blue and White and adding a hint of yellow. Yellow is just a fun and happy color.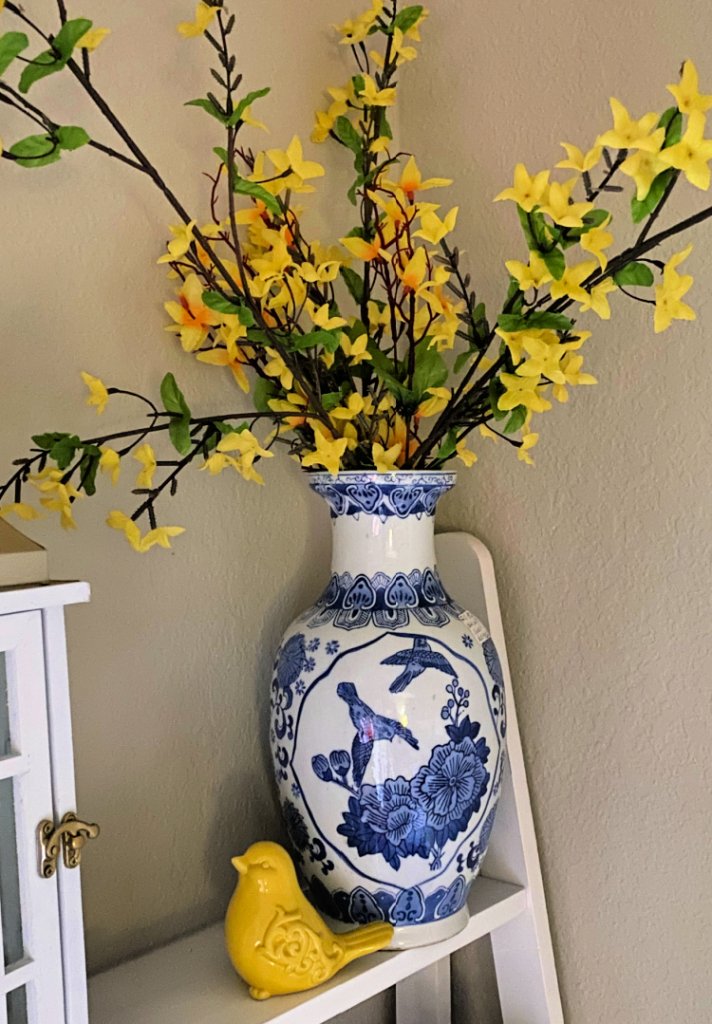 Lent has started for those who observe this.
Everyone's mind is now on Easter and Spring Break. I know I'm working on both – maybe not Spring Break so much but a trip next month to the Beach and a weekend in Atlanta this month. Stay tuned for all of the goodies I will share.
A little new with me – I recently had cataract surgery on both eyes and it is AMAZING how I can see in the distance without glasses and the brightness of the TV. Basketball never looked so good. It's like someone turned on the HD button.
Oh and basketball, sadly I've been a victim for the 2nd year in a row – my Final Four tickets have been canceled.
In case you missed it this week on the blog:
Have you heard of or tried Mead? I did recently on a travel trip to Tupelo with a visit and tasting at QUEEN'S REWARD MEADERY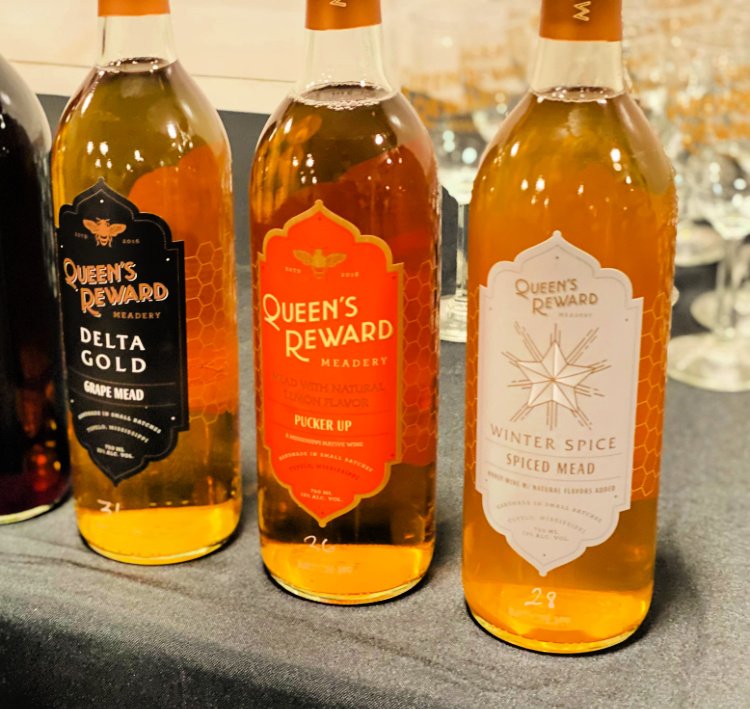 A new side dish – made in the Crock Pot. I see this on my Easter menu. SLOW COOKER POTATOES AND GREEN BEANS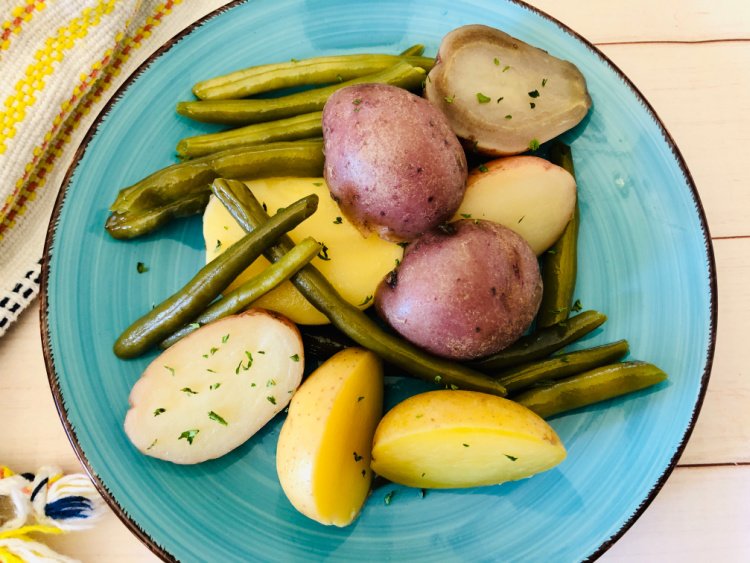 A round up of some of the cutest EASTER COOKIES for you to enjoy.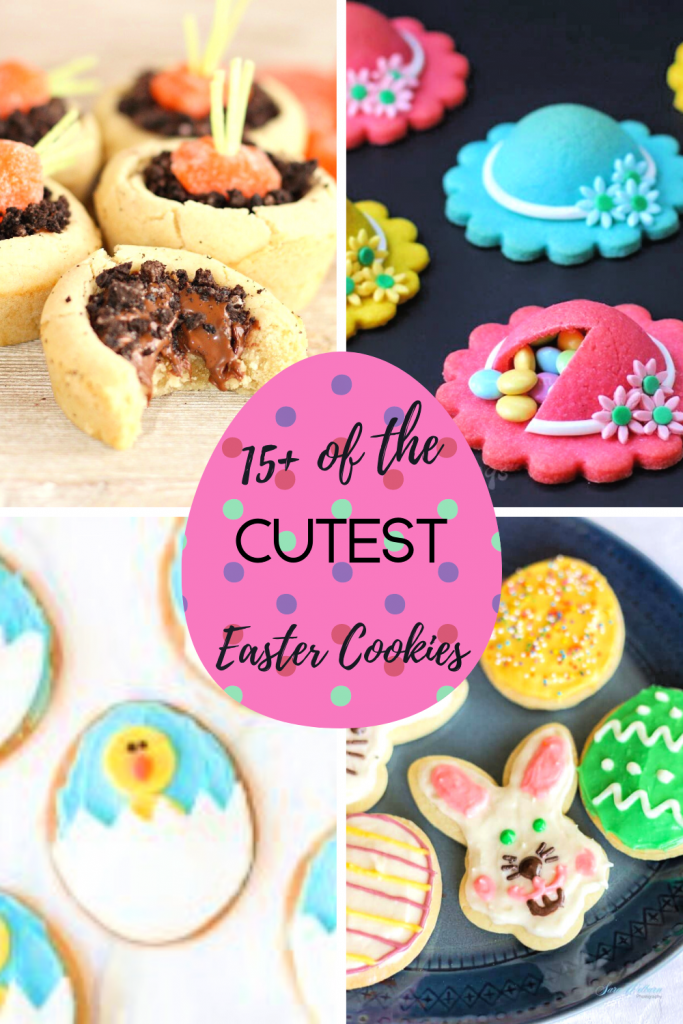 More Saturday Snapshots with more inspiration and ideas around the blogging world
DIY A PEAT POT for the cutest treat baskets
Travel to France for a visit to GIVERNY'S MONET GARDEN IN FRANCE
Need some TIPS FOR AN EARLY SPRING TABLE
DIY an EASY TO MAKE SPRING WREATH
FREE SPRING WATERCOLOR PRINTABLES for your decor
Get ready for Easter with this – HAM PREPARED IN THE CROCK POT
Anyone Spring Cleaning?
CLEANING MAKEUP BRUSHES – It's really important
HIDE THOSE UGLY WIRE SHELVES – after you clean and organize a closet
What kind of traditions do you have for Easter or the Spring Season?
Upcoming this week from me:
A visit to Elvis Presley's birthplace
Using more blue and white for the Spring and Easter – hint, some really cute eggs
Do you follow me on PINTEREST
Let me know what you would like featured each week. Or if you have a favorite project or recipe, send it to me.
Happy Almost Spring!
I've included affiliate links to Amazon for you to find some products easier. I may receive a small commission, but the price is the same for you. It just helps my blog out.
Happy Travels,
Rosemary