It's November. Can you wrap your mind around that? As I get older, time sure seems to move faster. What a year it has been, thankfully my family has stayed safe and healthy, we got to travel again, and now looking forward to the holiday season. Snapshots from My Home and Travels Week 31 has me making plans for Thanksgiving but also looking ahead to Christmas. No décor up – YET.
Many say Fall is their favorite season for so many reasons. The Fall season also ushers in my favorite season – BASKETBALL. I love college basketball and especially my beloved Razorbacks.
I tried a new – old recipe this week to post next week. Watch for the Orange Cranberry Pecan Bread recipe.
What's a favorite dish or tradition for Thanksgiving? Anything out of the ordinary?
Have you turned your heat on yet? I admit it came on one morning just to cut the chill on a rainy day.
What did you miss on the blog this week?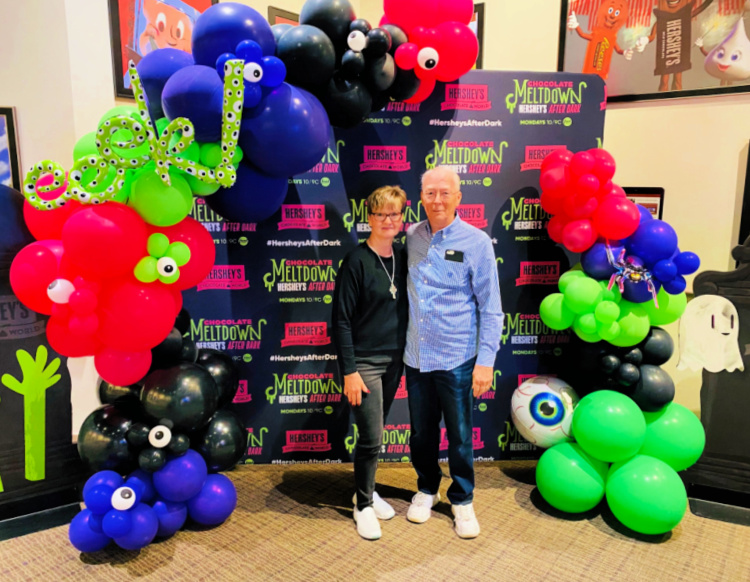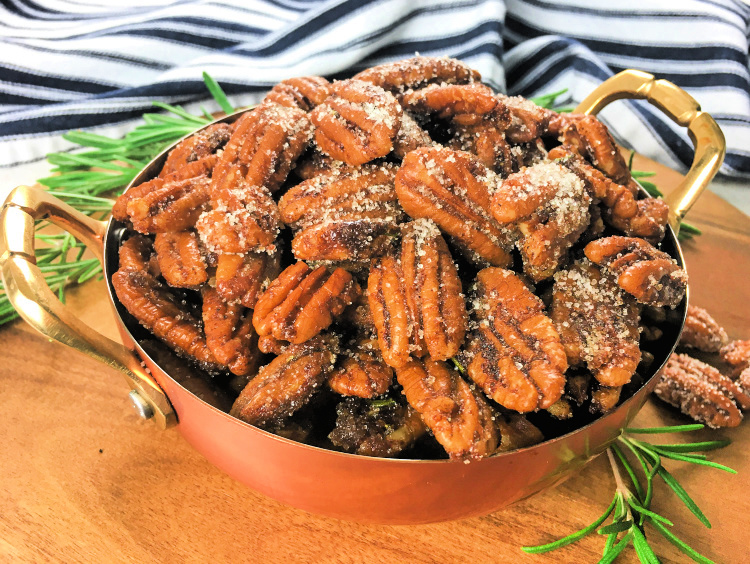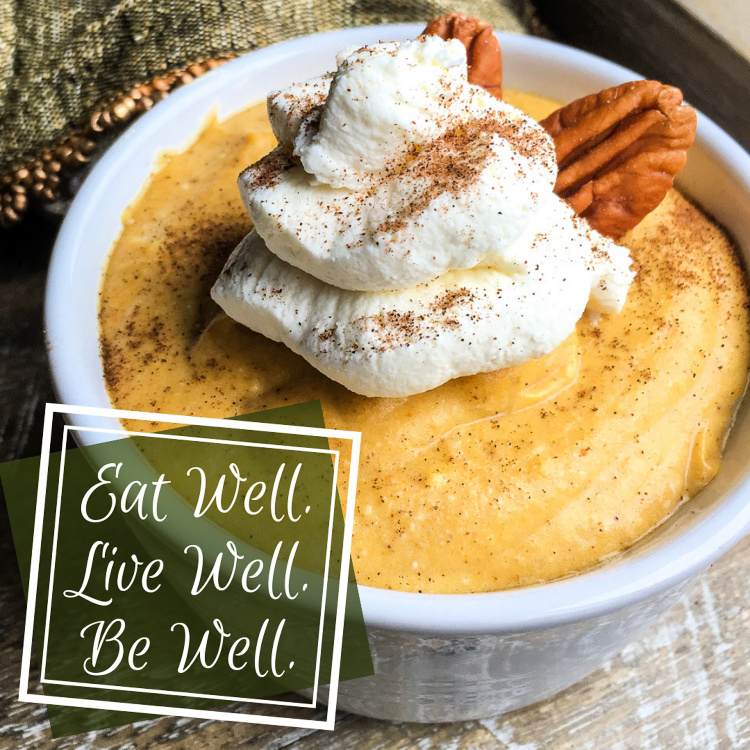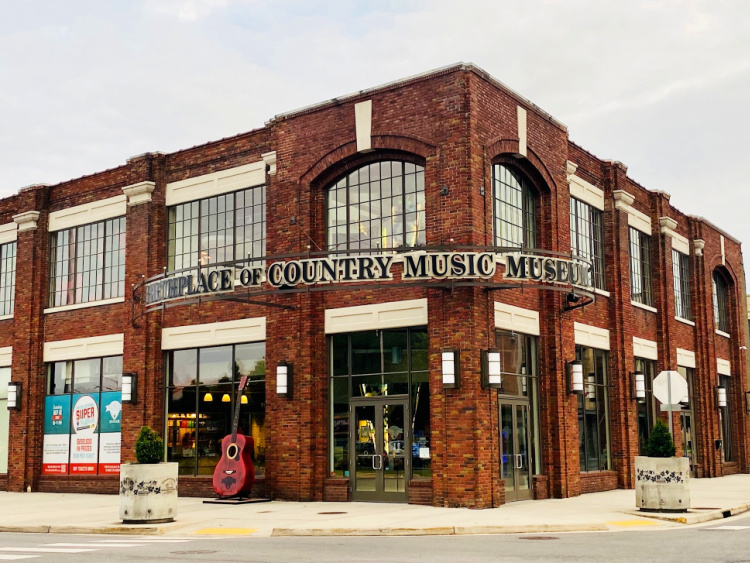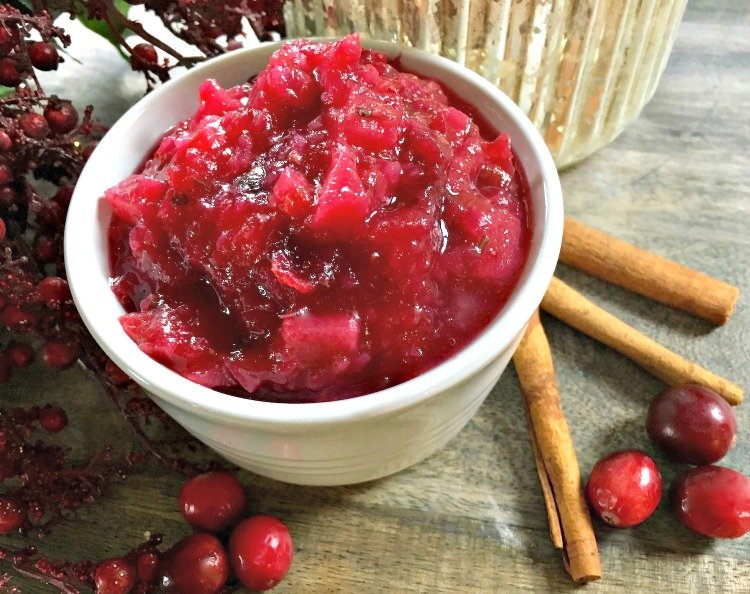 Snapshots is going to start sharing ALL THINGS CHRISTMAS (with a little Thanksgiving mixed in) for you to get ready for all of the holidays.
This week let's start with some favorite craft ideas – from mini trees, ornaments, wreaths, and more.
Making A Mercury Glass Ornament
DIY A Simple Mini Christmas Tree
How To Make A Yarn Christmas Tree
A Christmas Tree From Sheet Music
Using Old Costume Jewelry To Make A Tree
How To Dry Orange Slices For Decor
Making A Feather Christmas Tree
Creative Ways To Fill Clear Ornaments
Coming up next week on the blog:
Thanksgiving Dinner Ideas
Locals – Dining Options in Chattanooga for Thanksgiving
Orange Cranberry Bread
The Best Hot Chocolate – Made in the Crockpot
Lots of Christmas Décor Ideas
MAKE SURE TO FOLLOW ME