Queen's Reward Meadery is a unique experience that anyone traveling to Tupelo should take advantage of. When we think of alcohol in the south, we usually think of whiskey, not Mead. Queen's Reward Meadery is bringing Mead to the south, and it's a welcome addition to the southern spirits experience.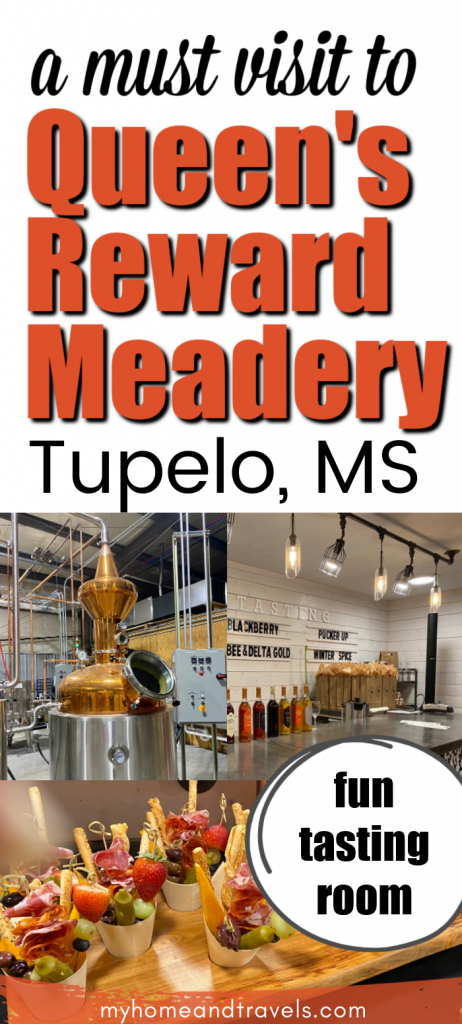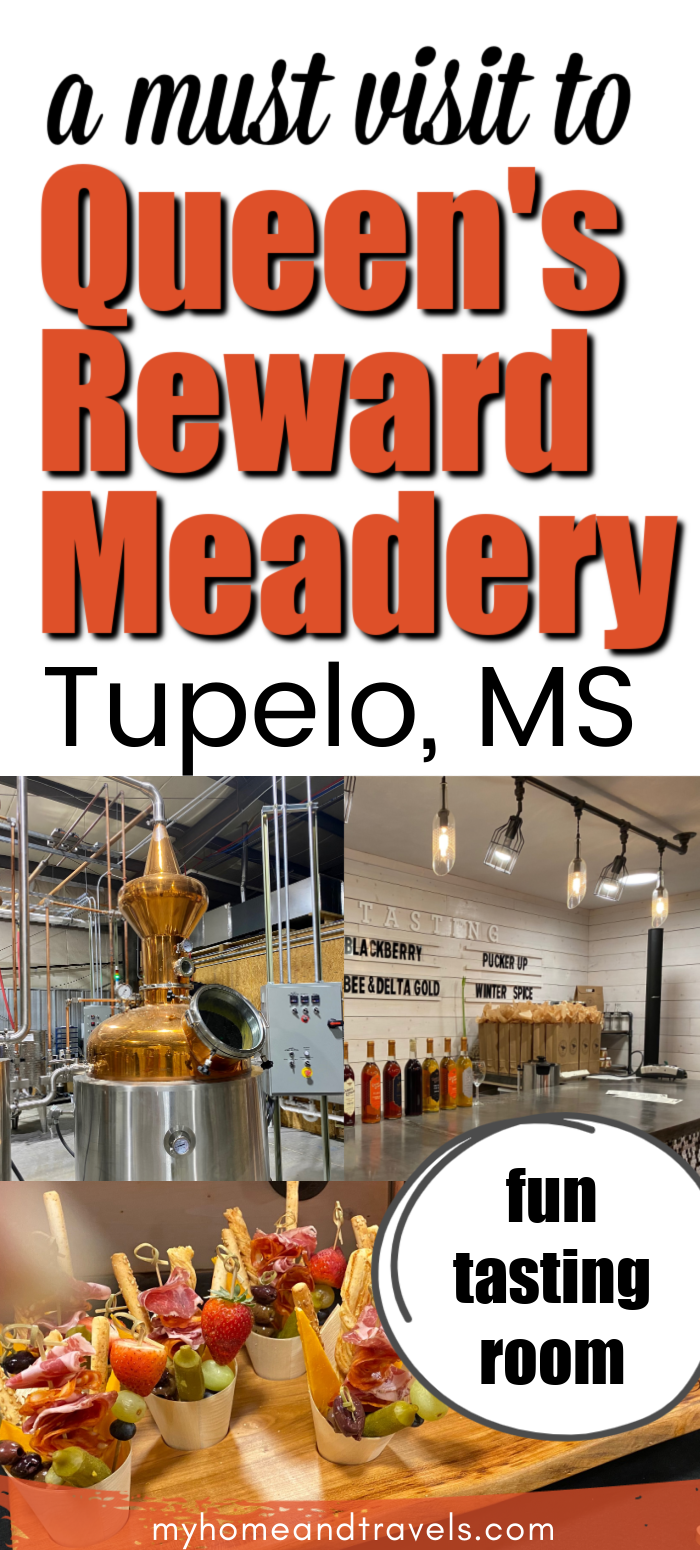 What is Mead
The traditional spirit we think of in the south is whiskey or grain alcohol. From mountain distilleries making alcohol from corn to the classic Jack Daniels whiskey distillery in Tennessee, liquor is the signature spirit of the south. There's a newcomer to the mix, however. Mead.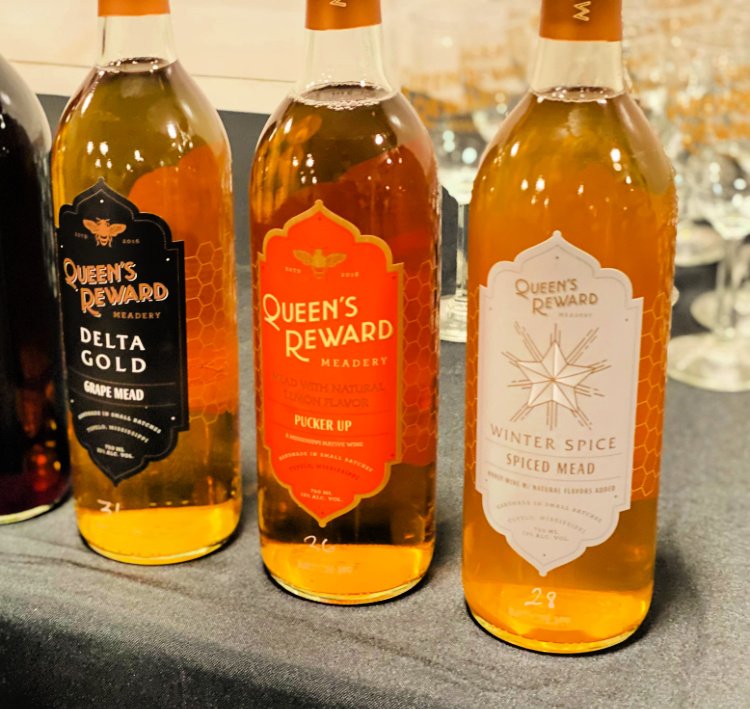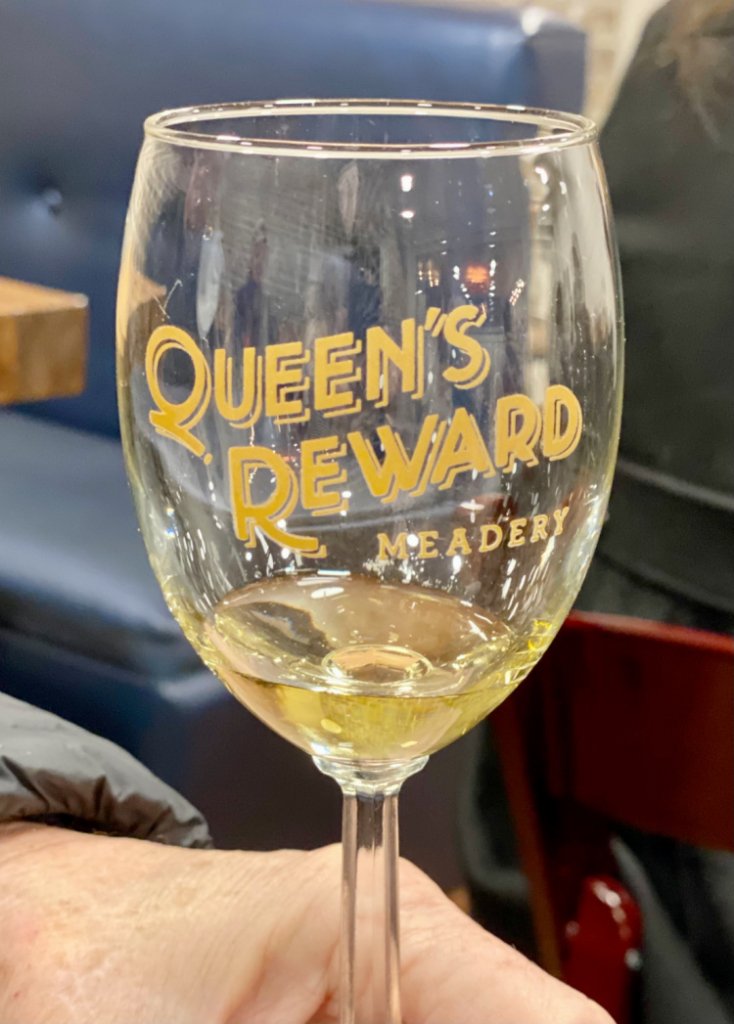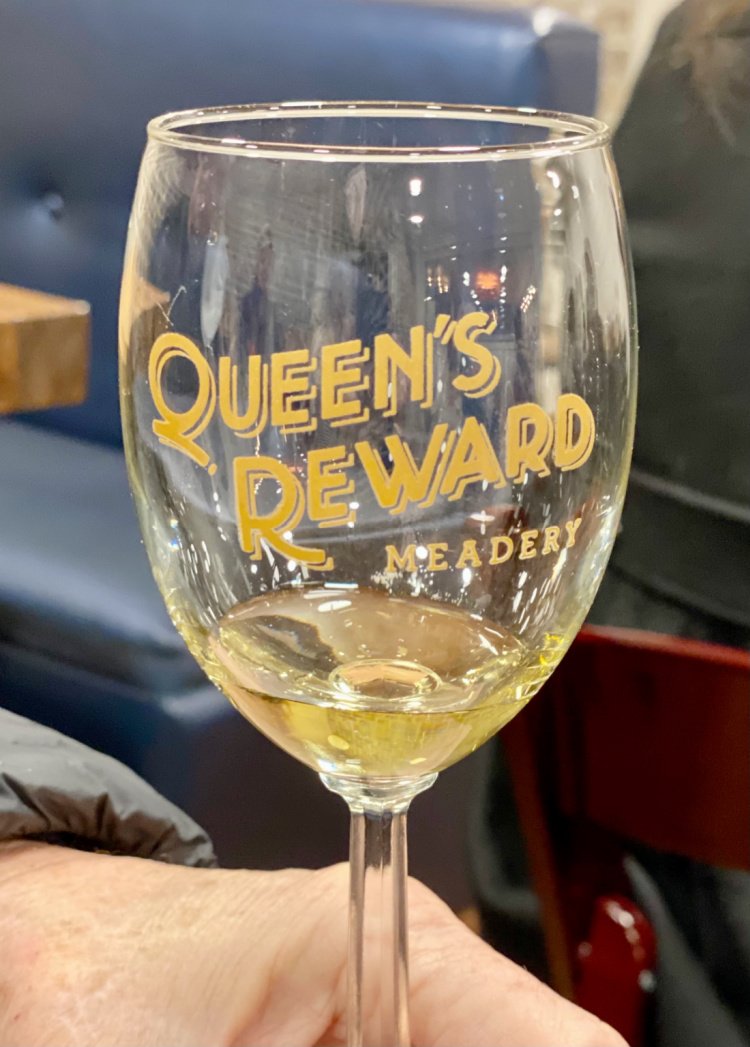 What is Mead, though? Mead is actually an ancient spirit which originated centuries ago throughout Europe, Africa, and Asia. Although this spirit was made with various processes depending on what region in which it was produced, there is one thing that all meads have in common – honey.
Mead is a spirit created by fermenting honey with water. Queen's Reward makes their's in a "wine style", meaning the same process as wine making with the only difference is honey is the main fermentable instead of grape juice.
This unique spirit is one that I had never tried until visiting Queen's Reward Meadery in Tupelo.
Visiting Queen's Reward Meadery
While attending a travel conference recently, I had the opportunity to visit Queen's Reward Meadery. I was treated to a tour, mead tasting, dining, and more. It was quite an experience!
Queen's Reward offers dining and Mead along with a wonderful atmosphere and live music. Their unique bar and dining establishment is clean and modern with warm welcoming accents of real wood and a staff that is incredibly friendly.
I was part of a travel group recently who had the opportunity of experiencing a wonderful evening of food and fun.
A special artist, Kit Stafford, was recreating her famous Tupelo Mural on canvas. She's done several around downtown Tupelo include "Jail House Rock". Murals are becoming the thing to offer great photo ops around any city.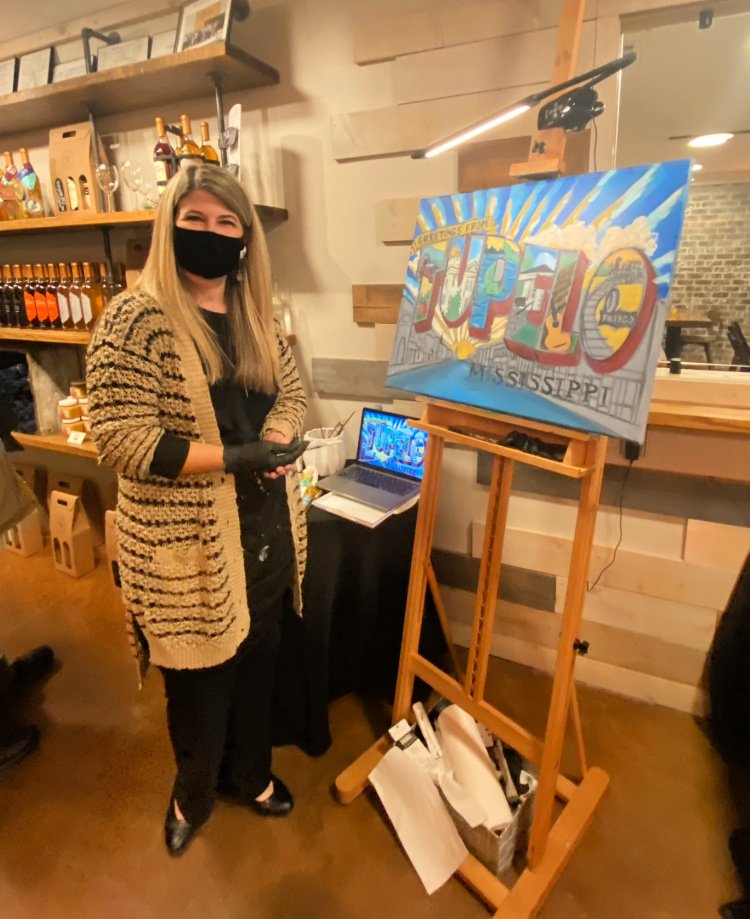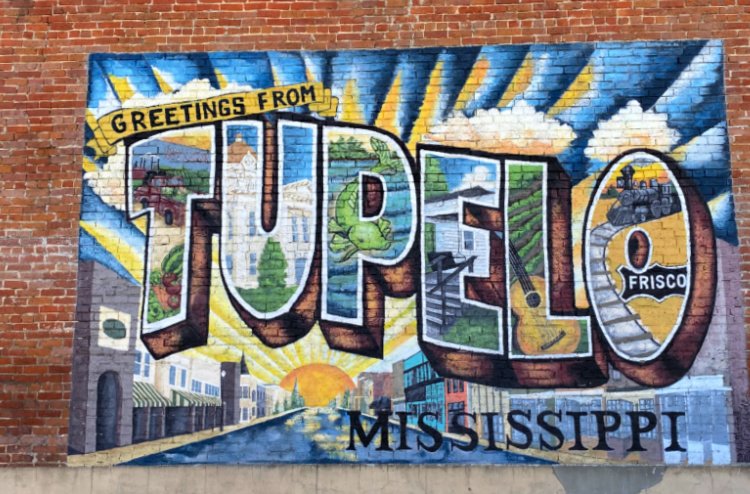 While there, the helpful, friendly staff took us for a tour of the Meadery that included a tasting. While we tasted, the guide explained what Mead was, how it was made, and what makes Mead what it is. We were also treated to a lovely meal and music. All in all, it was a fantastic time, and I learned so much from the experience.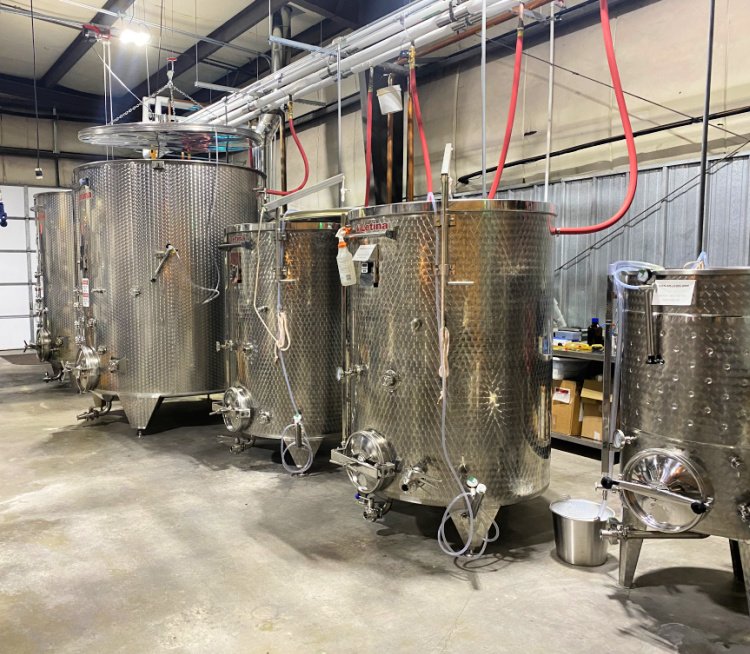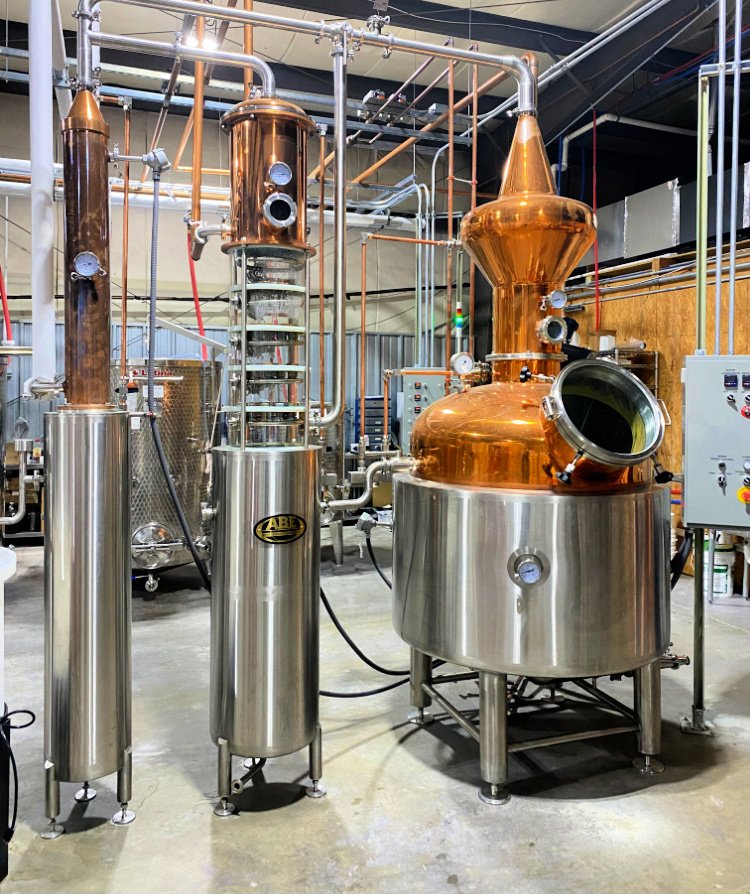 I highly encourage anyone visiting the Tupelo area to stop into Queen's Reward Meadery to enjoy a meal, some delicious mead, and fantastic atmosphere for themselves. It's an experience like no other in the south, and I think anyone who visits will agree that it is both unique and lots of fun.
Another popular things you see are food trucks. Local Mobile offered up sliders, shrimp po-boys, and a southern tradition, chicken and dumplings that night. You can find them around town in locations for your lunch time treat.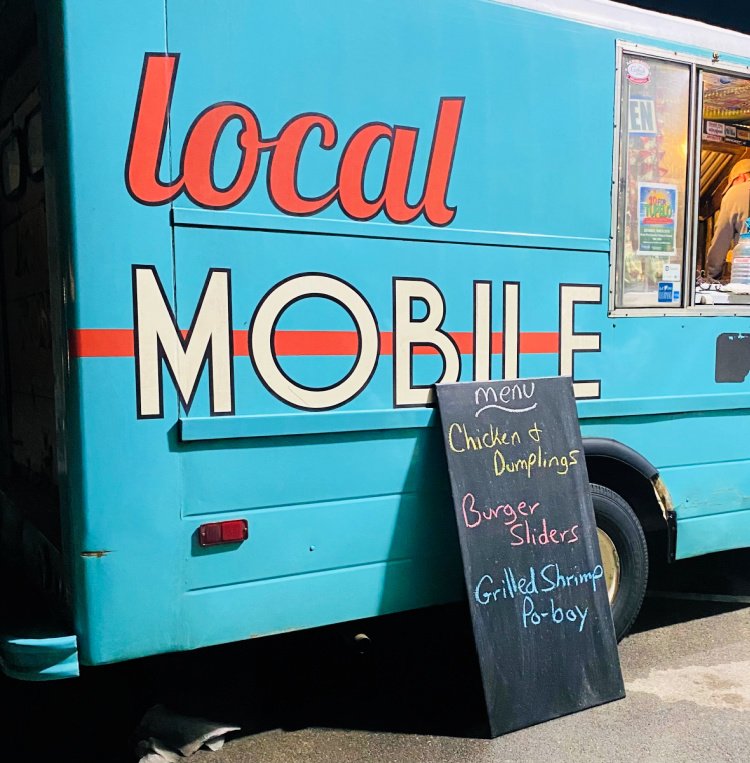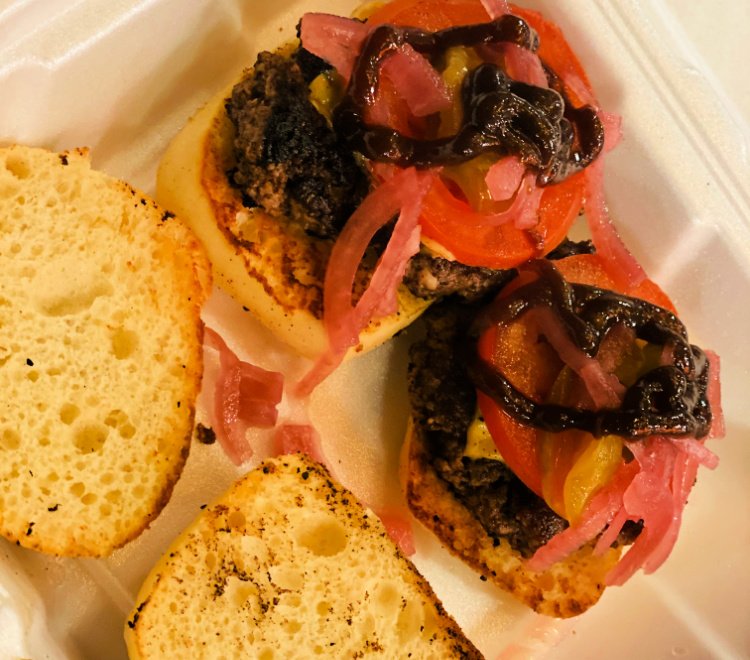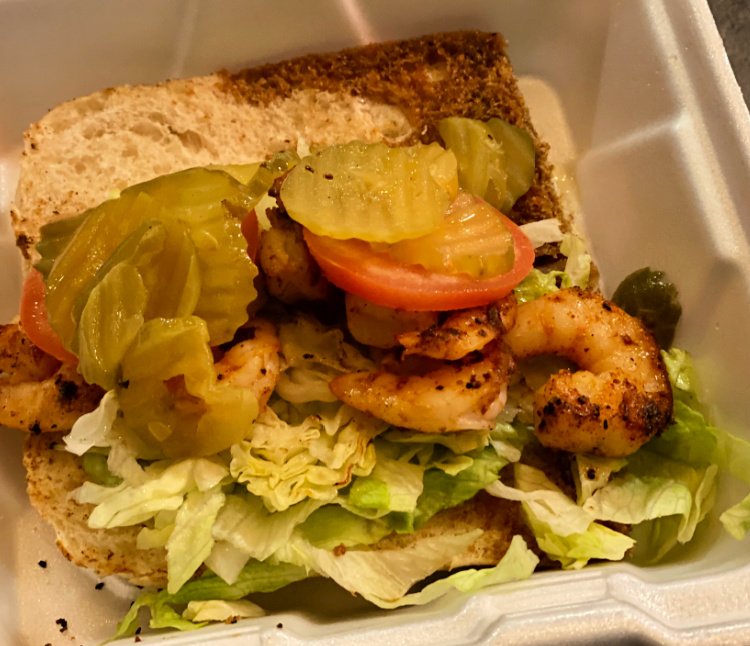 Queen's Reward Meadery was happy to host our group and offered a few specials. The honey topped shortbread was a nice treat to have after our Charcuterie Cones. This is such a great (and safe) way to serve all of the things you would find on a normal board.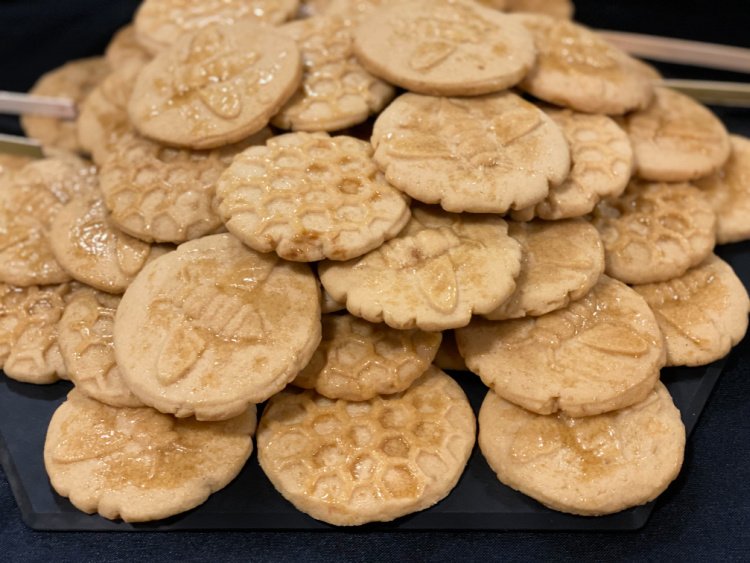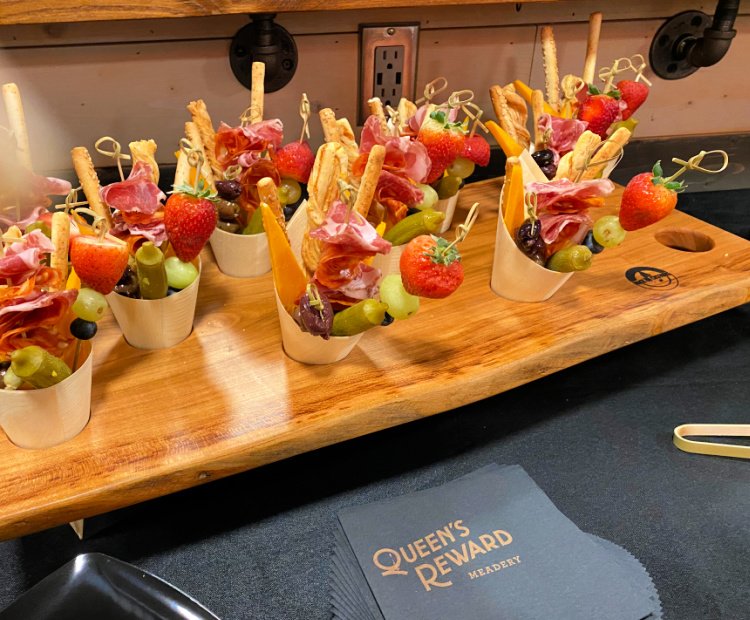 Mead is definitely new to me, but will be enjoying it more in the future. Cheers.
If in Chattanooga, try Chattanooga Whiskey for a tasting.