Elvis Presley Birthplace is both a location and a museum, and we recently had the opportunity to visit, but just to walk around. Elvis was born in Tupelo, Mississippi, and his childhood home is now a museum site that contains his birthplace home, a chapel, a museum, and the Assembly of God Church building where the Presley family attended worship services.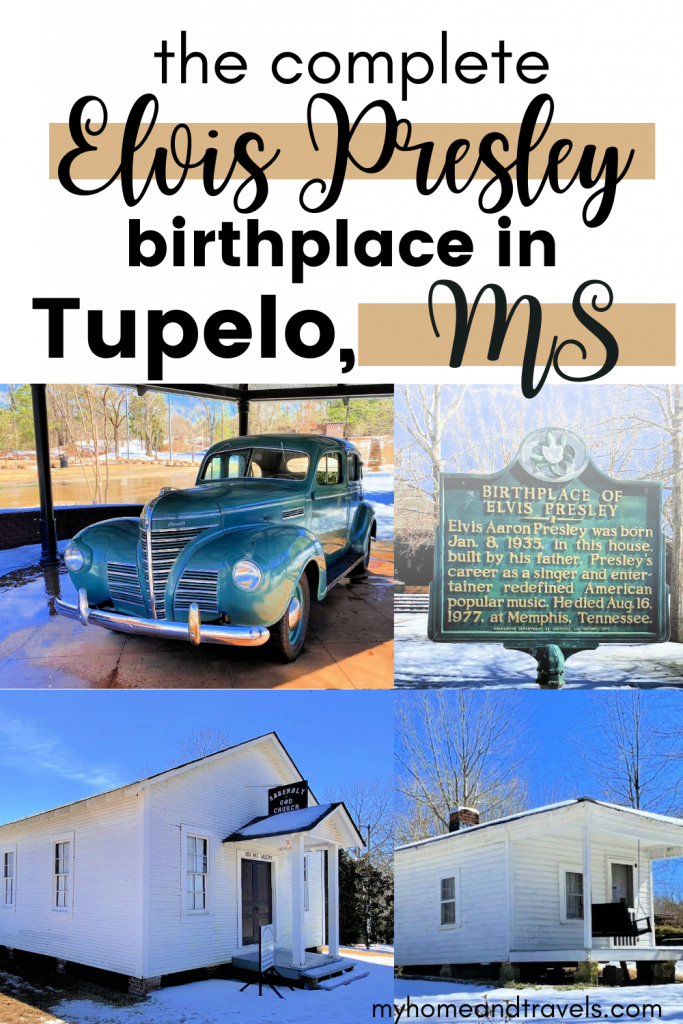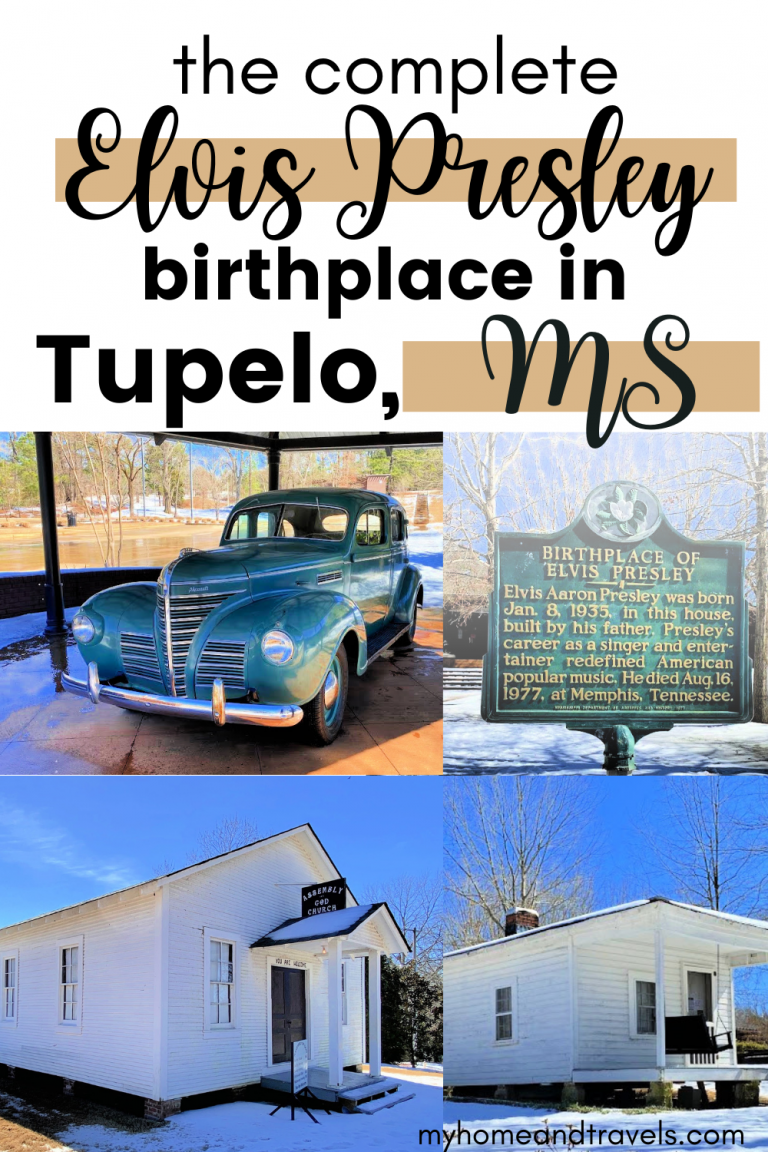 Visiting the Elvis Presley Birthplace home and museum area is something that any fan of Elvis or music, in general, should do. As we toured the area, I could really feel how the influences of Elvis' early life would eventually mold him into the King of Rock and Roll.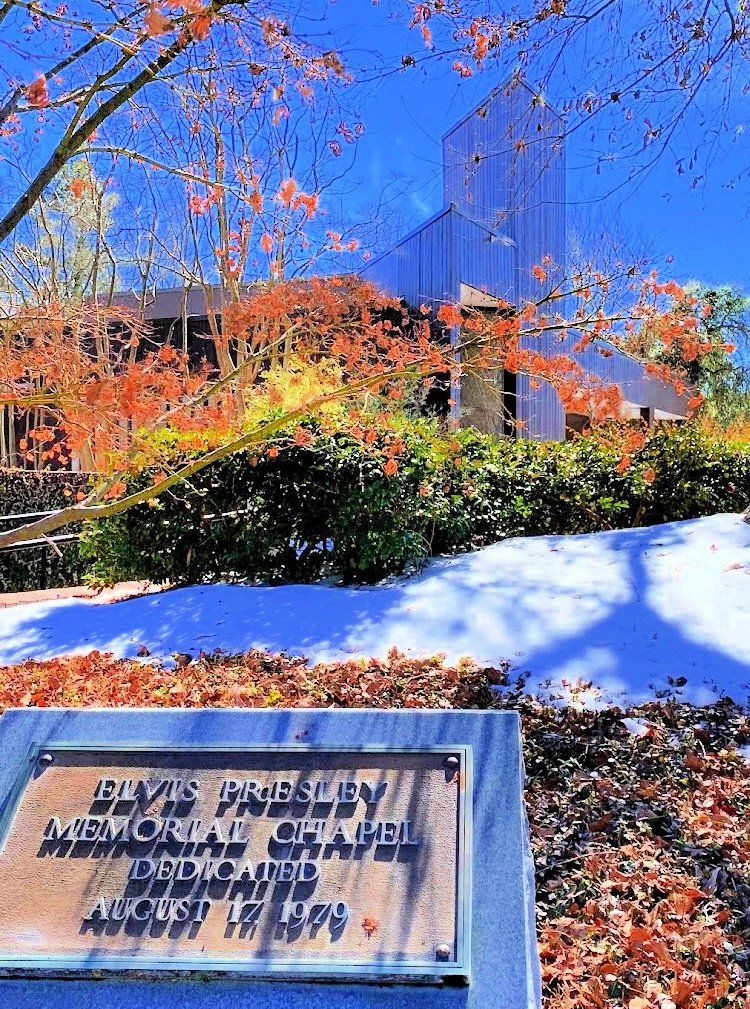 NOTE: Some of the buildings on site has been closed due to Covid. But the home was closed due to an unusual snow storm which hit the area a couple days before. That just means a trip back to Tupelo at some point. The ELVIS PRESLEY BIRTHPLACE website stays updated.
Visiting the Elvis Presley Birthplace Museum Site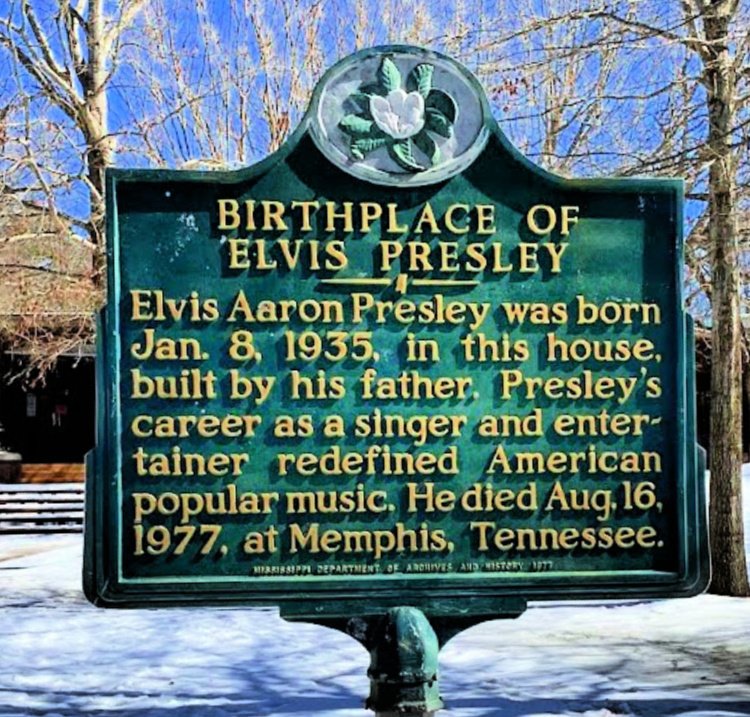 Visiting the place that Elvis called home during his early years really puts a finer point on what molded him into the superstar that he eventually became and the opulence, sometimes even gaudiness, that he surrounded himself with.
Born to Vernon and Gladys Presley on January 8, 1935, in a two-room house built by his father, grandfather, and uncle, Elvis was one of two twin boys. His brother, Jessie Garon, was stillborn.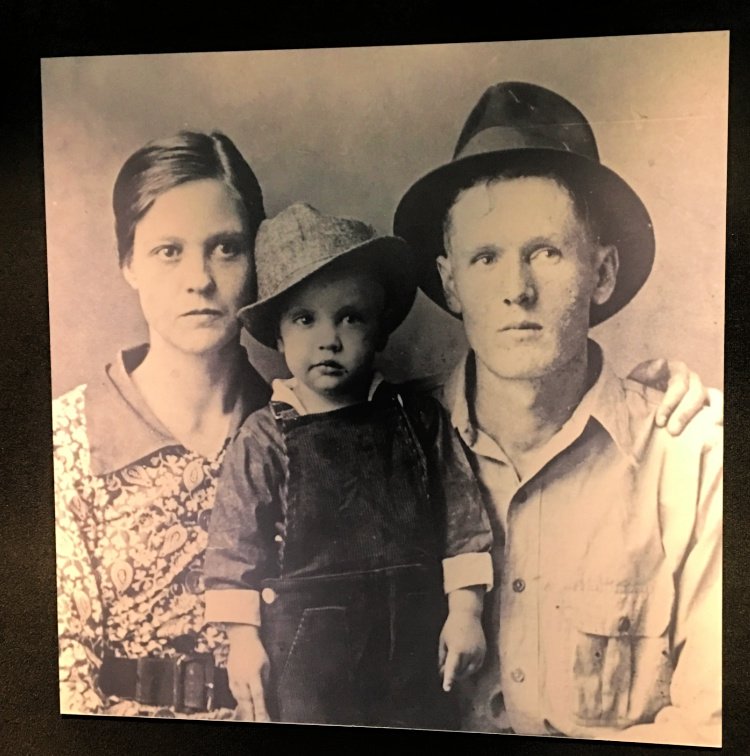 Elvis grew up in Tupelo surrounded by his extended family and extreme financial hardship. When he was only a few years old, Elvis and his parents had to move out of their home due to lack of payment. Over the next 13 years, Elvis' parents both worked a variety of jobs in order to scrape by and moved several times while they lived in Mississippi.
Gladys worked for a time while pregnant in a local garment factory. The building is still there and now a great Antique – Shopping Mall.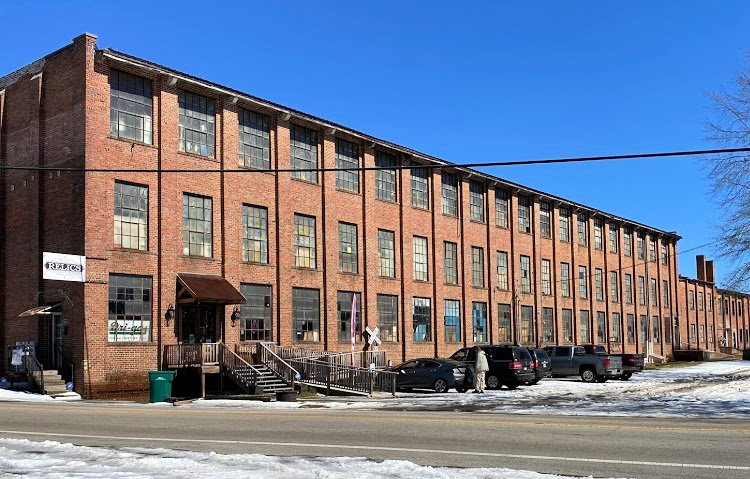 Thanks to the Elvis Fan Club for providing this picture of workers. Gladys is pictured 8th from the right in the front row.

Visiting the Elvis Presley Birthplace Site helps bring all of that history to life.
Assembly of God Church
The birthplace museum site has the actual Assembly of God Church building on-site for all visitors to tour. Moved from its original location to the museum site, the Assembly of God Church is where Elvis' musical roots first began to grow. Here, he was first exposed to the Southern gospel music that so prominent in his music.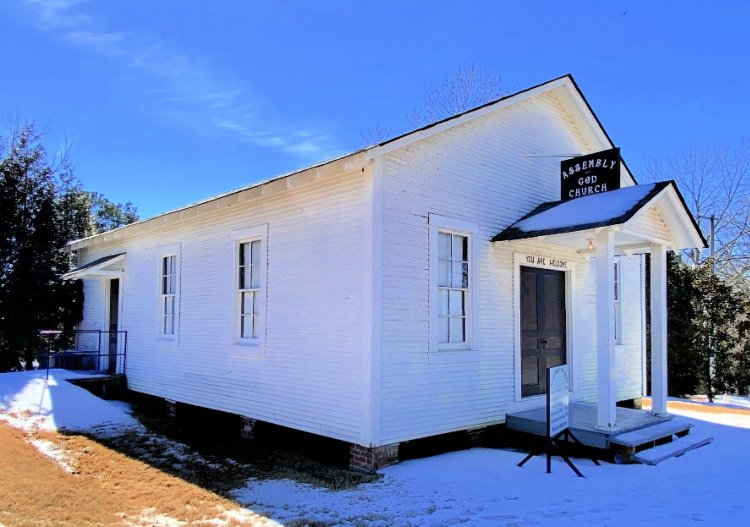 Brother Frank Smith, the pastor of the church, said that Elvis was fascinated with music. Brother Frank taught him how to play the chords for "Ole Shep" – D, A, and E, and that was the beginning of Elvis' musical journey. Today, visitors can experience the church services of the 1940s through a multimedia presentation that gives a vibrant look at what Elvis' early days of music and worship were like.
The Presley Home
The shotgun-style home which Elvis grew up in is also available for touring at the Elvis Presley Birthplace site. The home is exactly as it was when Elvis was growing up, giving visitors an accurate portrayal of his home during his youth. Unfortunately due to weather, we weren't able to go in on our visit, but we look forward to touring the inside the next time we go.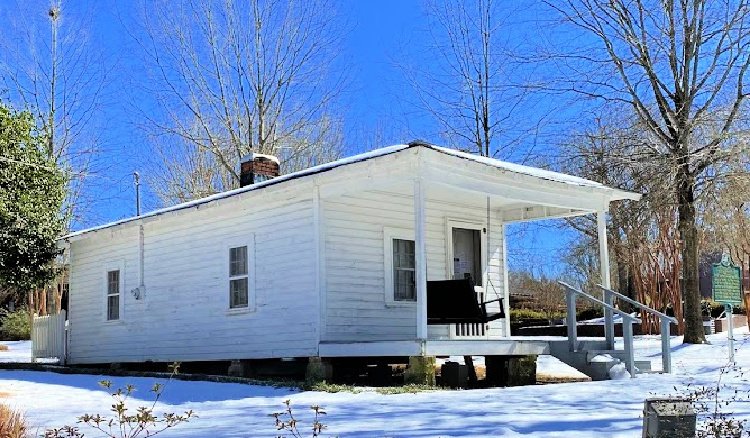 The Elvis Presley Center Trails
In addition to touring the Assembly of God Church building and the shotgun home where Elvis lived, visitors can also walk the trails that Elvis himself might have walked growing up. The Elvis Presley Center has many trails across its average, all offering lovely views and a history all their own.
Statues
At the Elvis Presley Birthplace site, you'll also find a few statues that chronicle Elvis' early life. There's a beautiful bronze statue of Elvis at age 13. This life-size statue was created by the sculptor working from photographs that are now displayed in the museum.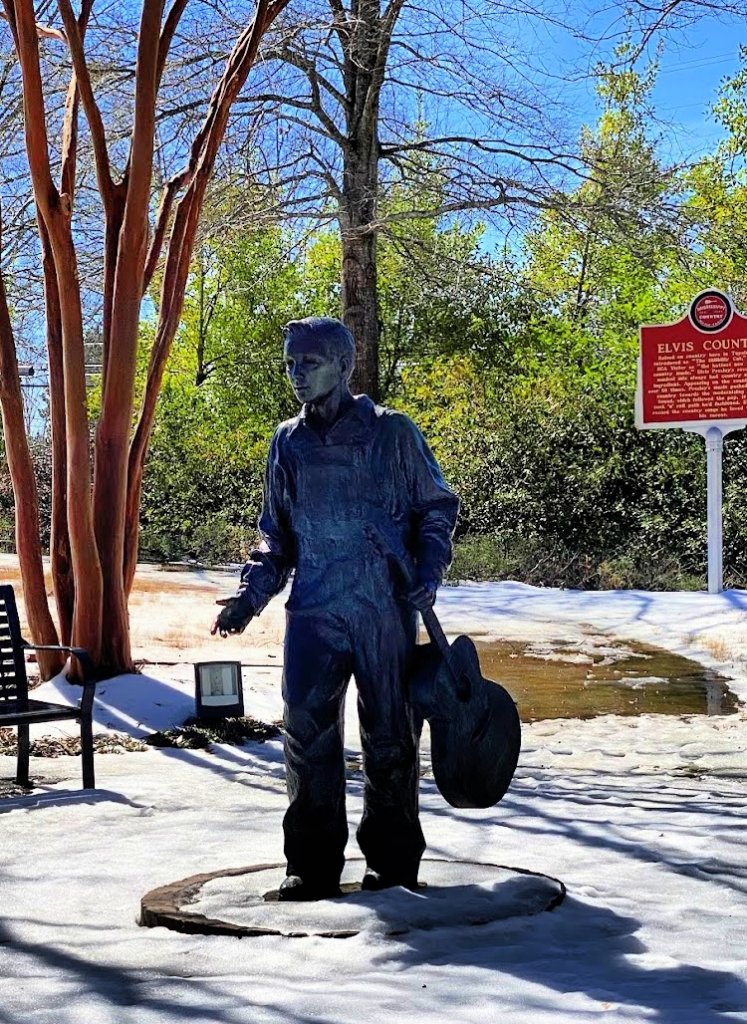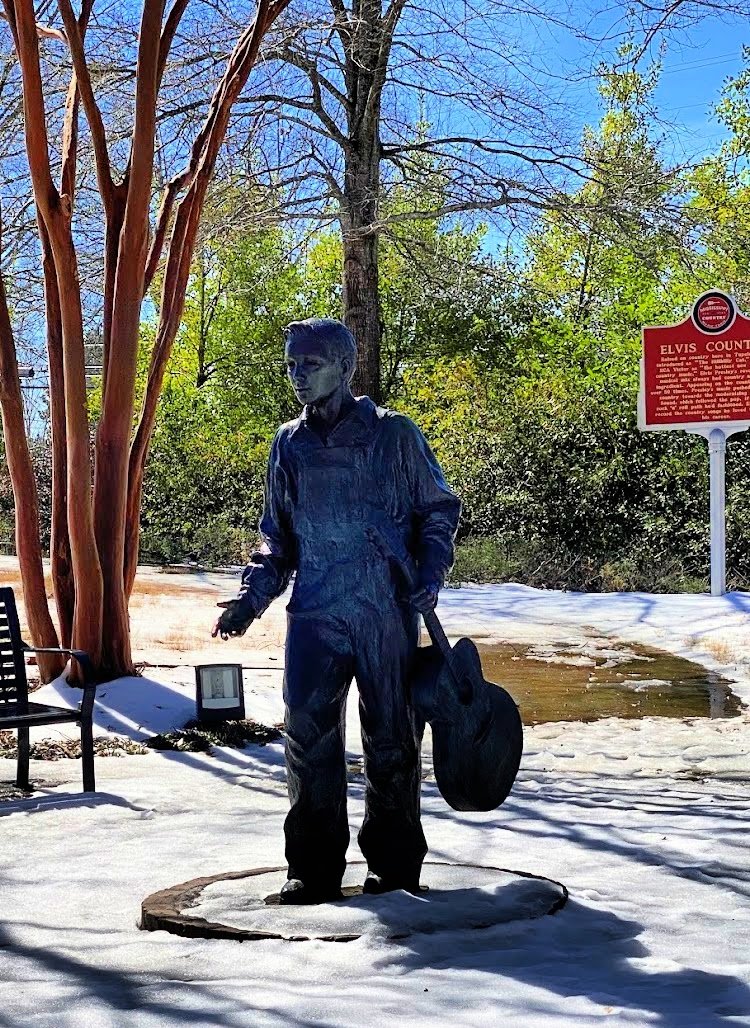 You'll also find Becoming, two statues known by one name. These two states depict Elvis as a young boy with a guitar as he first began his journey into music. Behind him is Elvis as we knew him from the stage, his head thrown back, arms opened wide, and wearing his signature jump suit. It's a powerful depiction of his journey from beginning to end.
See the Elvis Presley Birthplace and So Much More
The Elvis Presley Center offers visitors the opportunity to explore Elvis' early life. From the Elvis Presley birthplace to the iconic church where Elvis first discovered music and more, a trip to the Elvis Presley Birthplace site is a must-see for anyone who is a fan of the Kind of Rock and Roll.
As I said above, some the birthplace was closed and I always advise everyone to check ahead of time if making a specific trip.
Where Music Began
It's thought to have started here at the Tupelo Hardware Store.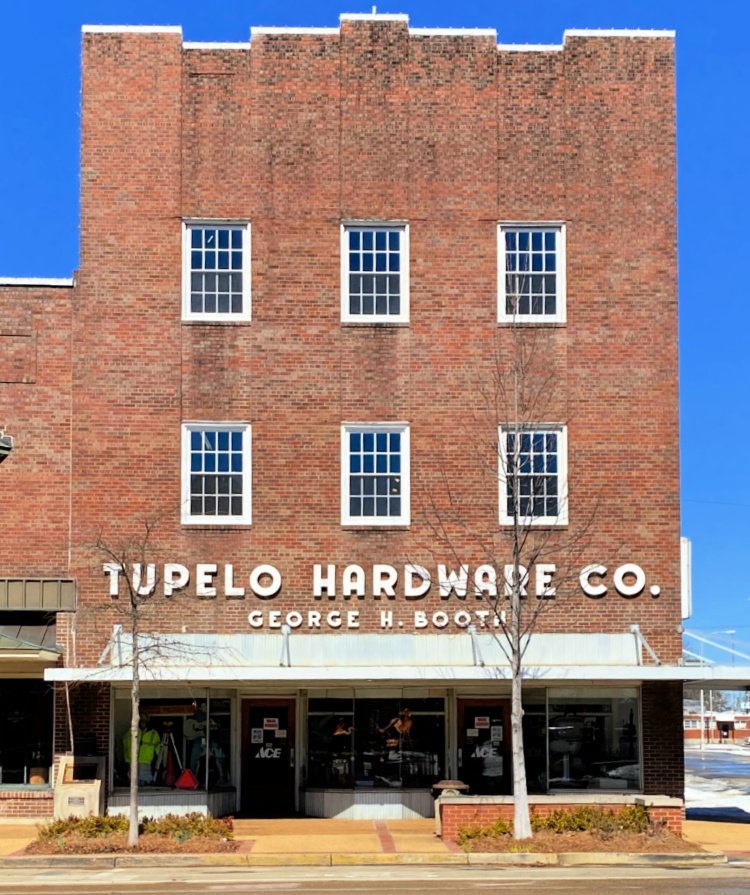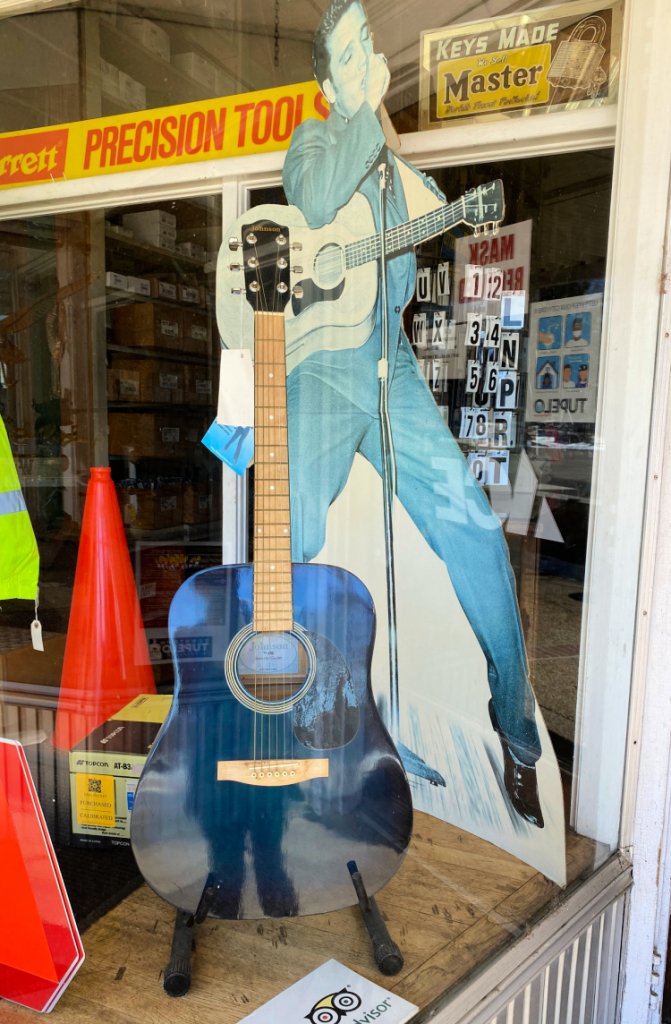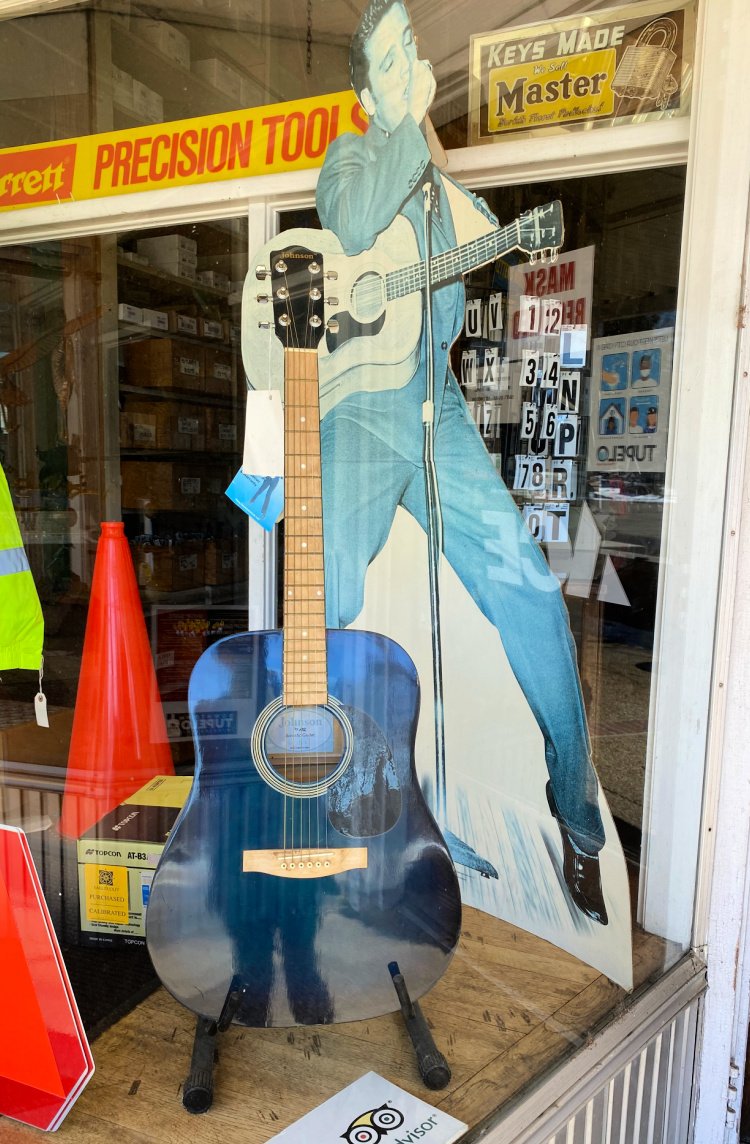 They went in for a bike, and came out with a guitar – the rest is history.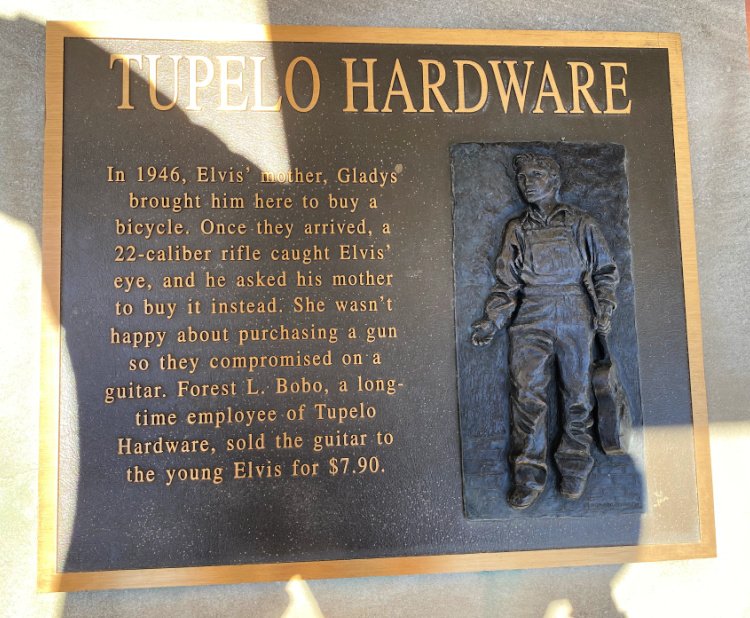 Visiting Graceland
Growing up in NE Arkansas, I went by Graceland many times while visiting Memphis. I toured Graceland a few years ago, but would love to go back again. Another fun fact, I also went to Memphis the weekend of his death and was able to go to Forest Hill Cemetery. Later his burial site was moved to Graceland so he was home.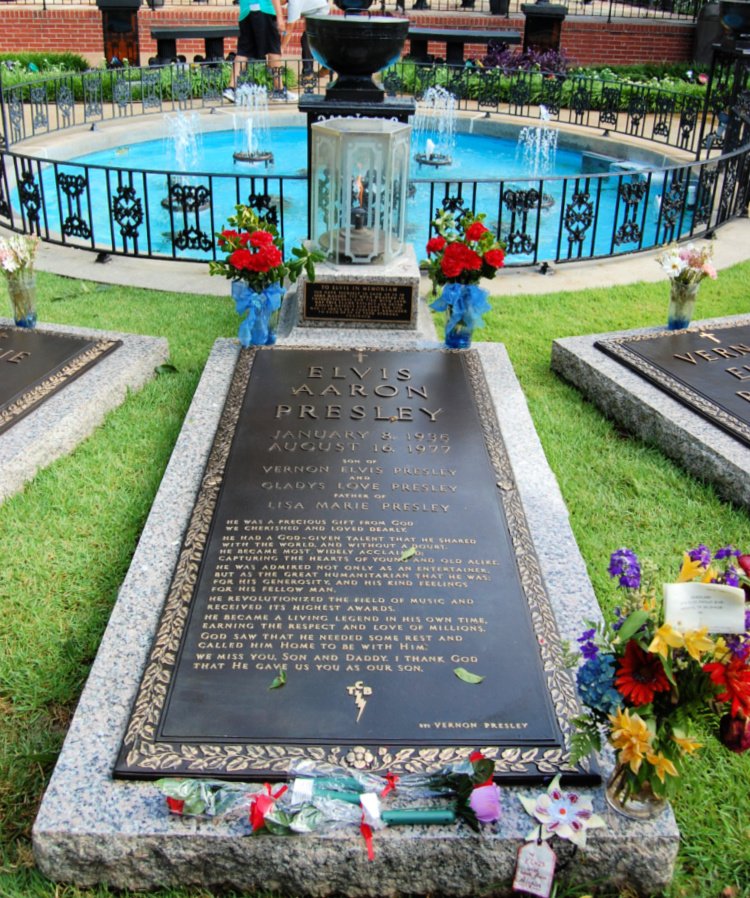 There is a model of the Tupelo Birthplace on Display in the Museum.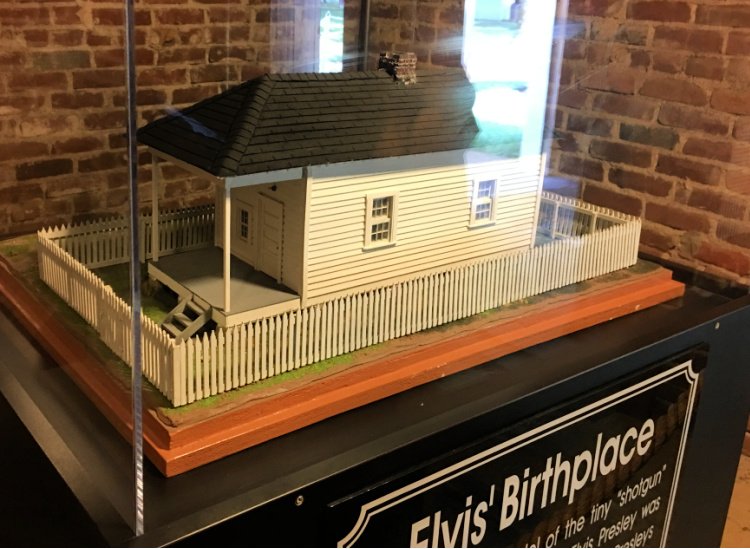 When in Tupelo, also stop by Queen's Reward Meadery – the only Meadery in Mississippi for a tasting.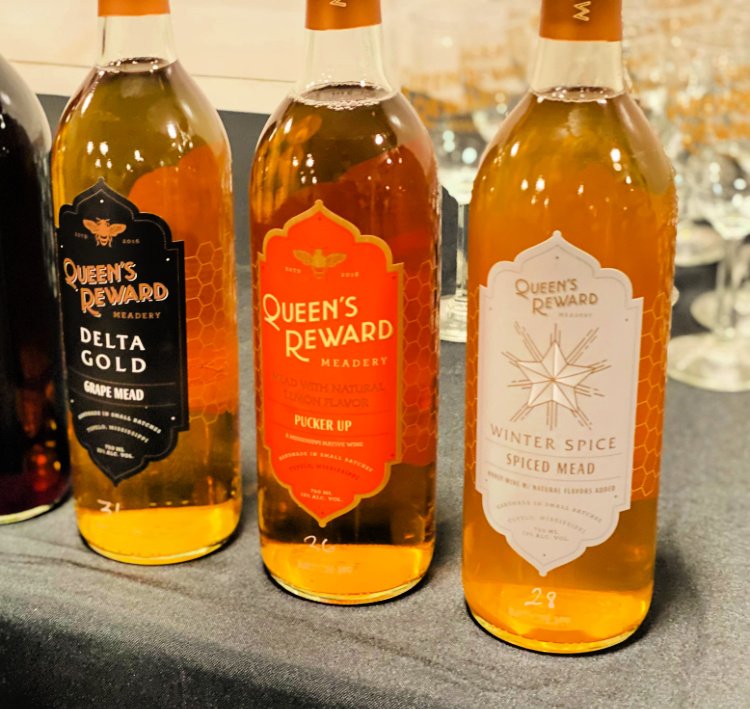 Have you visited Graceland?
It's at the top of my list for THINGS TO DO IN MEMPHIS