Things to do in Jones County MS vary from exploring nature to golfing, visiting historical sites, and much more. The area is filled with fun adventures for everyone from kids to adults, making it a great place to visit with the family. With so many things to do in Jones County MS, your family is sure to find several things that pique their interest. So if you are visiting Laurel, make sure to check out things outside of the downtown area.
Best Things to do in Jones County MS
Jones County is located in southeast Mississippi, just one county over from Alabama and a couple of hours drive to the Gulf Coast. The area is home to Laurel, which I told you about in a previous post and Ellisville, the county seat. Once an area known for yeomen farmers and lumbermen, it's now a place where travelers can experience the down home charm for which the south is known.
Attractions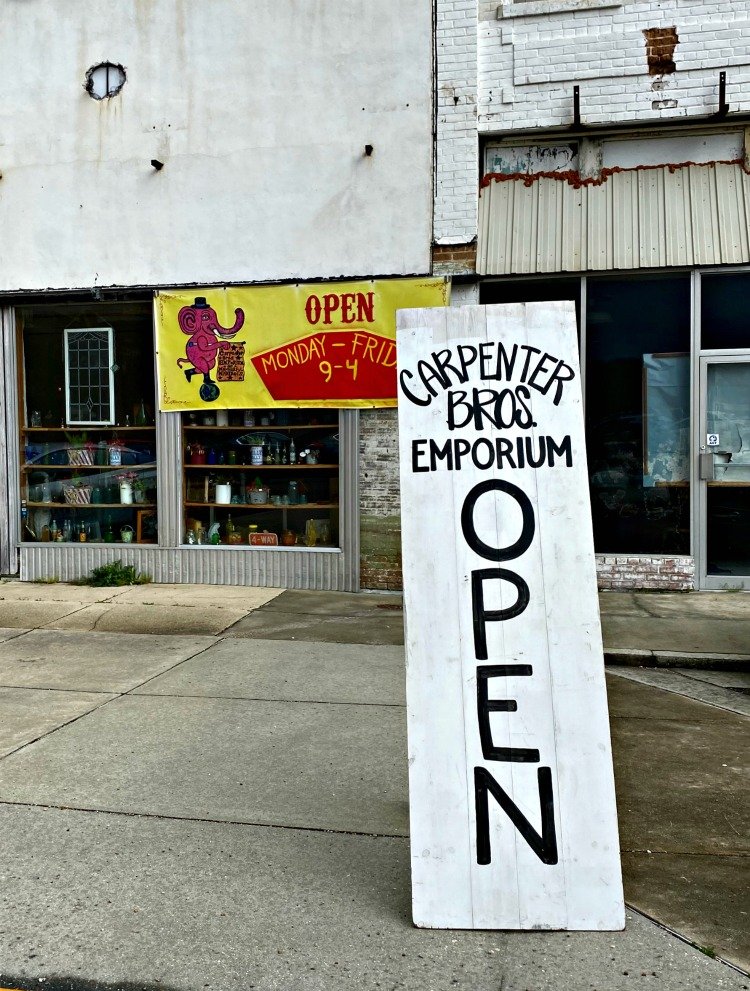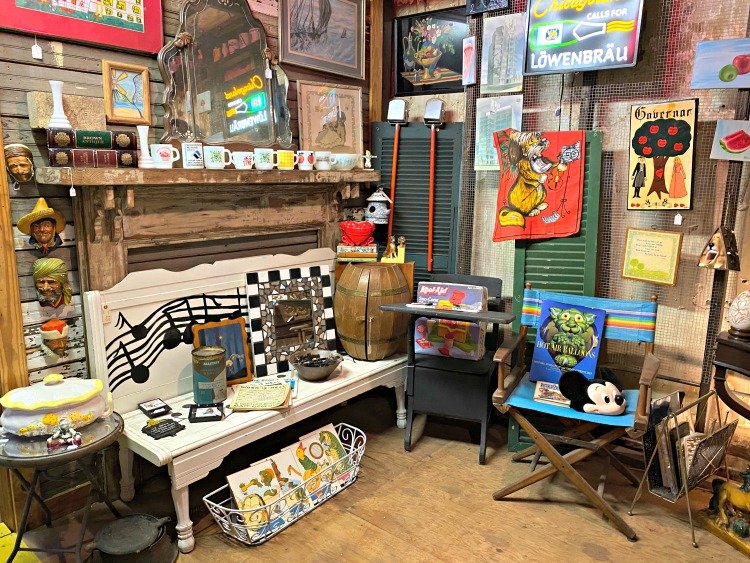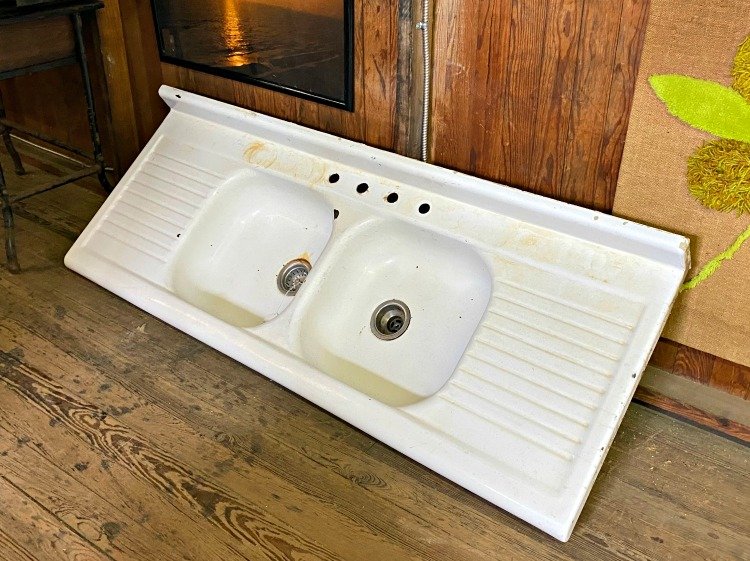 Nature, Camping, and RVing
Golfing
Historic Sites
Dining
As with any smaller communities, they have come together the past year after being hit by two tornadoes. Rebuilding continues with lots of support.
A Lot of Things to do in Jones County MS
From historic sites to are museums, beautiful parks, and even a casino, there's plenty of things to do in Jones County MS. No matter what you love, you'll find it in this charming area of Mississippi. Head to the area and get ready for adventure, relaxation, and great food.
Follow me on Pinterest and make some travel boards for your future trips to Laurel. My Home and Travels Pinterest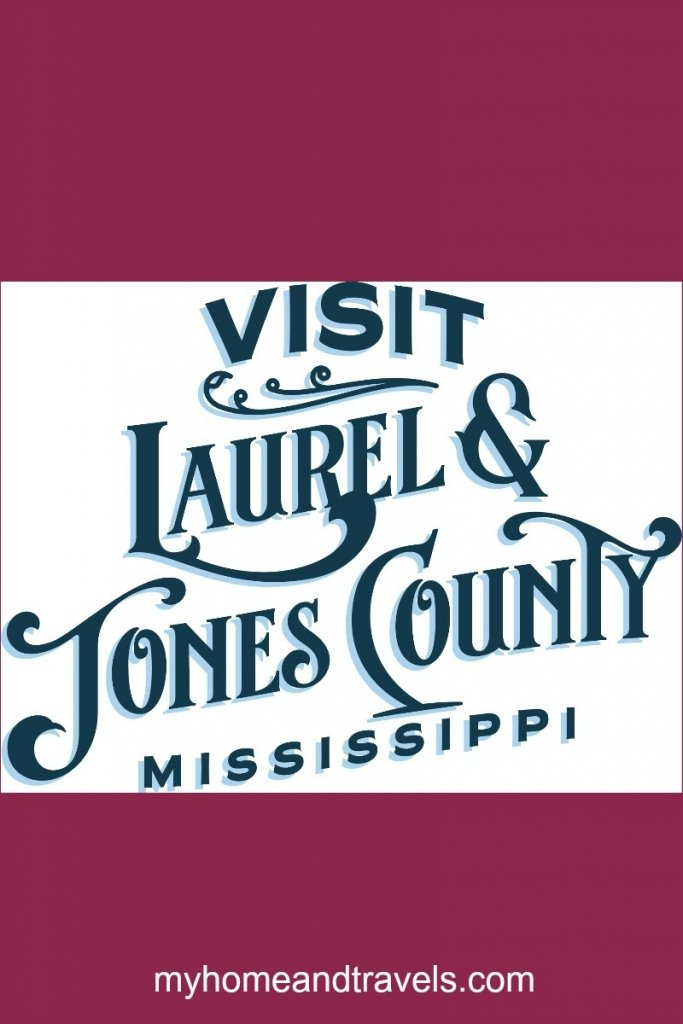 You know how much I love visiting the area:
Visit Laurel, Home of Home Town
An Owner's Story being on Home Town