Dollywood Harvest Festival brings Dolly Parton's signature down-home feel to fall again this year, and it's even better than ever. With its lively atmosphere, country charm, and oh so much to do at the festival, it's easy to see why Dollywood Harvest Festival presented by Humana has made the event USA Today's top pick as the country's best theme park fall event last year.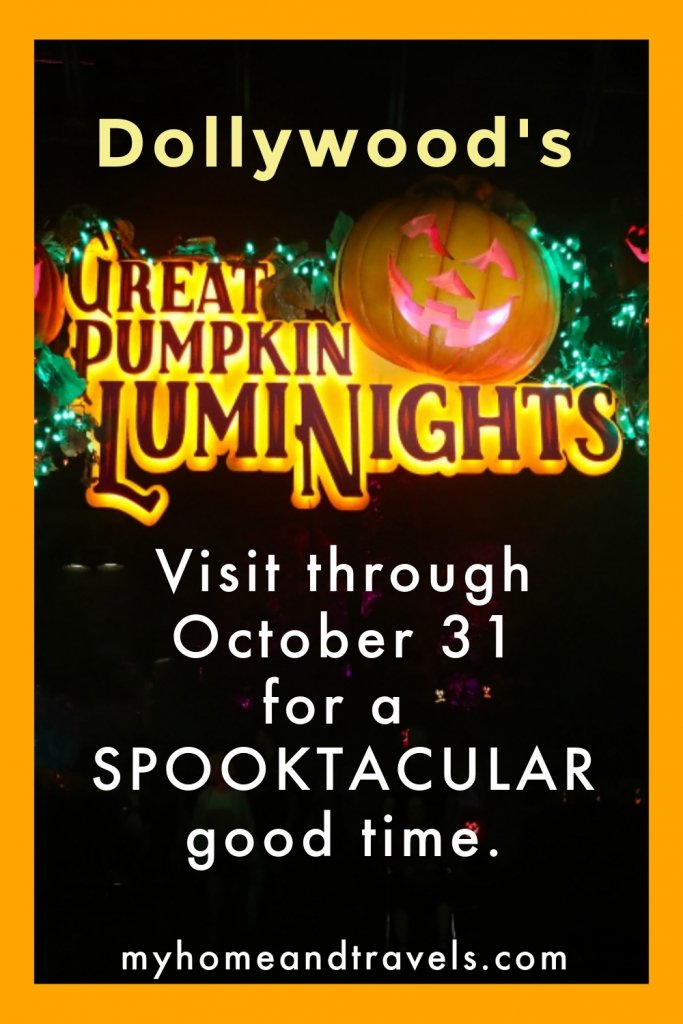 Now through October 31, your ticket allows you to be part of the Harvest Festival, even staying into the evening after dark for all of the displays to come to life.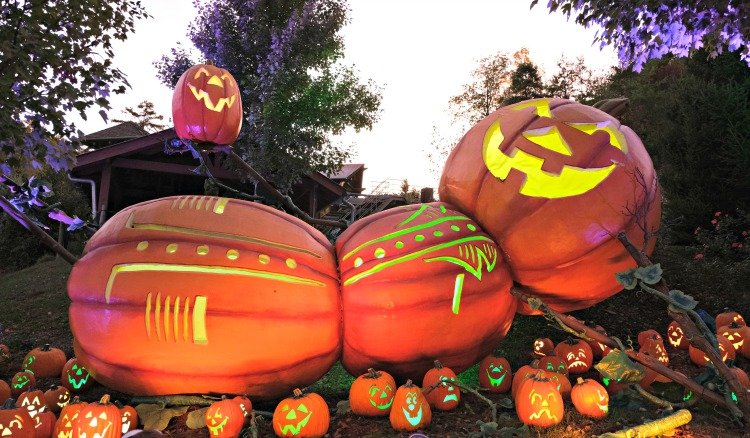 Here's what Dolly Parton had to say about the event in a recent statement.
"We know folks are ready to get out and enjoy the colors of fall and the fresh, crisp Smoky Mountain air," Dolly Parton said. "This year has been challenging for everyone, but we hope the comfort they feel from coming and visiting us gives them that warm, familiar feeling they've shared with their friends and loved ones for so many years here at Dollywood. We have a few surprises planned this year, and I think everyone will agree this is that special escape 'back home' we all need right now."
Dollywood Harvest Festival Celebrates Fall in a Big Way
Back again this year, the festival brings everything that we love about the previous years' festivals and adds even more to the mix, making this year a must-visit excursion for your family. Whether you've been a long-time Dollywooder or you're a first-timer, this year's Dollywood Harvest Festival is the perfect time to dive head-first into everything this beautiful theme park has to offer in the way of fall festivities.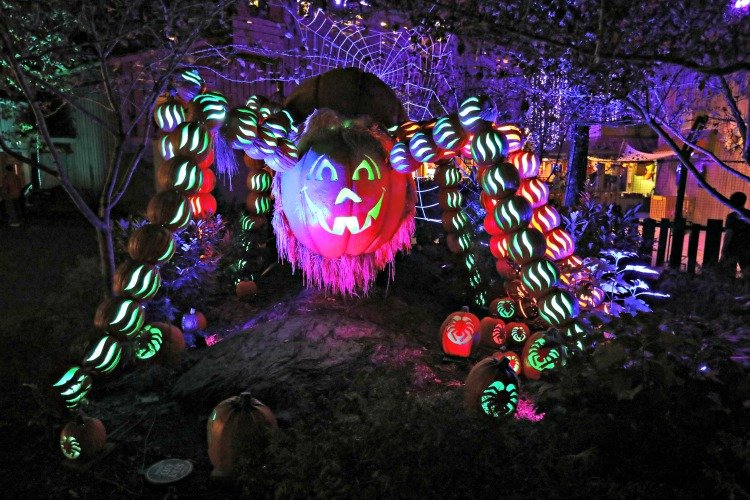 More Music Than Ever Before
Dollywood Harvest Festival is a sight to behold during the day and at night. As you might guess, music plays a key role in this festival, and this year, there's more music than ever before. During the festival's seven-day run, visitors will be treated to over 800 concerts featuring Southern gospel and bluegrass artists on eight different stages throughout the park. In addition, artists will also be roaming the streets of Dollywood, bringing music to all wherever they might be.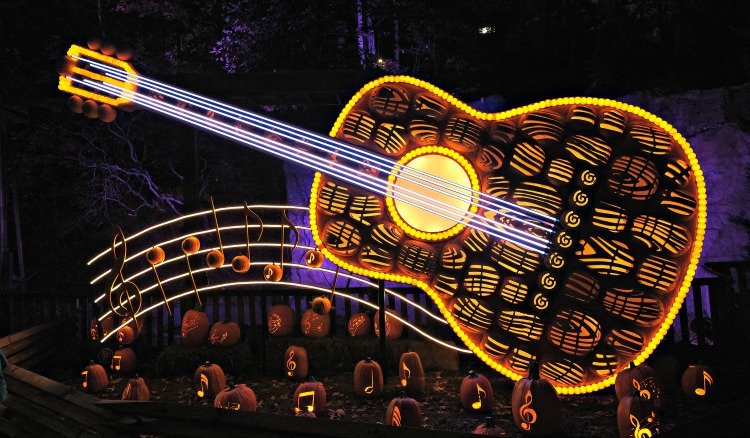 The Biggest Pumpkins and Best Decorations Ever
The festival is a treat for the eyes as well as the ears, with a multitude of fall decorations, landscaping, and more. Although the decorations and landscaping will make a big impact on visitors, the biggest stars of the show – literally – are the over one dozen massive pumpkins added to the park's fall decor. Visitors can marvel at gargantuan pumpkins ranging in size from 800 pounds to over 1,500 pounds. These behemoth pumpkins come from growers across the East Coast who were more than happy to share their prize pumpkins with Dollywood and its visitors.
Have you ever seen quilts in lights and pumpkins?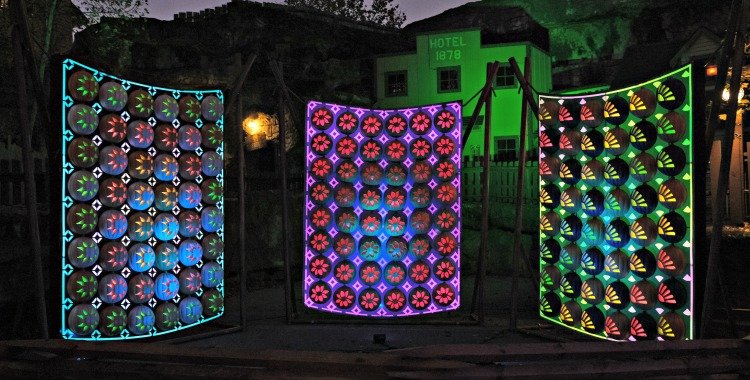 All the Fall Food and Drink You can Handle
Of course, no festival is complete without great food and drink. Just like everything else about the festival, the eats are even bigger and better this year. The festival offers a variety of fantastic fall-themed dishes, with the crops coming from a bountiful – and local – Smoky Mountain harvest season. Visitors can enjoy smoked beef brisket, turkey legs, and sausage, along with fried green tomatoes, fire-roasted corn, and sweet potato casserole.
It doesn't stop there. Dollywood Harvest Festival put their fall theme into overdrive with their delicious pumpkin-based treats, popcorn, and more. For a sweet treat during the fest, enjoy pumpkin spice milkshakes and cinnamon rolls, the park's ever-popular cinnamon bread (with a special festival twist), pumpkin praline funnel cake, harvest kettle corn, and that cool weather favorite beverage, wassail.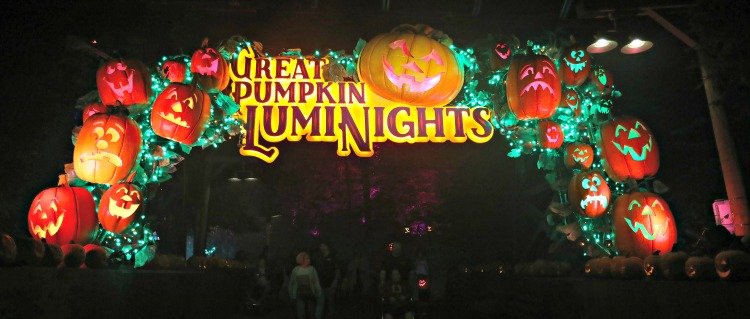 Dollywood Harvest Festival is a Can't-Miss Event
Whether you love music, food, fall in general, or all of the above, the Dollywood Harvest Festival is a can't-miss even in the Great Smoky Mountains. From live music all day and night to truly impressive fall decor, views, and the best eats you'll find anywhere in the South, the Dollywood Harvest Festival offers everything we love about fall and then some. If you're in the area – or even a day's drive away – get in the car now and head to the nation's best fall festival with your family.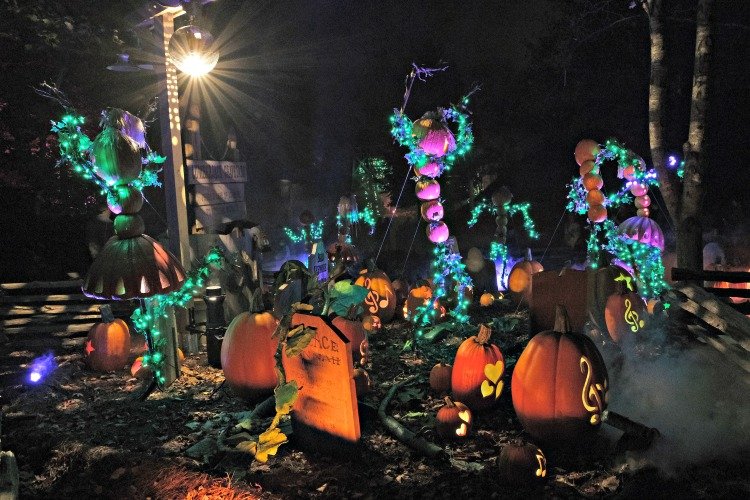 For latest Information and Hours
Not just during these times, but I always suggest you check the website calendar for special hours, events or admission times before you travel. Right now you will also find special precautions being taken, local mandates, and some states having quarantine guidelines. DOLLYWOOD
If you are a frequent visitor to Dollywood, or thinking about it, make sure you get all the information on season tickets.
Don't forget, it's never too early to plan a trip for Smoky Mountain Christmas from November 7 – January 3.
So, let's see some of your pictures and memories of Dollywood.
Margaritaville Hotel at Pigeon Forge Island
Must See Attractions in Pigeon Forge