For all ages, everyone is busy so preparing snacks on the go ahead of time is not only a time saver, but good for the budget. Some of these are such a great alternative to having to stop at a fast food place or grabbing a donut.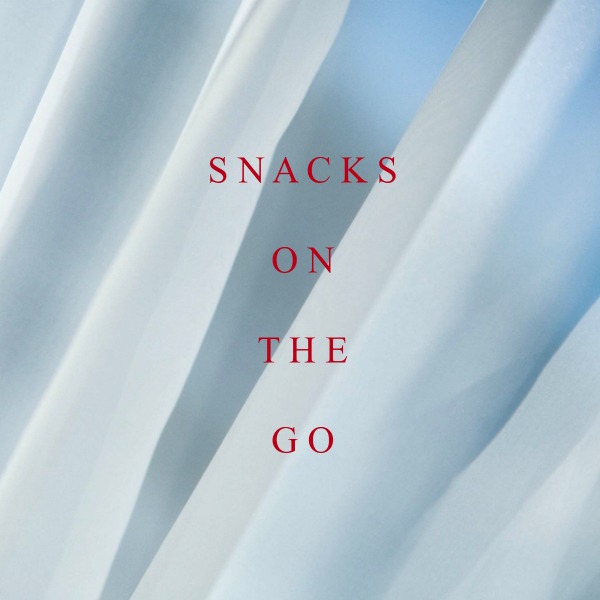 ROASTED ALMONDS
I love using raw, slivered almonds. You don't have the skin but love the toasted flavor you can achieve with them.
I usually start with about 1 Tablespoon butter in a skillet heated on a medium setting. Add about 1 cup slivered almonds and toast. These require your attention. Look away for just a moment, and they will burn. Then they have to be tossed.
Stir these almost constantly when they are hot until you achieve the color you desire. Remove from heat and pour onto paper towel to remove extra butter.
While they are still hot, stir in your seasoning. My favorite is garlic salt. About a teaspoon. Toss well.
After cooled, store in an air-tight container for up to a week (if you don't eat them first).
Other flavors could be honey, cinnamon, rosemary or any of your savory herbs you like.
This is a great way to experiment with flavors.
These are also great tossed onto salads to add some crunch.
POCKET PITAS
Whether at home, or on the go – a pita pocket can be less messy for anyone.
Fill it as you would any sandwich.
One of my favorites is grilled chicken, mozzarella cheese, spinach and honey mustard.
PEANUT HONEY BALLS
Mix together in a medium bowl
1 cup quick-cook oats
2/3 cup shredded coconut (toast if desired)
1/2 cup peanut butter
1/2 cup mini chocolate chips
1/3 cup honey
1 teaspoon vanilla (optional)
After mixing thoroughly, form into 1″ balls. A small cookie scoop makes this easy.
Place onto a baking sheet with parchment paper. Refrigerate until firm.
Store for up to a week in an air-tight container.
Any nut butter or cookie butter would also be great.
Makes about 30 – 1″ balls.
YOGURT OR RANCH DRESSING
Small containers of these are great for dipping any fruit or veggie sticks.
CHEESE CUBES
KABOBS
Mix any fruit or cheese to make a special treat.
SALAD IN A JAR
Layer all of your favorite ingredients.
Begin with dressing on the bottom.
If you add a heavier ingredient next such as beans or tomatoes, your leafy items won't get soggy as quickly.
When you are ready to eat, just shake gently.
What's your favorite snack on the go?