Enjoying Margaritaville Hotel – Best Place To Stay In Nashville
Staying in Nashville is a wonderful experience for anyone. This bustling hub is filled with down-home charm, big city lights, and more music, art, and food than you might think for a city located in the heart of the South. Enjoying Margaritaville Hotel – Best Place To Stay In Nashville will be at the top of our list next time too. Thank you to The Margaritaville for providing our stay while in Nashville. #ad #sponsored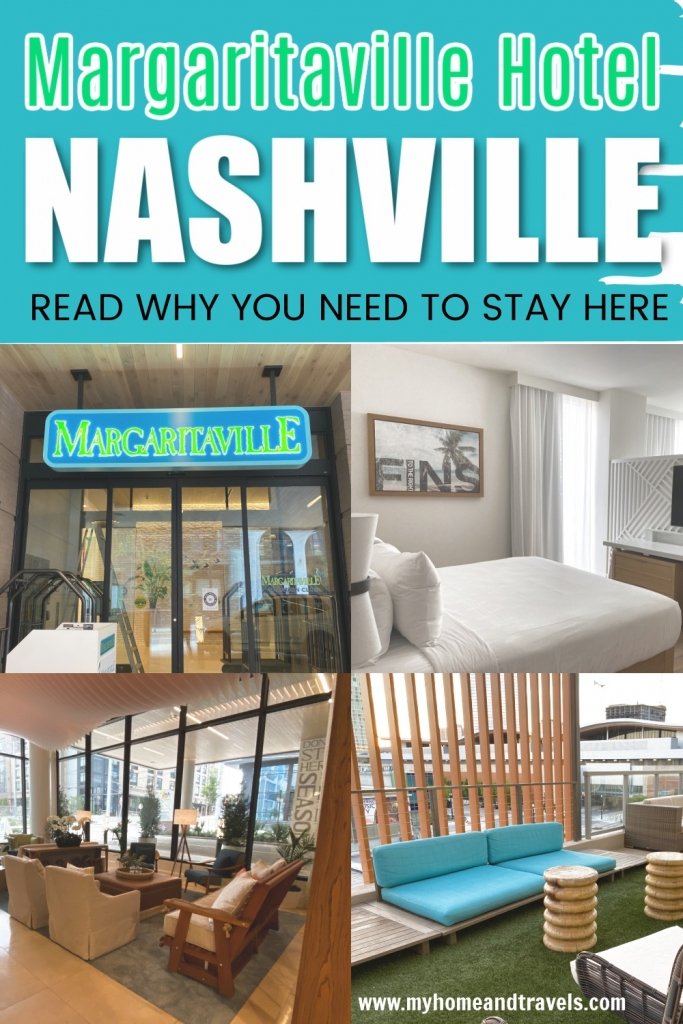 We recently took a trip to Nashville for a few days, and we thoroughly enjoyed every second of it. If you live in the South or you want to take a trip to the South, I highly recommend a visit to Nashville.
Enjoying Margaritaville Hotel – Best Place To Stay In Nashville
As we travel a lot (or did) we have grown accustomed to a few favorite hotels THE MARGARITAVILLE HOTEL is on that list. This hotel is a slice of island paradise in the heart of Tennessee. It's centrally located near everything in the city that you'd ever want to see, and its modern beach vibe melts away your stress as soon as you walk into the lobby. Are you a Sirius listener? The Margaritaville Studio is located inside the hotel lobby. We weren't able to catch anyone live but maybe you can when you visit.
Stepping into Margaritaville is stepping into a stress-free zone. This place was tailor-made to put you at ease. That modern beach vibe I just mentioned combines the best of clean lines and beautiful movement with the beachy feel that pretty much every Jimmy Buffet song is known for. The staff is beyond helpful and friendly, and the rooms are so comfortable.
Staying at THE MARGARITAVILLE HOTEL might not make you miss the beach so much.
Relaxing and Clean Room
One of the things I really loved about Margaritaville is their commitment to keeping both guests and staff as safe as possible. They follow all CDC guidelines for safety to ensure that everyone gets a great stay and that's ALL they get. They require face coverings for everyone 2 years and older in all indoor public spaces unless eating while seated. In addition, they continue to monitor the CDC for updates and guidance to ensure that their compliance is up-to-date today, tomorrow, and as far into the future as required. That's of paramount importance to me and my family.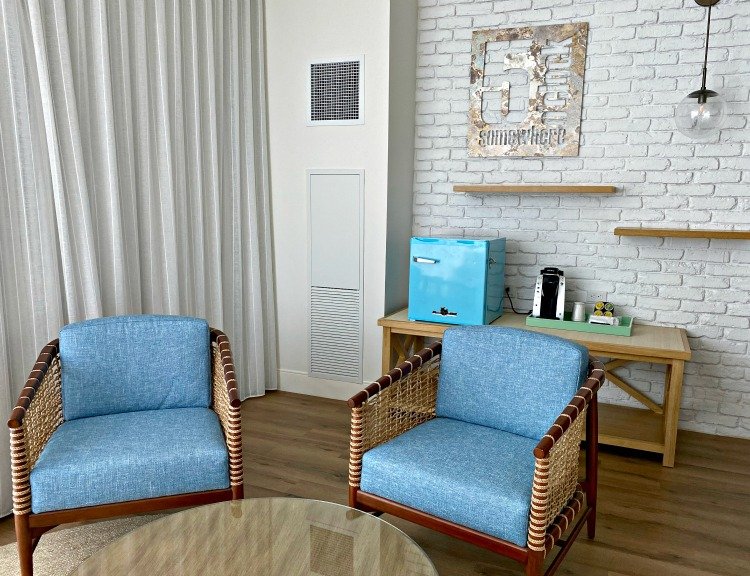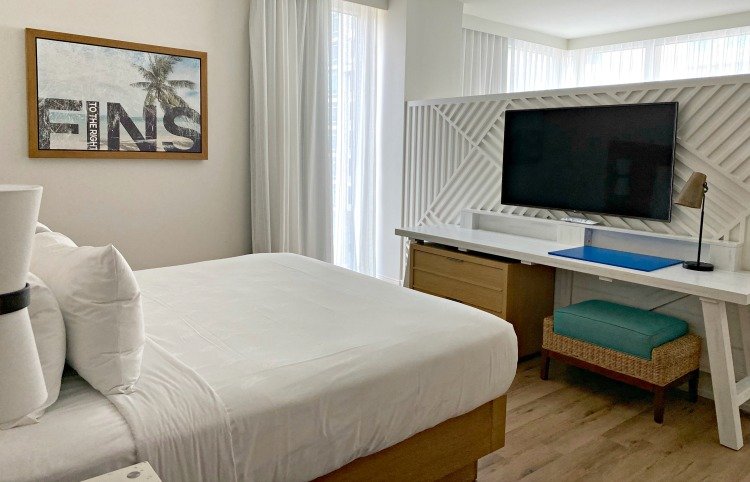 The Jimmy Buffet Suite
No, this wasn't our room. But, for a large group or family, get one giant room – The Jimmy Buffet Suite. This two bedroom suite offers a King room and double Queens. Plus a kitchen, large living area and game table.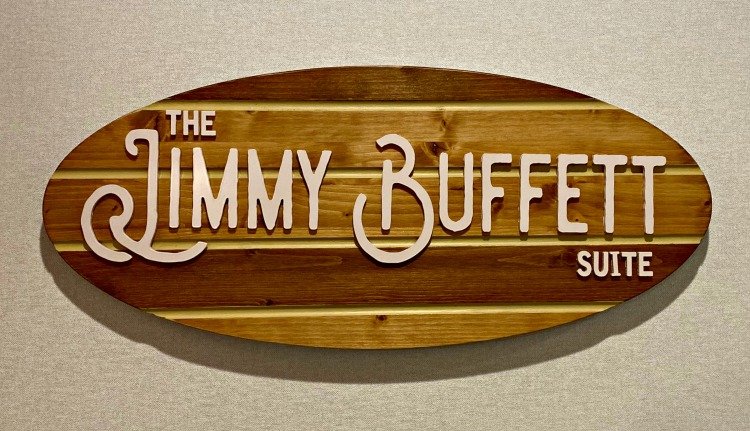 Find details and pictures here. JIMMY BUFFETT SUITE Call the hotel direct for more information and pricing.
Margaritaville Hotels knows how to decorate
From the chandelier – notice the margarita glasses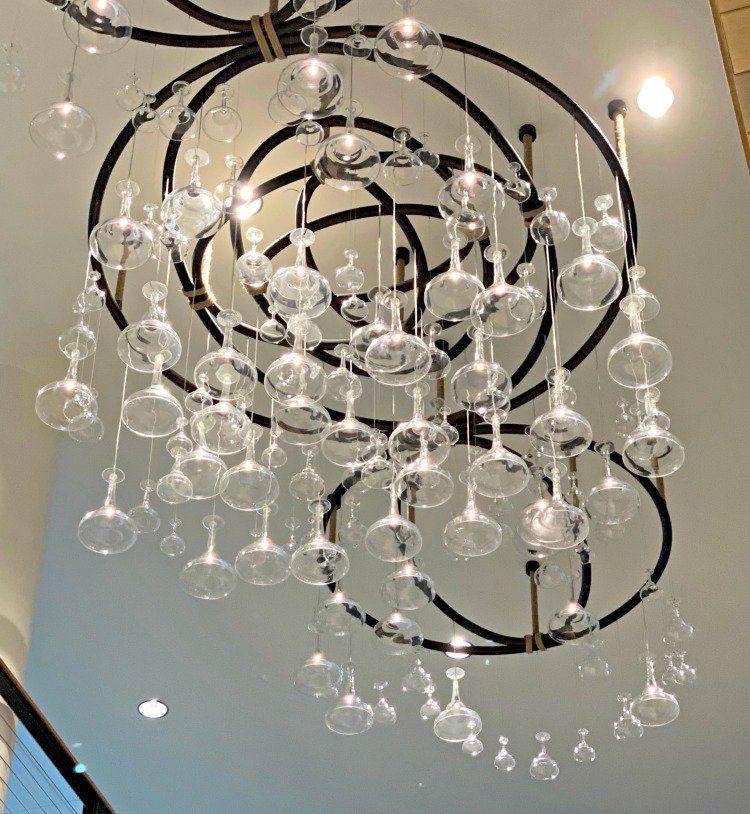 To a giant Flip Flop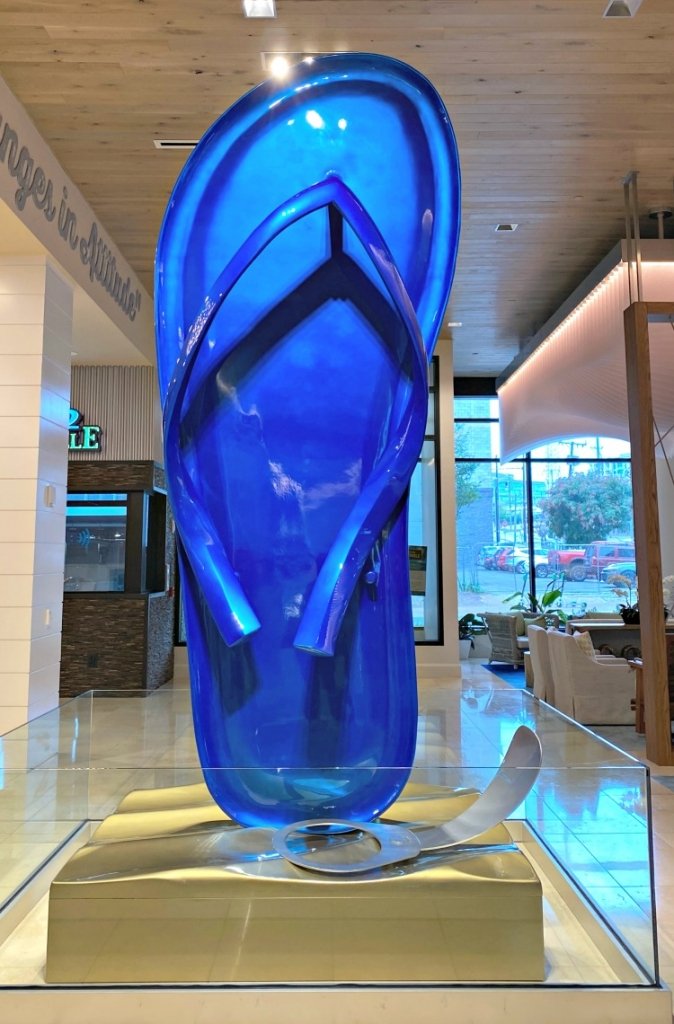 To art work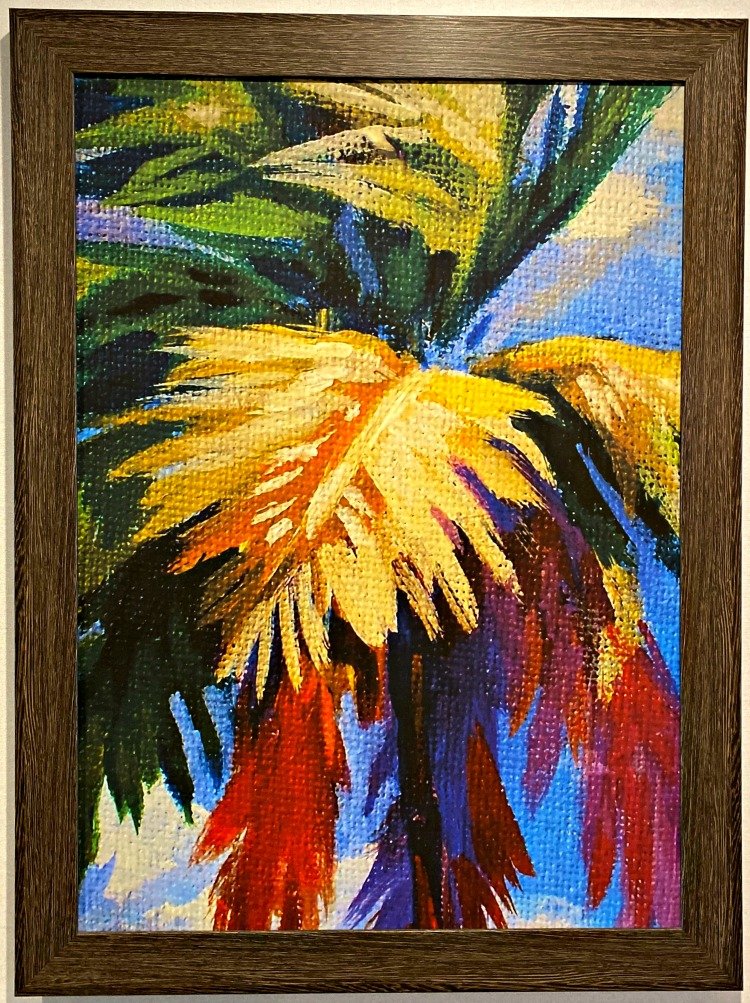 Rooftop Bar
Another thing I love about a Margaritaville Hotel is the food. Sometimes a hotel may not be known for their food, but this one is. Of course a variety of Margaritas are on the menu, which pairs great with the BBQ Chicken Nachos.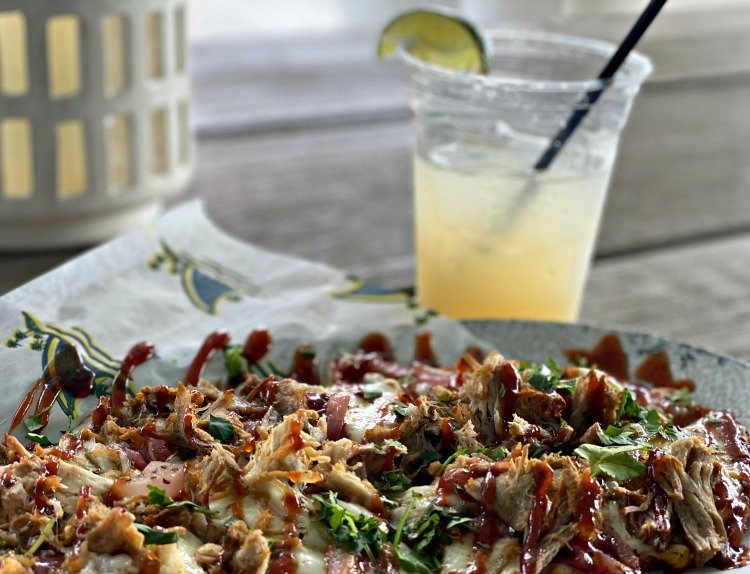 The pool is great for those sunny days, or catching the sunset by the fire pit.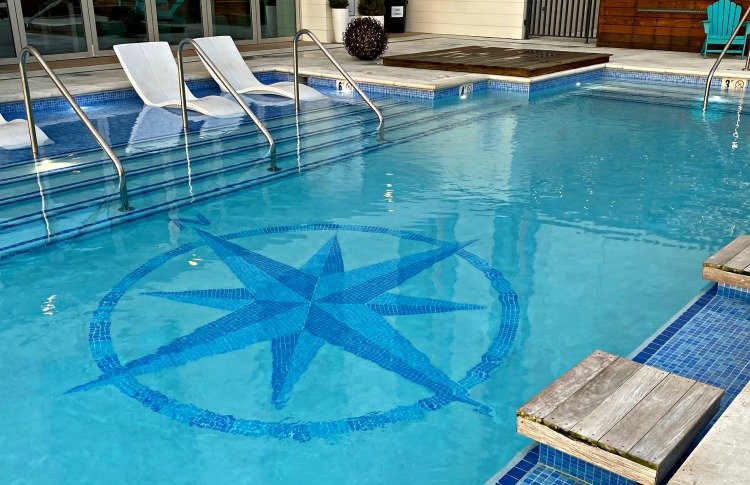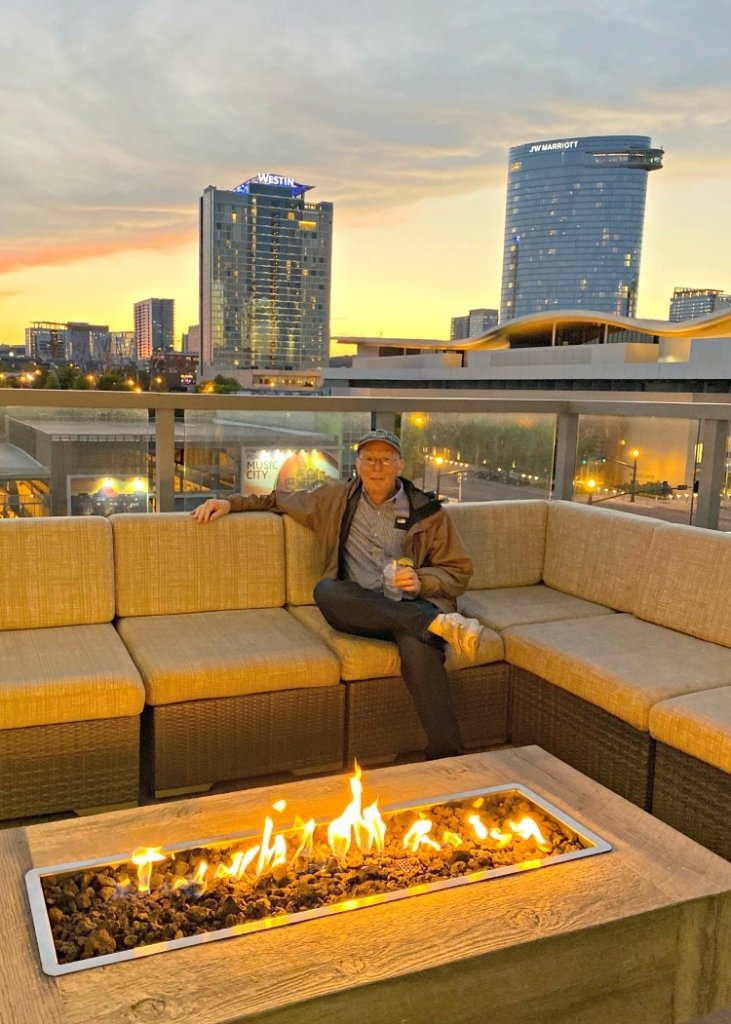 What to See While Staying in Nashville
Honestly, you could simply walk into Margaritaville and never leave. It's that relaxing. However, in a city like Nashville, you won't want to do that. From blues bars to honkytonks and the famous Blue Bird Cafe, wherever you look, you'll find music in this bustling Southern music hub, and you should absolutely stop in to as many of them as you can. There's music everywhere in this city, and it's all amazing, with artists in every pub, bar, and lounge just waiting to be discovered.
A little fun we had was exploring 12th Avenue South, finding great murals, and visiting Antique Archeology – you know, American Pickers on TV.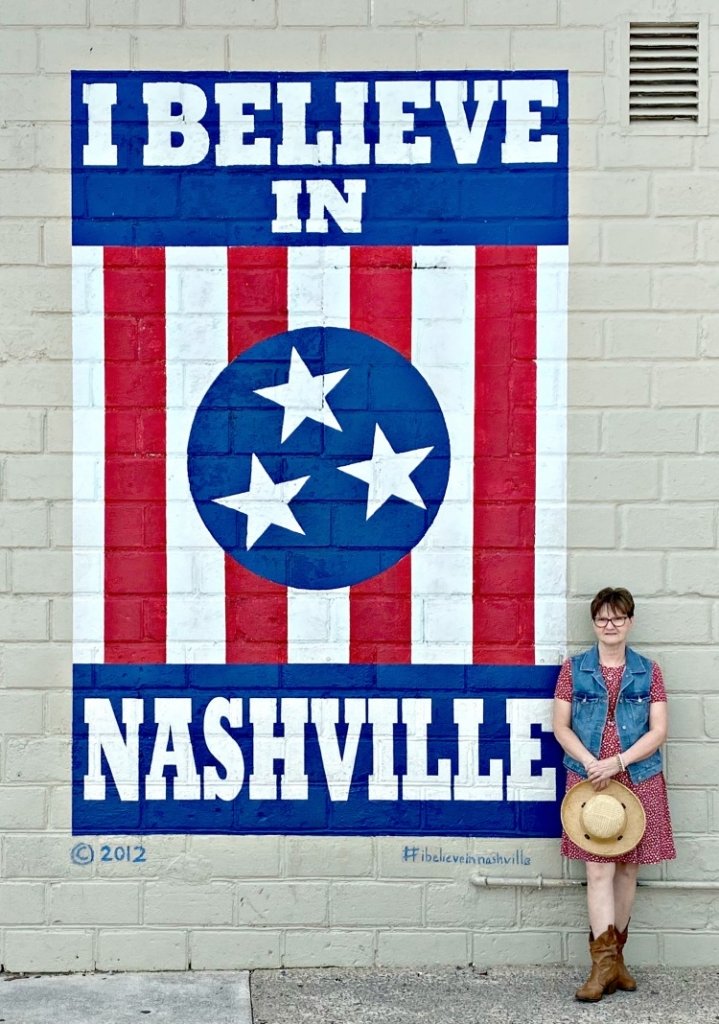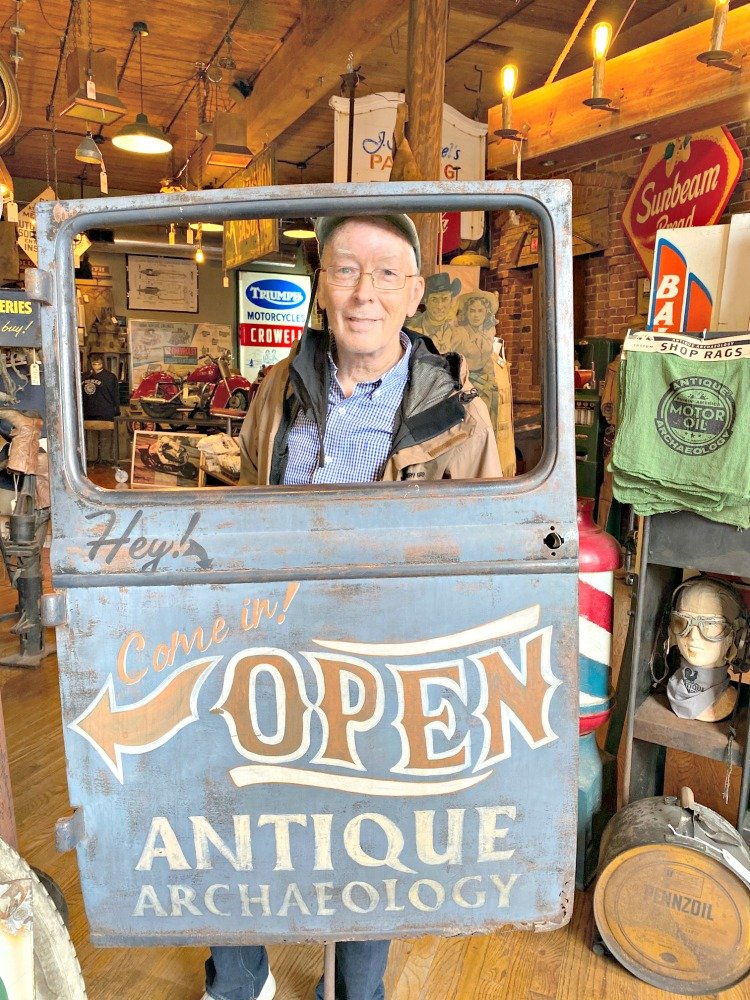 Come to Nashville and Explore
Whether you love music, art, nightlife, or just relaxing, staying in Nashville is an experience you're guaranteed to love. Our stay was wonderful. We thoroughly enjoyed our time at Margaritaville.
There's still time to check out the HARVEST FESTIVAL AND CHIHULY EXHIBIT like we did.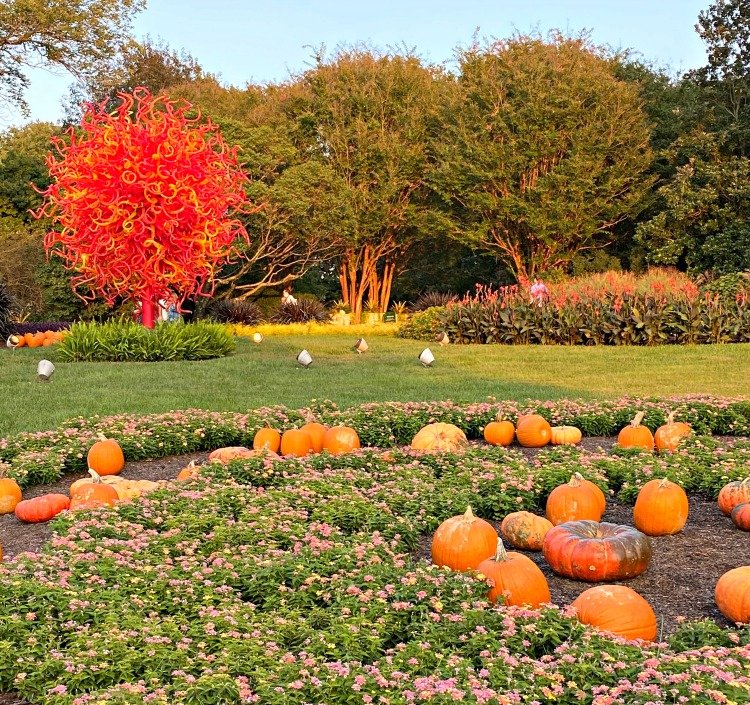 We also had a great visit to THE COUNTRY MUSIC HALL OF FAME
Get out and walk along the streets. You'll find gems everywhere you look.
If you find yourself traveling to Pigeon Forge, make sure you check out THE MARGARITAVILLE ISLAND HOTEL
I've included affiliate links to Amazon for you to find some products easier. I may receive a small commission, but the price is the same for you. It just helps my blog out.
Happy Travels,
Rosemary