Glamping at Roamstead in the Smoky Mountains – Camping for Everyone
Have you tried glamping? The term means enjoying the benefits of camping but not "roughing it". I fully admit to being a glamper and not a camper. We recently enjoyed glamping at Roamstead in the Smoky Mountains. Just about 15 minutes out of Gatlinburg, you are far enough away from traffic but can still enjoy the entertainment factor of the Smoky Mountains and surrounding areas. Thank you to Roamstead for hosting us for a weekend. #hosted
It's not just glamping opportunities you can have at Roamstead, but you can camp with a tent or bring your motorhome or camper. Be like us and stay in one of the cabins, try out a Yurt, rent a lodge room, or even a log cabin is a choice if you don't have a camper or RV.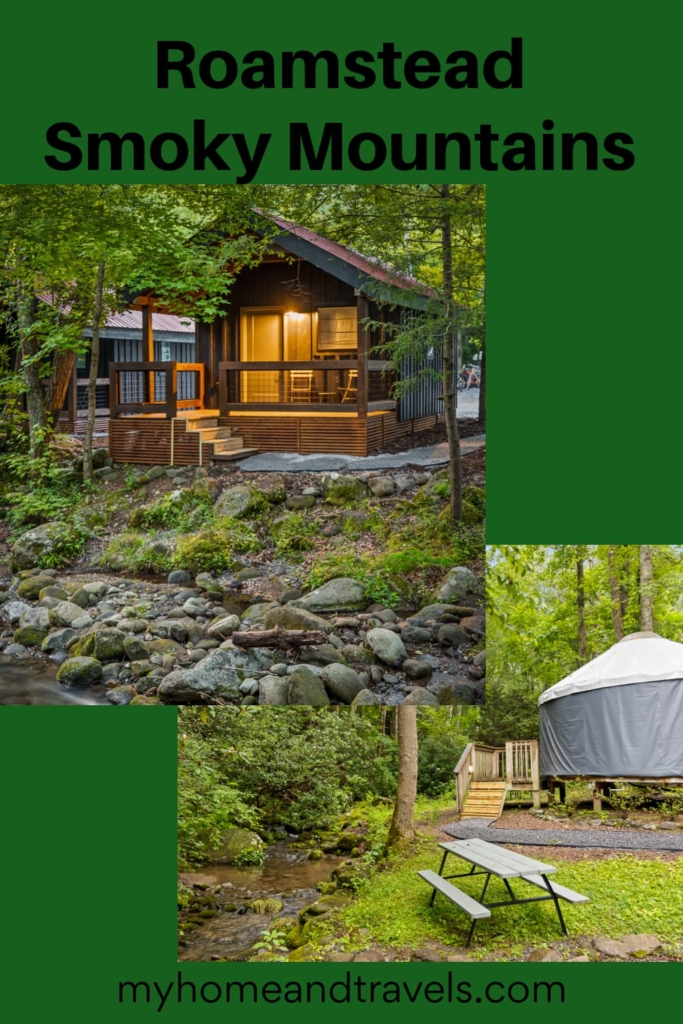 Glamping at Roamstead in the Smoky Mountains
There's plenty of things to do around Roamstead and meet other campers for an enjoyable evening around the fire pits.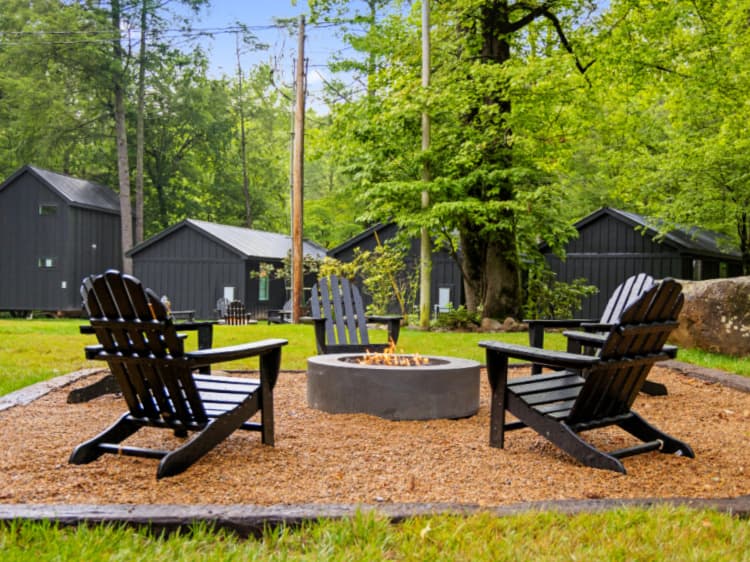 Roamstead was recently updated by a Chattanooga couple so I feel I'm promoting local. It's one of the newer campgrounds with a resort feel to the area and quickly becoming popular with locals. They were already nearly booked for October when the peak leaf watchers come out for the wonderful color East Tennessee is known for.
After traveling for a month-long camping trip out west in 2021, Shannon Connolly and her family didn't enjoy the options they found and knew it could be done better. Fast forward to July 2023, and Roamstead was born.
Connolly grew up in the area and knew it well. The property was purchased and updated for us to enjoy a mix of glamping and traditional camping. From sleeping in your own tent, to experiencing a Yurt, sleeping in your own travel unit, or like us, enjoying a cabin. There are lodge rooms available as well.
Amenities at Roamstead
All spaces have an outdoor grill so if you want to build a fire for roasting marshmallows or cooking dinner, it's right at your own site. As we were walking around, we saw a couple of campers grilling steaks.
The covered pavilion is great to get together, enjoy your meals, or watch a movie on most weekend nights.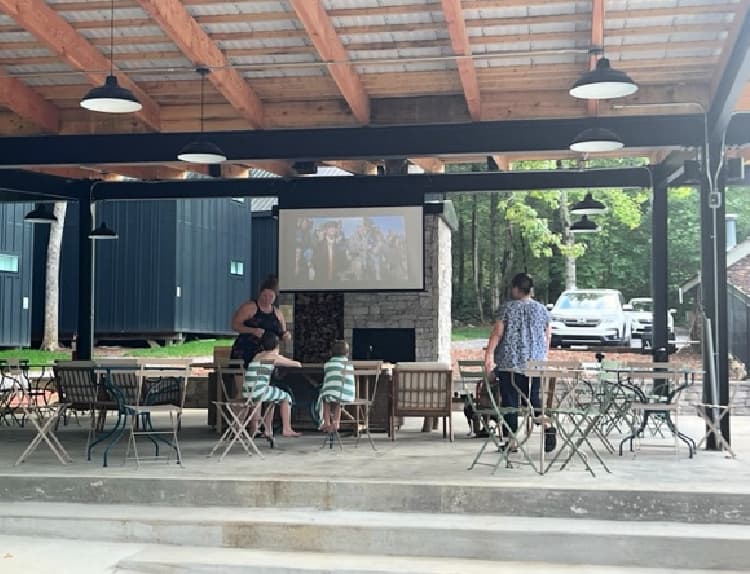 There is a bathhouse with spa-like toiletries provided for those camping.
Around the Lodge and Office
Board games are available to play in the lodge or take to your own unit. Although we were looking for a competitive game of Life, we were enjoying the outdoors so much, we didn't have time to play.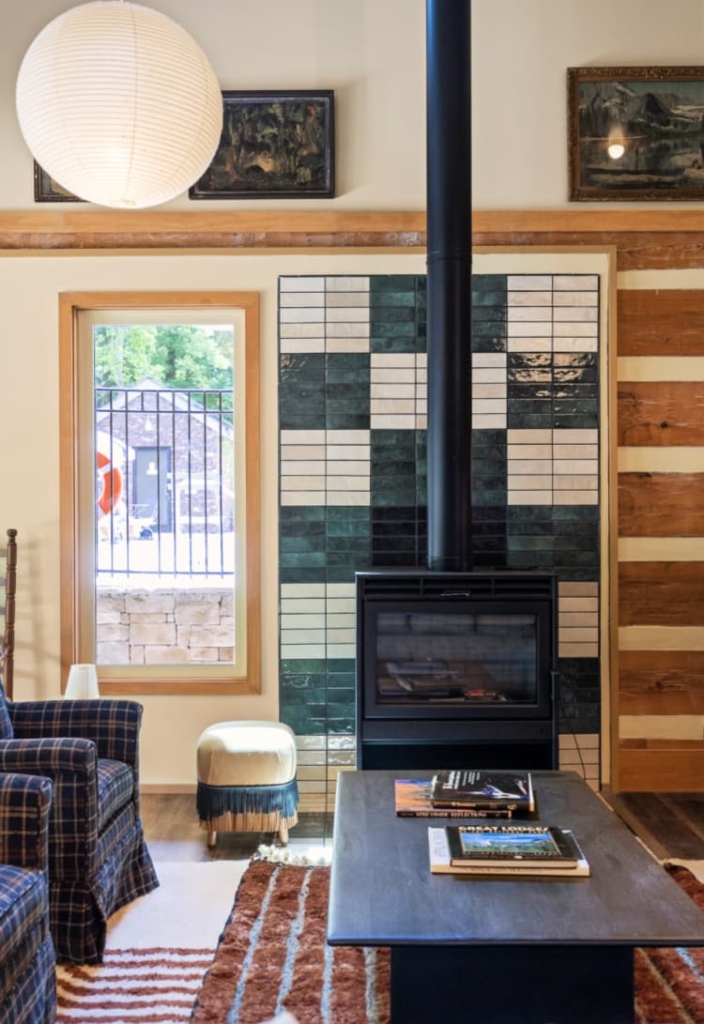 Coffee & granola is offered free of charge each morning. Later in the day you have a selection of craft brews and cocktails. I hear the menu will expand and even include warm cookies each afternoon.
Other breakfast, lunch, and dinner offerings include pastries, sandwiches and pizza at a charge. I heard the cheese pizza was some of the best.
This area is connected to a pavilion and seating/dining area. We saw several bringing their pizza out to enjoy while watching a movie. Hook was playing and we enjoyed watching it as it had been years since watching it. There's also cornhole and Jenga for family fun.
During the busier times, like fall, more activities are planned such as live music and storytelling.
A heated, saltwater pool was staying busy as we were there during one of the hottest times of the year for Gatlinburg. But with the lush surroundings, plenty of shade is available to stay cooled down.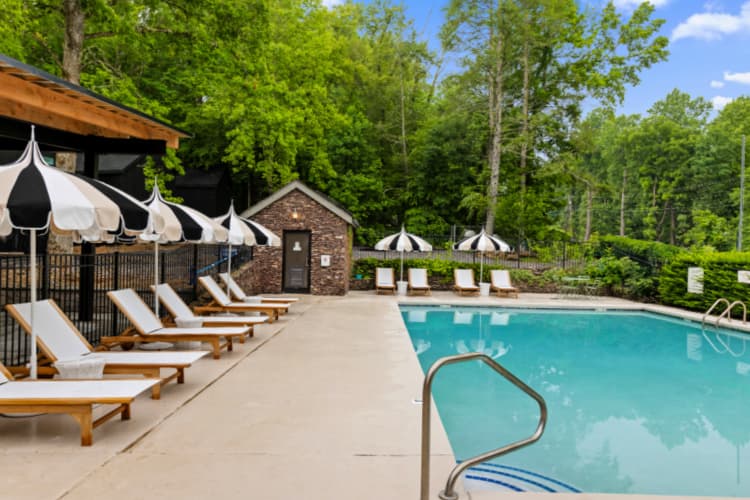 Each evening, firepits are lit to encourage a communal feeling. We had taken marshmallows and were happy to share with others. There are always great conversations while meeting new friends. Some were in town for the big Jeep Convention each year, and others were just like us – getting away for a few days.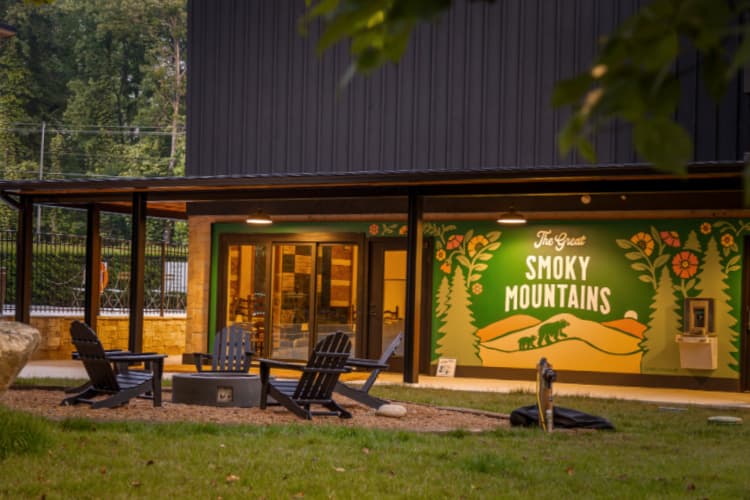 For kids of any age, there's also a playground or take a walk in the creek. Again, I haven't done this in YEARS!!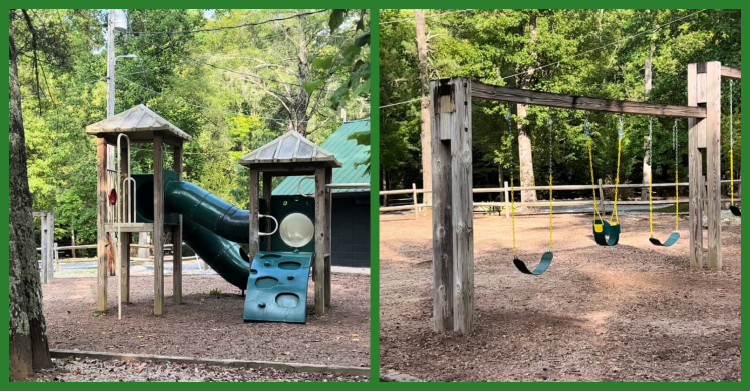 Hiking at Roamstead
Here's what Connoly said about the hiking. "The trail is directly behind our property – walking distance. The good thing about this trail is that it can be for any difficulty level. It starts as an old logging road, so the first couple miles are very easy. Then, it turns into a more traditional trail and increases in difficulty. You can hike 7.5 miles round trip to Albright Grove, which is the oldest old growth forest in the park. Or, you can hike the entire 14 miles at difficult level, to Maddron Bald."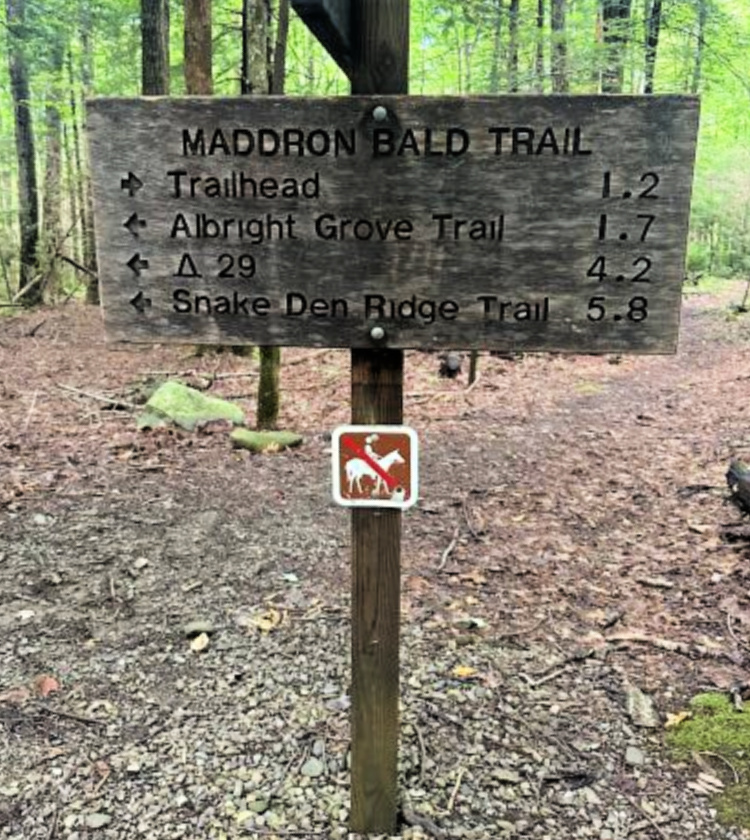 Accommodations at Roamstead
Our Cabin
We enjoyed a cabin, which I feel is like many tiny homes being built these days. This is how I like glamping at Roamstead in the Smoky Mountains.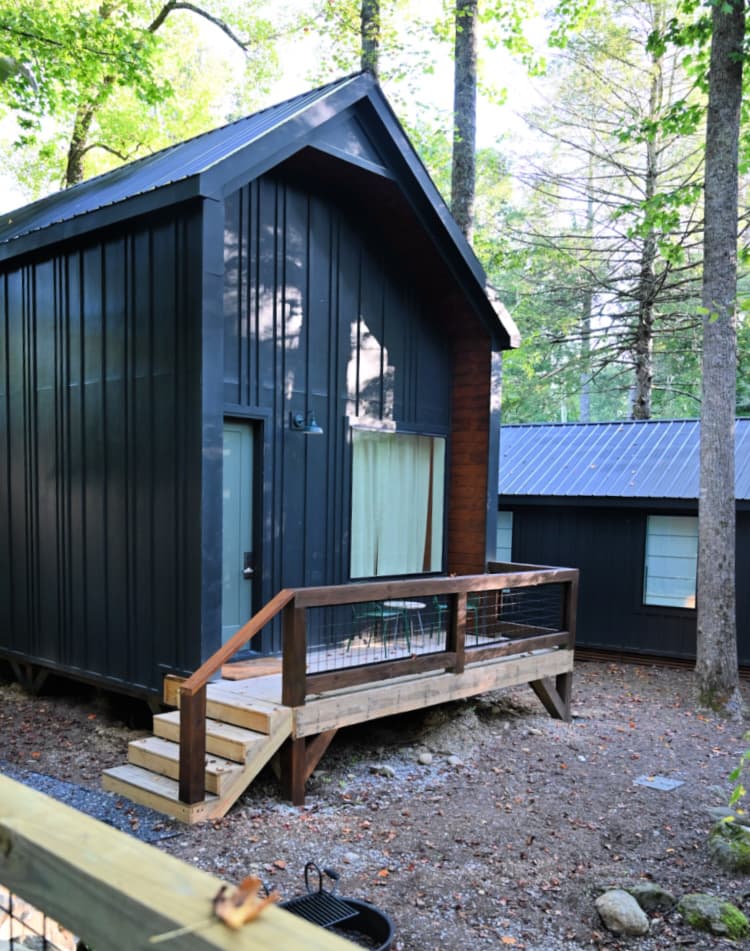 There was a living room, dining and kitchen area, and full bathroom downstairs, with a loft upstairs with a queen size bed. The layout of the different cabins is shown on the website for your convenience.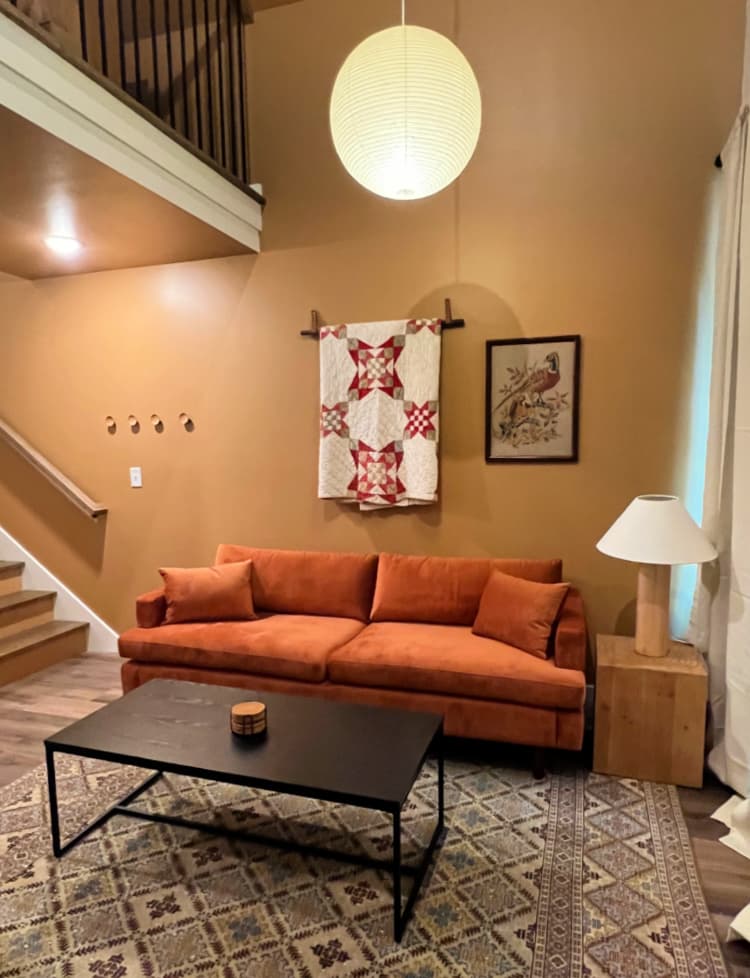 The kitchen area has an electric hot plate for your use with a few utensils and dishes. There isn't a coffee pot in the units, but free coffee is offered in the office beginning at 8 am. If you are an early riser, bring your own coffee pot, which I travel with all the time anyway.
There was a small refrigerator but no freezer. Ice is sold at the office along with firewood if you need it.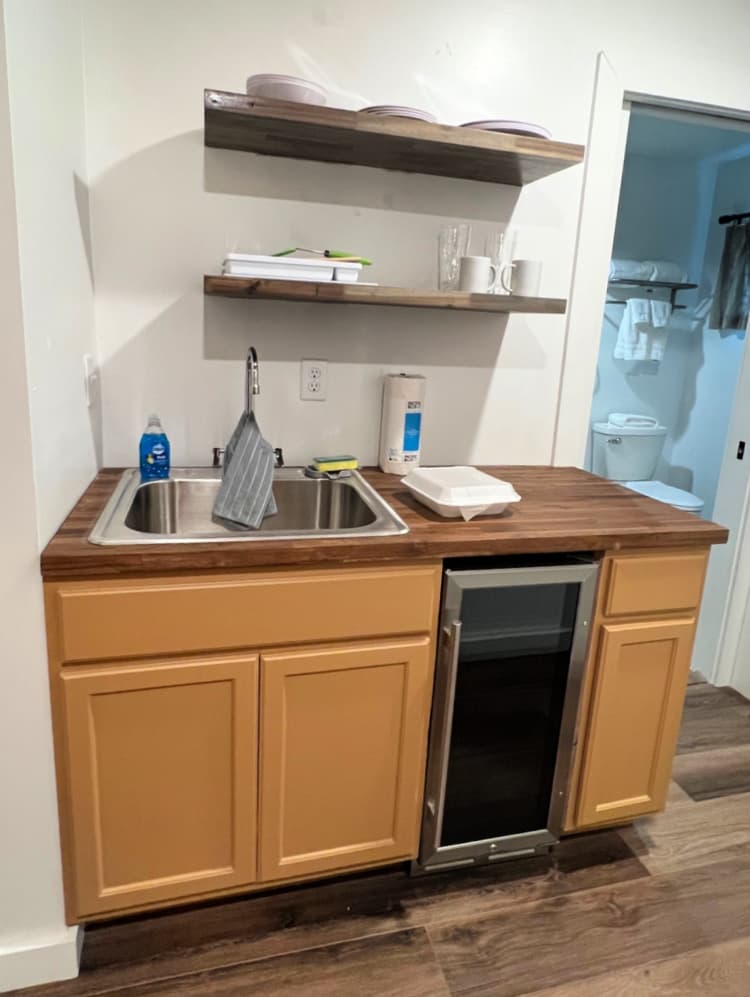 A patio on the front facing the water was nice for those early mornings to enjoy the peaceful surroundings with the sound of the creek and my first cup of coffee.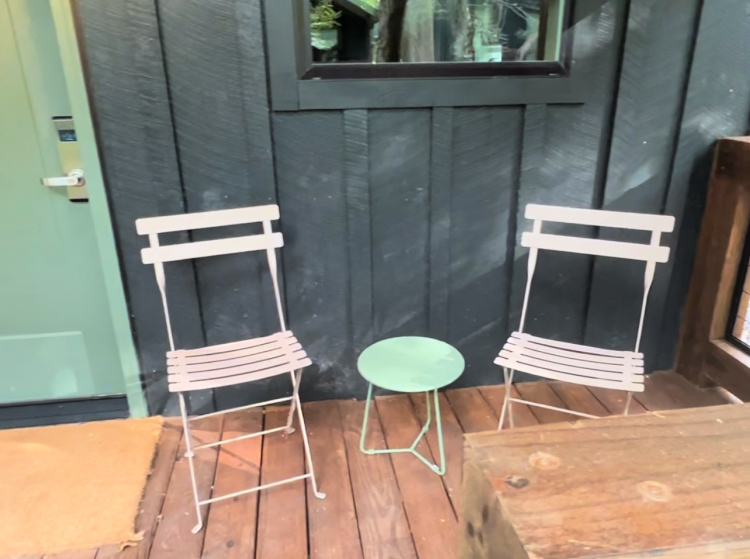 Yurts
On my next trip, I want to try this out. This would truly feel like glamping, having more of the outside feel but still inside a warm area with electricity, to include heat and air.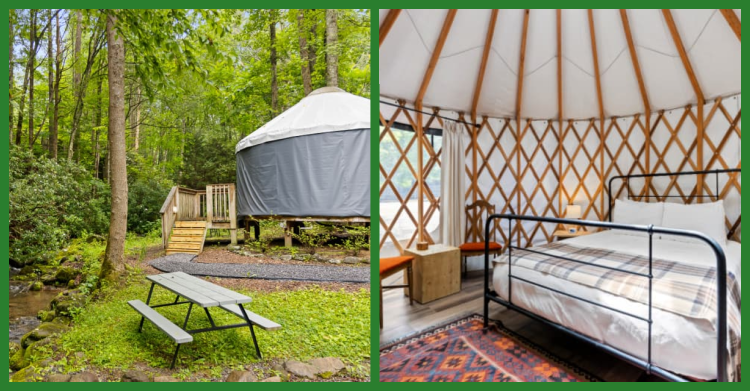 Tent Sites
These sites are divided by fences so you can enjoy a bit of privacy. I thought it was a great addition to camping sites.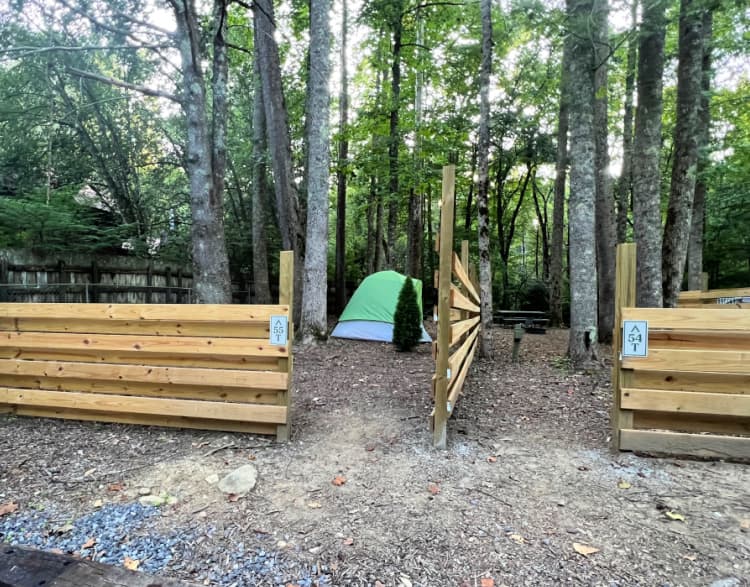 RV & Campers
There were several sites for these, but the best ones were located right on the water.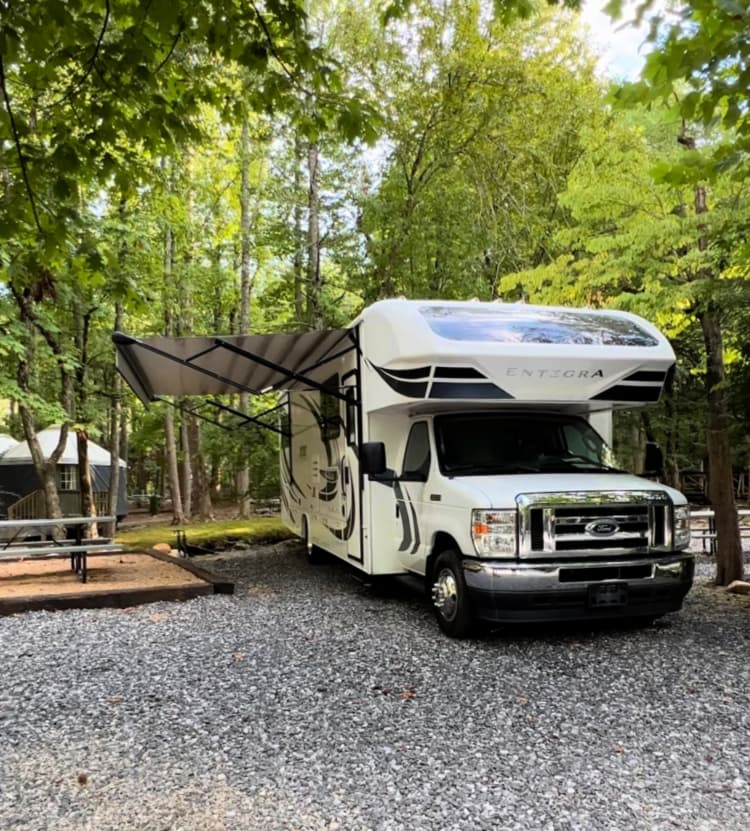 And you might even see some wildlife. We saw signs where a bear had visited the dumpster during the night. Remember, you are in the woods.
Log cabin
This recently updated log cabin can be rented and is good for a family of 4 – 6. I would have loved to see the inside, but it was occupied.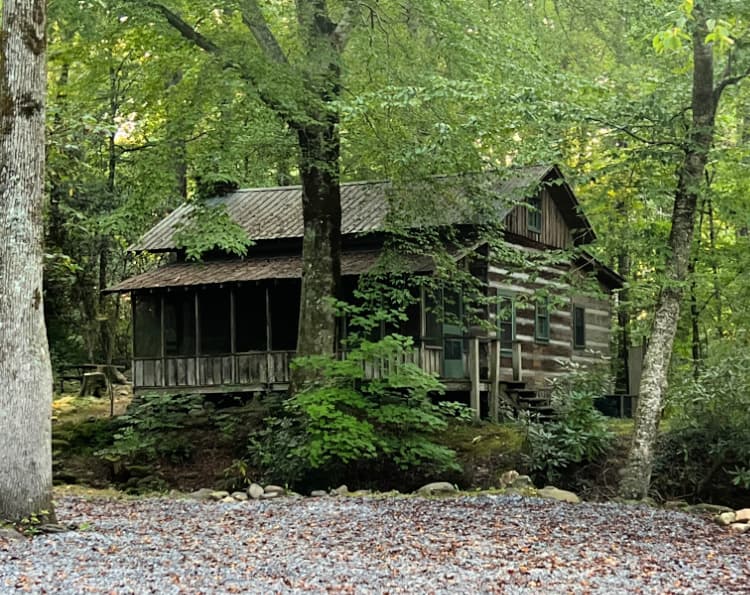 Pets are welcomed in most areas. There are specific units for pets, but they aren't allowed in the Lodge.
Glamping at Roamstead in the Smoky Mountains
We are now in the peak camping season for the Smoky Mountains, as the weather is cooler, and leaves will be changing soon. Make your reservations early. Prices for each unit can vary but check the website to see what's available for you.
A big perk of Roamstead is your access to the Smoky Mountains and Park, but also nature at your own door. All sites have views of water.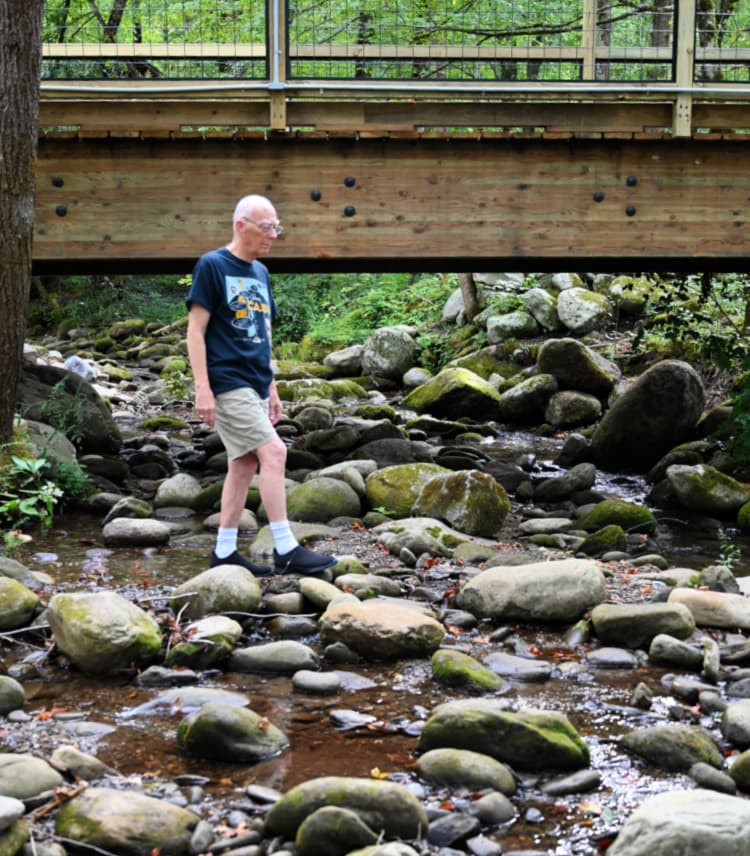 As with any new business, things are always changing. Their website will be updated soon to include more details and a menu. For now, though, just drop in the lodge office and scan the menu. This is a friendly way too for meeting the staff and getting hints and tips about Roamstead and the surrounding areas.
The owners are searching for sites for their 2nd, or maybe 3rd location around the Southeast to be opened in the next year.
Some photos courtesy of Roamstead
Entertainment in the Smoky Mountains
Pigeon Forge – Top Things to Do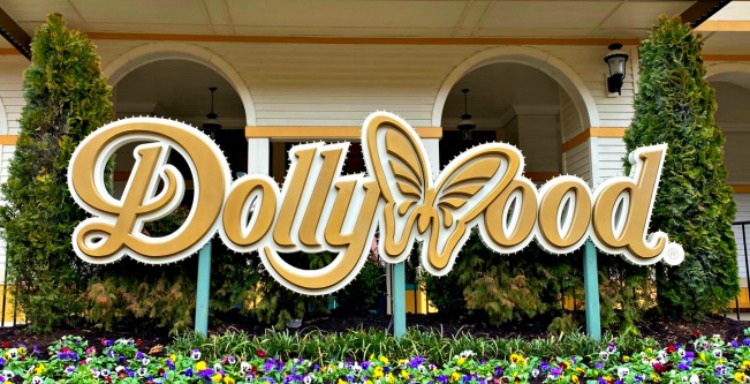 Gatlinburg – Family for the Whole Family
I've included affiliate links to Amazon for you to find some products easier. I may receive a small commission, but the price is the same for you. It just helps my blog out.
Happy Travels,
Rosemary