Tampa Bay CityPASS – Your Ticket to the Best of the City
Tampa Bay CityPASS gives you the ability to take advantage of the best of the best in Tampa Bay area without taking a punch to your wallet. My family and I love to travel. A large majority of my life is spent traveling. It's a passion that I and my family share. I also have a passion for being smart with my money, which is why I love CityPASS. I used it on our last trip to the Tampa Bay area, and just like all the other times I've used it, it gave me everything I could have asked for.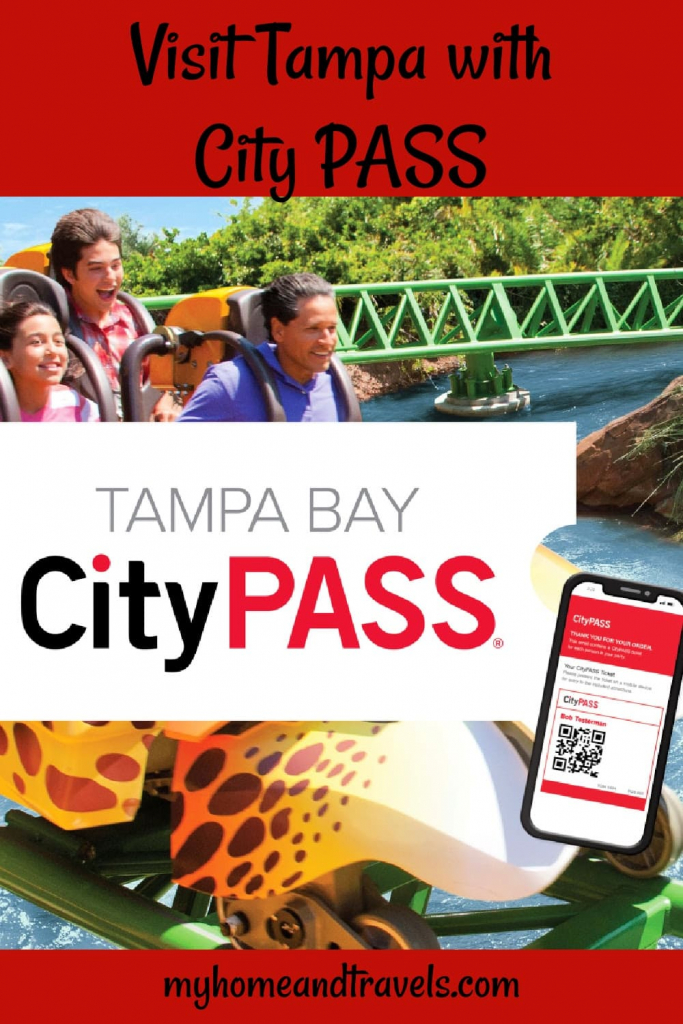 Tampa Bay CityPASS – Frugal and Fantastic
I've loved travel for as long as I can remember. When I was a kid, vacations were more exciting to me than Christmas. I looked forward to seeing new places more than just about anything else. When I got married and became a mom, my husband and I passed that love of travel on to our son. One thing I learned very quickly as an adult is just how expensive travel can be. That's why I love CityPASS.
How CityPASS Works
CityPASS takes the time, effort, and incredible expense out of your travel plans. By curating the best spots in a given city, bundling them together, and offering them together in one convenient, affordable package, it makes it easier for you to choose where to go and pay for it, too. Rather than spending a boatload of money on individual tickets, you'll simply purchase one CityPASS which has tickets to the best of the best attractions in the city. They can do this because they guarantee visitors to the attractions that they work with, which encourages these attractions to offer the best deals.
By using our Tampa Bay CityPASS, we were able to experience the best spots in Tampa Bay with a great price and the convenience of flexibility. When you purchase your CityPASS, you'll have nine consecutive days to take advantage of the tickets in your PASS in any order that you like. With mobile tickets, you get even more convenience with instant delivery! No tickets to print or keep up with.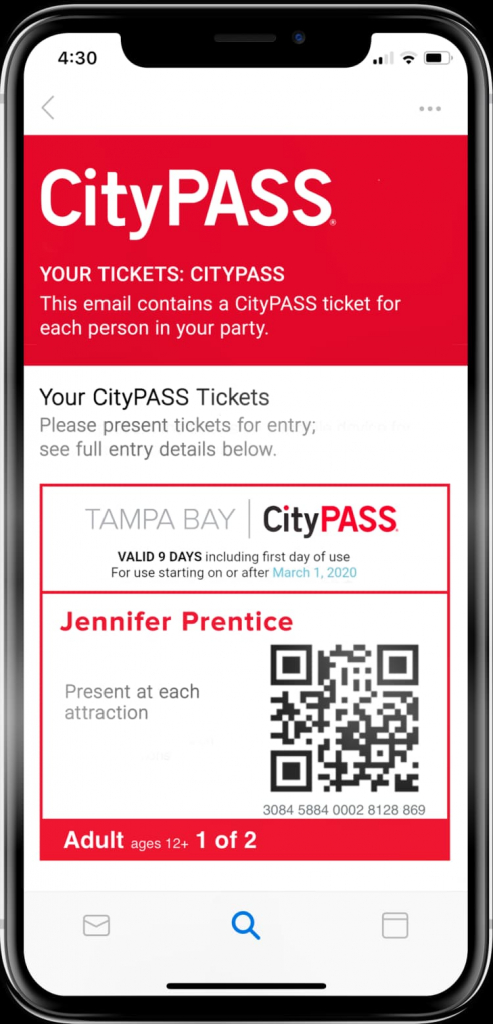 What You Get
By using our Tampa Bay CityPass, we were able to enjoy access to some of the best spots in the city at the best rates – a win, win, in my book. Our pass contained tickets to Bush Gardens, the Florida Aquarium, Zoo Tampa, the Clearwater Marine Aquarium, and our choice of the Tampa Museum of Science and Industry (MOSI) or The Tropics Boat Tours.
All of these sites are the best of the best that Tamp Bay has to offer, and they were all at our fingertips. That's the beauty of using CityPASS.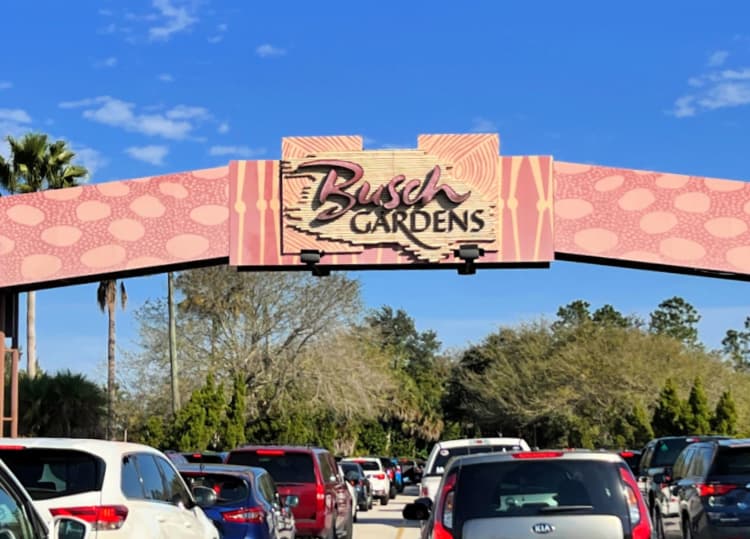 Ranked as one of the top 25 amusement parks in the United States, Busch Gardens has something for everyone. Live music, heart-pounding rides, special events, delicious food, and more are all waiting for you beyond the gates to the park.
In a few days, a new roller coaster, the Iron Gwazi, will open. I got to see many riding this amazing coaster which features a 91 degree drop. Are you a coaster lover?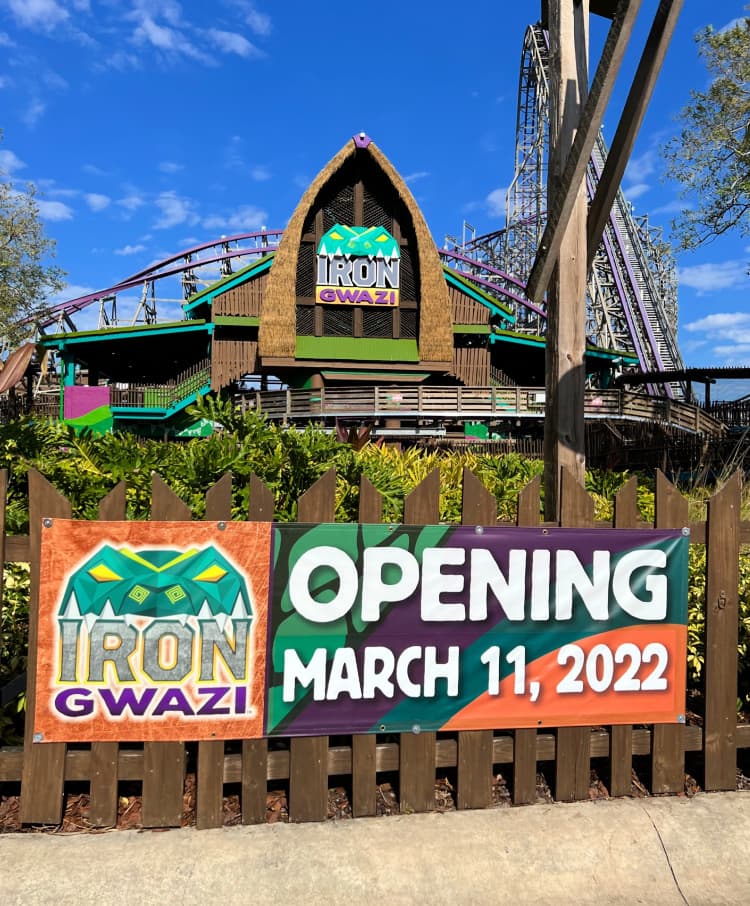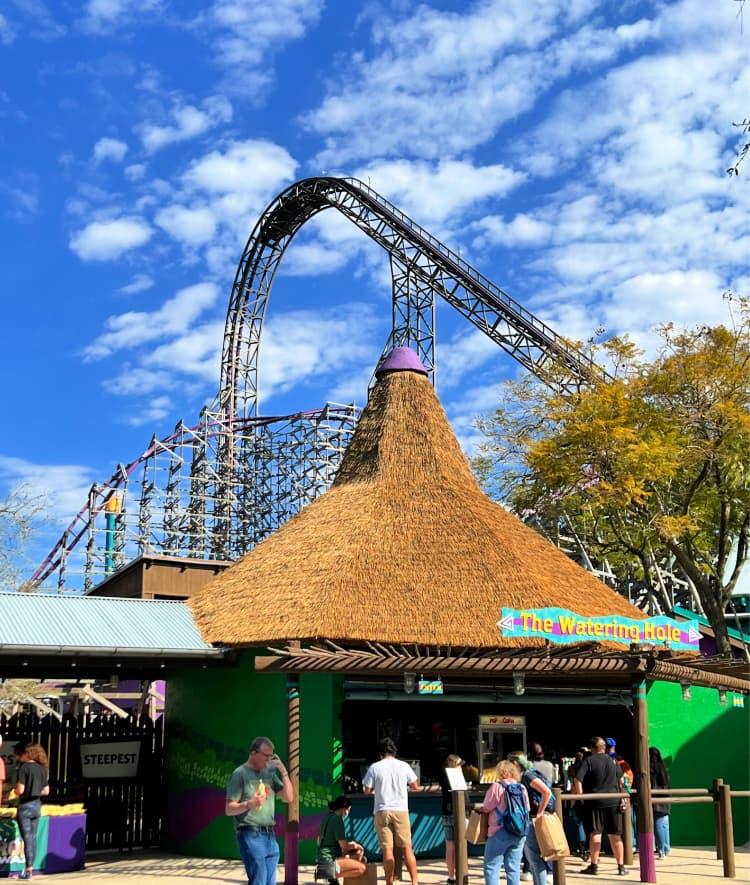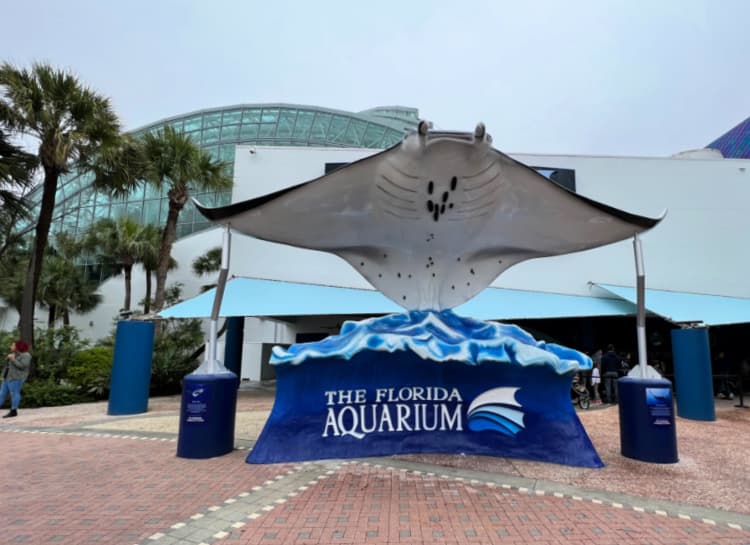 Home to huge variety of marine life, the Florida Aquarium welcomes visitors with open arms, flippers, and fins. In addition to allowing you to get amazing views of all manner of marine life from otters to sharks and everything in between, the aquarium also offers educational and conservation programs. It's the perfect combination of fun, exploration, and learning.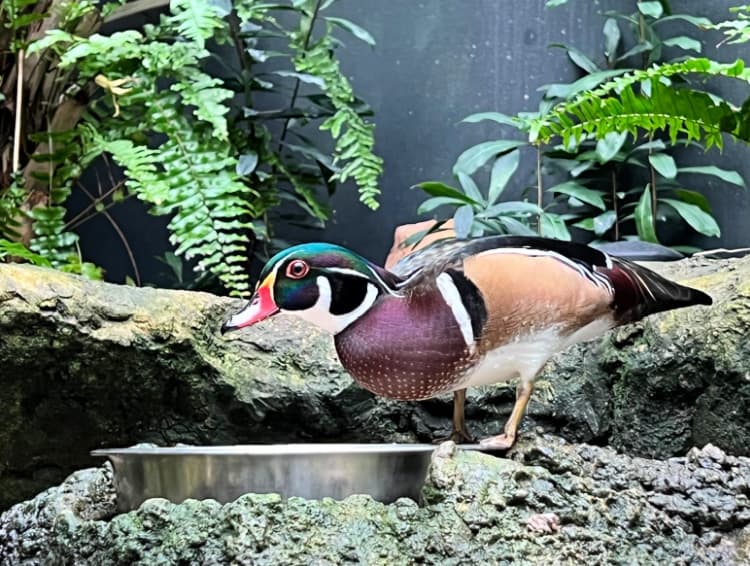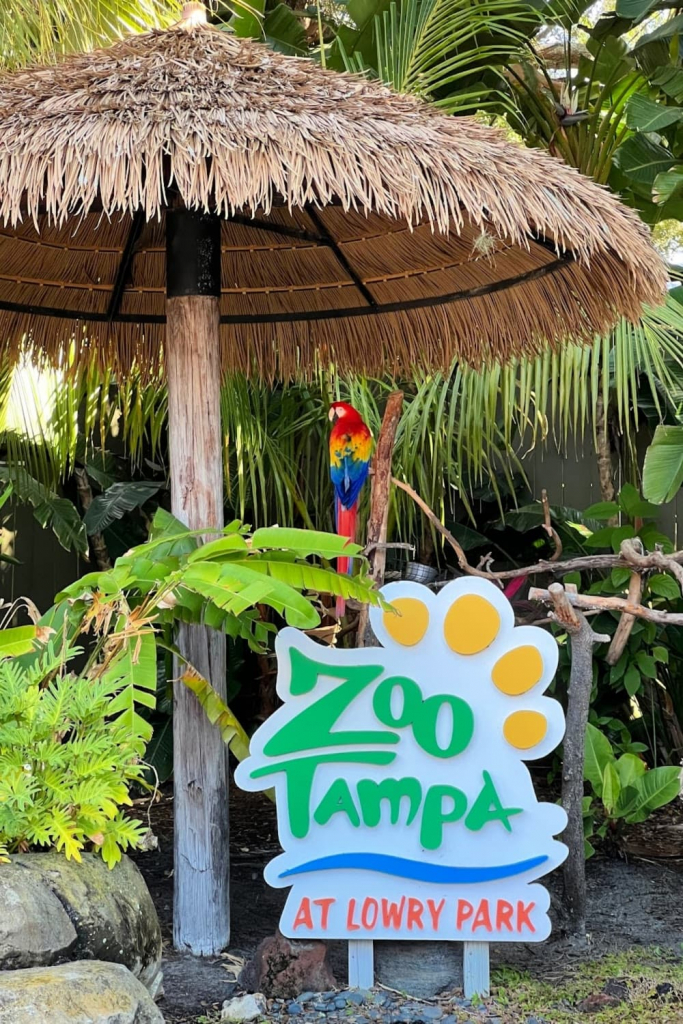 Zoo Tampa is the perfect place to see some of the most amazing and beautiful animals in the world. From Florida's iconic Manatees to rhinos, tortoises, birds, elephants, giraffes, and so much more, you'll be able to view and learn about so many gorgeous creates in the world. While you're there, be sure to check to see which of their events are available like Toddler Tuesdays, Speakers of the Wild, and Zoobrews, which combines beer, wine, spirits, food, and animals!
We caught the Orangutans at feeding time.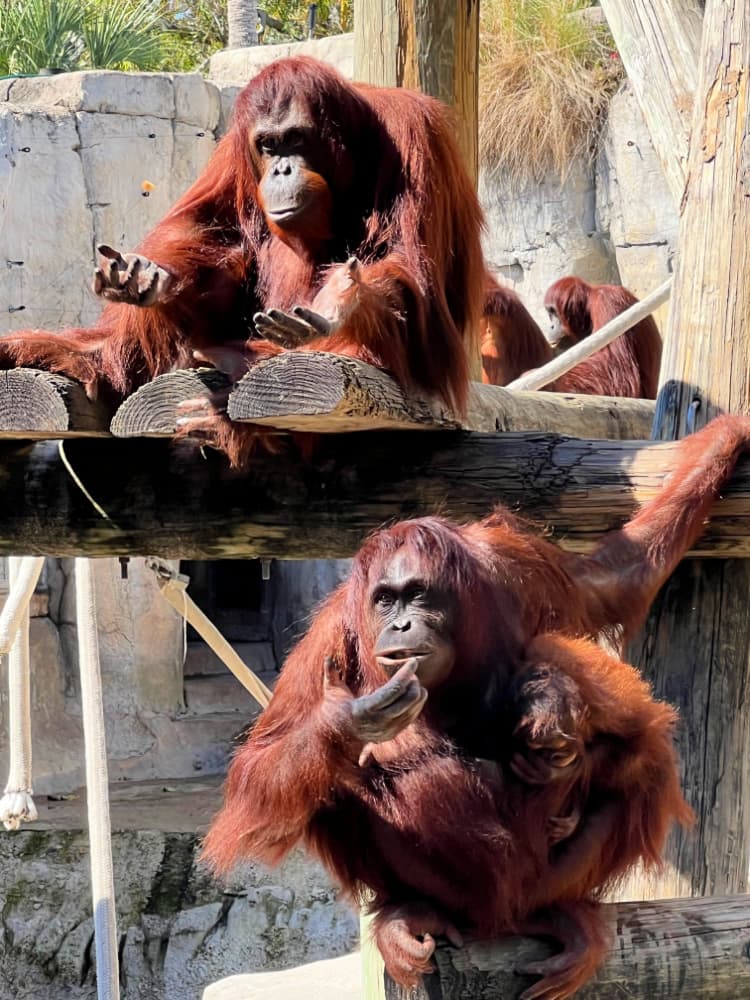 You can purchase several animal encounters like I did for the penguins. It was a bucket list item for me for a while. It didn't disappoint learning more about the life of penguins and getting to pet one.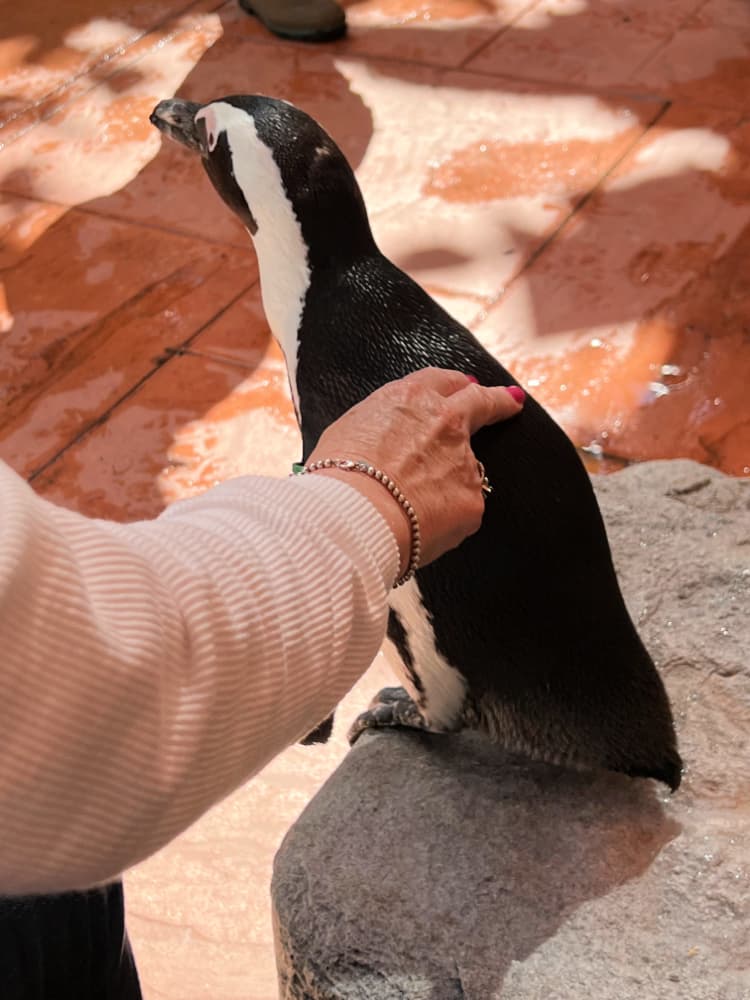 Clearwater Marine Aquarium combines marine habitats with education and their commitment to conservation through their rescue, rehab, and release program. Here, you'll be able to meet rescued animals, view a variety of marine life, tour exhibits, go on guided tours, and experience events like their Legends of the Deep.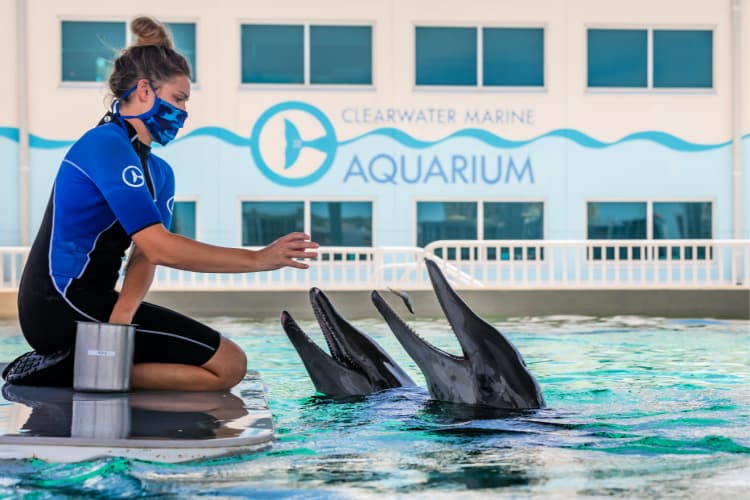 Along with the above four attractions, you get a choice of one of the following: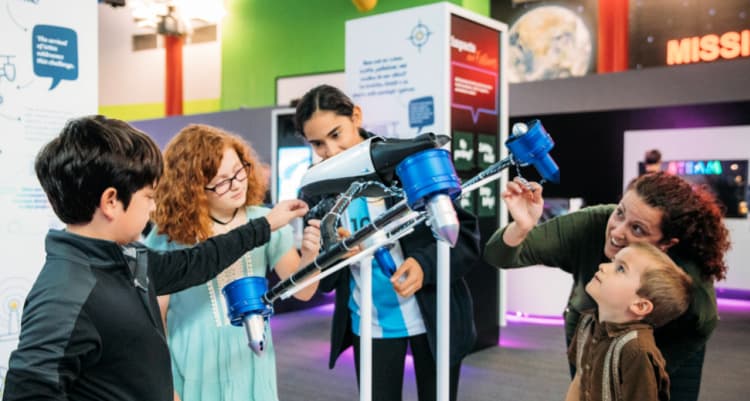 MOSI is touted as the intersection of science, technology, and innovation in the Tampa Bay region, and it shows. This scientific playground has over one hundred hands-on activities for kids and adults alike to enjoy. Experience lying on a bed of nails, building a robot, exploring optical illusions, hands-on brain puzzles, their NASA-funded mission exhibit, and much more. It makes learning fun with a capital F-U-N.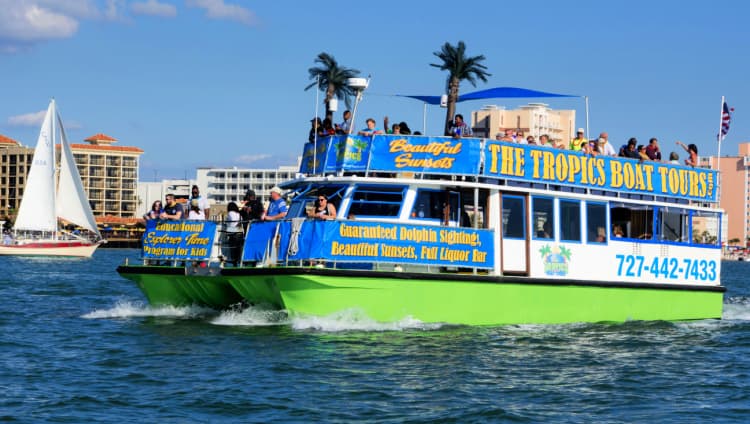 A favorite anytime we are near the water is to go out on a boat. The Tropics Boat Tours have several options of tours and times to enjoy your CityPASS. Whether you want to go our for Happy Hour, enjoy watching the dolphins, or on a clear day, enjoy a sunset cruise. Fun for all ages and great photo ops.
Tampa Bay CityPASS – Just One of Many
Our Tampa Bay CityPASS made our trip to the area so easy and so much more fun. After all, it's easier to have fun when you're not stressing out. However, it's just one of many CityPASS options. We've also used an Atlanta CityPASS, and you can find so many more at the CityPASS website. Choose from amazing cities like Boston, Chicago, Dallas, Denver, Houston, New York City, Orlando, Philadelphia, San Francisco, Seattle, Southern California, Tampa Bay, and even Toronto! AND – discounts to your favorite theme parks in Orlando are available.
CityPASS made our trip so much more enjoyable, and I think it will make yours more enjoyable, as well. If you're planning a trip to any of the cities above, be sure to check out CityPASS and see what they have to offer your family.
We loved our first, but not last trip to Tampa – watch soon for all the fun we had.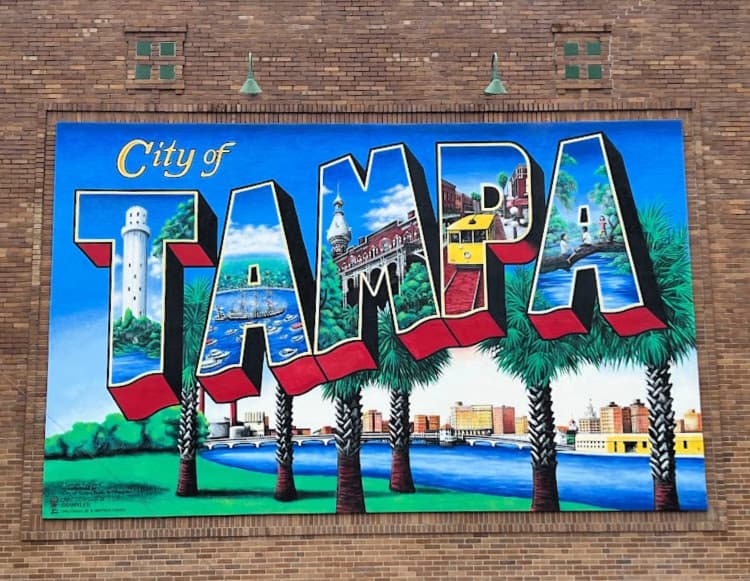 Read about our visit to Atlanta last year using CityPASS HERE. We plan on using it in Denver later this spring so make sure you follow me to find out about our next big road trip.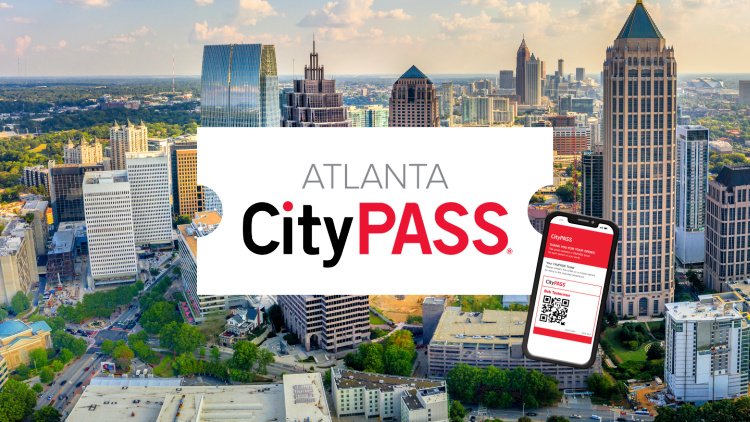 I've included affiliate links to Amazon for you to find some products easier. I may receive a small commission, but the price is the same for you. It just helps my blog out.
Happy Travels,
Rosemary