If you love a nice drink, you won't want to miss out on A Refreshing Creamy Margarita Recipe! It's just what your taste buds need! This is a great alternative or addition to your traditional Margarita.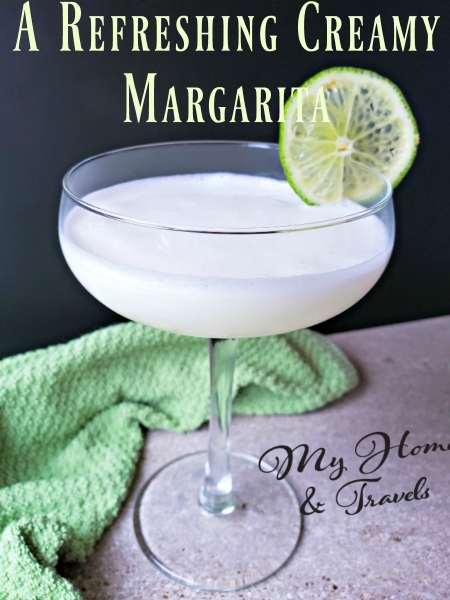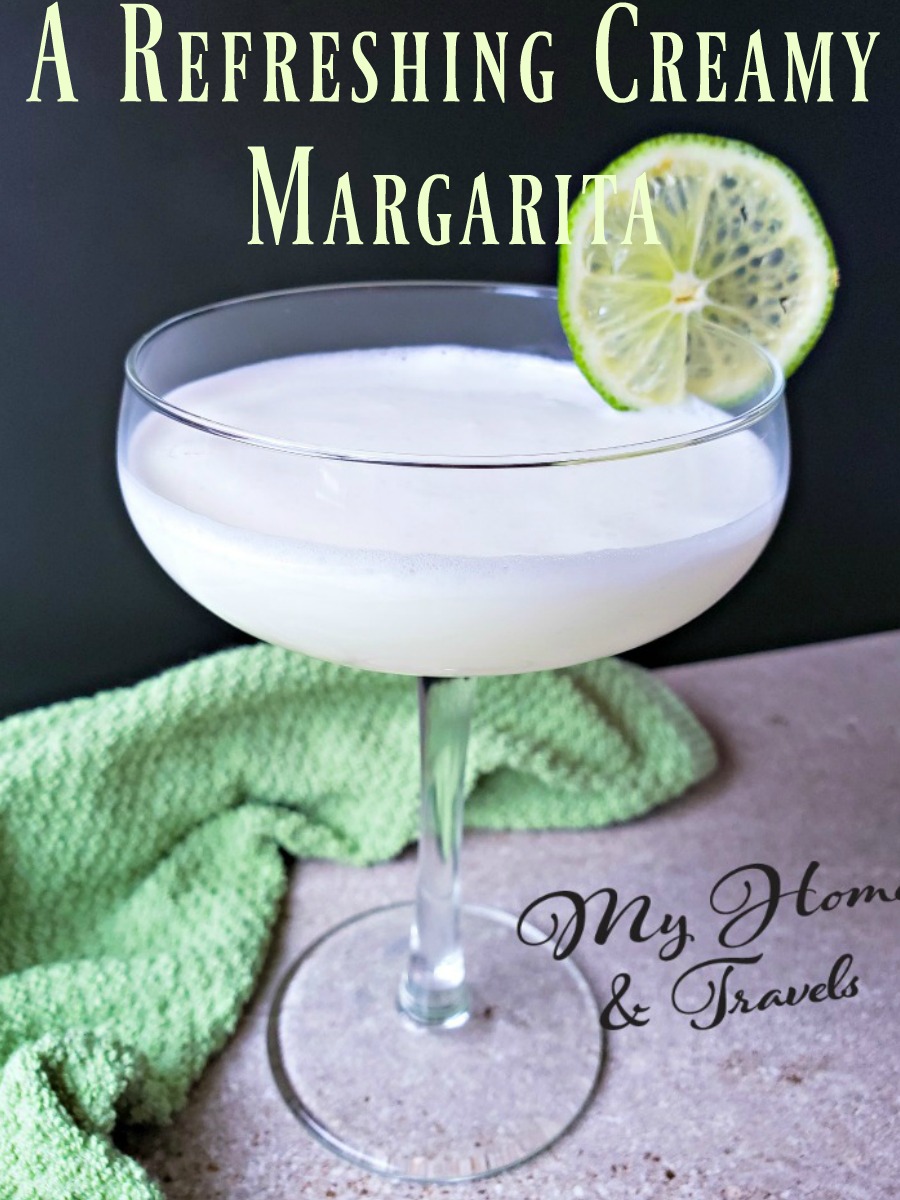 Everyone loves the taste of homemade margaritas, but what if you could take that flavor and turn it into something even more creamy and smooth? The good news is that you can with this Creamy Margarita recipe. It's so simple and easy to do you'll wonder why you hadn't thought of it before.
If you're looking for a drink that's certain to be your favorite for the upcoming summer months, it's time to give this cocktail a try! One sip and you'll be convinced!
Creamy Margarita Recipe
With just a few simple ingredients, you can make a delicious cocktail that you can relax and enjoy!
Ingredients to make this homemade margarita recipe:
4 oz Tequila

3 oz Lime Juice (freshly squeezed)

3 oz Simple Syrup

2 oz Half & Half
Simple Syrup Ingredients:
Directions to make this margarita cocktail:
Begin by making your simple syrup. Combine the sugar and water in a small saucepan over medium high heat. See the link below also.

Stir often until the sugar is completely dissolved.

Set aside to cool and slightly thicken.

Squeeze your limes (2 large) until you have 3 ounces of juice, and set aside.

Fill a shaker halfway with ice, and add in all of your ingredients.

Shake well and pour into two glasses.

Garnish with a lime wedge if desired, and enjoy immediately!
And literally, that's it! Before you know it you'll be sitting on the porch with a nice cold creamy margarita in hand! Better yet, invite over some of your closest family and friends and have them join on you the porch!
Didn't I tell you it was easy.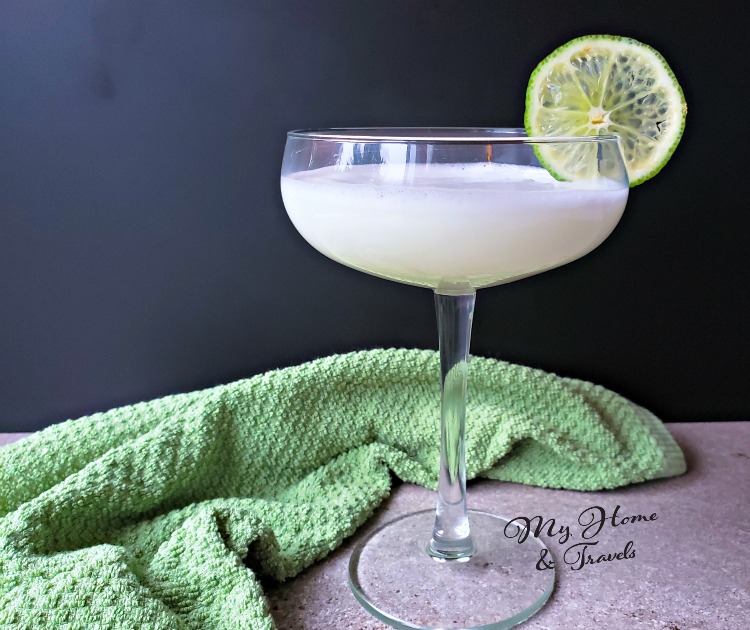 This drink is one that is perfect for just hanging out and relaxing while watching the sunset. Even reading that has me ready for a drink right now!
Here's a few more ideas on using and making Simple Syrup.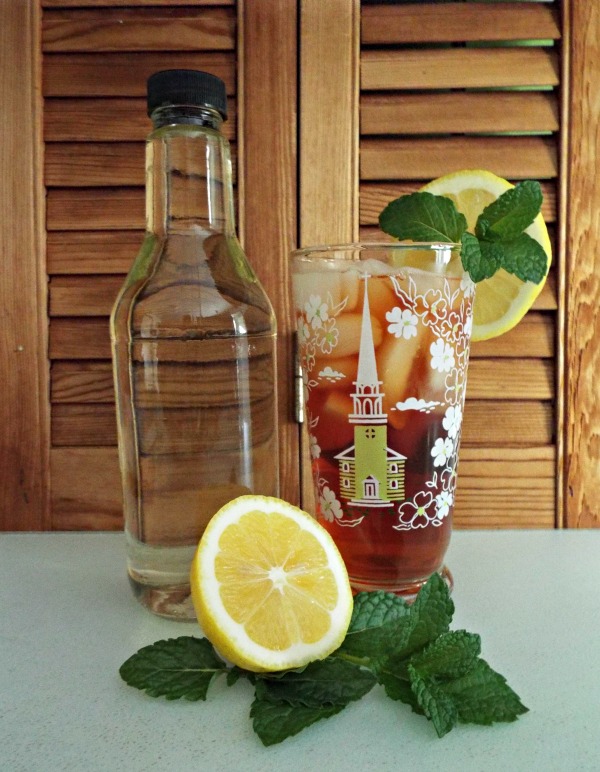 Maybe you want to add another recipe for this Keto Friendly Mojito to your drink list.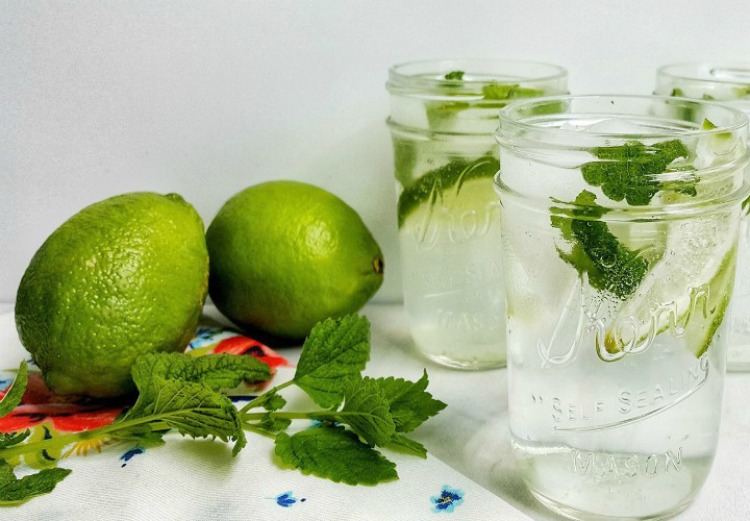 Or maybe you have The Kentucky Derby in mind and need this easy and Classic Mint Julep.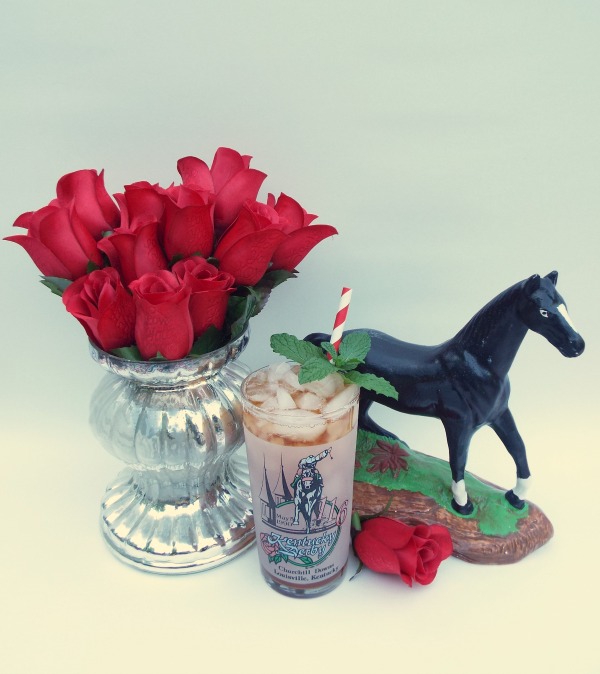 What's your favorite drink for the upcoming summertime, whether you are sitting on your patio, at the pool, or hopefully on the beach?
If you want to make a full meal, add Ultimate Skillet Nachos and Taco Bar Corn Salad.