Snapshots From My Home And Travels Week 29
First off – the Saturday Snapshots From My Home And Travels posts will now just be Snapshots so if the week gets busy, or I have a lot to share on a different day. You will find the same pretty much the same format and sharing my recent posts and many great ideas from my talented friends.
How's your week? Among all the holiday stuff, I decided it was time for a new dining room set and starting to finally redo the master bedroom. It's been plain and blank since tornado repairs almost a year ago. I'll share lots with you soon.
The final week of October is here with Halloween next weekend. Since it's on a Sunday, it always causes the question "When is Halloween being celebrated?" Some are even holding events this weekend. So to each their own.
It's time to turn to Thanksgiving and one of the most anticipated parts – the food. Next week I'll be sharing a lot of great recipes and even some table ideas.
In November we will be staring off with all things Christmas. Let me know what you are looking forward to learning about.
This past week on My Home and Travels
A new family favorite dessert – OREO PUMPKIN TRIFLE DESSERT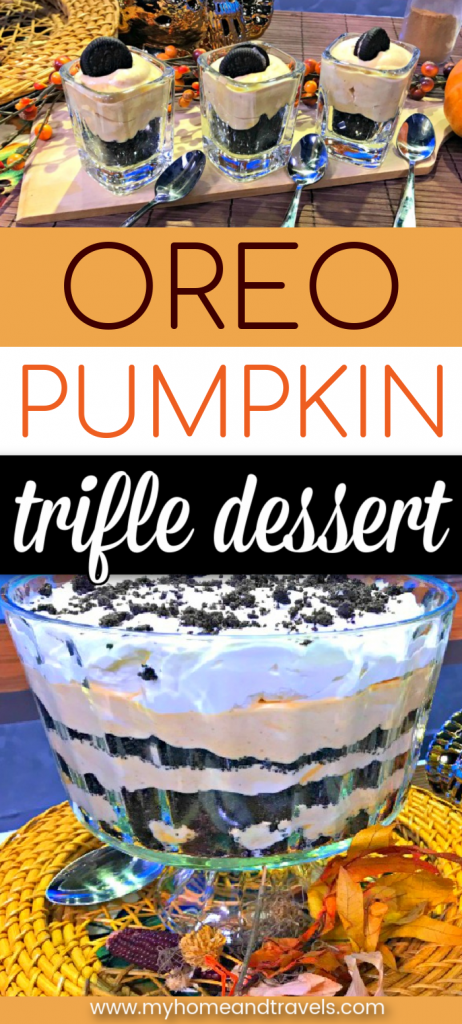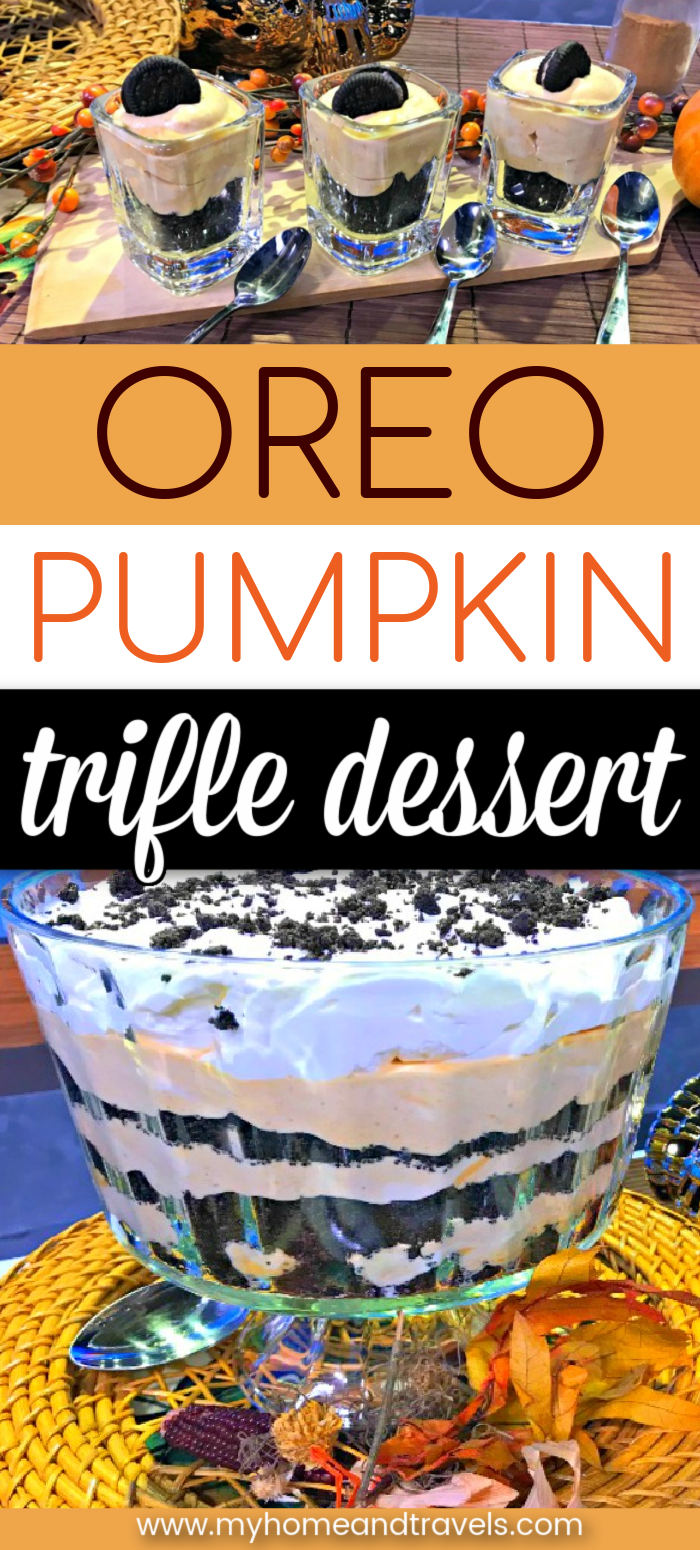 As good as Cracker Barrel's – EASY BAKED CINNAMON APPLES
A must for Thanksgiving – SOUTHERN SWEET POTATO CASSEROLE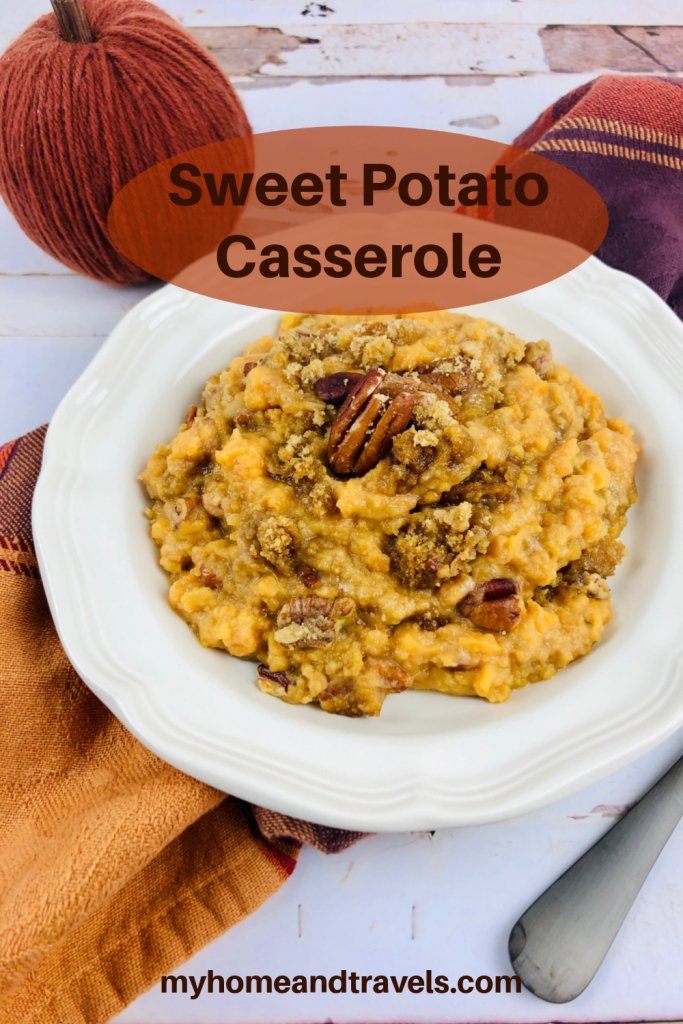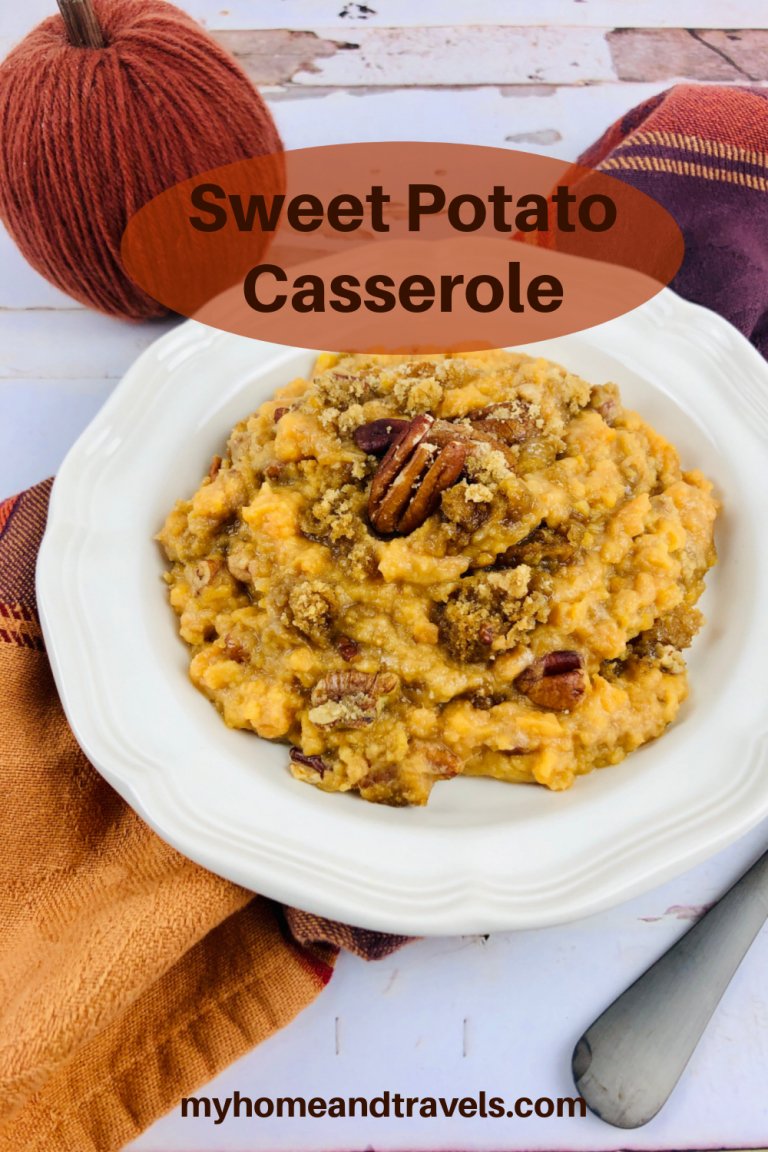 A look at my home – EASY DECORATING FOR THE FALL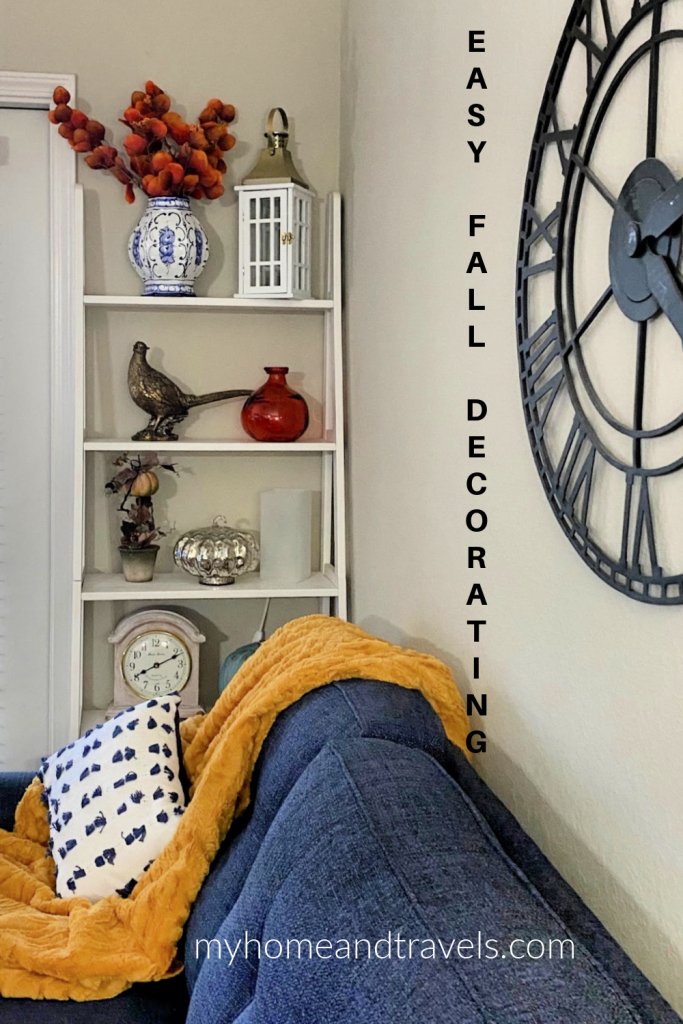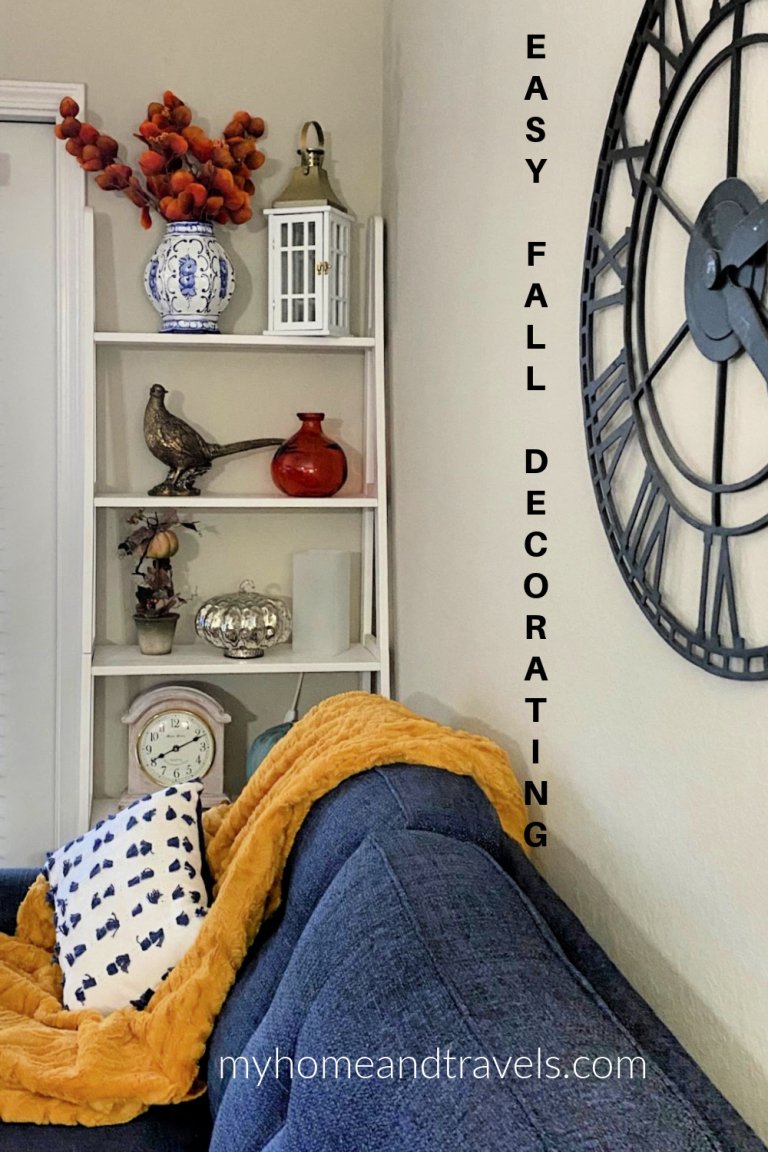 Trash to Treasure – DON'T THROW OUT THOSE PUMPKIN SEEDS
Now let's see what my friends are doing for Fall
How To Decorate A Hutch For Fall
Delicious Chocolate Chip Pumpkin Bread
DIY Easy Fall Muted Fall Foliage
An Apple Pie With Lattice Pie Crust
Air Dry Clay Projects For Fall
How To Paint Pumpkins With Chalk Paint
How To Decorate Pumpkins With Vintage Doilies
How To Stencil A Grateful Thanksgiving Sign
What's coming up soon on My Home and Travels?
A decoupage Christmas ornament
Travels around Pennsylvania
The Birthplace of Country Music (and it's not Nashville)
I've included affiliate links to Amazon for you to find some products easier. I may receive a small commission, but the price is the same for you. It just helps my blog out.
Happy Travels,
Rosemary