Are you looking for a few 4th of July Ideas? I put together a few of mine from the past here for you to check out. A little home decor and crafts to fun and colorful treats. What's your favorite thing to do or eat on the 4th? I love enjoying good food, celebrating America, and watching fireworks.
Making Pinterest Boards for Holidays is the best way for ideas in the future.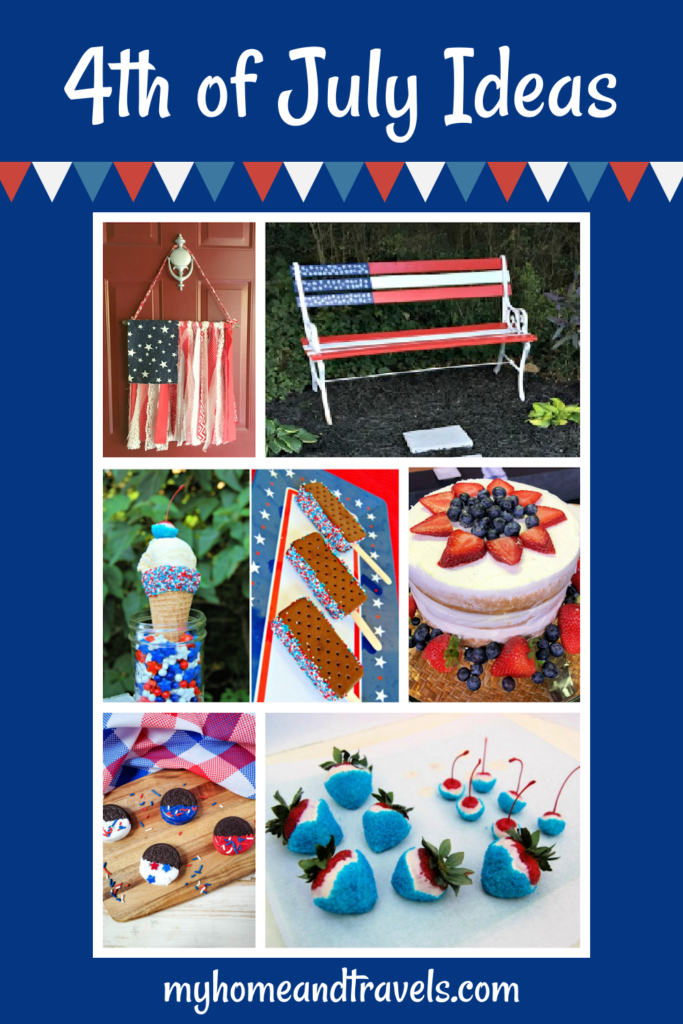 Getting Together 4th of July Ideas
One of my favorite projects I pull out every summer. It's easy to make and better yet, easy to store. Look around for scraps to use.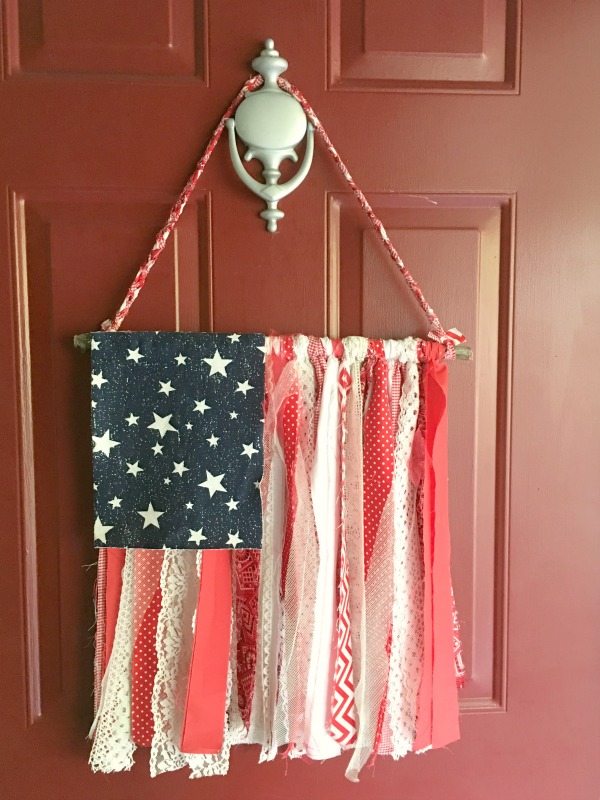 Does anything else say summer more than ice cream? Then make it even more fun.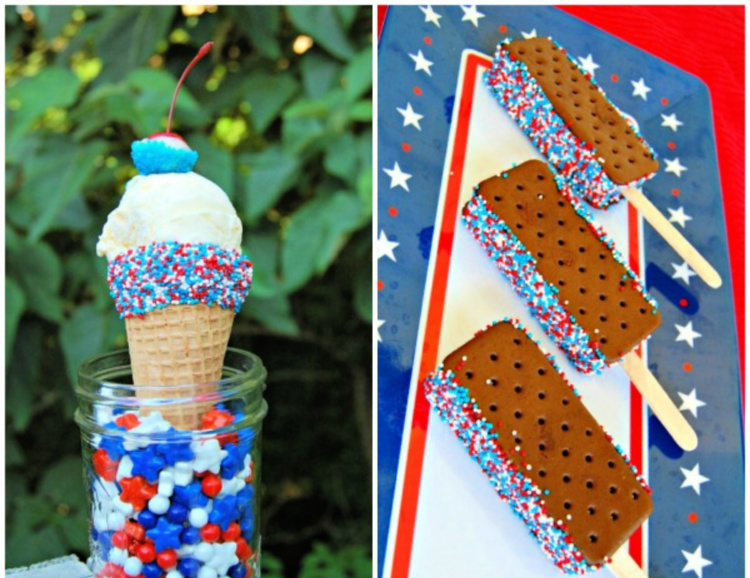 Fun to eat, fun to make, and easy to decorate your other ice cream dishes.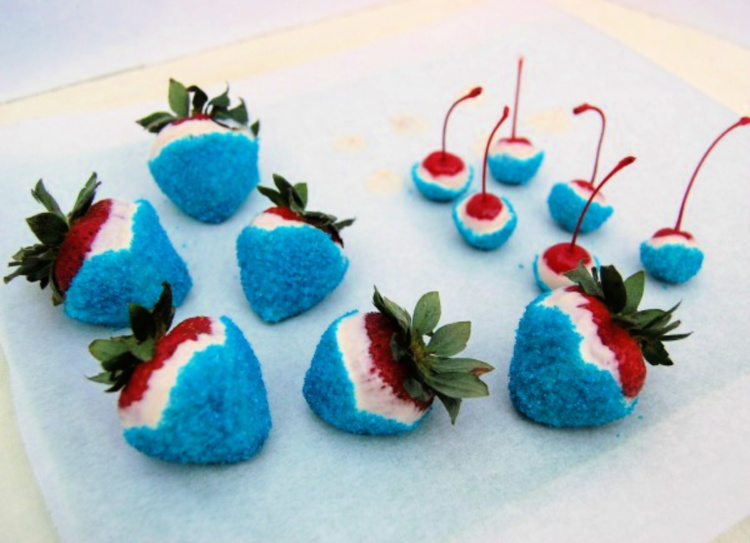 Use a battery operated candle to be a bit safer.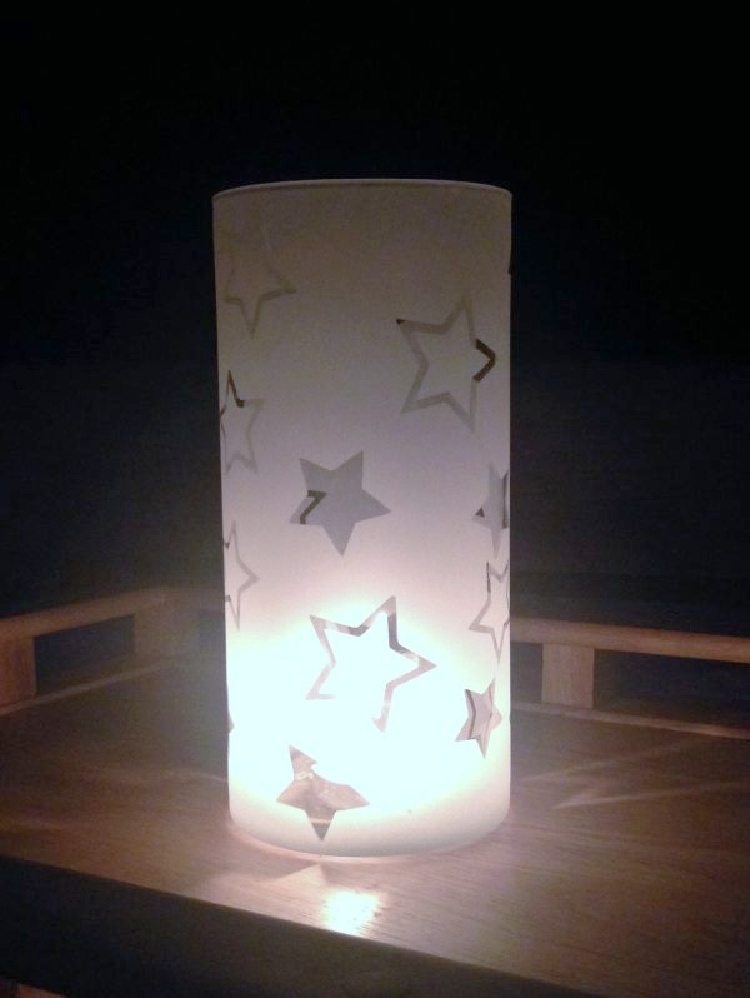 These are fun to make – let the kids help you out.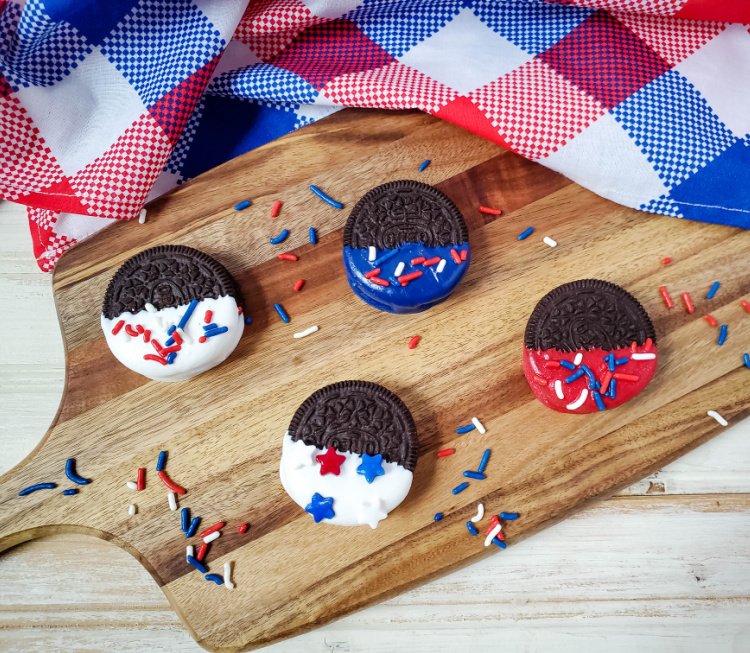 Do you have a spot in your yard or garden this would look perfect in?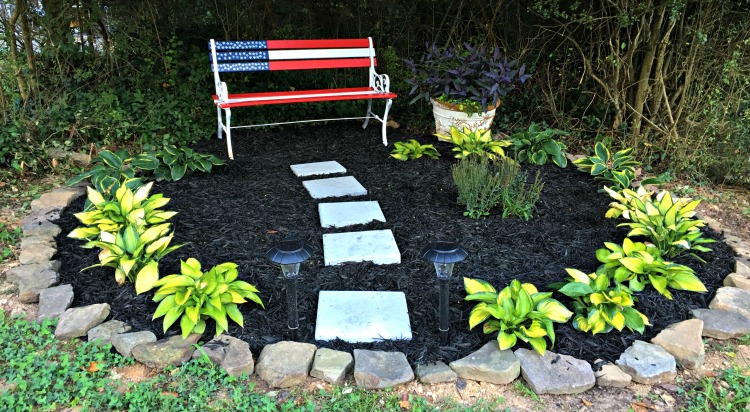 Change up the fruit for different holidays, or just adding your favorite.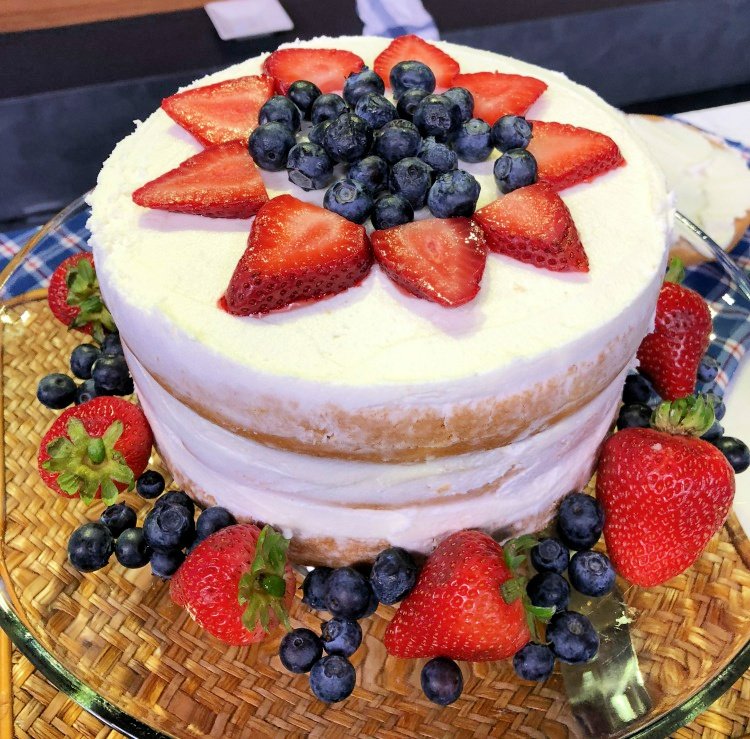 More 4th of July Ideas
Here's a few more which would be great for the 4th – or just about any time.
Great for picnics – or craft projects.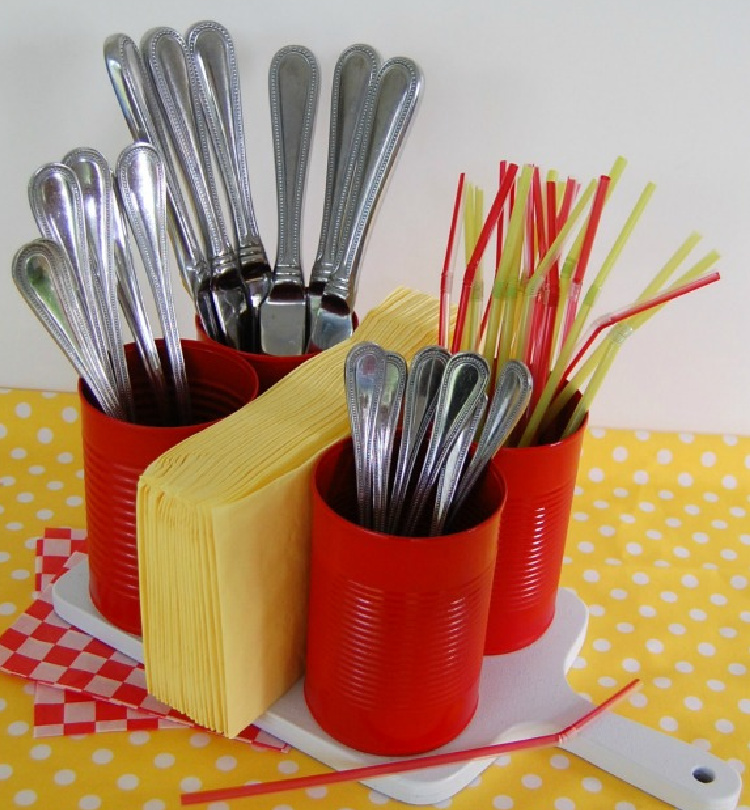 Keep this in the car for a spur of the moment picnic.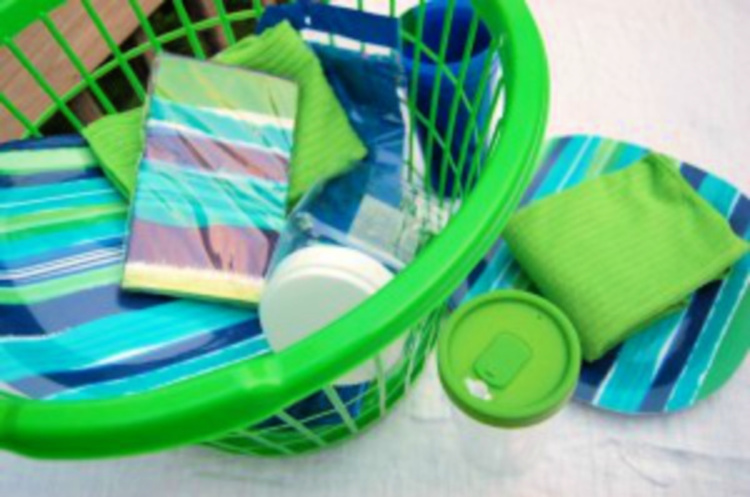 This is great for a quick date night.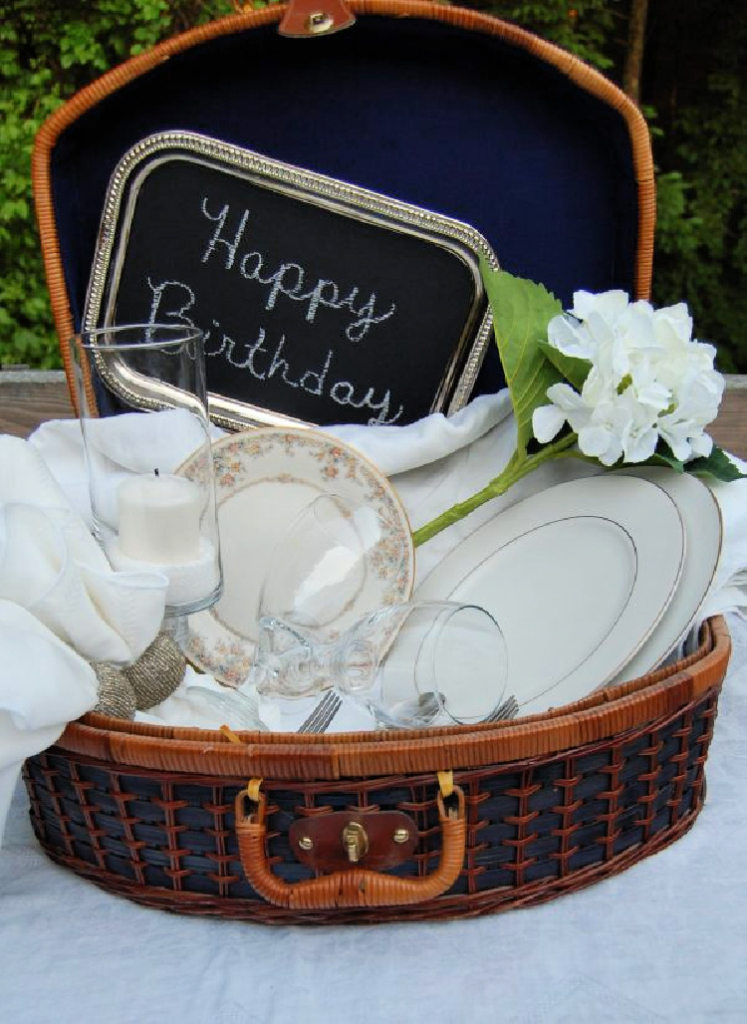 I've included affiliate links to Amazon for you to find some products easier. I may receive a small commission, but the price is the same for you. It just helps my blog out.
Happy Travels,
Rosemary