15 Crockpot Recipes For A Tailgate Party
Can you believe that the season of football has finally arrived? These 15 Crockpot Recipes For A Tailgate Party will make it simple and give you more time for the cheering. For millions of people around the world, this means months of competition, screaming at their TV, attending games, and following along with the play by plays and the scores. Don't you love a great tailgate party?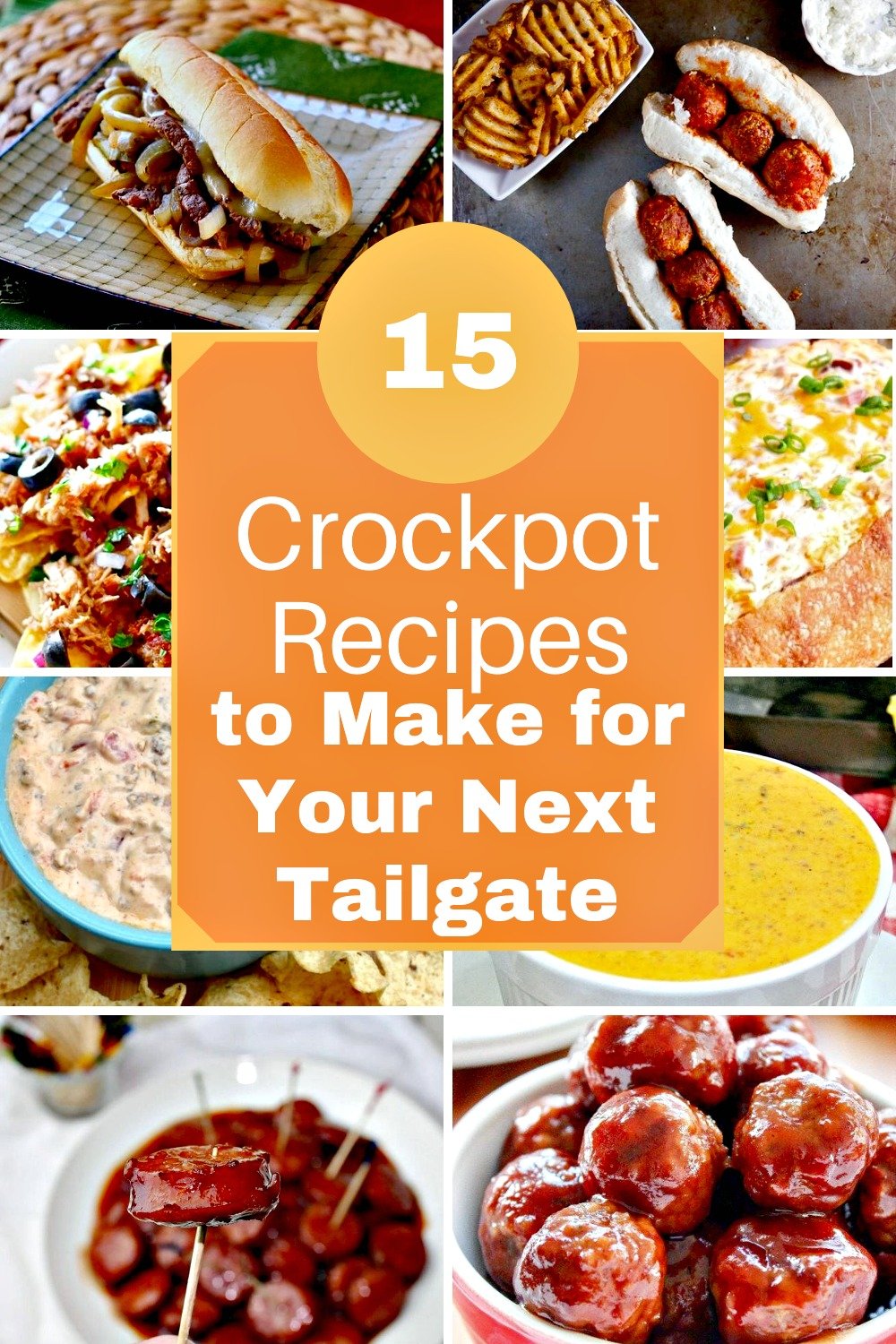 It means that it's time for tailgating season! Good food and good company are all part of the fun! I've gathered up 15 awesome crockpot recipes that are perfect for tailgating, hanging out with friends, and just taste downright tasty no matter what kind of sporting event you're watching and celebrating.
Not at the actual game or stadium, no problem. Just create your own tailgate party even on your deck or porch. If you have a few fans gathered together, celebrating and cheering, it's a tailgate party.
Part of going to a tailgate, or hosting a tailgate, means that you're going to spend several hours stuffing yourself full of delicious food. Any of these simple slow cooker recipes below would be a great addition to bring!
15 Crockpot Recipes For A Tailgate Party
Keep in mind that using your crock pot is a great way to keep your food hot and ready during the entire duration of the tailgate. No one wants to have cold food! (unless it's meant to be served cold!)
Slow Cooker Philly Cheesesteaks
This is the best way to enjoy meat and cheese. The taste and flavor of Philly cheesesteak just can't be topped. Enjoy it without bread, in a bowl, or pile it high on a super soft bun. The choice is up to you.
Slow Cooker Sweet and Spicy Sausage
A little bit of sweet heat is always a good idea. Dice up some cubed cheese and some fresh veggies to have on the side and it's a delicious snack with little effort.
White chili is really, really good. Step outside your comfort zone and give this tasty approach to chili a try. Because nothing says tailgating quite like a giant bowl of chili.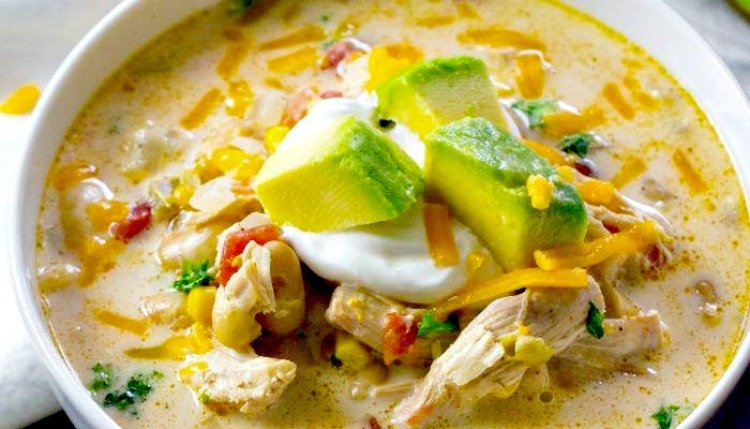 Crock Pot Buffalo Chicken Meatball Subs
Not only are these meatball subs delicious, but since they're made using chicken meat, they'll have lower fat content, too!
Instant Pot Bacon Cheeseburger Dip
You don't need to have a pile of cheeseburgers to get that cheeseburger taste and flavor! You can make this dip instead and give it a go that way!
Making chicken wings in the crock pot is a super simple way to cook them up. Plus, having chicken wings all day long to eat and enjoy is a great idea.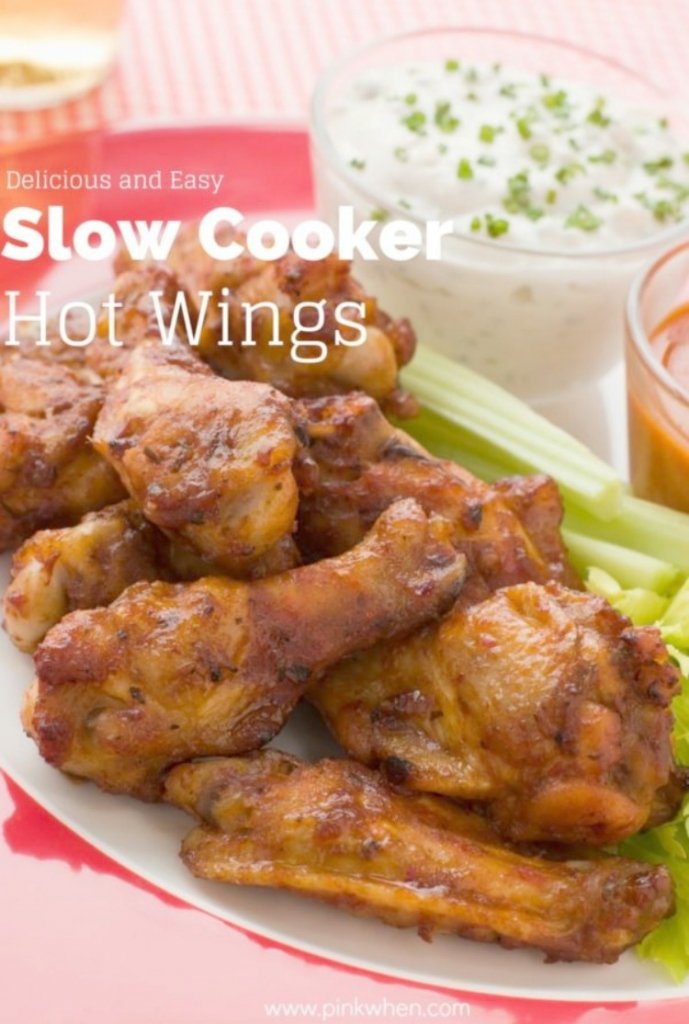 Slow Cooker Shredded Barbecue Beef Sandwiches
All you need are a few topping choices like pickles, and onions and some buns, and this is a great tailgating recipe.
This is like a party in your mouth! Full of flavor, so good! You can literally just eat it right out of the crock pot with a fork. (although, that might not be the best approach since you're sharing it with others!)
Slow Cooker Pulled Pork Nachos
Love nachos? Who doesn't! Making up the basis for your nachos in your crock pot takes out all the hard work!
Slow Cooker Gluten Free Cocktail Meatballs
Need a gluten-free tailgate recipe? These cocktail meatballs have you covered!
Slow Cooker Tequila Lime Carnitas Taco Bites
Talk about the best taco bites, ever! Each bite is packed full of that delicious taste and flavor.
Easy 3 Ingredient Crockpot Meatballs
All you need are three simple ingredients to make these meatballs. Everyone has time for that!
Bring out the bowls and the crackers and get to serving this delicious taco soup. Such a hearty and fun taste.
Crock Pot Sweet Chili BBQ Kielbasa
Like your BBQ with a little bit of heat and sweetness? This is the tailgating recipe for you!
Not a crockpot but worth trying.
What is sin dip? Intrigued? You're going to have to click through to find out. But trust me…it's sinfully good!
A few of my favorite crockpot or slow cooker recipes which are great too for any party.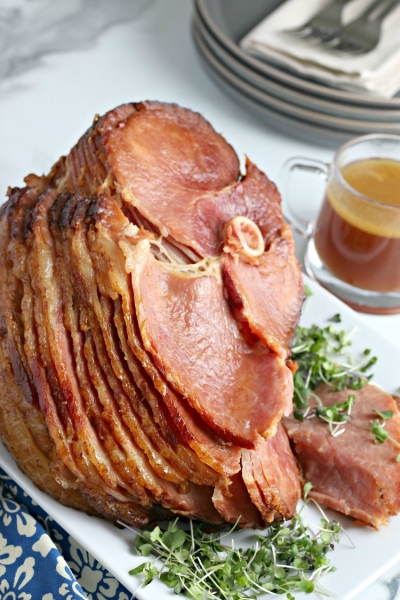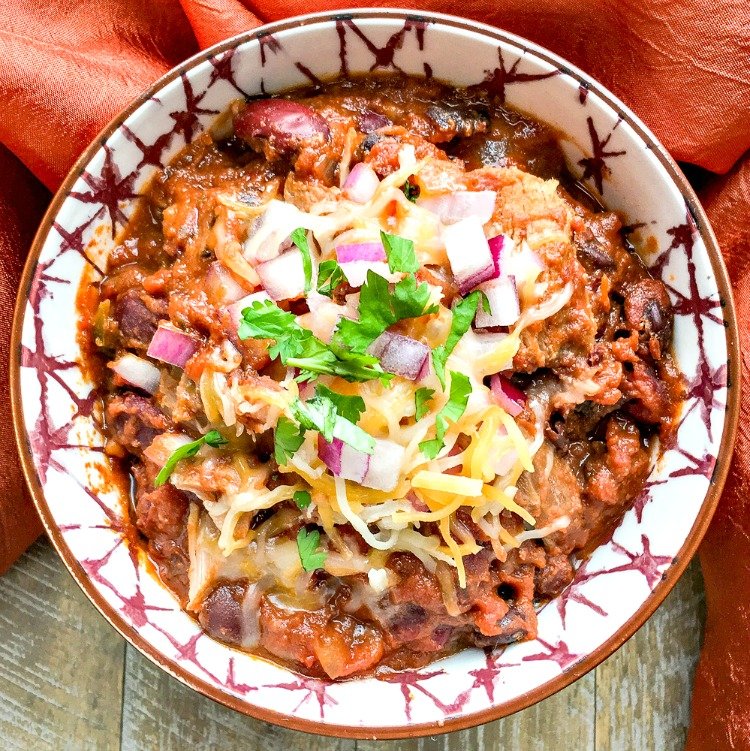 If you're gearing up for tailgate season, just know that these recipes have you covered. Make one or make them all but make certain that you make enough for all your fellow sports fan to join in on the fun!
Which of these crock pot recipes do you have your eye on to make first?
Many of these recipes too would be great for dinner or for your kids coming home from practice and school.
More slow cooker recipes
Need ideas for a new or another crockpot, I have several types listed here. You do have more than one, right?
Need some new Crockpots or great Crockpot supplies
This one locks – great for taking to a tailgate party or for camping
For multi-use, slow cooker, rice cooker, or instant pot.
Do you have several recipes to keep warm? These are great – think about dips.
My favorite ladles – in a variety of size.
I've included affiliate links to Amazon for you to find some products easier. I may receive a small commission, but the price is the same for you. It just helps my blog out.
Happy Travels,
Rosemary