Most Cinco de Mayo celebrations aren't being held in public this year, so let's have a party at home using My Special Cinco de Mayo Party Recipes. Don't think these are just for May 5, but they will become a family favorite for all year long.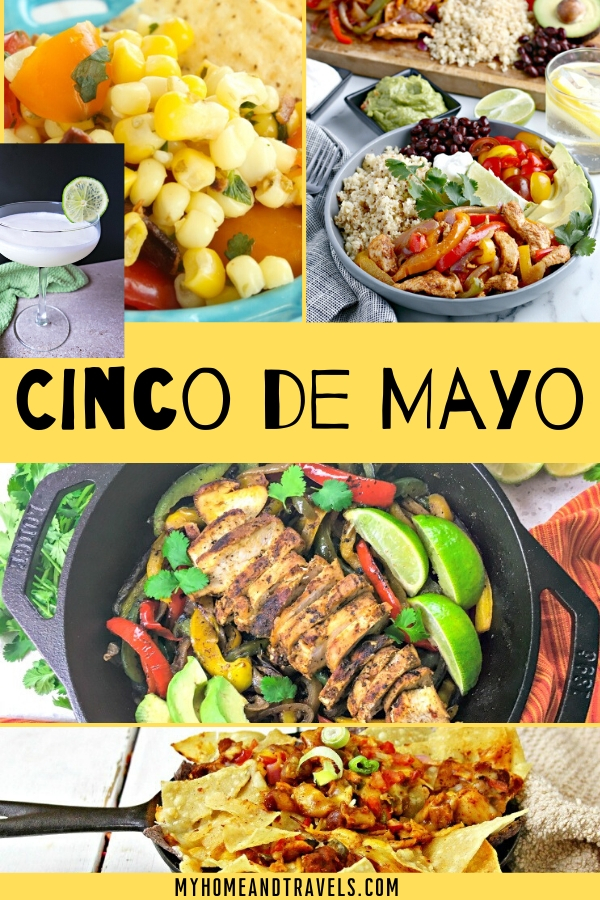 I have included 2 Chicken Fajita recipes, one prepared in a Lodge Cast Iron Skillet and the other in a Sheet Pan. Both are great with a couple of seasoning options. I will admit it's hard to choose a favorite. The Cast Iron version will remind you of a restaurant style more, especially if you served them in a sizzling skillet.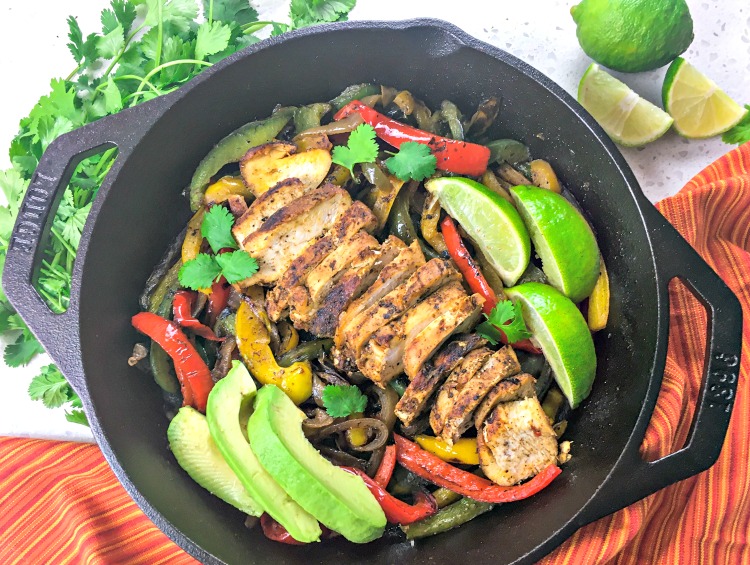 It would be easy to change either of these up by doing just vegetables, or add steak or shrimp.
Another recipe to make in a cast iron skillet is The Ultimate Skillet achos. Add any of your favorite toppings to these just as you would either Fajita recipe.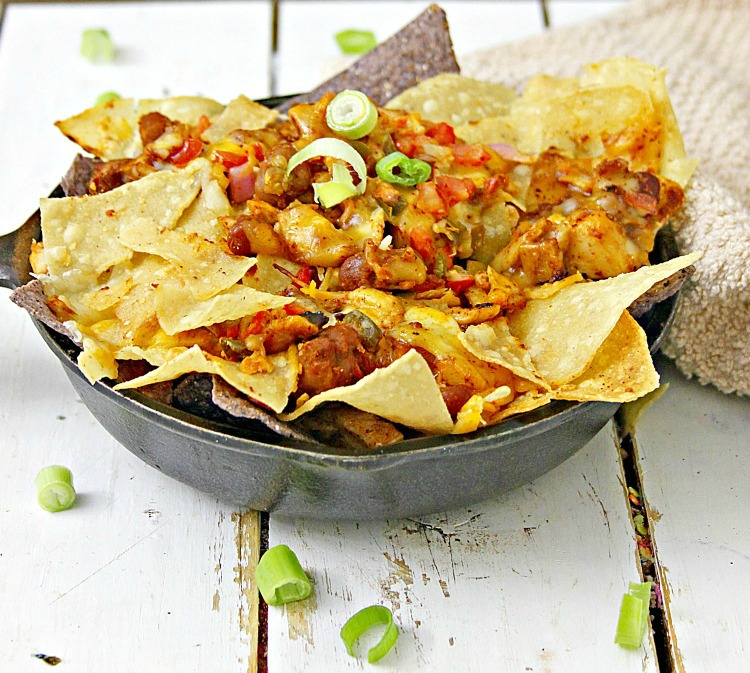 These can be a meal in itsel, or maybe a party food.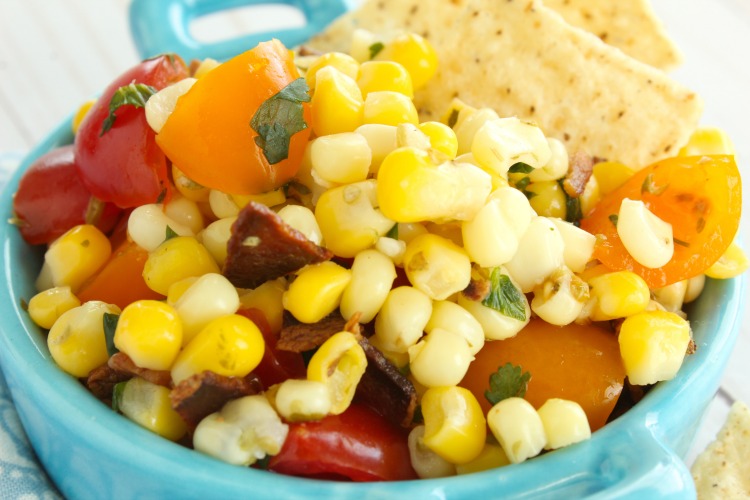 Now to have a drink. This Creamy Margarita is an easy change from the traditional Margarita you might enjoy.

Are you celebrating Cinco de Mayo? It seems we all need an excuse to have a celebration so plan on this for a fun time.
What's your normal way to celebrate?
Do you have a favorite Tex Mex or Mexican food or recipe? Let me know and I would love to share others.