Maybe the temps aren't saying fall, but many schools are starting up, pumpkins are dominating Pinterest and craft stores, and maybe like me, you are tired of the heat. Try any of these 15 of the best slow cooker recipes and have dinner ready when you get home from work, or maybe school. Who doesn't love walking in to the wonderful aroma of a crock pot meal, and better yet – dinner is ready when you are.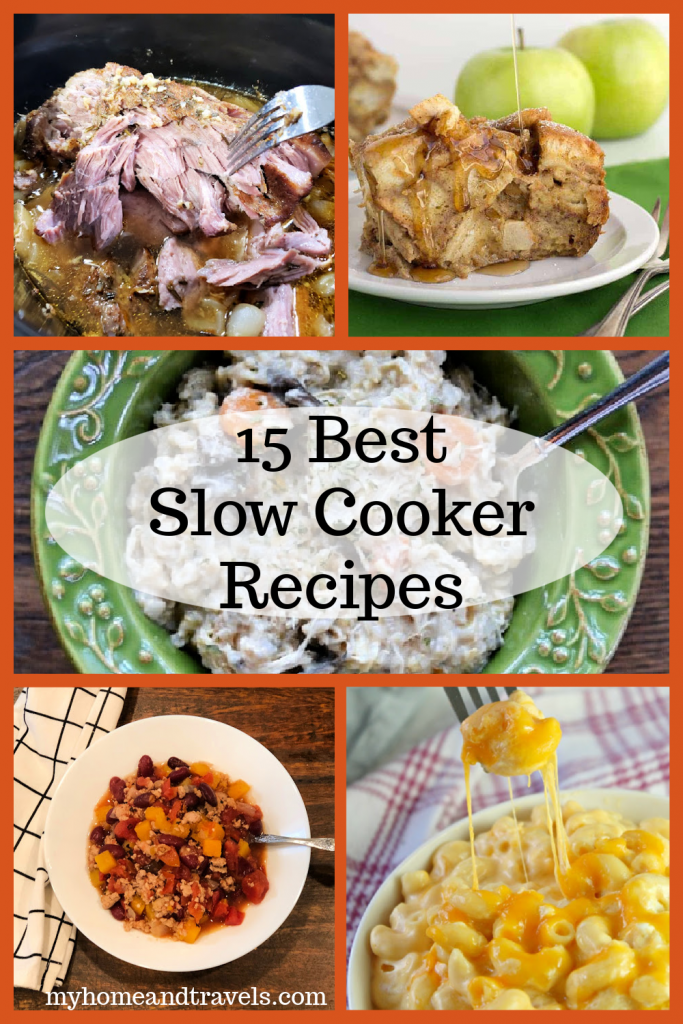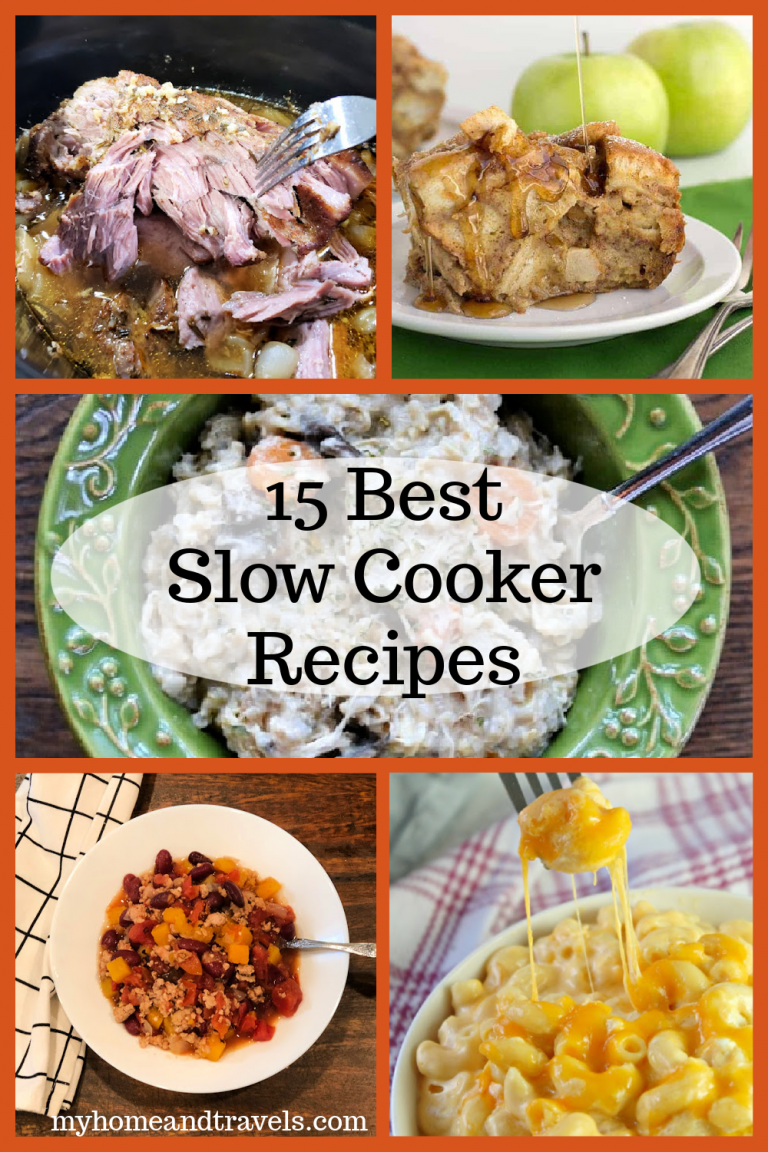 Check out my whole page of Slow Cooker – Crock Pot Recipes
That is where the crockpot comes in handy. The crockpot allows you to spend more time with friends and family while the food is slow cooked until it's just perfect.
These delicious fall slow cooker recipes are full of flavor and easy to make. Now, you can spend more time doing fun fall activities without having to worry about who is cooking dinner. It'll be ready for you when you are ready to eat!
15 Of The Best Slow Cooker Recipes
Made in the slow cooker, this chicken soup is delicious and is sure to be a hit with the family.
Creamy Crockpot Chicken and Brown Rice Casserole
A filling casserole that is made in the slow cooker, this easy to make dinner will soon be a family favorite.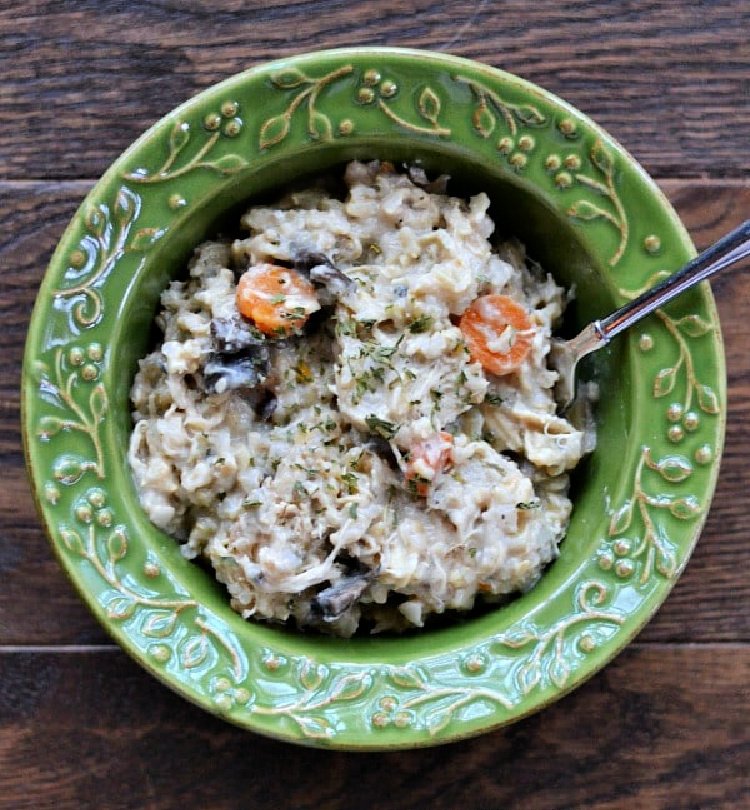 Slow Cooker Apple Cranberry Cake
Full of fall flavors, this apple cranberry spice cake is a comforting dessert you are going to love.
Slow Cooker Mexican Chicken Chili
Chili is great for fall and this Mexican chicken chili will be great made in the slow cooker.
A sweet fall dessert, this strawberry cobbler is made in the crock pot for an easy dessert that you can enjoy after dinner.
An easy slow cooker recipe that you can enjoy in the fall, this sausage and corn soup has a bit of spice to it.
This side dish is made in the crockpot for a delicious fall dish you can serve with your favorite meal.
Made in the crockpot, this chicken and gravy is homemade and delicious.
Turkey Chili with Butternut Squash
Turkey and butternut squash come together to make a delicious fall chili recipe.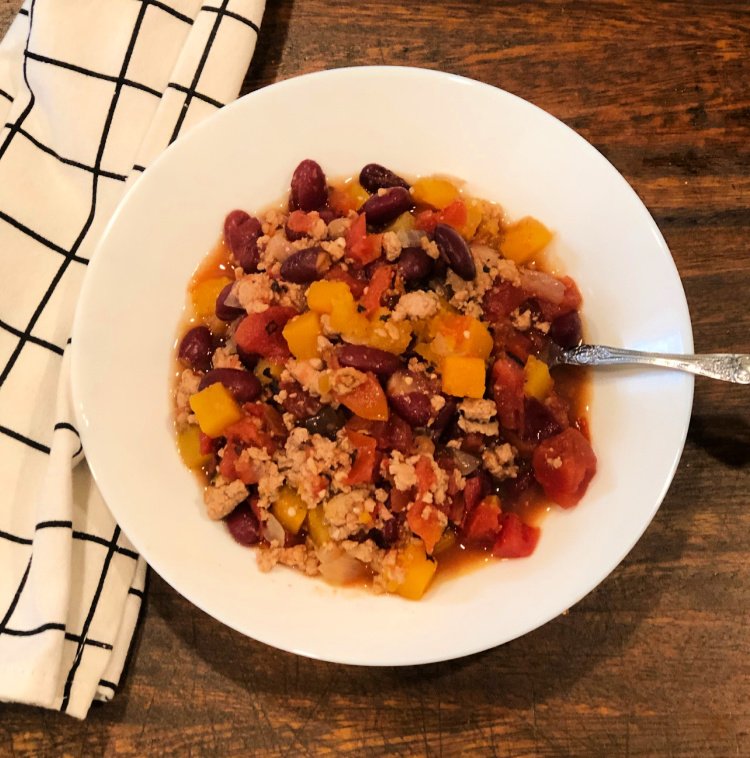 A dessert recipe that is perfect for fall, this sticky caramel pumpkin cake is easy and delicious.
Slow cooked until perfectly tender, this pork roast is seasoned with garlic and herbs for a tasty dinner.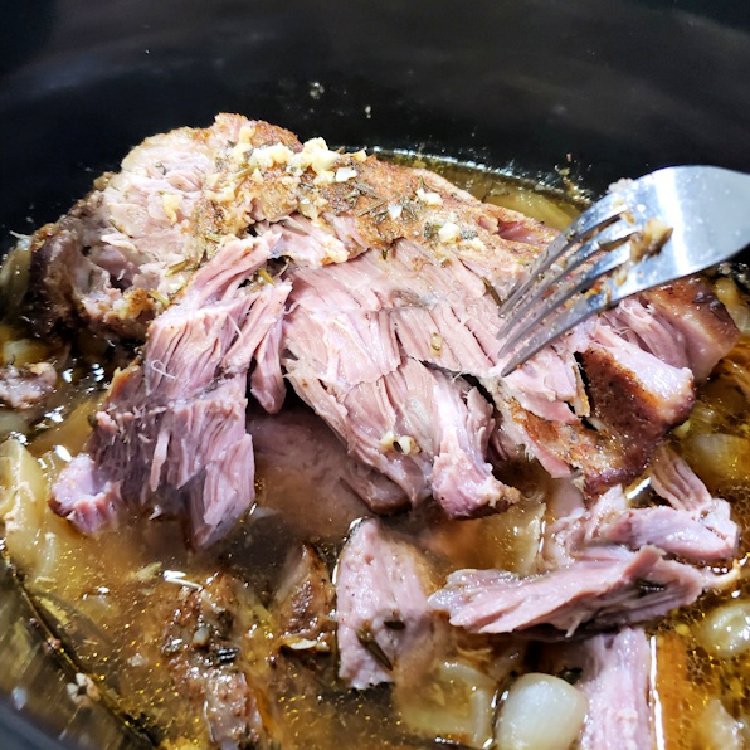 A classic recipe that is turned into a delicious crockpot recipe, this Salisbury steak is easy and delicious.
You can't have a fall crockpot recipe list without a pot roast and this recipe is easy to make and delicious.
Take a fun twist on breakfast with this cinnamon French toast that is made in the slow cooker.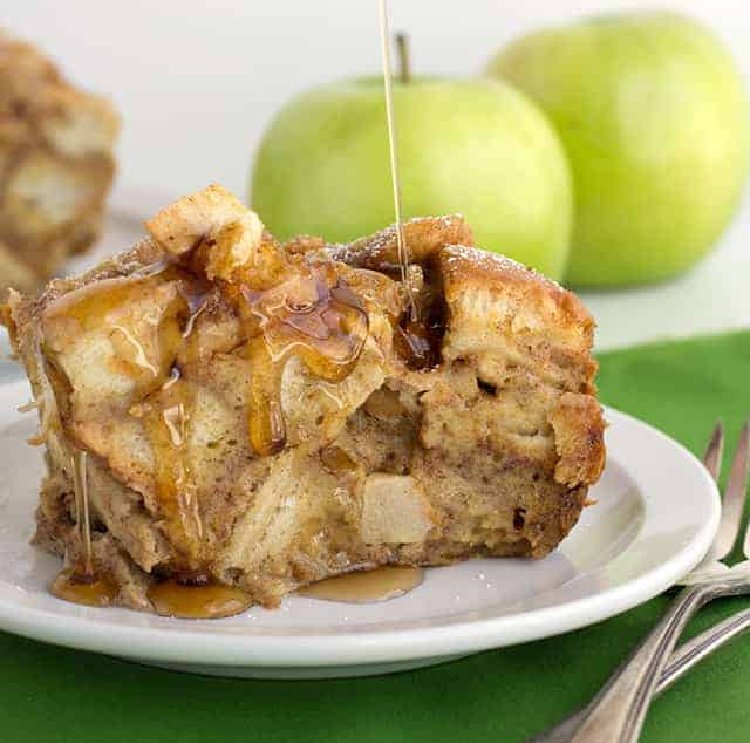 A delicious side dish that is comforting, this mac and cheese is made in the slow cooker so it's easy and filling.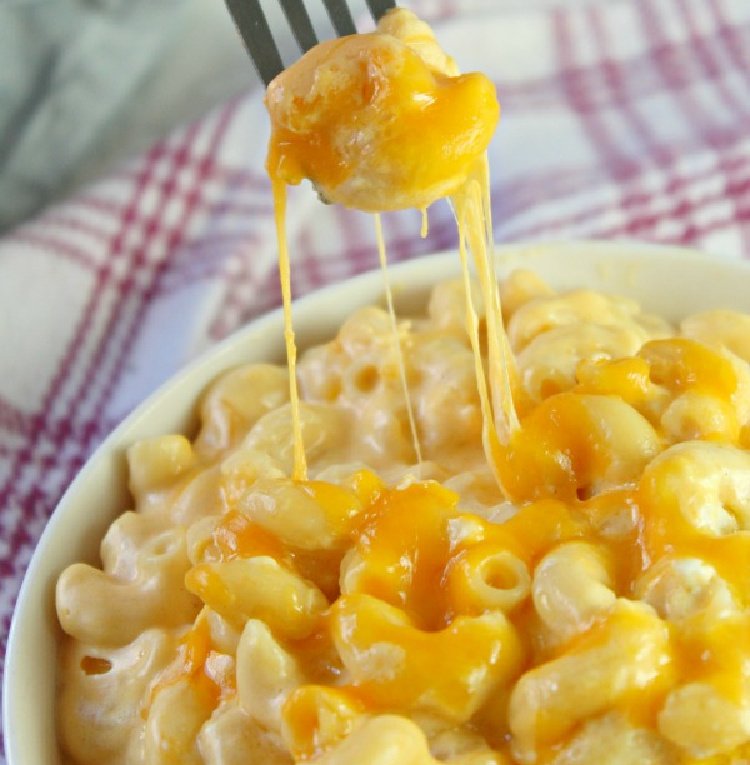 Which one of these 15 Of The Best Slow Cooker Recipes will you try first? Hard to decide isn't it?
Did you see the link above for my whole page of recipes?