Move over pumpkin – It's apple time. It's no surprise that the flavor of Fall that's loved and craved by so many is apples. Literally, apples anything will work. Why not enjoy a few adult beverages by making them apple-friendly? Here's 14 Apple Cocktails For The Fall Season.
Do you have a beverage Pinterest board?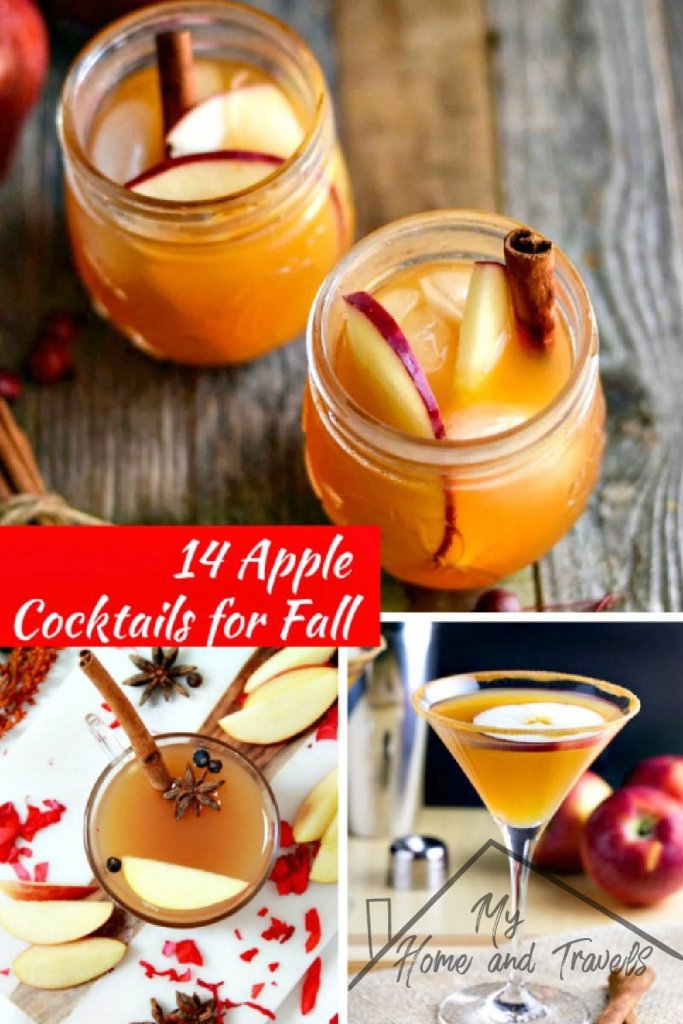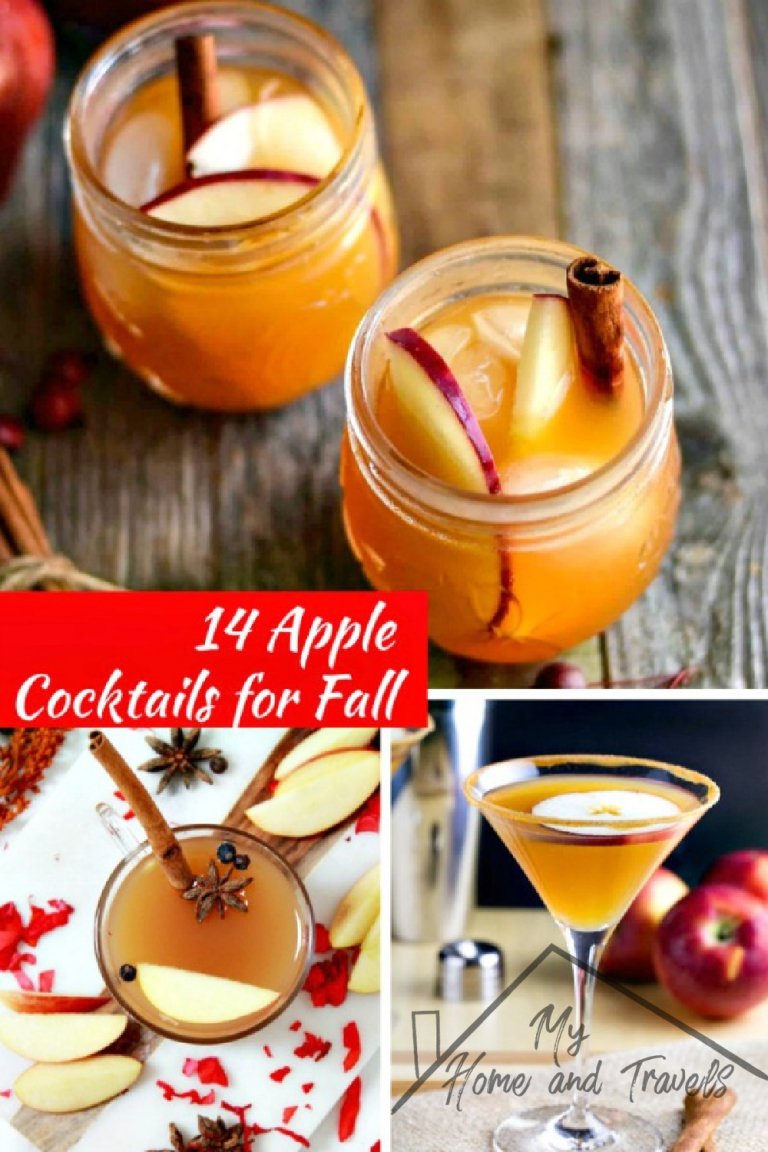 Imagine sitting around with your friends on a cool Fall evening and sharing some delicious homemade apple cocktails that will greet your taste buds perfectly? I, myself, can't think of a better way to satisfy those apple needs and wants!
These Apple Cocktails are perfect to sip, share and create and take to a gathering for others to enjoy. As long as you find them great tasting, other's will be thankful that you went to the effort of creating to share! With so many options to choose from, you'll never need to search for another Apple Cocktail recipe again!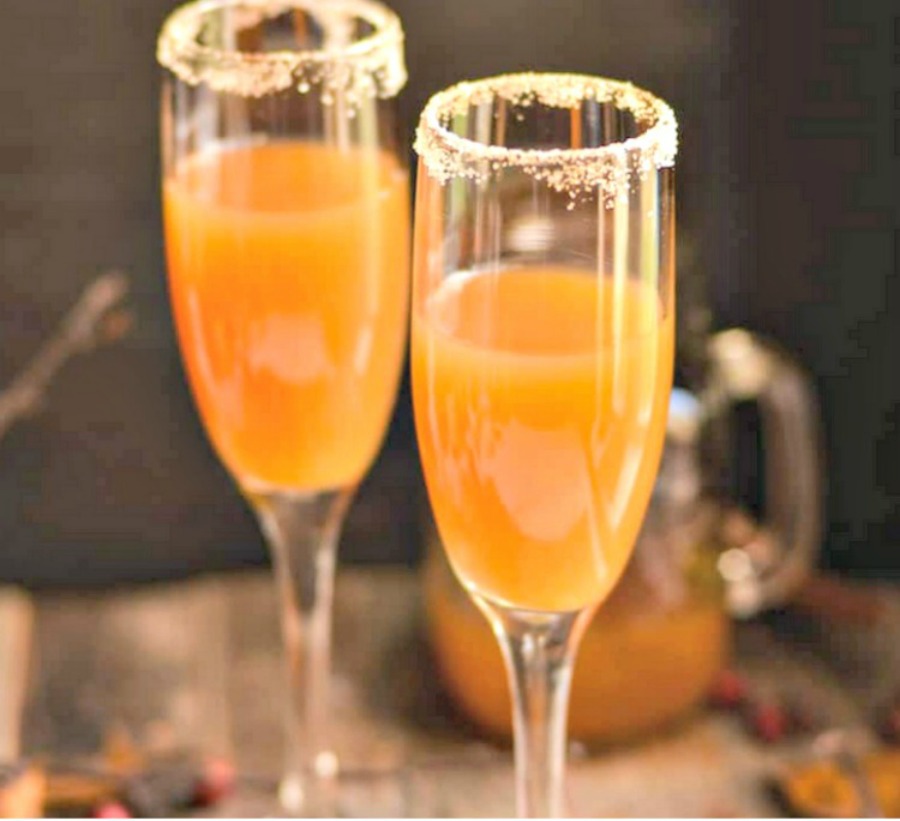 14 Apple Cocktails for Fall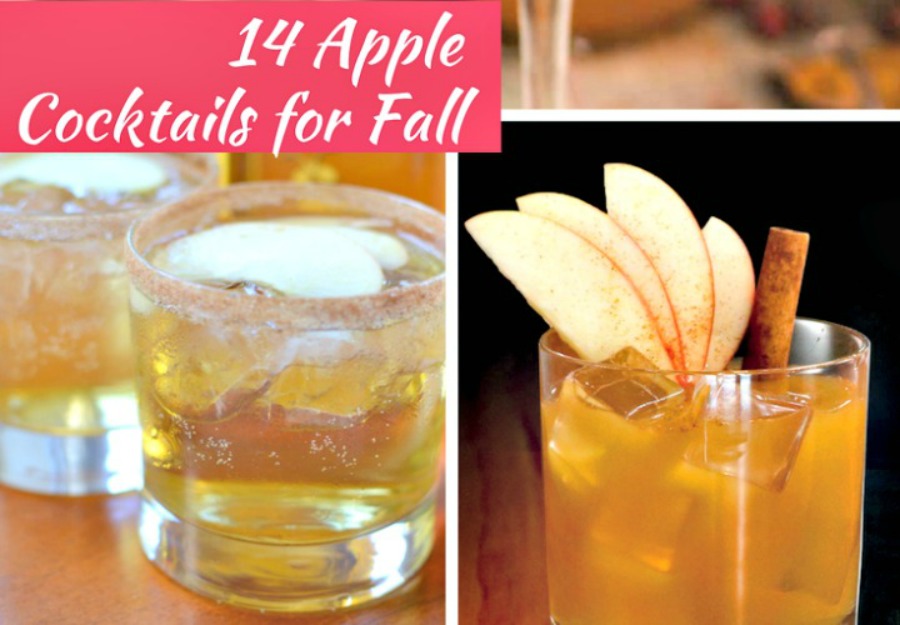 Celebrating Fall with these amazing Apple Cocktails seems like the perfect way to say goodbye to the summer heat, and hello to the cooler temps. (and no bugs!) With the 14 Apple Cocktails recipes listed above, you'll have fun creating and finding the ones that compliment you and your taste buds. Remember to always make enough to share with friends because sitting around and sipping on some tasty beverages is a great way to spend a Fall evening or weekend!
Apple Cider Cocktails
Not enough apple drink ideas – here's a few more Apple Cider Cocktails.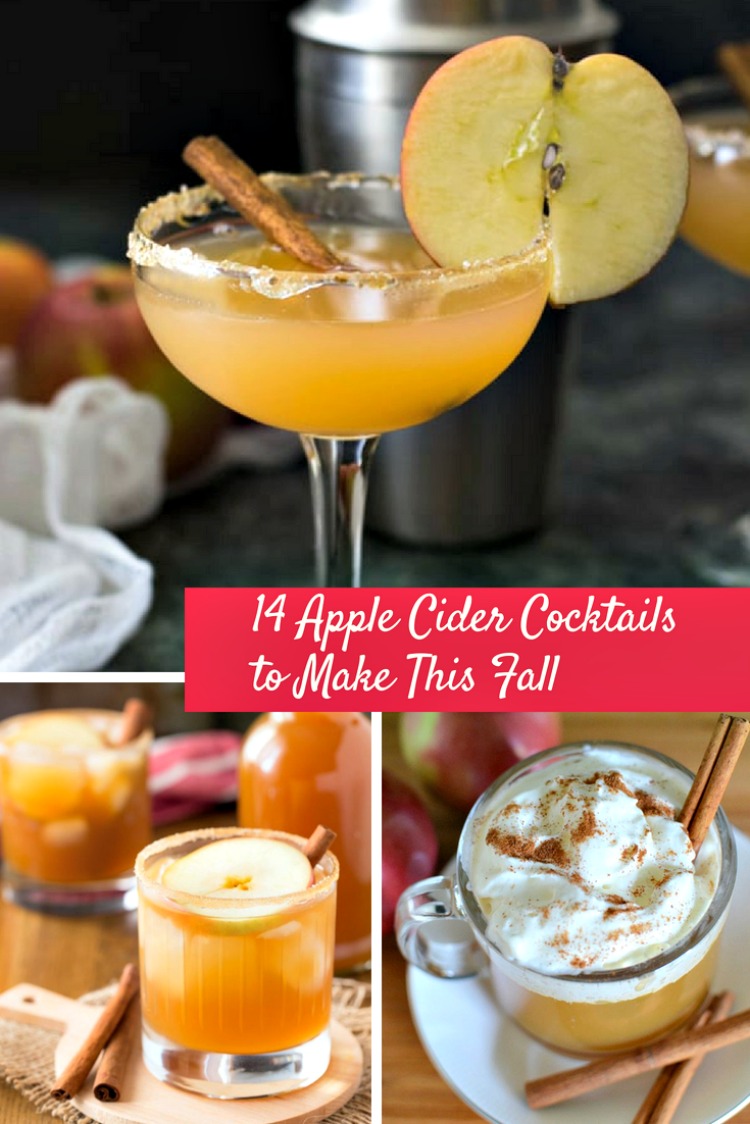 Another way to enjoy – make some ahead of time and keep in the thermos for your tailgating.
So what are you going to try first?
Not enough ideas yet – have you ever tried a CRANBERRY COCKTAIL?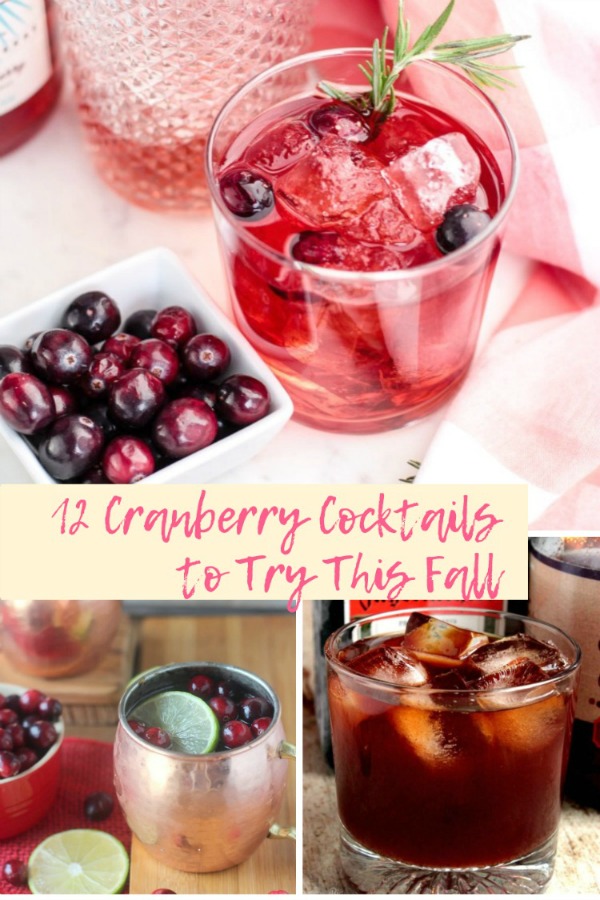 I've chosen a variety of glasses and mugs to choose from. Any of these are great if you are just setting up a bar area, or consider as gifts as you know that season is coming up.
What's better than a great drink? A great drink in a beautiful serving glass.