Must Take Tours When Visiting Austin Texas
When it comes to visiting Austin, Texas and everything that it has to offer, there are so many amazing tours, sights and places to visit! These were the must take tours when visiting Austin Texas we found offered a lot.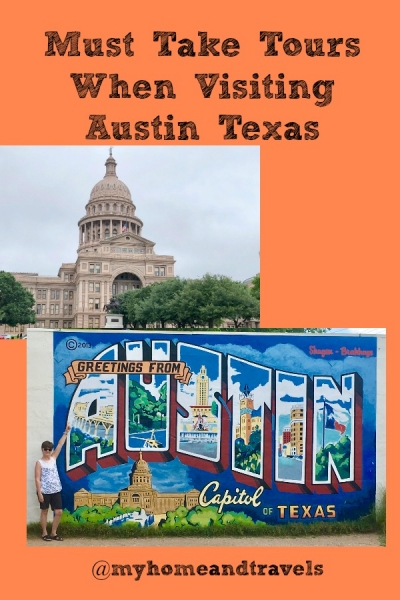 One of the best aspects of visiting Austin was that it had so many great tour options available to be able to learn more about the city, the countryside, and the events that had happened there. If you find yourself looking for some tours that can showcase everything that Austin has to offer, there are so many great tour options to choose from! Our latest trip to Austin allowed us to take two really great tours that highlighted some amazing city sights!
Must-Take Tours when Visiting Austin, Texas
Keep in mind that not all tours have to be done indoors and in a museum-type setting. If you can find some fun tours that showcase the great outdoors, those are great options as well!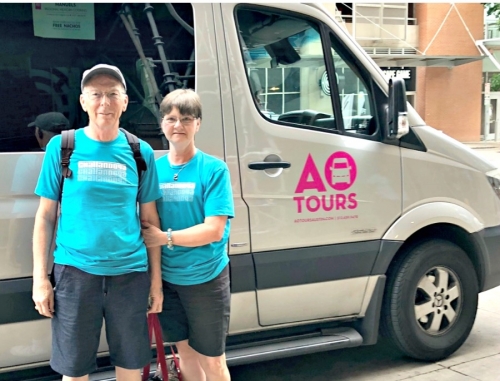 If you've ever wanted to ride in style and see the highlights of Austin, this is the tour for you. For 90 minutes, you'll be driven around in a nice Mercedes van being shown all of Austin's greatest and best locations, as per the tour company. You'll get introduced to Austin's urban scene, a bit of history, a little shopping, some amazing food, and an incredible view of the hills and lakes. To say it's jam-packed is an understatement!
While the tour lasts about 90 minutes, the van will drive you around a 30-mile radius showing you everything that you should explore a bit further in Austin. It's fun, it's exciting, and it's really fast-paced so be certain to have your camera ready to snap some great pictures along the way.
My recommendation? Enjoy the tour as much as possible and ask questions at the end about specific locations that you want to visit further. If you spend your time writing down or trying to remember everything you see during the tour, you may miss some things along the way as well!
To book a tour or find out further information, contact AO Tours at (512) 659-9478.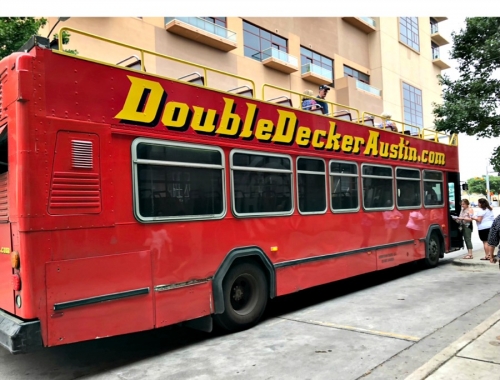 You've probably heard about double decker bus tours but never had the chance to experience one…When visiting Austin, it's your time to book and ride! It's such a fun way to be able to have amazing views of the historic districts in Austin, plus being on the top deck of the bus is a great way to get some unforgettable photos.
If you think that sitting on the bus and taking a tour may get a little tedious, there is an option to purchase a Hop On Hop Off Ticket that allows you to get on and off the double decker bus as you please. It's perfect to be able to be transported around town, but hop off when you see a sight that you want to explore further. One aspect that so many people use it for is to be able to hop off when they are hungry and are wanting a bite to eat, and then hop back on when they are finished eating and ready to continue on with their tour.
A few things we explored while doing this tour included:
The LBJ Presidential Library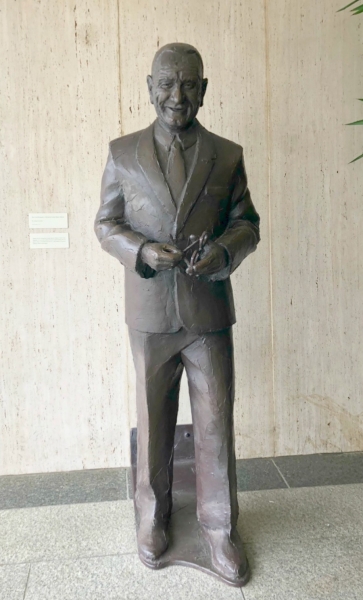 The State Capital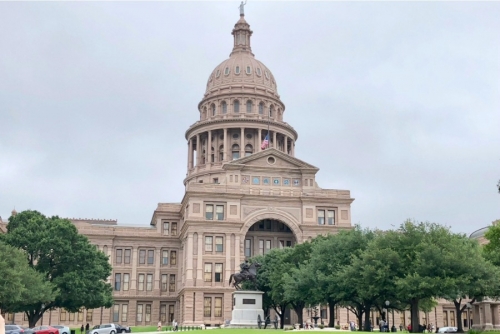 Walking around the University of Texas campus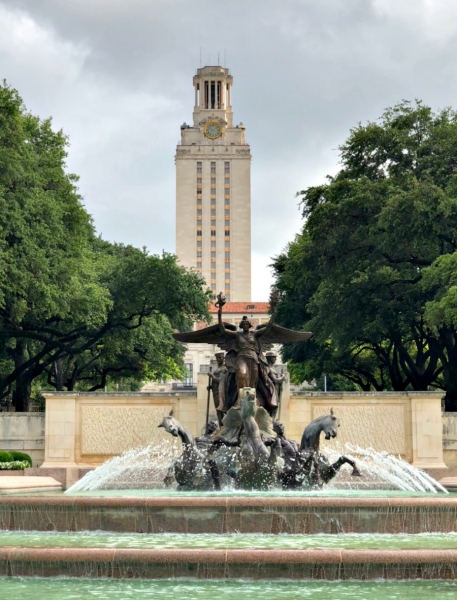 And finding murals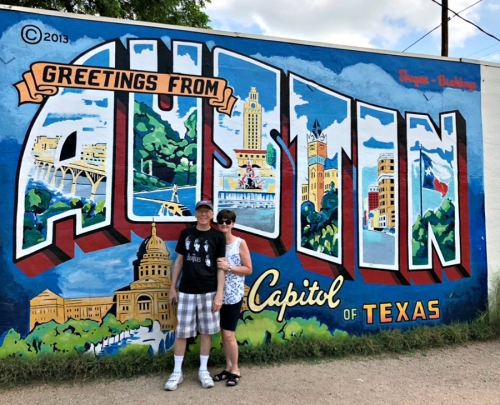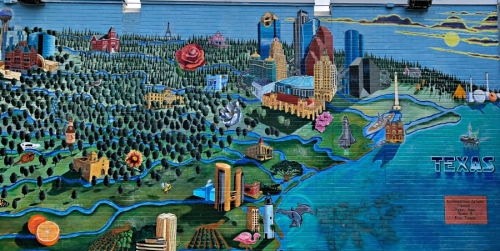 Another great aspect of this double decker bus tour is that it has a tour guide on the bus with you. The tour guide is extremely knowledgeable and does a great job at showing and pointing out certain things along the tour that you may not know or notice with your own eyes. It's so nice to be on a tour where the driver is separate from the tour guide! That way, the driver can drive safely and the tour guide is free to fill you full of informative facts and information along the way without any distractions.
Tickets can be reserved online here.
Exploring everything that Austin has to offer on your own is great, but having a guided tour in comfort and style is wonderful! Before you book your next trip to Austin, think about incorporating one (or both!) of these tours into your schedule. Both of these tours do an amazing job and they each highlight different aspects and parts of the city that make it truly fun to see!
A stop at the Visitor Center in any place you visit is as must. The workers are great for recommendations.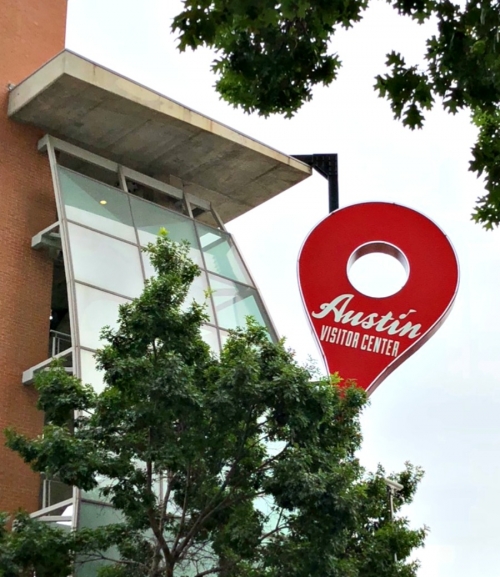 Need some more ideas about Austin?
What's your favorite city to visit? Did you take a tour?
I've included affiliate links to Amazon for you to find some products easier. I may receive a small commission, but the price is the same for you. It just helps my blog out.
Happy Travels,
Rosemary