Saturday Snapshots Week 28
Saturday Snapshots Week 28 is full of Fall ideas for you. Has fall come to your area? Maybe here it is on this rather rainy but much cooler Saturday morning. A 20-degree difference in temperature today makes it feel more like fall. Rain is clearing out for all the festivals and football games so looks like a perfect weekend.
Have you started your Christmas plans? Are you traveling this year? Shopping yet?
Do you do a theme or color for Christmas? I love the traditional red and green, but this year I'm doing blue and white, with lots of gold and silver mixed in.
If you aren't on Pinterest, now is the perfect time to begin and Pin ideas for all of the Holidays. MY PINTEREST
I hope you follow me.
Here's what you might have missed on the blog this week:
PECAN MONKEY BREAD – SO EASY TO MAKE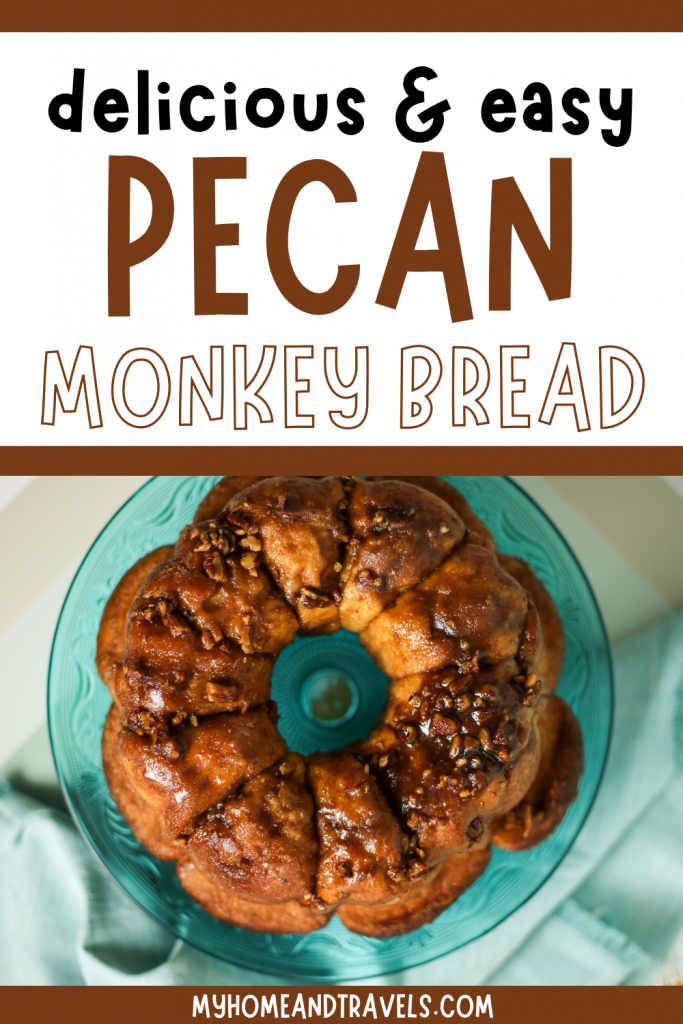 PECAN PIE BARS – GREAT ALTERNATIVE TO MAKING A PIE
STAYING AT THE DRURY PLAZA HOTEL IN PITTSBURGH
CHICKEN AND VEGETABLE STEW MADE IN A SLOW COOKER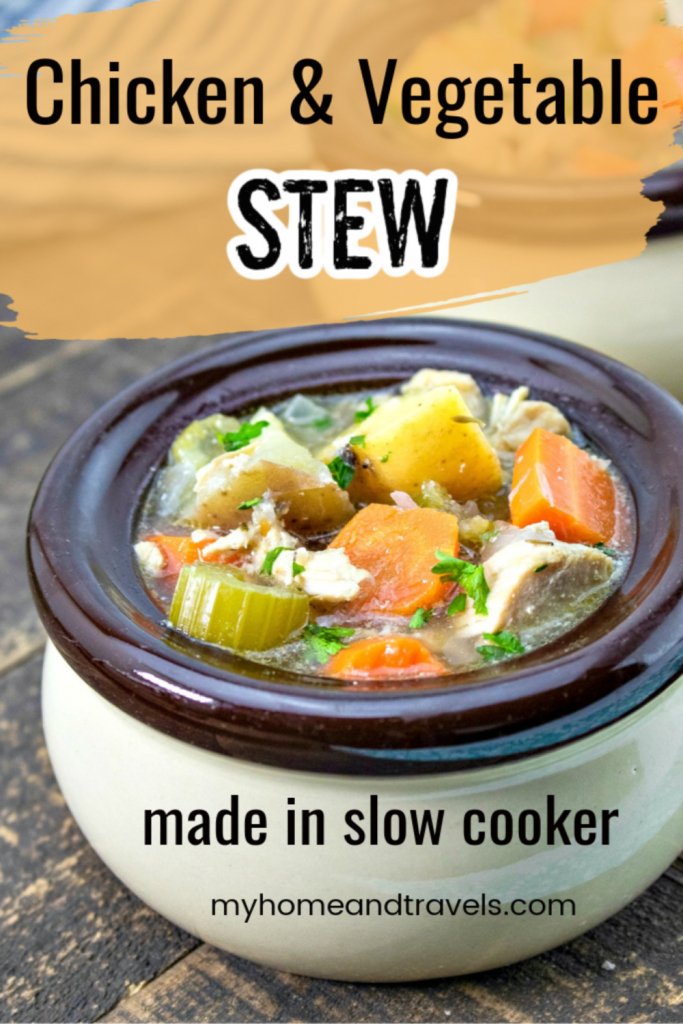 WHY YOU NEED A DISNEY TRAVEL PLANNER FOR YOUR NEXT TRIP
Let's see what I found from some of my favorite friends to share with you. Make sure to click on the link to see the full post.
DIY a Wooden Box – great for centerpieces all year long
A beautiful Fall Charcuterie Board
DIY a Fall Fabric Tassel Garland
Halloween Carrot Cupcakes with Sprinkles
Getting Inspired by Nature for Fall Decorating
Decorating a Dorm Room for Halloween
Inspiration for Fall Decor from Three Rooms
Who needs (or wants) a Beautiful Fall Garden Hat?
A Cute Candy Corn Craft Just in Time For Halloween
Watch tomorrow for a little look into my home – simple Fall décor.
Coming up the next few weeks:
Getting ready for Thanksgiving – What's some of your favorite Thanksgiving menu items? Any traditions for Turkey Day?
Pumpkin – fresh or canned?
More of my travels will be shared
I've included affiliate links to Amazon for you to find some products easier. I may receive a small commission, but the price is the same for you. It just helps my blog out.
Happy Travels,
Rosemary