Don't Throw Out Those Pumpkin Seeds – Roast Them For Snacks
Many of you are carving your Jack-O-Lanterns this week or next getting ready for Halloween. When you do, Don't Throw Out Those Pumpkin Seeds – Roast Them For Snacks. Instead, think about using them. You may also start tossing out the ones you use for decoration as many begin their Christmas decor right after Halloween. No judging here, it's your house, do as you like. If you're tossing these out, you're missing out on a tasty treat.
Don't Throw Out Those Pumpkin Seeds – Roast Them For Snacks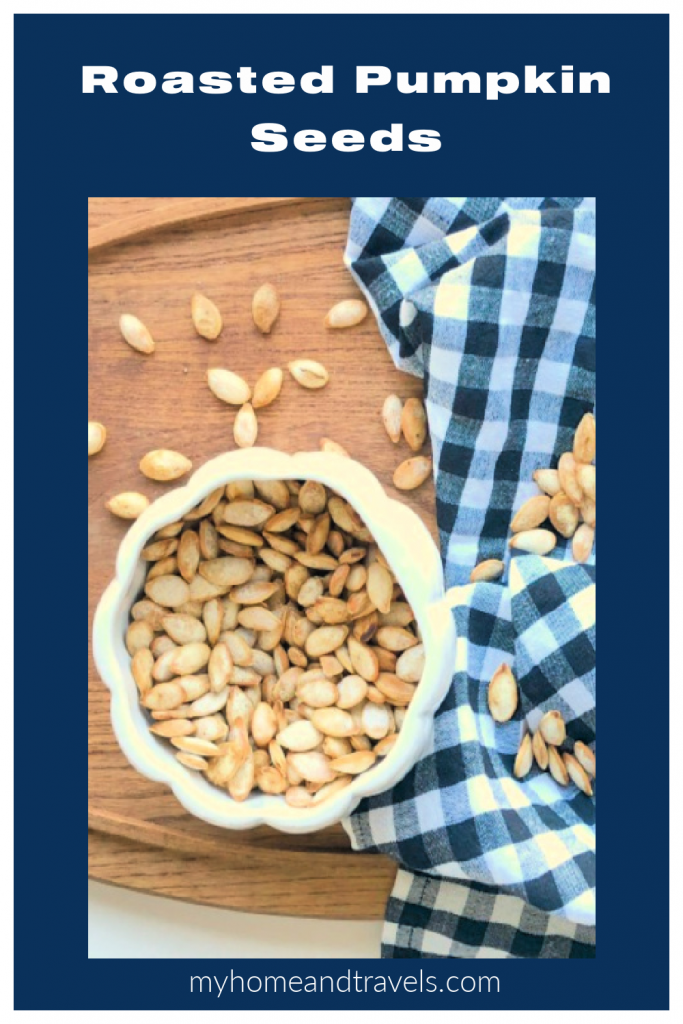 Roast them and add some of your favorite seasonings and you will have a simple and healthy snack.
The yield and size of seeds you get will vary depending on the type of pumpkin and size you are carving. I chose the basic medium size pumpkin most popular for carving and decorating which gave me about 1 2/3 cups of seeds.
I put some newspaper and parchment paper to cover the table because I can be messy at times. Start by cutting the top out of your pumpkin at an angle. This makes removing it easier. Make sure you knife is sharp. More accidents and cuts occur with dull knives than sharp. Now the fun part begins. Or as some say – the yucky part.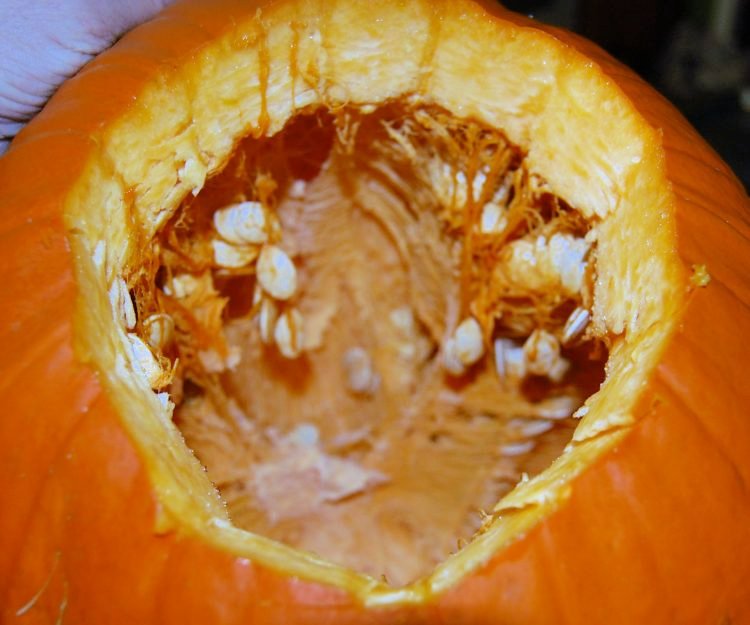 Now the yucky part
You want to remove the seeds from all of the "guts" and membranes of the pumpkin. I tried using a heavy spoon, but found that using my hands worked best. As I pulled them out, I just placed them on a baking sheet. Don't forget to get those attached to the top also.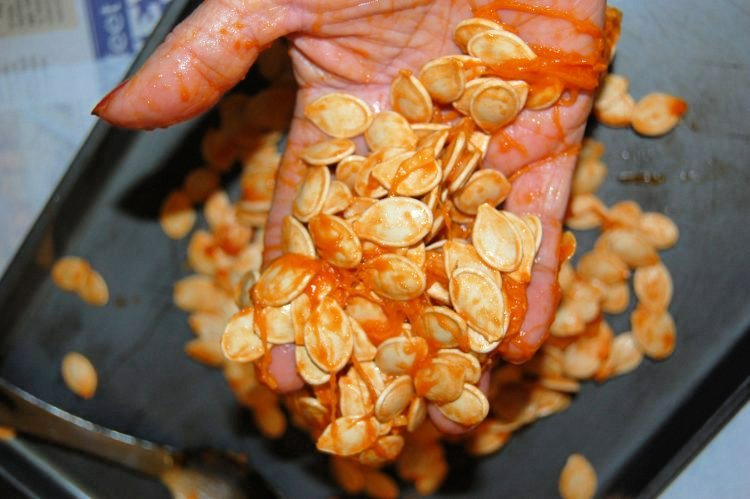 After getting all the seeds, I removed as much of the pumpkin pulp I could from them, then rinsed them a couple of times in cool water. After placing them in a colander, I ran cool water over them for about a minute to finish rinsing. I put these back on my baking sheet, which I had covered with several layers of paper towels and let stand for about 5 – 10 minutes.
These seeds love paper towels – they really stick to them. I then put them onto a dry dish towel for further drying. I massaged the seeds with towel to get them fairly dry and let them stay wrapped in the towel for another 5 – 10 minutes.
As they were drying, I made my seasoning.
You can adjust your amounts to your liking and amount of seeds you have. This was a good amount for 1 ½ cup pumpkin seeds.
2 T olive oil
2 t Kosher salt, sea salt, or my favorite, garlic salt
In a medium mixing bowl, mix the oil and salt together then add your seeds and toss until all are coated.
Spread these seeds onto a parchment lined baking sheet, trying to get them into one even layer.
Bake these for about 1 hour at 350, or until they start turning a golden brown. Every 15 minutes, stir the seeds so they will toast more evenly. Once they begin to turn golden brown, they can begin to burn easily so keep an eye on them.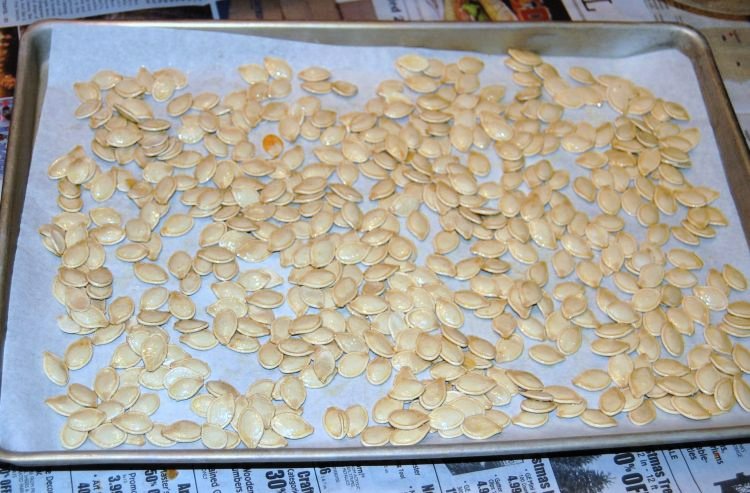 After baking, remove from oven and turn onto another baking sheet to cool. When completely cool, stir in an airtight container.
Do you like other flavors? All of these are adjusted to your own taste and likeness. You won't need more than 2 – 3 tablespoon of seasoning in total for any of these. You can also use melted butter instead of olive oil for a little different taste also. Butter can burn quicker though.
Don't Throw Out Those Pumpkin Seeds – Roast Them For Snacks
Other seasoning mixtures to try:
A mixture of cayenne pepper, smoked paprika and sea salt.
Parmesan cheese and black pepper (I would add the cheese only for the last 5 – 10 minutes of baking)
Cinnamon flavored – 2 T granulated sugar, 1 t cinnamon, ½ t nutmeg, ¼ t salt
Butter and garlic salt
Any of the toppings you love on popcorn, you will love on pumpkin seeds.
Other uses for pumpkin seeds
Any of these are great to eat as a snack, add as a topping to yogurt or oatmeal, or make a big batch and share with your friends as gifts.
Try these other Pumpkin Recipes
Need another simple pumpkin recipe? This Pumpkin Cheesecake Dip is just the thing you for you.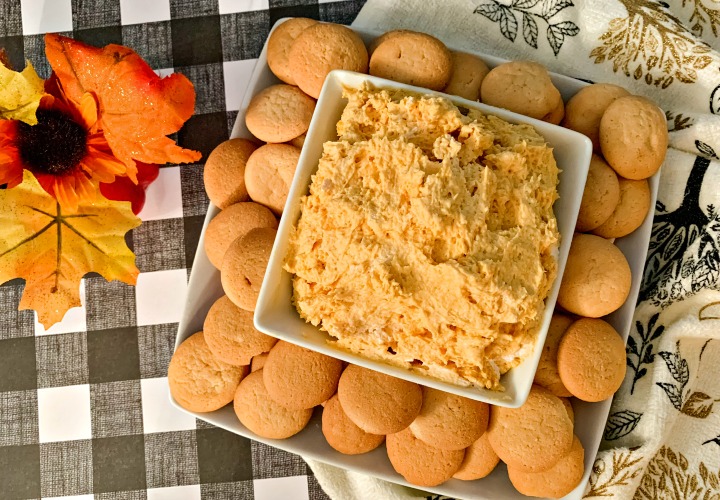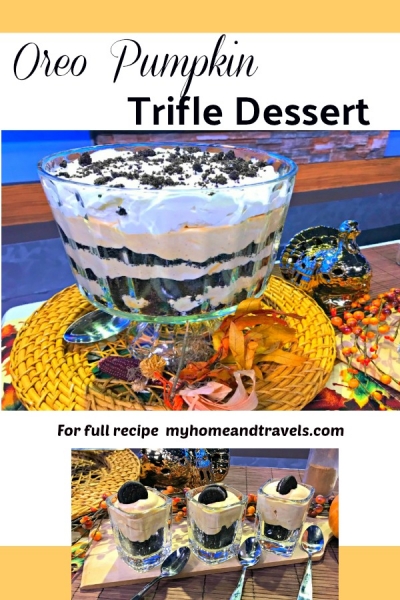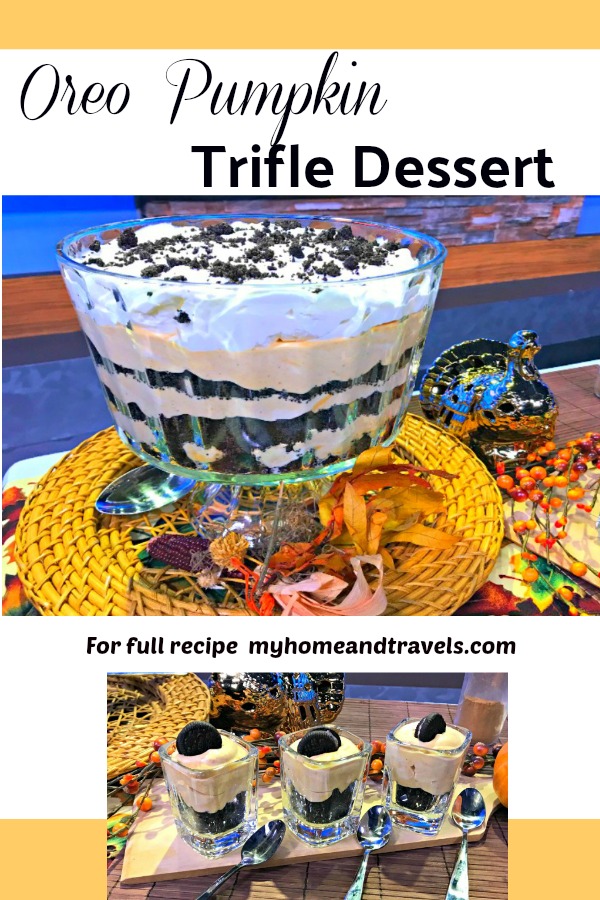 I've included affiliate links to Amazon for you to find some products easier. I may receive a small commission, but the price is the same for you. It just helps my blog out.
Happy Travels,
Rosemary