20 Frugal Ways to Make your Own Curtain Rods
How many times have you looked at something in your house and decided that you could make it much better than the way you purchased it? If you're anything like me, this probably happens on a daily and weekly basis. There are so many items that are simple to make, but we all tend to fall into the patterns of buying them at the store. If you've recently noticed the simplicity of your curtain rods, you aren't alone! Don't spend money at the store when you can make them just as easily yourself!
No time now? Save it to Pinterest for later.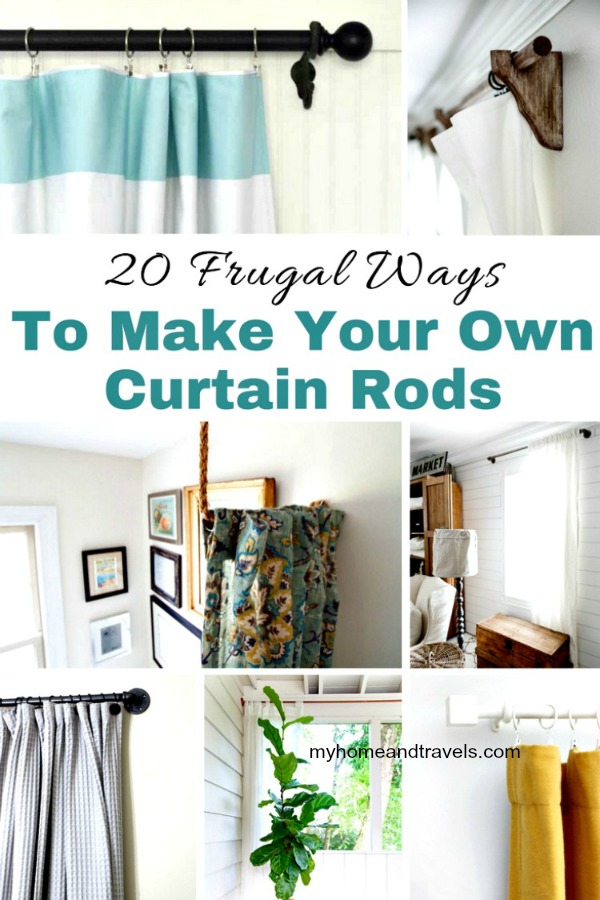 20 Frugal Ways to Make your Own Curtain Rods
With all of this amazing DIY options, you have no excuse to making your own curtain rods!

From start to finish, it's a process that is super simple, affordable and versatile as well. Find one of the options above that fit your current home decor and style, and made a plan to make a pair or two of this DIY curtain rods.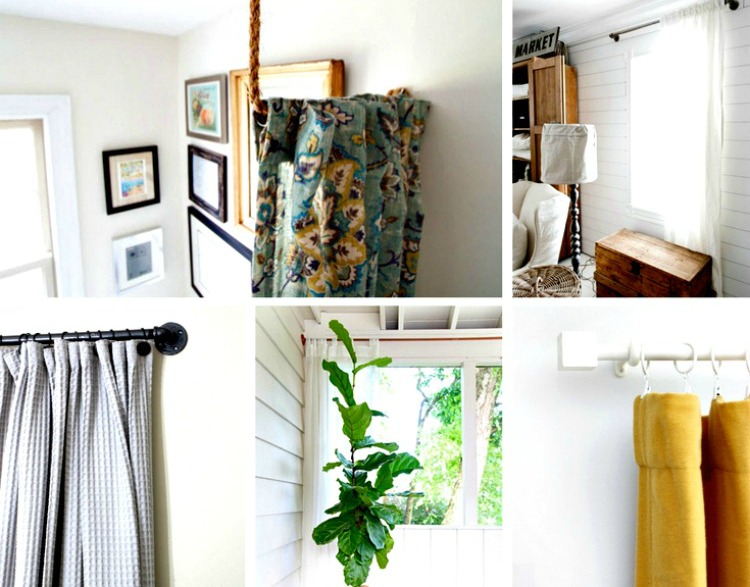 What are some of your favorite DIY projects?
One of mine is how this old changing table turned into my dining room coffee bar.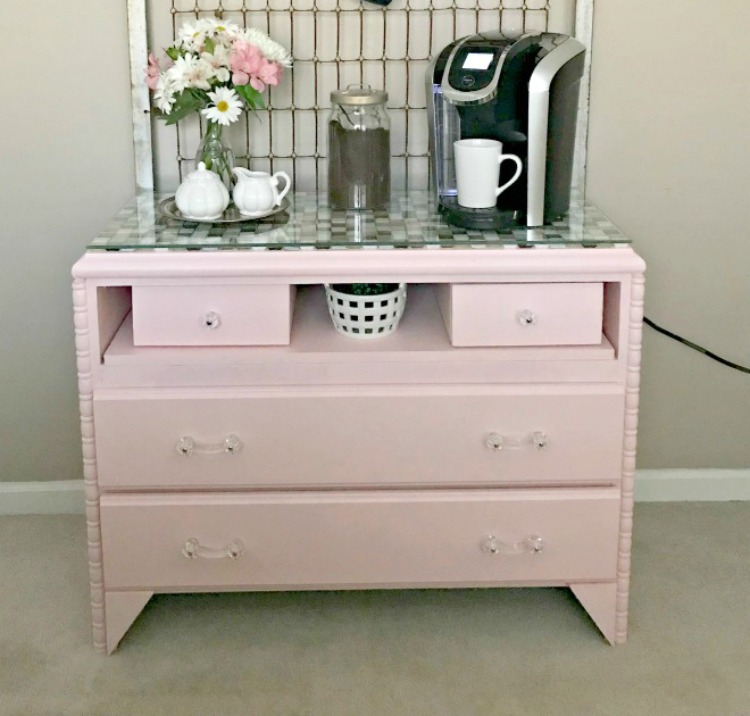 I've included affiliate links to Amazon for you to find some products easier. I may receive a small commission, but the price is the same for you. It just helps my blog out.
Happy Travels,
Rosemary