Seattle CityPASS – The Best Way to Visit Seattle
Seattle CityPASS is the best way to visit the amazing city of Seattle, Washington and see all the top attractions. You won't break the bank with the CityPASS or a new C3 version.
When planning a trip to a major city, I always check to see if there's a CityPASS available. I've used it in Tampa Bay and Atlanta and loved the savings for exploring the city and most popular attractions.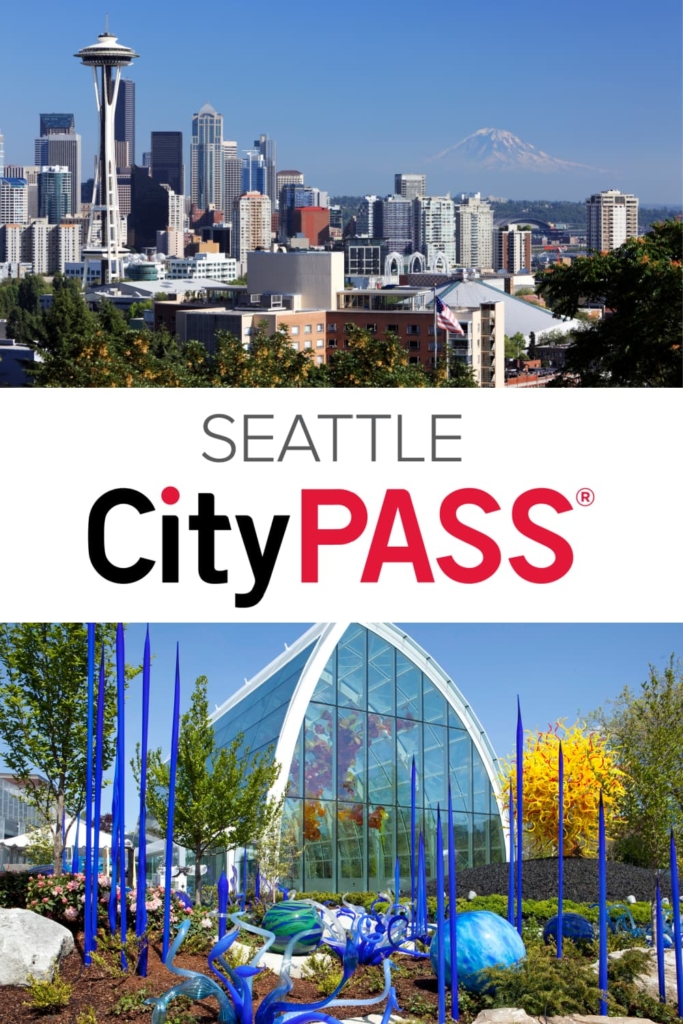 Seattle CityPASS – Explore and Save
Seattle was a new city to visit so finding there was a CityPASS available, made my planning so much easier. I knew I wanted to visit the top sites since I was flying cross country to get there. I have no plans for a return visit but would love to one of these days.
When I visit a city for the fist time, I typically hit up many of the well known places but also love to find those which are a bit unknown. Time didn't really allow for much extra on this trip. We were cruising to Alaska so on a tight schedule.
What's Included with Seattle CityPASS
CityPASS includes admission to 5 attractions. Check the website for current pricing and reservation requirements.
These are included:
*Space Needle
*Seattle Aquarium
You can then choose 3 more attractions – but you don't have to decide at time of purchase.
*Chihuly Garden and Glass
*Argosy Harbour Tour Cruise
*Woodland Park Zoo
*Museum of Pop Culture (MoPOP)
Here's what we did in Seattle with CityPASS – we were only there two days before a cruise so a couple of packed days.
SPACE NEEDLE – a must experience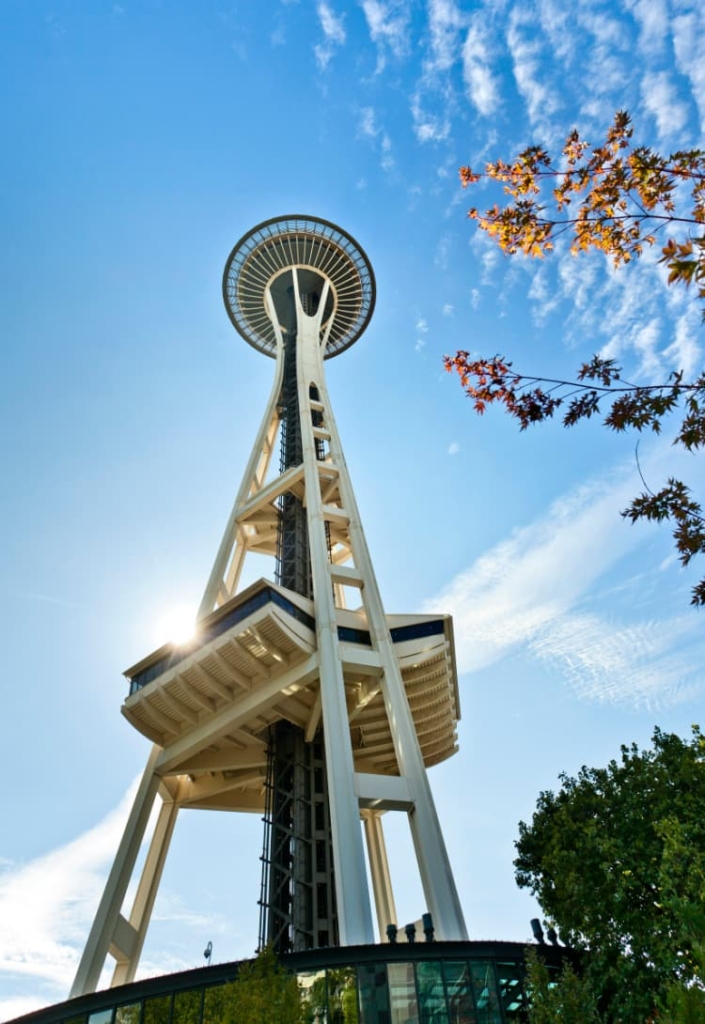 Experience a Sunset from the top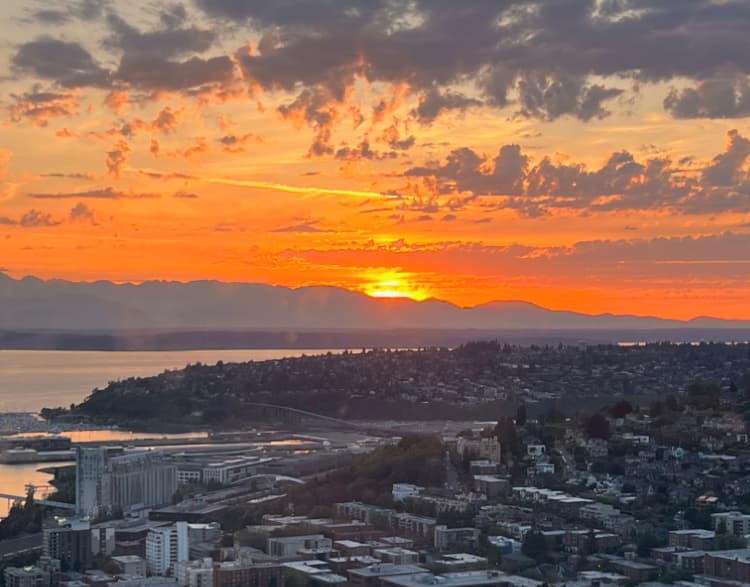 CHIHULY GARDEN AND GLASS – my most favorite thing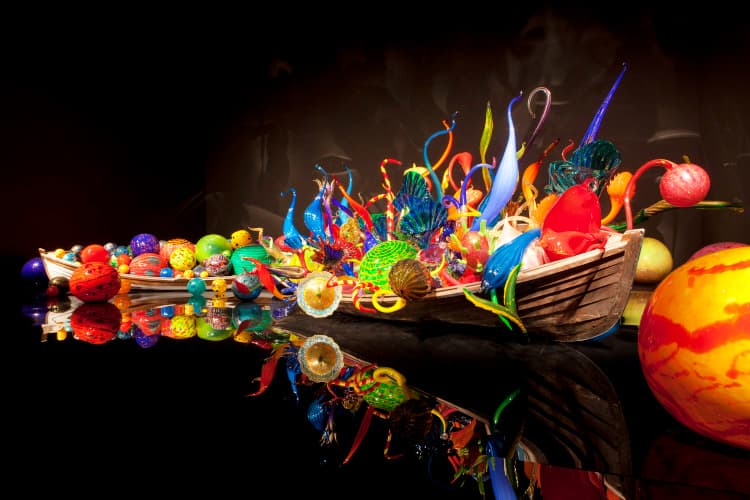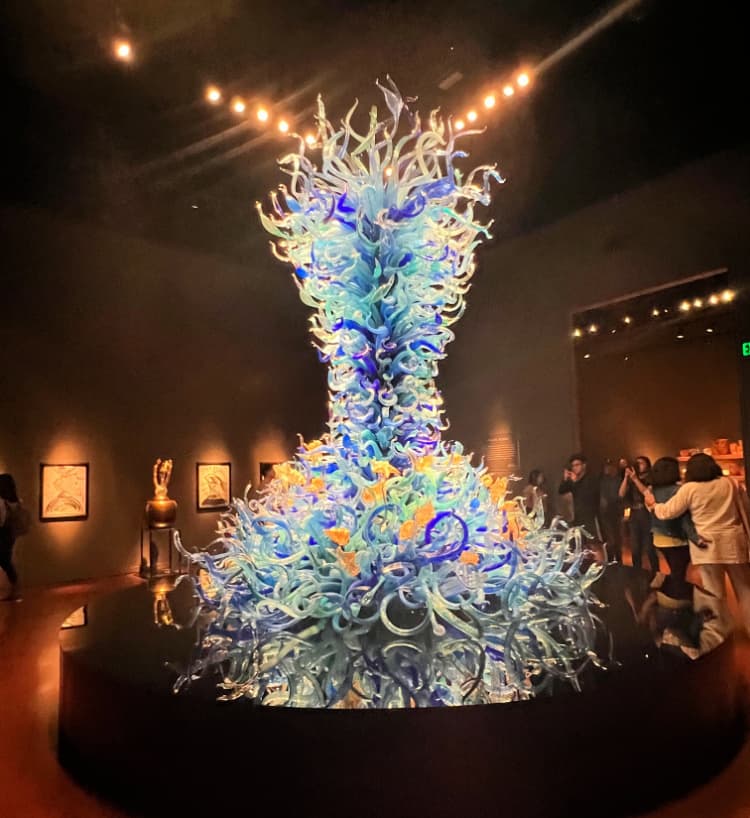 MOPOP – interesting and different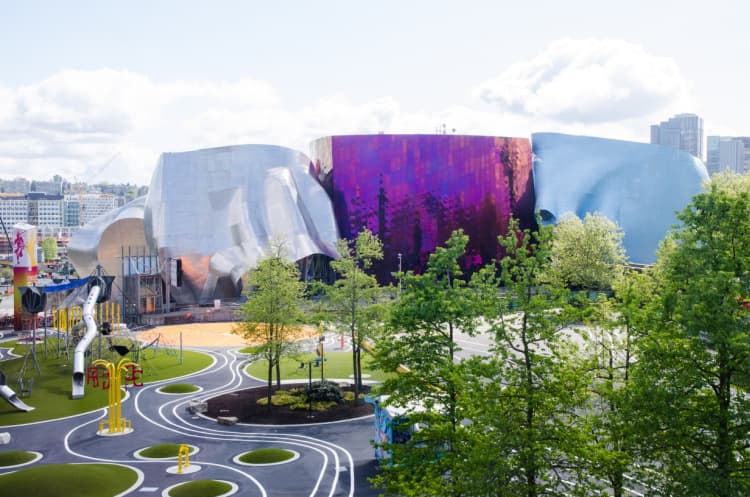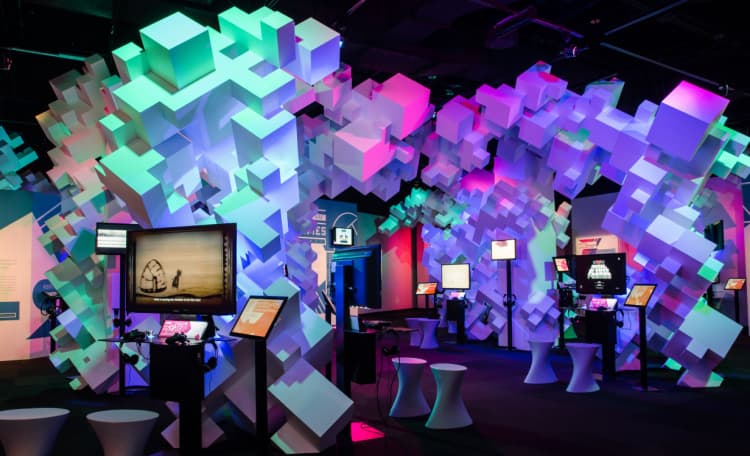 ARGOSY HARBOUR TOUR – a great way to see the city from the water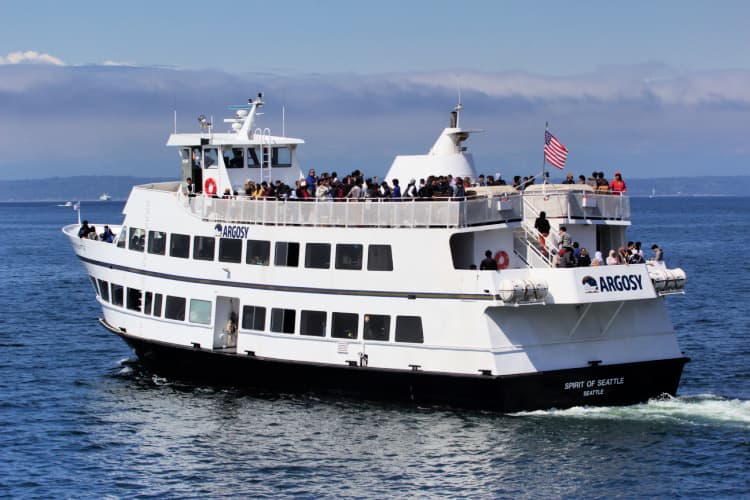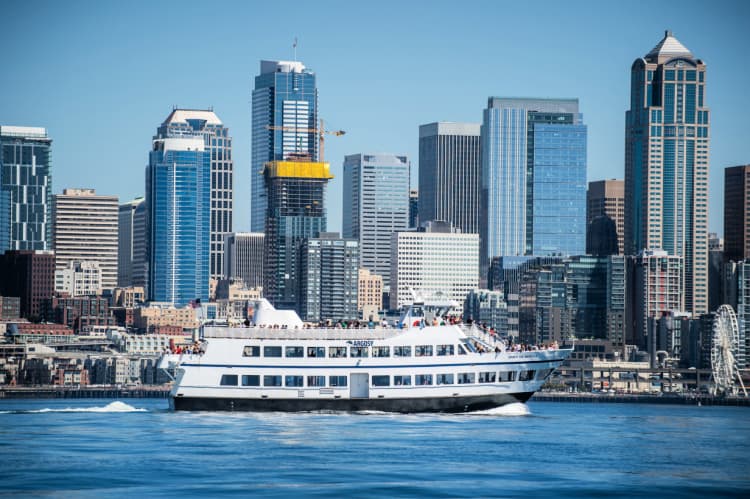 What's The Difference CityPASS and C3?
This diagram from the website shows a great comparison. You could also consider purchasing both types if you are in town for a lengthy time and see all the great attractions. The Museum of Flight was wonderful. Find current info HERE.
Which is best? That is totally dependent on your time and budget.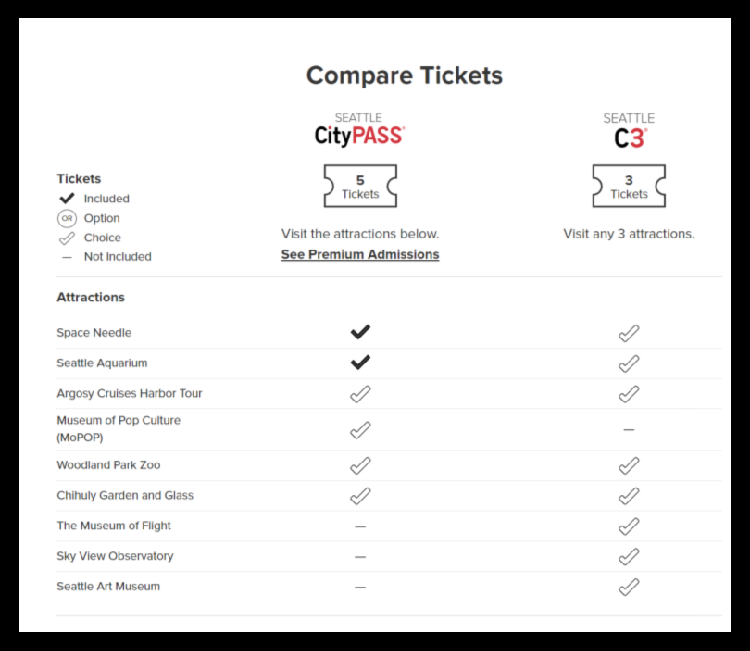 An updated note – MoPOP will soon be added to C3.
Making The Best of CityPASS
When making your final travel plans, using the CityPASS helps with the budget and also planning. You will find the hours of each attraction, if a reservation required, and suggestions for your visit. These are the top must sees in each city you visit.
Reservations can be easily made through the link to the My CityPASS® app/web page that comes with your mobile ticket. The app allows you to buy and store CityPASS® tickets, make advance reservations at those attractions that require them, and view detailed information on the attraction's hours of operation, special exhibits and offers, and more.
Did you know you can buy a CityPASS for Orlando or Southern California and save on admission to your theme parks? Other cities, but not all, include Boston, Dallas, New York City, and one of the newest – San Antonio.
**some photos courtesy of CityPASS**
Read about our visit to these cities.
Visit spots like – College Football Hall of Fame and Georgia Aquarium
Visit spots like – Busch Gardens and The Florida Aquarium
I've included affiliate links to Amazon for you to find some products easier. I may receive a small commission, but the price is the same for you. It just helps my blog out.
Happy Travels,
Rosemary