Saturday Snapshots Week Twenty Four
Good morning from the beautiful town of Johnson City, TN – home to East Tennessee State University for Saturday Snapshots Week Twenty Four. I'm attending a travel bloggers photo retreat so you will see lots of pictures of local places. I have never explored the Eastern part of Tennessee too much but know I will be back.
The weather is perfect for a great Labor Day Weekend in the mountains of Tennessee. What's your plans?
There will be a few new things changing around on the blog the upcoming weeks so make sure you follow along for those.
I'm busy planning a 10 day trip through Pennsylvania at the end of this month. New places to see and explore. I have never been to Pittsburgh, Philadelphia, or Gettysburg. Well Philly I saw through a train window going by.
One place I'm excited about touring also is the iconic Fallingwater by Frank Lloyd Wright. Who's been?
From the past week on the blog…..
It's September so we can start talking more about pumpkins.
This delicious PUMPKIN BUTTER MADE IN THE CROCKPOT. And using canned pumpkin, you can make it all year long.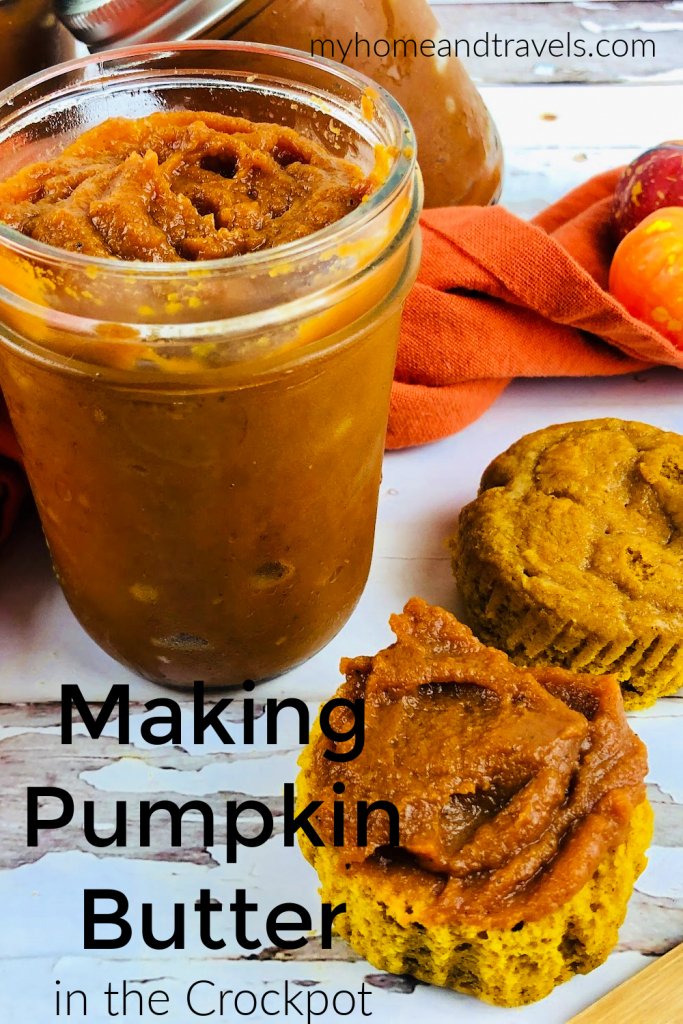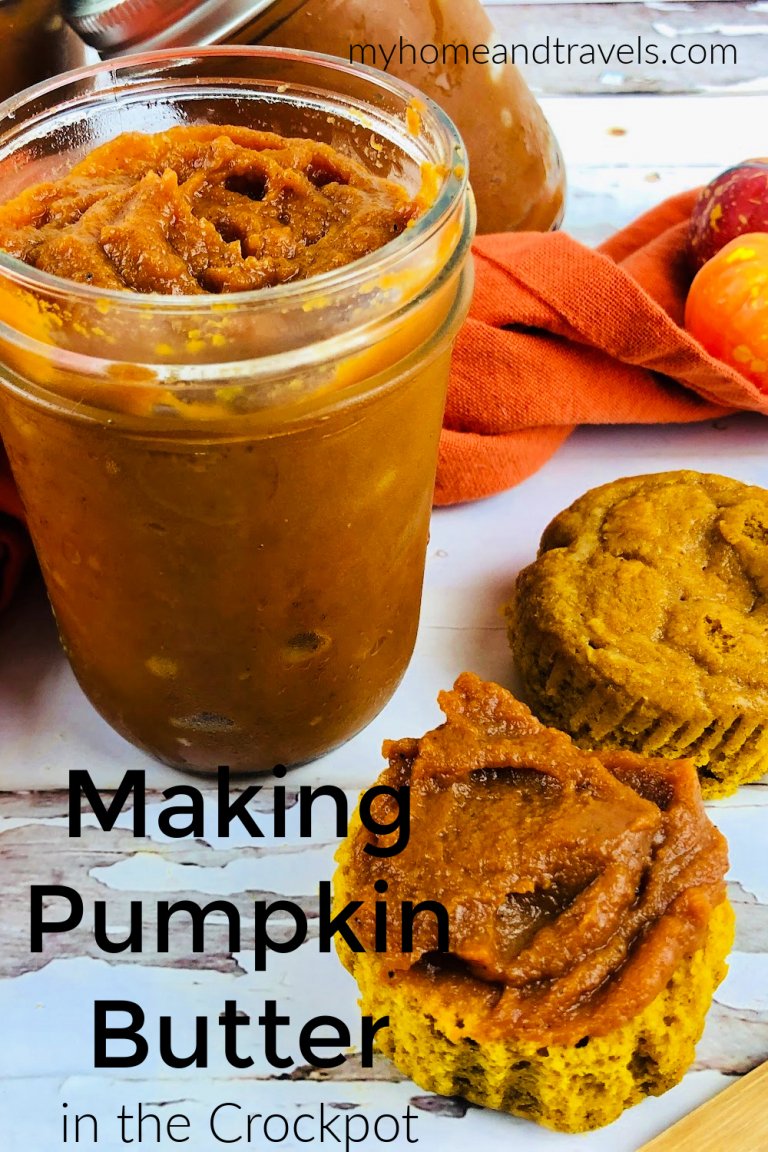 A VISIT TO COLONIAL WILLIAMSBURG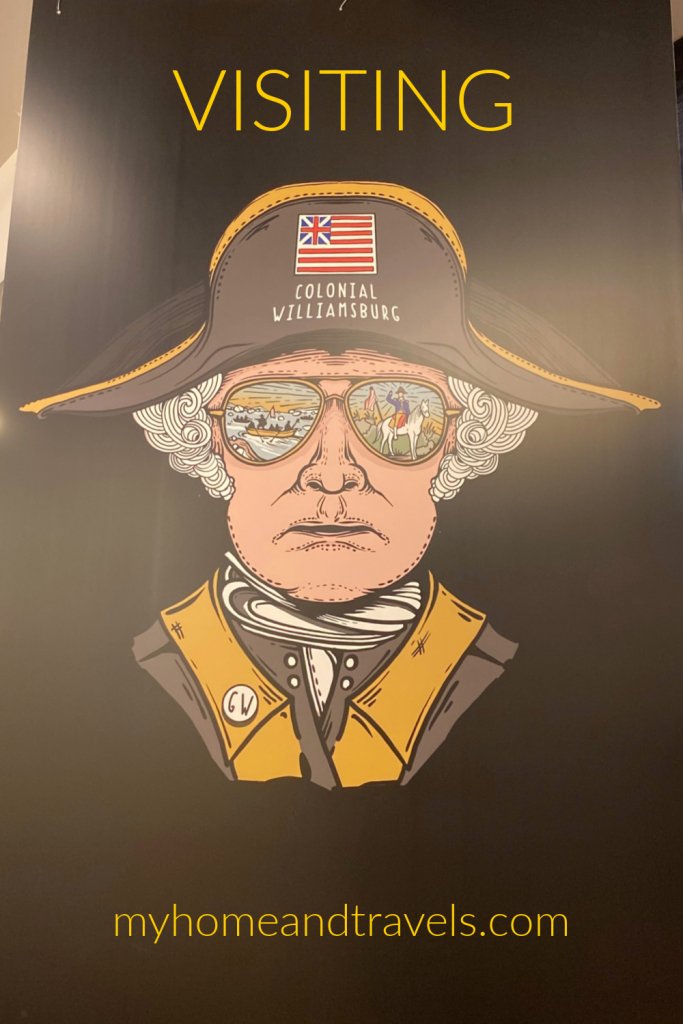 A Round-up of 14+ AUTUMN WREATHS TO DIY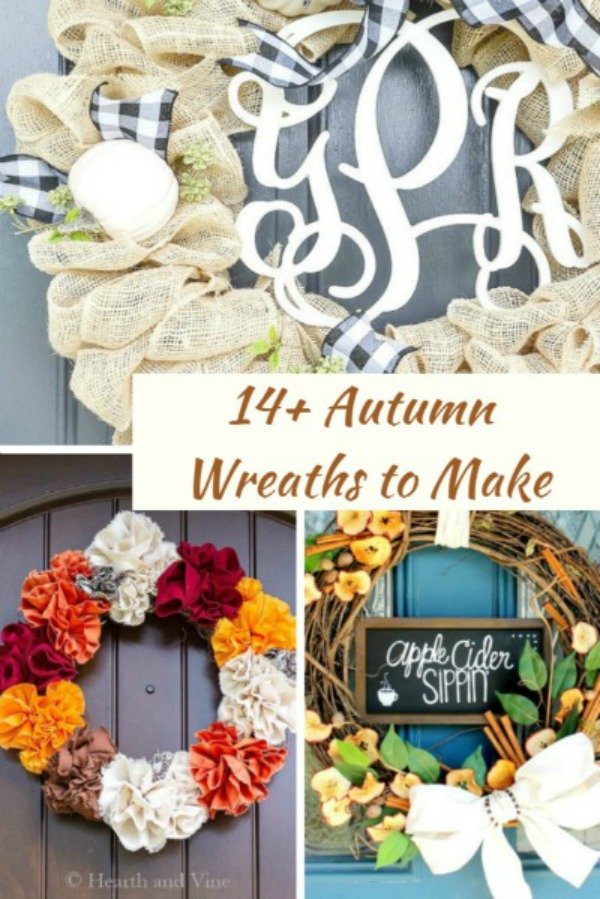 A Round-up of ALL THINGS PUMPKIN SPICE TO INCLUDE CRAFTS AND RECIPES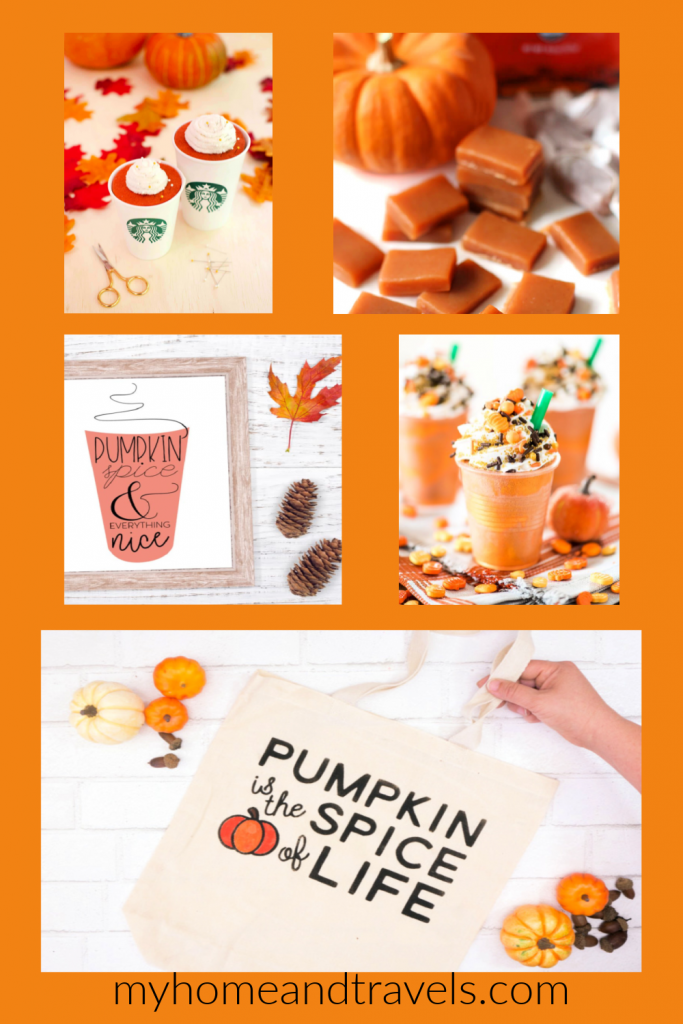 ROASTED VEGETABLE FALL HARVEST SOUP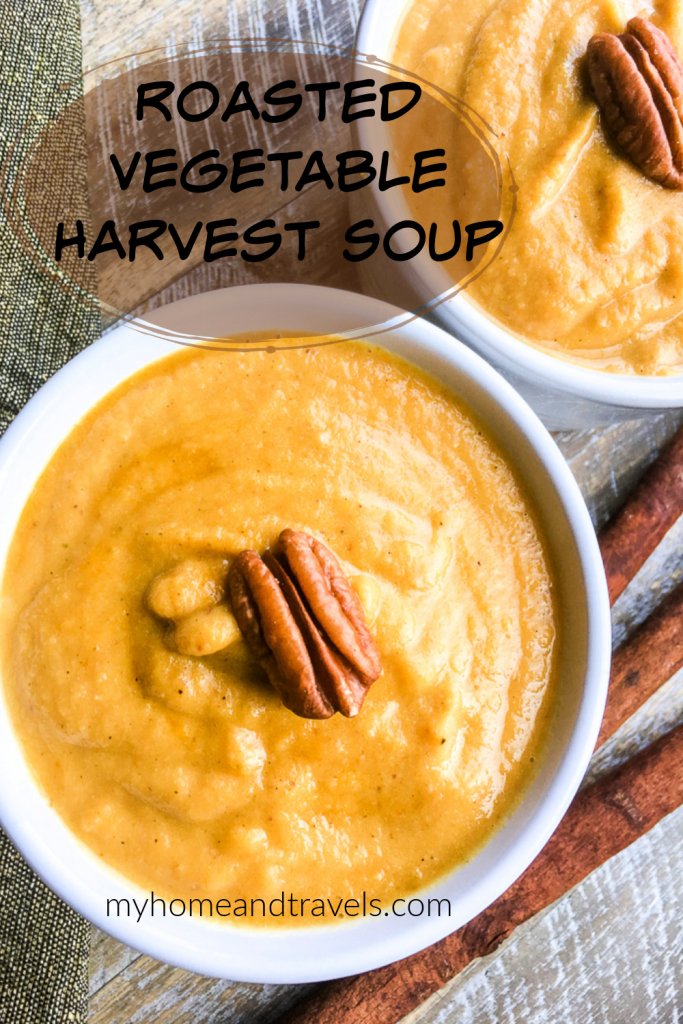 What's some of your favorite pumpkin things – that famous PSL served by many coffee shops, carving them, or a good old pumpkin pie?
Now let's see what else I can find to share with you from my friends.
Apple Bread with a Streusel Topping
Making A Fall Charcuterie Board
Create A Fall Floral Arrangement
How to Make a Plant Stand from a Lampshade
Redoing A Small Table – For The 2nd Time
Easy Fall Porch Decorating Ideas
Make sure to follow me on Instagram for all of my travel photos and stories. MY HOME AND TRAVELS ON INSTAGRAM
I've included affiliate links to Amazon for you to find some products easier. I may receive a small commission, but the price is the same for you. It just helps my blog out.
Happy Travels,
Rosemary