Are you looking for simple tips on how to use leftover ham? You're in luck because ham is one of those foods that can be used in a ton of different recipes! The best part about ham is that you can use it as shown in any of the examples below OR you can pop it in your freezer to save for later as well.

You may have seen the post yesterday – HOW TO PREPARE A HAM IN THE CROCKPOT
Make certain to check out our Slow Cooker Potatoes & Green Beans which is always a great side dish to any ham recipe.
Using ham can be a great way to meal plan and save money at the same time. I actually like to buy more ham than I need so that I can use it for several more meals!
Here are some simple recipes that use ham that can be made for more great lunches or dinners.
Simple Recipes – How-To Use Leftover Ham
Below are a fun variety of ham recipes that are fast and simple to make! You'll find that once you realize how you can use ham for other options, it's a simple way to meal plan for the day ahead.
Ham salad is a great recipe when you're wanting something fast! Just top on bread or eat with a fork.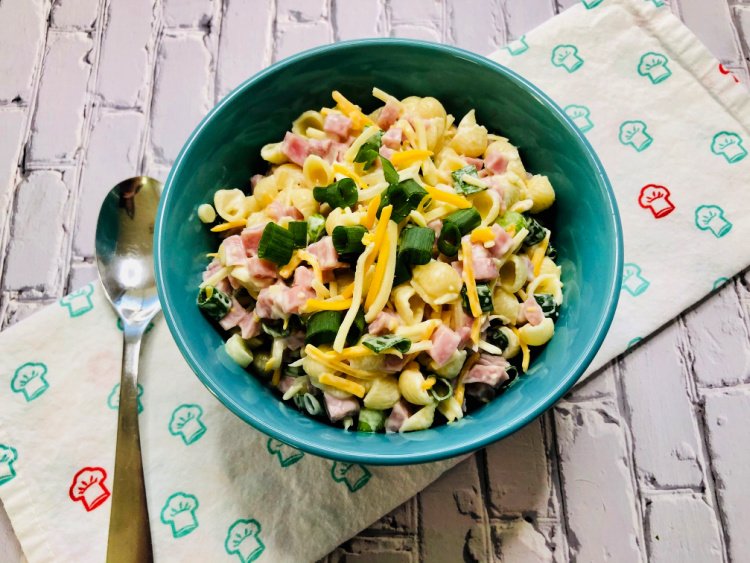 This recipe has a unique flavor because it uses Swiss cheese and I LOVE that about it!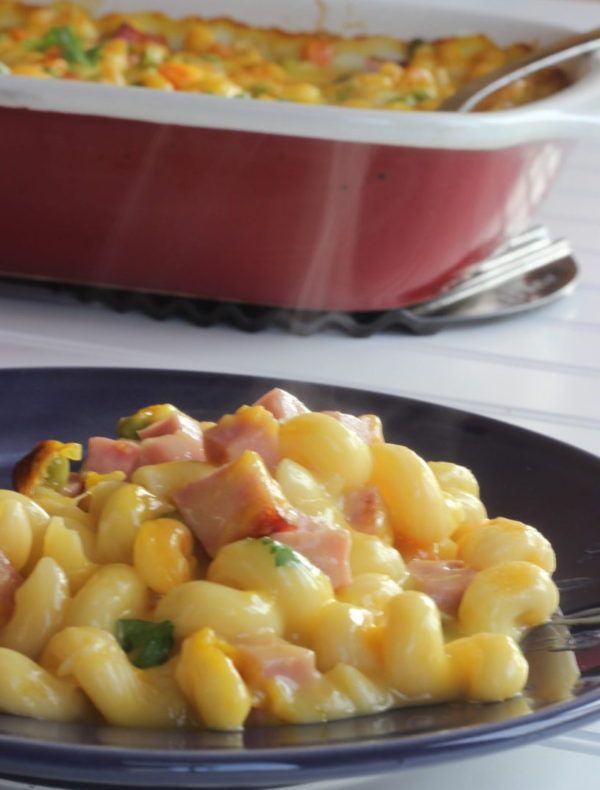 This Creamy Macaroni and Pea Salad remind me of a favorite buffet.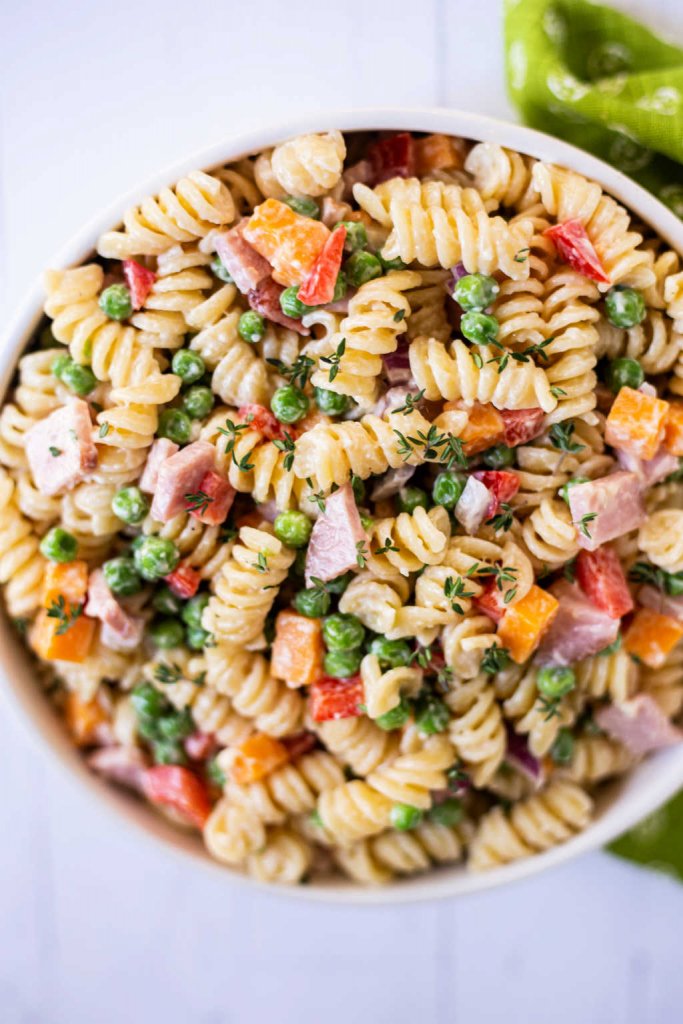 This is perfect for an appetizer and a great way to eat something else besides French fries.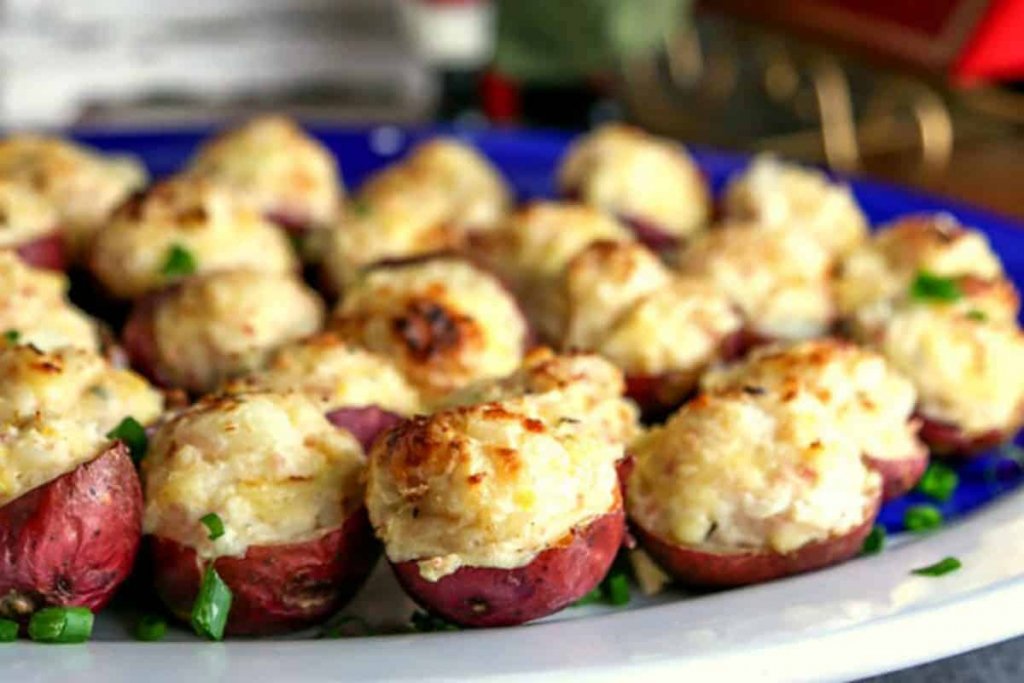 Simple and easy way to use leftover ham and vegetables.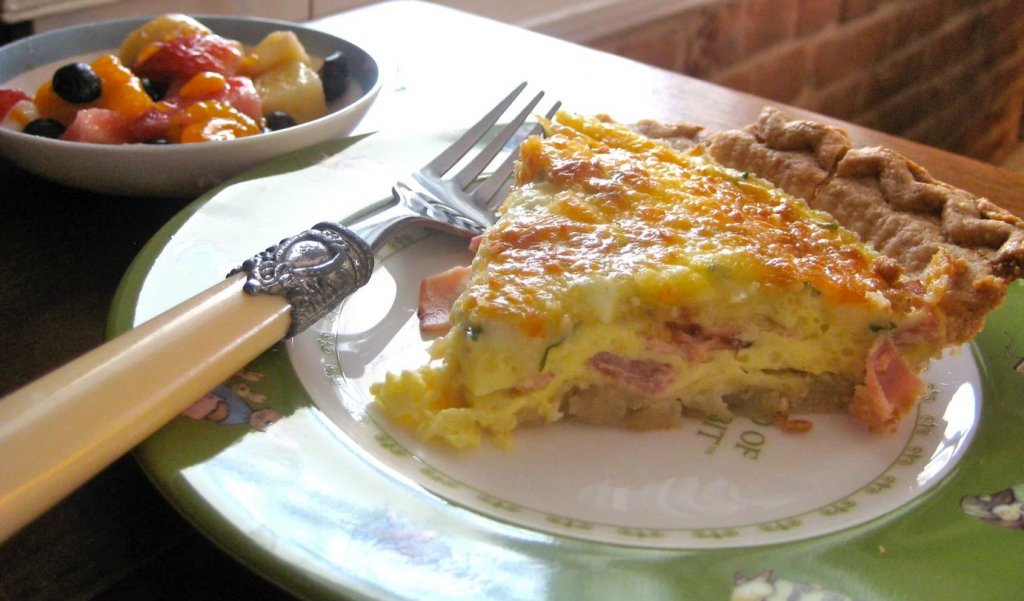 This is one of my favorite ways to eat leftover ham and broccoli!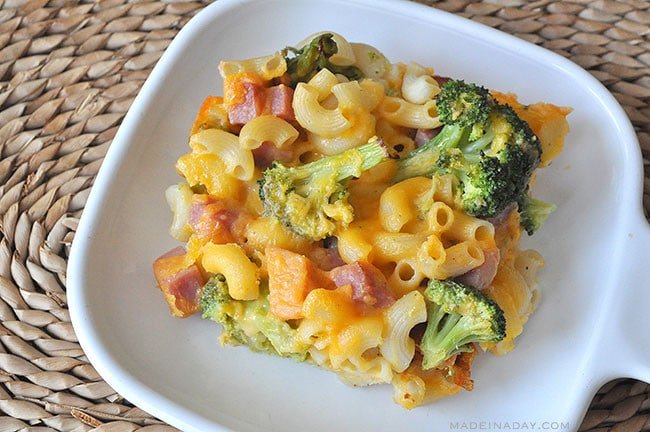 This is a delicious Hungarian Dish that has so much flavor and taste.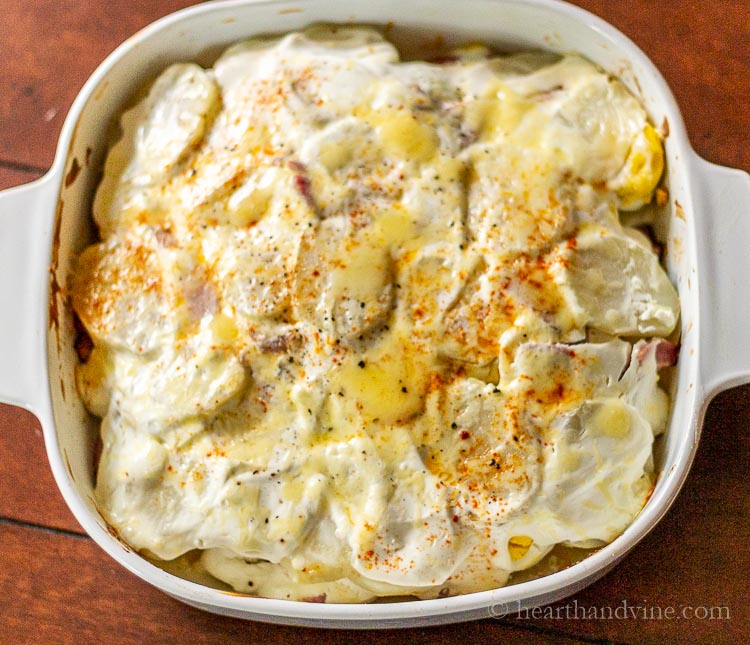 Love the idea of making a quiche but not wanting the crust? This is a great option and alternative to try!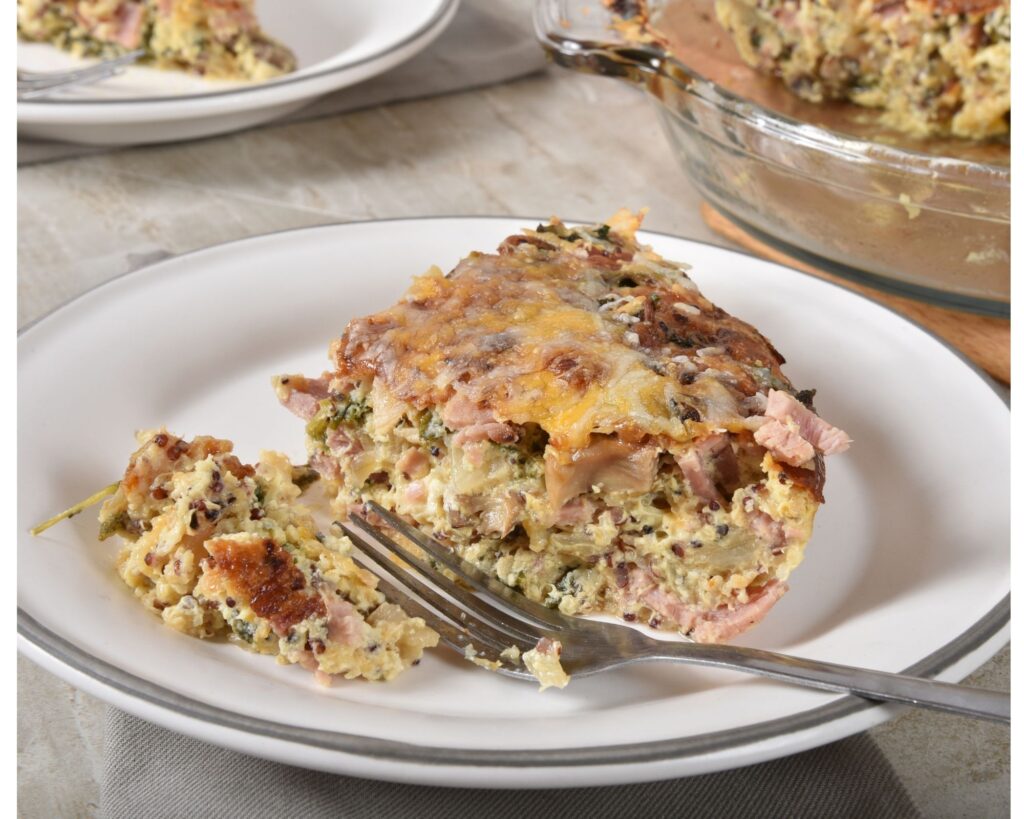 Just add the ingredients and let your crock pot do the work!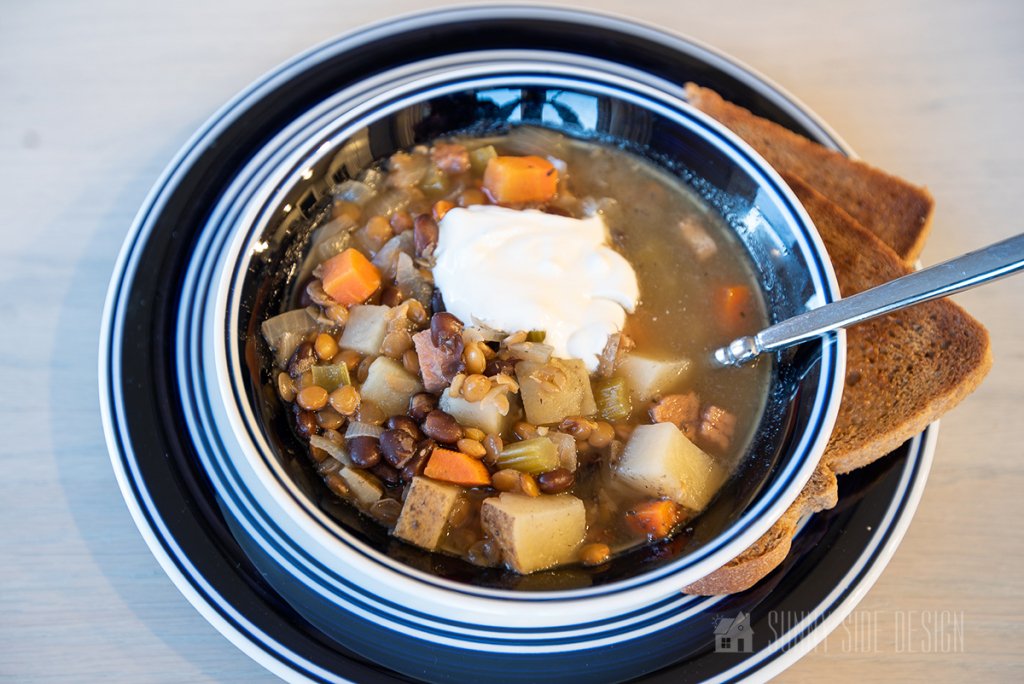 More Simple Ideas for Using Up Leftover Ham
As you can see from the recipe ideas above, there are a lot of great ways to use up a ham. You can also chop up and add toppings to baked potatoes or mix in with your morning omelet, too.
Don't forget that if you have too much ham or are tired of eating ham, just add it to a freezer bag and store it in the freezer for later. This simple method will keep it ready to enjoy for months down the road.
Have fun making us these simple leftover ham recipes! They're all so delicious and fast! I can't wait to hear about which one is your favorite.
More Simple Recipe Ideas
I've included affiliate links to Amazon for you to find some products easier. I may receive a small commission, but the price is the same for you. It just helps my blog out.
Happy Travels,
Rosemary