If you're looking for a simple side dish that can really steal the show, you're going to love this Sheet Pan Balsamic Brussels Sprouts recipe. Not only is it super quick and easy to make, but the taste and flavor are out of this world awesome! This dish really kicks up the taste to your Brussels Sprouts!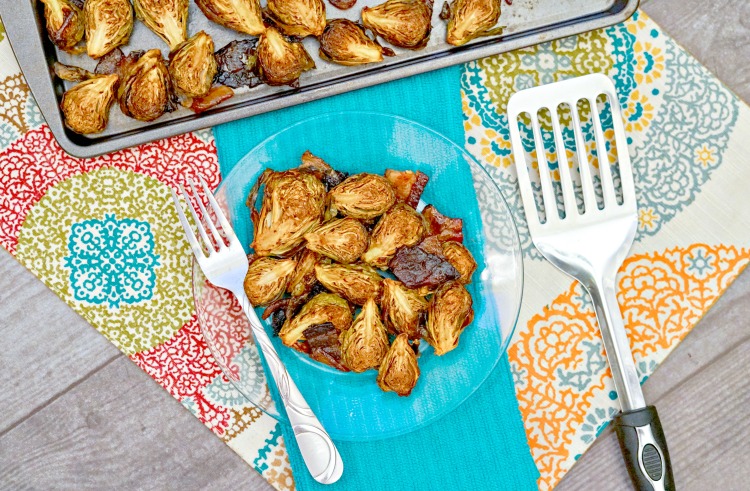 Make certain to check out our 14 Fantastic Cornbread Recipes as well. They would pair perfectly with this dish!
Sheet Pan Balsamic Brussels Sprouts
I'm always looking for a way to add some fun to our side dishes in our house. I can only eat so many salads before I'm pretty much over it, ya know?
This is why this recipe has become one that we can easily rely on and love. It's such a great taste and I really do like the way the Brussel sprouts combine with the seasonings. You could even toss in some even more bacon and make it a really hearty meal!
The great news is that this recipe is super simple so you don't have to spend a ton of time making it.
If you're ready to learn how, let's get started!
How to make Sheet Pan Balsamic Brussels Sprouts
Just gather up the list of simple ingredients below to get started!
Ingredients needed for balsamic Brussels sprouts
1½ lbs Brussels Sprouts
1/2 Bottle Balsamic Dressing
5 Strips Bacon
Directions to make Brussels sprouts with bacon
Preheat oven to 400°F.
Cut washed Brussels sprouts in half.
Transfer to a large baking sheet.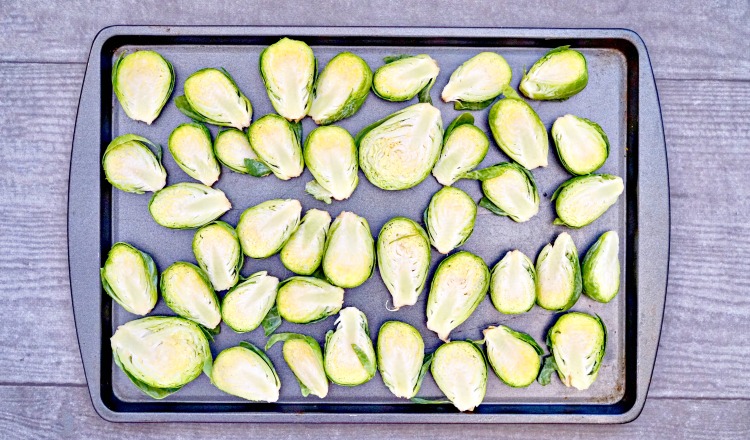 Cut bacon into small pieces and place bacon pieces in between the Brussels sprouts.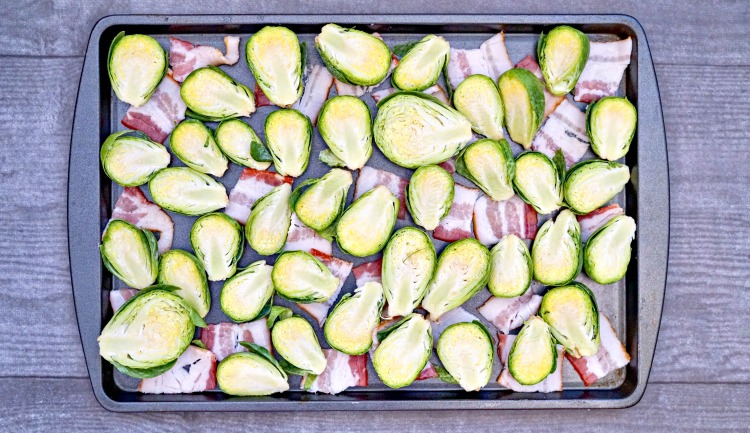 Coat with balsamic dressing.
Bake in oven 20-25 minutes.
Serve & enjoy!
How do you store leftover Brussels Sprouts?
The easiest way to store leftover Brussel sprouts is to put them in a container and keep them in the fridge. They should be good for a couple of days and taste super yummy once heated back up. I doubt if you have to worry about leftovers.
What other food items go well with Brussels sprouts?
Brussels sprouts are really quite a versatile food. You can pair this dish up with any type of main meat entree or add in some other veggies and onions and have a delicious vegetarian meal as well!
Make certain to whip up this recipe and give it a try. It's a really easy one that doesn't take a ton of time and effort but has an awesome taste every time.
Share this recipe with your family and friends so that they can enjoy it as well!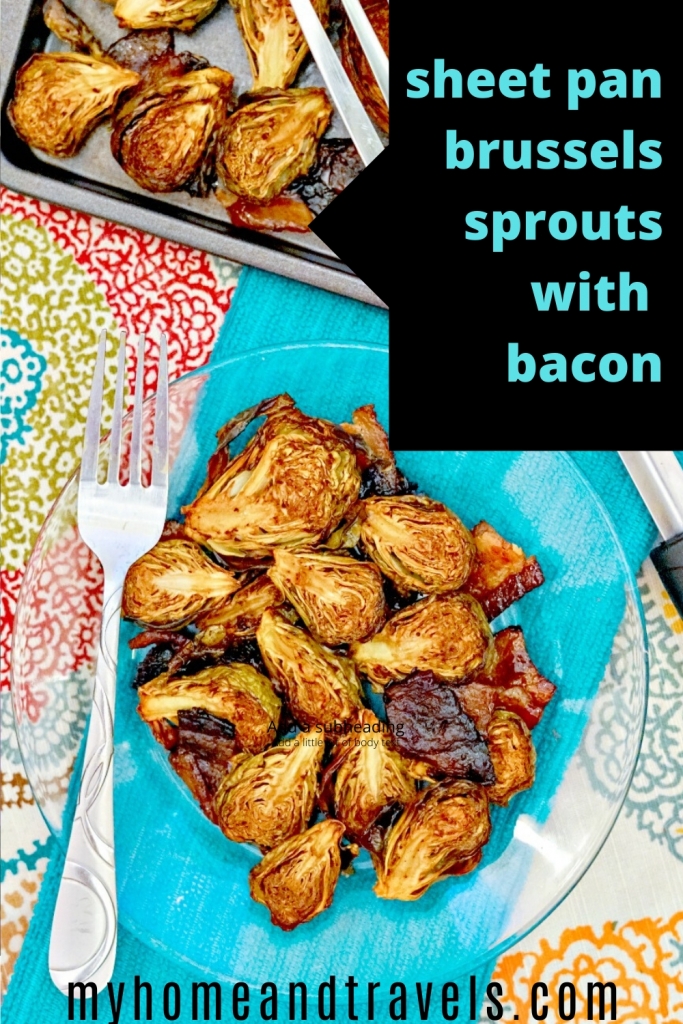 More recipes to try: