It's been a very busy time for us. You may have noticed I haven't been on the blog and social media as much the past few months – so much going on. A new name for the blog, which is still a bit under construction. Spring had us on a 15-day road trip mainly through Texas, which is our third trip there in about a year. But the biggest news is knowing it's time to downsize.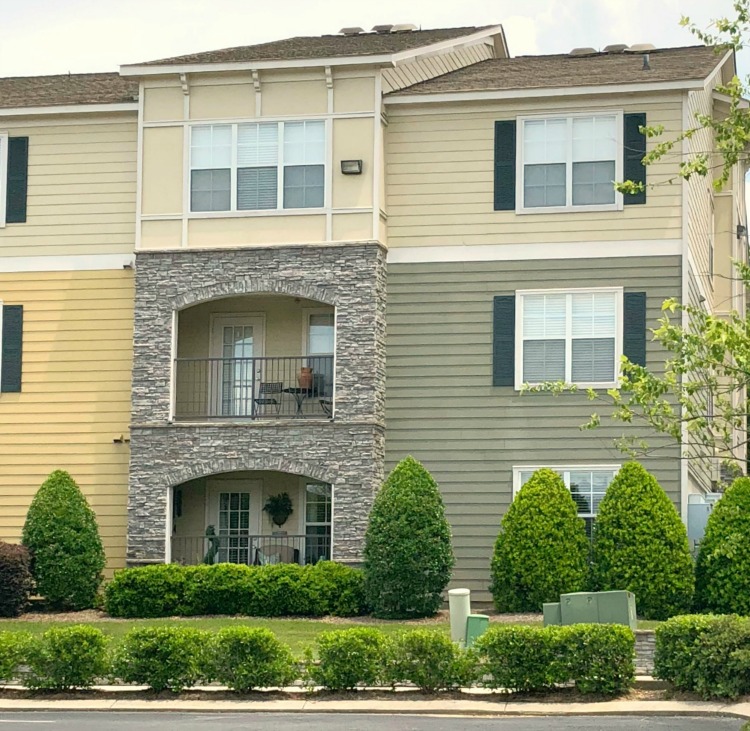 Downsizing. You hear that word a lot. Many people use it but they don't really know what it means. We know now. We're done with stairs, the yard, and hundreds of items we haven't used or touched in years.
Yes, we are on the move. Some may say, didn't you do that before? We tried downsizing once before and that was a joke. We had to do it so hurriedly that we lacked the time to discard many items that did not need to go with us. There was simply no place to put everything in only half the space we moved to. That and other factors made it necessary for us to move back into our house. This time we are doing it right; i.e., we're taking our time and not rushing, having yard sales to get rid of many items, making donations to local charities and thrift shops. It really is ALMOST enjoyable this time around because we know more what we're doing.
Ever since we moved back into our home, we've always talked about downsizing and knew this day would come. As empty nesters, we don't need a large house and more so, a large, hilly yard. Retirement will be here sooner than later for Don too. So we are on the move.
Is it right for eveyone? Maybe not at the current time, but for us we feel it is right. Some have already given their opinions on why we are wrong, but we are ready. I hope everyone can be happy for us. Hey, less maintenance, more time to travel.
A lot of thought was given into the type of apartment we wanted and where. We are thrilled with our choice and can't wait to get the keys in a few days.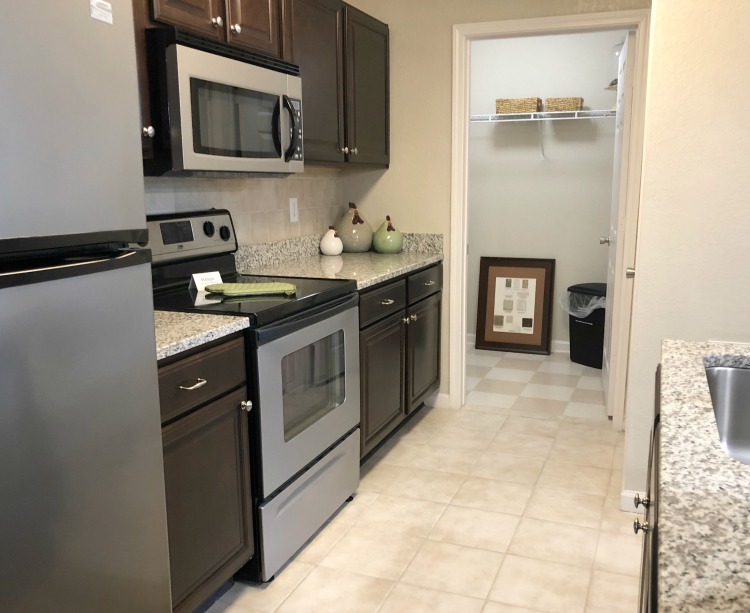 Yes, I've had trouble letting go of some stuff, but it must be done, and after it's in the car and gone, it's not really as bad a feeling. There will be more to get rid of after we get settled in as I'm not sure of what will work in the space although I have a color and decor style in mind. I see having more to sell, or donate later on.
Benefits of downsizing to an apartment – no maintenance to worry about. No more paying someone to maintain our yard. No more roof repairs. No more buying new flooring. No more window washing. Did I mention there are 3 large walk-in closets?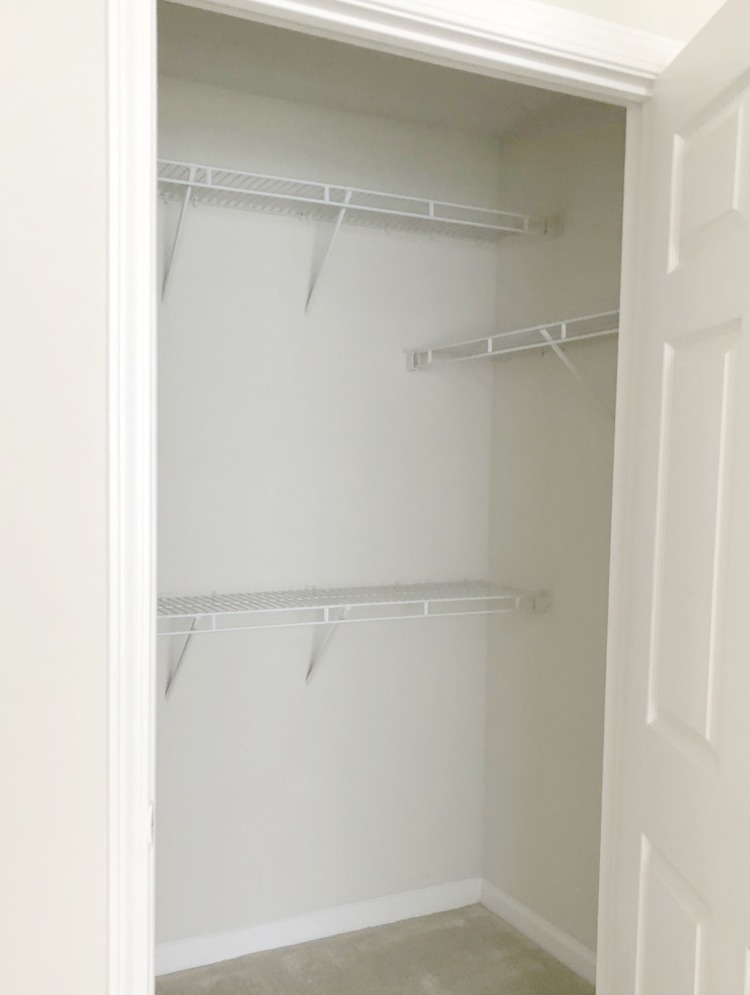 Our dryer at this time is starting to take a long time to dry but no worries, we have a washer and dryer provided in the apartment, and even a laundry room, which I don't have here.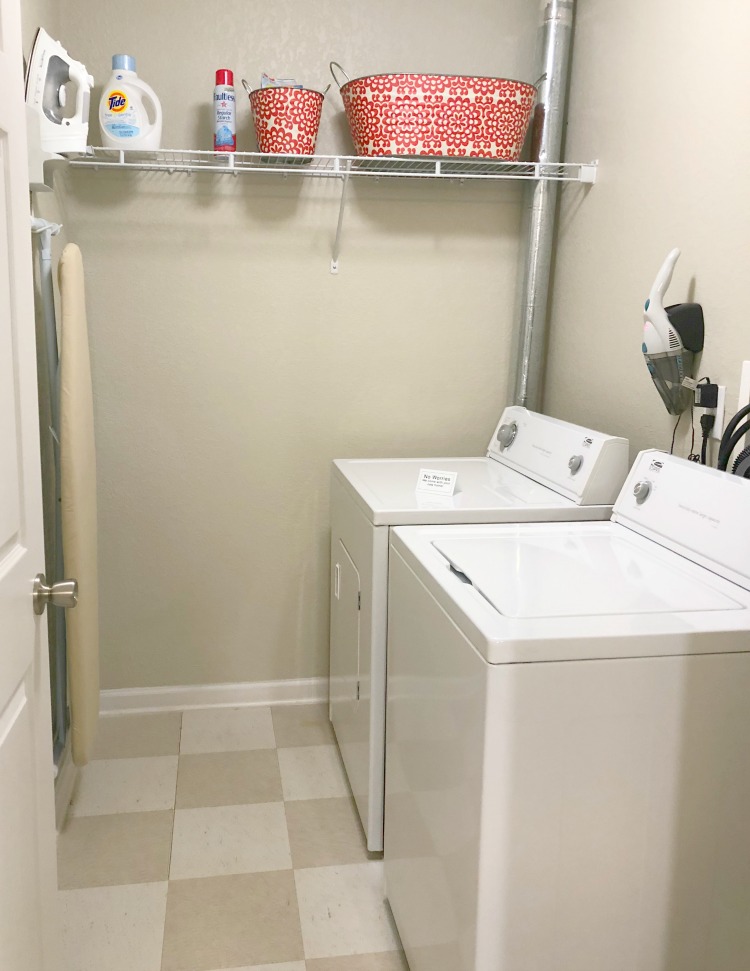 And of course there are things which will be missed. I will be limited to patio for flowers and herbs but I have already got new pots for this. Changing colors when I want to. Actually I can paint the walls any color I want to but I want to live with the beige for now. At least it's a pretty beige, not the pinky or blush you sometimes see. We are able to change out things such as light fixtures and fans. A new dining area chandelier, pendent lights, and ceiling living room ceiling fan is already in the works.
The worst part of all of this – THE ACTUAL MOVE. I've been packing for a few months and have moved some into the garage unit we have rented at the apartment.
We get the keys in a few days but don't have movers scheduled until the next week so we have time to get a bit settled before the big stuff gets moved. Hiring a mover is the best decision you can make.
A few things I'm looking forward to is the amenities including a nice pool, yoga is offered, and a fitness room. Something offered too is trash pickup. We just sit it out the door and it's picked up for us.
Follow along for all of the before and afters of furniture, projects, and how we are adjusting to apartment living. Some of the projects I have been working on for a little while now but will be revealed in our new home. These pictures are not from our actual apartment as it is being updated and will literally be an all new apartment.
Have you thought of downsizing yet?