Great Recipes for a Cookie Swap Party
Day Two of Twenty Five Days of Christmas. Not only are these great recipes for a cookie swap party, but really for anytime. These cookie recipes are perfect for a holiday cookie exchange. Not only are there a ton of varieties and flavors here, but each and every recipe is delicious as well.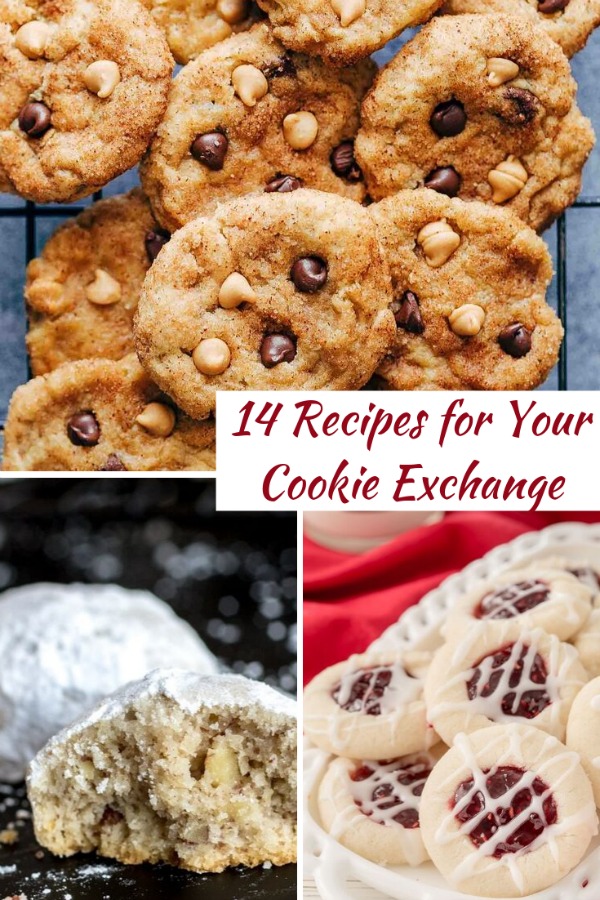 Do you need a few hints about hosting a Cookie Swap Party? Here's some of my ideas. COOKIE SWAP PARTY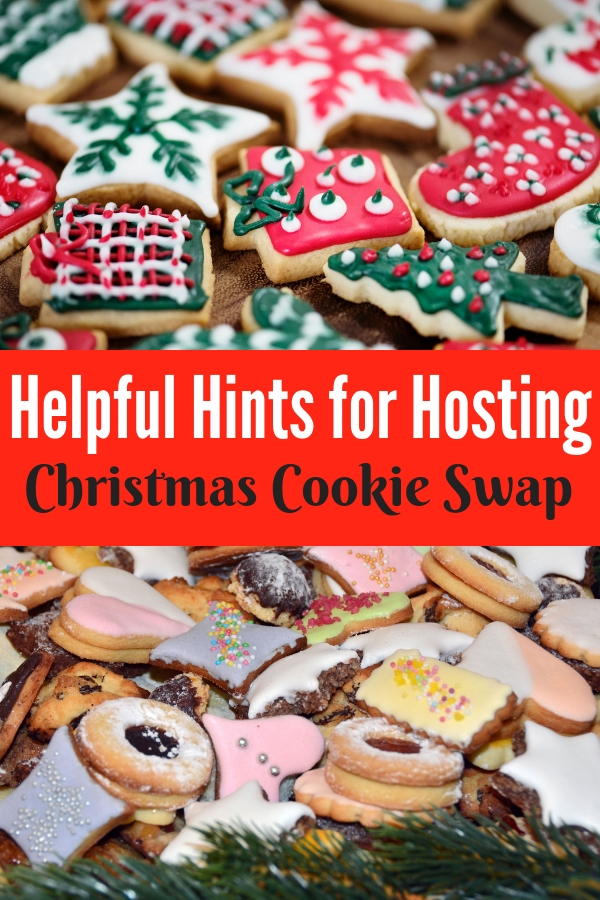 Along with the below recipes, I have included a few of my own for you to check out.
My Favorite Chocolate Chip Cookie
Trader Joe's Cookie Butter Cookies
Now for you to see about these from many of my friends.
If you're in the mood for joining in on a cookie exchange party or fun, you're certain to find a recipe here that you're going to love. And in all reality, who says you have to pick just one? Be the star of the show and make a few varieties to bring and exchange.
When it comes to sharing cookies, the more that you can whip up and give to others, the better! (Just be ready to hand out the recipes as well because these are all so delicious!)
Any good baker knows that they need to try out and bake all the cookies on their list first, right? If you're down for that responsibility, get ready to go to cookie heaven.
One bite of these and you're taste buds will wonder if you're actually eating cake.
Just in case you need another snowman cookie, you have to check out these!
If you're looking for some delicious cookie recipes to share for your cookie exchange fun, choose a handful of these and start baking!
It's always a good time for pumpkin cookies. Always.
Pumpkin Snickerdoodles by My Food Story
Just because the name "wedding" is in the name doesn't mean that you can't make these for other times of the year!
Mexican Wedding Cookies by Homemade Interest
These cookies remind me of the cookies that my granmother used to make!
Raspberry Thumbprint Cookies by Cooking on the Front Burners
One bite of these and you're taste buds will wonder if you're actually eating cake.
Funfetti Cake Batter Cookies by Cook Eat Go
You can't go wrong with truffles. They're creamy and delicious and actually quite simple to make!
Sugar Cookie Truffles by I Heart Naptime
Classic holiday cookies are actually some of the best cookies there are.
Classic Thumbprint Cookies by Spend with Pennies
Since they're "cinnamon roll" cookies, it must mean that they can be eaten for breakfast, right?
Cinnamon Roll Cookies by A Magical Mess
These cookie sticks have just the right amount of chocolate.
Chocolate Drizzled Cookie Sticks by Creations by Kara
Not only are these cookies tasty, but they're super festive as well!
Christmas Wreath Cookies by My Heavenly Recipes
Do you wanna build a snowman? Hurry and gobble these up before they completely melt away!
Melted Snowman Cookies by Creative Homemaking
This are unique and crazy simple.
Christmas Jello Cookies by Creative Homemaking
Combining brownies and cookies is the ultimate dessert!
Crackle Brownie Cookies by Cincy Shopper
These classic sugar cookies are what the holidays are all about.
Amish Sugar Cookies by That Skinny Chick Can Bake
Just in case you need another snowman cookie, you have to check out these!
Snowman Sugar Cookies by The Inspiration Edit
Let me know what you try. What's your family favorite?
I've included affiliate links to Amazon for you to find some products easier. I may receive a small commission, but the price is the same for you. It just helps my blog out.
Happy Travels,
Rosemary