First Monday Trade Days – The World's Largest Flea Market
First Monday Trade Days is a must-visit spot if you're in or around the Canton, Texas area. If you're a fan of shopping, deal seeking, or simply browsing, First Monday Trade Days is the place to satisfy your retail therapy itch. It's known as the world's largest flea market, and that's no exaggeration!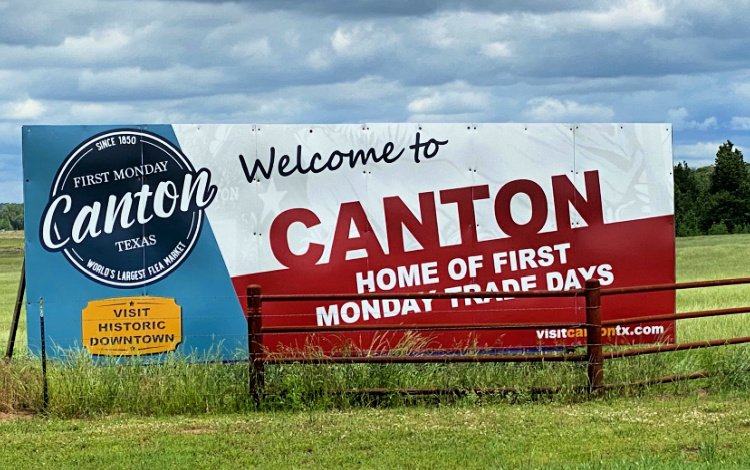 First Monday Trade Days
First Monday Trade Days is a monthly flea market held in Canton, Texas. Although it's called First Monday, the name is a bit of a misnomer. It's actually held on the Thursday through Sunday preceding the first Monday of each month. It claims to be the world's largest and oldest continually operated flea market, and I, for one, believe. The place is absolutely massive. It's more of a campus than a flea market grounds.
When you come to this massive flea market, be sure you're wearing walking shoes. Good arch supports are a must because you'll be on your feet for a long, long time as you browse through everything this absolute behemoth of a flea market has to offer.
This is my steps and only there about 5 hours.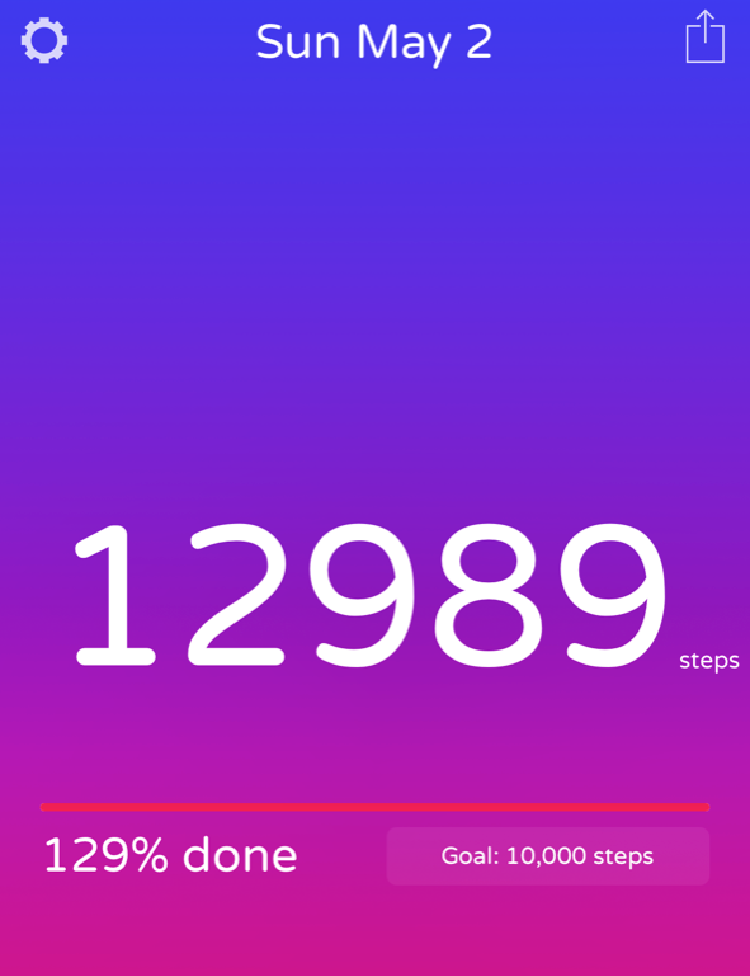 At First Monday Trade Days, you'll find everything from antiques to fishing gear and so much more.
Records is almost a must find for my husband, and there wasn't a shortage of them. Plus comic books are big.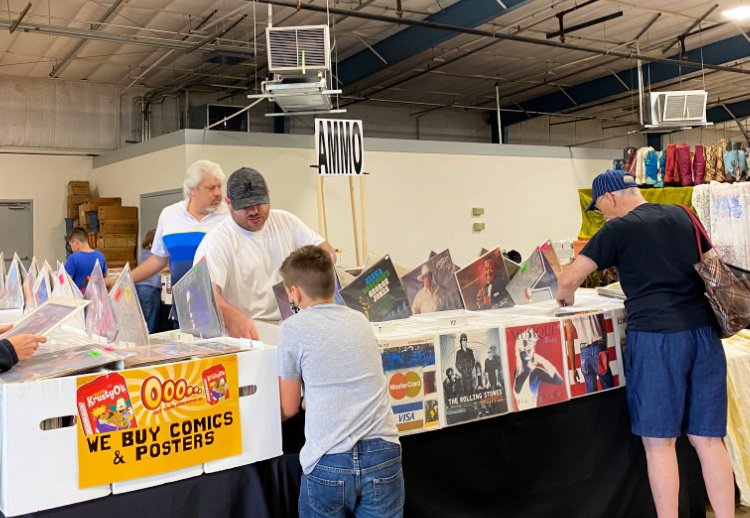 Pour over the offerings from over 5,000 vendors to discover great finds like antiques, collectibles, furniture, home decor, arts and crafts, jewelry, and vintage clothing among other things at the event. There's literally something for everyone at this huge flea market. Many of the inside buildings are set up as shops with lots of new items.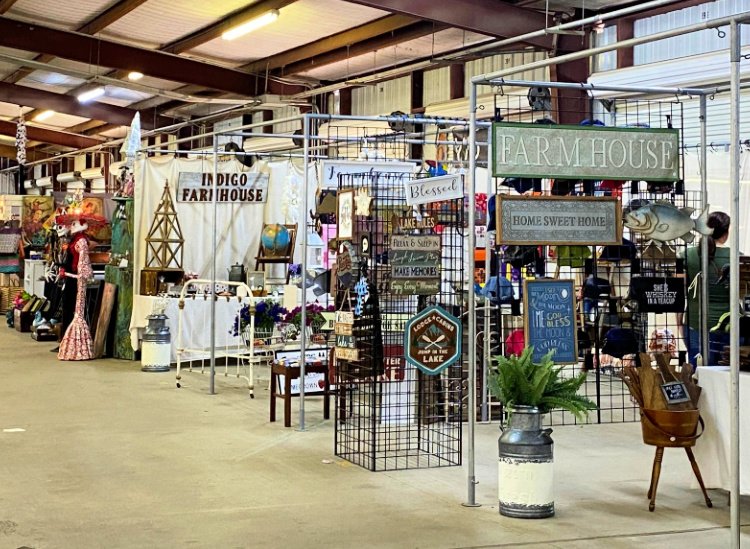 The farmhouse look is still strong in Texas. See those large light bulbs in the lower right corner, I got two of them, and they made our 2674 mile trip home, unbroken.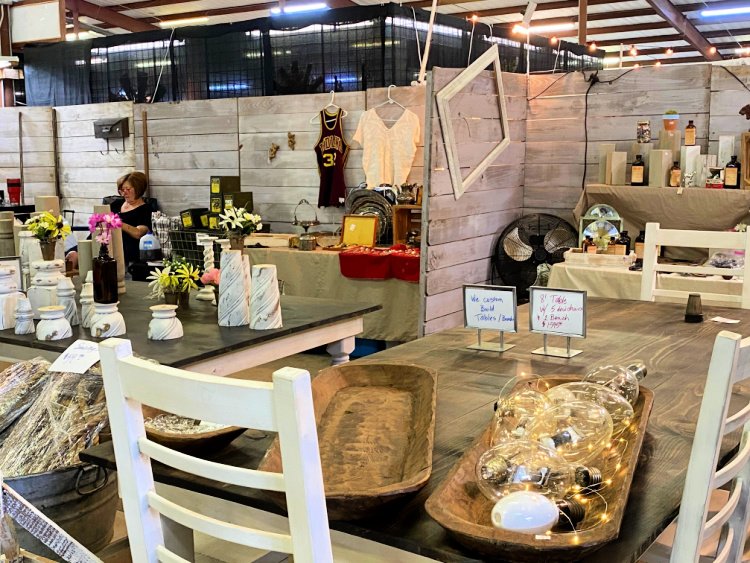 You also find a lot of "local" type of art which makes a great souvenir for your trip.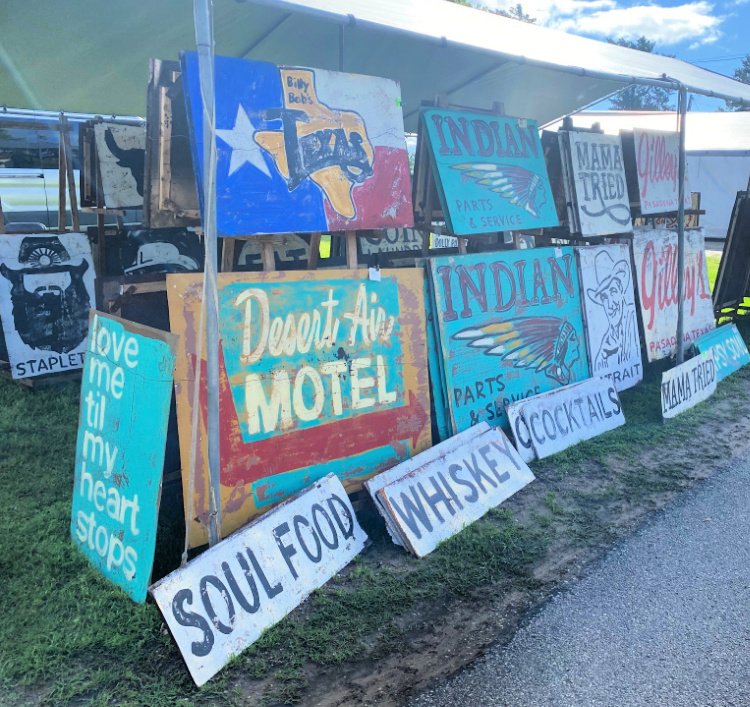 When traveling, I have to be careful about what I can buy. Space always becomes an issue. I had to pass on a great buy of a wicker headboard.
Plants and flowers are a big item, especially at this time of the year. Many of the popular plants, and if priced right, will sell out first thing.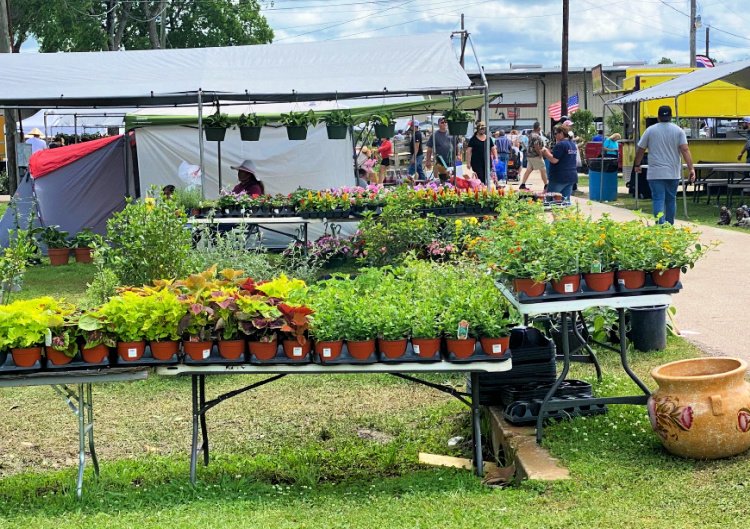 The day we were there was wonderful weather, as they had rain earlier in the week. This was especially good news for the outside vendors.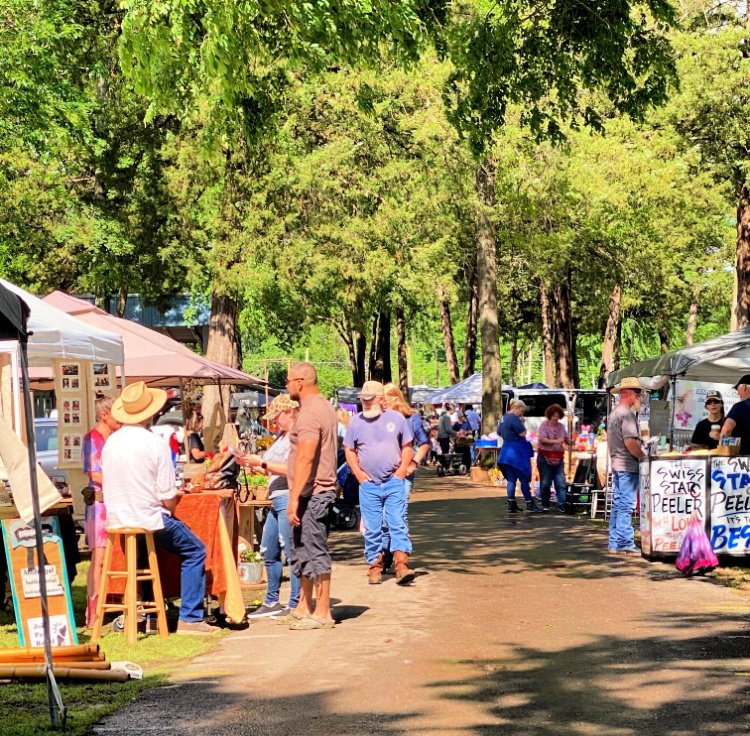 History of Trade Days
No one knows the exact date that this massive flea market began, but it was sometime in the 1850s. In those days, the circuit judge would stop in certain areas on specific days to hold court sessions. On those days, people came to town to see the court proceedings and conduct their business. Canton's day was the first Monday of each month, which is how First Monday Trade Days got its name.
The beginning of Trade Days was centered around buying and selling horses. State law required that all stray horses be brought into Canton and auctioned off to the highest bidder. People came from all around to participate, and the name First Monday Trades Day or Horse Monday became the moniker of the event.
In the 1930s, the importance of horses began to decline, but there was still a ten-year gap in Texas between the era of horse raising and the era of the tractor. Out of state horse traders began to bring in horses to fill that void, and horse buyers from all over the state began to attend First Monday, with the crowds growing larger and larger every month.
In the 40s, with the advent of tractors in Texas, feeder pigs became the focus of First Monday Trade Days, with the local pigs being known as the cleanest pigs to be found in Texas. These pigs attracted buyers from all over Texas, Oklahoma, and Arkansas. Hunting dogs were also sold at the event around this time.
You still find a whole section of animals for sale – almost any animal you can think of will be there for sale.
By 1950, First Monday crowds were topping out at almost 5,000 people, and space became an issue. One woman who owned a double lot patrolled her property with a broom to shoo away interlopers. That is, until one day a trader offered to rent space from her. Soon, she was making between $75 to $100 every First Monday. Of course, other homeowners followed suit, hoping to cash in on the space issue, as well.
By 1965, with space becoming more and more of an issue, Angus Travis and Joe Hackney partnered up and bought six and a half acres of land and designated it as the area for First Monday Trade Days. As more and more traders came to First Monday to sell their wares, more and more space was required. Over the years, more and more land was devoted to the trading area, and today Canton has more than 100 acres to accommodate over 3,000 sellers.
Although the sale is only once a month, there are many permanent buildings and covered areas. These are named so make sure you remember them, or do as I did, take a picture if you need to go back and pick something up.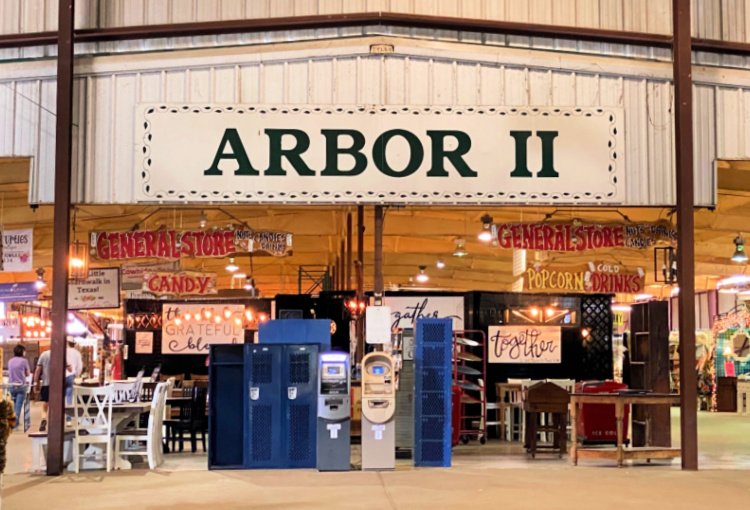 It's massive – and so spread out you an easily get lost on what you have seen. The choice of transportation are these scooters you can rent by the hour or the day.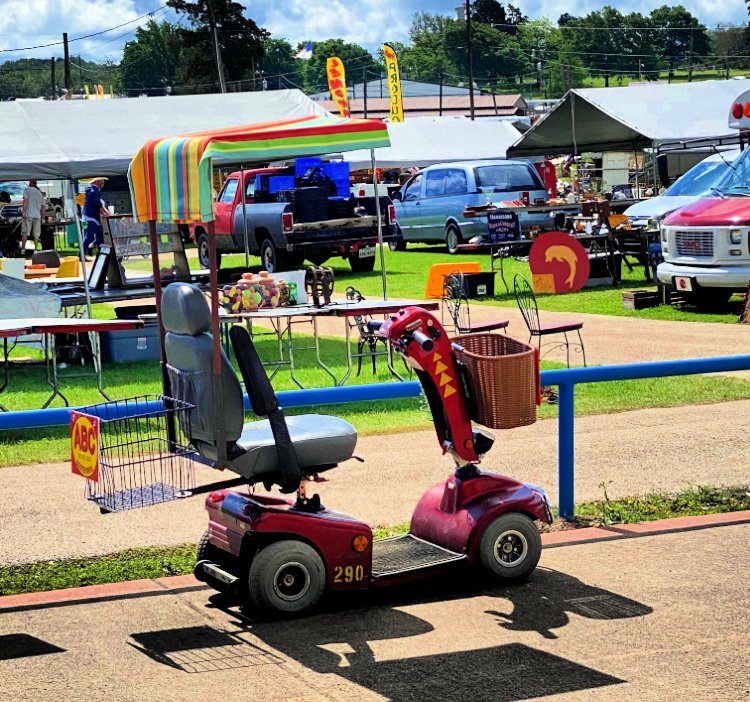 First Monday Trade Days – A Shopper's Paradise
If you're in the Canton area, head to First Monday Trade Days for great deals, unique finds, and so much more. Its over 100 acres is packed with vendors selling all kinds of items, so you're sure to find something you love. It's a great way to spend a weekend. In fact, you could spend you entire weekend there and not see everything. That's how huge it is.
I found a few things for sale which I already had such as this original Easy Bake Oven, which I got in 1965. I still have one of the cake pans and the cookbook. It will always be a treasure to me.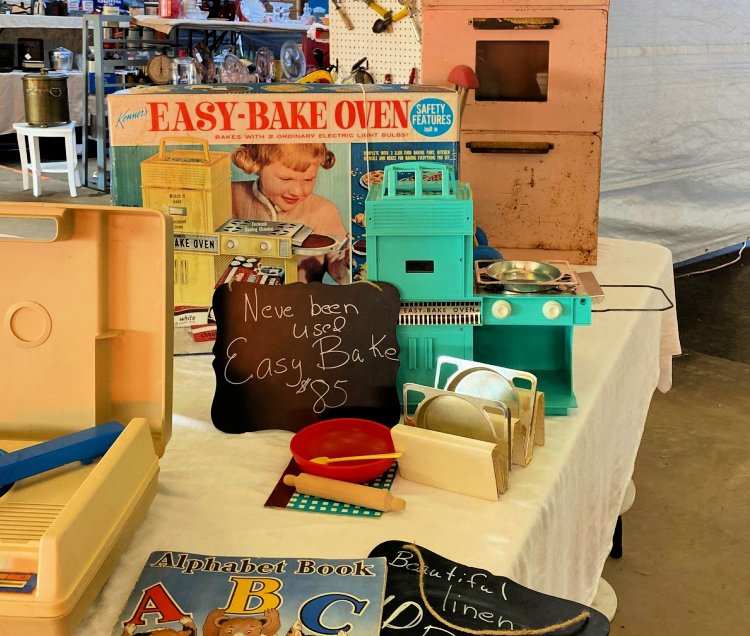 Then there's the food. As you can imagine, there's a little bit of everything from gourmet coffee, ice cream, gigantic corn dogs, and of course Texas BBQ. I couldn't resist this potato. Something about the smell of grease is better at an outdoor event.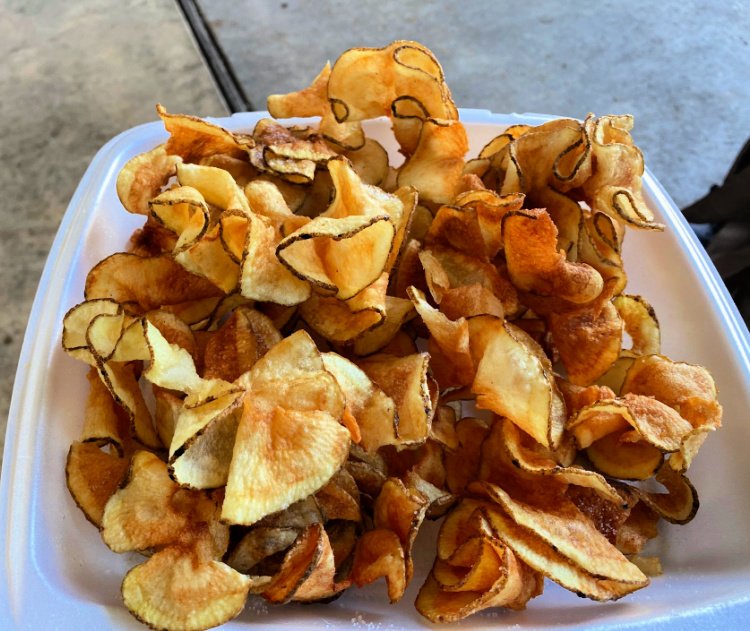 Now who wants to make a trip to Canton Texas? I would go back when in the area.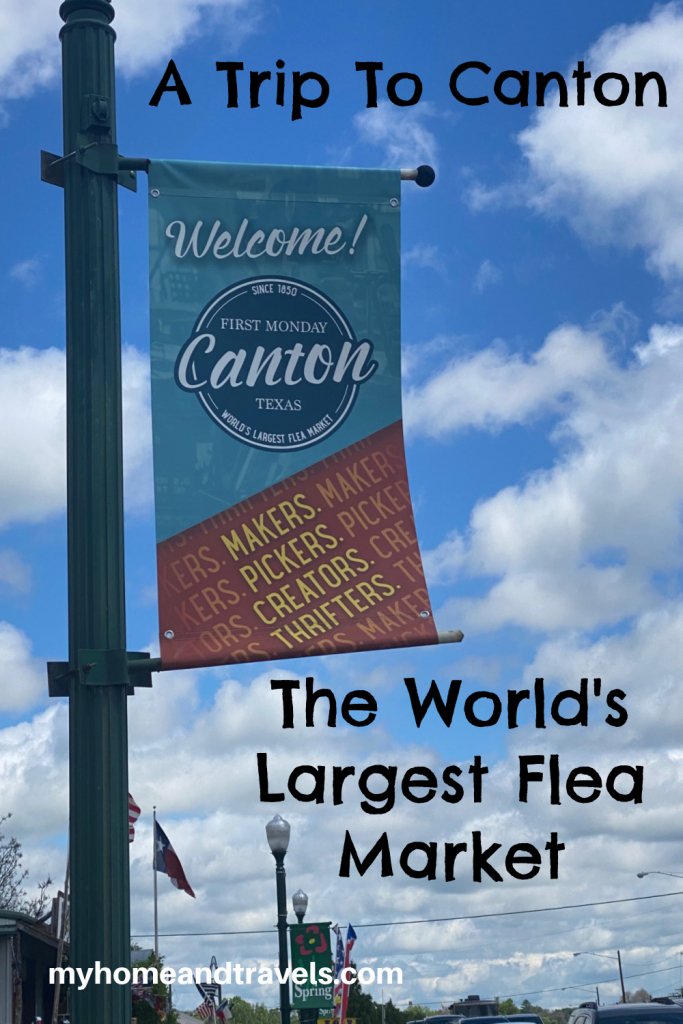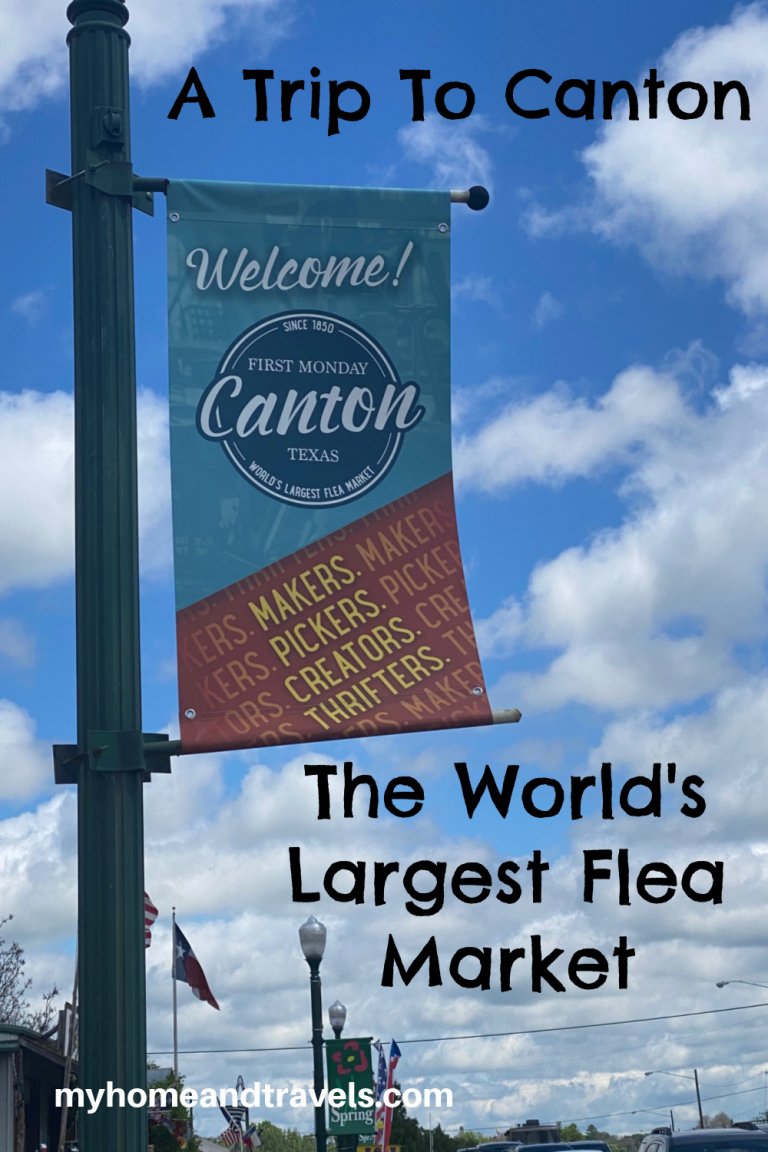 I will be having a lot more posts coming up about our recent trip to Texas including Waco, San Antonio, Austin and Frisco.
Here's a few from the past you might enjoy.
I've included affiliate links to Amazon for you to find some products easier. I may receive a small commission, but the price is the same for you. It just helps my blog out.
Happy Travels,
Rosemary