Ah, asparagus. The seasonal vegetable that tastes amazing cooked so many different ways. Grilled, roasted or even added to a simple stir-fry, you just can't go wrong when you spruce up your meals with asparagus. Some prefer it whole, while others like it chopped and diced and added as more of an accent of flavor. Whatever you prefer, it's totally up to you! I actually didn't start loving it until a few years ago. I don't remember my Mother ever serving it.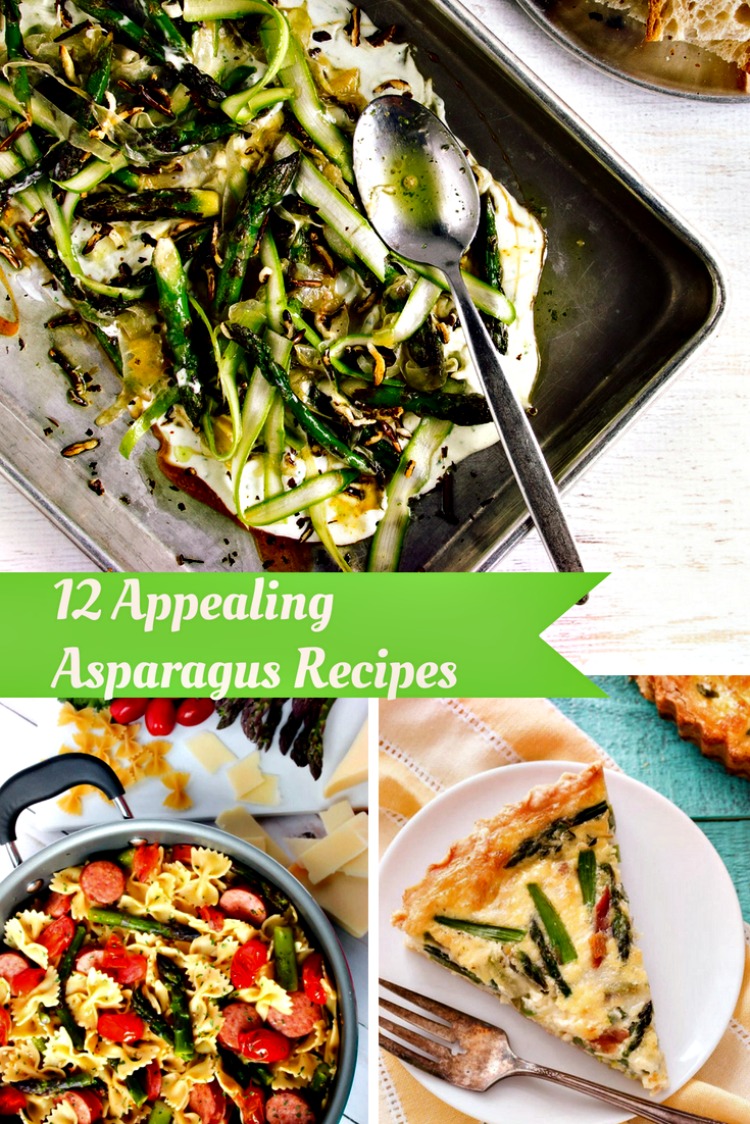 If you're lucky enough to have it growing in your garden, you may be wondering what variety of recipes you can make with all that asparagus. Rest assured, there are a ton of amazing recipes out there, but here are a few of my most favorite!
12 Appealing Asparagus Recipes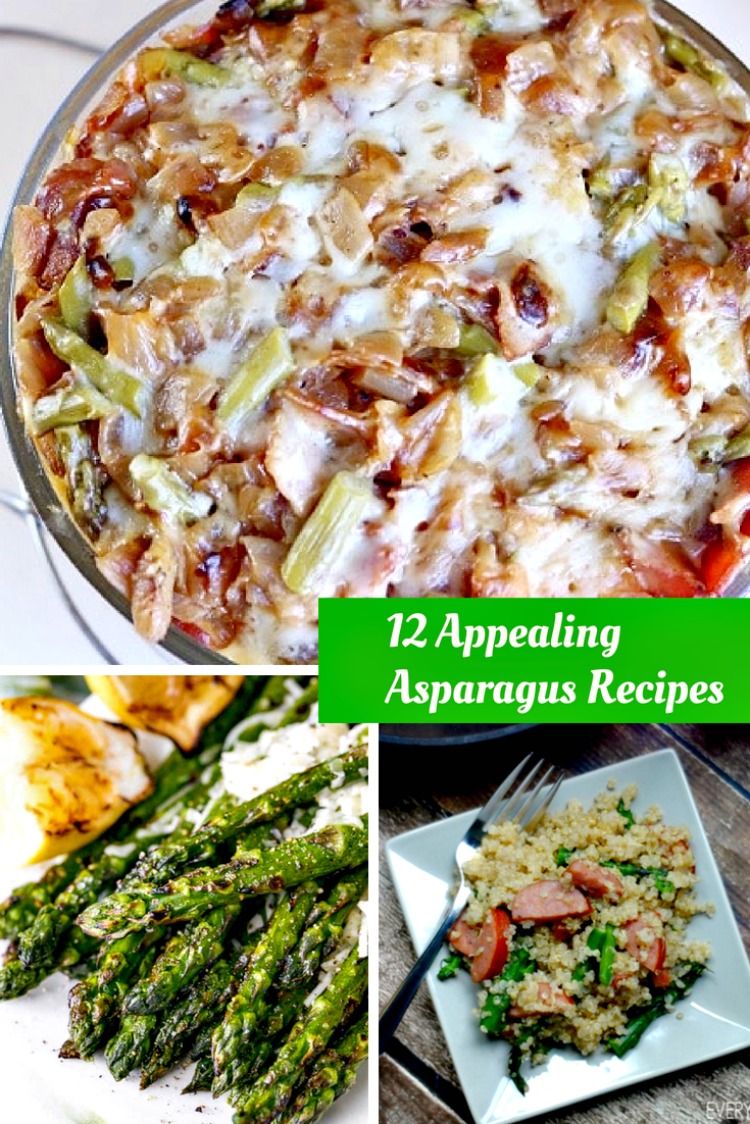 With these delicious and creative asparagus recipes, you should have no problem finding ways to use up all that asparagus from your garden! The best part? Each recipe is a unique taste and flavor that will keep your taste buds begging for more.