Tasty Adult Popsicles To Cool Off With
Looking for some great Tasty Adult Popsicles To Cool Off With as the temperatures keep rising? I have 20 here for you to try and it will be hard for you to pick a favorite. Cookies in a popsicle – yes please. And don't forget some of your favorite liquor flavors are included too.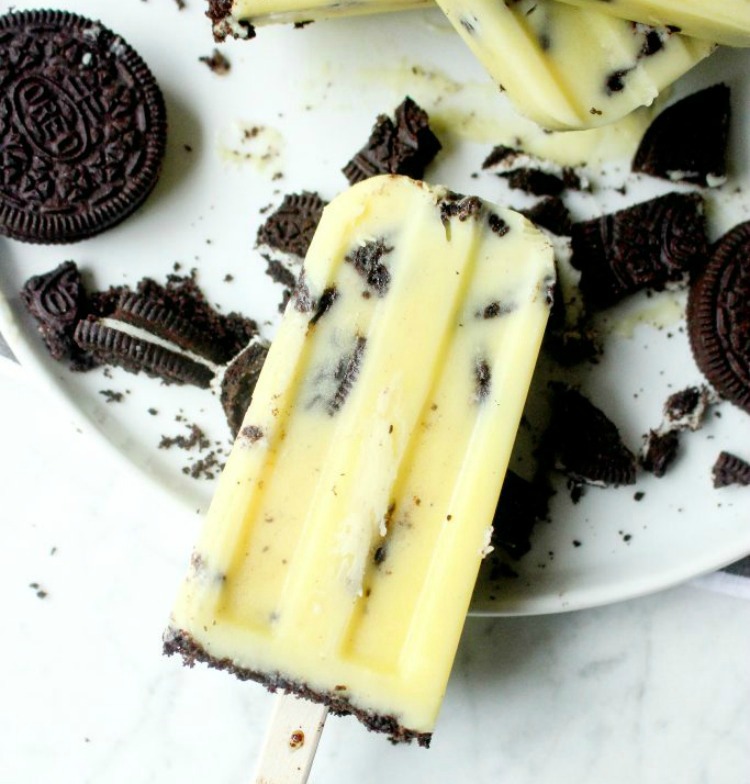 Making popsicles with alcohol isn't actually all that hard. There's just something so tasty and refreshing about them that you just can't say "no" to. Yes, summer is here and it's the perfect time to create these mouth-watering treats.
Pin these for later.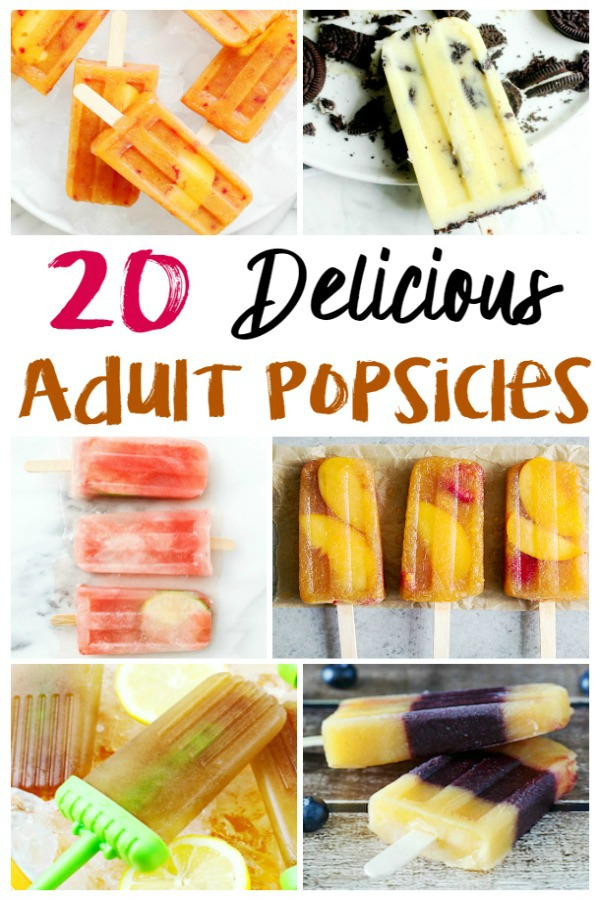 If you have a BBQ coming up or a get-together with your friends, these adult popsicles need to be on your radar. Not only are they easy to make, but they're packed full of flavor and fun as well!
20 Mouth Watering Adult Popsicles To Treat Your Taste Buds
Rum Chata Root Beer Popsicles – Mom on the Side
Irish Cream Frappuccino Popsicles – Glitter n Spice
Pina Colada Popsicles – Living Sweet Moments
Salted Watermelon Margarita Popsicles – How Sweet Eats
Strawberry Daiquiri Popsicles – Eat Drink Love
Peach Blueberry Margarita Popsicles – Shared Appetite
Peach Rose Popsicles – Love and Olive Oil
Frozen Sweet Tea Vodka Pops – Home Cooking Memories
Raspberry Peach Sangria Popsicles – The Little Epicurean
Spiked Cookies and Cream Pudding Pops – Yes to Yolks
Jack and Coke Popsicles – The Classy Chapter
Fireball Whisky Root Beer Popsicles – Whiskey Riff
Strawberry Kiwi Mojito Popsicles – No Spoon Necessary
Boozy Firecracker Popsicles – Elle Talk
Drunken Monkey Popsicles – Boulder Locavore
Strawberry Pina Colada Popsicles – The Crumbly Kitchen
Honey Whiskey Lemonade Popsicles – A Sassy Spoon
White Russian Pops – Mom on the Side
Lemonade Berry Mojito Popsicles – Yes to Yolks
Moscow Mule Popsicles – Holley Grainger
Who knew that there were so many alcoholic popsicle options?! If you dream it, you can make it, right?! These 20 adult popsicles are just the foundation to help get you started, but there are so many others to make and create!
And some are so pretty.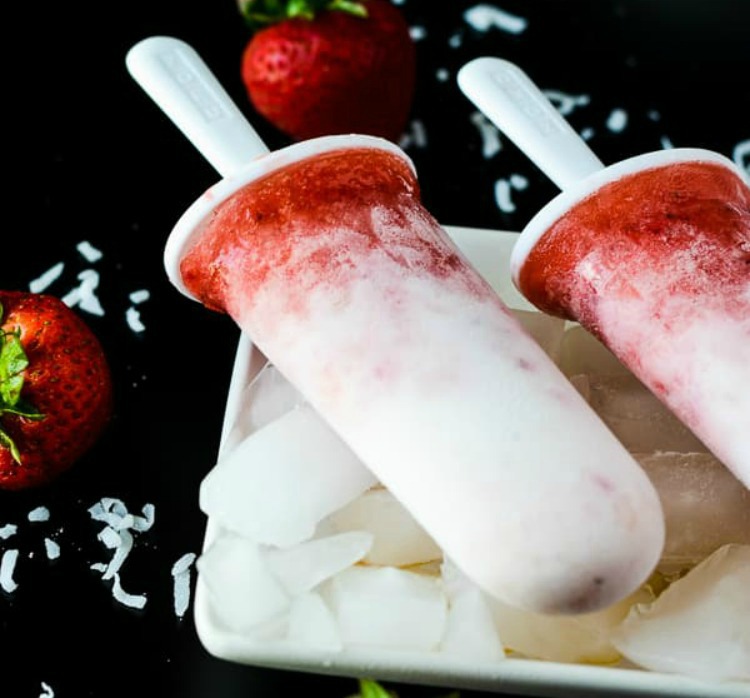 You know what they say…practice makes perfect. So it's a great idea to whip up a few popsicles to make certain that you get them just right!
Do you have a favorite adult popsicle to eat?
Another idea for a quick "ice cream" treat – but not really ice cream. A little healthier and no booze.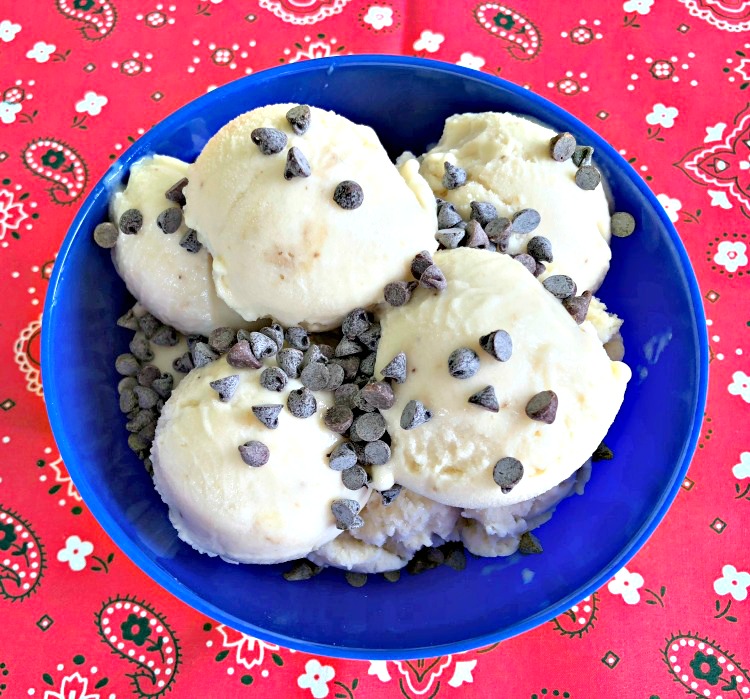 I've included affiliate links to Amazon for you to find some products easier. I may receive a small commission, but the price is the same for you. It just helps my blog out.
Happy Travels,
Rosemary