Stay at Drury Plaza Hotel When In Nashville
If you are making a trip to Nashville, and especially wanting to stay in the downtown area, Drury Plaza Hotel is at the top of my list. It was my first stay at this location but felt assured it would be a great stay just like other Drury Hotel visits have been. And it was. Thanks to Drury Hotels for hosting me, but this review is my own opinion. #hosted
Something I love about Drury is the consistency to details spread across all their hotels. Even during the pandemic, they were one of the only hotels which still offered a full hot breakfast and their afternoon KICKBACK.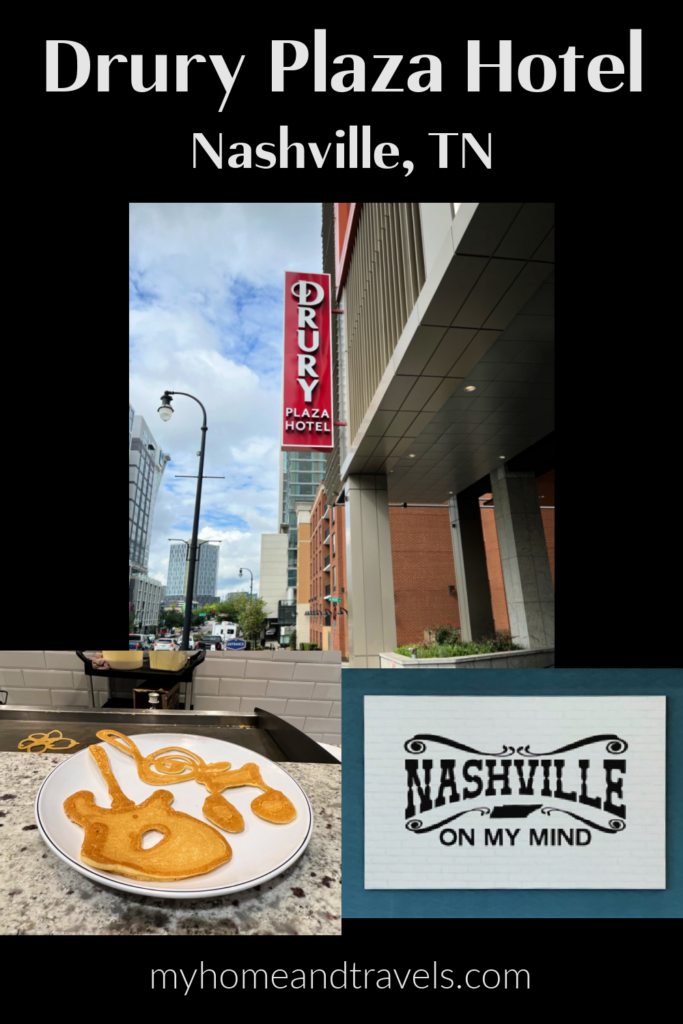 Since I was traveling alone on this trip, security was a big issue for me and knew the area of this hotel, so I felt okay about where I was staying. There was self-parking in the garage, but it was well lit, and you could only enter the hotel with a room card. Do you ever take a picture of where you park so you don't forget?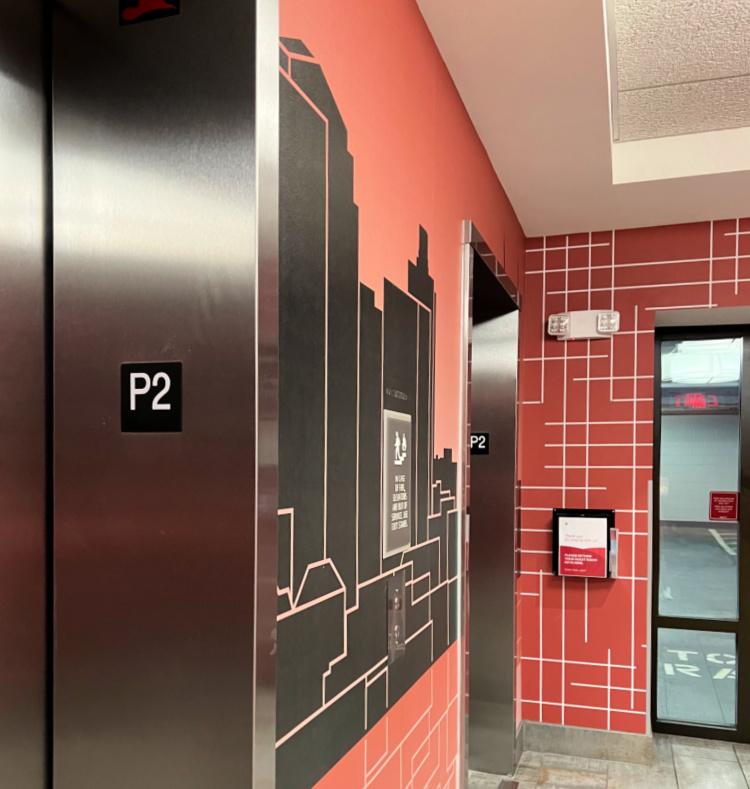 There's a large lobby and great staff to welcome you.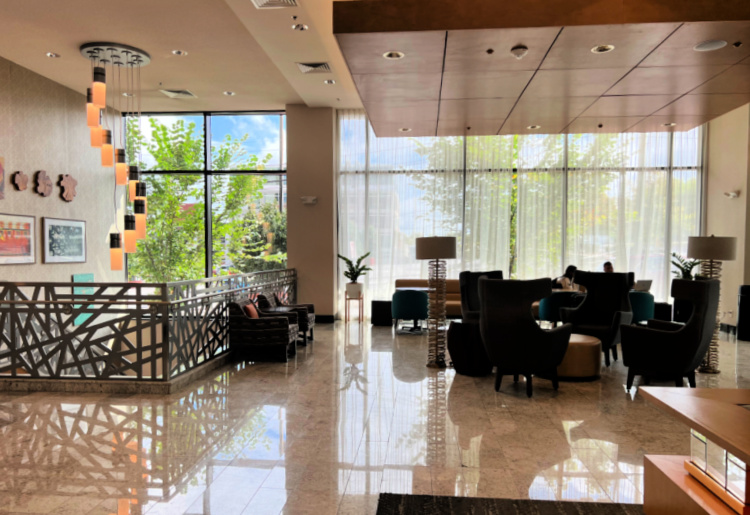 Coffee is always available.
My room on the 22nd floor offered a great view of the John Seigenthaler Pedestrian Bridge.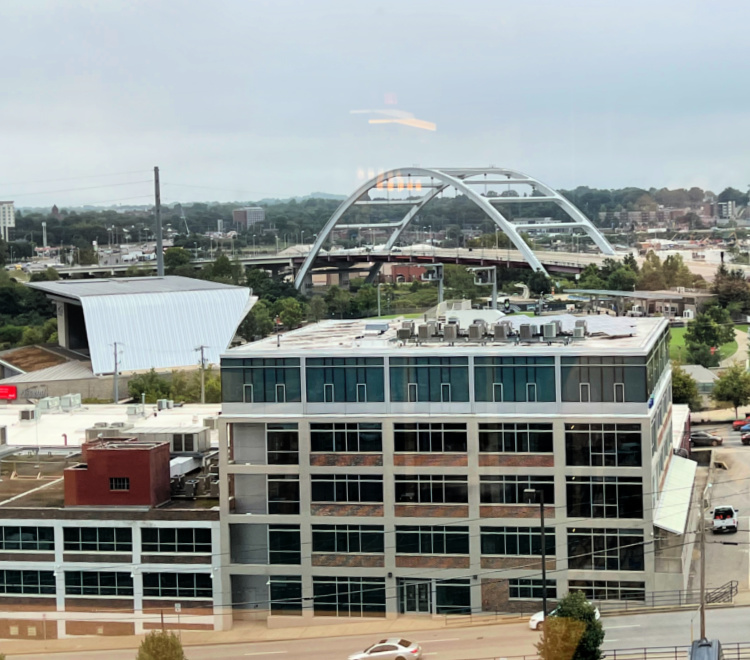 Stay at Drury Plaza Hotel When In Nashville
This standard Queen Room offered its comfortable beds and work area. Cleanliness is always a high priority with Drury.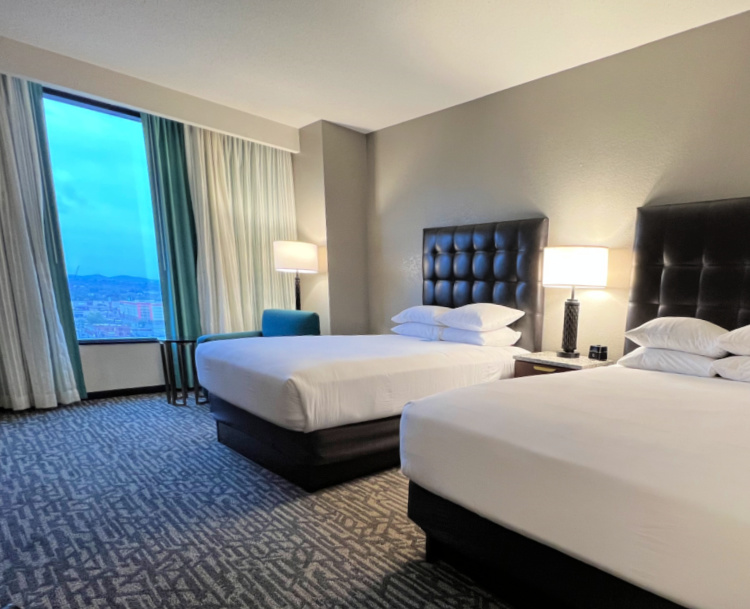 I love having space to spread my stuff out.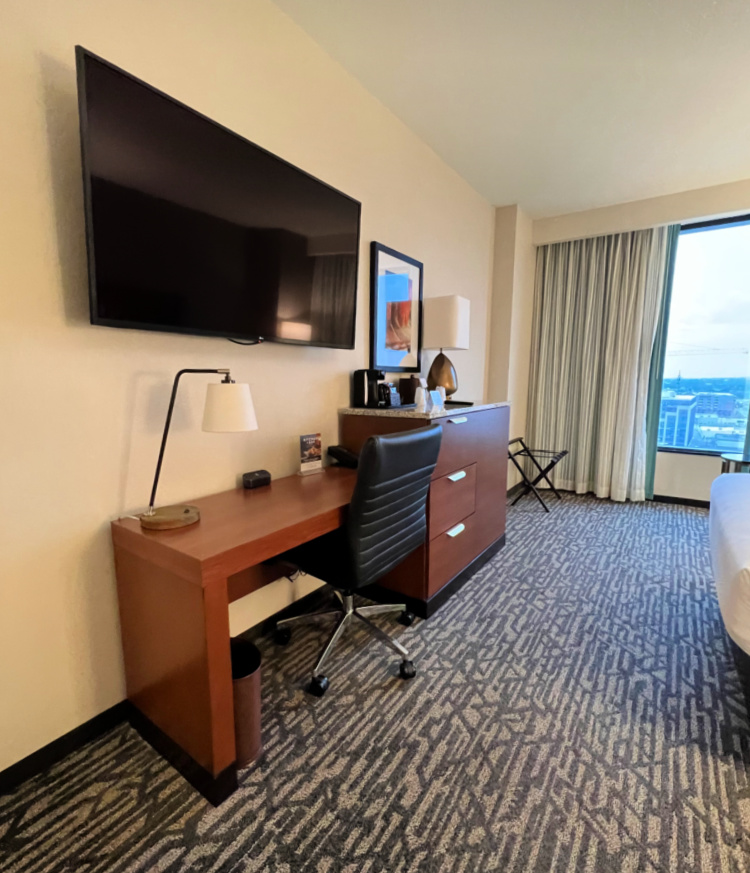 Of course, the bathrooms are always spacious, and I loved this large walk in shower. Drury just seems to have that luxury feel without an expensive rate.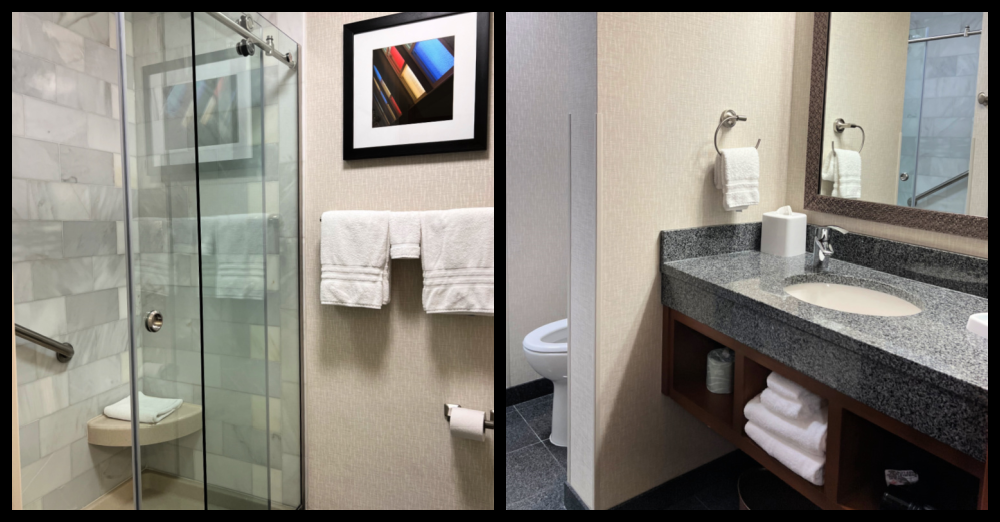 Something a bit different about this location was the The Kitchen + Bar and eating areas were on the 8th floor, not on the lobby level. But because of that, you got this great outdoor patio area to enjoy.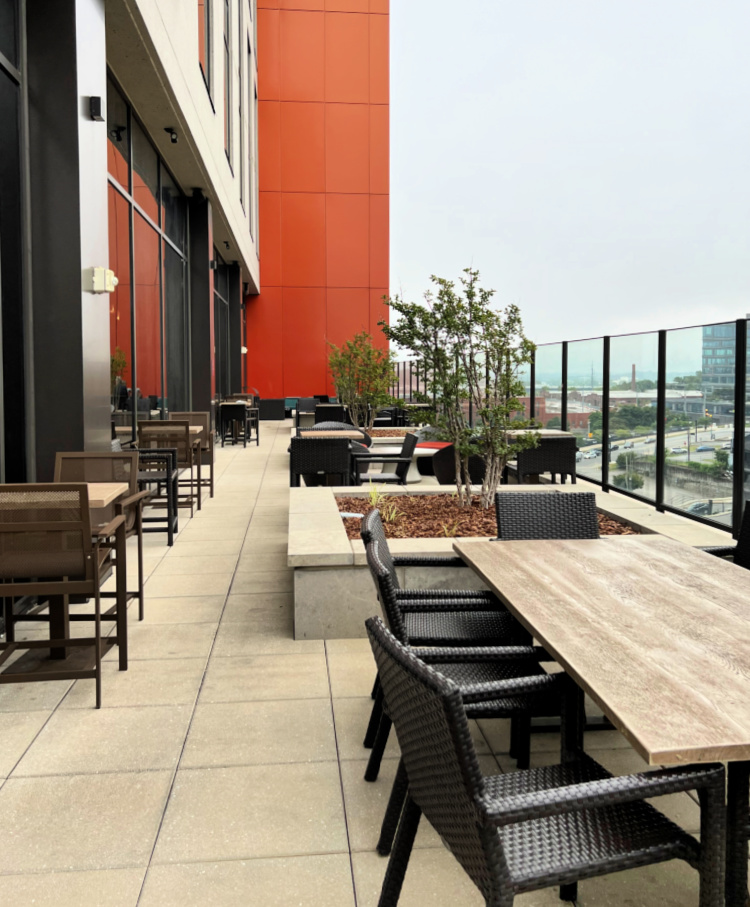 This was the largest Drury Hotel I have stayed in, and it was immediately noticeable when I went down for breakfast.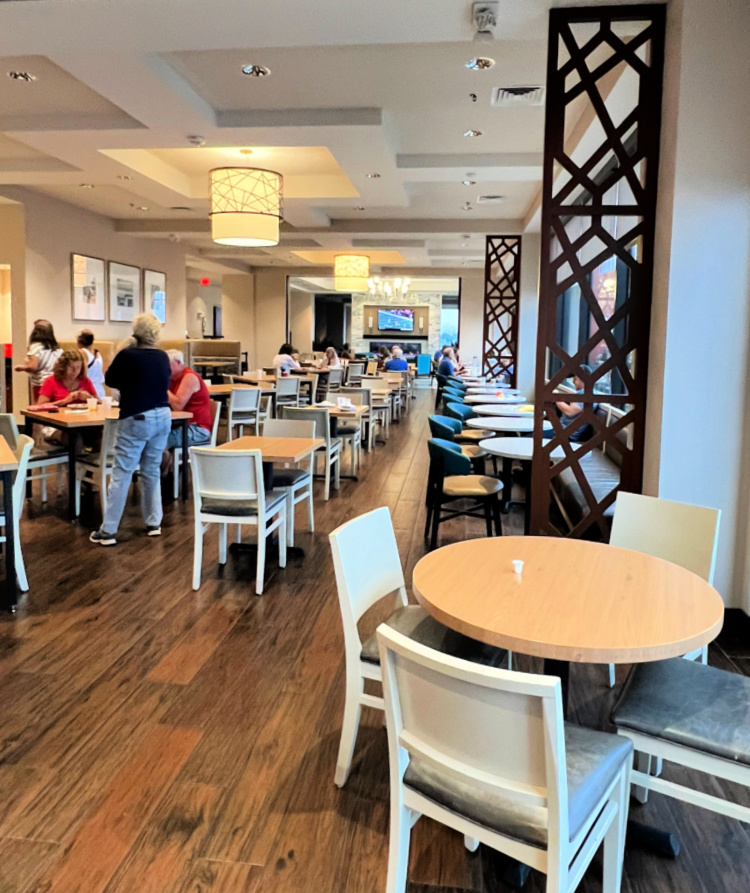 A large buffet is offered at each Drury including eggs, pancakes, waffles, biscuits and gravy, along with a choice of cereals and pastries.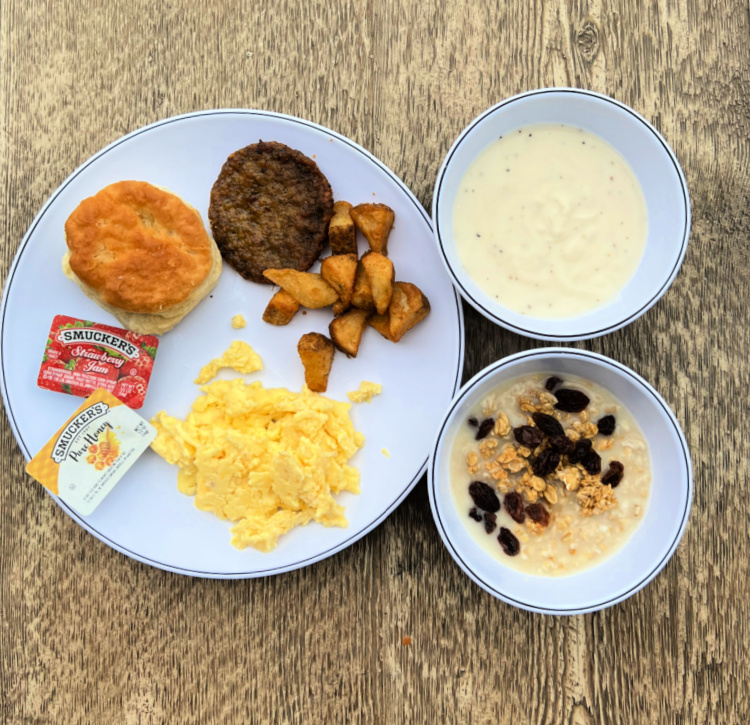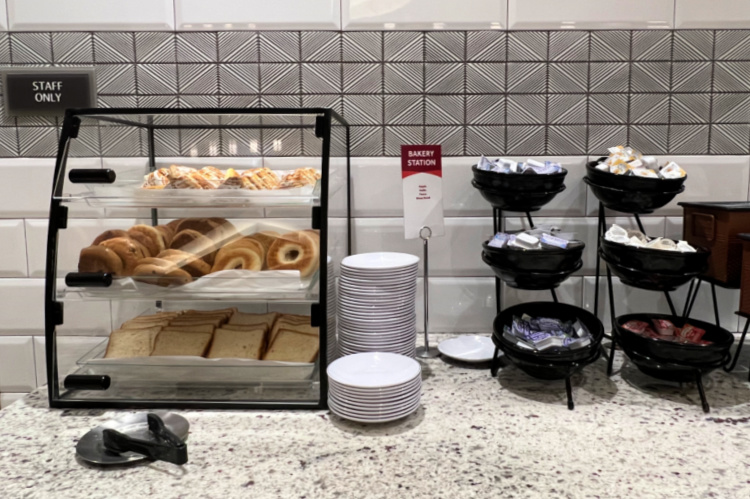 Where else could you get a guitar shaped pancake but in Nashville?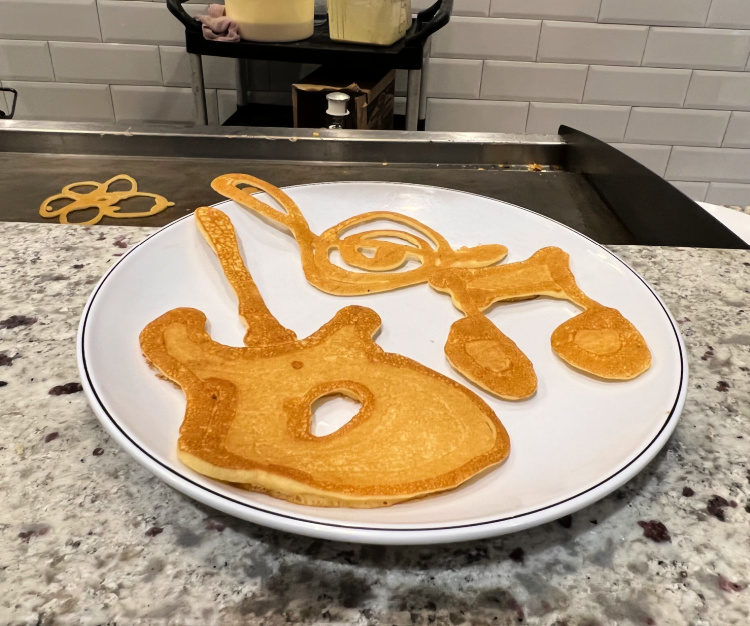 Due to my schedule I missed out on the 5:30 Kickback. Offerings normally include baked potatoes, hot dogs and toppings, pasta, and salad. Drinks are also offered including your favorite cocktail.
If you need lunch, or miss out on the 5:30 Kickback, THE KITCHEN + BAR is open for you.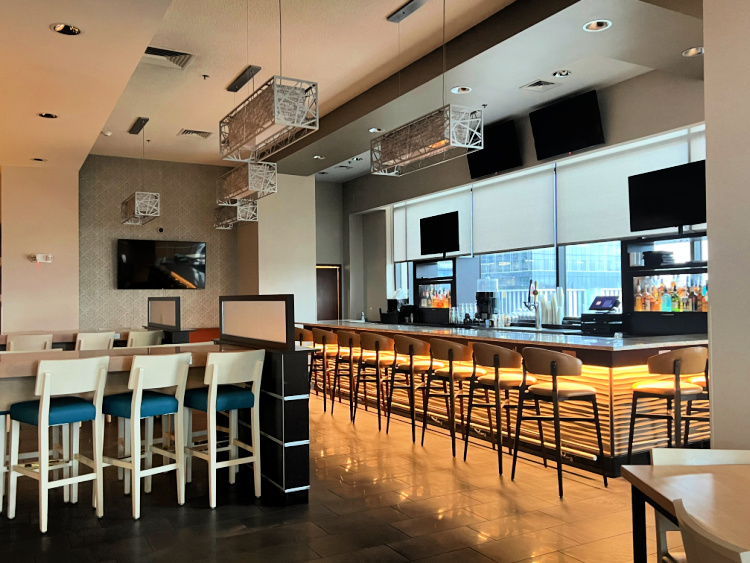 There's also a small stage for live music. Check with the front desk for the schedule.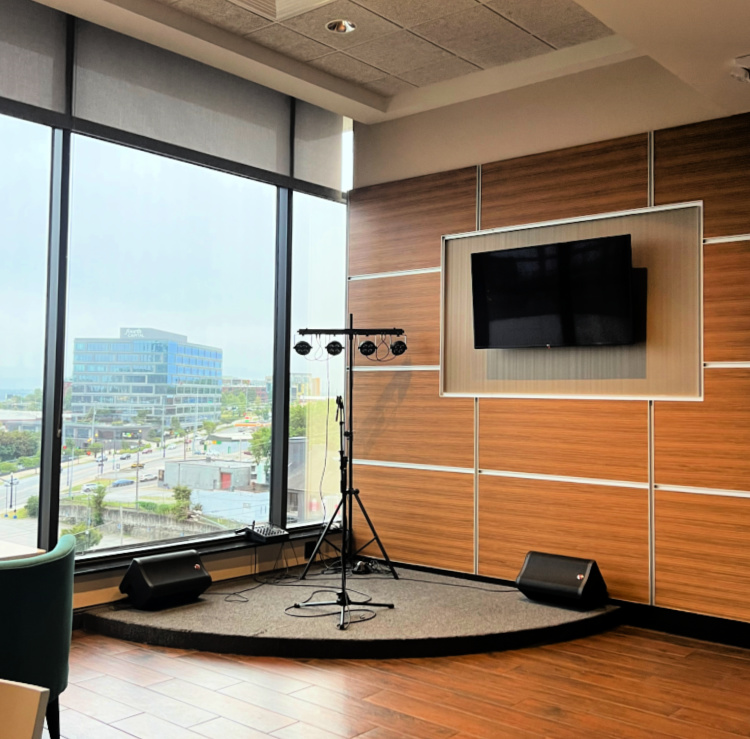 You will always find a lot of artwork in the hotel depicting the city they are located in.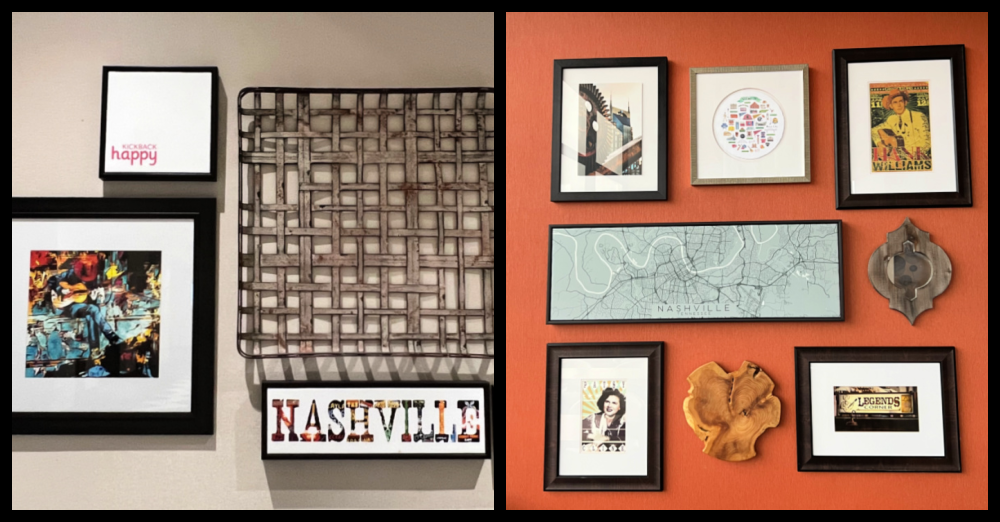 The Drury Plaza Hotel is located just a few blocks off Broadway so you can easily leave your car parked and walk around the city.
Within walking distance to many places including: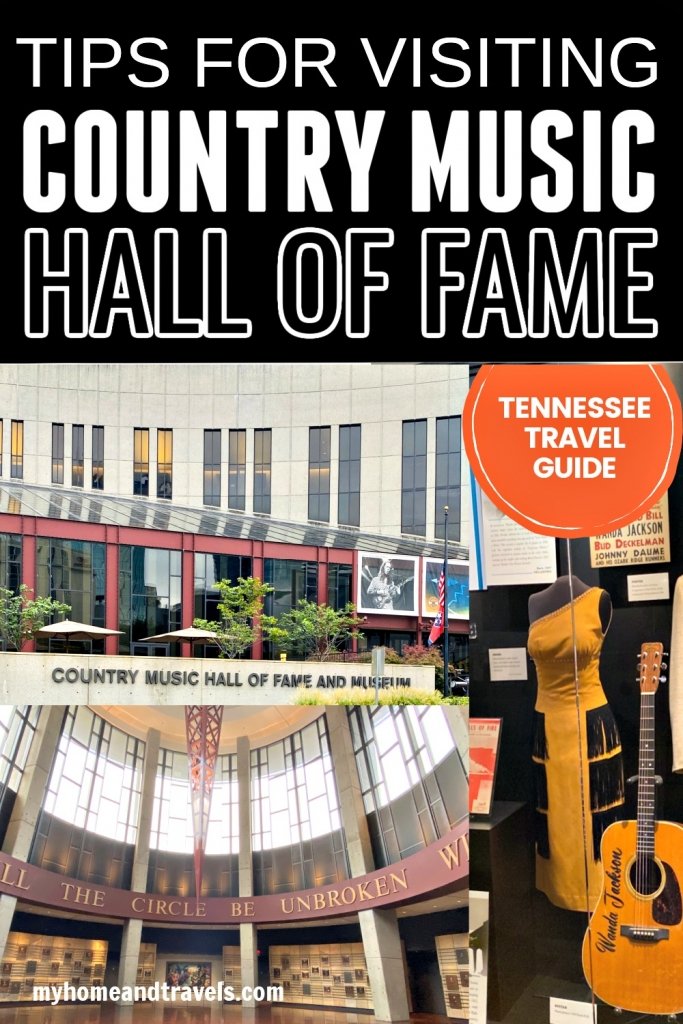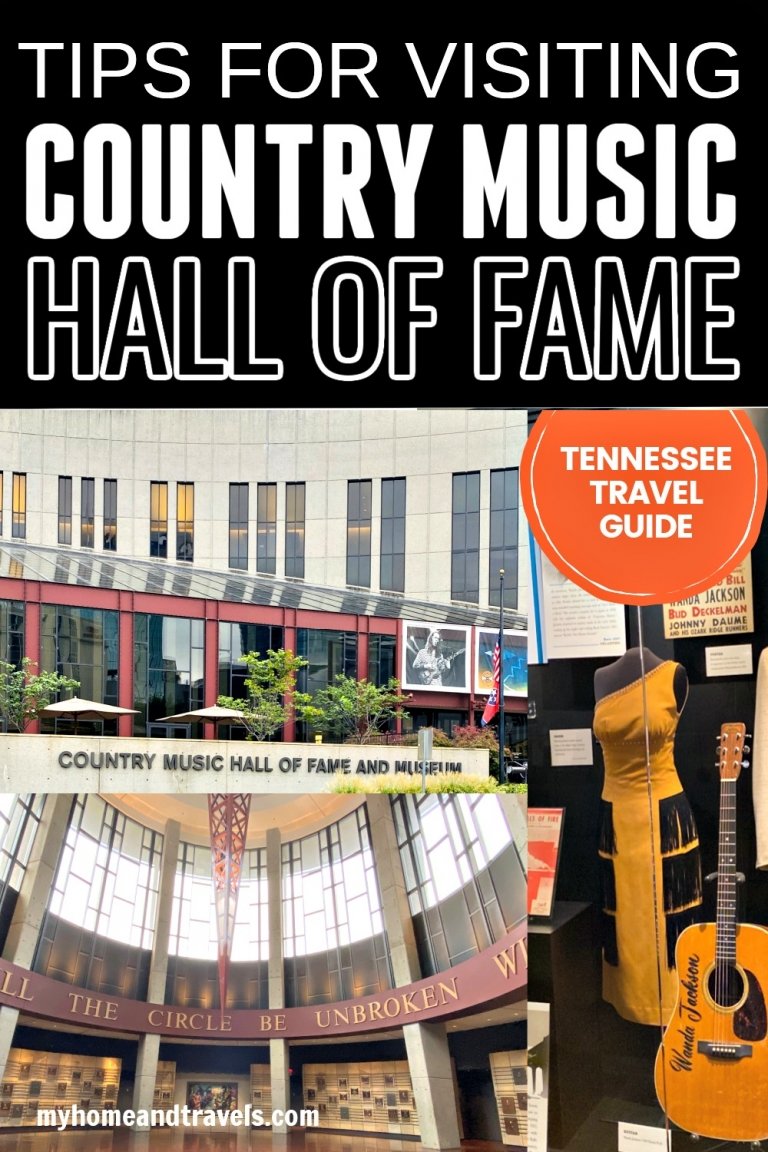 Have you ever stayed at a Drury Hotel?
One of the more unusual was a stay in Pittsburgh, Pennsylvania which was originally a Federal Reserve Building. The vault is still there. No money that I could find though.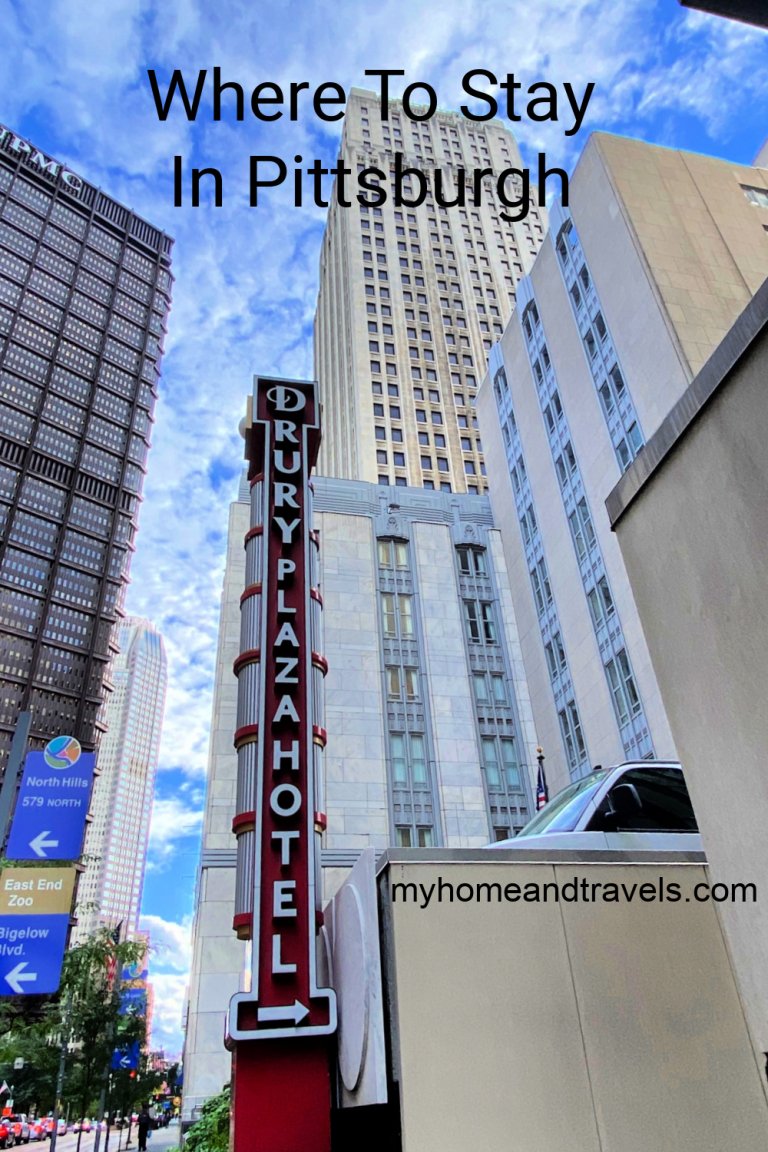 A new hotel will be opening soon in Orlando. The current location is associated with Universal, but the new location will be a Disney Hotel.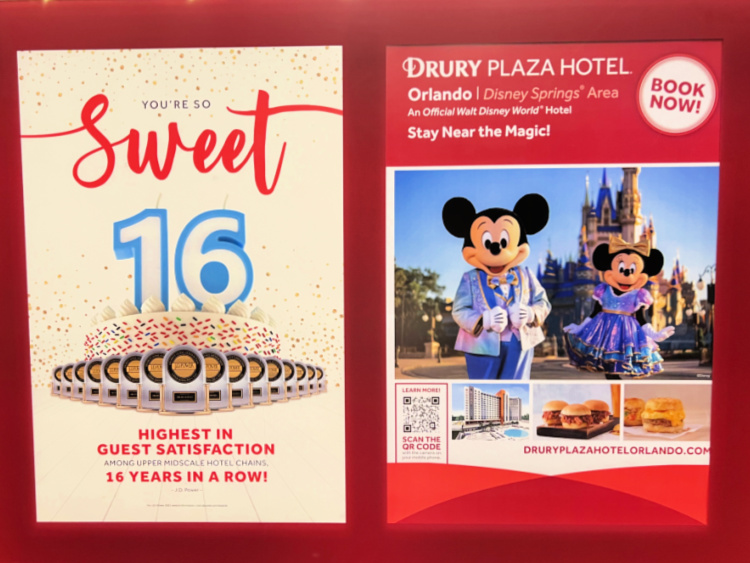 Sometimes you will find sponsored or affiliates posts. Read the full disclosure HERE.
I've included affiliate links to Amazon for you to find some products easier. I may receive a small commission, but the price is the same for you. It just helps my blog out.
Happy Travels,
Rosemary