Planning a Small Wedding on a Budget For that Perfect Celebration
Wedding on a Budget
Having a small wedding on a budget is one of the latest wedding trends in 2020. Why? Well, for one, COVID-19. Two, because intimate weddings are becoming more and more appealing to couples.
Large weddings are EXPENSIVE. According to marthastewartweddings.com, the average American couple spends about $26,000 on their wedding day.
When you're in your mid-twenties, a homeowner, and you don't want to break the bank, brides on a budget should consider planning a small wedding. See how you can still have an amazing wedding on a budget for that perfect celebration.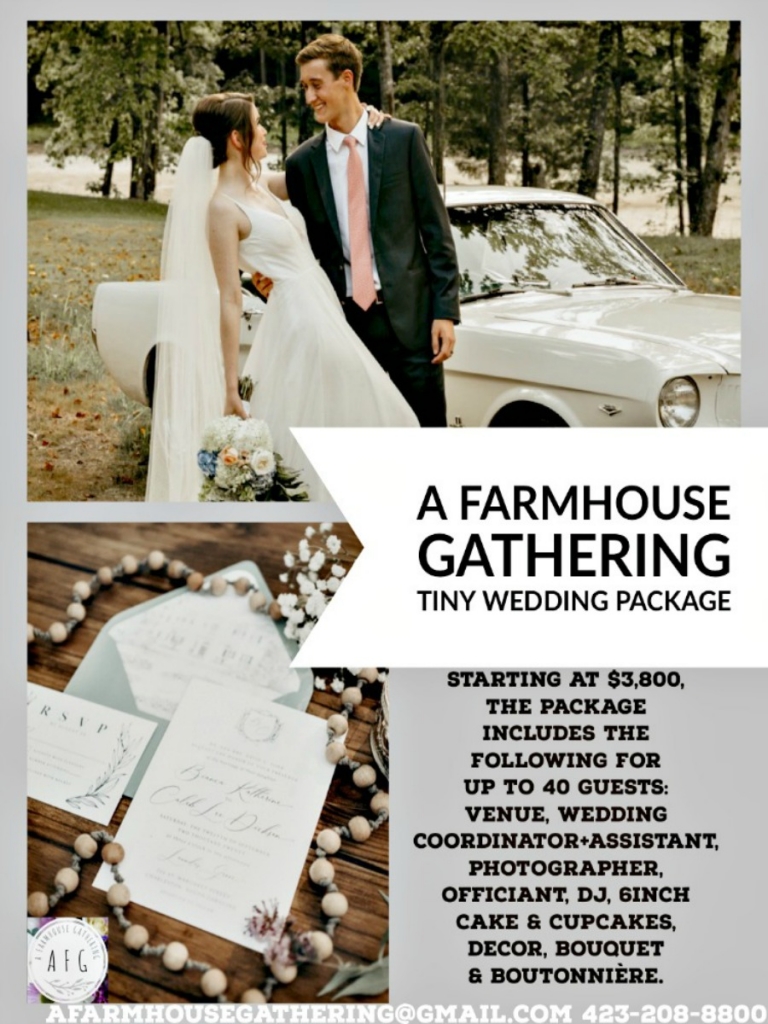 I spoke with Jessi Callahan Gowan, who had her intimate wedding recently. And it was perfect. So, she decided to take it a step farther and start an event planning business, A Farmhouse Gathering.
Jessi's Story – Our Practically, Perfect Small Wedding
When my husband and I were planning a large, July 2020 wedding on family lake property for 150 guests, we couldn't believe how much it was going to cost.
We weren't even paying for the venue and the price was still going to be AT LEAST $15K by the time we got a tent, chairs, tables, linens, flowers, food, officiant, photographer, DJ, cake, and minimal décor.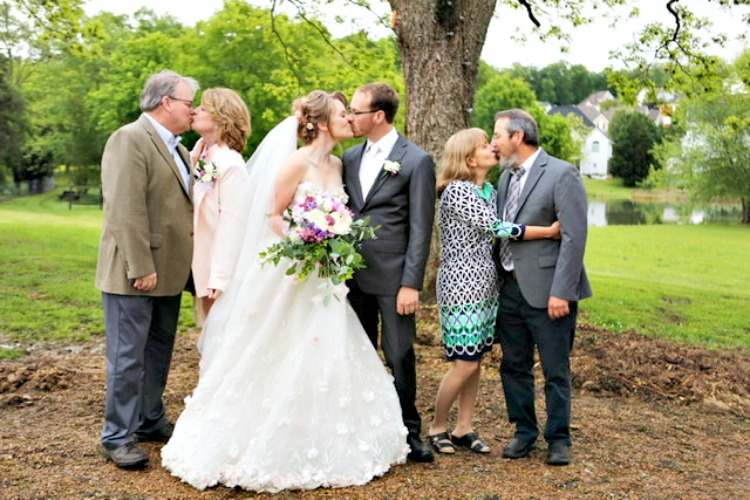 As we were planning our wedding, we heard reports of a large number of COVID-19 outbreaks around us. Crowd sizes became smaller and then we were quarantined. It took being confined to my home away from the love of my life to realize that all I wanted was to be married to my sweet fiancé.
I didn't care about having a huge wedding. I didn't care if I could even find a dress. I didn't care if we went to the courthouse and went out to eat afterward. All I wanted was to start our lives together as husband and wife.
Once we were out of quarantine, I lost count of how many times we said, "I just wish we were married!"
While riding around town on a cheery, Monday afternoon, I looked over at my fiancé and said, "Why don't we just get married….this week! You're leaving for your business trip on Saturday. We could just get married Friday and I could go to Asheville with you for our honeymoon!"
His reply, "You'd really be ok with that? Because I'm good with that if you are."
Folks, that's all it took. Needless to say, Moms were called and close family members and friends got the "We're getting married in four days! Details and location TBA" text. We didn't know when, where, or how it was going to happen, but we WERE getting married on Friday.
Our wedding week was the best week of my life. It was CRAZY, but amazing to see all the details come together so quickly. We were able to plan a beautiful wedding AND find my fairy-tale wedding dress in just four days. It's because of our practically perfect, very affordable small wedding that we were inspired to start our own wedding and event planning business, A Farmhouse Gathering (AFG).
A Farmhouse Gathering can plan the perfect wedding on a budget for you
AFG specializes in planning a small wedding for other couples who are wanting a gorgeous wedding at a fraction of the normal wedding cost. A Tiny or small wedding (intimate, micro, pop-up) is exactly how it sounds – It's a wedding and it's small.
The couple enjoys the typical wedding events such as pictures, ceremony, and even a reception. It's only considered Tiny because of the smaller size and shortened length of the wedding.
Instead of inviting a large number of people to stay for multiple hours, you keep the guest list short, 30-40 people, and stay for two to three hours.
By limiting the number of guests and length of your wedding, you are able to save money AND more importantly, have the ability to treasure each moment of your wedding day with your closest family members and friends.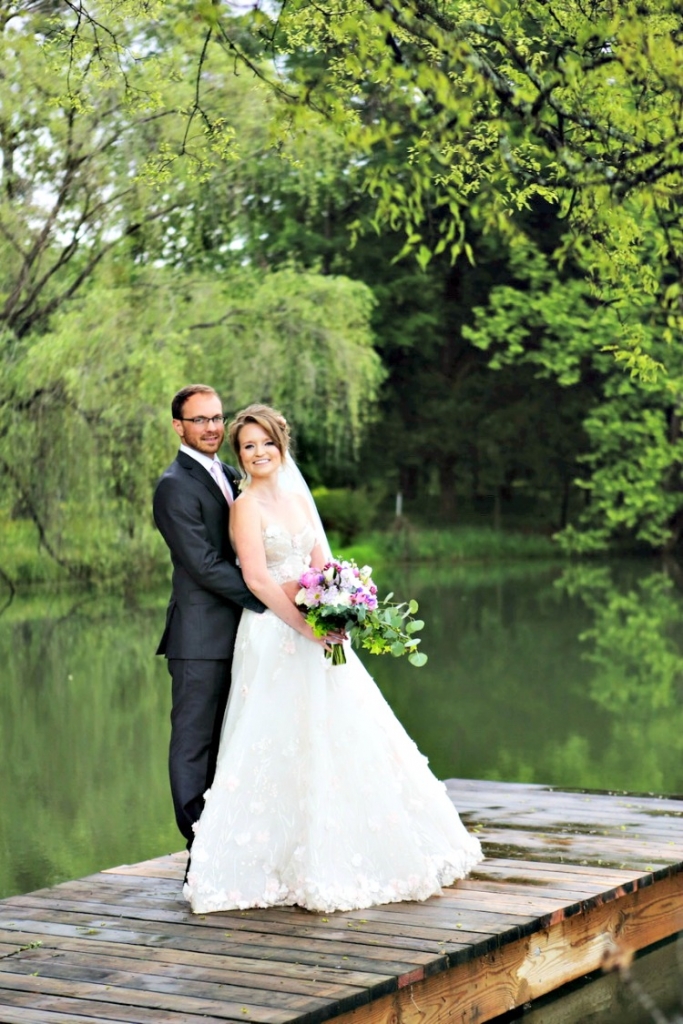 A Small Wedding for Brides on a Budget
We believe that EVERY wedding, both large and small, should be detailed and styled in such a way that all couples have no stress or concerns about their perfect day. Because of this philosophy, we have created All-Inclusive Tiny Wedding Packages.
Our packages include EVERYTHING you and your 30-40 guests need such as a venue, officiant, DJ for mini-reception, photographer, small cake and cupcakes, bridal bouquet and boutonniere, and décor in addition to set up and clean up.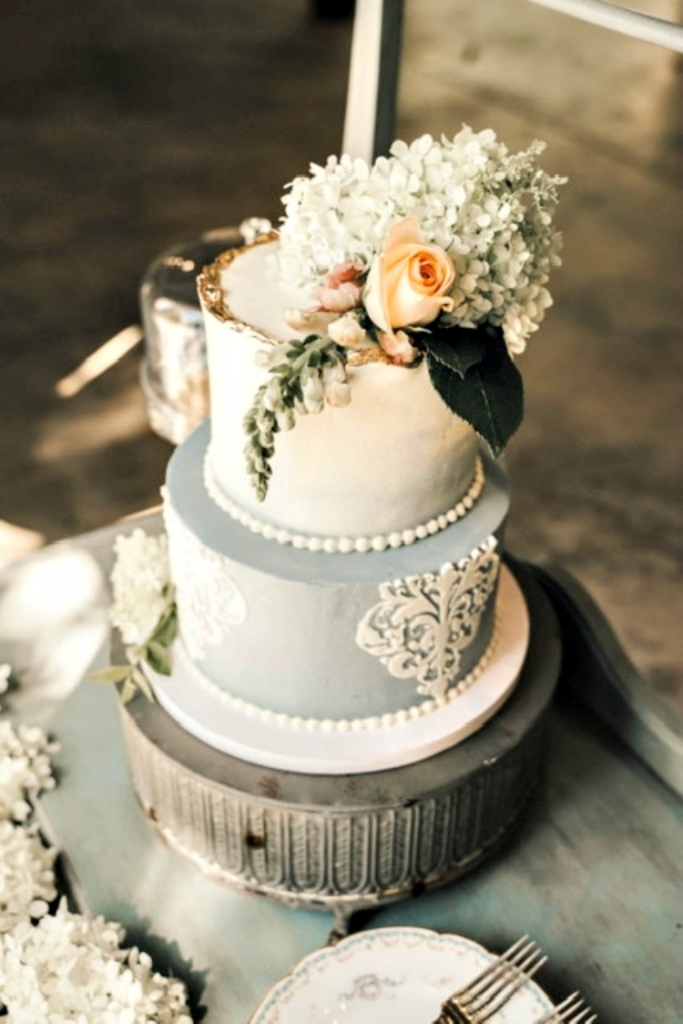 How much does a small wedding cost?
How much does a small wedding cost? Our ALL-INCLUSIVE Wedding Day Packages start at $3,800. Each Wedding is two to three hours long, depending on the package you choose.
For those who have already started planning their own wedding and want to book with us, we are more than happy to work with the vendors that have already been booked. Package prices will depend on the vendors that couples need us to provide.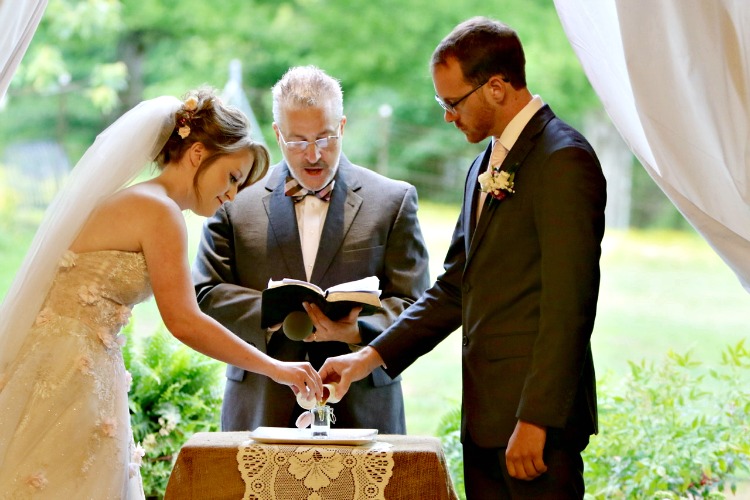 In addition to our packages, we offer extras such as fresh florals for the bridal party, more decor, hair & makeup, invitations, wedding favors, etc.
When you book a wedding with A Farmhouse Gathering, you are receiving more than a "wedding package."
You're forming a friendship with people who are passionate about creating a captivating space for you and your guests as you celebrate the next chapter in your lives.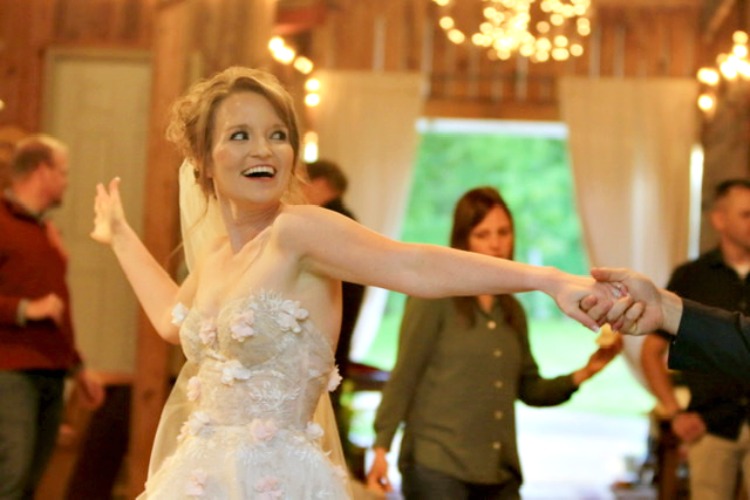 Who's on-site?
For our tiny wedding package, several vendors will be on-site such as the wedding coordinator, one to two assistants, photographer, officiant, and DJ.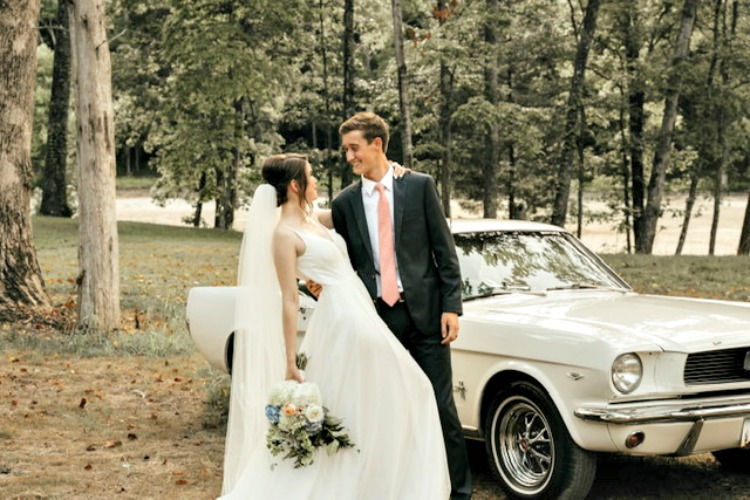 We can't think of a better way to start your marriage than with a stress-free, intricately designed small wedding that allows you to save money all while being surrounded by your closest family members and friends.
You can find out much more information by following A Farmhouse Gathering or contacting them.
Thank you to A Farmhouse Gathering, Coastal Roads Photos, and Grins and Giggles Photography for sharing how brides can still have a beautiful, intimate wedding on a budget.
I've included affiliate links to Amazon for you to find some products easier. I may receive a small commission, but the price is the same for you. It just helps my blog out.
Happy Travels,
Rosemary