Saturday greetings from My Home and Travels – Snapshots
Welcome back to my weekly feature.
In case you are new this week – here's what you can look for each week.
….. what I want to make sure you didn't miss
….. posts from others I think you would enjoy
….. what's coming up next
….. latest news to share
In case you missed it this week from me.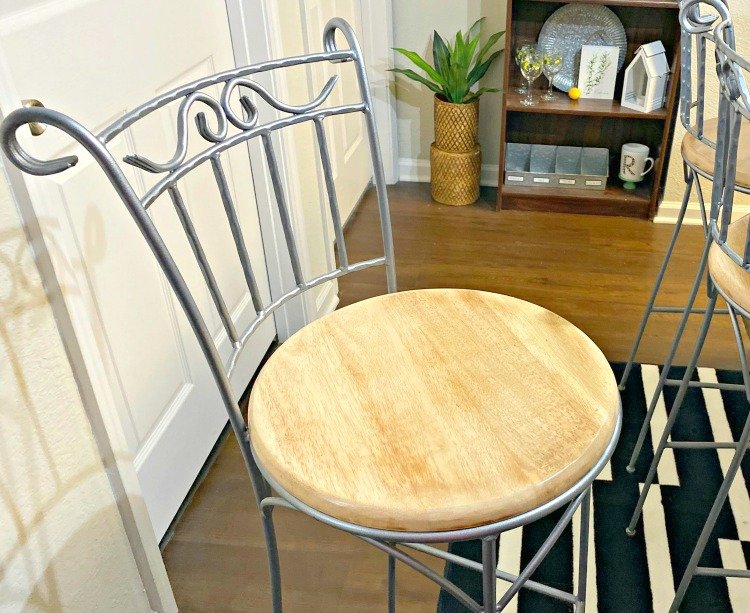 A few new recipes for your Thanksgiving meal
Cranberry Goat Cheese Appetizer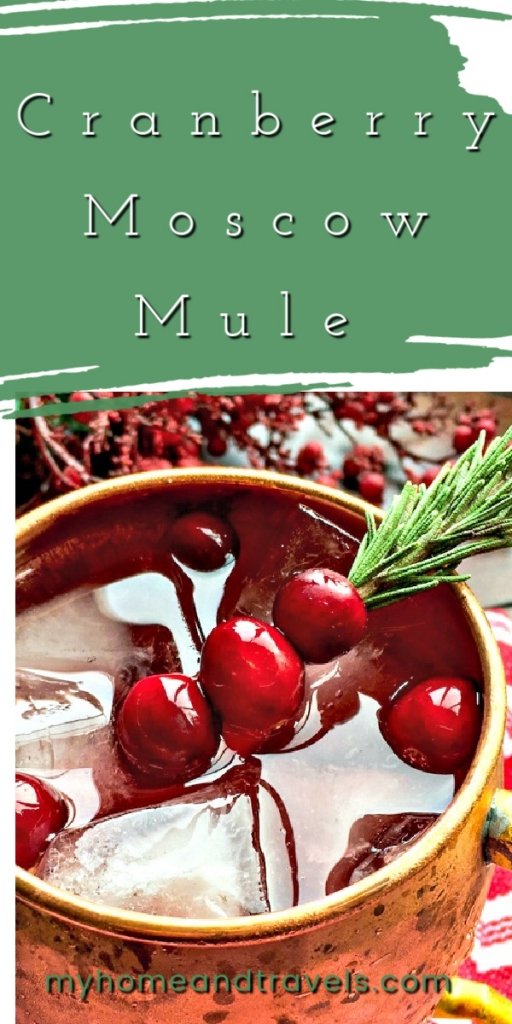 A few oldies – but goodies
Pumpkin French Toast Casserole
With Thanksgiving next week, I'm rounding up the last of my fall ideas to share. Next week we will start talking about Christmas.
Last minute planning
Wood trays are a great way to decorate. Here's a few and remember too, they are great for any season – or a gift.
Now what about your fall tables?
In those tablescapes, build an armature to make arranging easy
A few more Fall ideas:
Don't forget your bedrooms
I hope you enjoy some of these ideas I share. I know they would love for you to follow their blog so you can see their amazing ideas all the time.
Make sure you come back next week as we begin The Christmas Season.