Saturday greetings from My Home and Travels – Snapshots
The last weekend before Thanksgiving and the official kickoff of Christmas. How many have already decorated? I have not.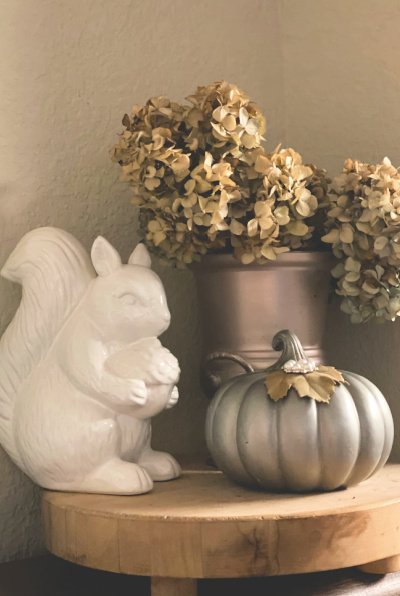 Welcome back to my weekly feature.
In case you are new this week – here's what you can look for each week.
….. what I want to make sure you didn't miss
….. posts from others I think you would enjoy
….. what's coming up next
….. latest news to share
In case you missed it this week from me.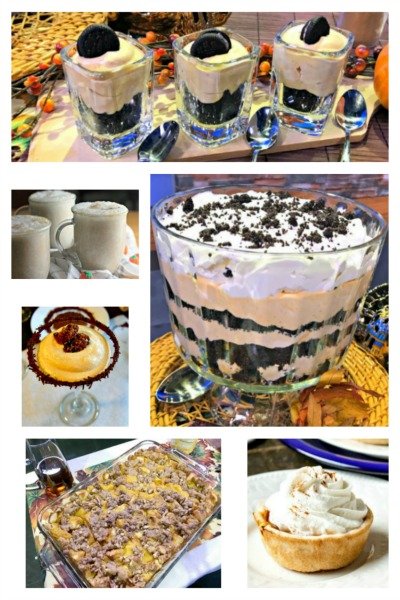 Some of my favorite Cranberry Recipes
My Favorite Dessert for Thanksgiving – Filled with Memories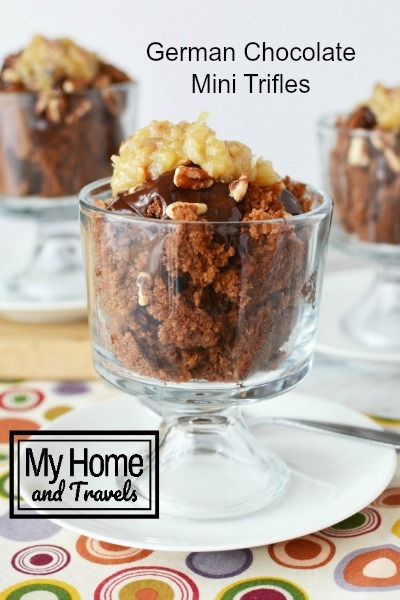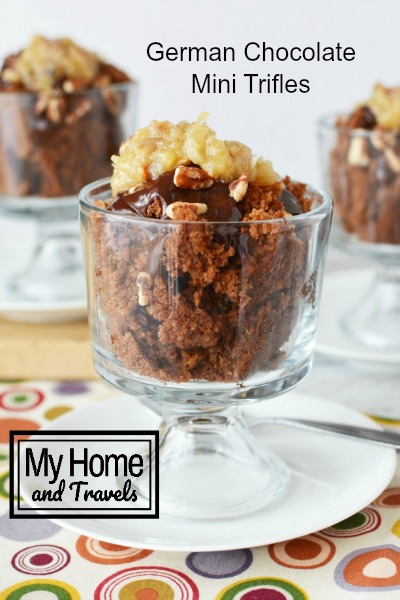 Using your leftover turkey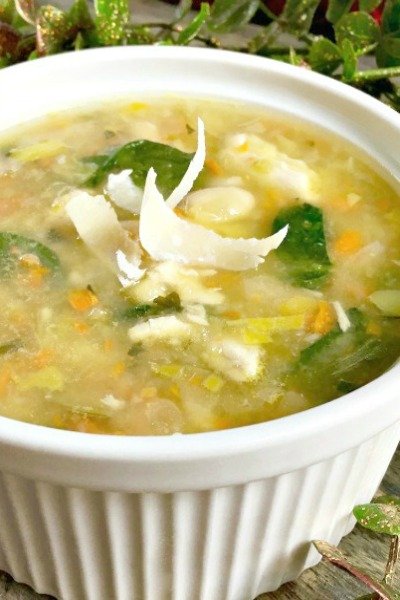 Snapshots – Things you may enjoy
Let's get ready for Christmas with my friends.
What a cute wall hanging with ornaments
A great way to customize the color of ornaments with ribbon
Kid Friendly but so cute for all ages
I hope you enjoy some of these ideas I share. I know they would love for you to follow their blog so you can see their amazing ideas all the time.
Coming up – our favorite places to visit in Charlottesville, VA, fun peppermint recipes, and more.
Happy Thanksgiving.