So many of you have asked about our trips to Texas so I wanted to share A Few Of My Favorite Places In Austin Texas with you in this quick overview. In just writing this I'm missing all of the great times we've had in Texas, and especially Austin. Who doesn't think of Texas and think of great food?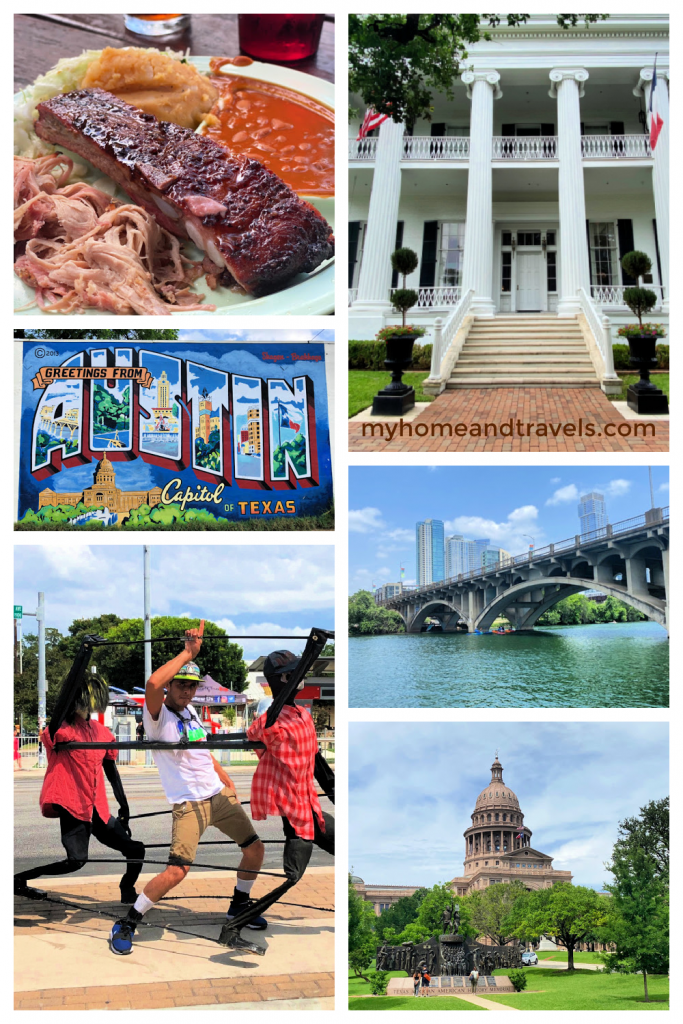 Not To Miss Restaurants
We found this small Mexican Restaurant on a trip three years ago. It's located across the street from the Convention Center where Don attended the Austin Record Show. We went twice on that trip and made sure we made a stop this past trip.
Suggestions: Sit on the rooftop, have Margaritas – so many types to try, must have the Queso Fundido (extra toppings encouraged like shrimp and mushrooms) and it's served in Lodge Cast Iron (locally made).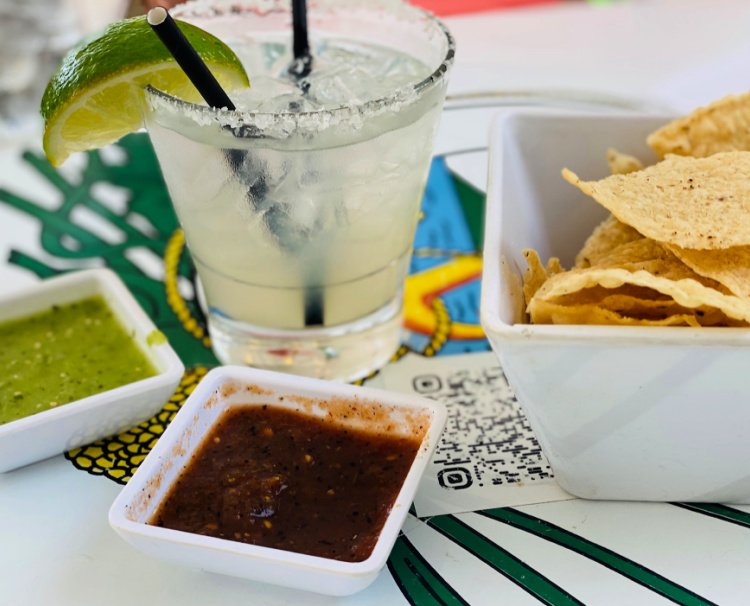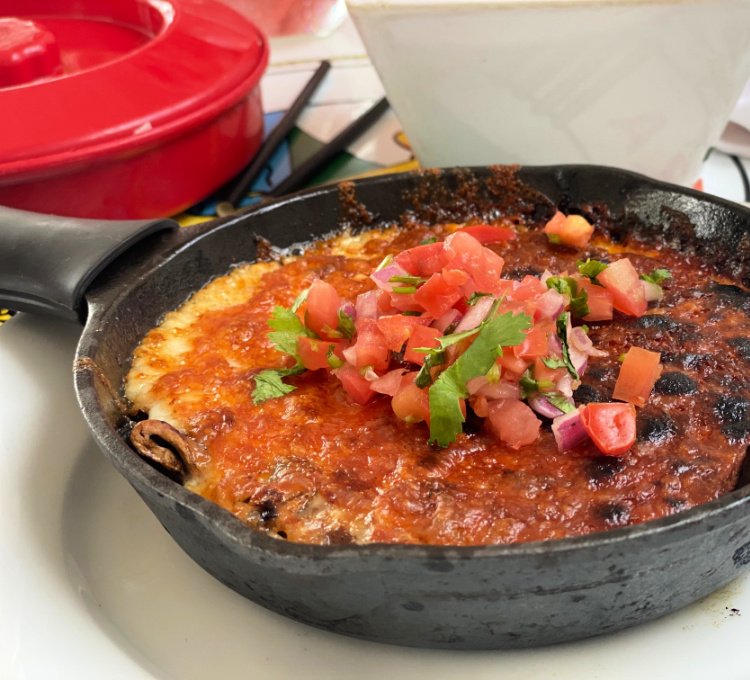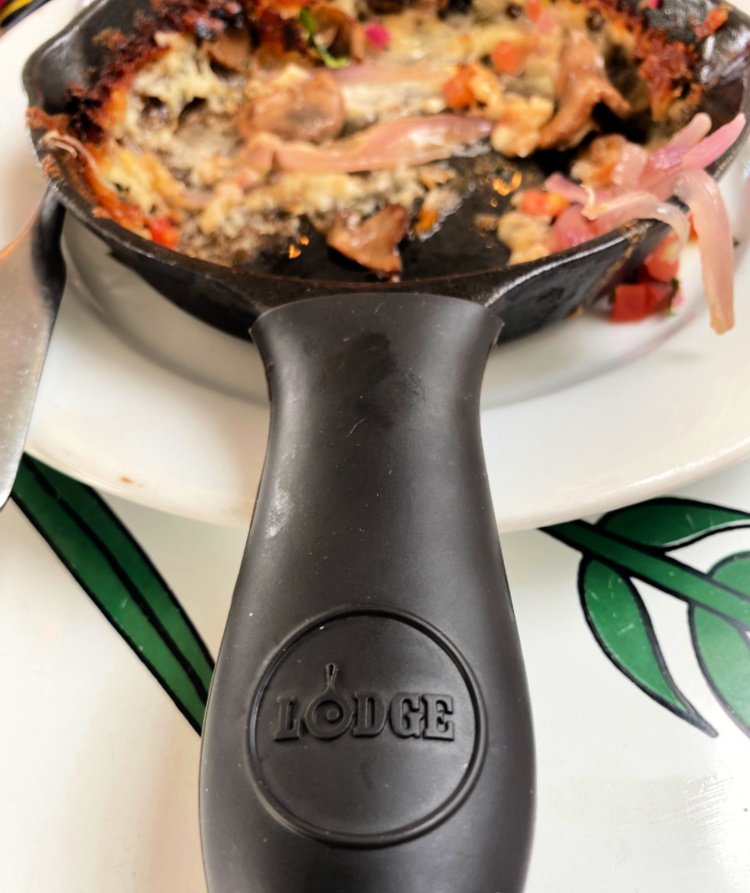 The Driskill Hotel is an icon in Austin. If you can't stay there, make sure to enjoy brunch at the 1886 Cafe and Bakery. I was blown away with their Quiche Lorraine, which came with a tomato – leek jam. I will now have to make a stop there on every trip to Austin. Yes, it's that good.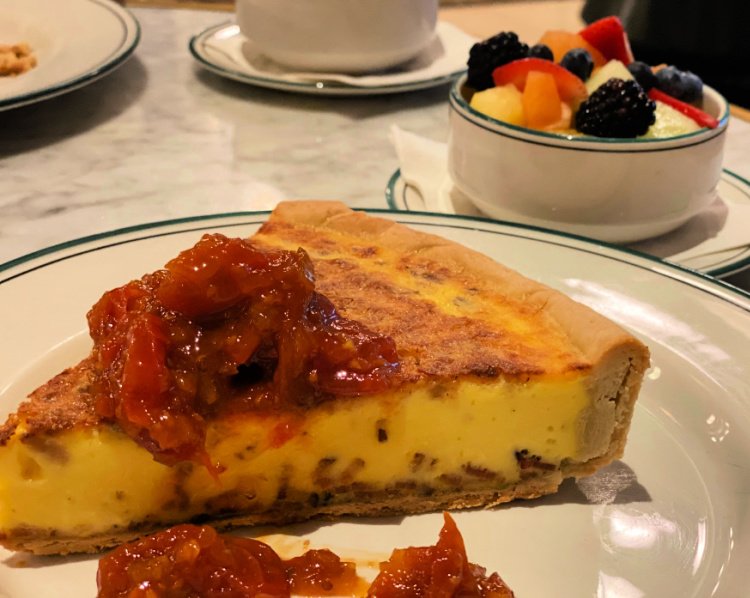 This is a grand hotel which will warrant a visit just to see the great hall and lobby. I can't wait to visit again.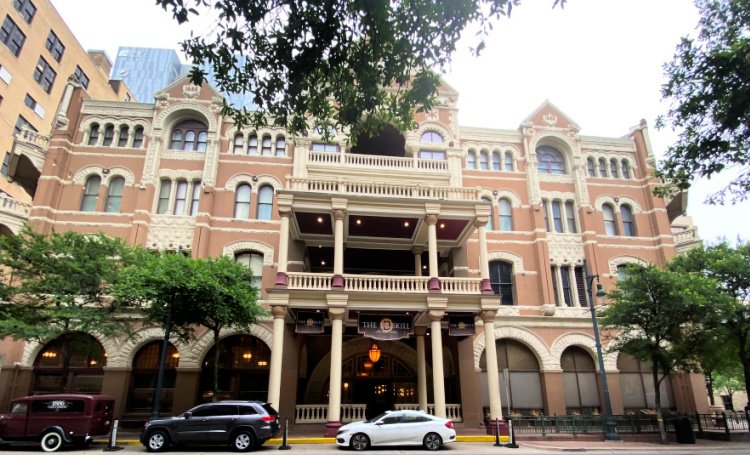 Located a little north of downtown it's well worth the drive for this iconic BBQ. You will begin to smell the aroma when you pull in the parking lot as if you need more reasons to be hungry. Seating is offered inside and out, with live music on weekends.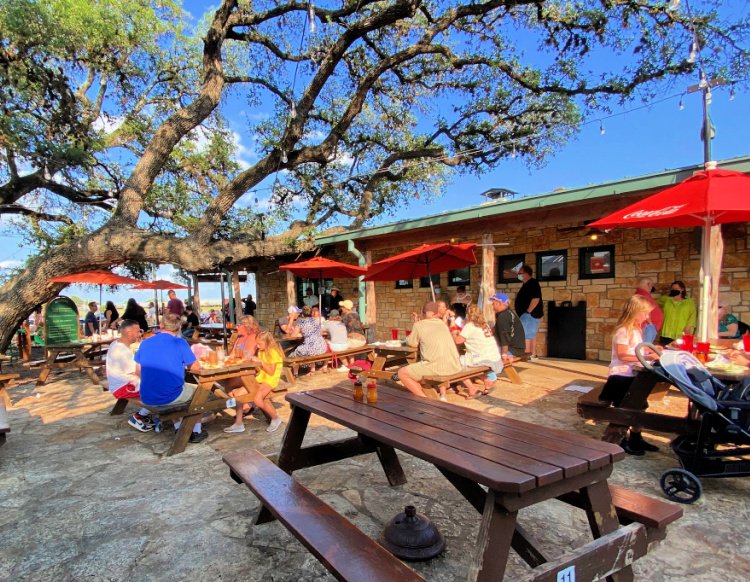 Plates of brisket, sausage and ribs were ordered so we could sample a little of everything.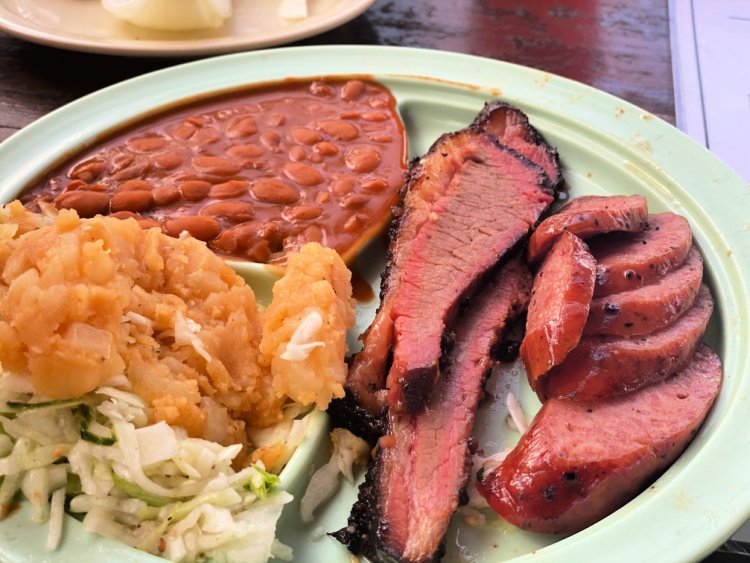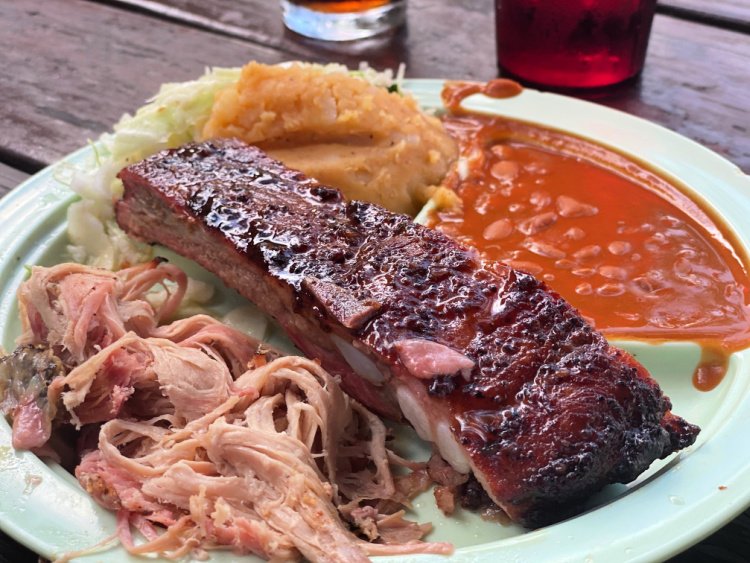 After our Capital Cruise, we were ready for lunch and wanted something besides Tex Mex or BBQ. Luckily we found Aussie's and enjoyed the burger and salad. They were just what we wanted and delicious.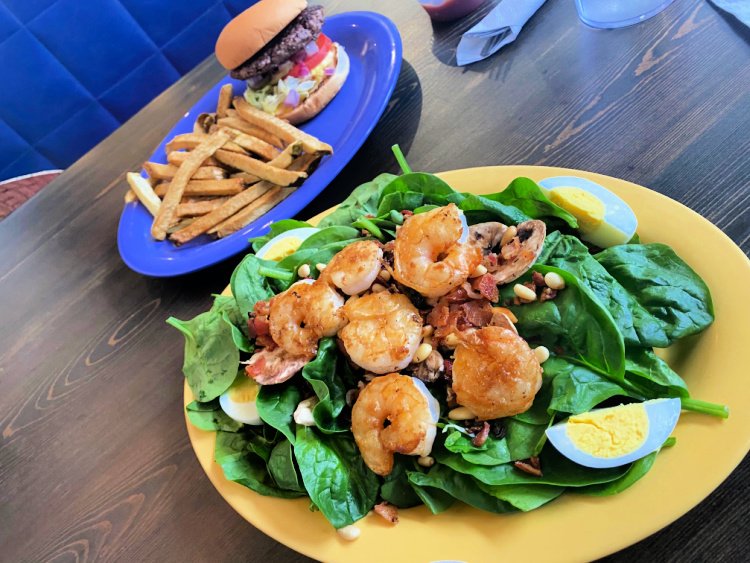 A bonus was watching beach volleyball. Of course when I got up to take a picture the game had ended and another wasn't starting for a couple of hours. Who knew you could see beach volleyball in Austin?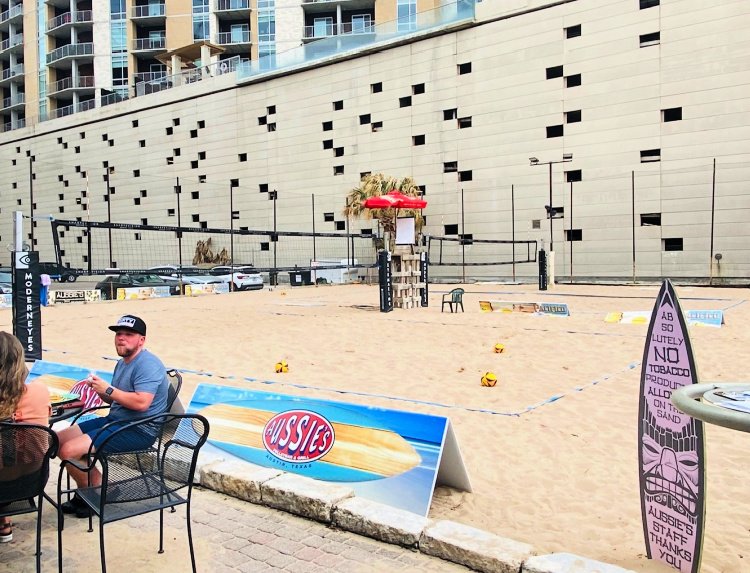 If you mention tacos in Texas, most will ask if you went to Torchy's. Why of course we did on Congress Ave. Yes, they were good and anytime I want a taco in Austin, this is my place to go to.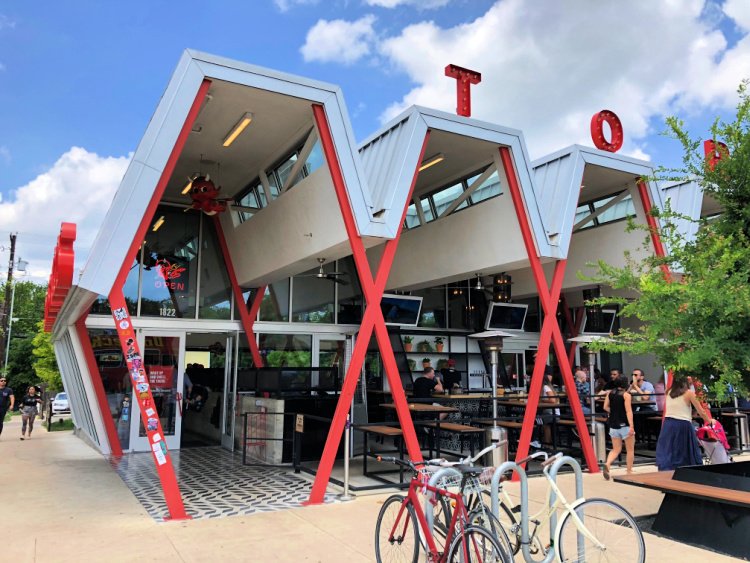 This was a must stop for my husband as he's such a sweet eater. It's probably hard to choose between a good donut, a cupcake, or Key Lime Pie. I think it depends what type of place he's at what is his choice of the day.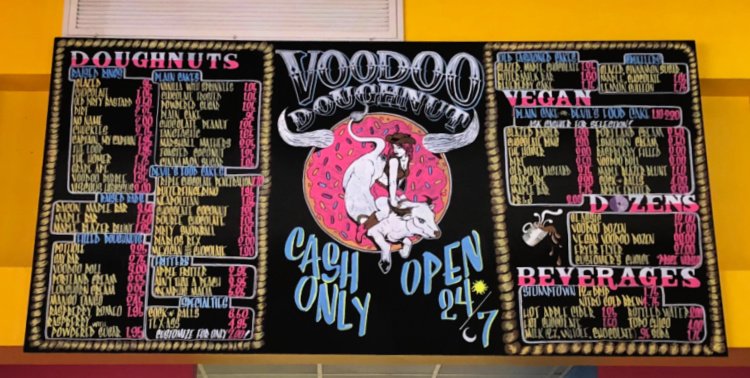 PLACES TO VISIT AND TOUR
A FEW OF MY FAVORITE PLACES IN AUSTIN TEXAS
You might think we eat all the time, well close, but we do find time to do a little sight seeing and touring in between all the great food.
These must be scheduled so you can pass security at least a week prior to your visit. A tour guide gives you a lot of history of the families who have called this home, and also the home itself.
The interiors you see are as gorgeous as you would imagine.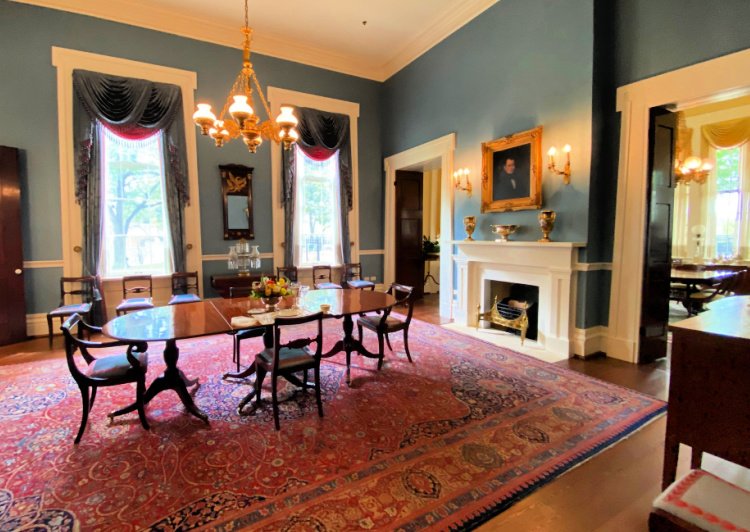 I was obsessed with all the chandeliers as well.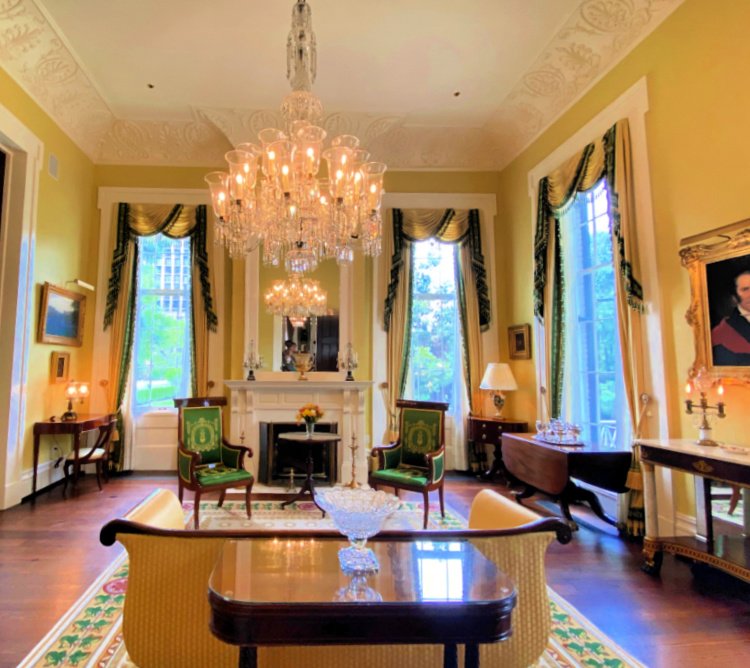 Another free tour is to walk around the capitol building. Portraits of all governors are on display and moved when a new governor is elected.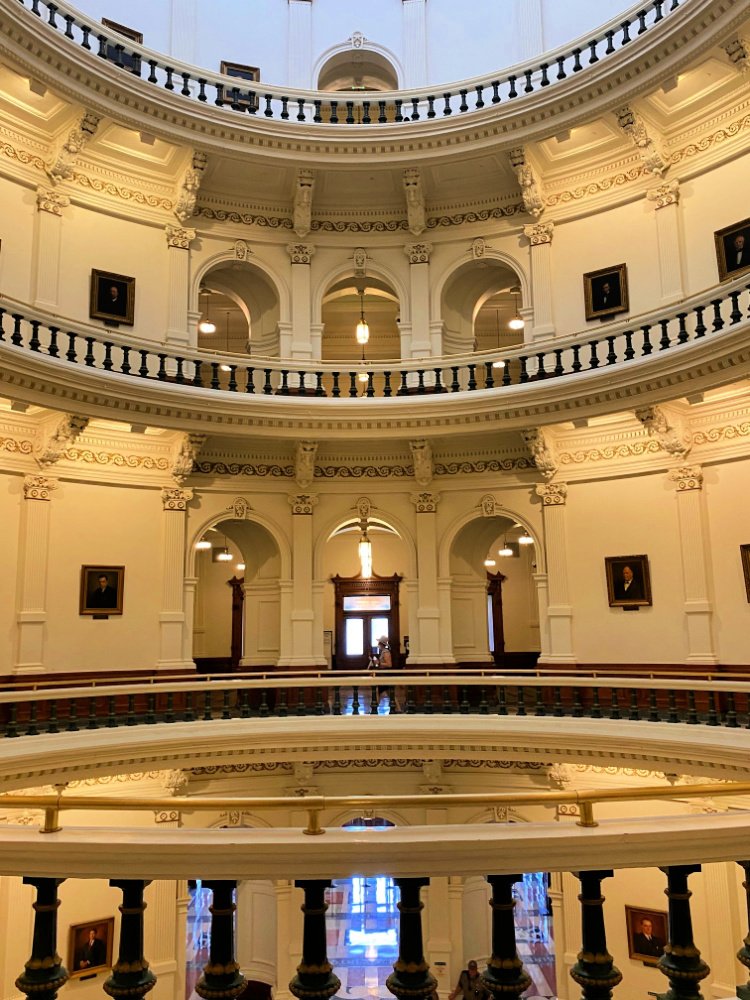 You won't forget where you are. Different tours are available, or walk around on your own.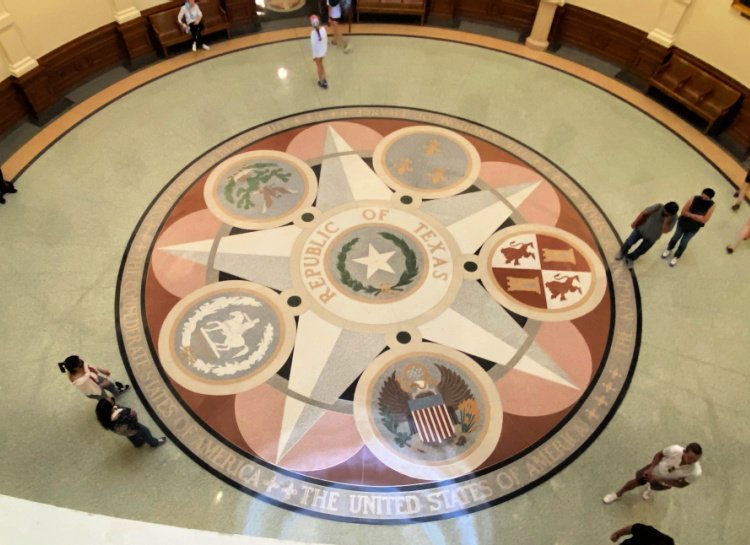 Taking a relaxing 90 minute tour on Lady Bird Lake is just one cruise they offer. No motorized boats or water crafts are allowed on the lake in this area.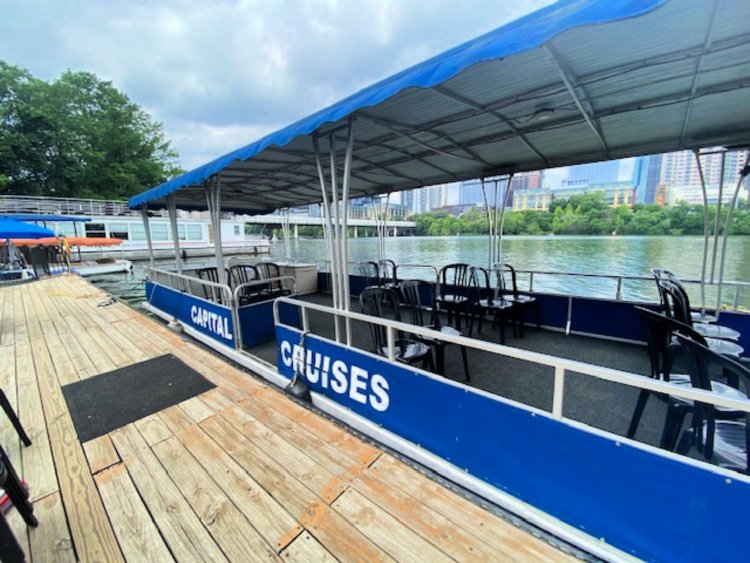 It's a great way to see sites and the skyline of Austin.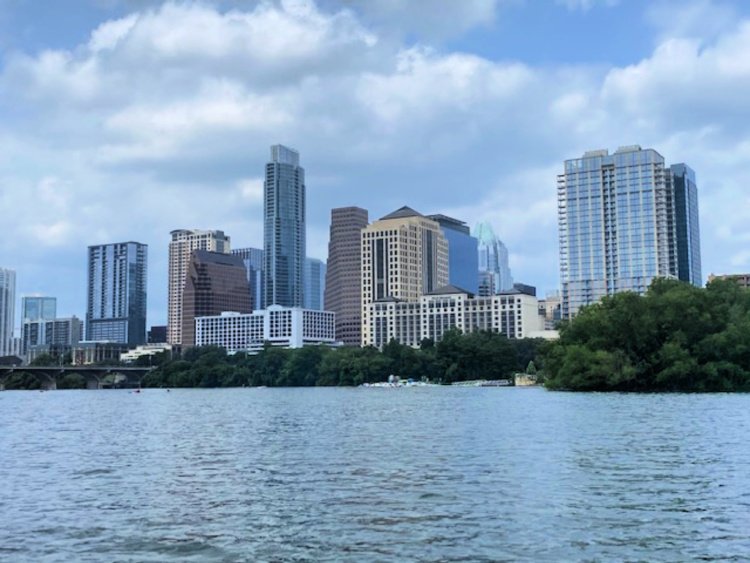 You pass under bridges where the bats come out at night. They offer these tours also.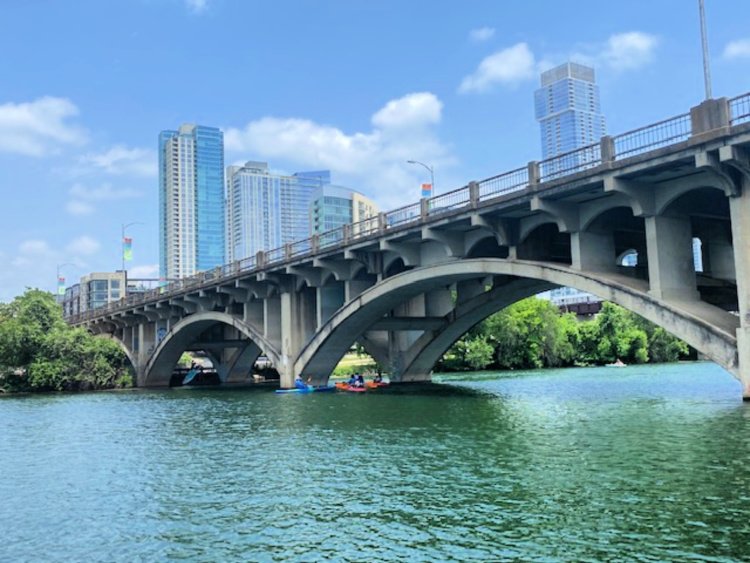 This is a must at least once in Austin. Keep Austin Weird is a phrase heard around and South Congress Avenue is just the place. You never know what you will see.
From a tame boot store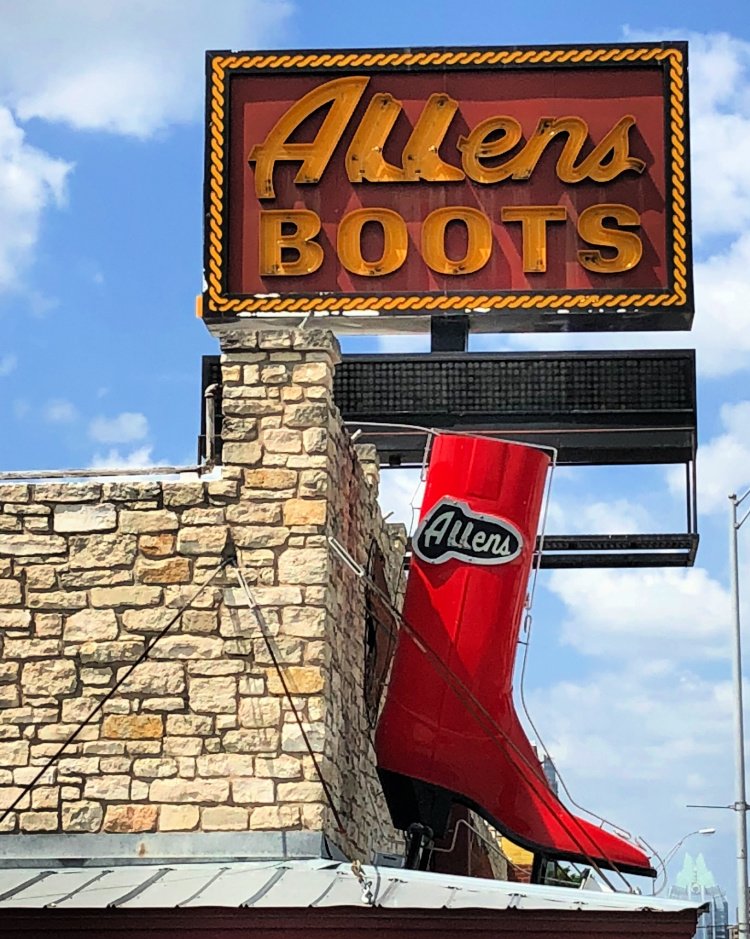 To music and street performers.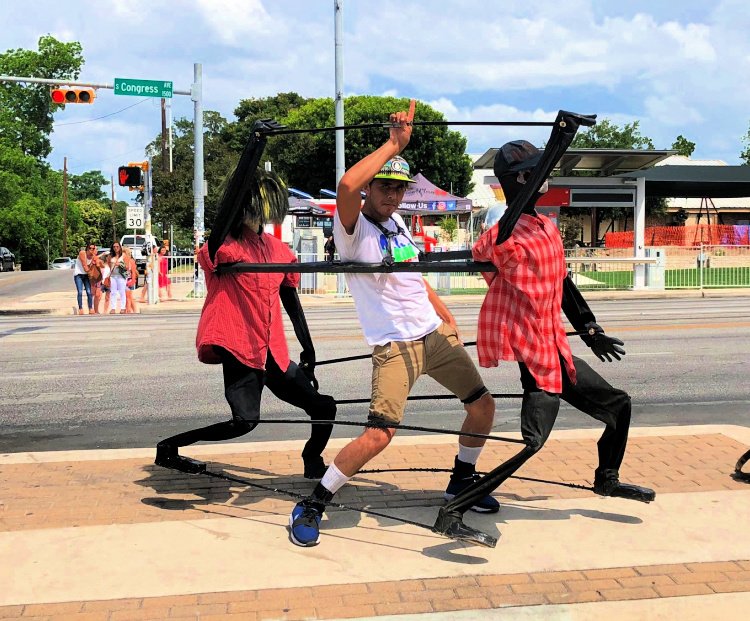 Plus you will find a variety of restaurants to your liking. We visited Torchy's while there.
We love visiting campuses when we can, although more restrictions are in place now.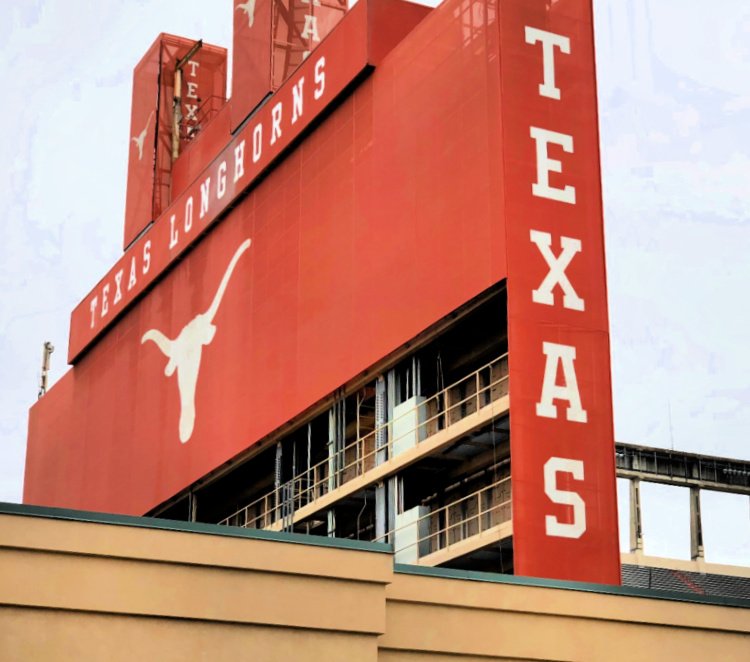 This tower has a dark side from a shooting in 1966 but stands proud on the UT Campus. It has been closed during both of our visits, once for graduation, and the latest due to Covid.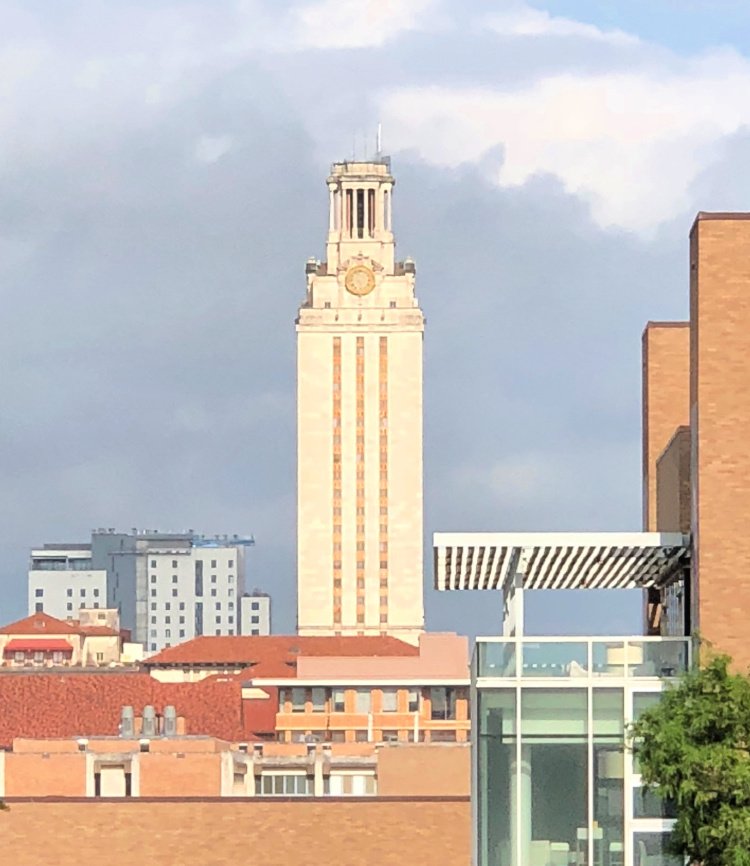 Don't forget a stop at the bookstore because isn't it on your list to see a burnt orange longhorn?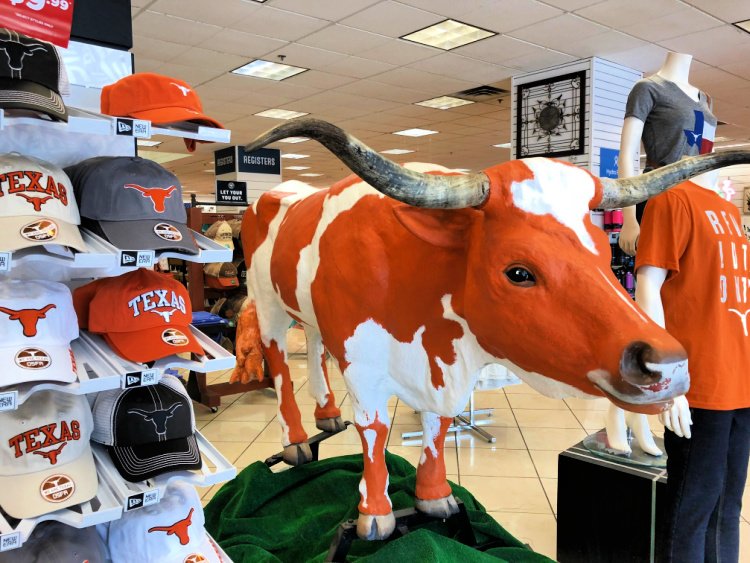 It doesn't matter where you travel these days, and with everyone posting to Instagram, Murals are the thing to find. And new ones are popping up everywhere.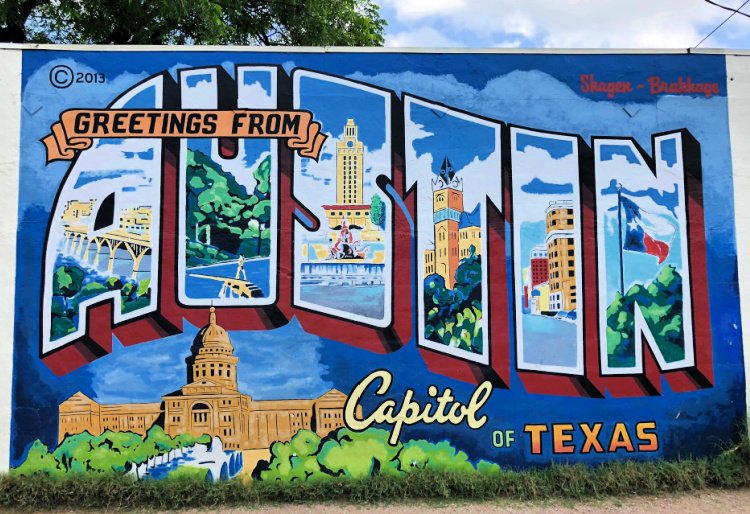 They will come in all shapes and sizes. Let's see how many you can find on your next visit.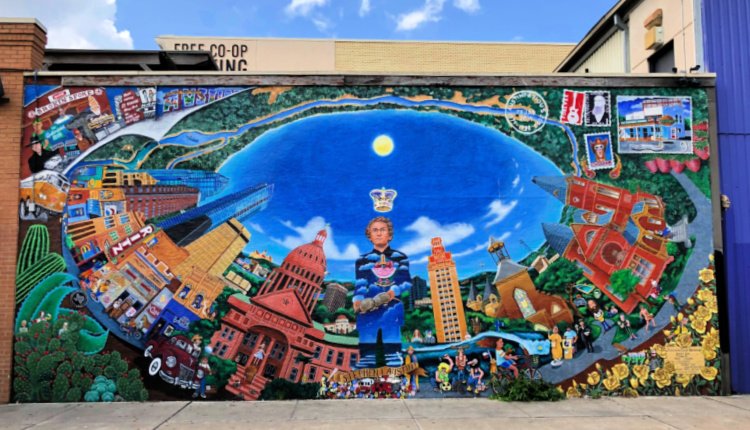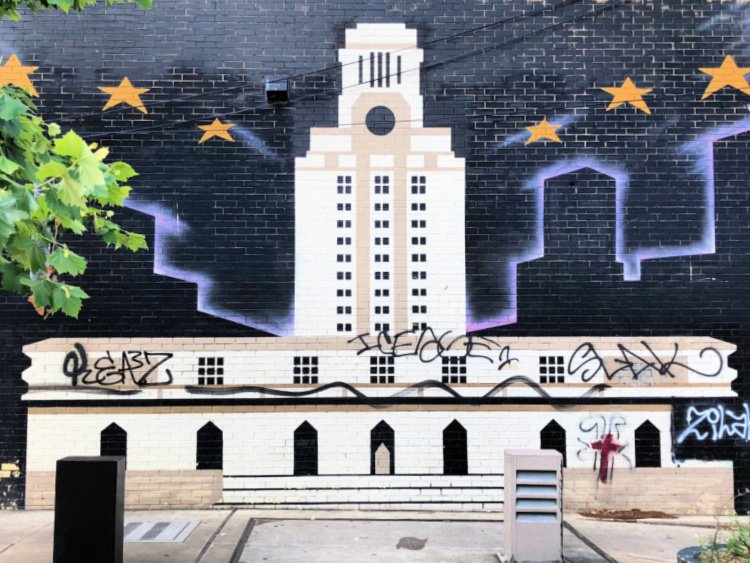 We have done this in other cities as well. One of the best ways to see a lot of the sites and get around a city, is with one of these buses. Park your car and ride all day. Get off for sites or food, then get back on.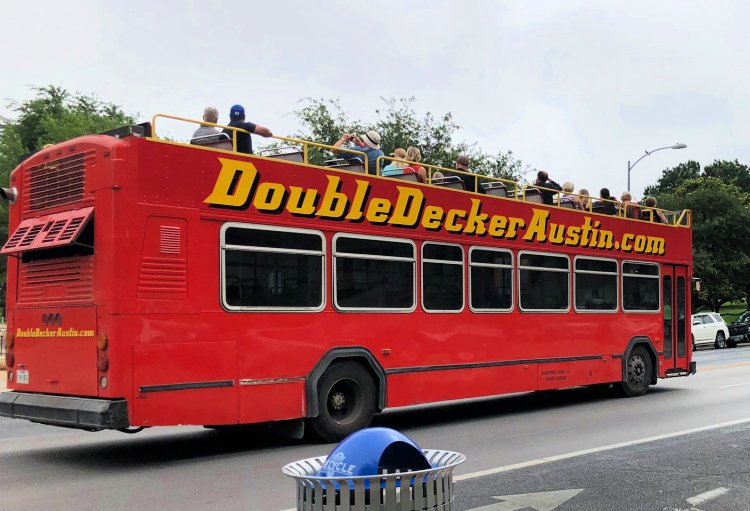 You pass by many of the sites I have mentioned above, and seeing how big things are in Texas.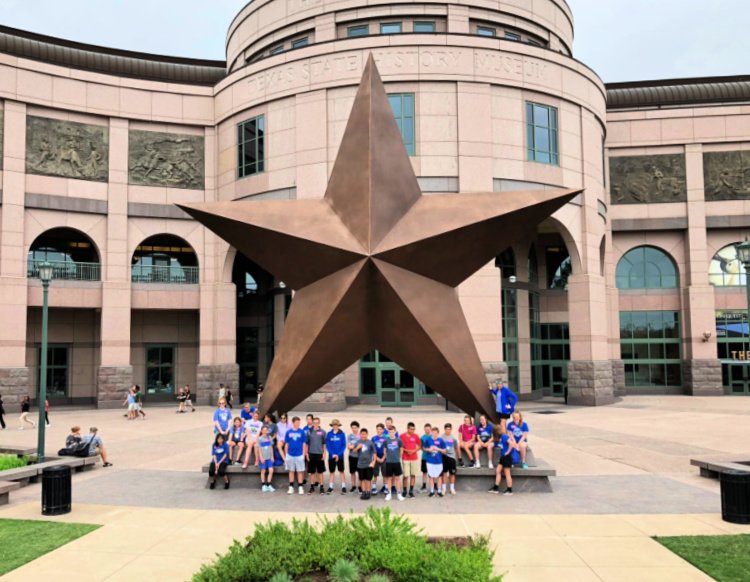 PLAN IN ADVANCE
As with any travel plans, but especially more so lately, double check the hours of operation. Many are requiring tickets or reservations to be done online. Don't be disappointed and walk up for a ticket and you can't get one.
A Few Of My Favorite Places In Austin Texas
Now, who's ready for a trip to Austin? No plans yet for a return trip, but I'm sure there will be.
Many of these places will be visited to see, or our favorite to eat.