Why You Need To Use A Disney Travel Planner
What is a vacation many families plan and plan for and very soon can start to feel overwhelmed? Most would say a trip to Disney. There's just so many choices between the parks, where to stay, where to eat, what to see and how long you should stay. These are just a few reasons why you need to use a Disney Travel Planner. **See a current update below from Brittney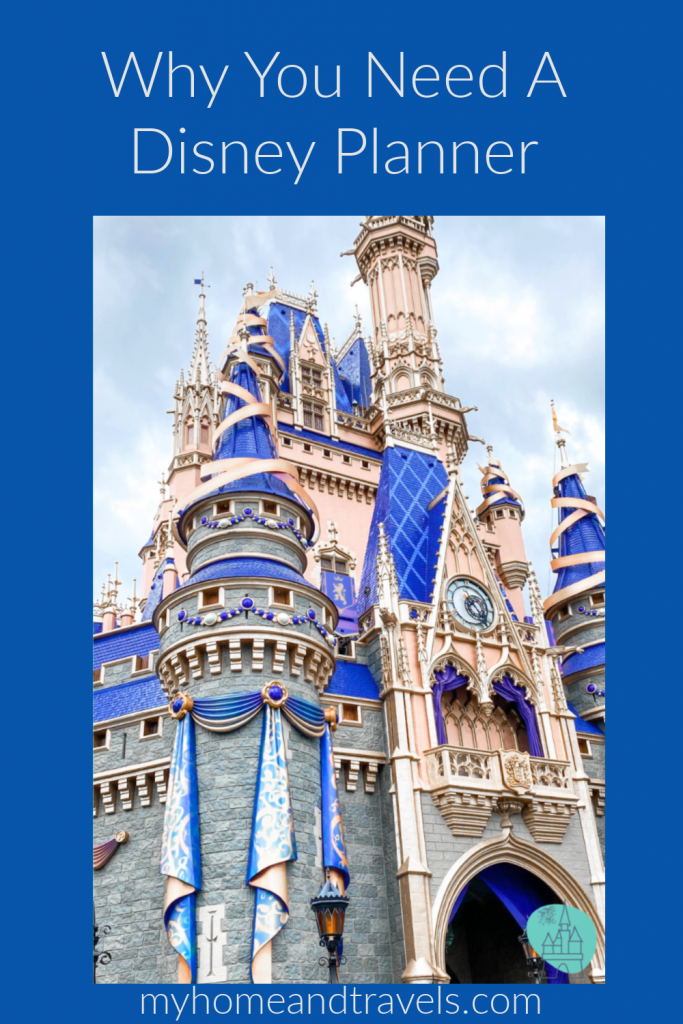 A Disney Travel Planner is a wealth of knowledge on all things Disney. And in this day and time things to be constantly changing and they will keep you up to date on it all.
I want to introduce you to my friend Brittney Smith – Disney Travel Planner extraordinaire and why you should use her to plan your next Disney vacation. Find her at Main Street Memories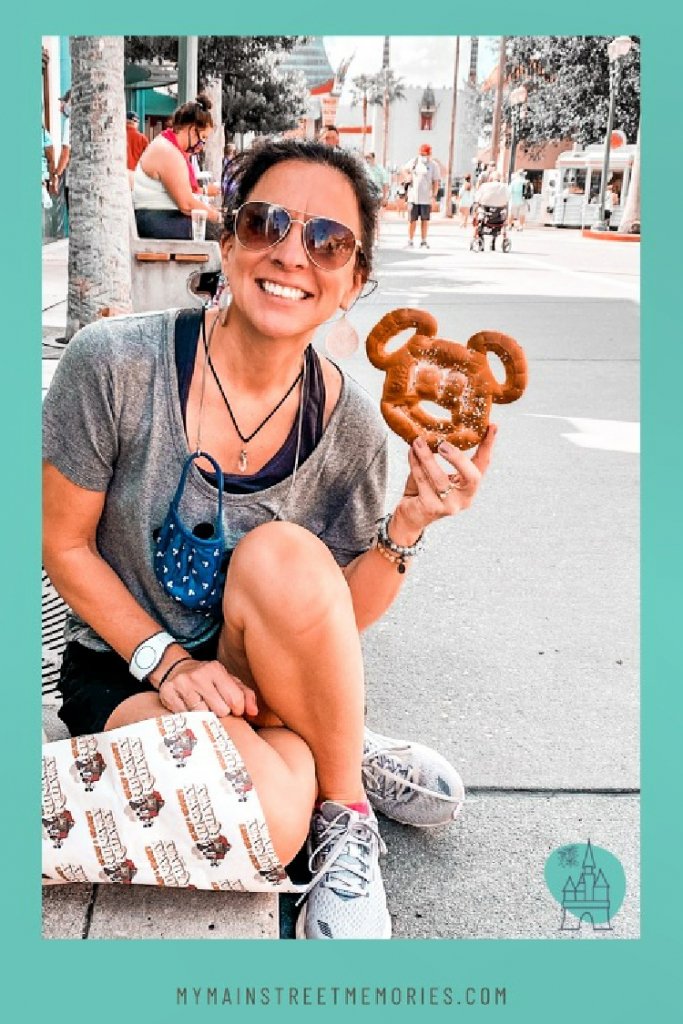 What can a Disney Travel Planner do for you?
They can do as little or as much as you want or need, just ask.
To begin with, in the world we are living in today, somewhat post-covid but still somewhat still swirling in covid and also trying to navigate old normal from new normal, they can be there to help with every bit of that. Keeping up with all of the current protocols can be difficult. It's hard to know what is open and what is not open, what is required and what is no longer required, when does this policy take affect, etc. Don't you want someone who knows this to help you?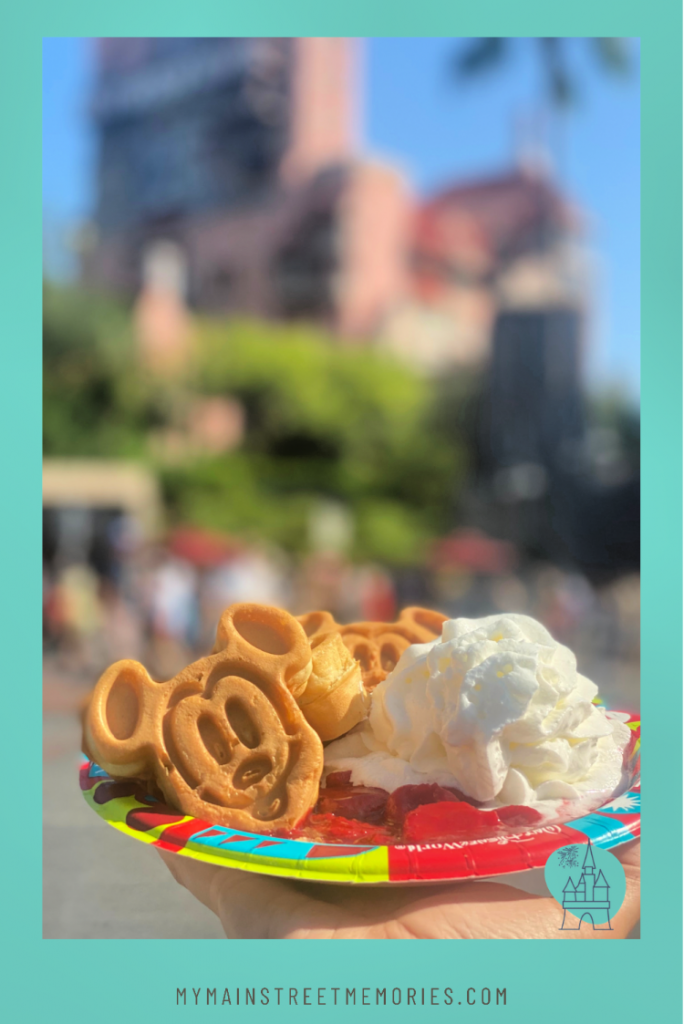 I've heard people say they felt like planning a Walt Disney World vacation almost requires a PhD. And I would say I agree with that. A Disney Travel Planner has all the training and has the updates so you don't have to stress over it. Just plan on having a good time and enjoy.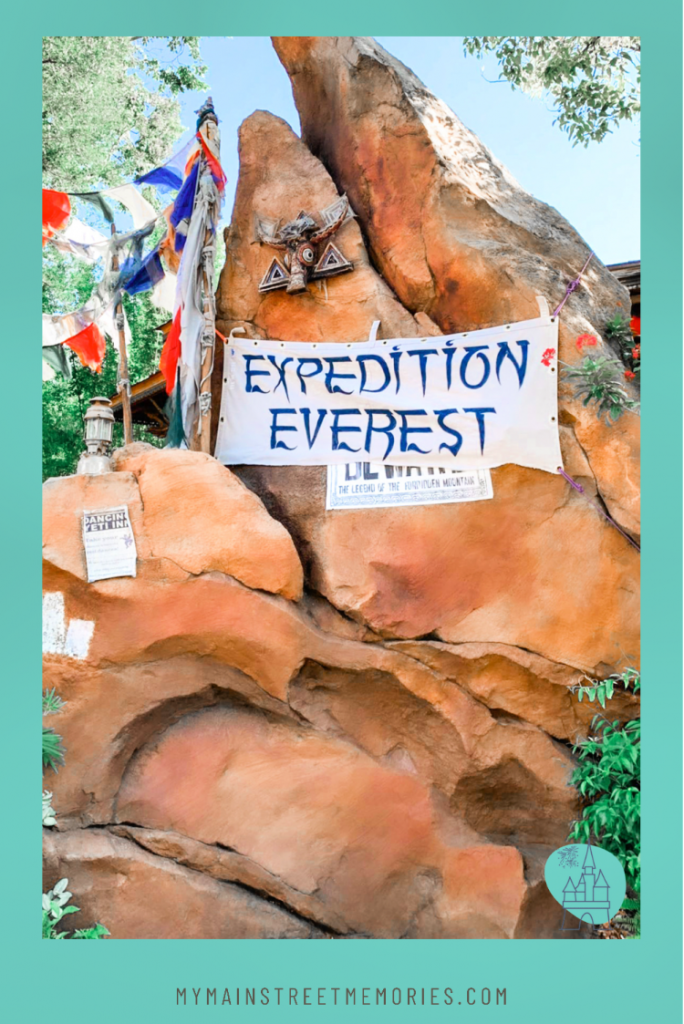 A few people may ask –
I've been to Walt Disney World before, do I still need your assistance?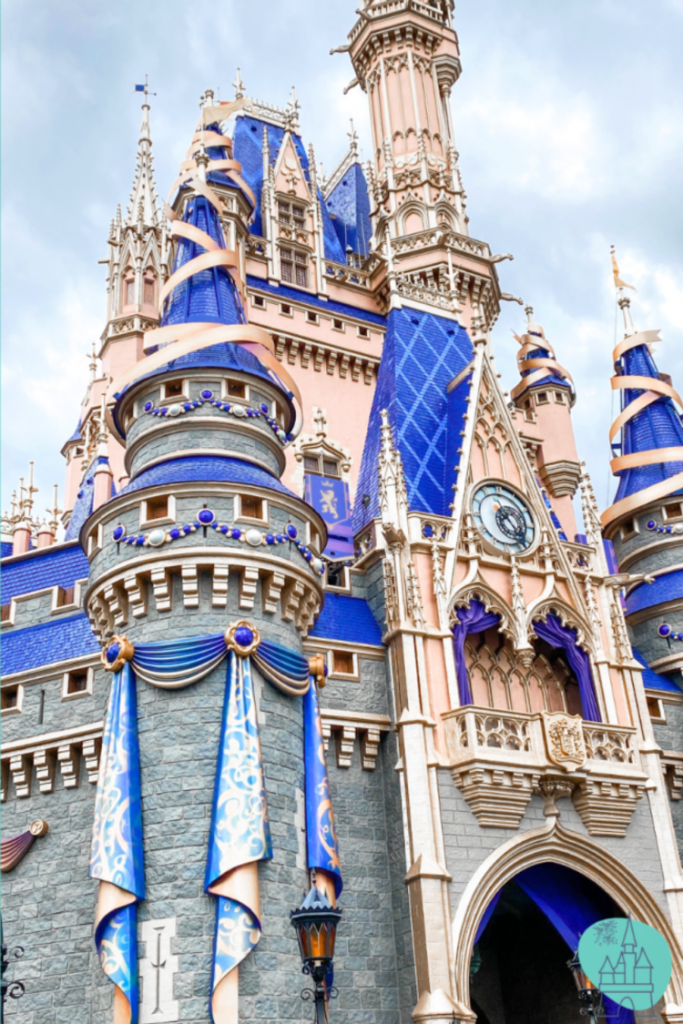 Most likely, the answer to this is yes! Especially today and moving forward.
So many things have changed, and continue to change post-covid, and it's not the same "wake up and decide what we are doing today" vacation spot. Park Pass reservations are required, dining reservations are strongly recommended, and park hours and early park entry will make a big difference in how to plan your day.
Maybe there's new attractions opened, old ones have closed and what about your favorite eatery? What about having a Disney Dining Plan?
A Disney Travel Planner will help with all that and more.
What about vacations for adults only? What kind of help can they offer?
Disney vacations are for kids of all ages 🙂
Some of my best getaways can be for adults only. Think about a weekend to the Epcot International Food & Wine Festival or a Disney Cruise Line vacation. Yes, adults go on a Disney Cruise without the kids.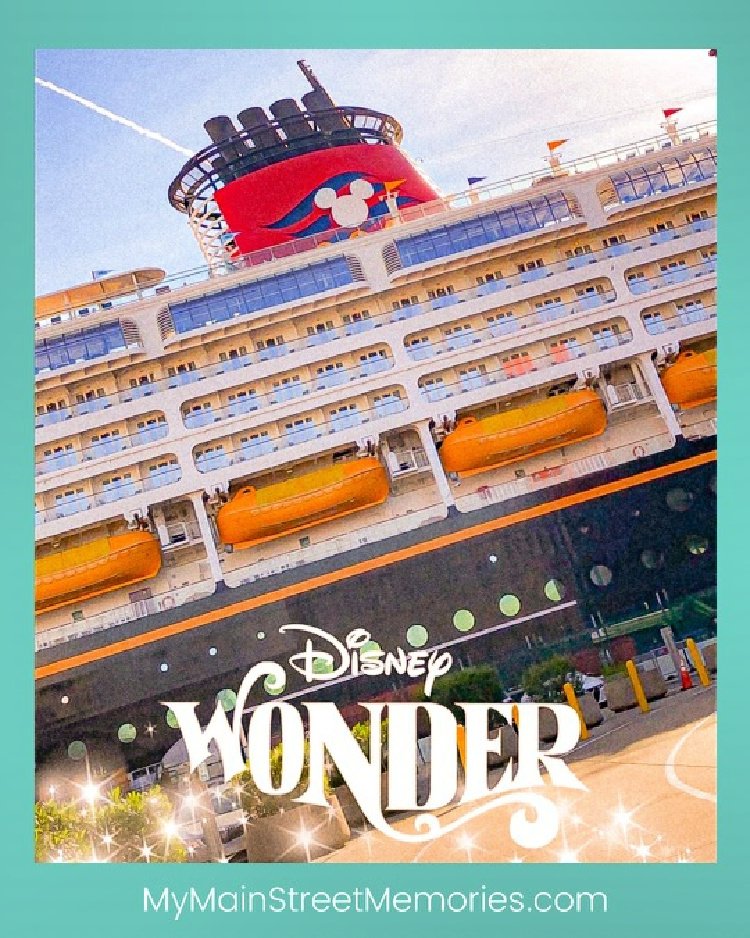 Between a girls trip or even a special romantic getaway, a Disney vacation can be the perfect fit!!
What are other options than just Walt Disney World? Can they help with that.
By all means, a Disney Travel Planner has taken many courses and been credentialed to plan all destinations.
For Brittney, she specializes in Disney Destinations, and those locations that are relatable such as Walt Disney World, Disney Cruise Line, Disneyland, Aulani, Adventures by Disney, Universal Studios, Sea World and Discovery Cove.
I bet you are asking, how much is this going to add to my trip? It's absolutely FREE to you. Yes, you read that right FREE.
I'm thinking I need to have Brittney plan me a Disney Cruise – have you been without kids?
This is calling my name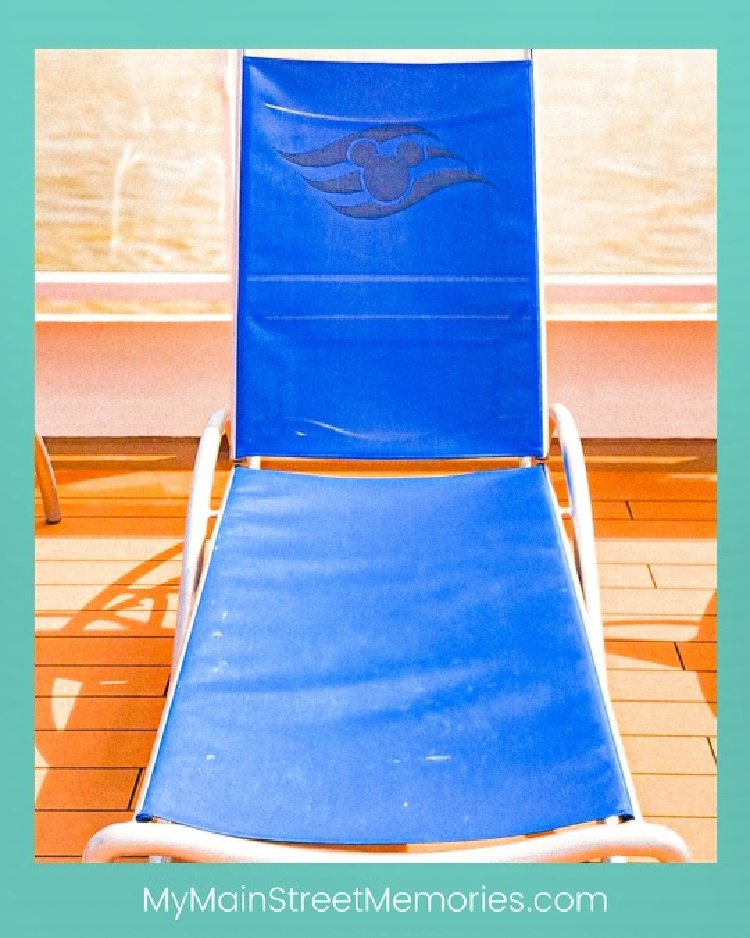 A note from Brittney:
"The experiences I have had with my family on our Disney vacations throughout the years have been the most memorable, and I want other families to experience that too! I am here to offer exceptional service while designing your dream vacation. I will assist from the first time you contact me, until you return home from your vacation and all of the moments in between."
Get in contact with Brittney:
brittney@classictravelconnection.com
Follow her:
Now who's ready to make their plans?
**Update from Brittney – The Disney Genie was announced – it will be an add-on element to the existing My Disney Experience app, and the Disneyland app.
This will also change the guest experience, as it relates to what was formerly know as FastPass.
I am already immersed in this information, to help guests have the best vacation experience, even with the new additions!
Photos courtesy of Britney Smith
I've included affiliate links to Amazon for you to find some products easier. I may receive a small commission, but the price is the same for you. It just helps my blog out.
Happy Travels,
Rosemary