19 Awesome Things To Do In Gulf Shores, Alabama, Including Free
Are you planning a trip to the Gulf Shores, Alabama area? If you aren't you should be. Here's 19 awesome things to do in Gulf Shores, Alabama to help you plan your trip. This list of activities on the Gulf Shore includes many that are free to do as well! You don't have to spend a ton of money on activities and adventures all the time. What you'll find is that the list of things to do on the Gulf Shore can vary widely in cost and fun!
Pin me for later.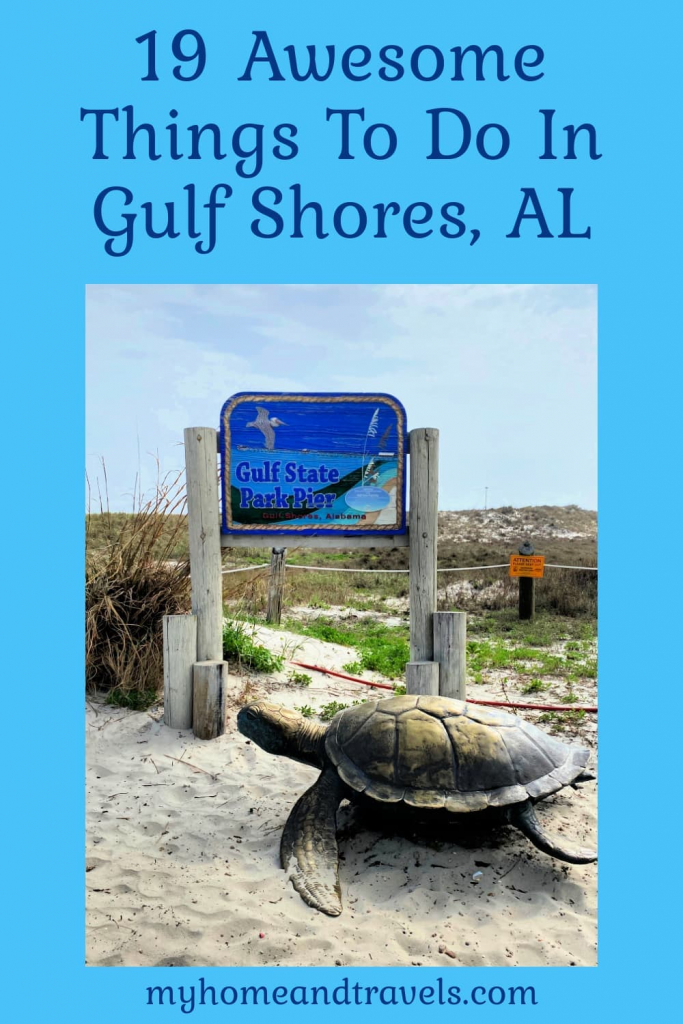 Make sure to check out my Best Restaurants in Gulf Shores For All To Enjoy as well so you can plan some great eateries on your trip.
19 Awesome Things To Do In Gulf Shores, Alabama, Including Free
Make sure that when you're planning your trip that you look outside the area a bit, too. Most of these are within a 30-minute drive from the Gulf Shores area but could depend on your hotel or condo location as well. If you're able to drive a bit, you can experience even more.
No matter what, always check the website, FaceBook page, or call for current hours and admission policies. These tend to change quite often during this time, and the last thing you want is to be surprised that something is closed or closing earlier than you thought. Make sure to click through the links below for more information. Since hours can change frequently, they're not included below.
Also, if you time your trip right, you can catch one of the Blue Angels shows or practices that happen all year long in nearby Pensacola. It's super cool and a really great focal point to add to any trip.
Click on each Red Title For More Information
If you're ready to find great options and the latest and greatest information, start by checking out the visitor site. This will be your best bet for current activities in the area. Always ask for any freebies or maps.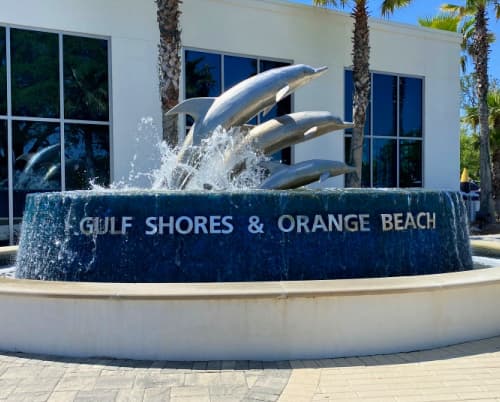 When in the area, you have to try and see the dolphins! Although it's not a guarantee, there's a pretty good chance that you're going to see at least one or two!
Shelling on the beaches is the perfect free activity and a great way to get some awesome beach souvenirs. The view is stunning, and if you're taking the kids, this might be one of their favorite activities to do. Be on the lookout for anything unusual.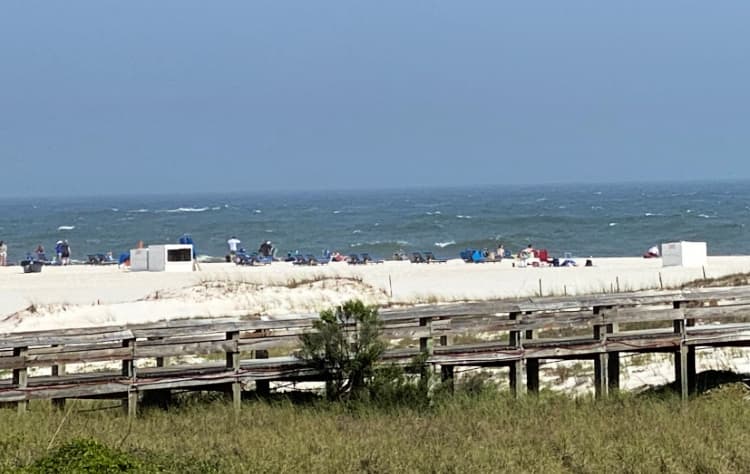 There are a ton of great beaches to visit in the area. Some of the top beaches include:
Lagoon Pass Beach
Cotton Bayou
Romar Beach
There are many beach options, but you can view some of the top ones here. Most are free to enter, but some of them will encounter parking costs.
Love animals? Planning a trip to the zoo is the best! You'll see plenty of animals and get to see many of them up close as well. It also has the best restaurant I've seen at a Zoo.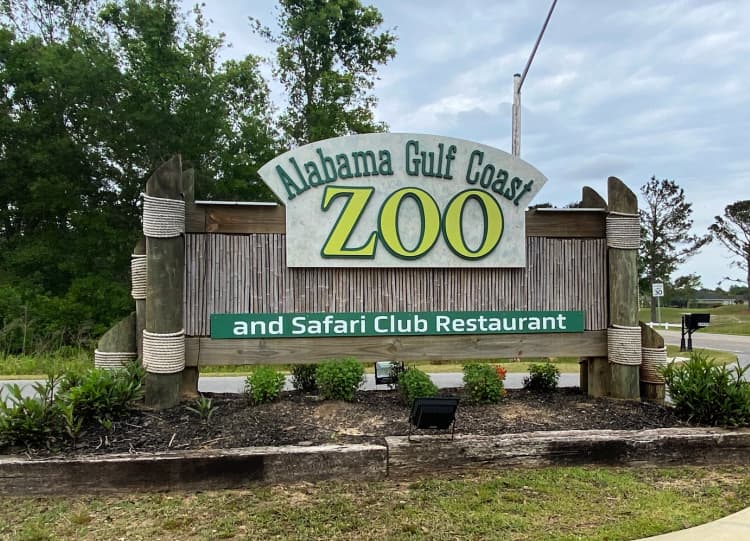 With over 300 animals, there is fun for all. Take a stroll through the reptile house or even stop at the petting zoo as well. Different encounters are available – like the Kangaroos.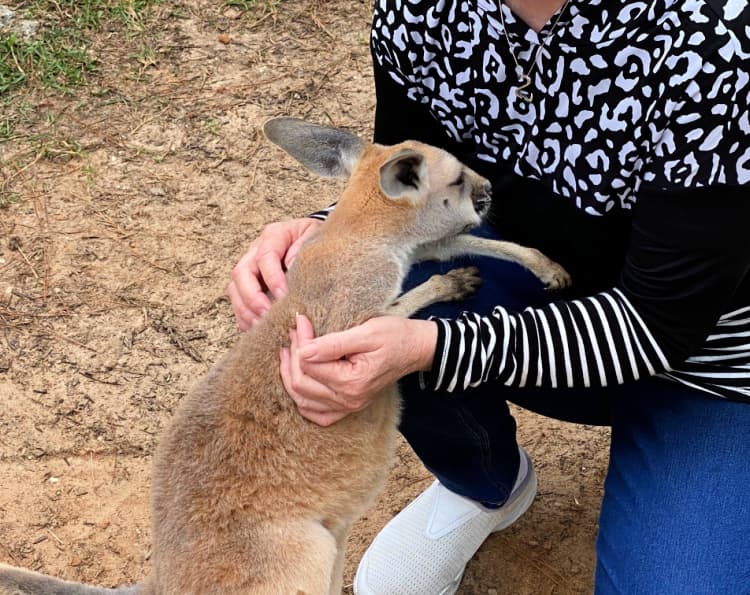 You have to see a gator or two while you're in the area! This location alone has over 200 gators ready to show you their teeth! If you're feeling brave, you can even hold them and feed them, too.
Not only does this museum have a lot of history about Gulf Shores, but admission is free! This is a great way to educate the kids on the trip and see some unique things, too.
Looking for a great place to fish? This Pier will have you catching them left and right! There is a fee for parking, but veterans do park for free.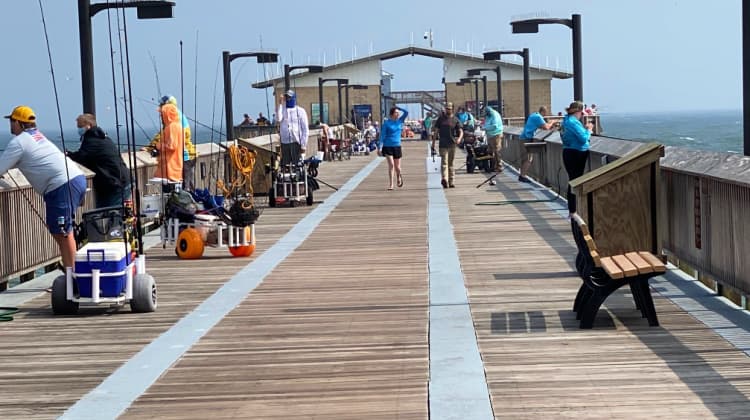 A fishing permit is required as well.
This fort is quite a sight! Used for many different wars throughout US history, it's still standing and able to be toured today.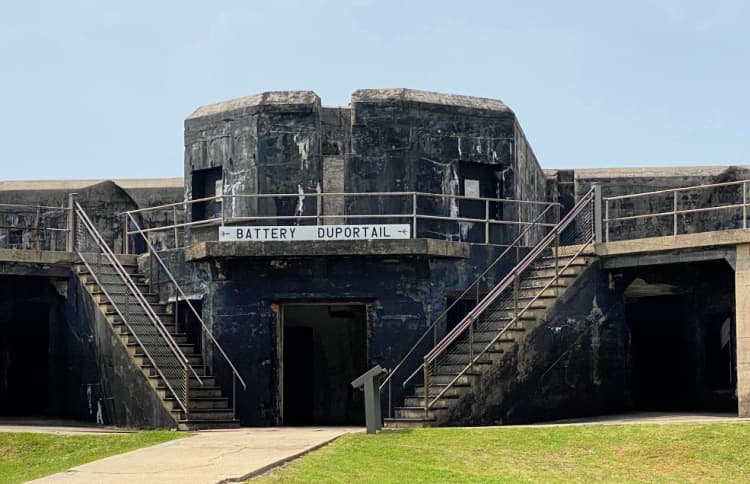 You can easily spend an afternoon walking around and eating, playing, and catching a flick. This is a great place to spend some hours and see what you can do. There is a ton of family fun for all.
This light show is FREE, and it happens every night. The main street area truly turns into something unique and magical that you're not going to want to miss out on.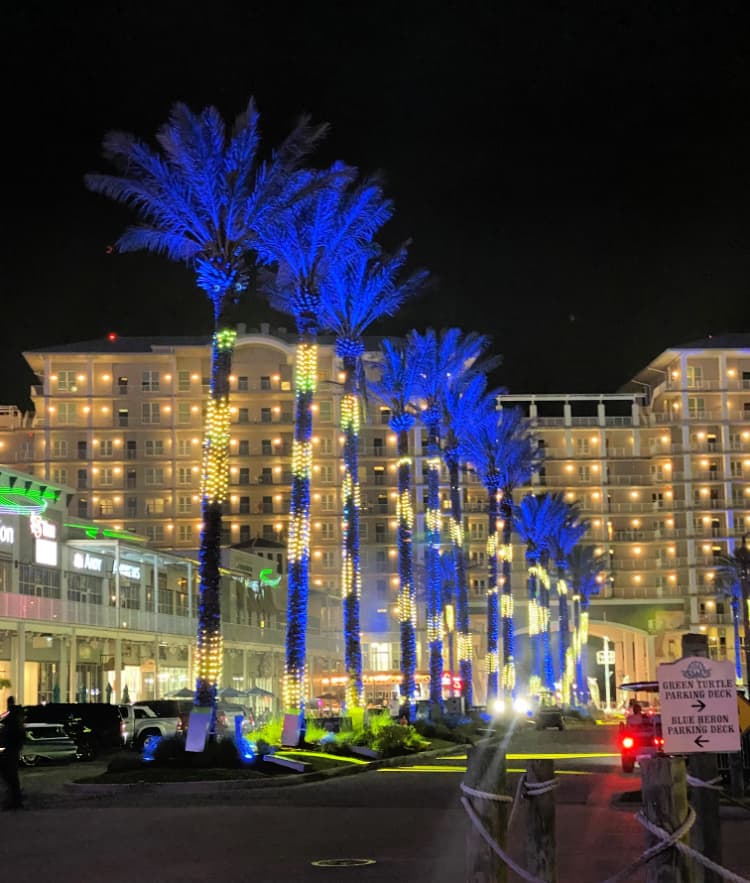 Although it is closed for maintenance at the present time, have it on your radar to book when it's open.
It's a super fun train ride that you can hop on and see all the sights at The Wharf.
Talk about a view! Ride one of the tallest Ferris wheels that you're going to find in the south and see how far you can see!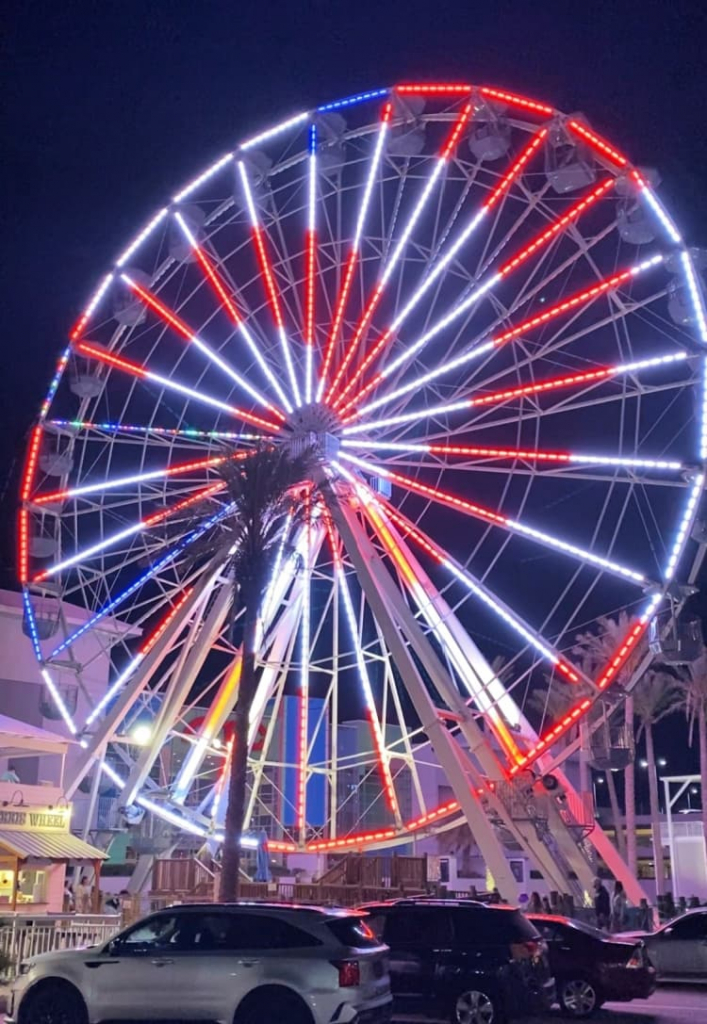 Perfect for train lovers and those who love history. Take your time looking through all the exhibits and how the railways have changed over the years.
Taking a tour of the Nature Center is FREE and a great way to see animals and plants that are native to the area. There is also a campground there for overnight stays.
Another great FREE museum to visit! What used to be an old schoolhouse now hosts a museum full of Native American history and artifacts from the area.
Looking for a way to get out into nature? This trailhead will give you views that are stunning and have you wanting more.
This is near Ft Morgan and is the perfect place to bird-watch and take in the sights. Bring your binoculars!
The kids will love this park! It has an awesome playground and is a simple way to get them outside, burn off some energy, and get ready for more exploring!
As you can see, there is a lot of free fun just waiting to explore! Make a plan and map out your route and have a blast exploring Gulf Shores, Alabama!
For a few more ideas on things to do and where to eat, check out my trip last year – RELAXING IN GULF SHORES
More Travel Ideas
7 Places to Experience at Least Once in Florida
Bristol – Birthplace of Country Music
When you are planning your trip and want some local help, contact THE BEACH MOMS. They can help in many ways:
Have the refrigerator in your condo stocked on arrival
Order and deliver a birthday cake to celebrate (They did a great job for Don's Birthday)
Make reservations for attractions
Arrange transportations
Plan special or private events
I've included affiliate links to Amazon for you to find some products easier. I may receive a small commission, but the price is the same for you. It just helps my blog out.
Happy Travels,
Rosemary